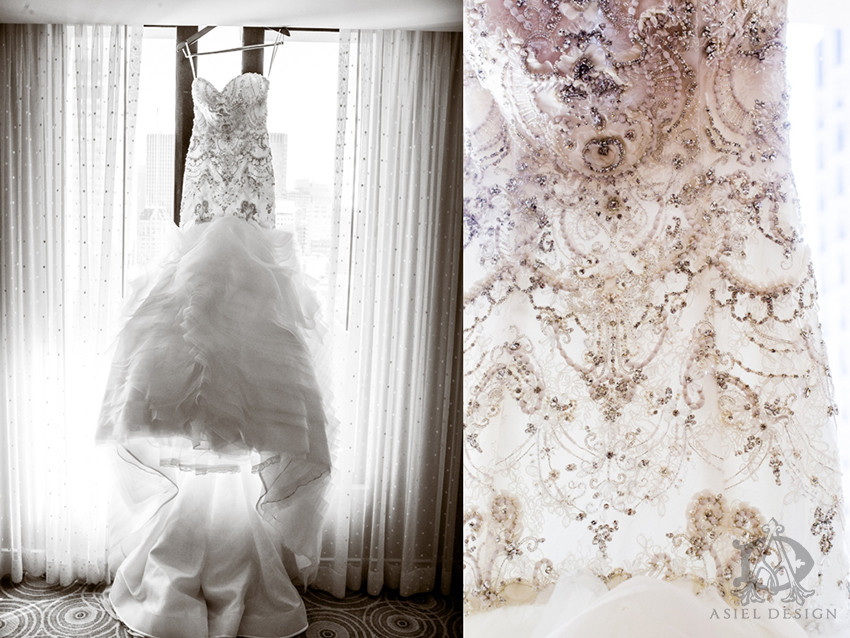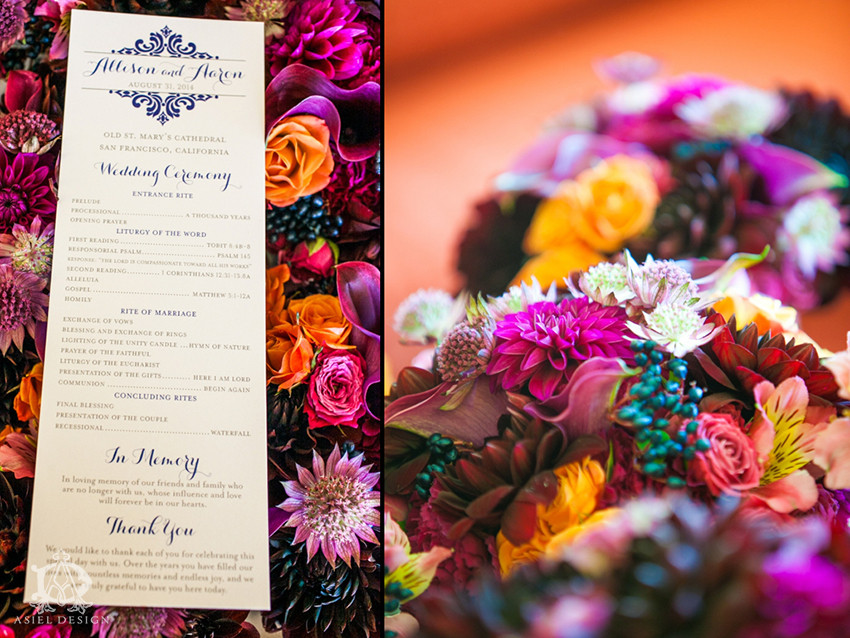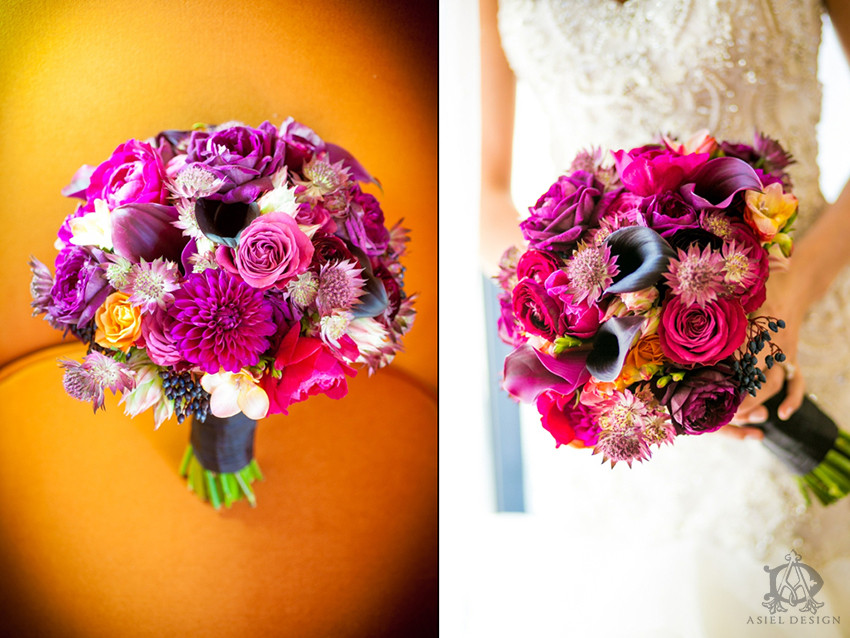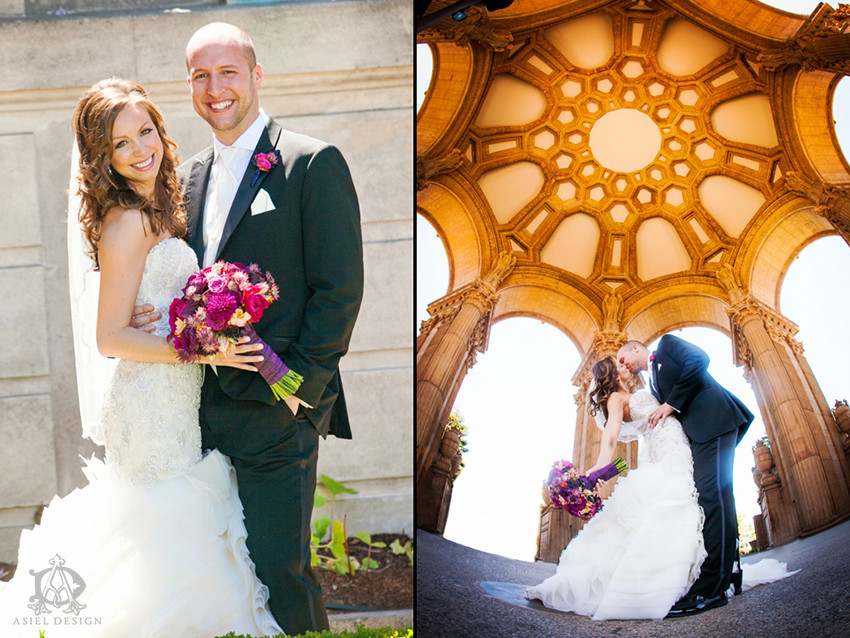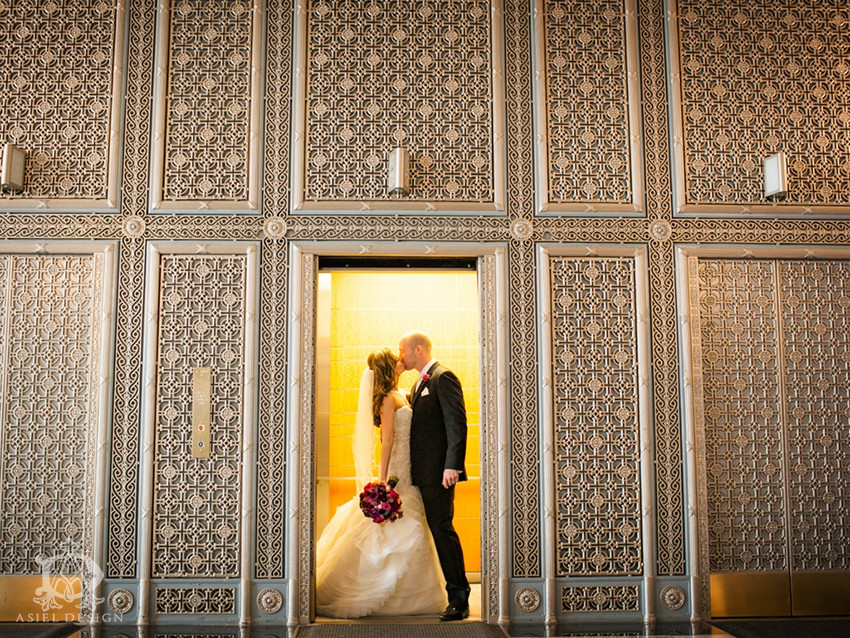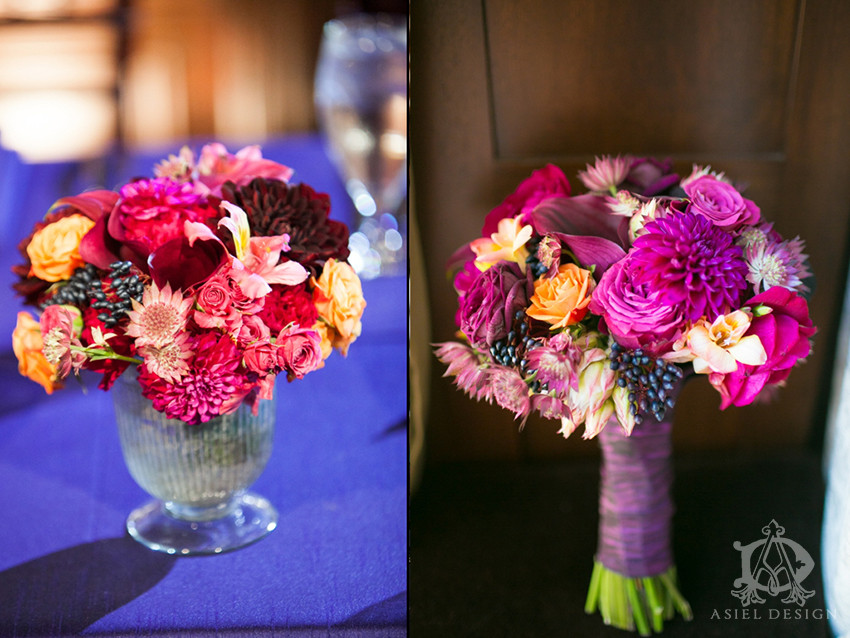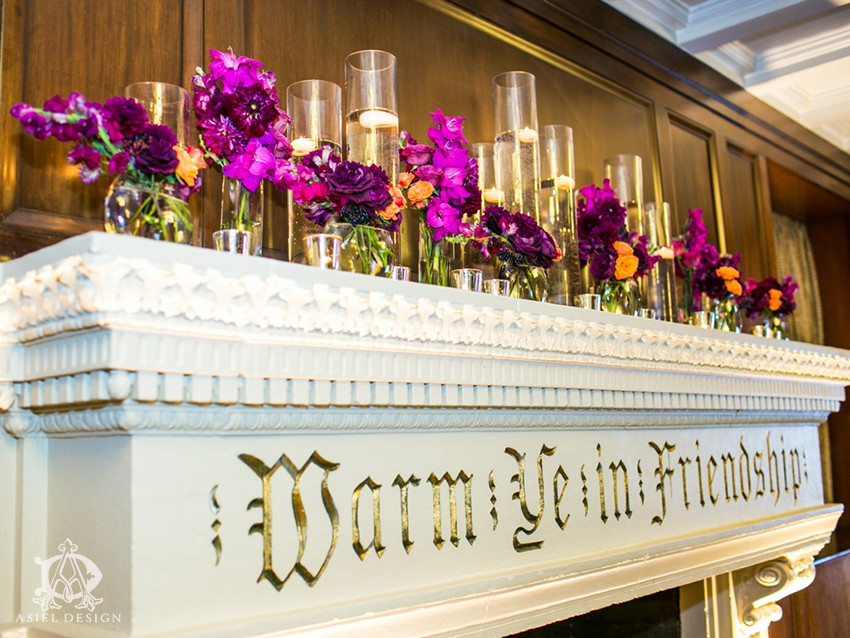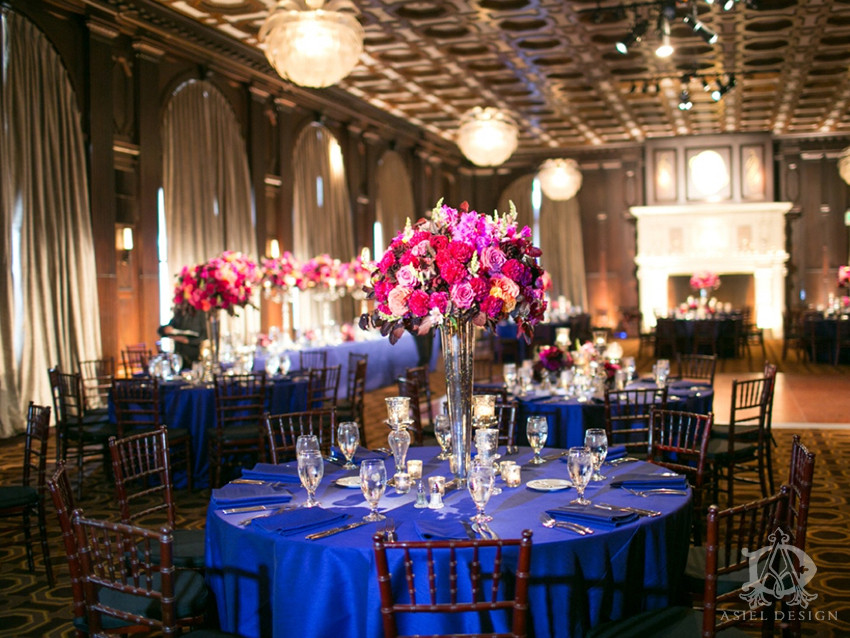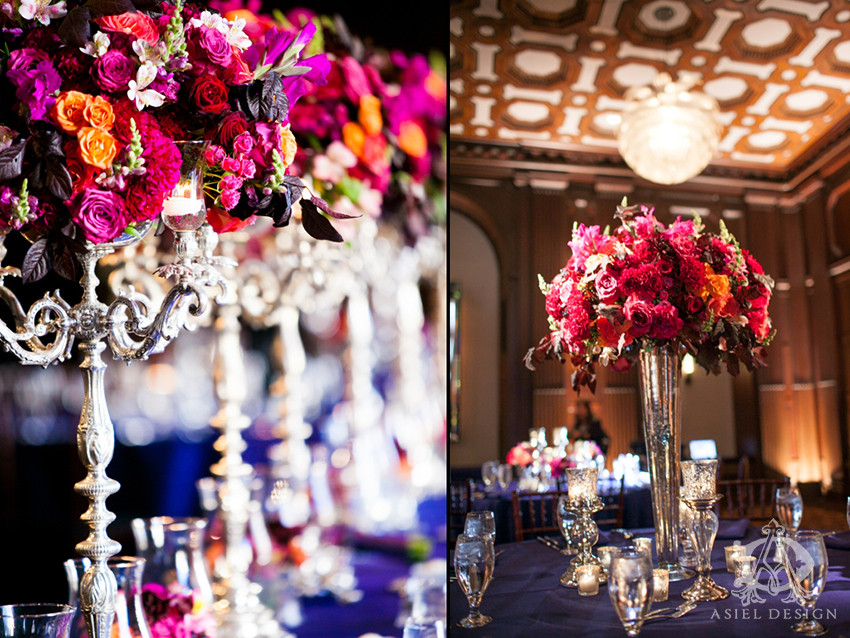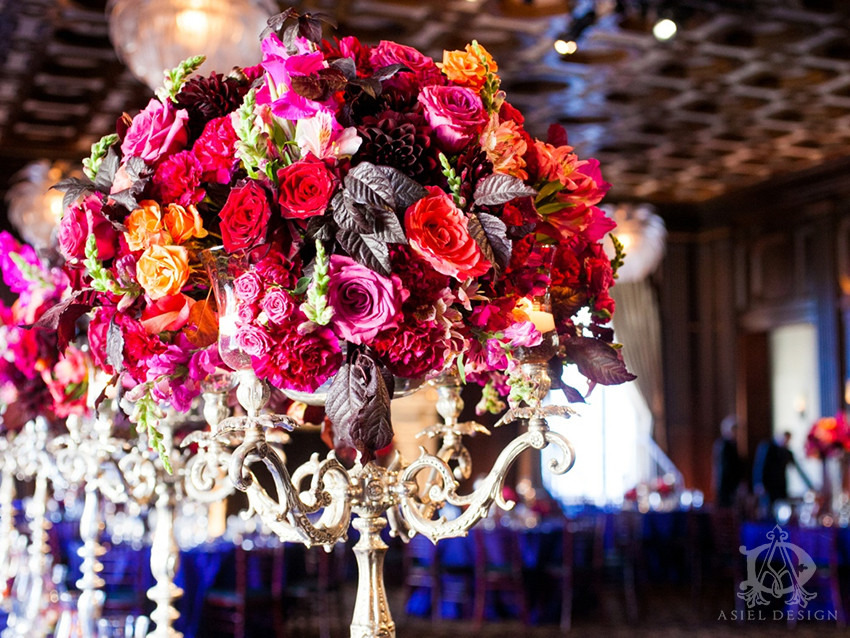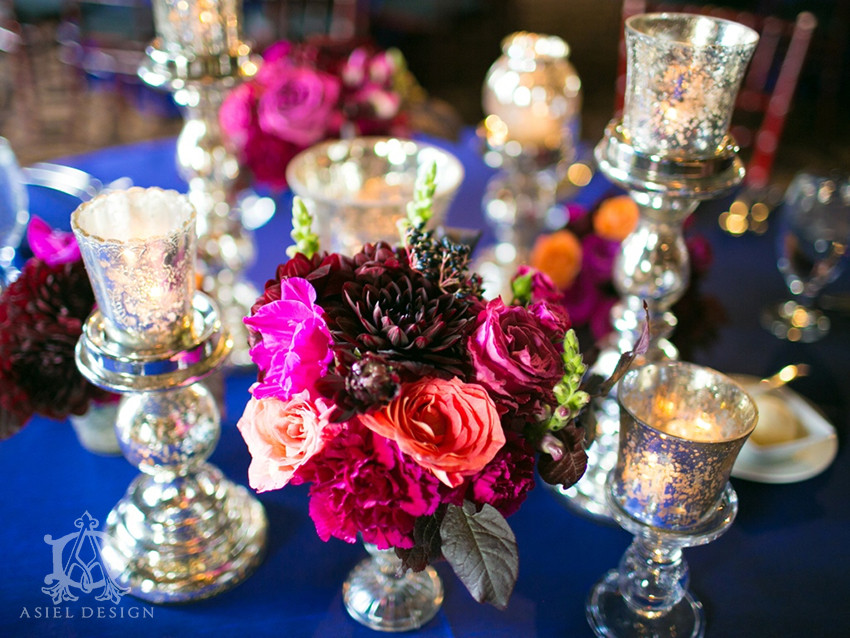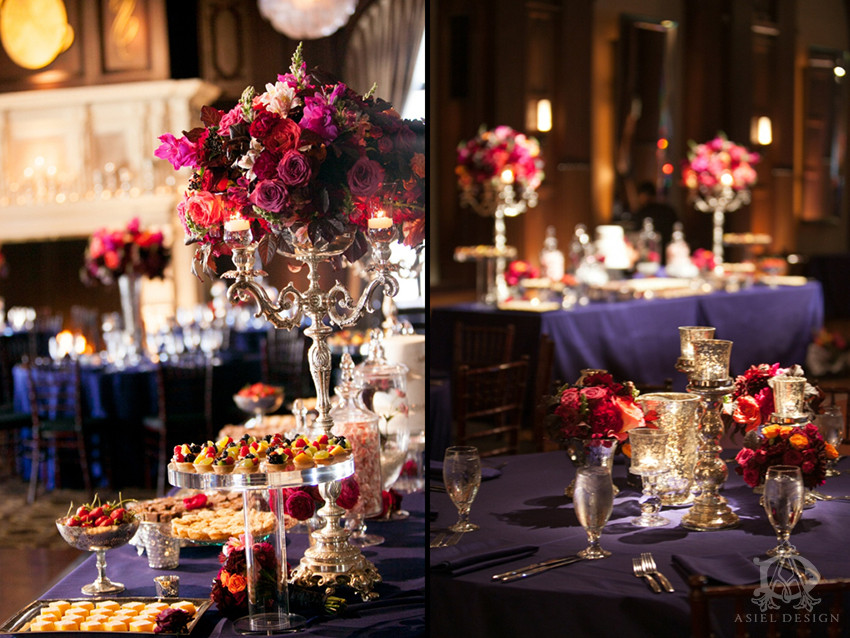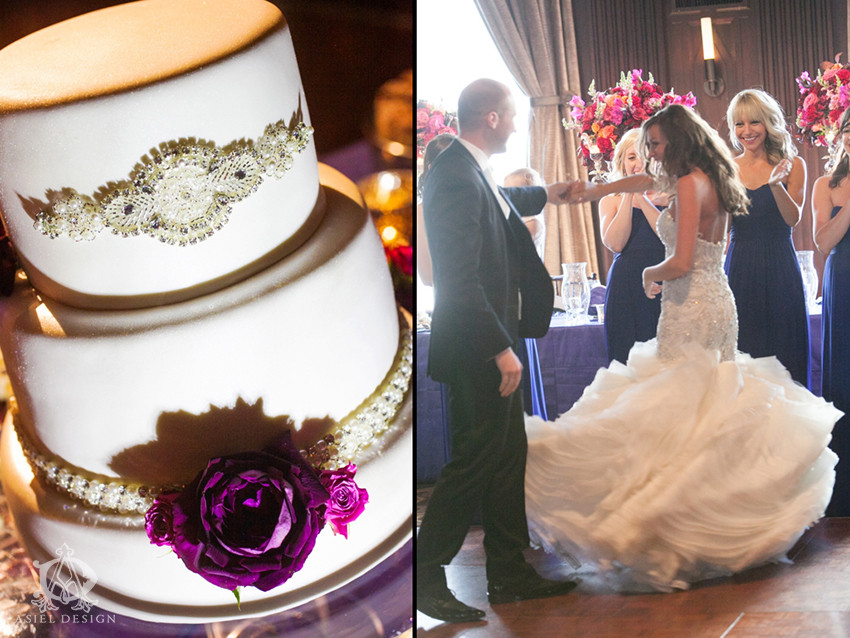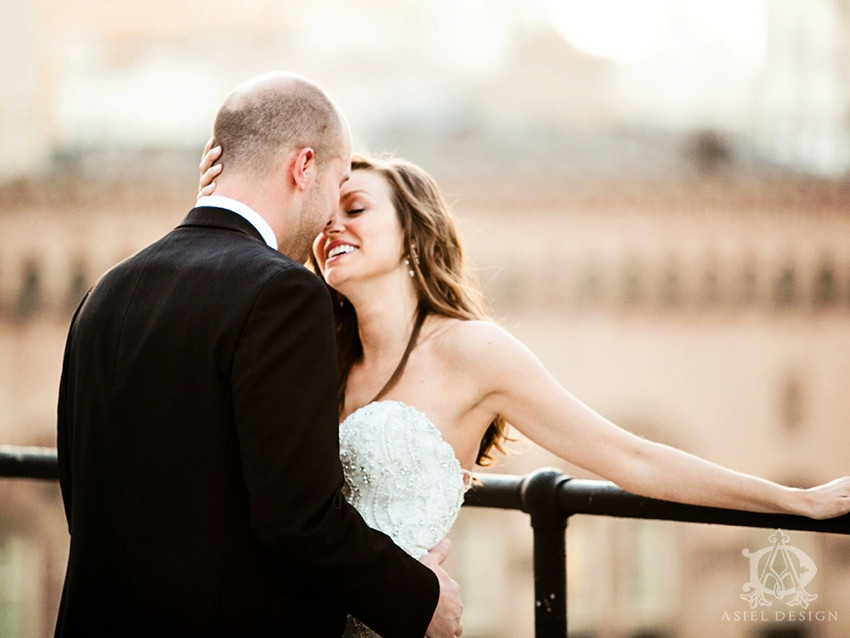 allison + aaron| JULIA MORGAN BALLROOM
Allison and Aaron's wedding at the Julia Morgan Ballroom in San Francisco was a playfully colorful, sophisticated and dramatic wedding that captured the hearts of every attendee. Continue reading to find out how Asiel Design made this an event to remember or CLICK HERE to watch their wedding teaser video!
During the consultations and process for designing the floral arrangements and elements for the their wedding, Allison, Aaron and family quickly became friends and it was a true honor to see their vision come to life. For any wedding or special event, it starts with their dream and the venue. With dark mahogany walls, a grand fireplace and tall ceilings, The Julia Morgan Ballroom combines a Beaux-Arts interior with modern amenities, historic significance and breathtaking details. In other words, it offers such rich characteristics that naturally color every event with old world, sophisticated and dramatic qualities and tones; and this wedding was no exception.
With vibrant, opulent berry tones such as deep plum, magenta, chocolate, blush, fuchsia and raspberry, the color scheme was breathtaking and playful against the old world roots of the Julia Morgan Ballroom venue. The centerpieces were made up of tall, silver candelabras bursting with beautiful bouquets of rich purple dahlias, garden roses, chocolate calla lilies, gladiolus, and orange spray roses accompanied with plum leaves and snapdragons (slides 10, 11, 12 & 14). So rich and sophisticated, that you could feel the magical drama in the air just by glancing at the stunning end table lined with these centerpieces.
In addition the centerpieces, Allison's bridal bouquet was stunning and had everyone talking (slides 1, 3, 4 & 5).
On the smaller tables we used mercury vases to help embellish the old word roots and on top of the Grand Fireplace, we used glass cylinder vases with floating candles and clusters of rich, vibrant floral bouquets (slide 9).
In short, this wedding was playfully colorful with richness and depth, sophisticated with old world roots and modern flare, and dramatic with a happy ending…The perfect wedding.
Sincerely,
Jonathan

floral + event design | ASIEL DESIGN
photography | MONIQUE FEIL PHOTOGRAPHY
lighting | JL IMAGINATION
linens | WILDFLOWER LINENS
venue | JULIA MORGAN BALLROOM
dj | CARL MINDLING
transportation | CLASSIC CABLE CAR
videography | 10th LETTER MEDIA
You might like: