COVID-19 Response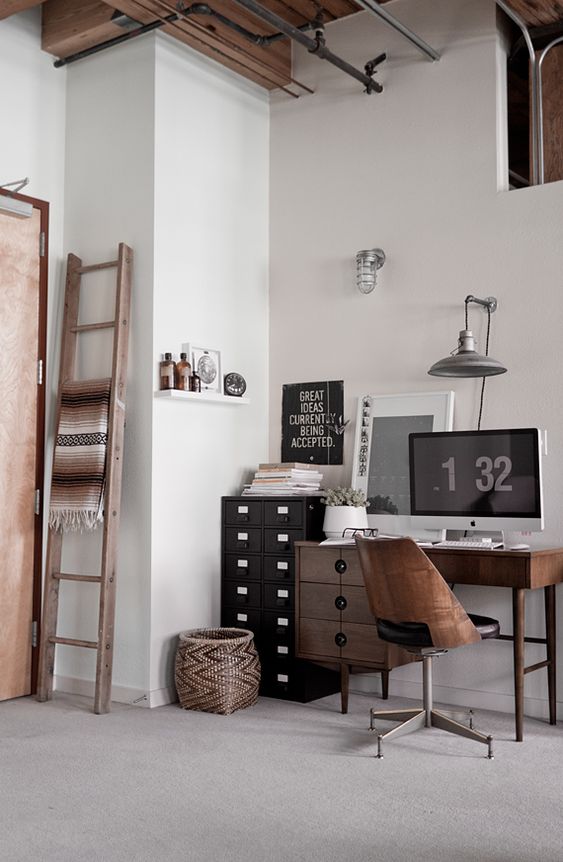 ASIEL is now VIRTUAL
One of our new ways of adapting is that we are still offering consultations – now virtually. We are hoping to keep our clients moving toward their events and using this time to be as productive as possible. We are hearing back rave reviews through this process. We are also offering follow up in person consultations if desired to touch and feel all of the fun design elements. This really gives our clients the best of both worlds.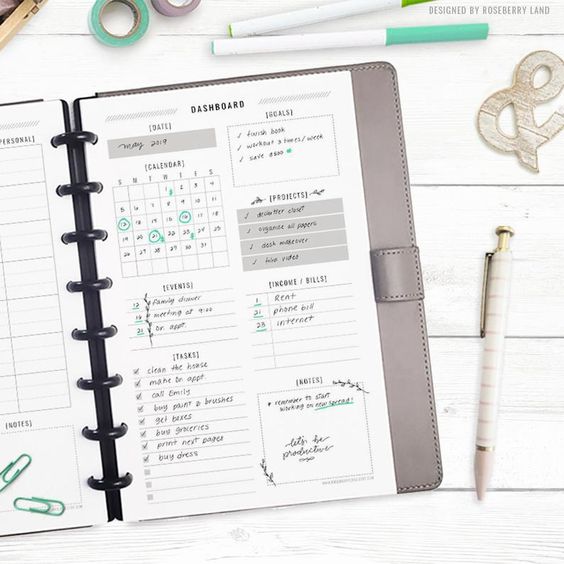 We Will Transfer Your Event to a New Date
The (COVID-19) policy that we are setting up to be mutually beneficial and flexible is the following:
+ Retainers will be transferable to a future available date | If cancelled before 4 weeks of the event date. (within a period of 12 months following the first date)
+ Final Balances will still be due 4 weeks before the event date so that we can continue production given the date was not moved. We begin packing, ordering flowers, scheduling staff & vehicles, etc. 


+ In order for us to forward 100% of the deposit value to the new event date (if moved), we are asking clients to inform us of an event date change, minimum 4 weeks before the event.  If a client moves their celebration date between the 4-3 week mark before their date, then we would forward 75% of the deposit/balance payment towards the new date. If clients inform us of an event date change after 3 weeks before their event, then we are only able to forward 30% of the payments towards the new date (as our team has already purchased the flowers, scheduled staffing, pulled rental items and would now have to resell everything).  
Lots of Love,
The Asiel Design Team
You might like: