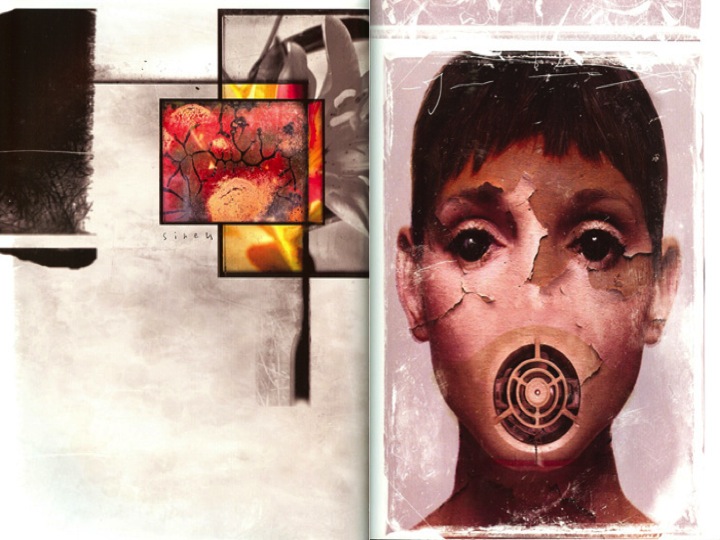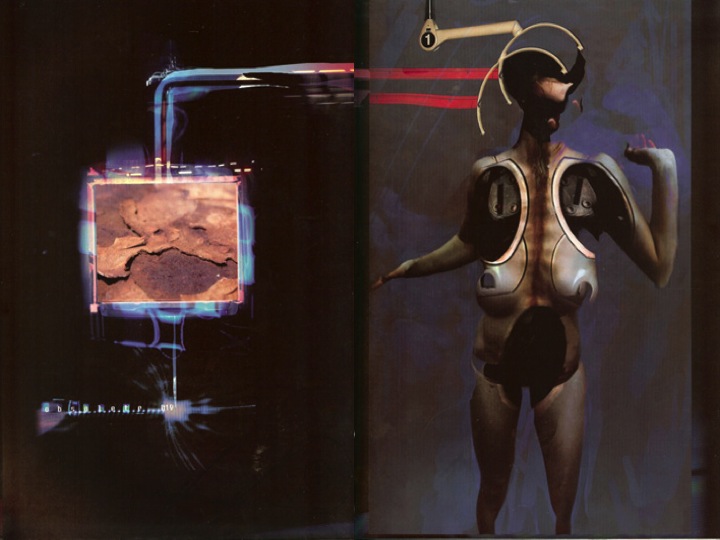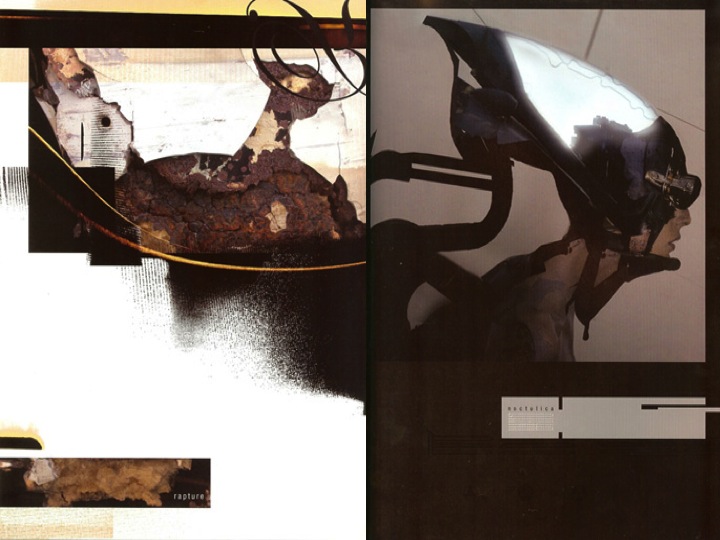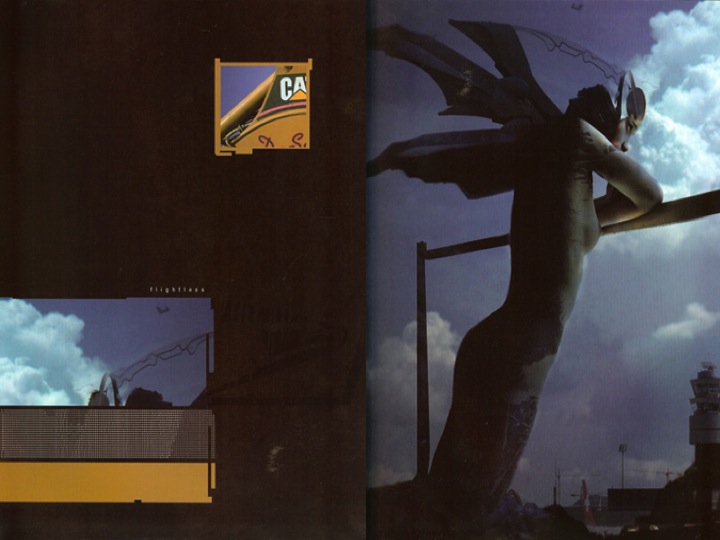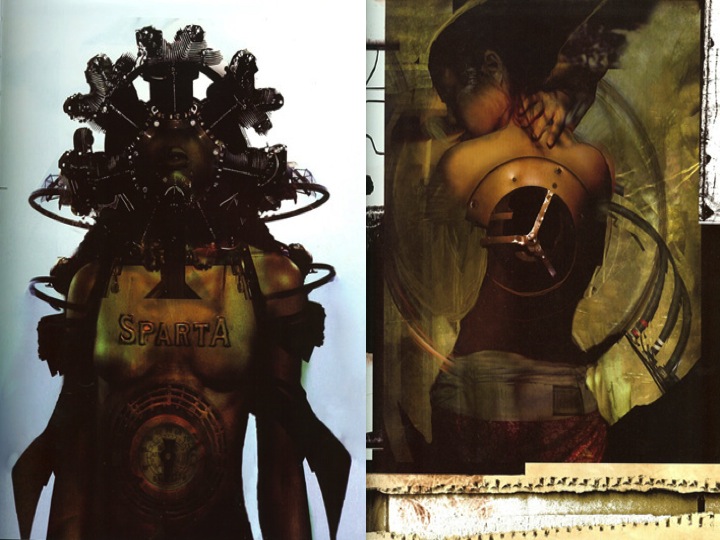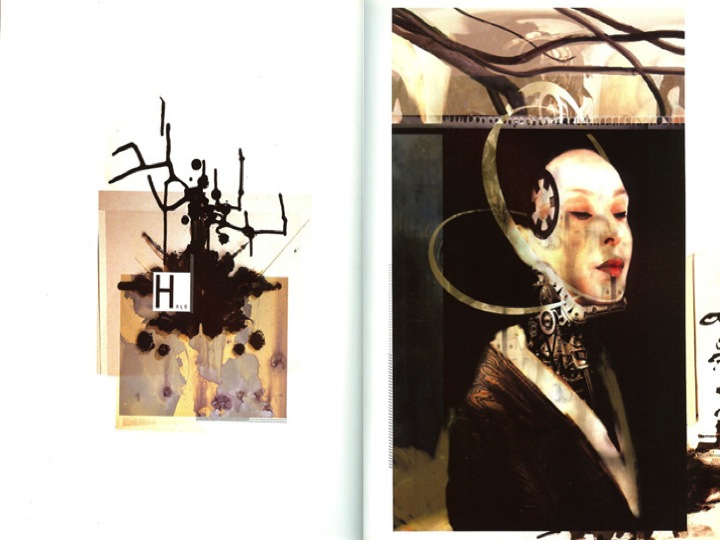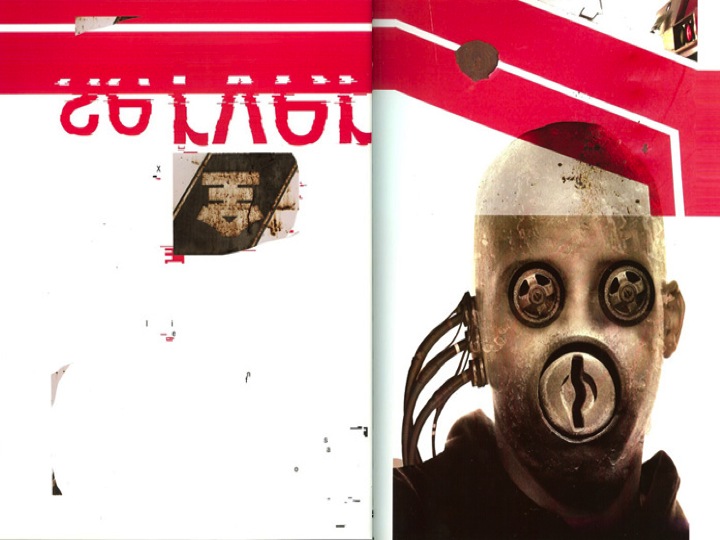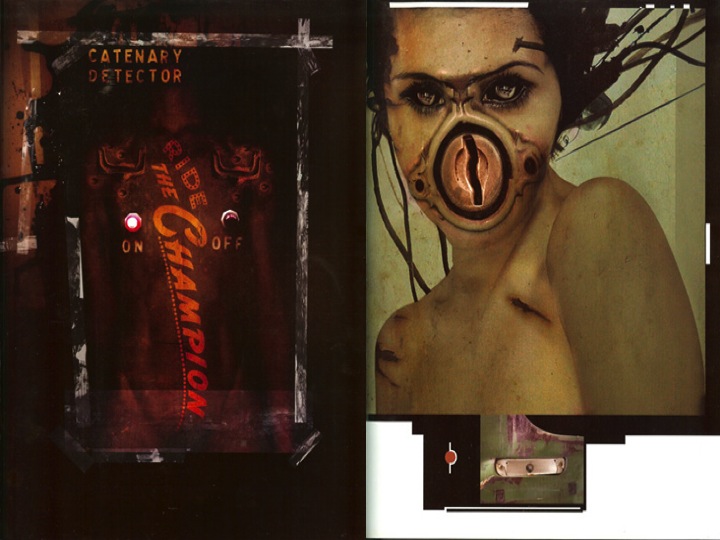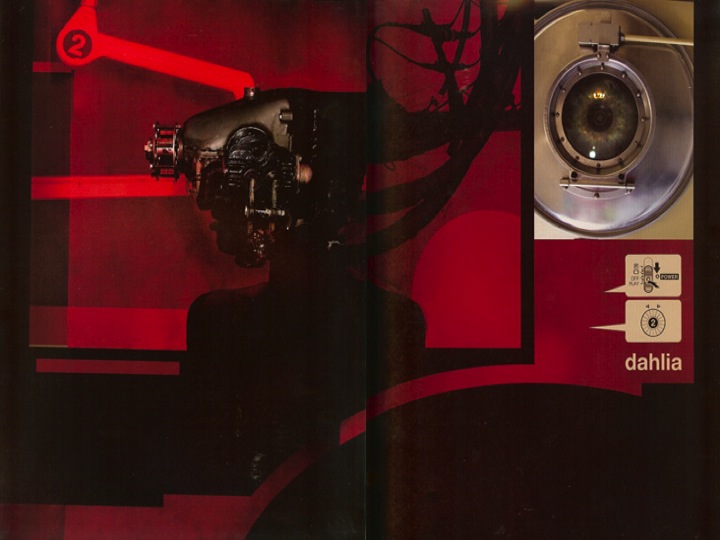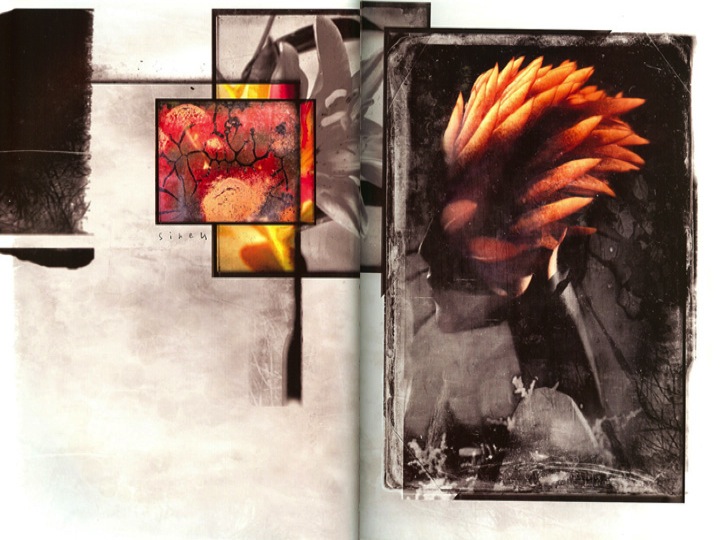 One of the things that Jonathan and I (Linnae), do for fun is visit independent bookstores. We browse for inspirations. The art section is a favorite of both of ours. One day at a book store in SF, we came across the book, Salvaged, the art of Jason Felix.'We were intrigued immediately. Most of the books we find will stay on the shelf at the store, a few will come home with us, and every once in a while, one will make a huge impact on our design esthetic. This book has rocked our design world. It has been about 3 years since we found it, and we still refer to it. Some of our friends are terrified by the images, and others are delighted. It is very dark, but that is the beauty in it. We live in a world effected by darkness and some times, that part of the story demands a voice.We created an incredible party themed "INDUSTRIALISM TAKES OVER HUMANITY". A lot of the design inspiration came from these pages. We will be showing that party next week. Be sure to come back and check it out.
Jason lives as an artist in San Francisco. Each piece is a combination of photos he has taken in the city, and his graphic art in which he is altering that piece. He sees beauty in everything. That is one thing we share in common.
Jason does a great job describing his work. I will quote from his introduction:
" The evolution of machines and our dependence on them has grown so vastly in a short amount of time. Without hesitation, we embrace technology with excitement and wonder. I'm amazed and yet frightened by it all. On one side, there is a utopian mind-set of how wonderful life will be as our bodies slowly merge with the machines on a molecular level, perhaps becoming immortal. On the other side, there is something abnormal about the merger that defies the law of nature. "Man" is officially forcing its own evolution. No longer science fictions, we are merging with machines at an astonishing rate. Once we go forward, there is no going back.
With my camera I am documenting "the present" and with my paints I am envisioning "the future". All of these pieces, these "scraps," are visual documents. These dirty, rusty, dented, cracked, chipped, scratched, imperfect castaways are all pieces of a story waiting to be told anew…to be salvaged."
I hope you are able to grasp a little of the beauty we have found. Be sure to tell us how it impacts you and what your thoughts are as you interact with it. It has a lot to say and I believe each person will see something unique in it.
Warmly,
Linnae & Jonathan Asiel
Artistic Inspiration | Jason Felix

You might like: