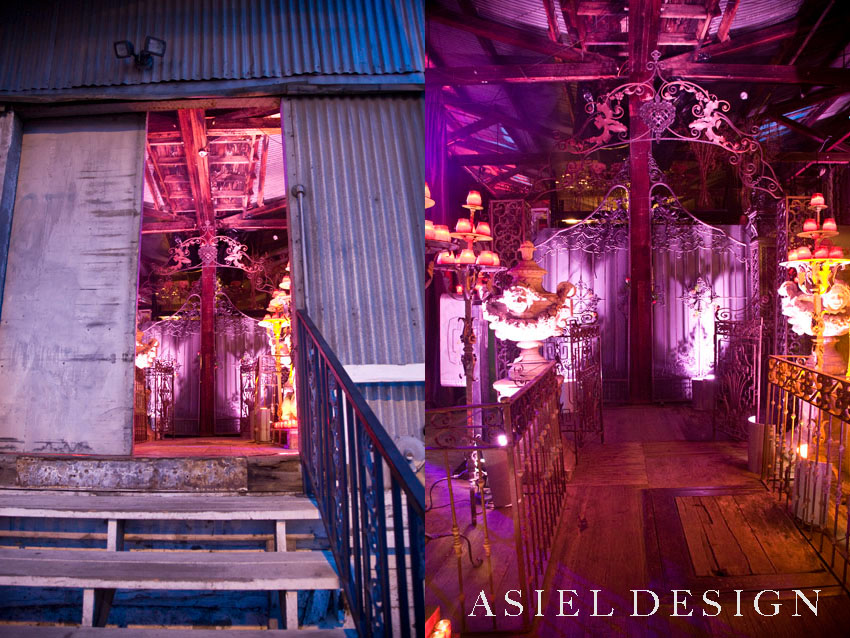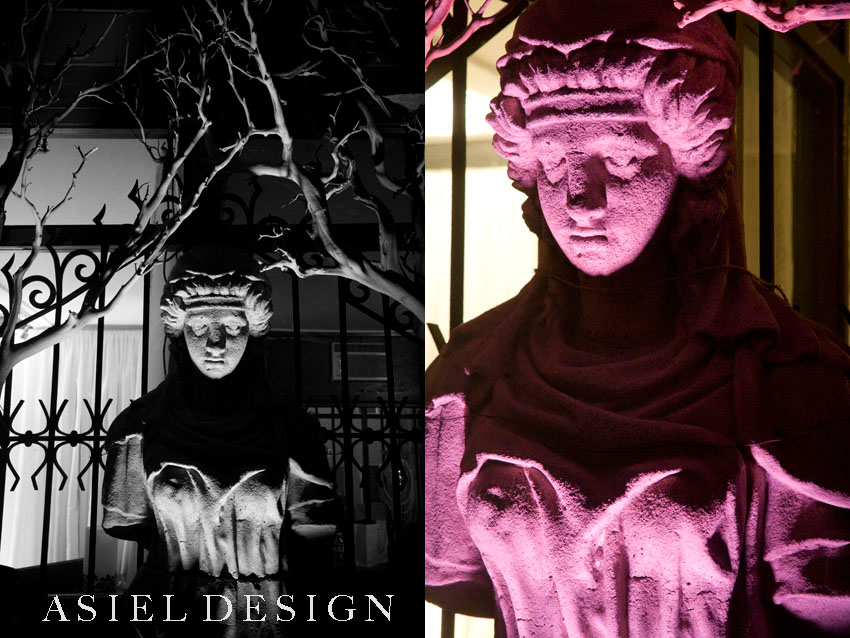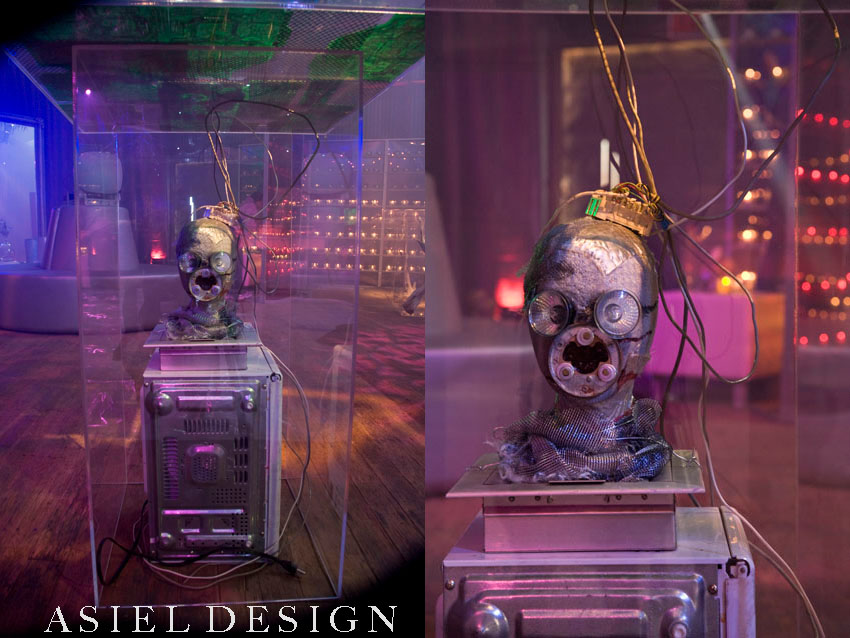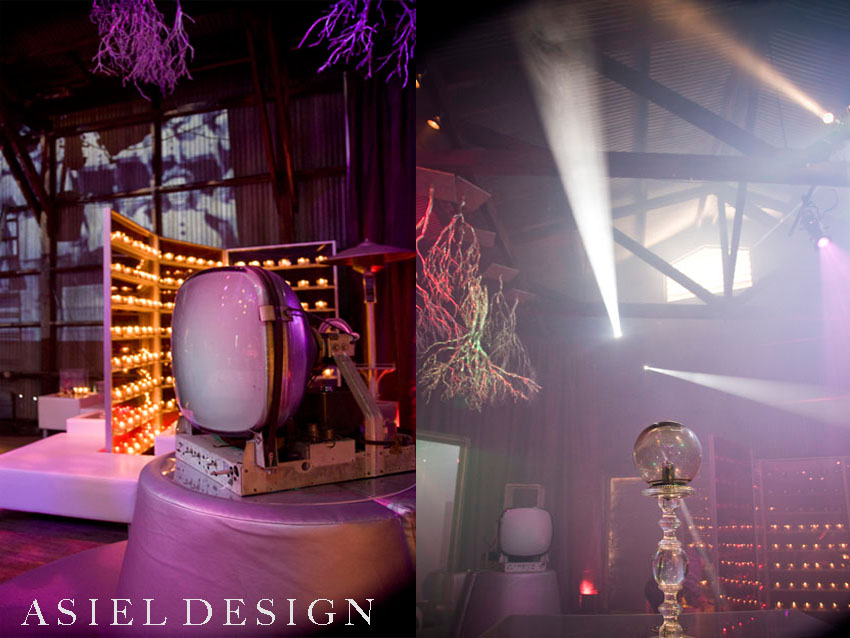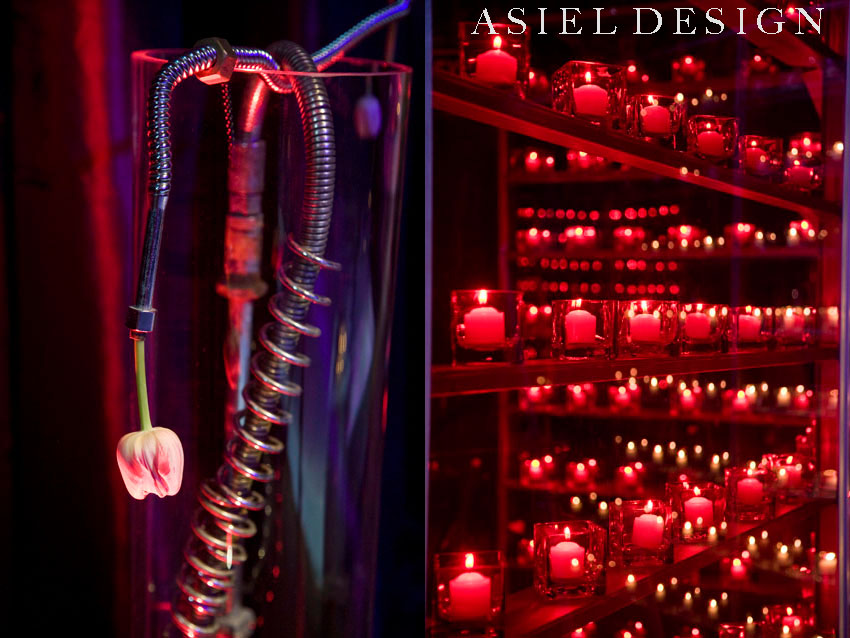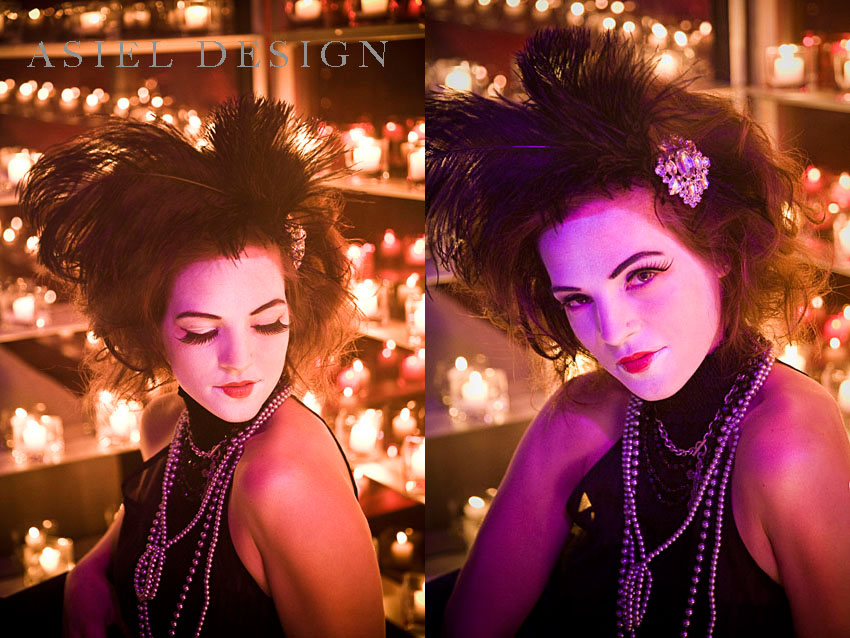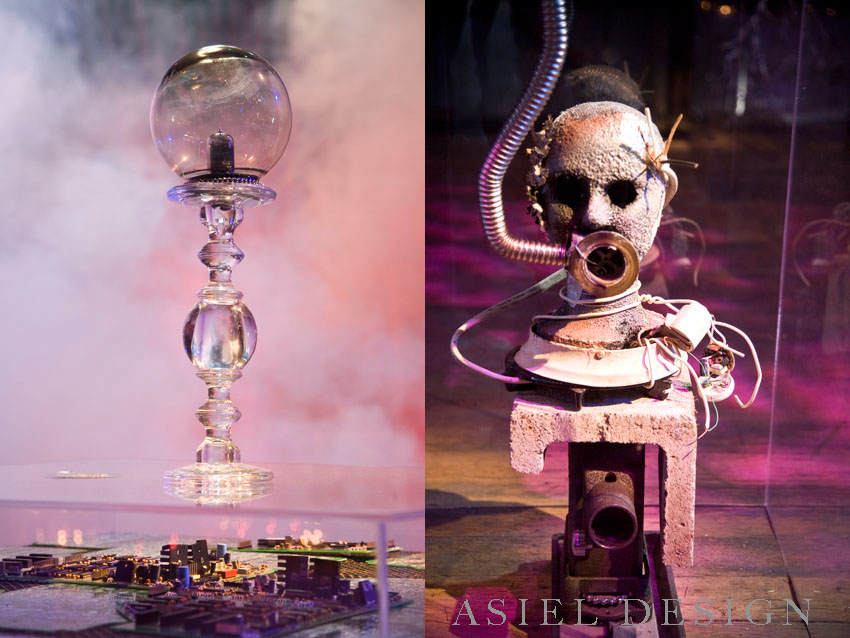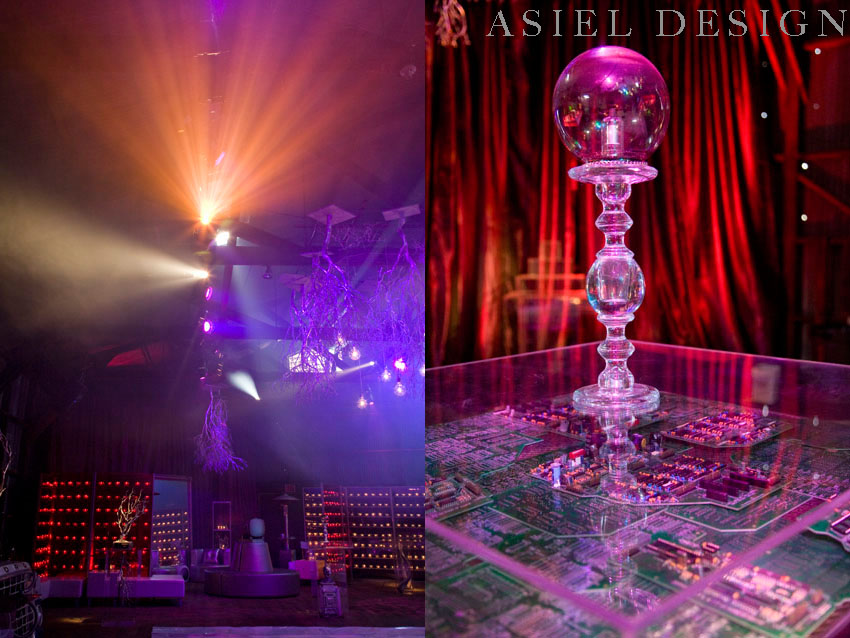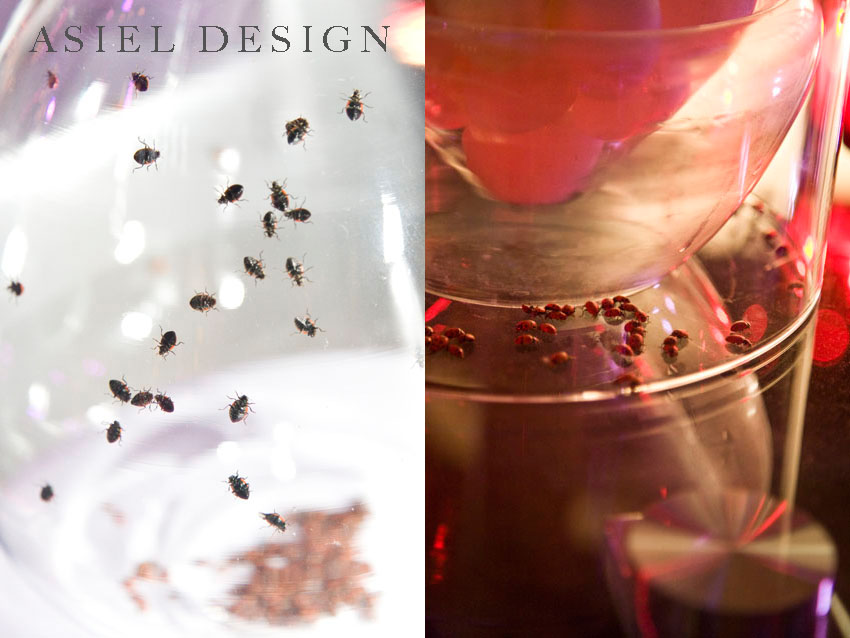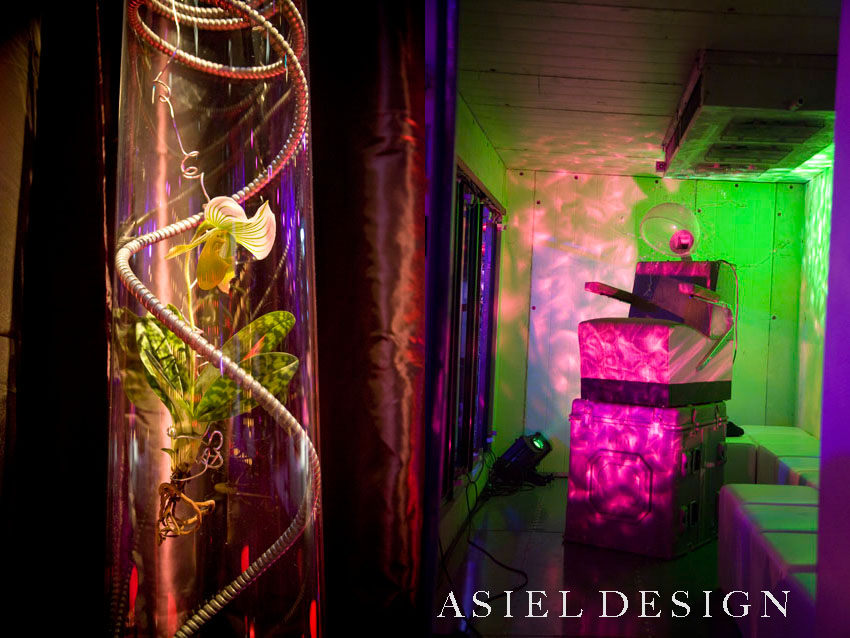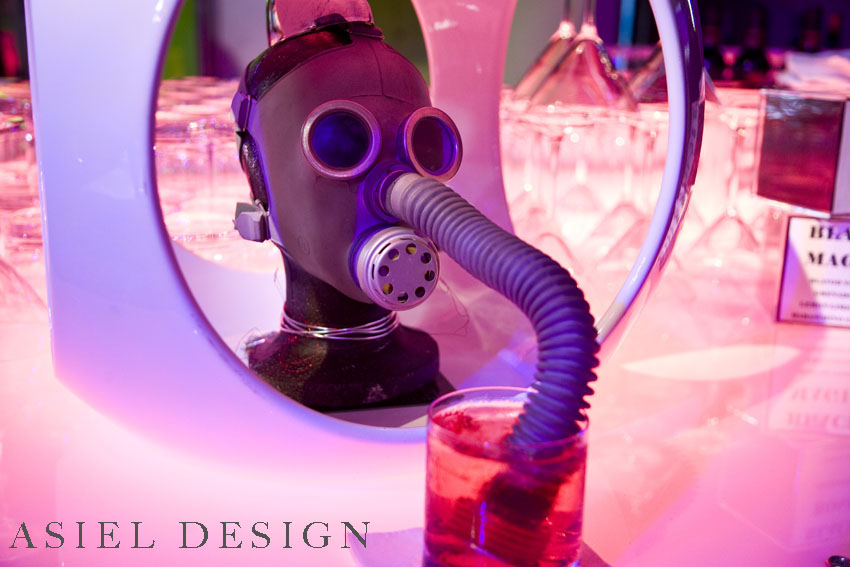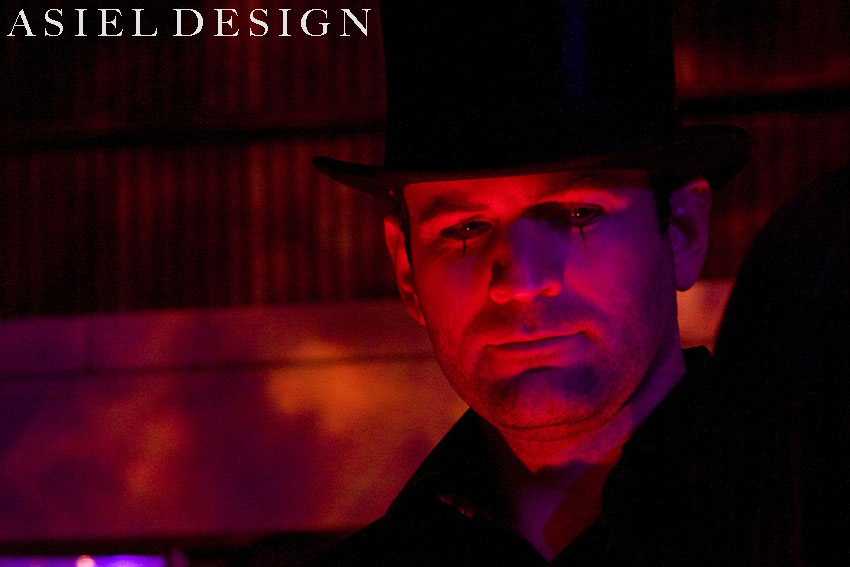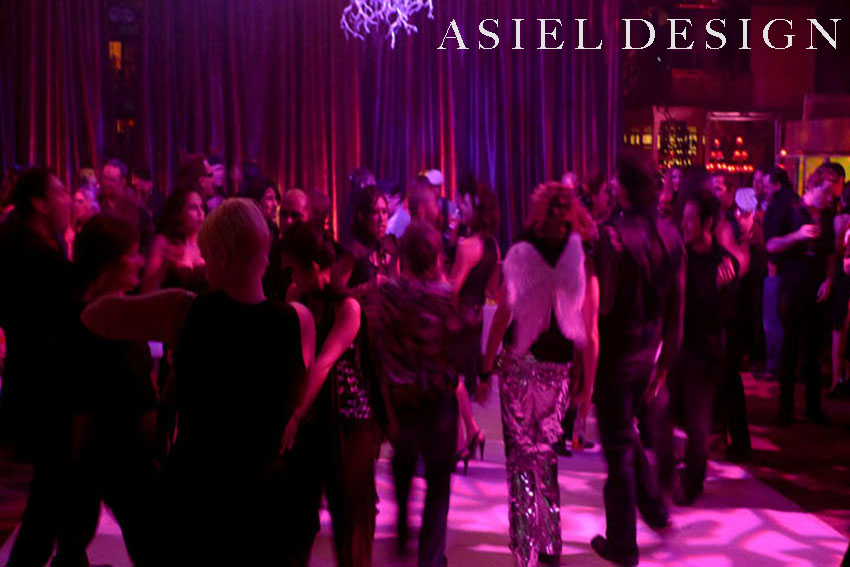 The world as we know it has begun to merge with machines and technology so much so that at times it is hard to separate the two.
Imagine your self disconnected from your air-conditioning, cell phones, computers, and blow dryers for a year. Life as we know it would halt.
While there is a place for technology at times it chokes out the natural or pure form of humanity. We are left with a funky merger -which leaves us empty and unfulfilled.
The soft grass has been turned into concrete.
The stars have been snuffed out by the city lights.
The sunset has been blocked by sky scrappers.
The slowly cooked home made meals have been replaced with food to go.
Our neighbors have become distant faces that come and go with out conversation.
And the wild life has been sent to refugee parks.
We were inspired by Jason Felix' art and wanted to bring it to life in a birthday party for Jonathan.
We hosted the party at our warehouse – a venue for alternative parties. The space was transformed into a club. Smoke filled the space and the lights created an urban nightlife ambiance.
We separated the dance floor from the lounge vignettes with red candle walls. These are a favorite piece of ours as they can take on so many forms. Here they are filled with a red acrylic and square votives.
Music videos projected on a raw warehouse wall played along with the DJ. Our guests all dresses up in gothic garb ready to party like rock stars. Tables hosted guests as stages to dance on.
Thomas John Events catered and bartended the party. They all dressed Goth and blew the guests away.
The decorations were challenging and exciting. We scoured junkyards and salvage stores to find elements to play with. Each piece was different and the space truly took on the form of an art gallery.
You will notice ladybugs trapped under glass and flowers growing from wire tubing. Braches intertwined with light bulbs dripped from the ceiling. Acrylic tables held sculptures of faces that we designed as a shrine to the choked out humanity.
In spite of all the dark philosophical designs there was a lightness and freedom to the night. It was as if everyone had escaped their reality for the night and had come together to party and let loose. It was a night I will never forget.
~Linnae Asiel
FLORAL DESIGN  |  A S I E L  D E S I G N
EVENT DESIGN  |  A S I E L  D E S I G N
VENUE  | asiel design center
PLANNING | duncan reyes
PHOTOGRPHER  |   kim and niki photography
LOUNGE |  hartmann studios
LIGHTING | enhanced lighting
CATERING  | thomas john staff
DJ  | ron grandias
PROJECTIONS  |  a video reflection
HAIR & MAKE UP  |  get your do up
CUPCAKES  | jens cakes

You might like: