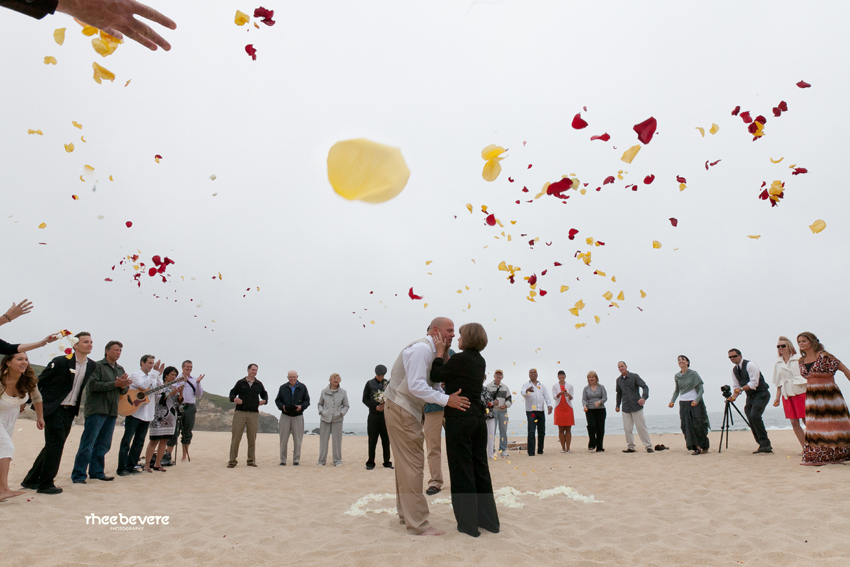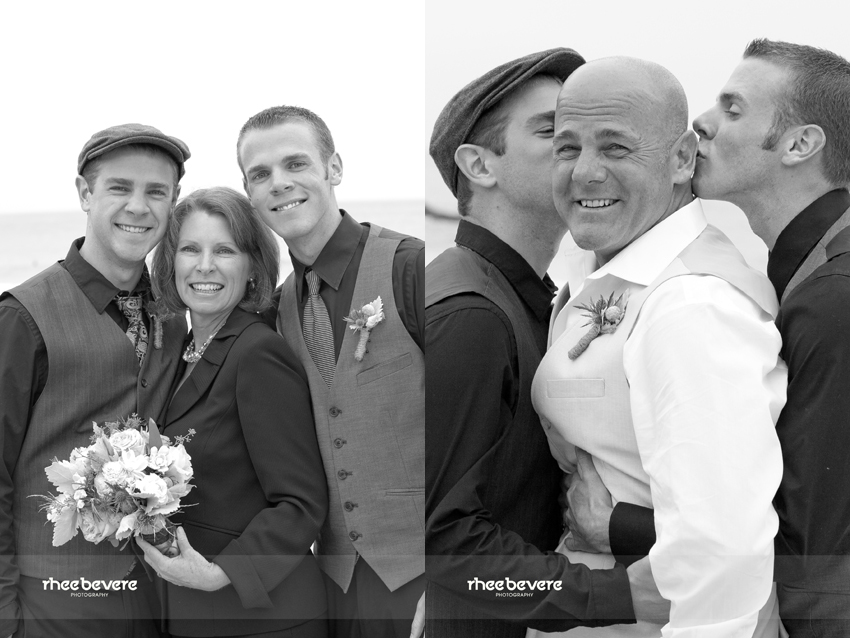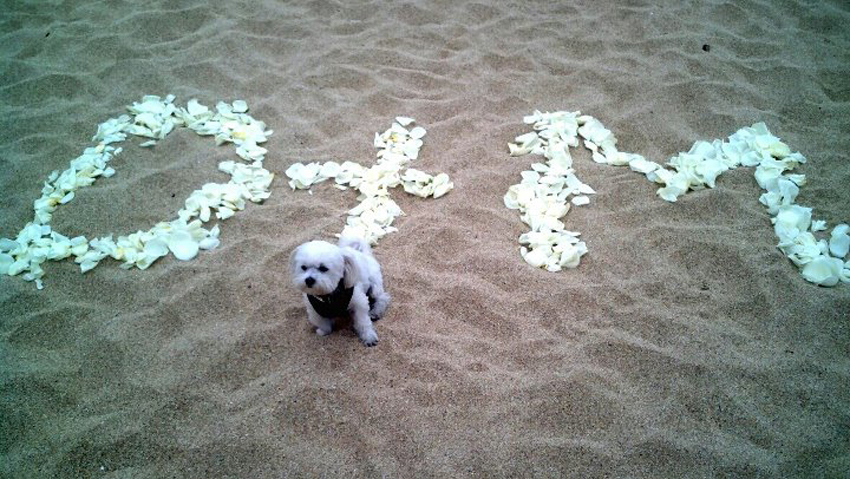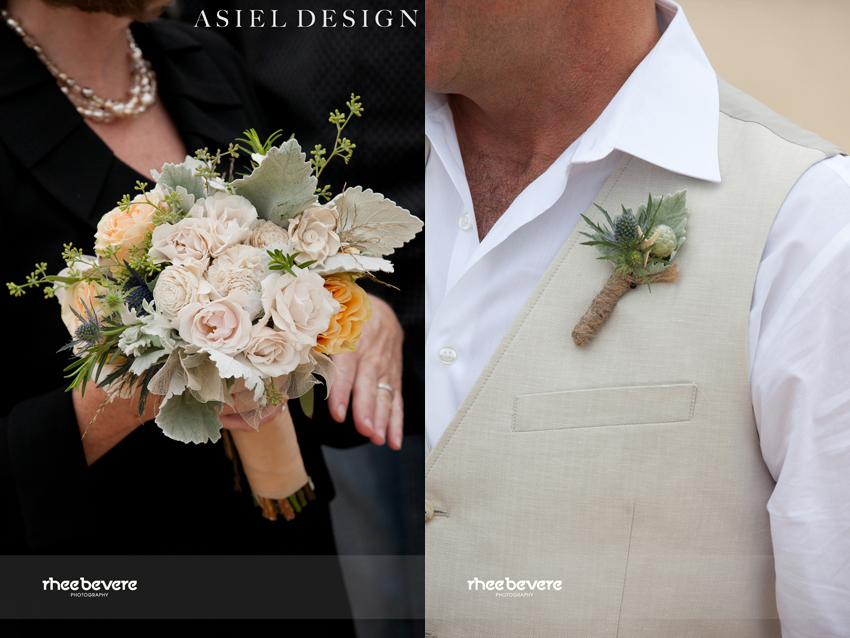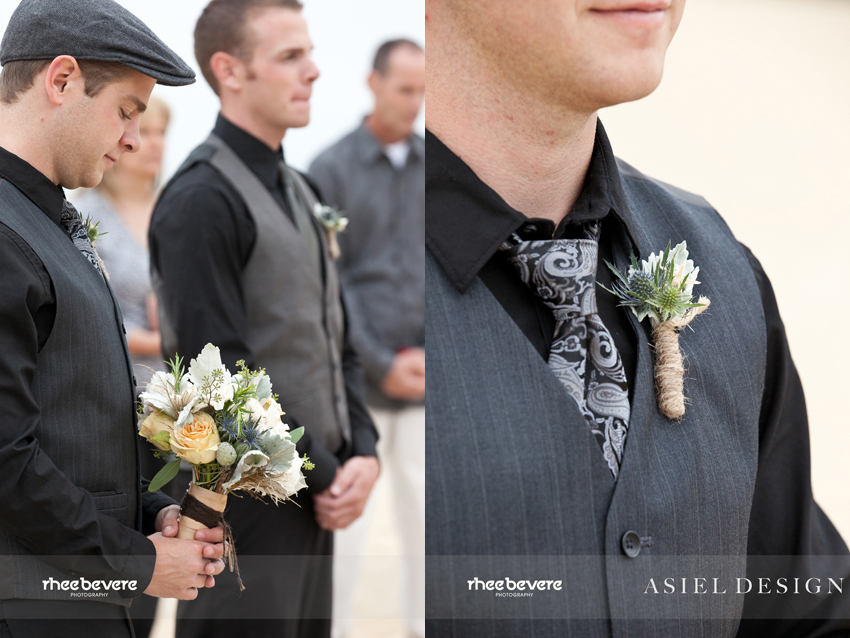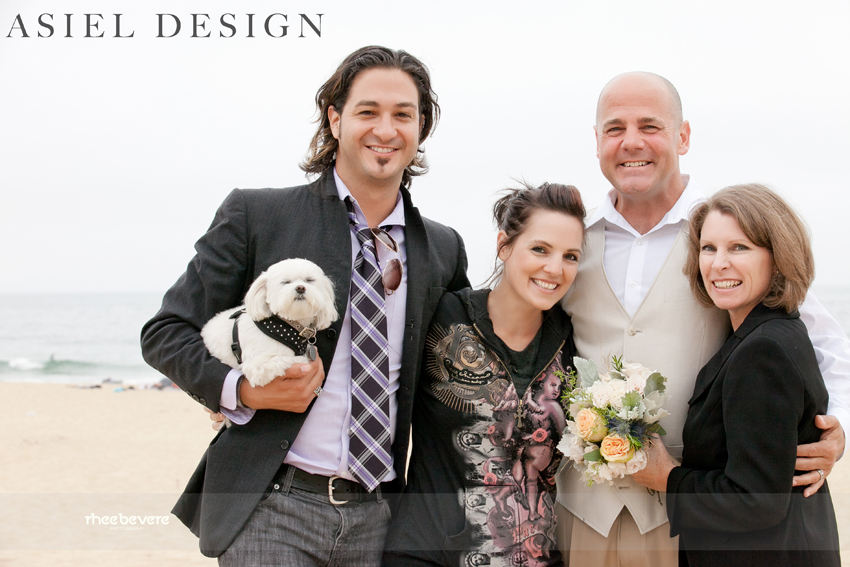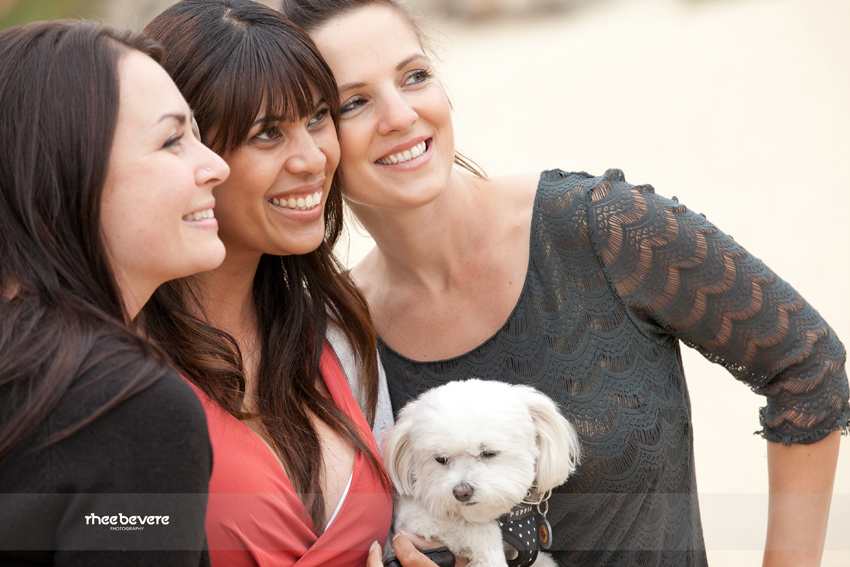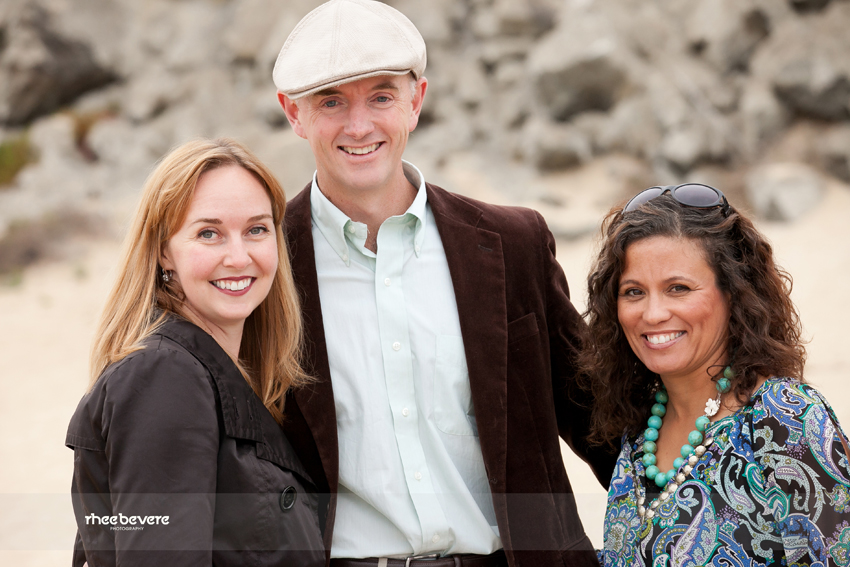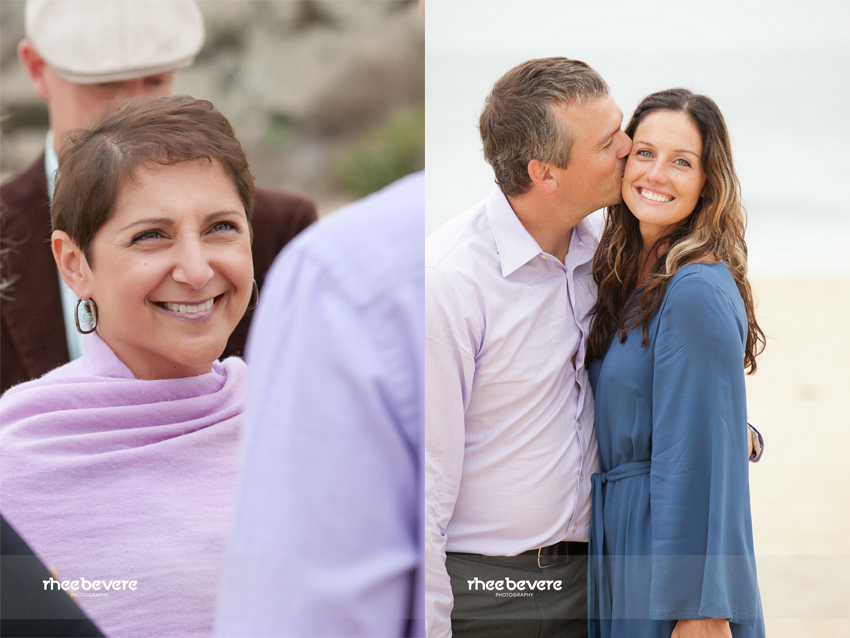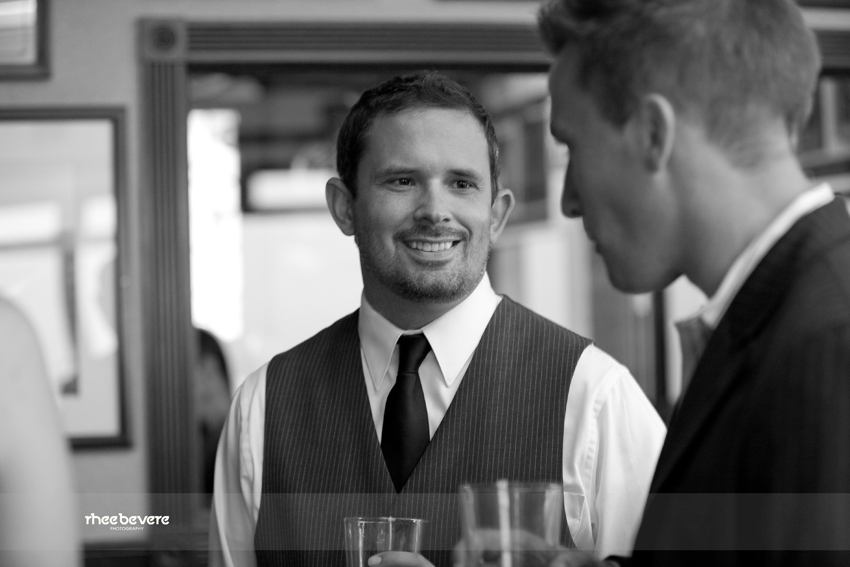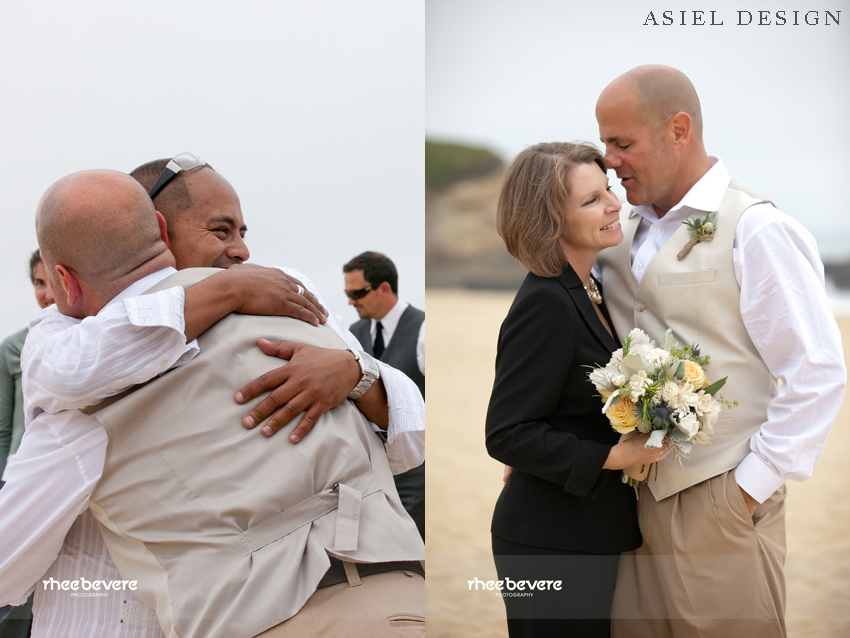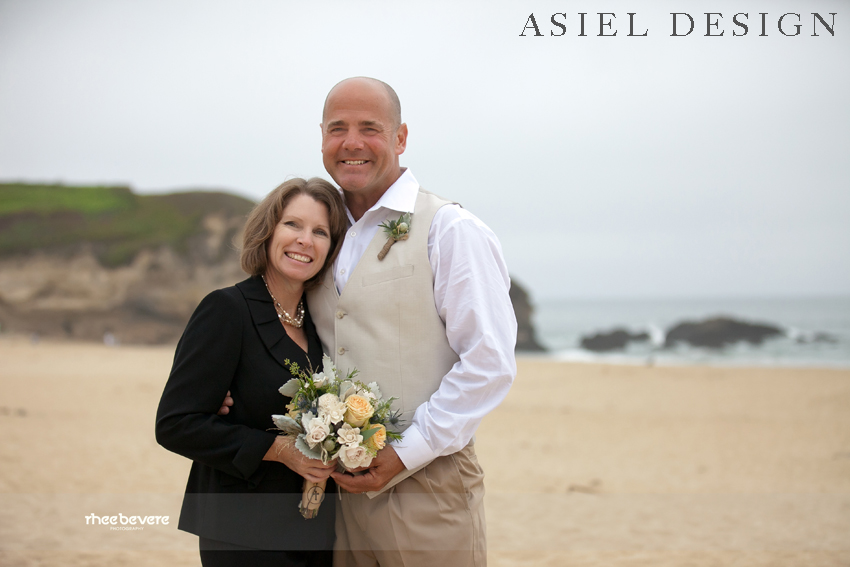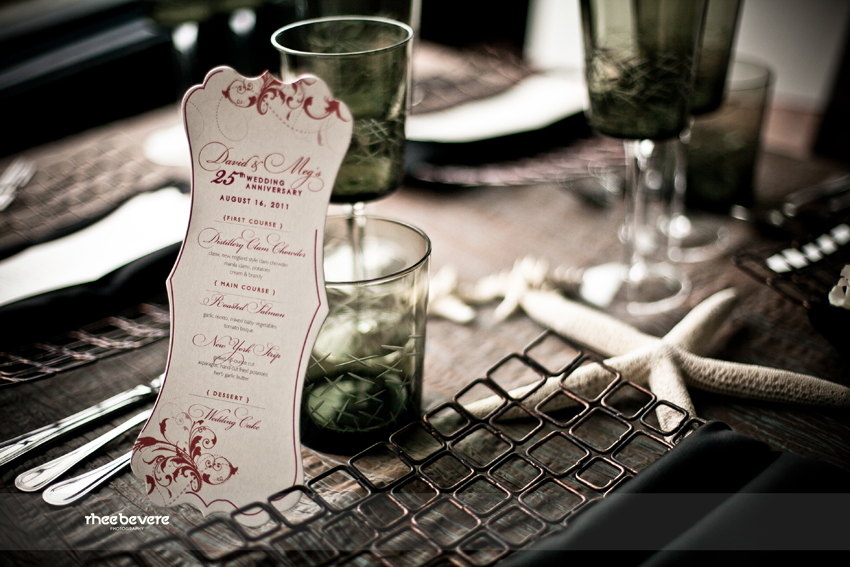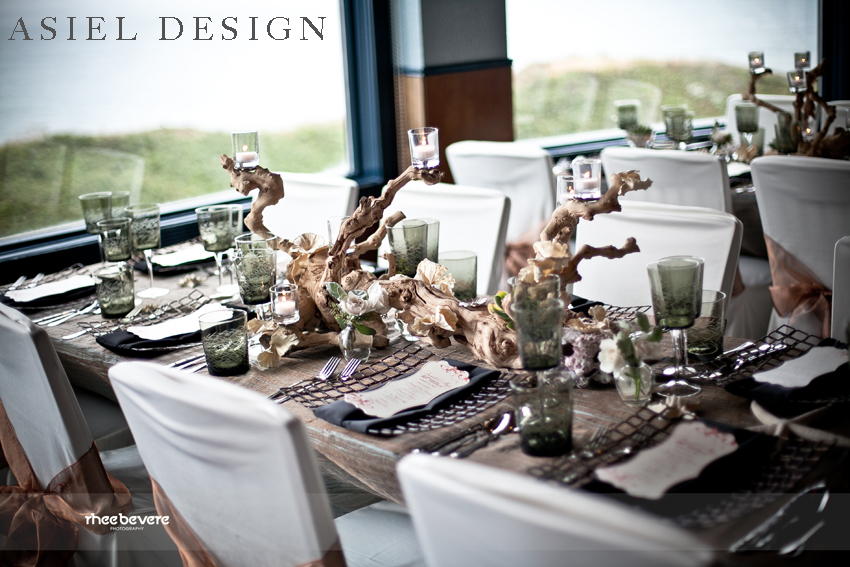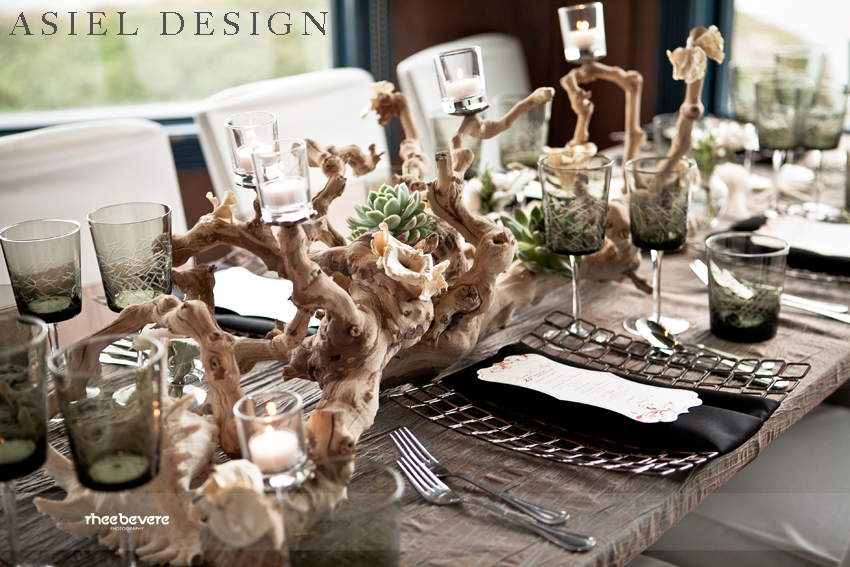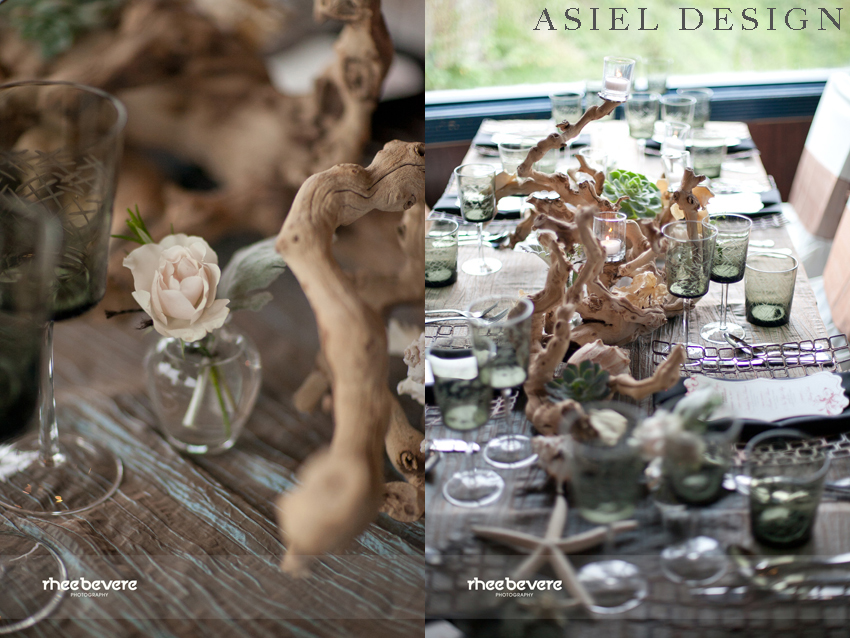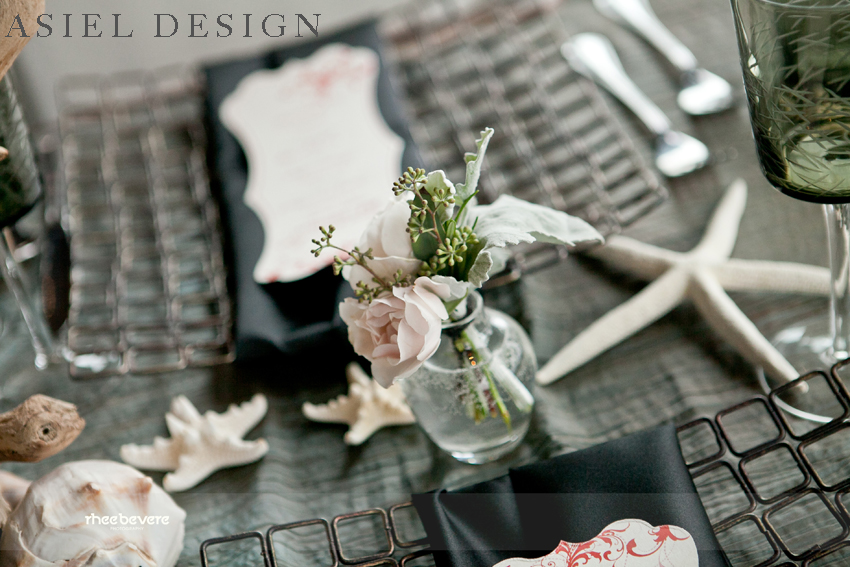 There are people in your life that sometimes tuck their wings under their jackets and show up day after day bringing beauty into your life.  For us, this person is Meg.  We are celebrating her 5th year anniversary with our company, Asiel Design.  And I have to say that our company has changed so much since she first came on.  A lot of those changes were due to her strengths and perseverance.
Dave Ethridge of A Video Reflection first told us about his, "beautiful, amazing, and talented wife".  She came to work with us shortly after and with a wand she quickly got us in shape. Soon there were lampshades, curtains, and beautiful paint on the walls, cleaning schedules, and an organized and clean office.
There are a million things to be thankful for with Meg, but I would have to say her character stands out the most.  She is thoughtful, kind, patient, strong, sacrificial, and spiritual.  Her presence demands to be noticed as she speaks firmly and kindly.
This last month, we were asked by Dave to create some florals for her surprise 25th year anniversary.  Dave made plans to take Meg to half moon bay for a quiet dinner.  To her surprise, her closest friends and family stood out on the beach standing in a heart shaped circle.  Petals spelled out D + M.  As they approached we handed her a bouquet and pinned on a boutonniere for Dave.  They joined in the center with their pastor and said their vows for all to hear.
A cocktail hour and dinner reception followed over looking the ocean at the Distillery. Candles embedded in sandblasted grape tree lay low over the table with woodflowers and dried mushrooms scalloping the edges.   Edith Meyer created a gorgeous cake.   Napa Valley provided incredible linens that went beautifully with the space.  Duncan coordinated the whole day and choose modern chargers and glassware.   Marizette created intricate menu cards that set on the table weighted by a starfish.   We laid starfish and other white shells out down the table and sprinkled in green succulents.  There was so much love in the room.  The speeches were touching.
An incredible steak/salmon dinner came out following the clam chowder.  As the wine poured, and the conversations rolled, we looked across the room and hoped that we too would some day enjoy our 25th anniversary.  Thank you Dave and Meg for brightening our lives.  We love you Meg and are so thankful for each day that you are in our lives.
Warmly,
Linnae and Jonathan Asiel
FLORAL DESIGN  |  A S I E L  D E S I G N
EVENT DESIGN  |  duncan reyes
VENUE  | the distillery
BRUNCH | oceano hotel
PHOTOGRPHER  |  rhee bevere
PLANNER  | duncan reyes
CAKE  |  edith meyer
STATIONARY   | marizette
LINENS  | napa valley linens

You might like: