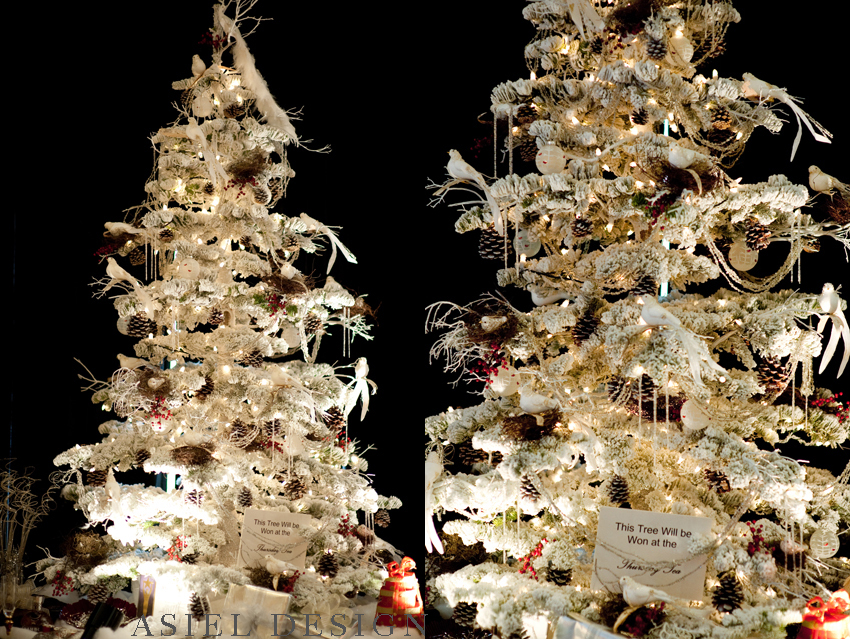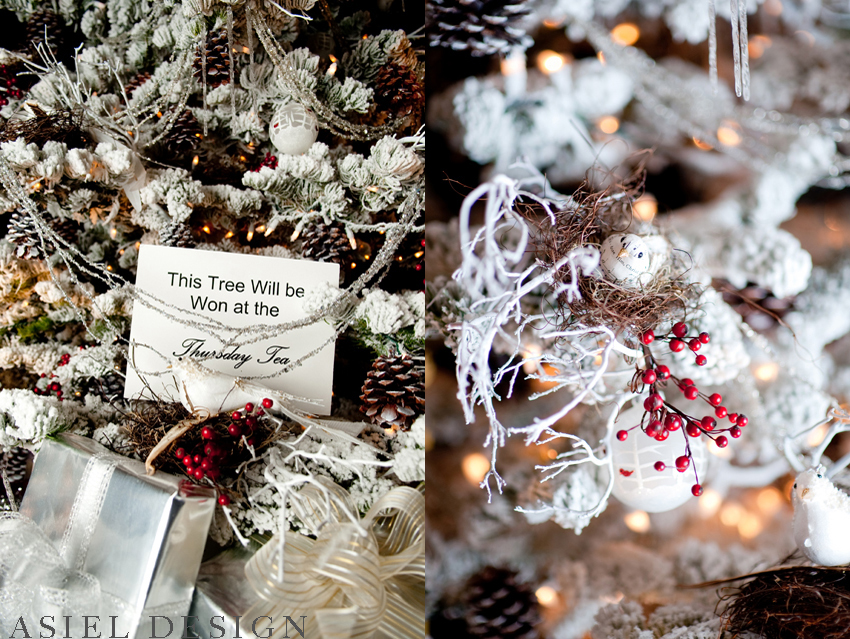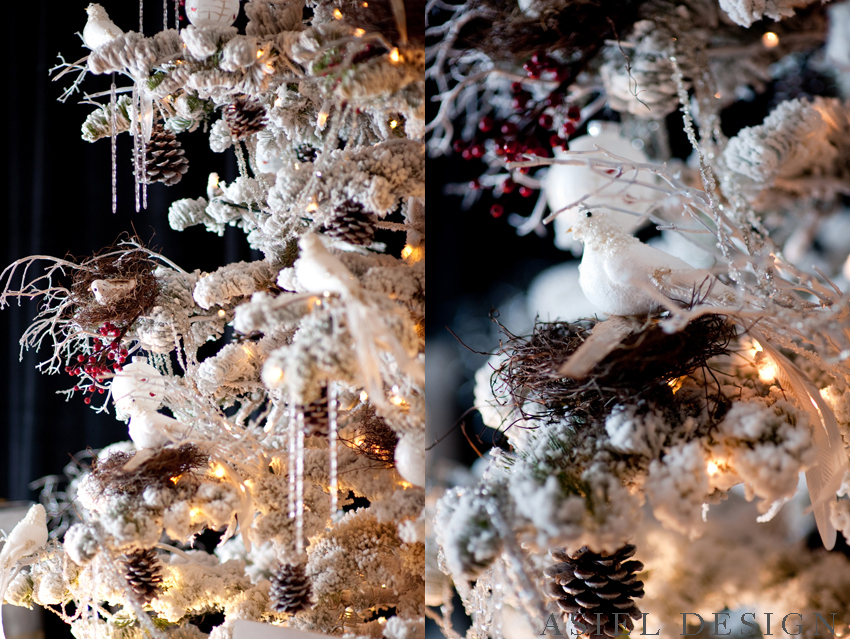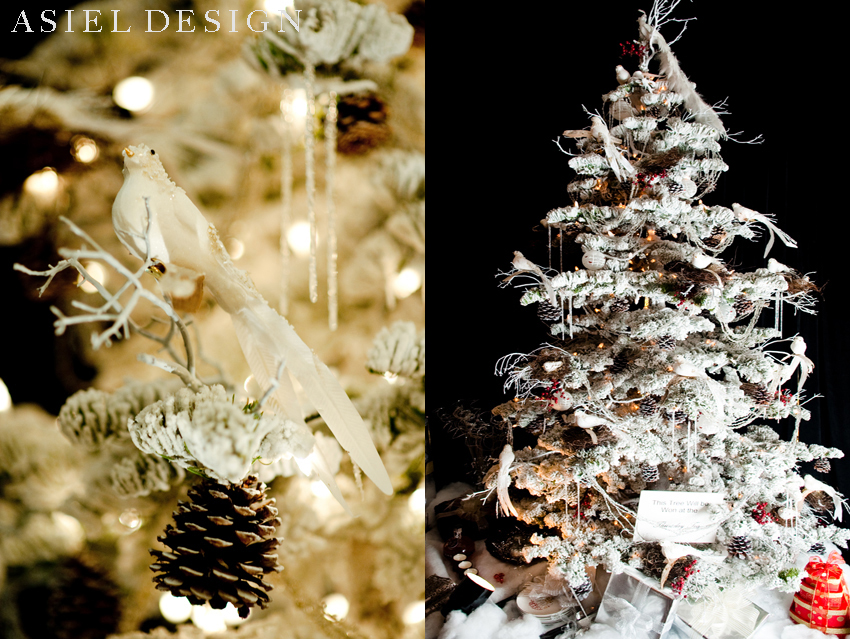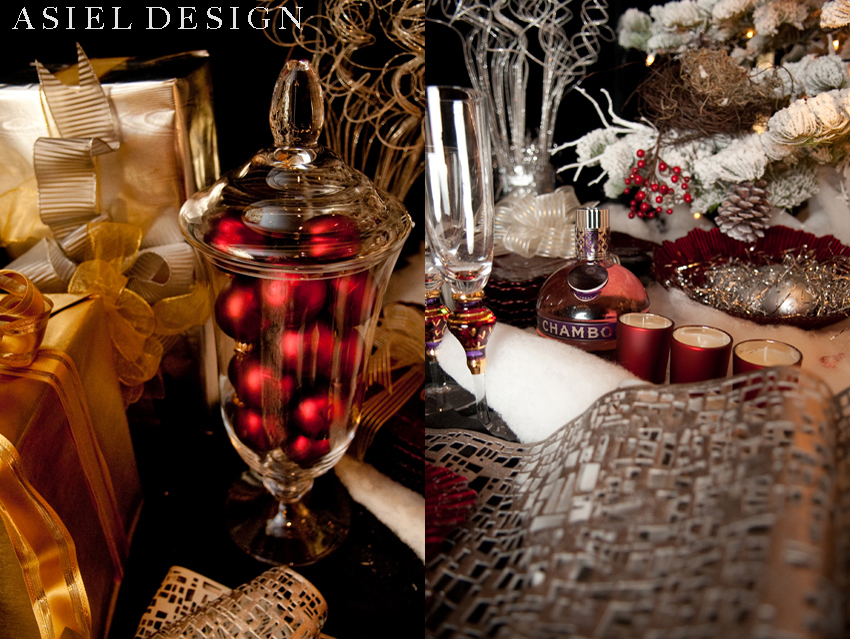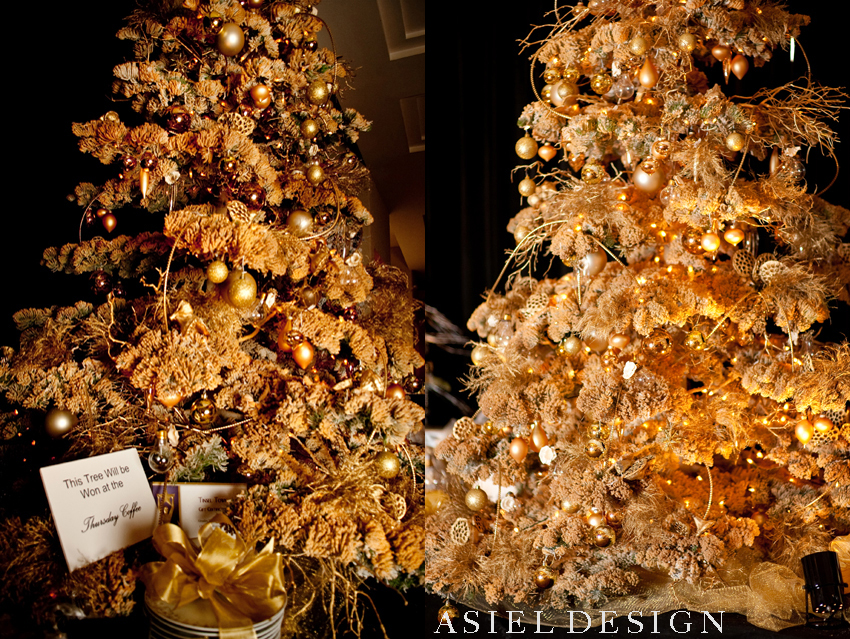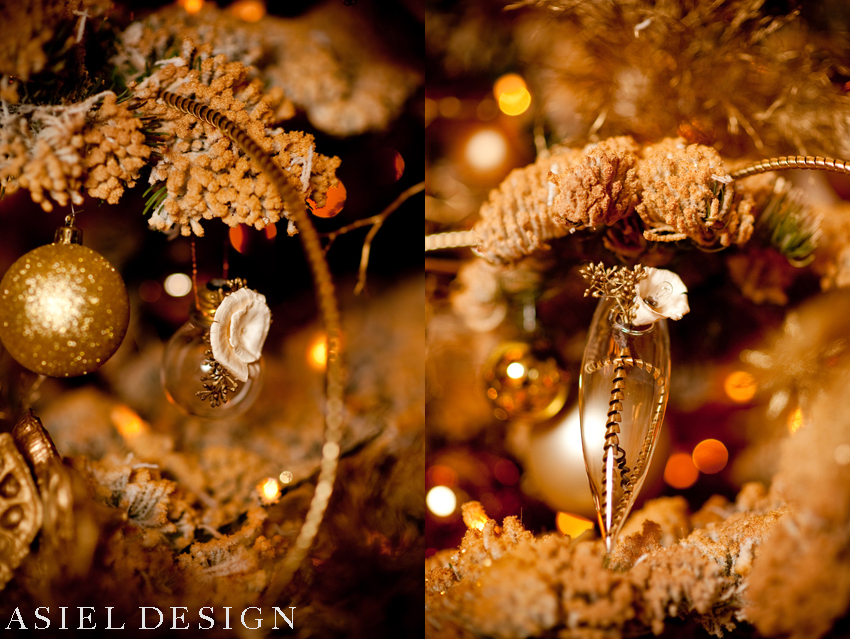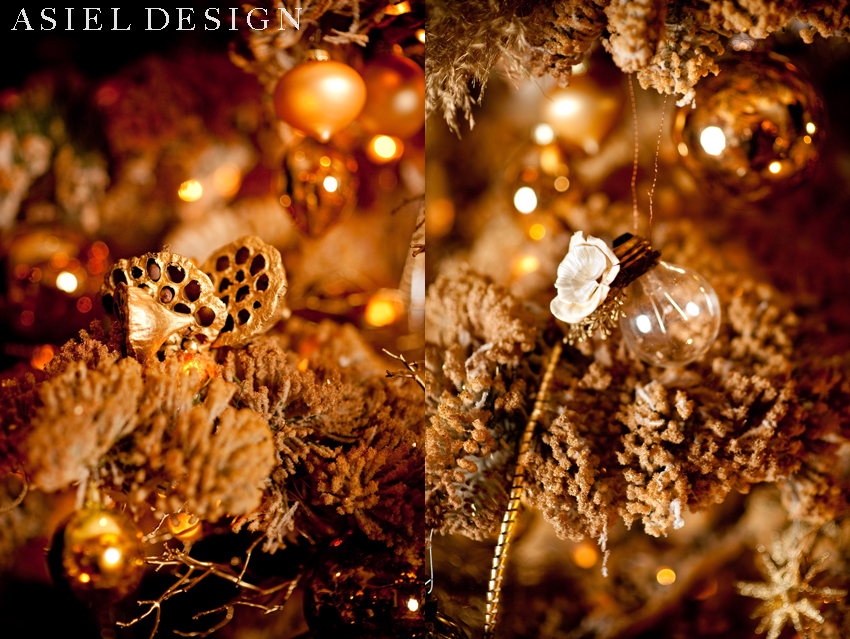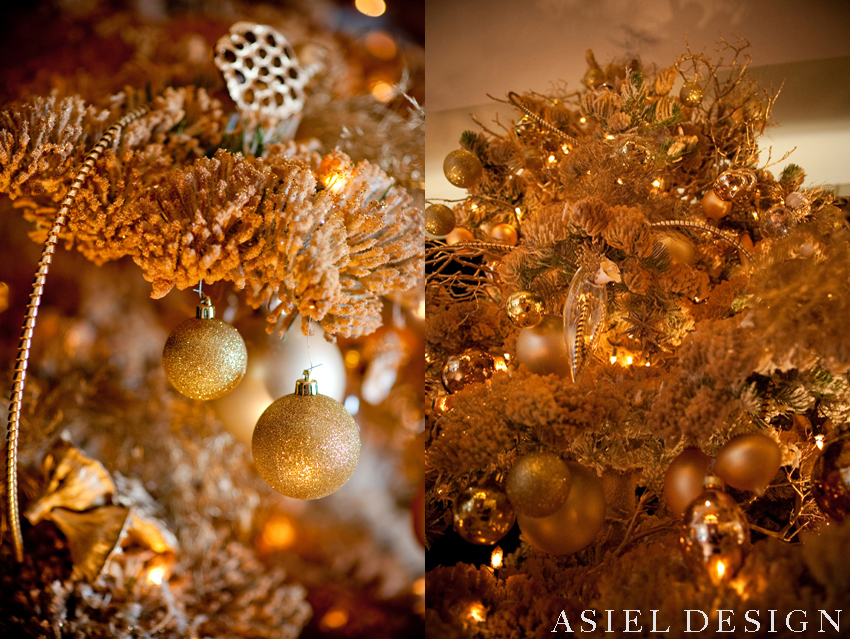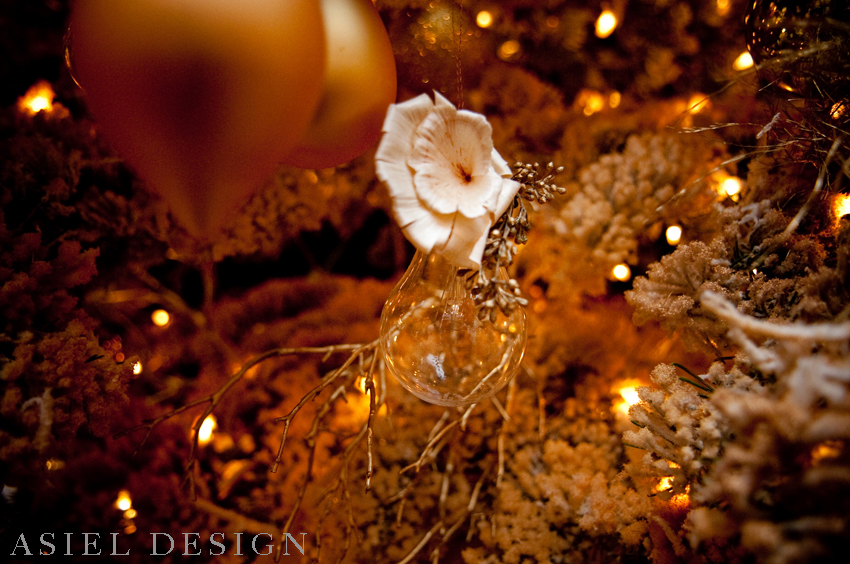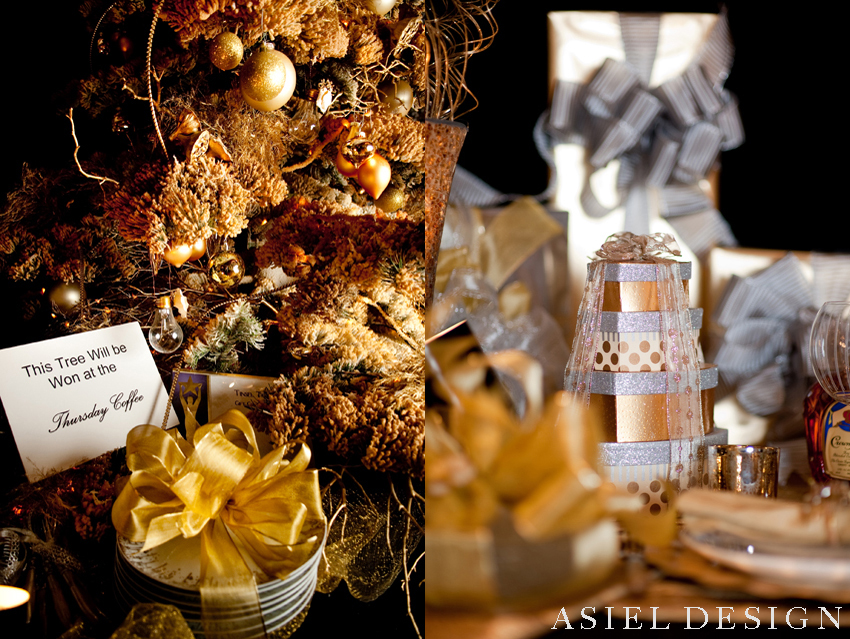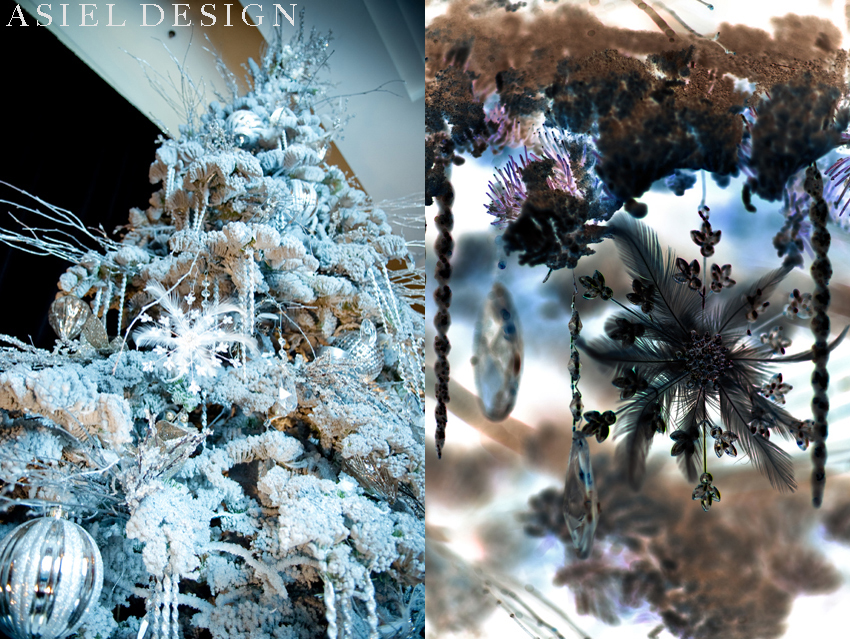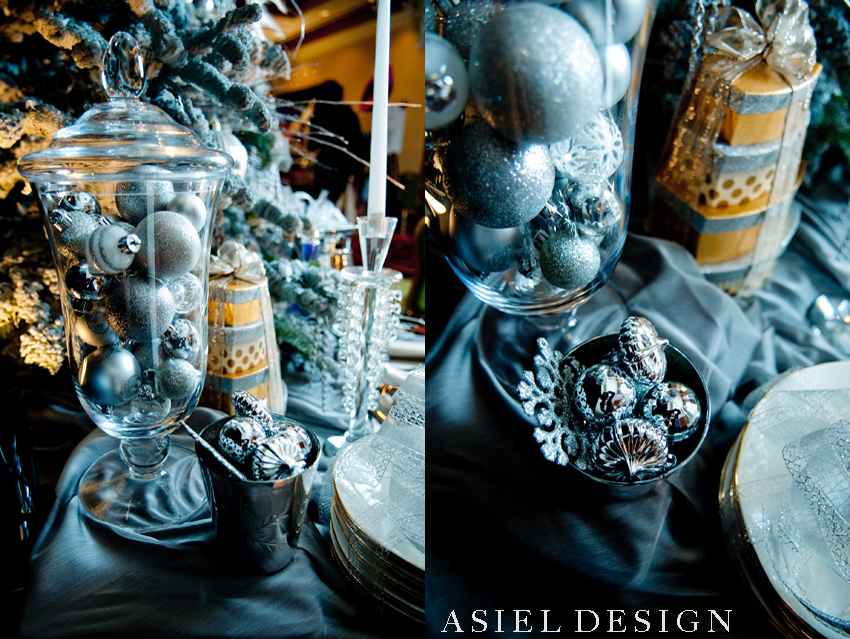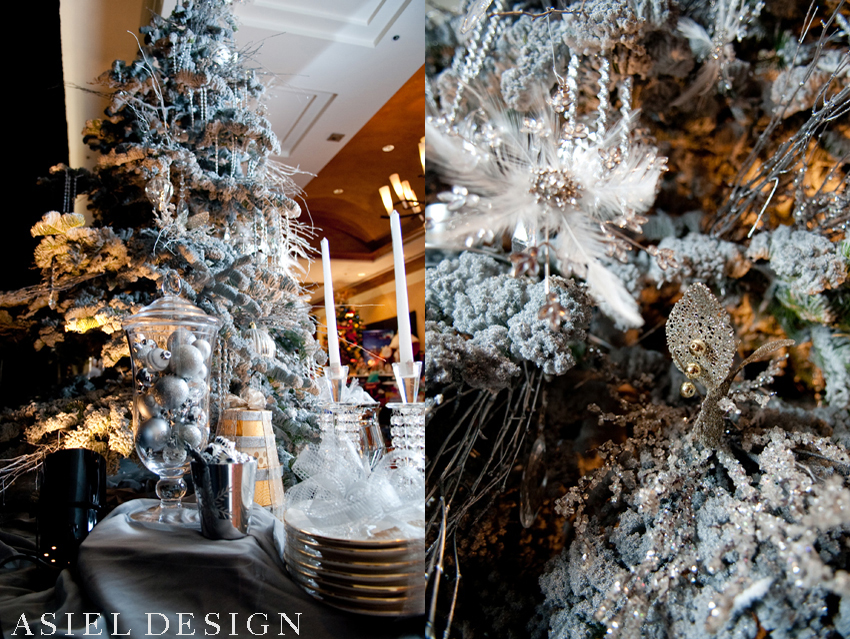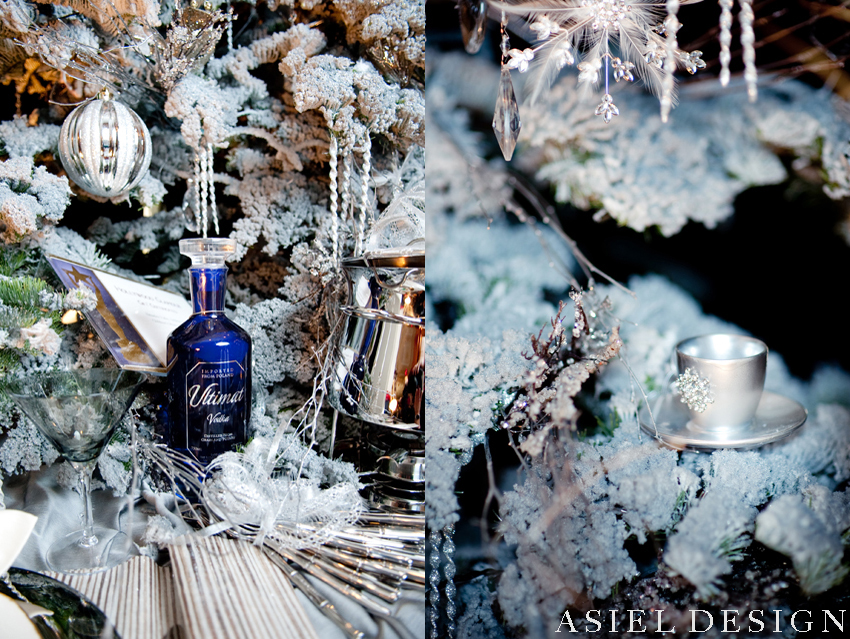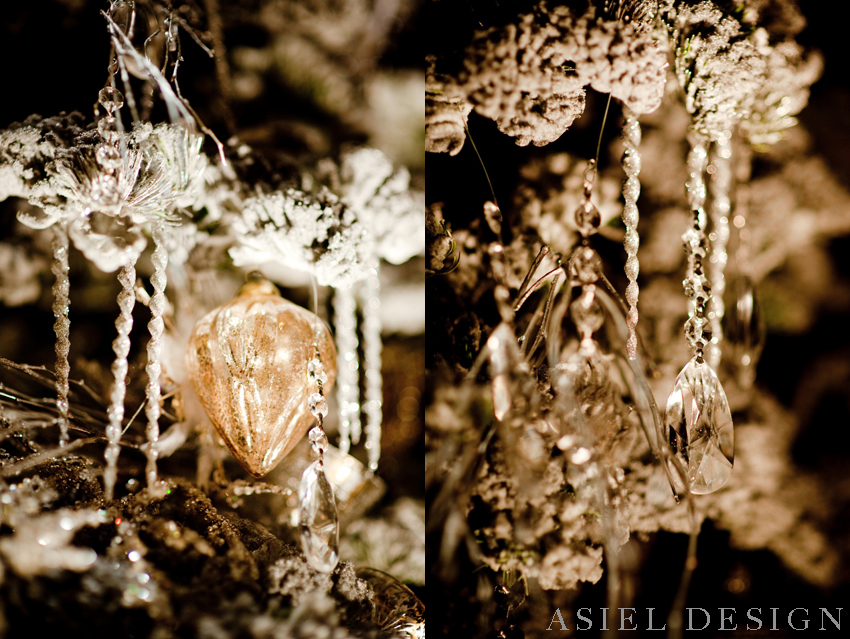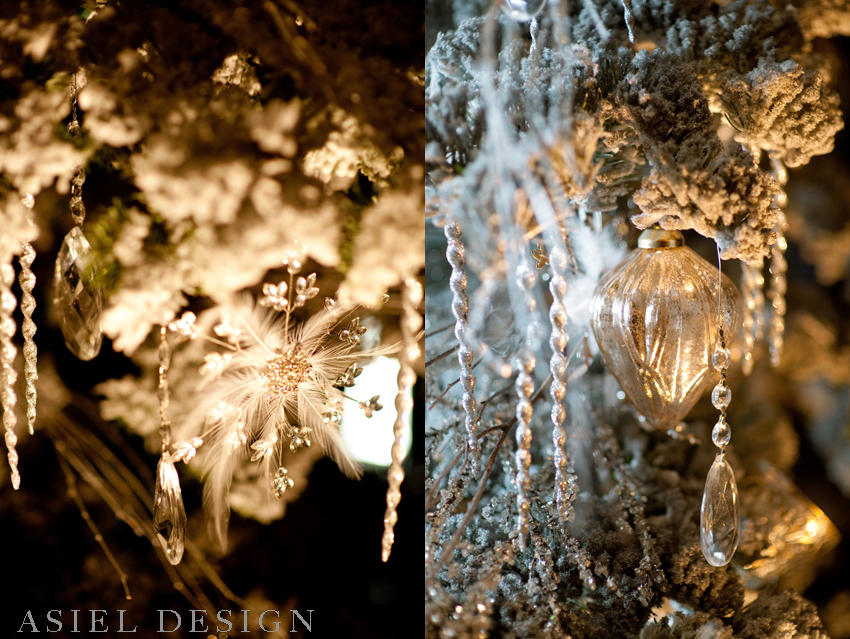 Christmas is the most wonderful time of the year. It's a time of gratitude for how much we have been given and a time of giving to those in need. The
Valle Monte
League creates events to raise funds to support charities.We were delighted to be part of their 43
rd
annual Christmas Tree Elegance Event. Various designers from the community came out and decorated a Christmas tree in an over-the-top- theme. Later guests would come to the luncheon, tea, or dinner.  Each was paired with a fashion show sponsored by boutiques from Santana Row. During a cocktail hour the guests would place their raffle tickets into the box of the tree they hoped that they would win. It was thrilling to see people win. They were dancing and clapping and cheering to bring home our Specially designed art trees.
We created the event trees that were raffled after each event.  Other trees were raffled at the end of the weekend. We designed 3 trees that were all displayed on a riser together. We wanted them to be different but also to look good next to each other.
My favorite was the Enchanted Winter Tree. We chose the type of tree because it had an elegant length and spacing between the branches.  Flocking it really brought out the cold outdoor feeling. Small nests with sparkly white birds nested in the branches & glittered pinecones dangled below.  Small clusters of red berries brought it to life. It was understated & elegant.
Our Mercury Glamour Tree was incredibly Opulent. It was filled with crystal icicles & feathered snowflakes. Silver teacups with dazzling broaches settled on the branches. Silver birch branches shot out from beneath the branches.  The tree sparkled across the room. The lights played off of all the glass ornaments. It had a magical feel to it.
Our most unusual tree and the crowd favorite was the Glitzy Gold Tree.  We flocked    it in gold and incorporated gold painted fern into it.  This gave it an entirely new texture. Elements of steam-punk were brought in through the light bulb ornaments daintily decorated with gold eucalyptus and dried mushrooms.
Glass bulbs with metal corkscrews were a unique detail. Gold lotus pods tucked in the branches were decadent.  We were so touched to find out that the woman who won the tree was taking it to an elderly home for them to enjoy.
The team of women from the League that we worked with were delightful. They purchased gifts to go under the tree. The presented beautiful dishware and elegant bottles of champagne with other beautifully wrapped gifts. It was altogether enticing. I know that their gifts were a temptation enticing more raffle tickets into the box.
We are so glad to have been part of this charity event.  We know that the money raised went to wonderful causes.
Please check out the following organizations that they give to, and see if there is one that you wan tot support this holiday season:
John XXIII Multi-Service Center,
Center for Living with the Dying
We hope that this has been an inspirational holiday experience.  There are so many ways to be creative during the Christmas season as you decorate your space.  Be sure to think outside of the box and bring in elements that spark an emotion in you.
We want to wish you and your family a very Merry Christmas and a beautiful New Year.  We have so much to share next year.  Stay posted.
Warmly,
Linnae & Jonathan Asiel
HOLIDAY DECORATIONS  |  A S I E L  D E S I G N
PHOTOGRPHER  |  kim and nikki photography

You might like: