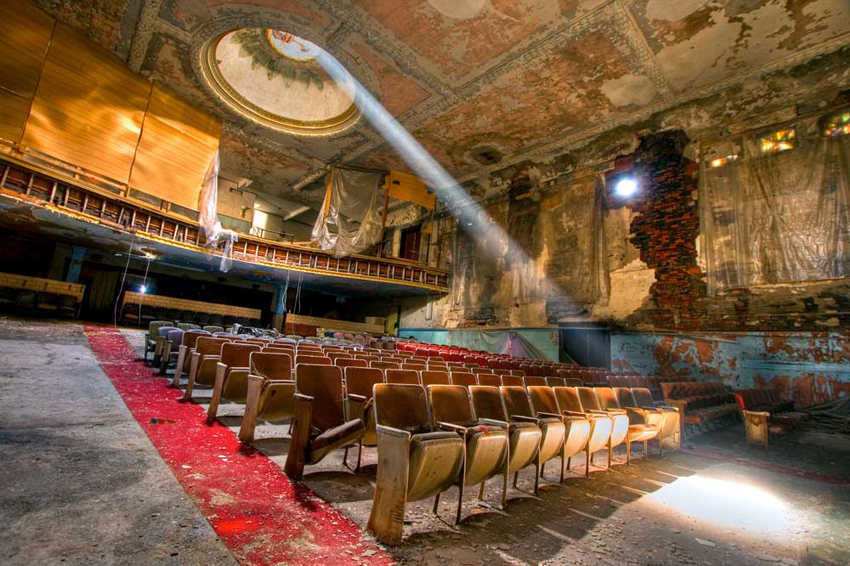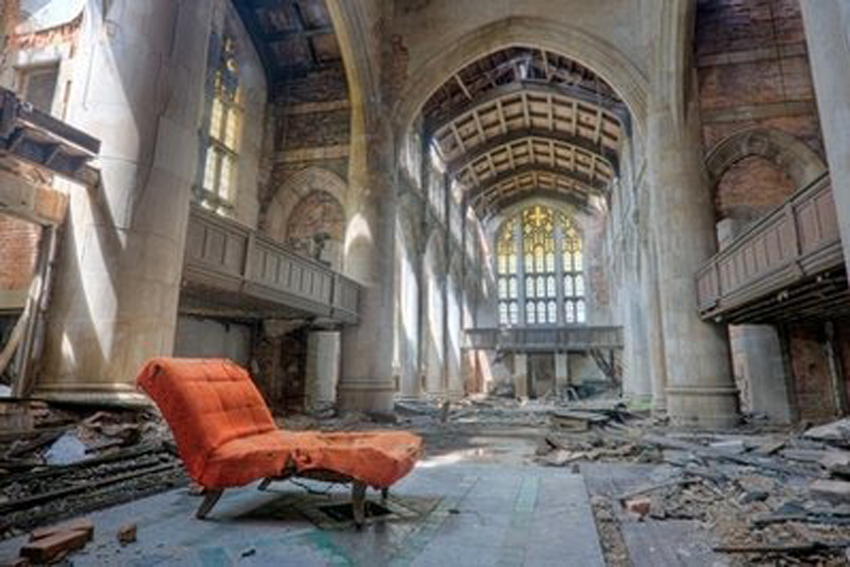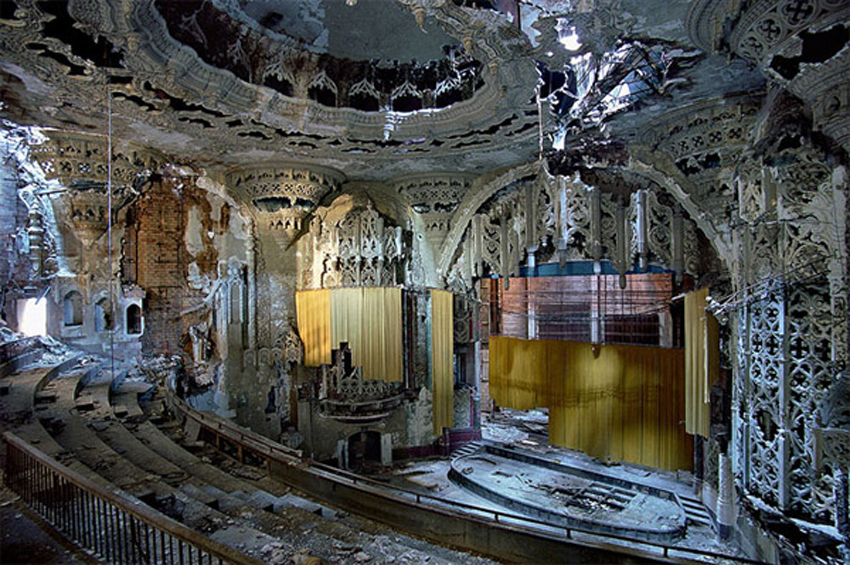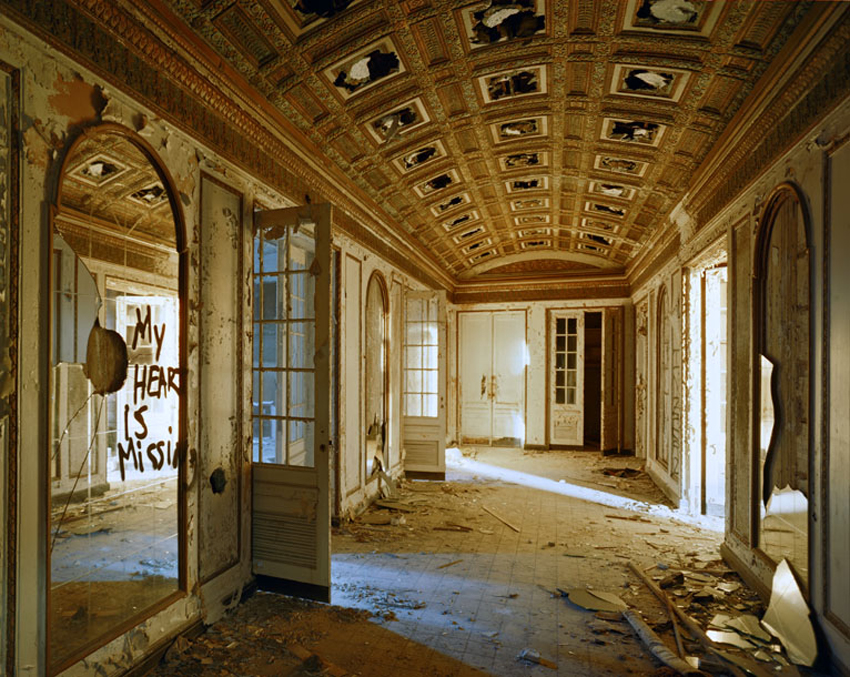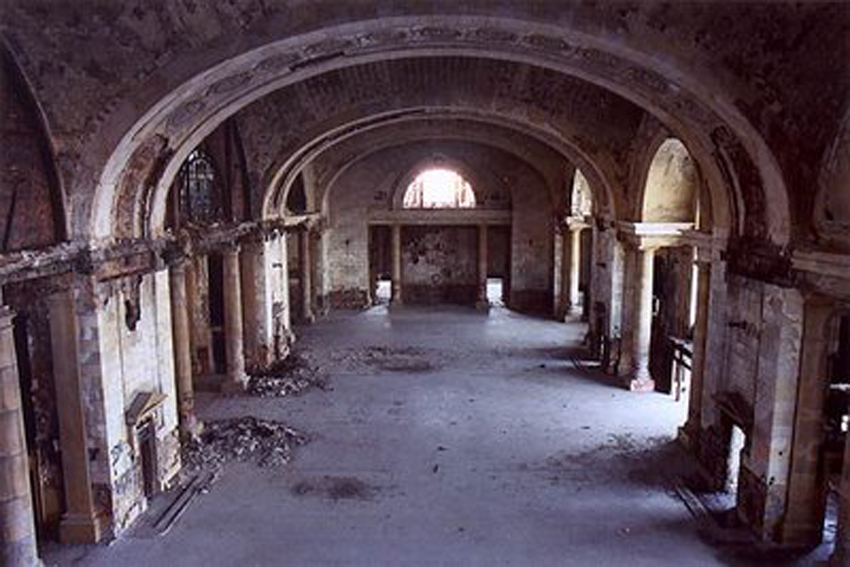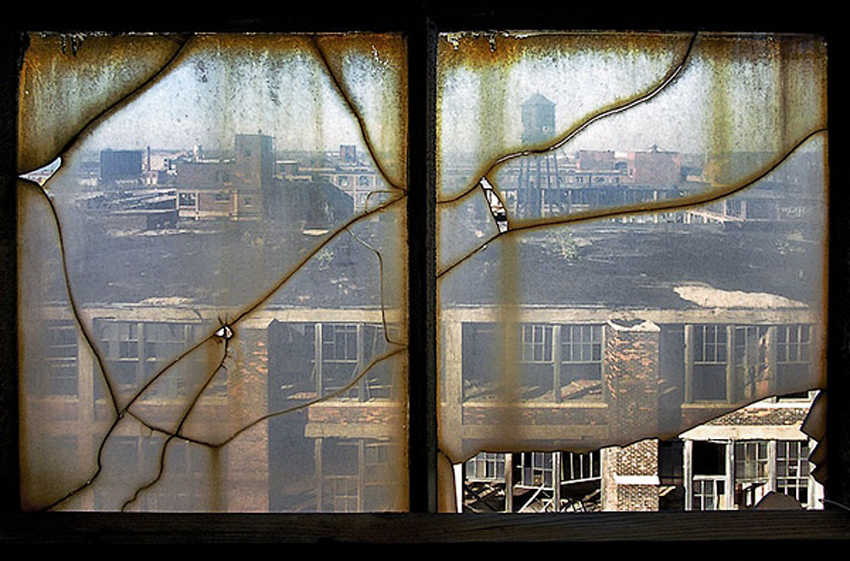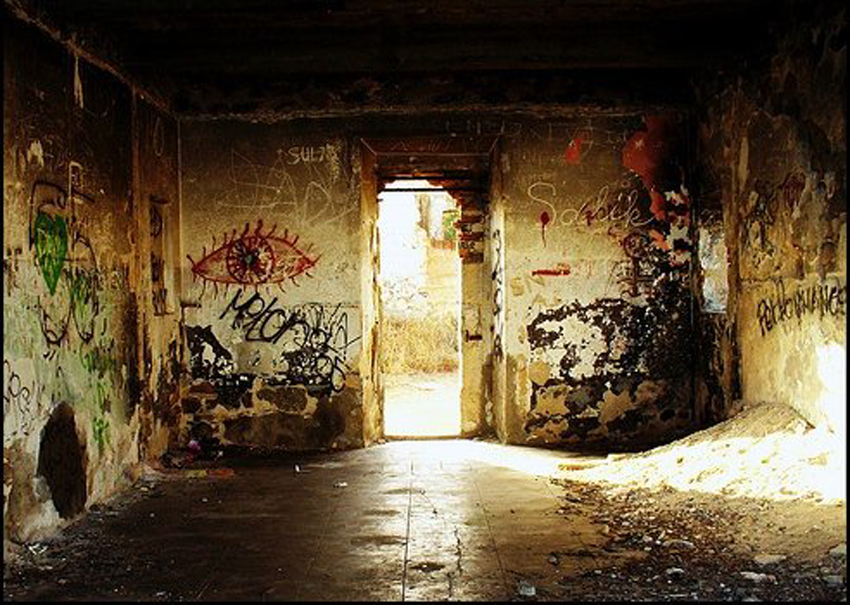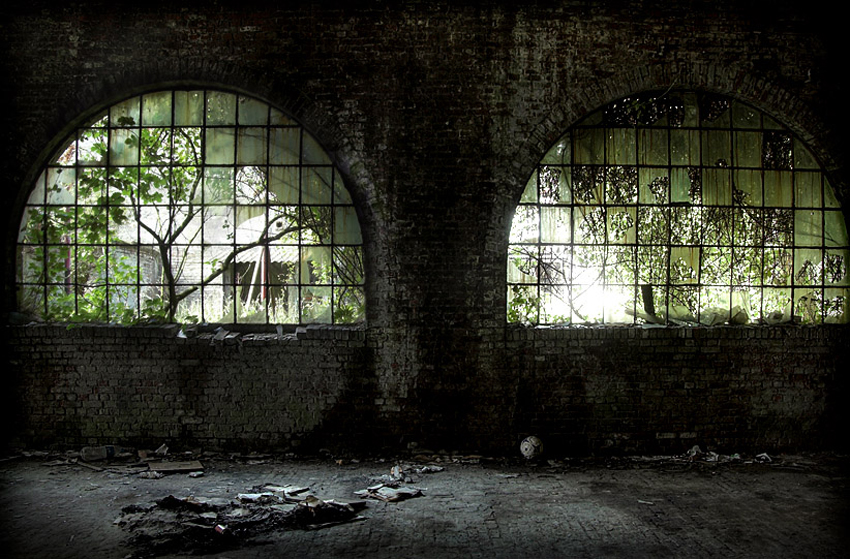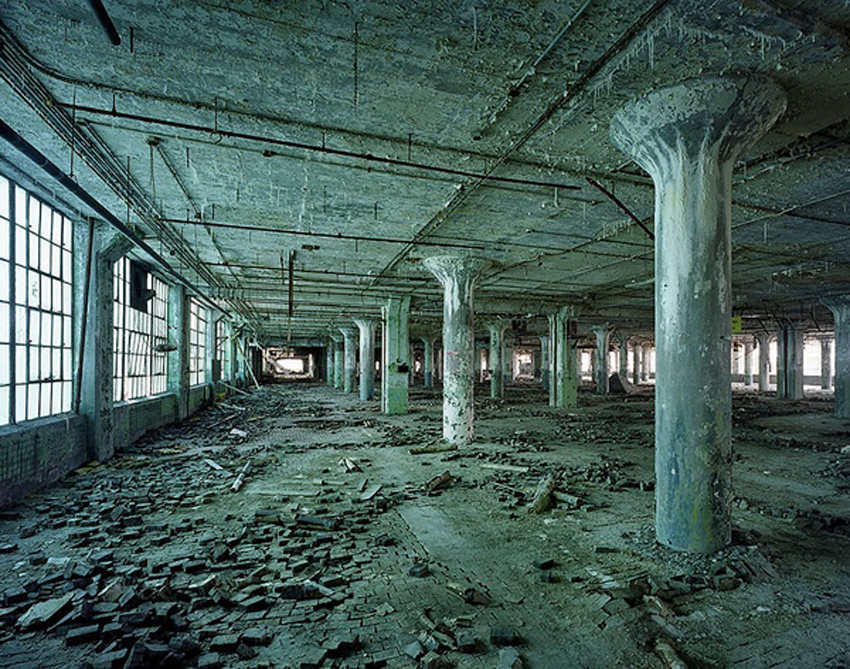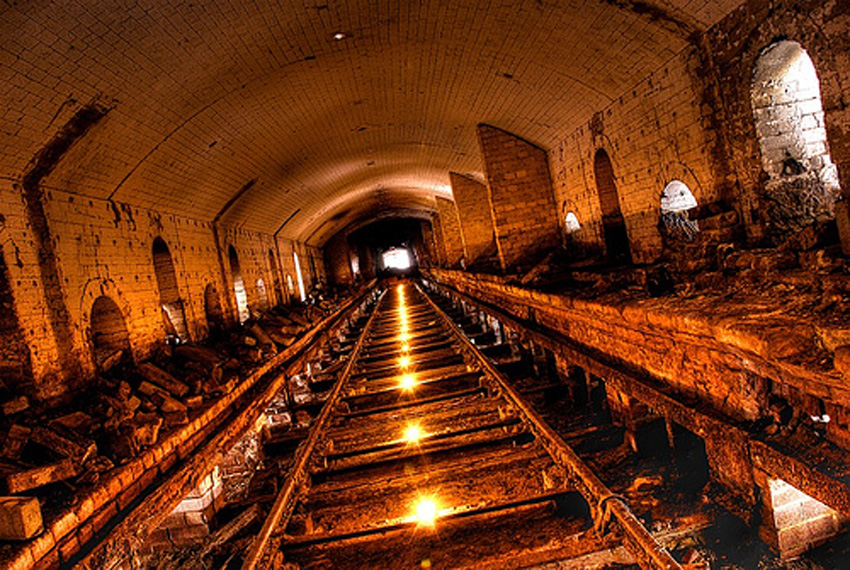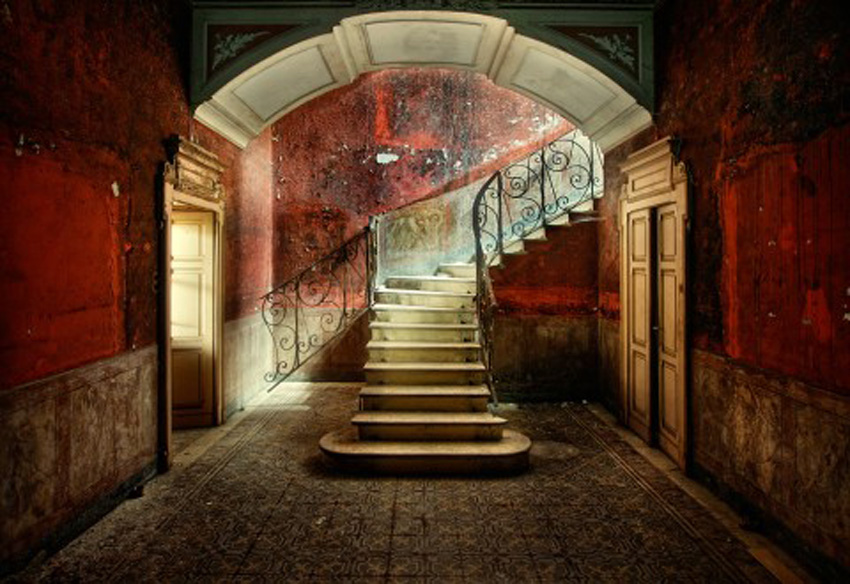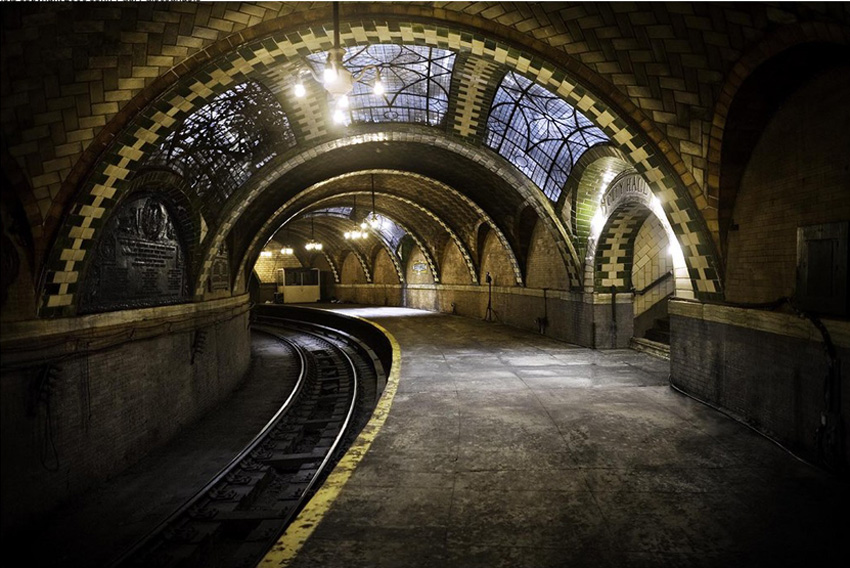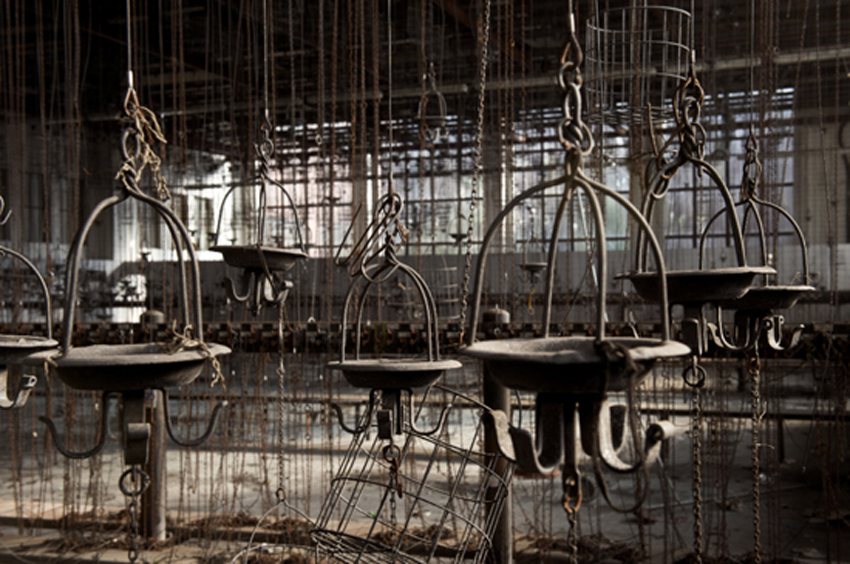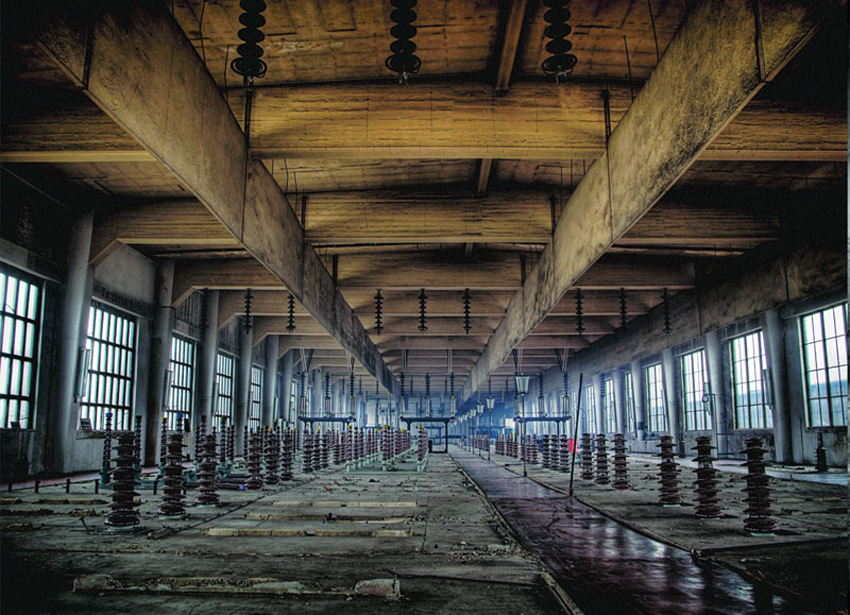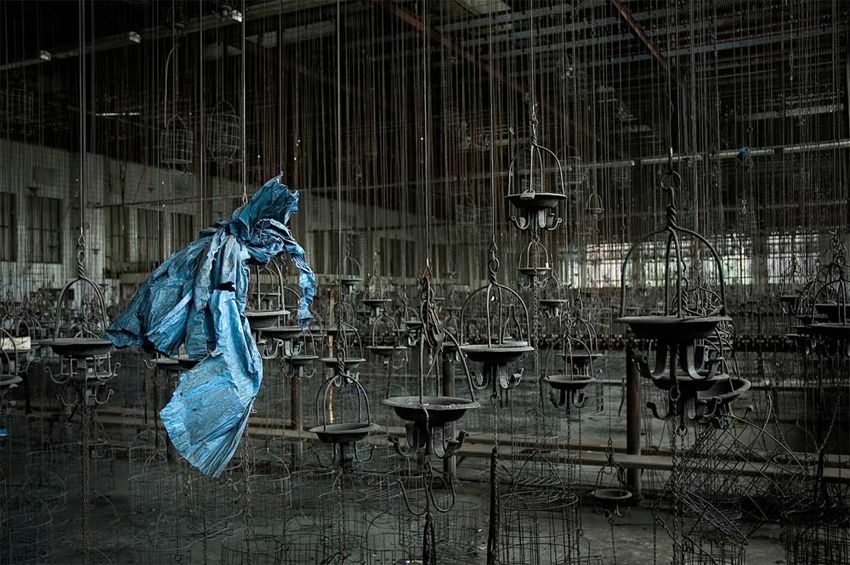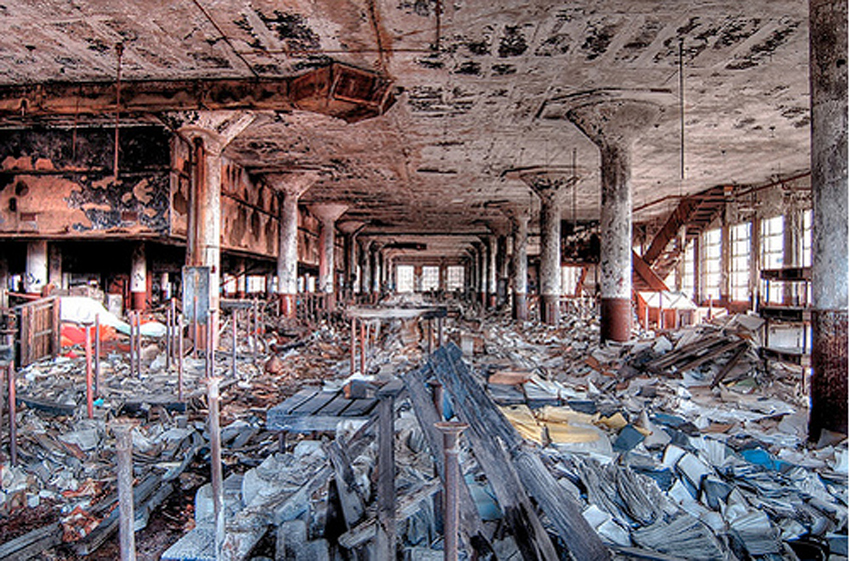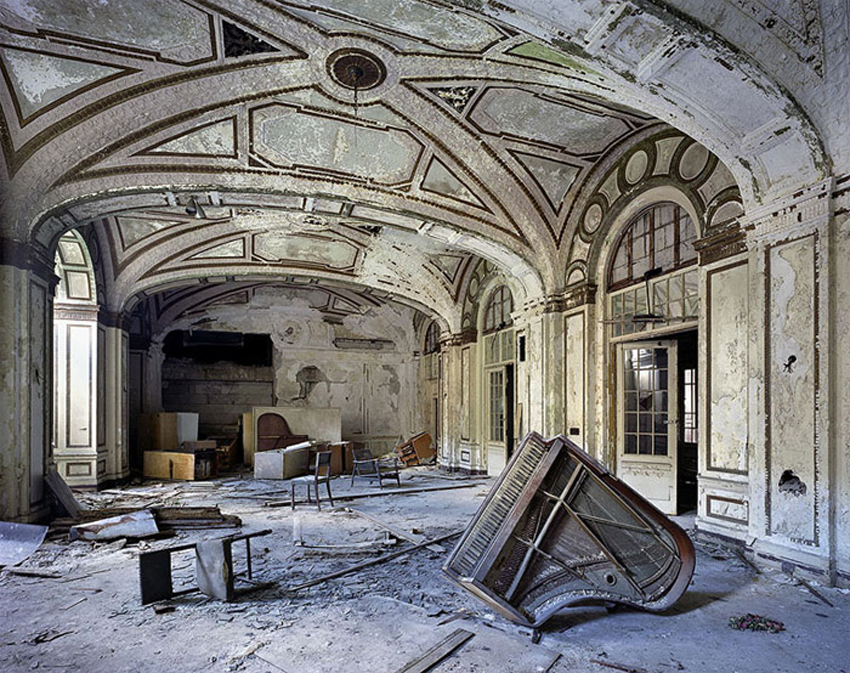 I love old buildings -places that are falling apart; places that show signs of decay; a beauty that only nature and time bring. Often we do events week in and week out. We paint things and make them shiny and new but often I long for the ancient, antique decay.
I used to deal antiques before I joined Linnae in the design company. I love to think and to ponder about the stories that each piece would have. I used to wonder what their individual story was. What did these pieces see? Where had they been? Just last week we did an event at the St. Regis. Part of the design we created incorporated old antique bottles that survived the 1906 earthquake. Who would have thought that 100 years later bottles that had been thrown away and survived the earthquake would be coming to the St Regis, one of the most prestigious hotels in San Francisco!
The buildings pictured above are beautiful and raw. They are abandoned and sitting there for anyone to enjoy who is willing and open to their beauty.
I love the way that light shines through windows and the way quietness & tranquility seems to accompany spaces. I love the distressed layers of paint that are worn away by nature. I love these old spaces. Maybe that's why we work out of a warehouse from the late 1800's. I wish there were more old buildings to have parties in.
I bought a book that had some of these images in it for Linnae. I knew she would love it. One of the things we share is our fascination with décor and the beauty that age gives it. Sometimes it is grotesquely beautiful and some times it is obvious to everyone. We love both.
~ Jonathan Asiel

You might like: