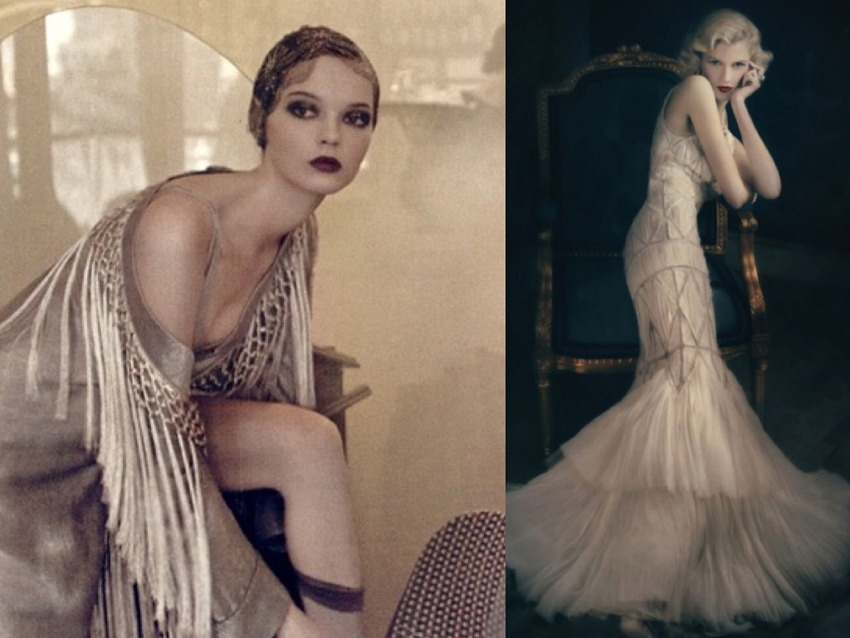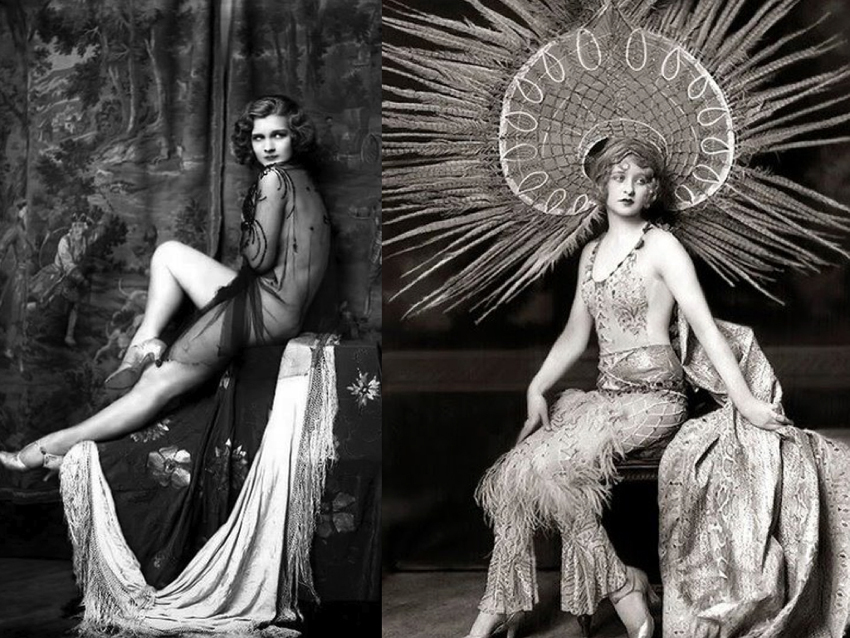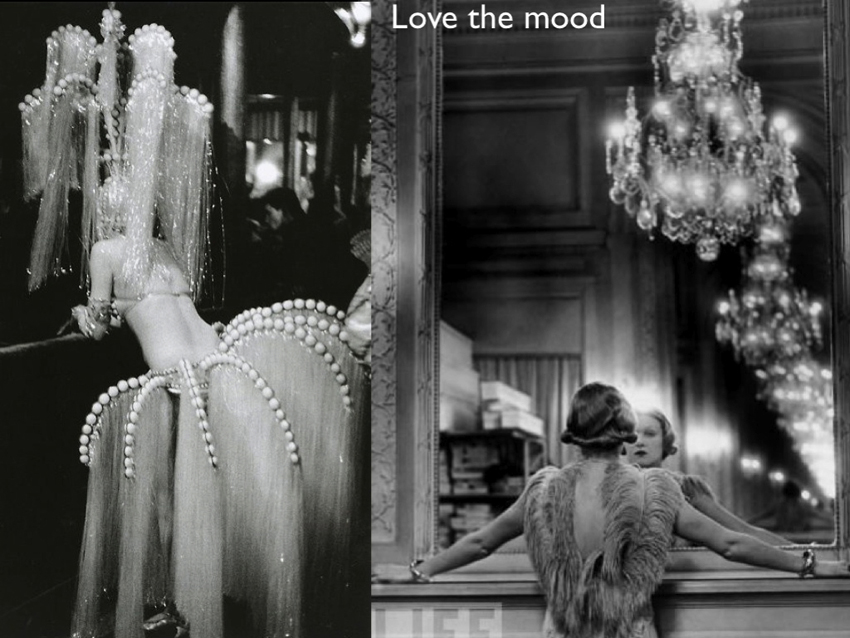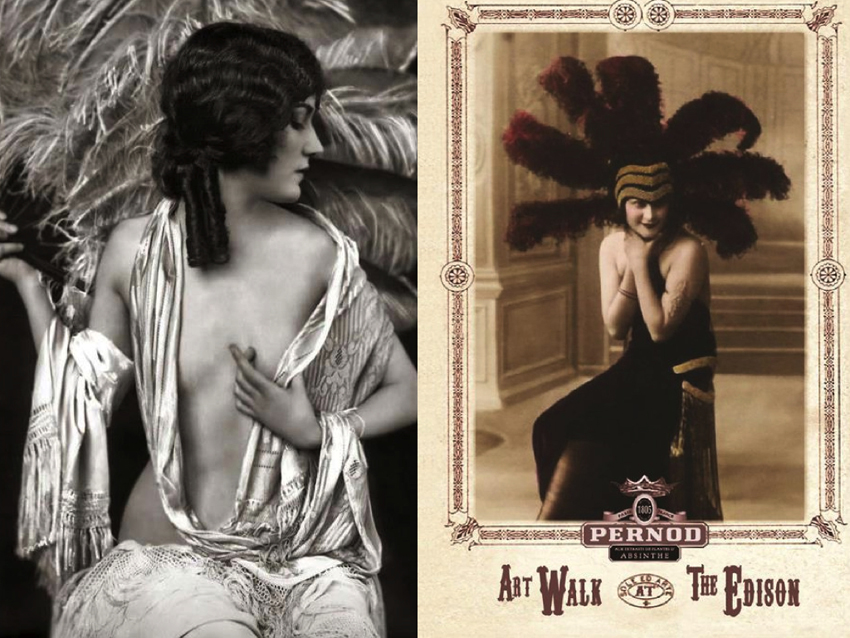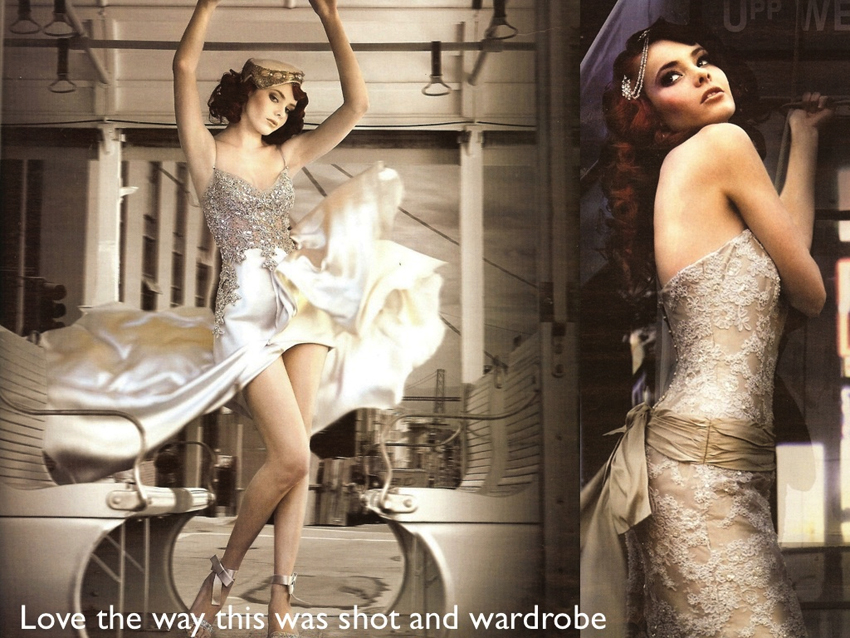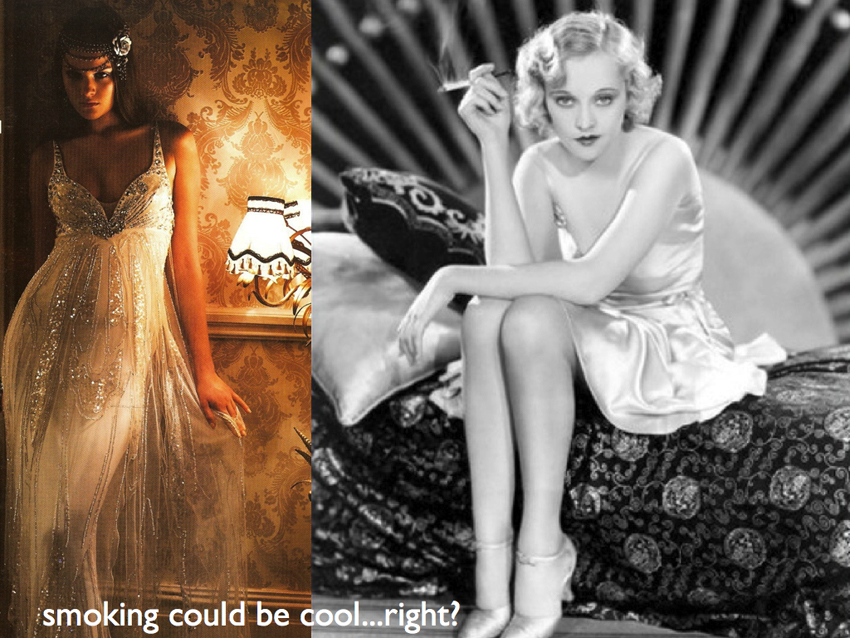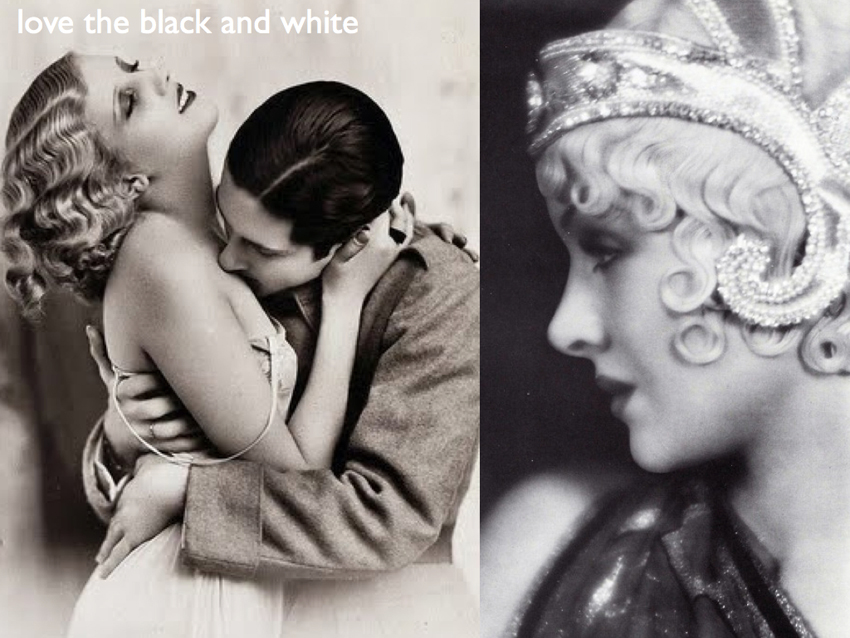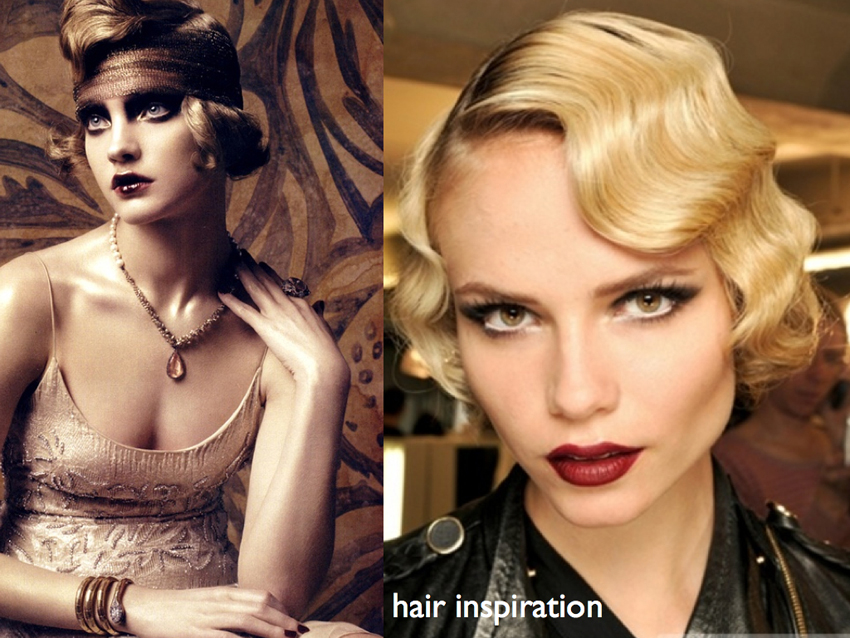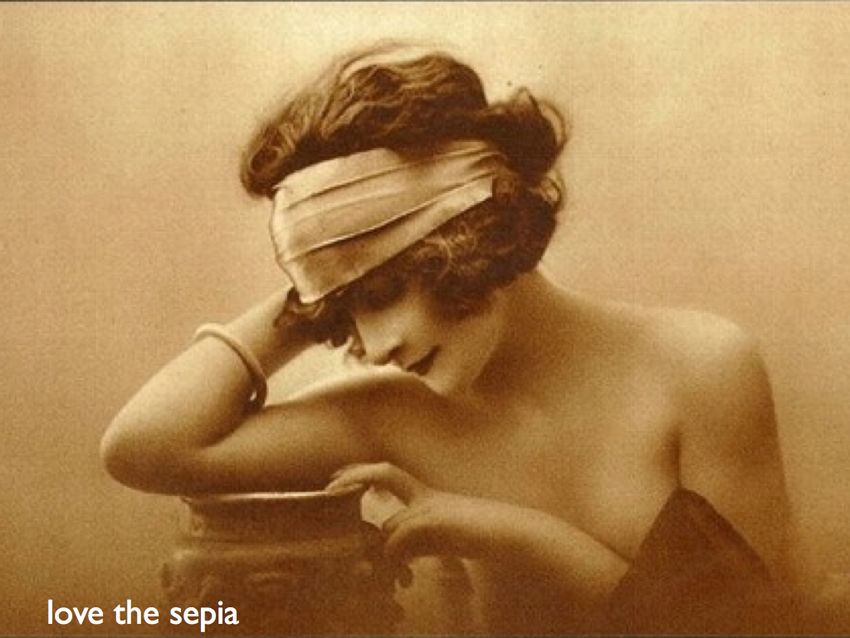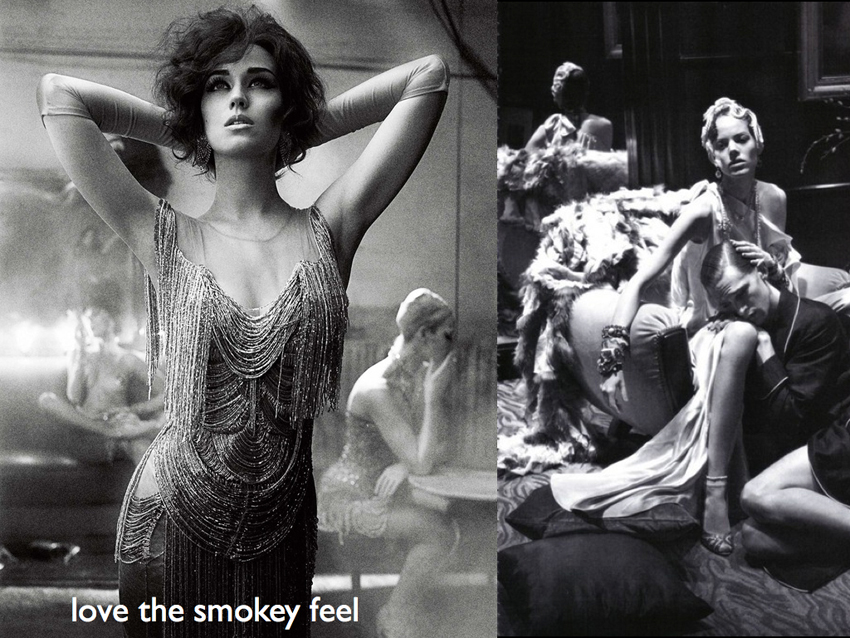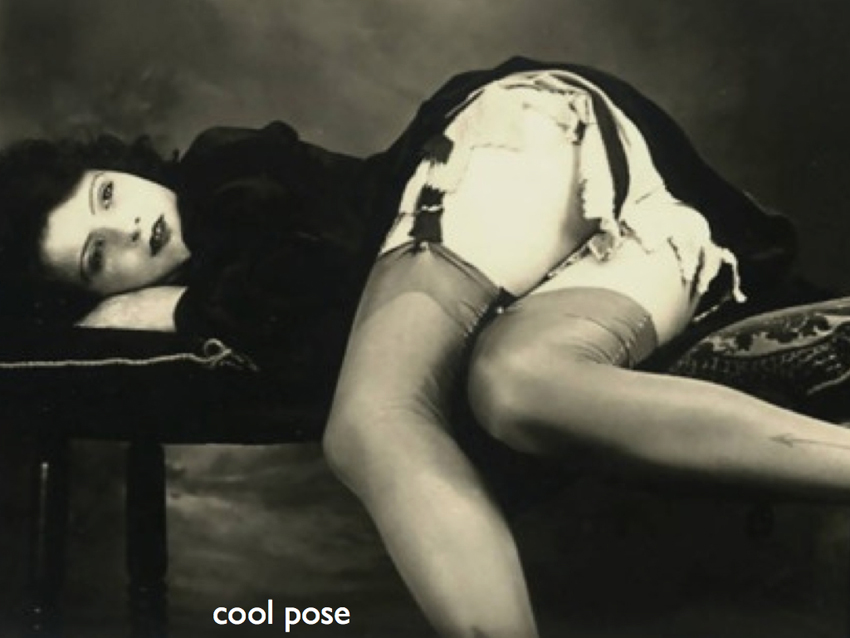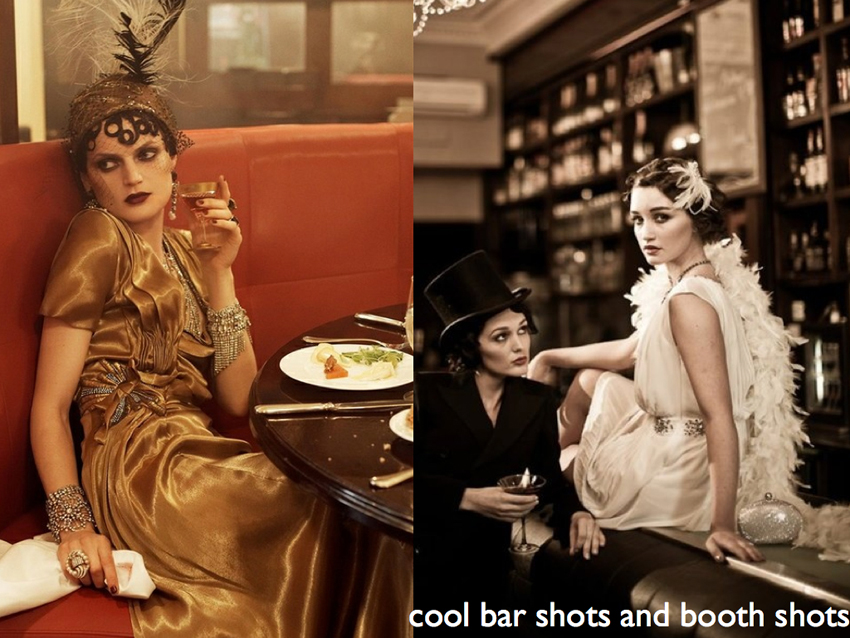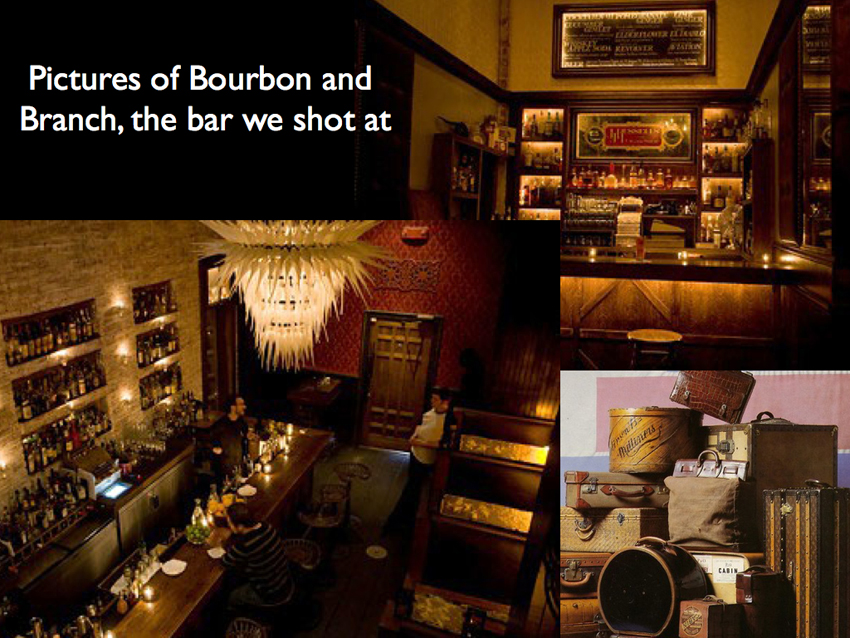 A prohibition styled shoot is another theme that we did for the upcoming Todays Bride Magazine. Above is the actual storyboard that we sent to all of the people involved in the shoot. This shoot was actually the first shoot that we wrapped and it was definitely a collaboration with
Jen Skog
 and our assistant stylist
Sara Collins
.We wanted this shoot to tell a story. We wanted it to feel underground, sensual and gritty. So we felt like Jen was the perfect person to shoot it.We knew that it would be hard to pull this off in such a dim space but we have worked with Jen a lot and felt like she would be able to pull this off.We were also lucky enough to get
Bourbon and Branch
as the location to shoot at and it was perfect. If you haven't been to Bourbon and Branch in SF you have to go. It was an underground bar back in the Prohibition Days and the current owners did a fabulous job restoring it and it only made our shoot better.
So our story was based around a man at the bar, we'll call him "Jack".  Jack anxiously waits to see if his true love will break away from the marriage that she is "supposed to have" with another man to share her life with Jack, her true love.I have already seen the images and I'm really happy with them. The story does come across and it is my hope that they inspire you. Above are the pictures that inspired us. We did not take all the pictures above so literal as much as we used them to help us think about the era. It was really the story that drove the shoot. And for that and many of the pictures above I am thankful for the collaboration with Jen because she brought that to the table.
Keep an eye out for the 2013 edition of Today's Bride Magazine and I hope you enjoy these pictures as well.
Jon Asiel
You might like: