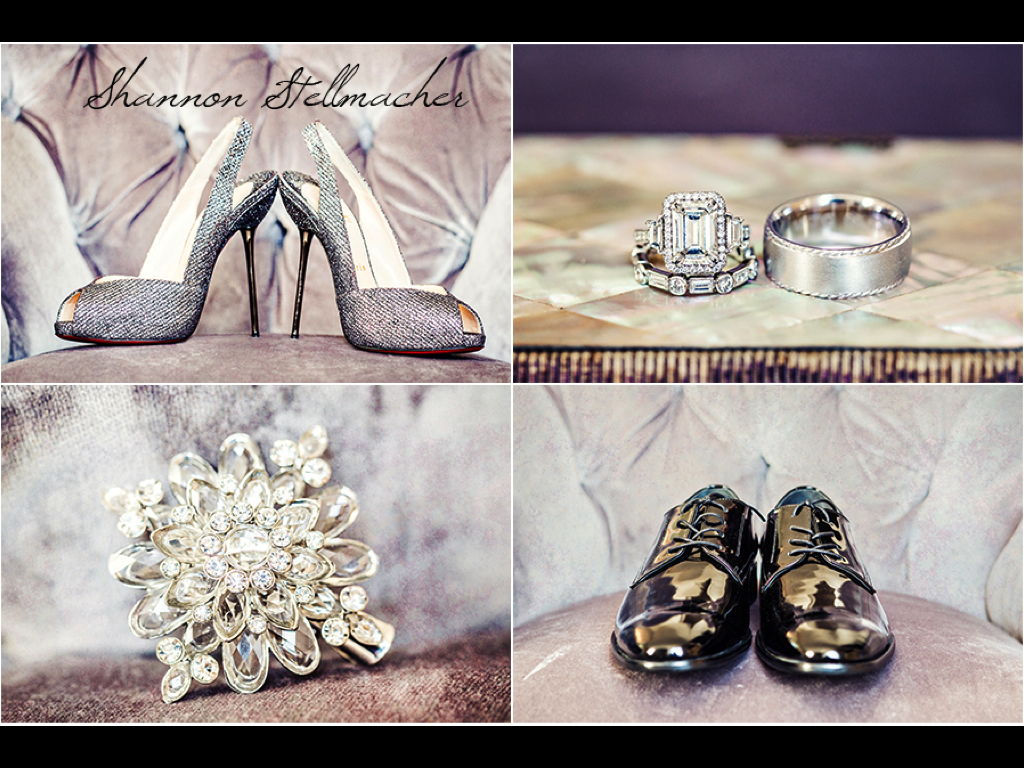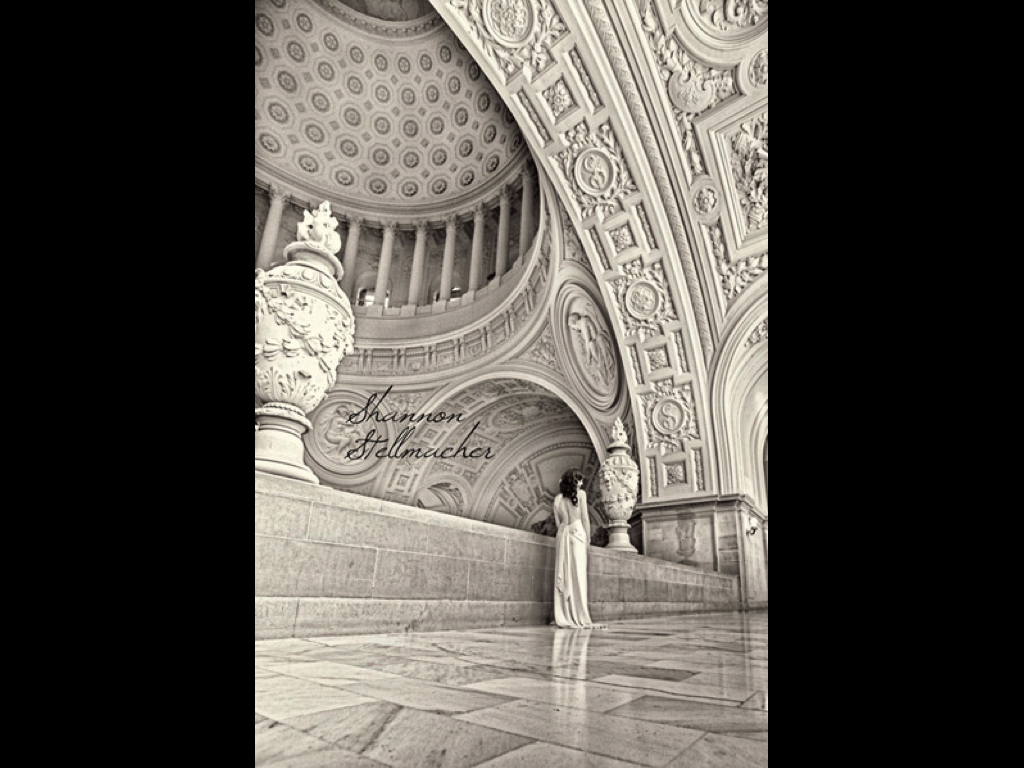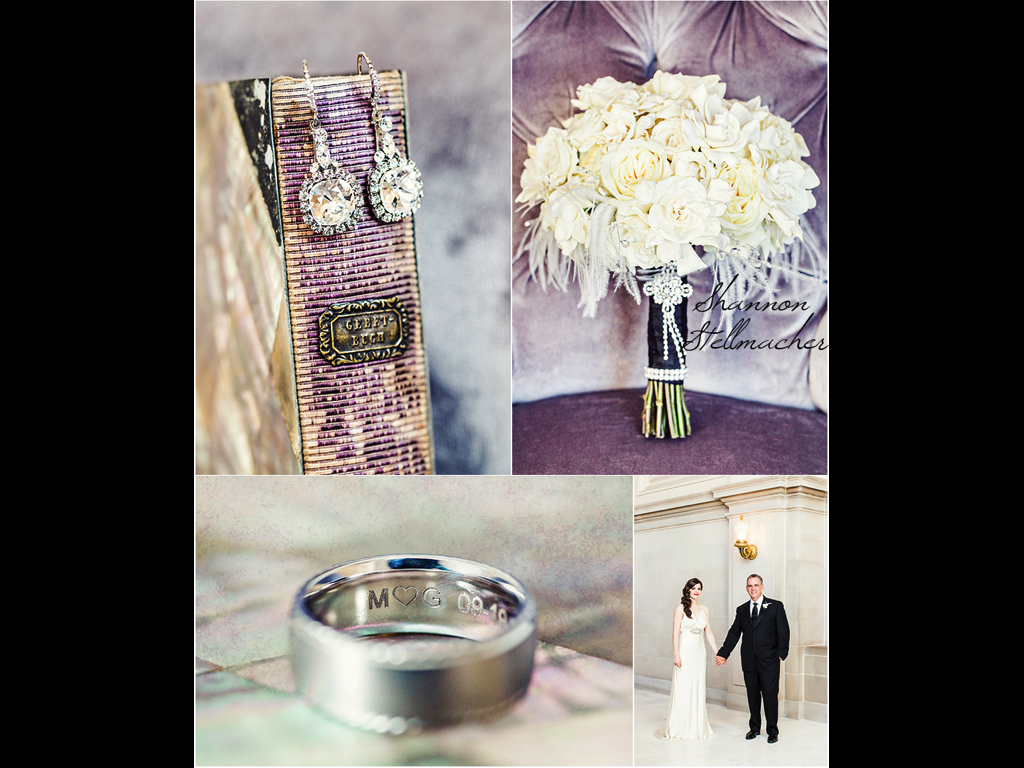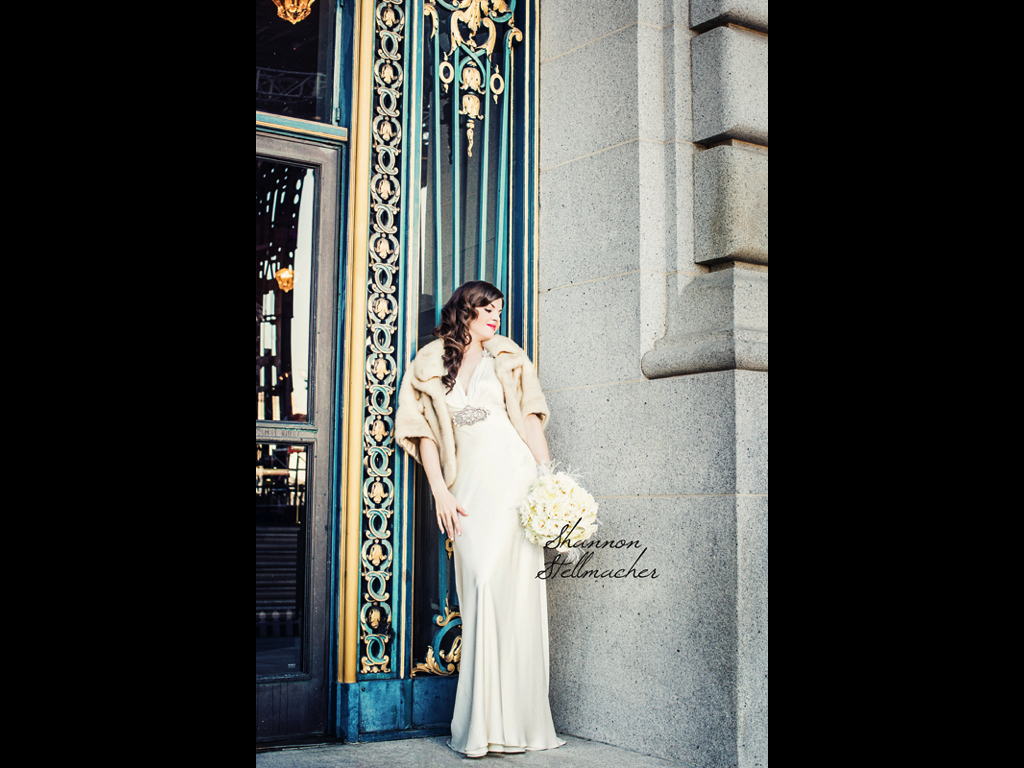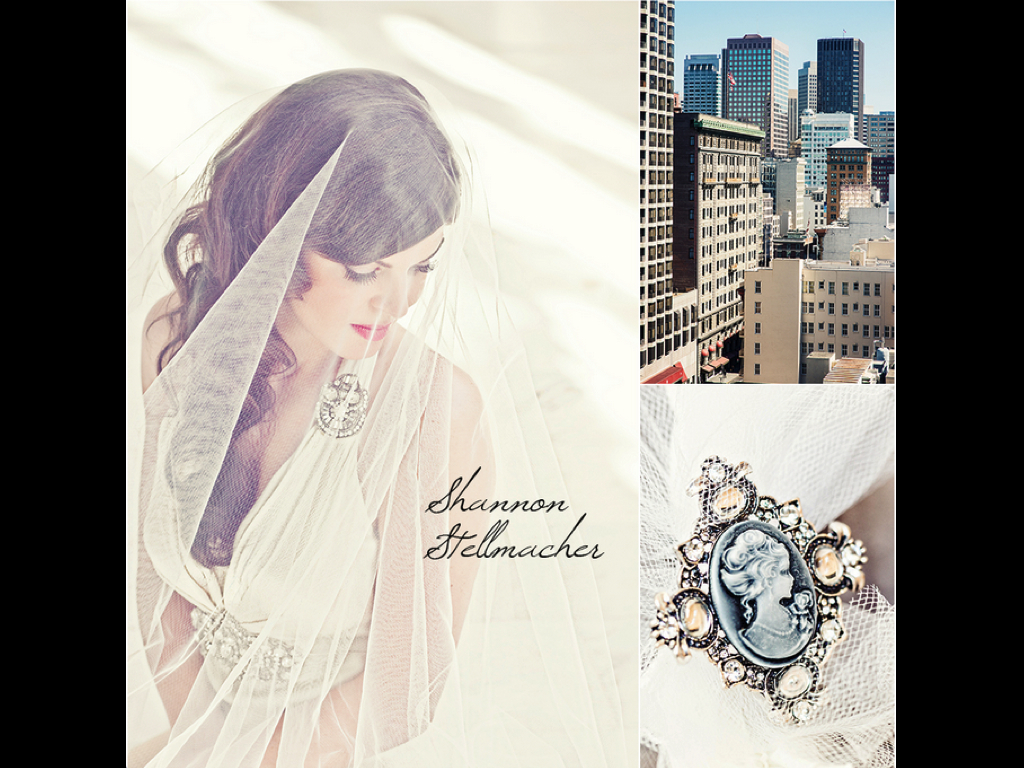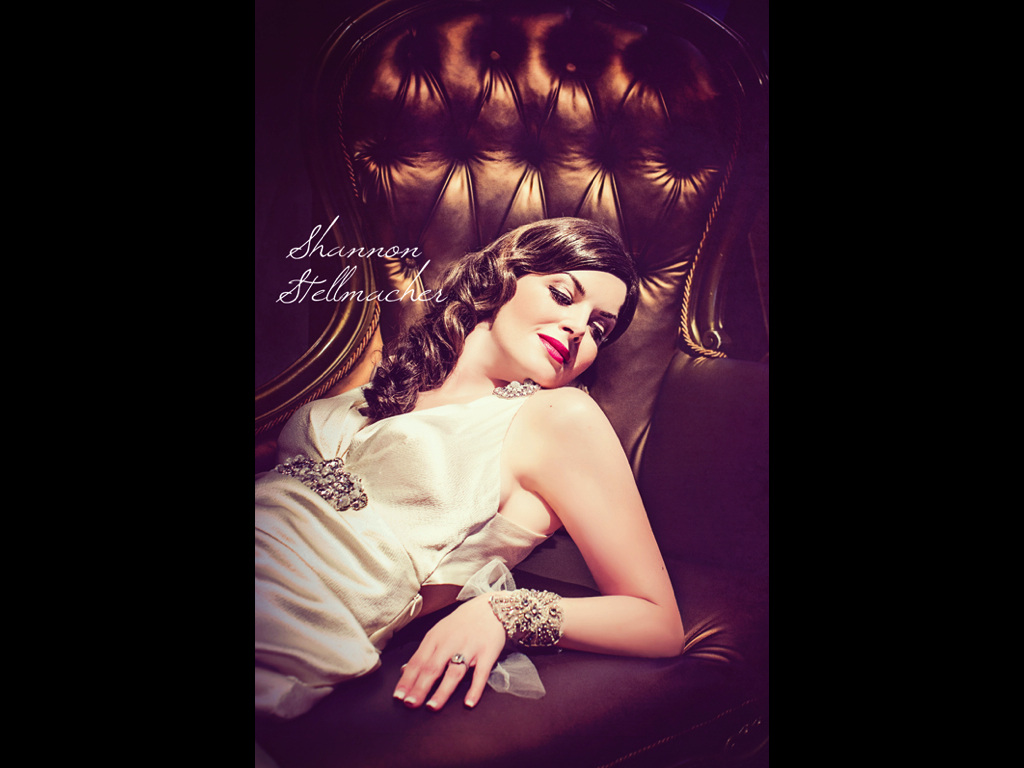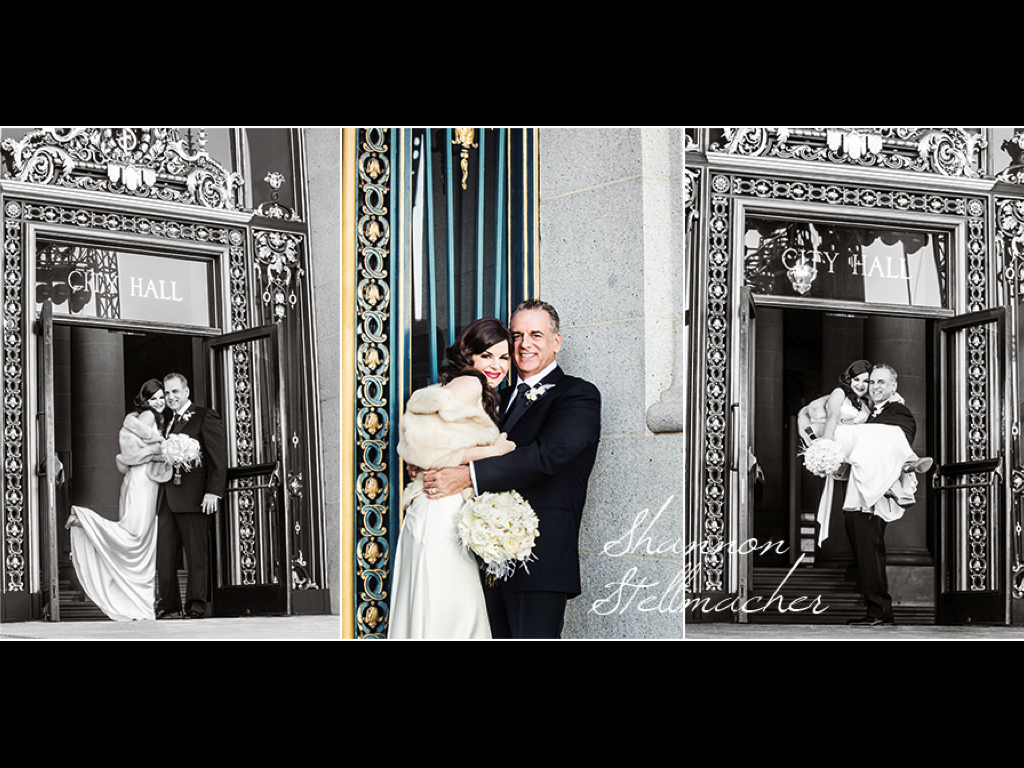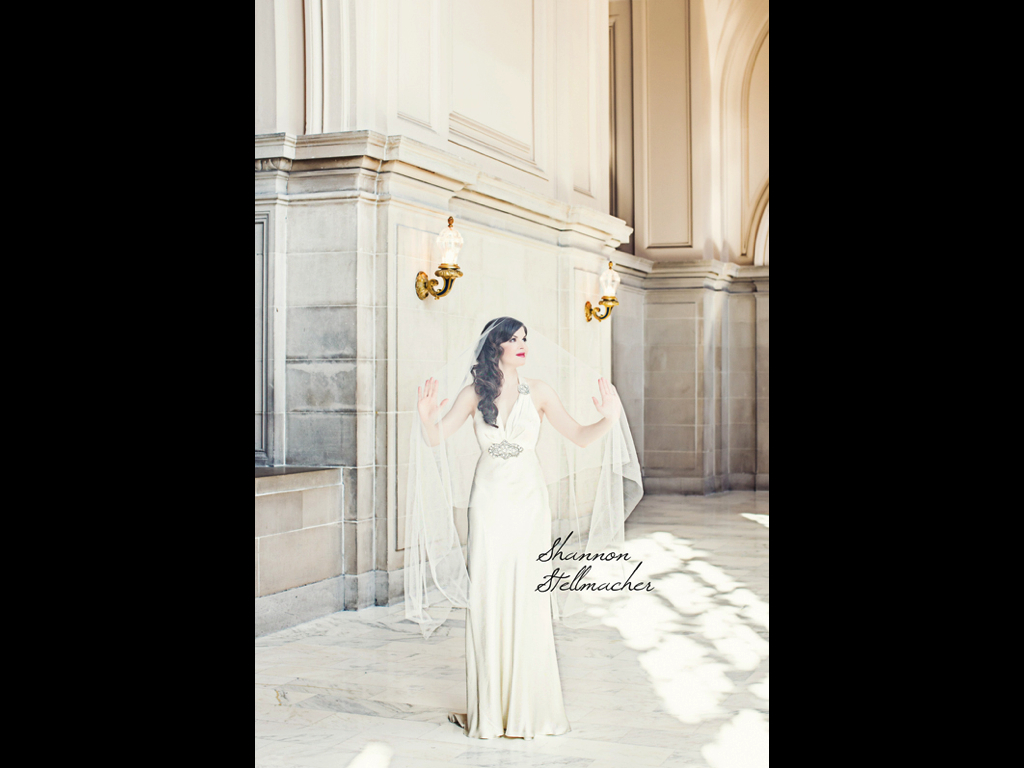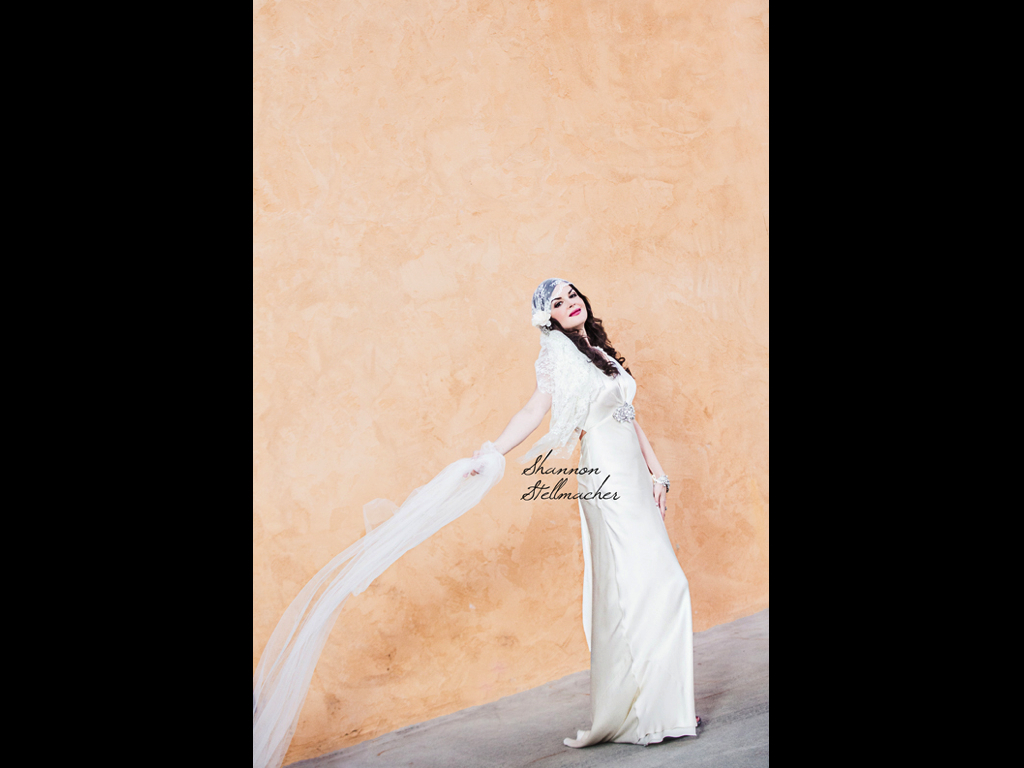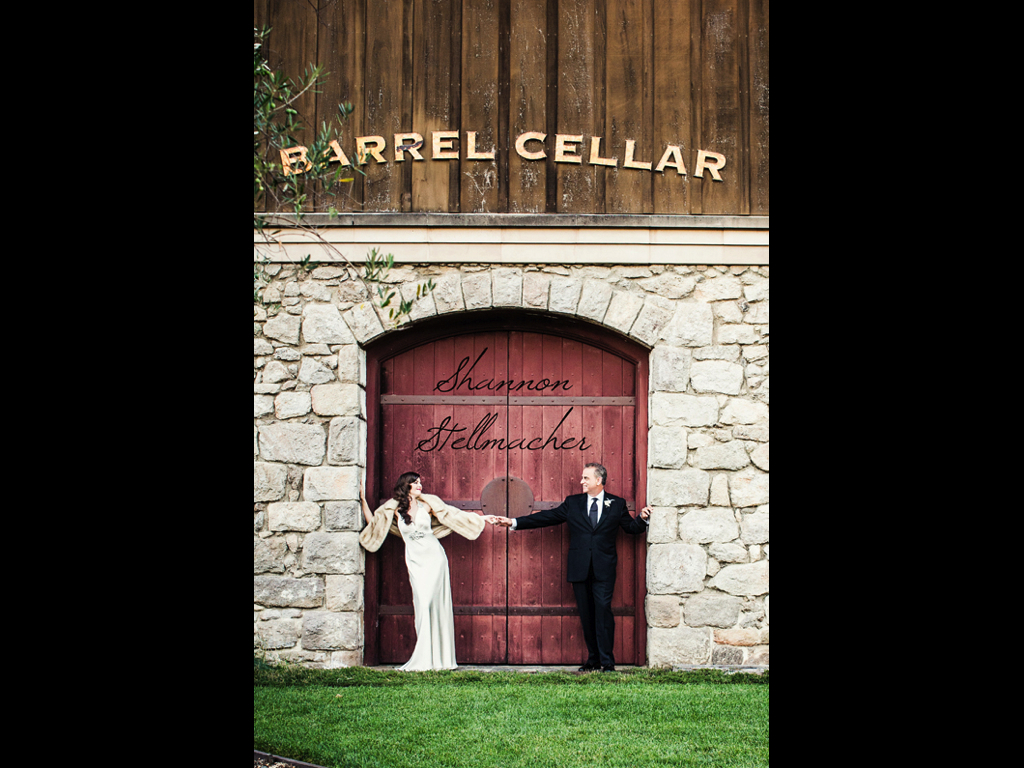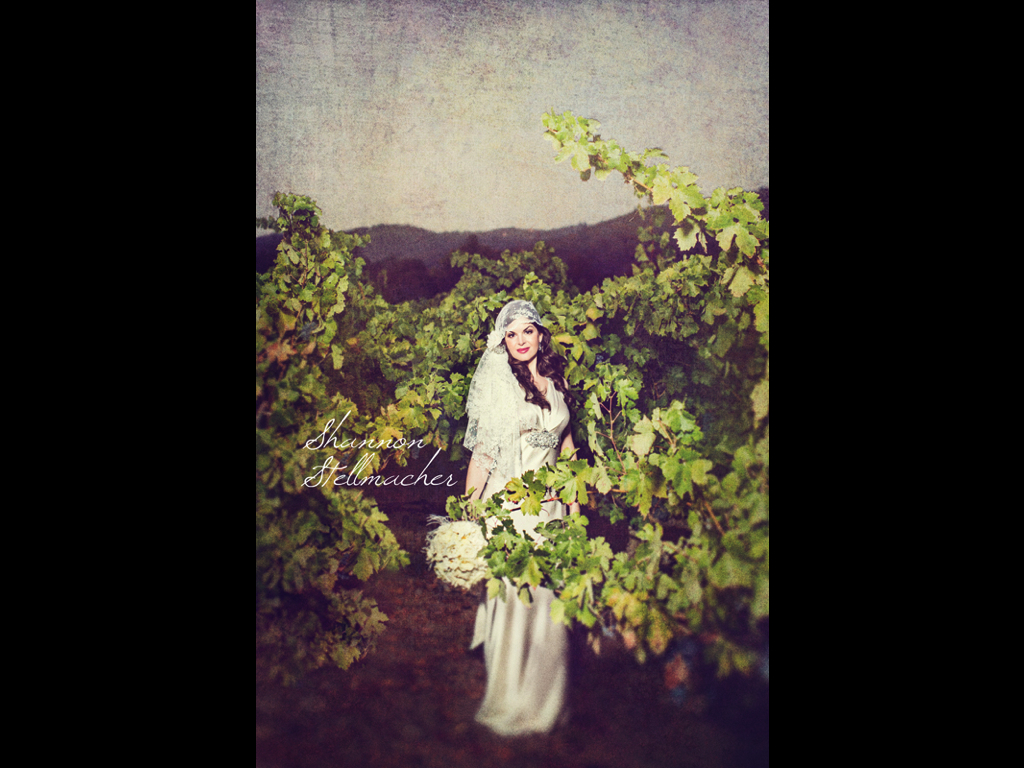 Mona Benjamin came to us asking for a bridal bouquet…nothing more, just a bouquet for her ceremony. So I wanted to blog about this wedding, not so much as to showcase what we did for Mona but more as a storyboard that may inspire more beautiful events. When I came across the pictures that Shannon Stellmacher took of this wedding I was quite impressed. The way she captured Mona and her husband on the wedding day was remarkable. So many of the images had a timeless feel that looked like they were plucked out a 1920's movie.
The ceremony was held at the stately San Francisco City Hall, and then the impromptu photo shoot at the modern Clift Hotel was a great follow up. It also became evident to me that a lot of the charm of this wedding was in the details. The books, the ring, and the bling were all elements that helped convey this couple's style. I love the muted shade of purple, black, silver and white that appears in the images. It's an enduring color palette. The balance of modern and old world design elements were also in sync. It's a job well done when you can't tell the difference of old and new inspiration because everything blends together so well.
In the end here is a real wedding, not a storyboard, of a couple that brought a lasting style together, showing us that if you are going to get hitched at City Hall, this is the way to do it!
Jon Asiel
FLORAL DESIGN | ASIEL DESIGN
PHOTOGRAPHY | shannon stellmacher
VENUE | sf city hall & clift hotel
You might like: