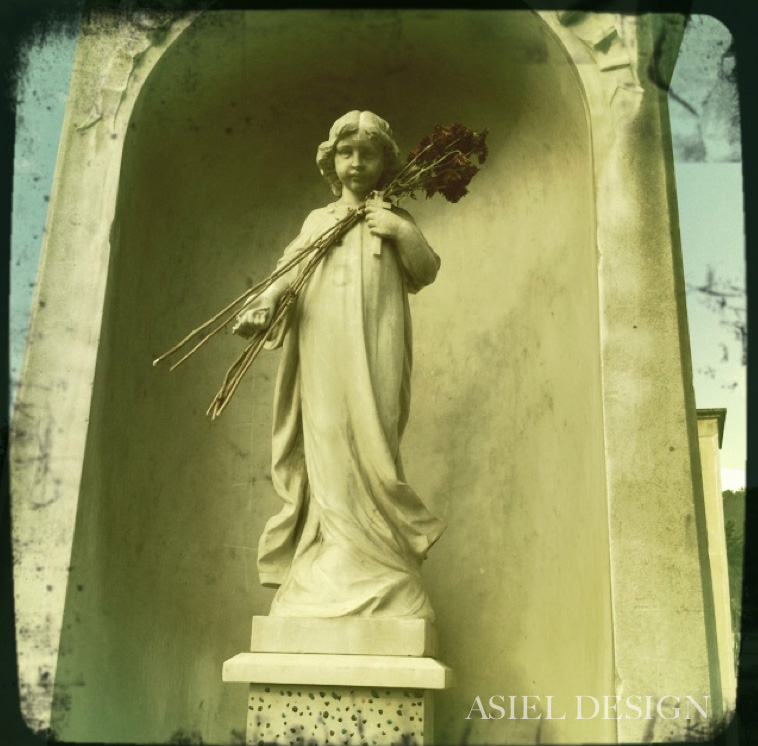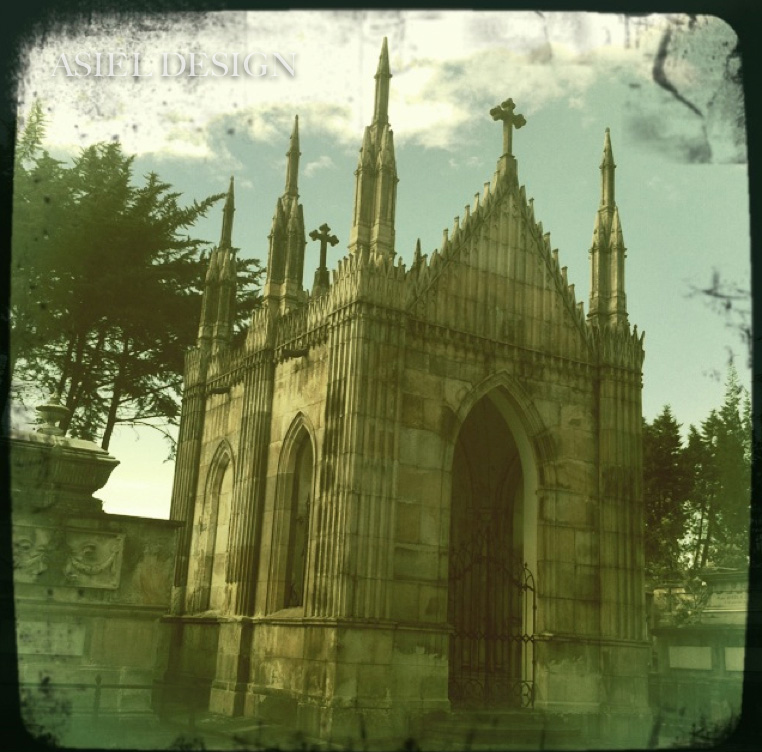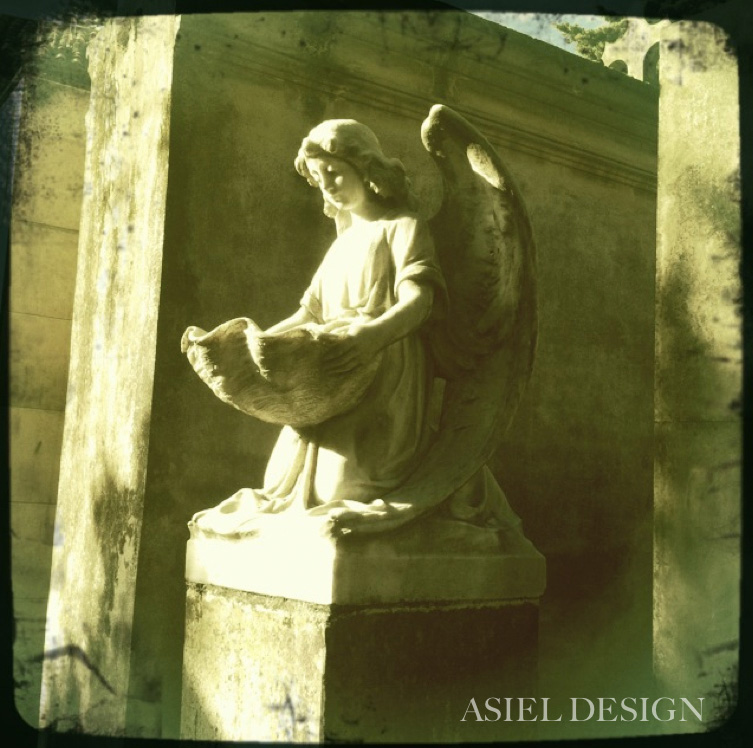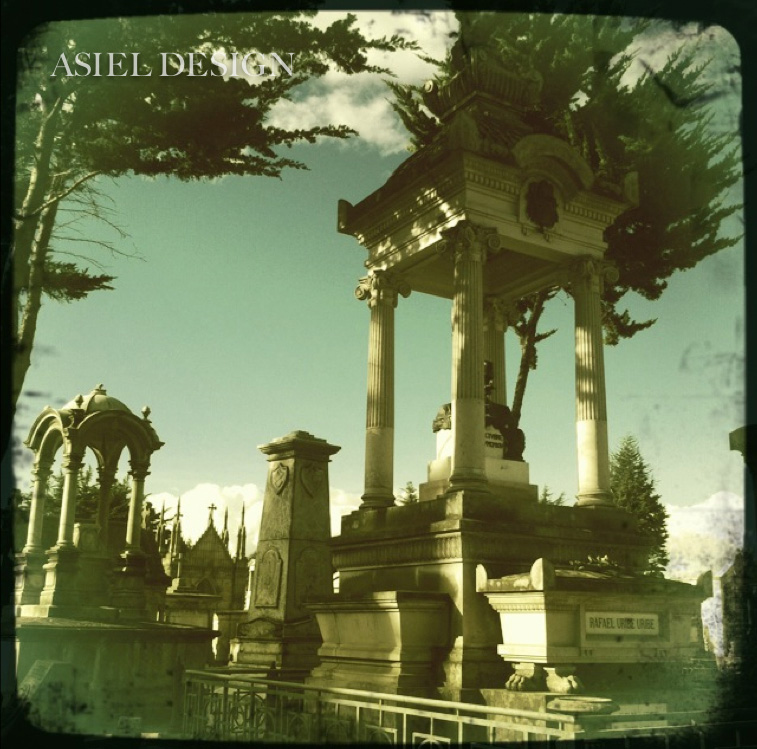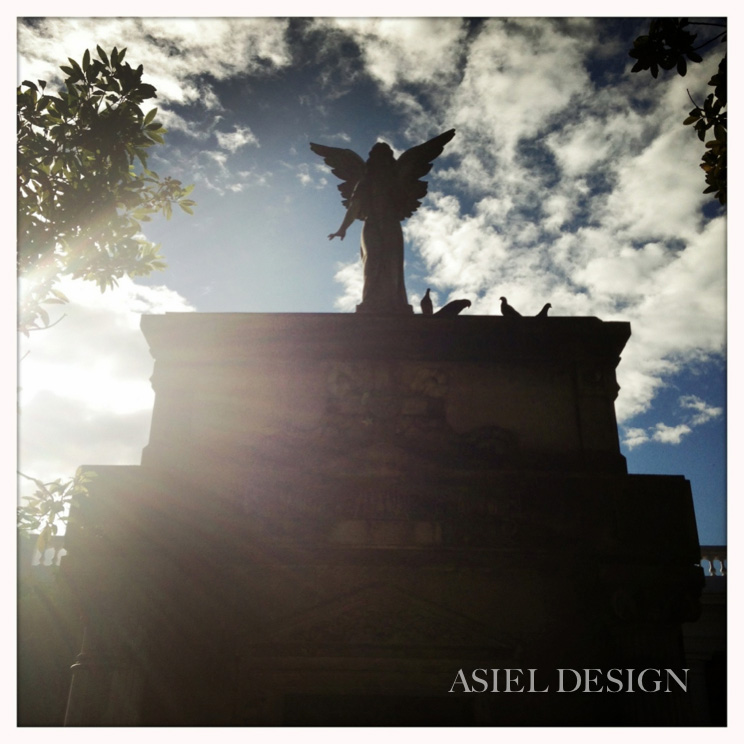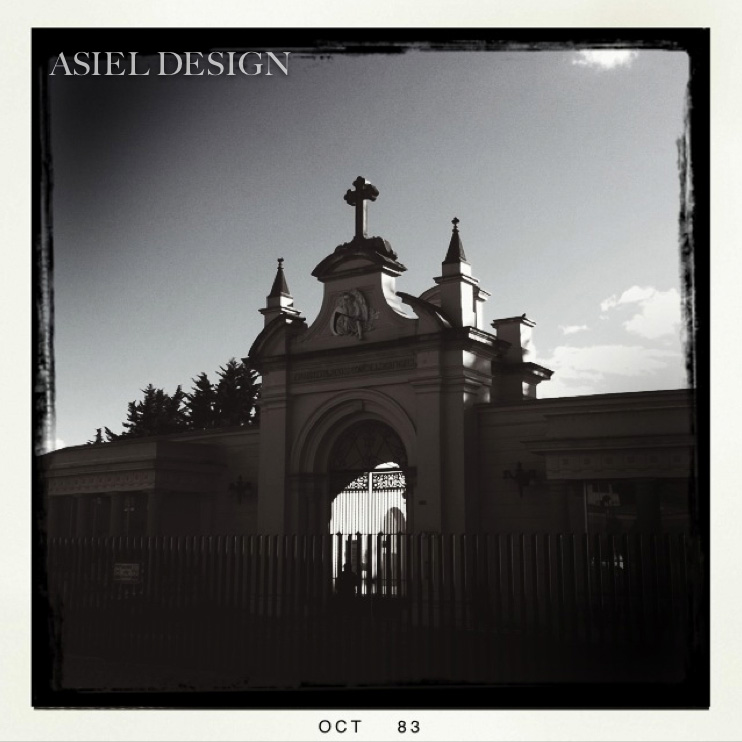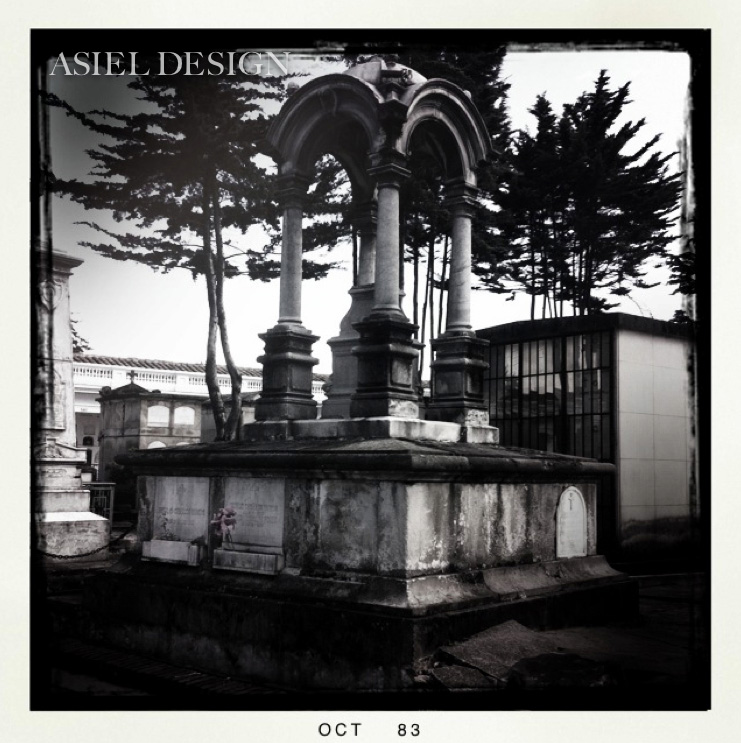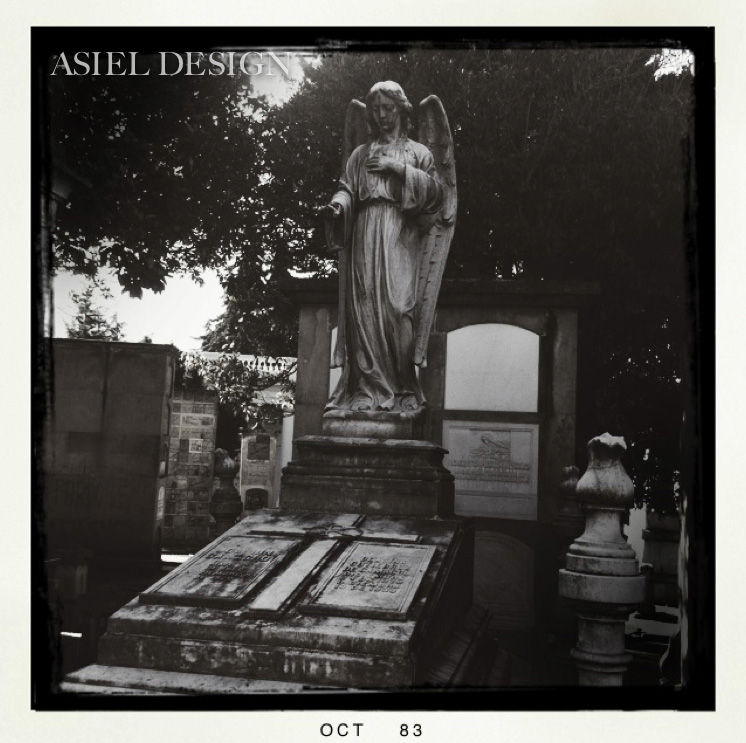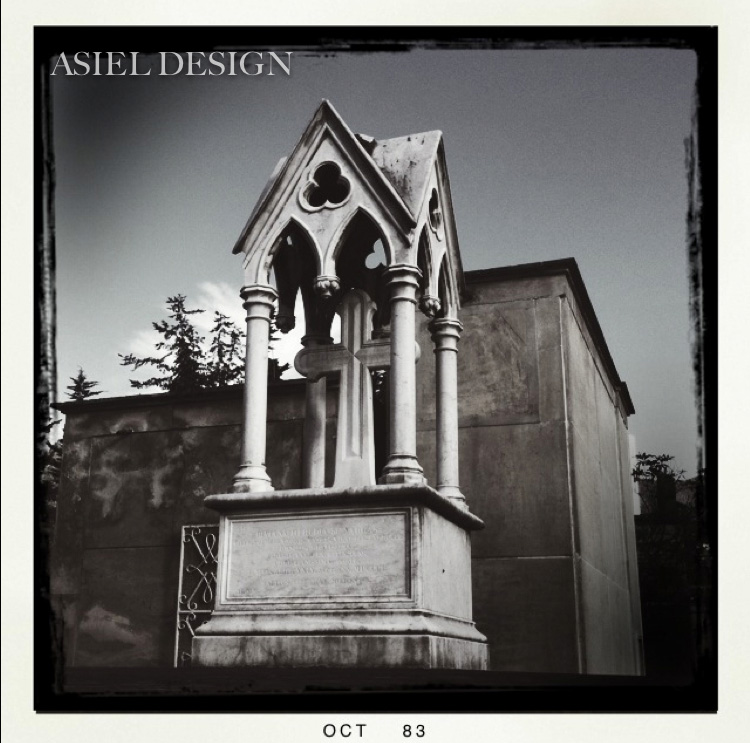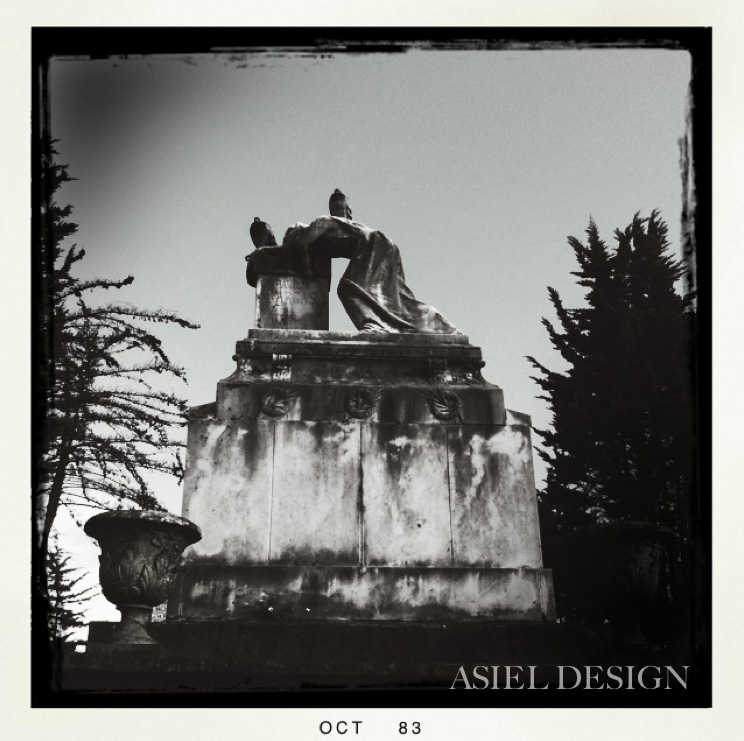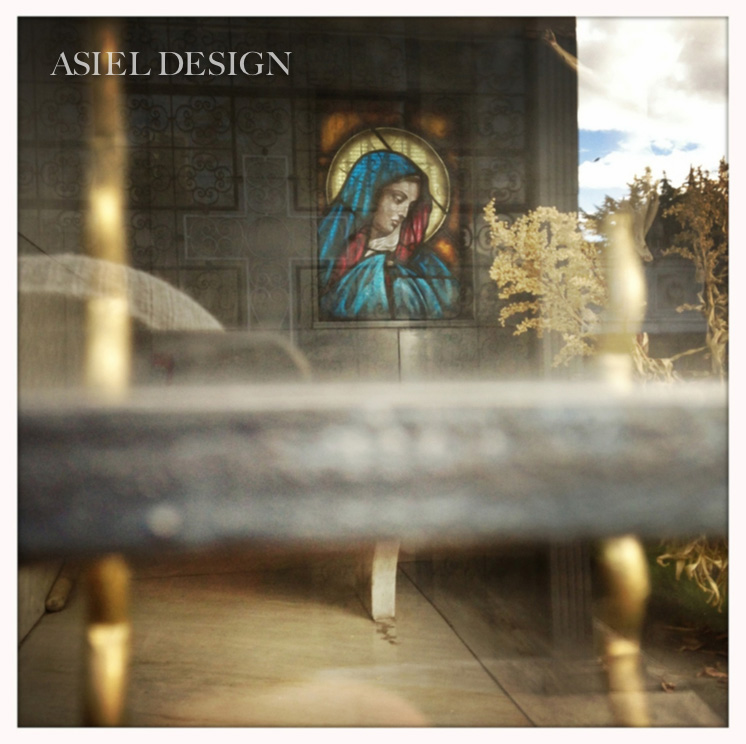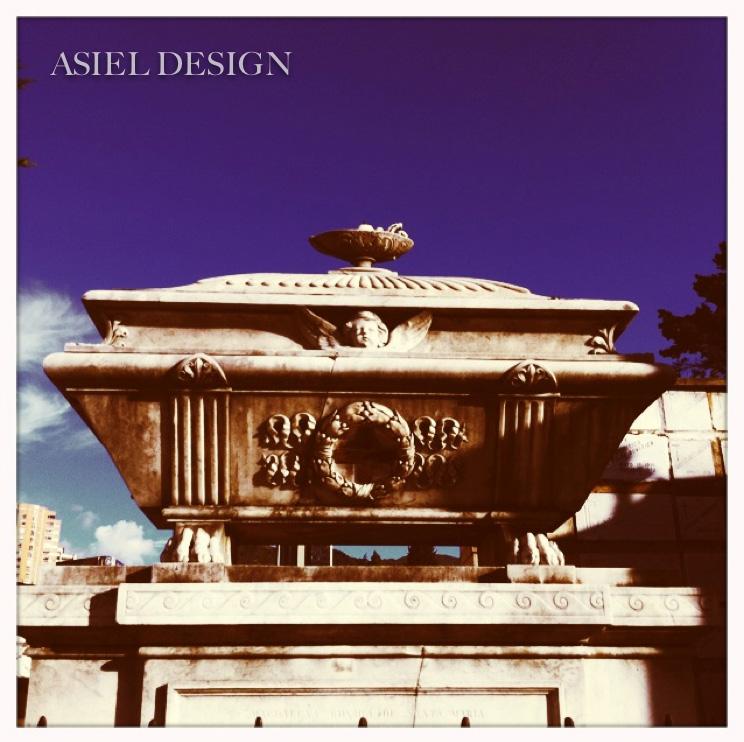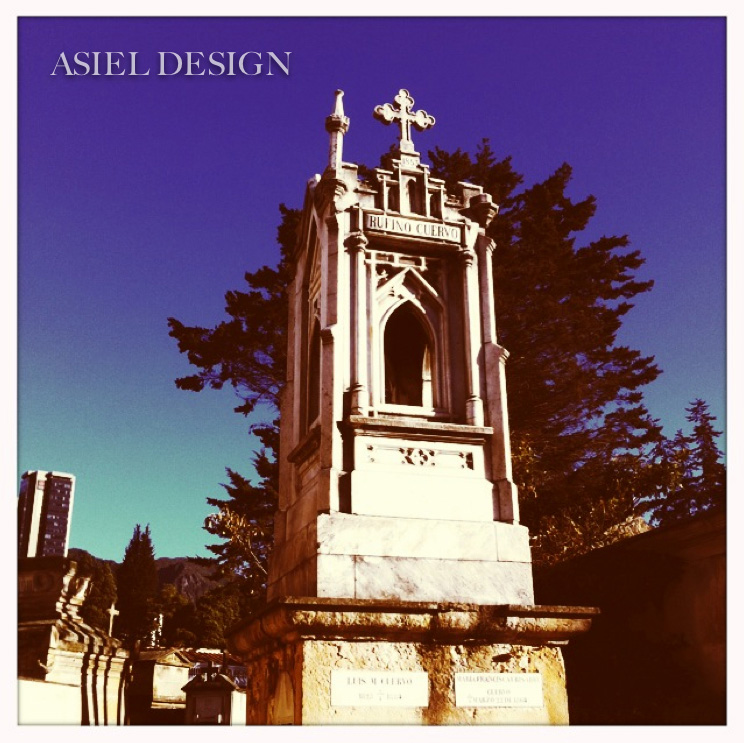 Colombia is one of the most incredible places on the planet.  This past year, we decided it had been too long, packed our bags and headed out for a little adventure, a little family time and of course a little charity work.  Little did we know what was in store for us…
When you think of Colombia, cemeteries DO NOT come to mind; however, Bogota is home to one of the most beautiful cemeteries in the world, Central Cemetery.  For Linnae and I, visiting cemeteries is a passion, a portal into another world and time of our history.  With Colombia's past leaders and famed deceased having been buried amongst the architecture, we often think about how the greatest contributors and shapers of today's society are those buried beneath our feet.  What would the world be like today without their contribution, courage, and strength to voice their thoughts for a better world? Questions left up to the whimsical imagination of those daring enough to try: How would the world be different today?
There is another hidden passion confined in the boundaries of the cemeteries we visit around the world: the architecture and over-all design of the cemetery.  It's hard to walk through a cemetery and not be moved, feel something powerful and/or non-descript.  These photographs are our best efforts at capturing the depth of beauty and architectural history of the infamous Central Cemetery of Bogota.
The statues and tombstones were expected, but the countless mausoleums that were the size of small buildings took us off guard; a literal city of the dead still greatly impacting the world of the living.  It's always interesting to see how a country buries their dead.  In America we are lucky to get a plaque in the ground, but in Colombia and many other countries it's almost as if these burial sites were tributes and shrines to fallen men that were meant to last an eternity.
As Linnae, my father and I walked around these landmarks of history, my dad pointed out the burial site of the Colombian president that was in office when he was a kid: incredible and this was just the beginning.  If you looked around, you'd even find the grave of Francisco de Paula Santander, who was Colombia's first Constitutional president and Gonzalo Jimenez de Quesada who founded Bogota.
Imagine walking by George Washington's grave and then visiting the founder of New York City in one swoop.  That's the equivalent of what Central Cemetery is to the Colombian people: a gateway of gratitude for the freedoms they experience today.
For us, we found inspiration and stillness…we found design that evokes emotion.
Happy Halloween!!
Jon Asiel
Photography  Jonathan and Linnae
You might like: