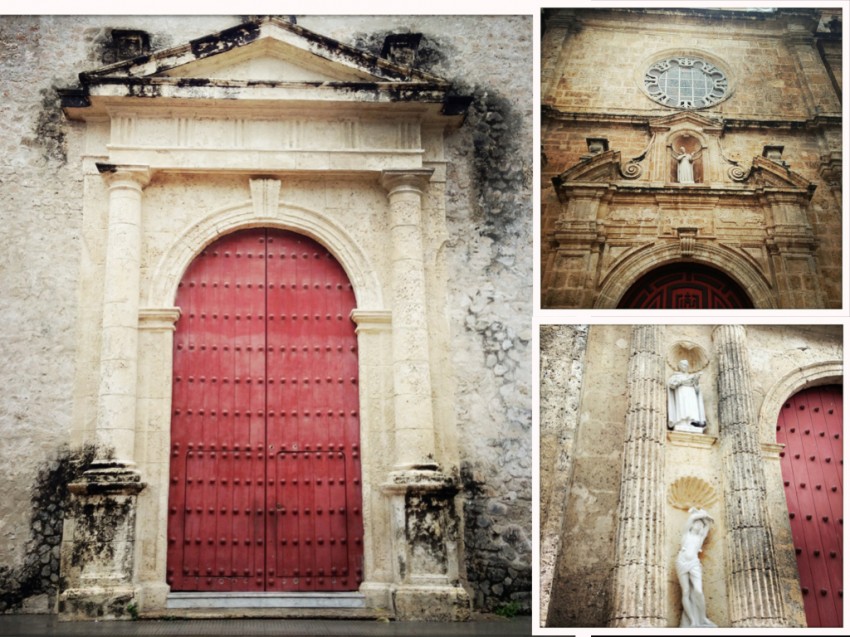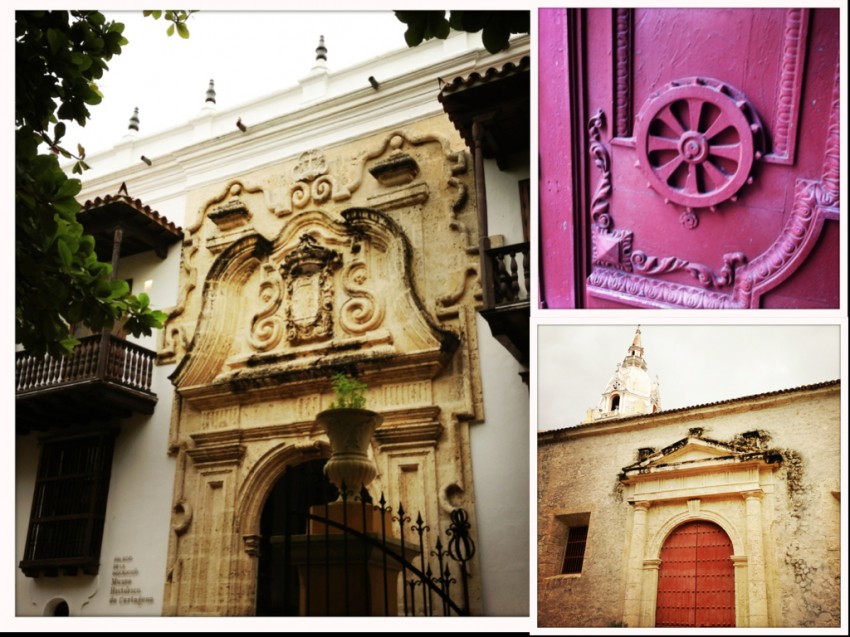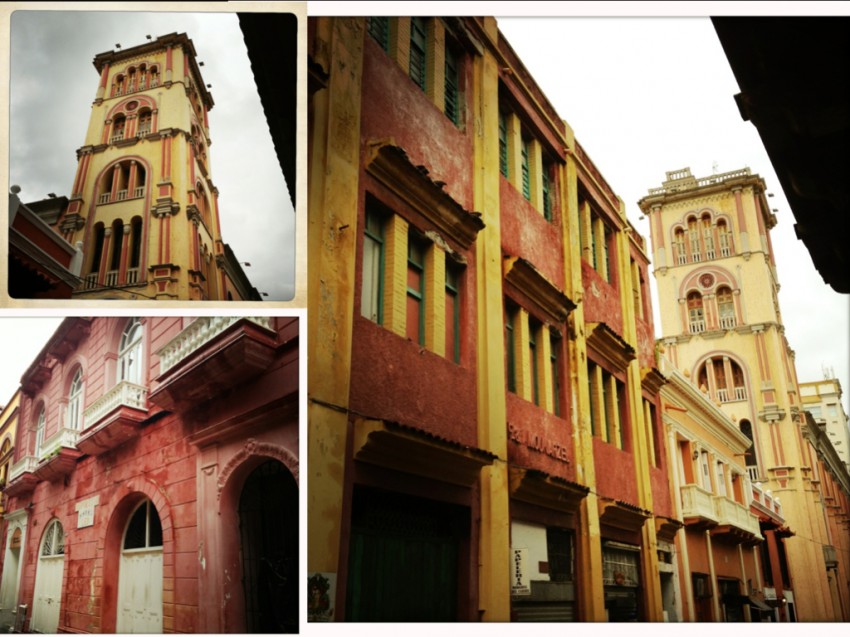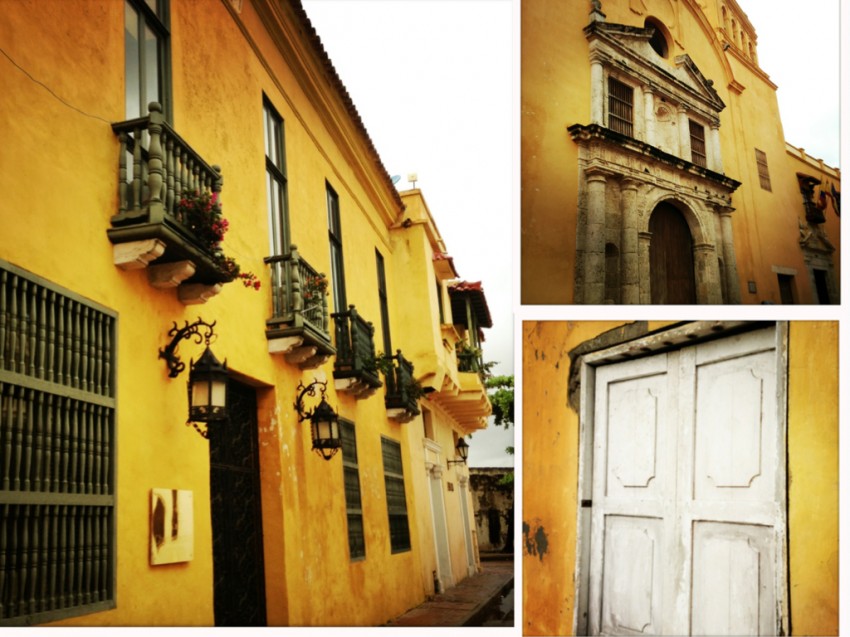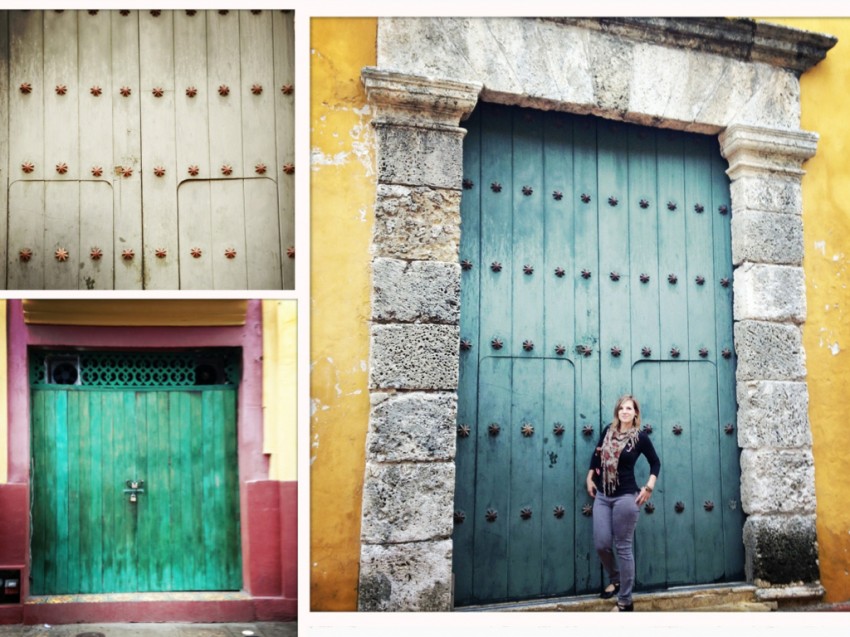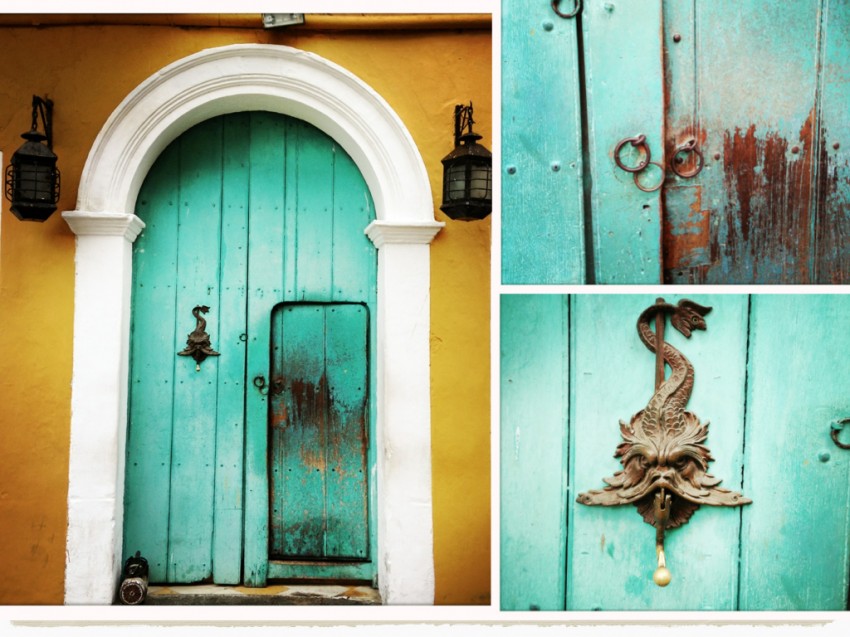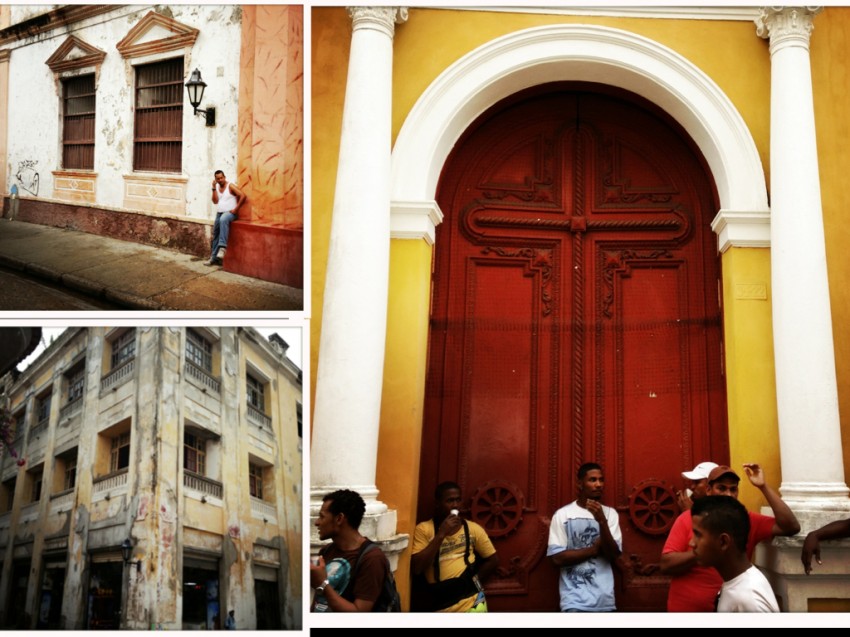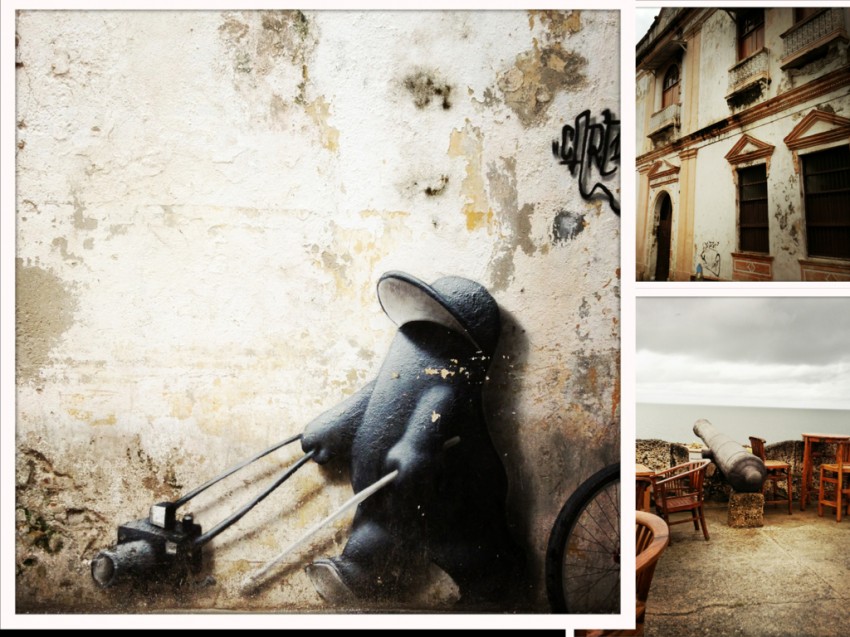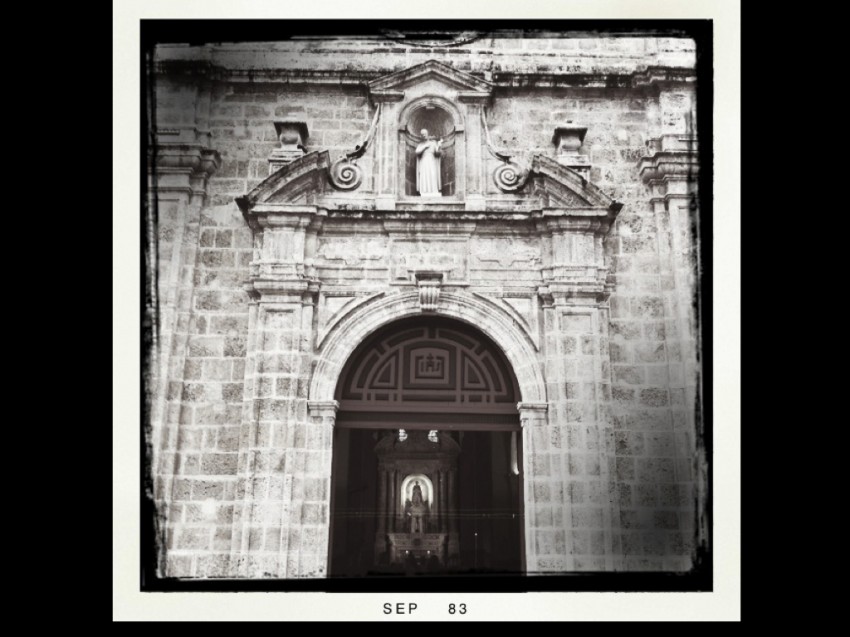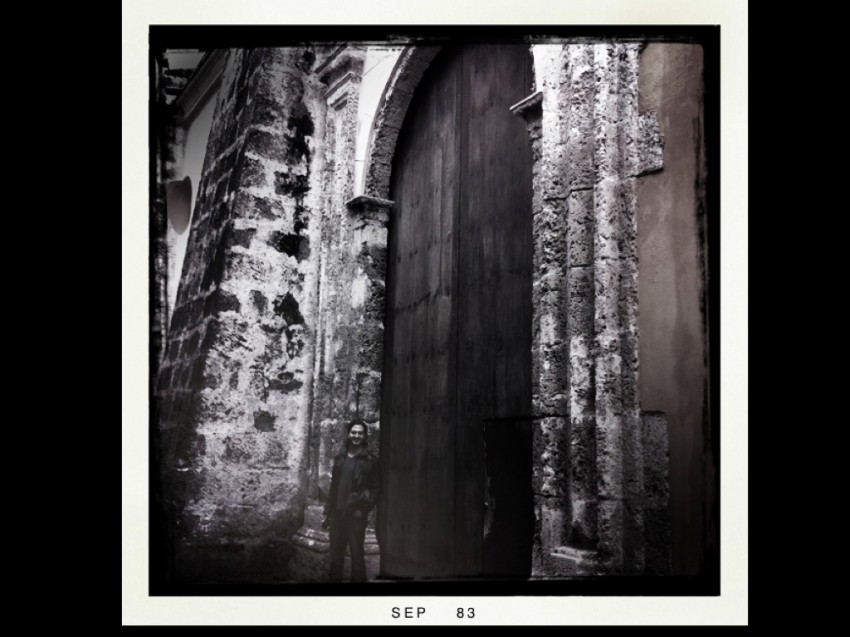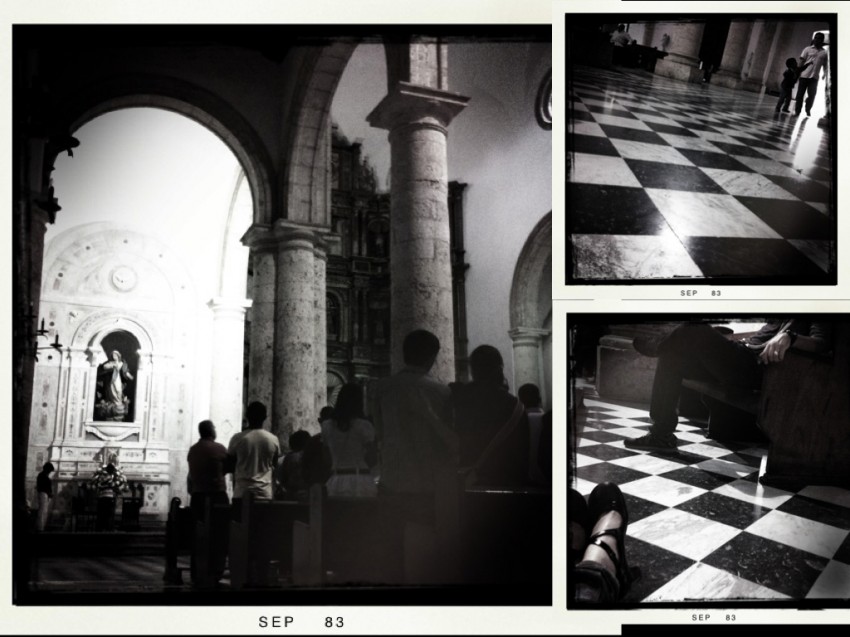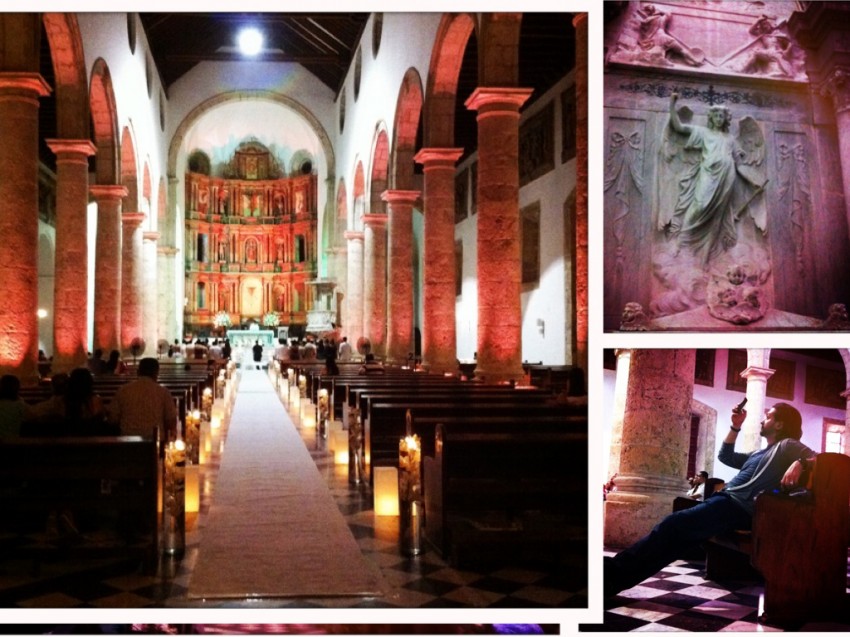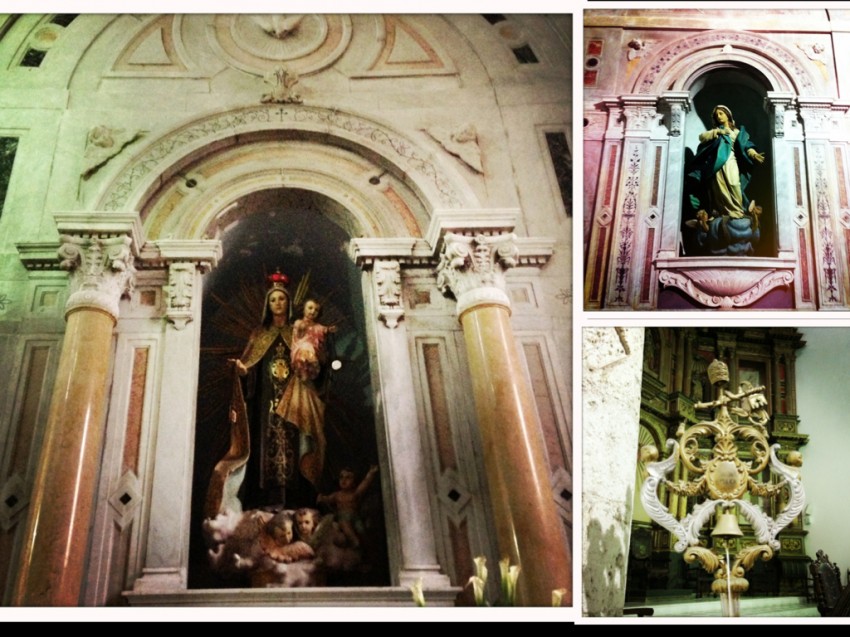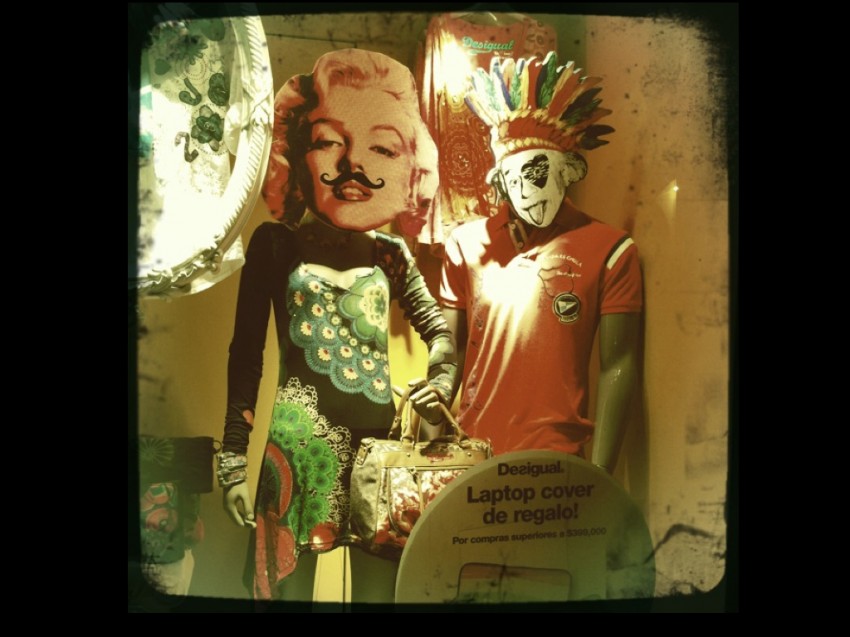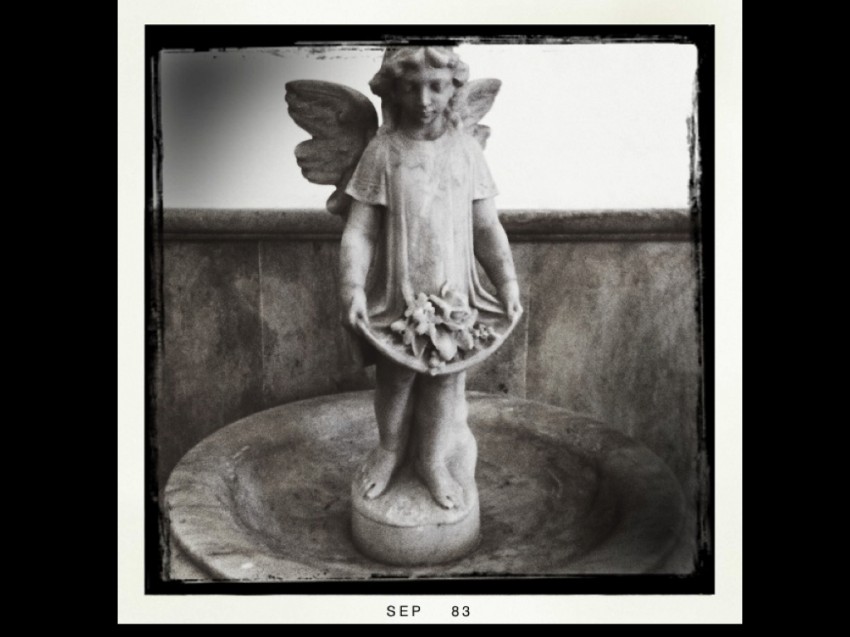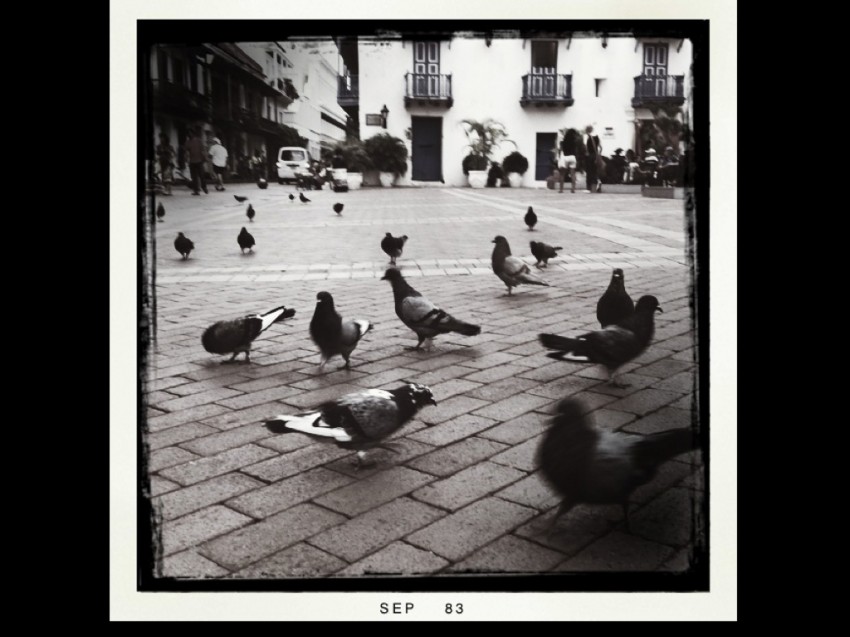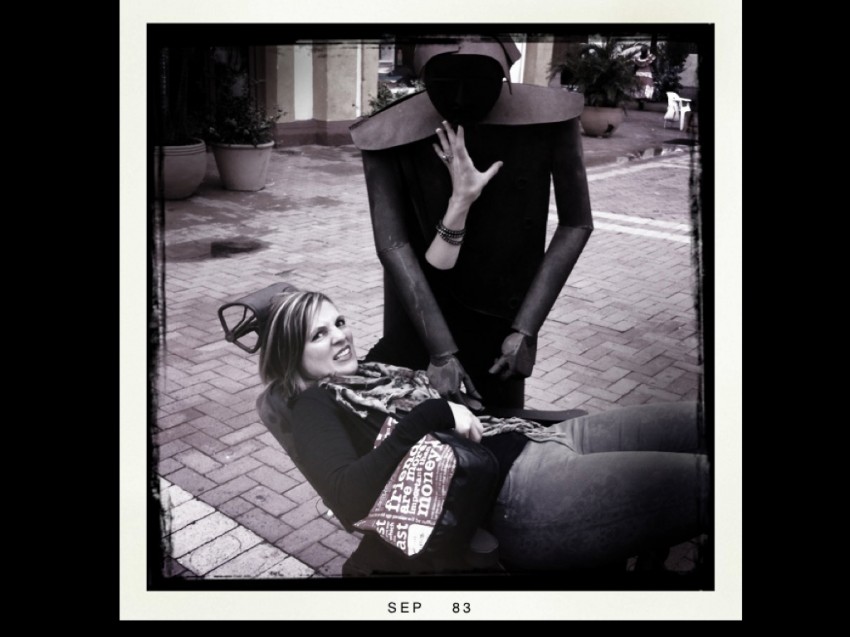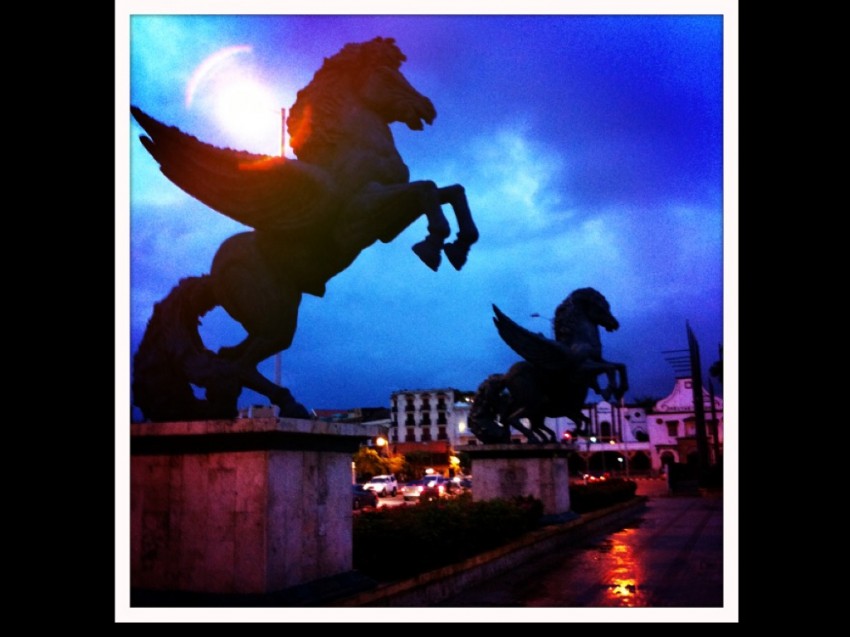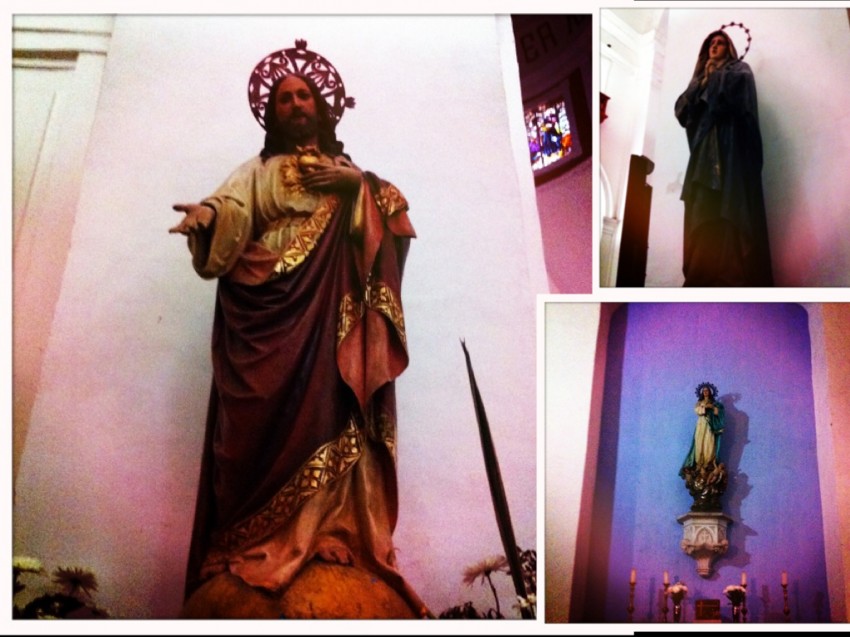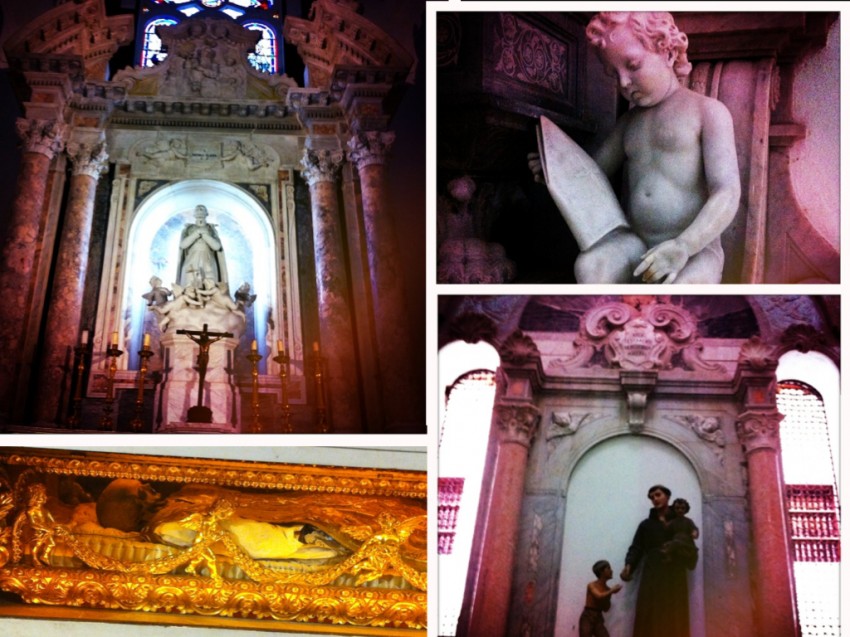 I visited Cartagena over 10 years ago with my dad.  I always wanted to take Linnae back there as I thought she would really appreciate this city.  Cartagena was a port city and is located at the northern most part of Colombia, which is the closest South American country to Central America.
Being a port city Cartagena is filled with a lot of different influences, from the indigenous Colombian Indians to the Haitians that migrated there, Cartagena has a varied culture.  As we walked the streets Linnae and I were also amazed at the usage of color that is apparent in Latin American Design.  Bright yellow walls and stark red doors filled the city streets where the architecture has a strong European decent.  With the blending of culture and the vibrant use of color I remember Cartagena as being a city filled with "culture and color."
We had a lot of fun in Cartagena.  It's a magical city and it reminded me a lot of Venice, which we visited 2 years ago.  Stepping into the historic downtown area is like stepping back in time.  It's pedestrians that fill the streets not cars.  There are old cathedrals that stand tall and are admired by all.  You can find shopping there but don't expect to find any fast food or too many clues that it's the 21st century.  This is a city that prides itself in the way it was and not the way it will be.  Cartagena stands still with time and it has aged beautifully.
There is an old "Indiana Jones type" movie starring Michael Douglas called Romancing the Stone.  It takes place in Cartagena and you get a feeling of what its like in Cartagena.  If you get a chance, go and check out this movie to get a glimpse of this unique city. Or better yet, be adventurous and go to Cartagena yourself.  You won't regret it.
Jon Asiel
Photography   JON AND LINNAE
You might like: