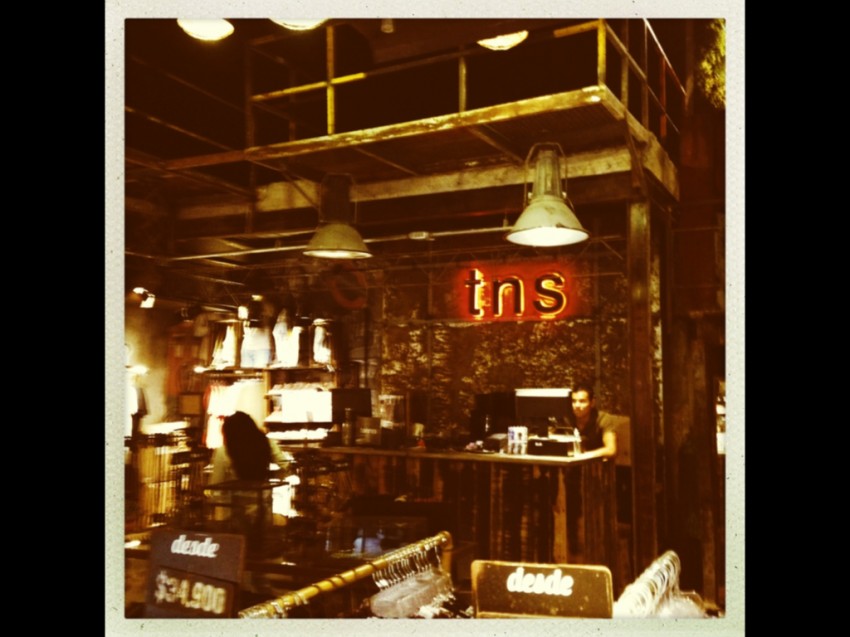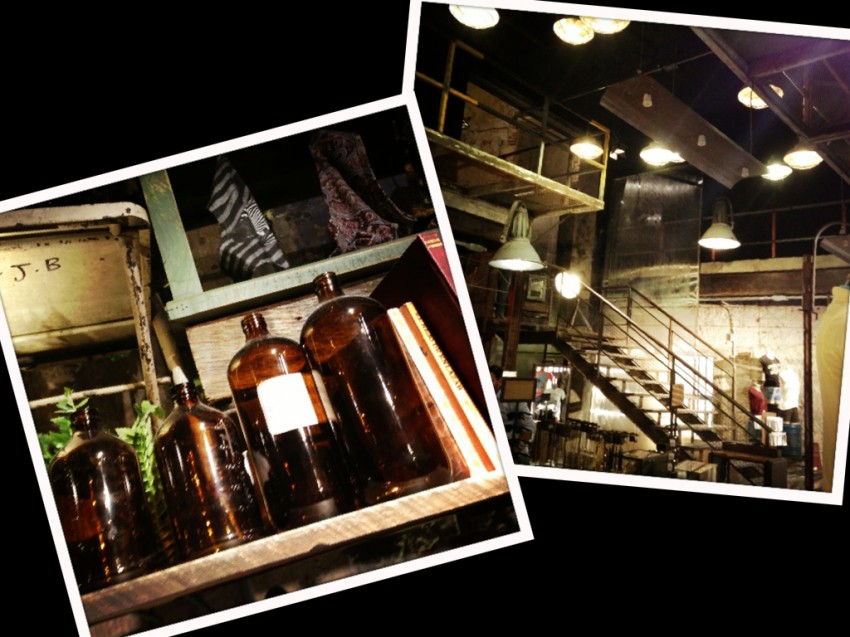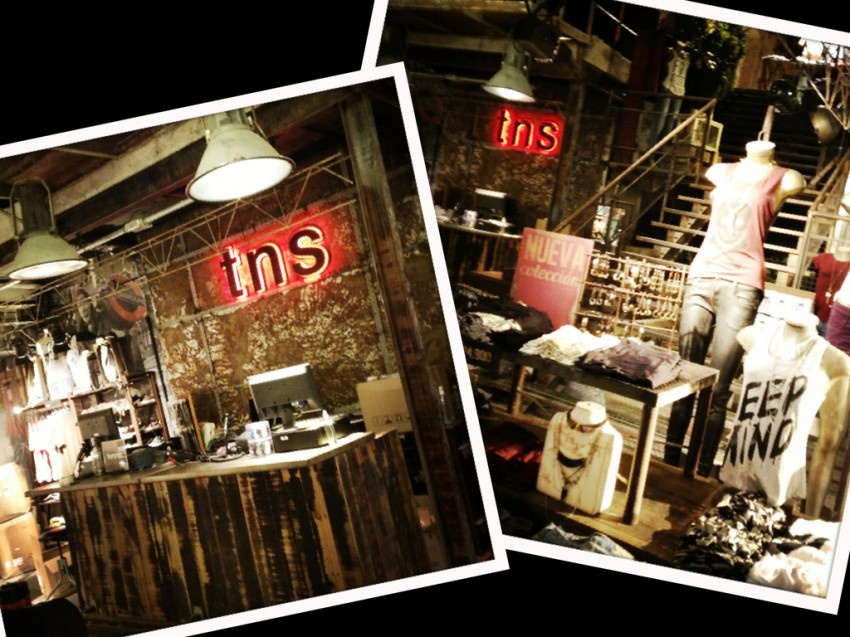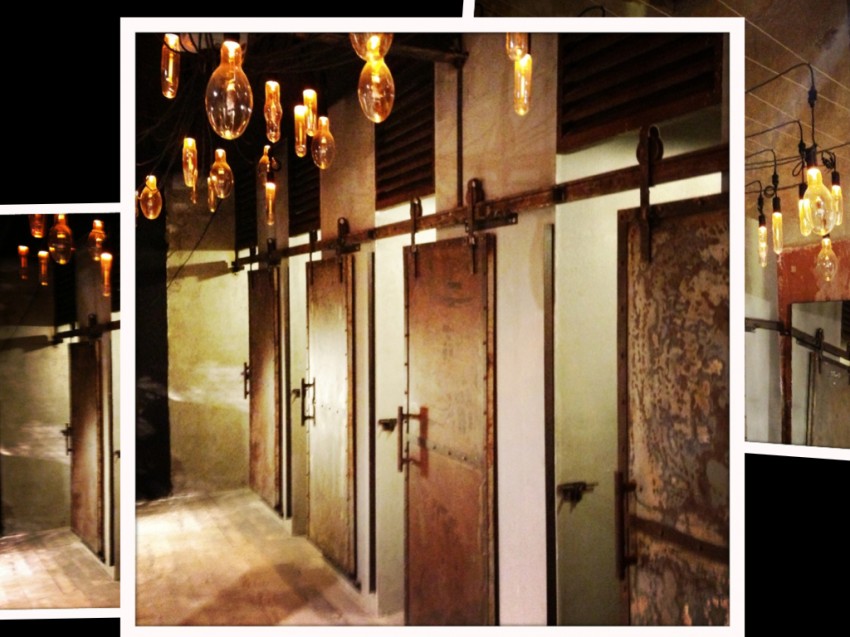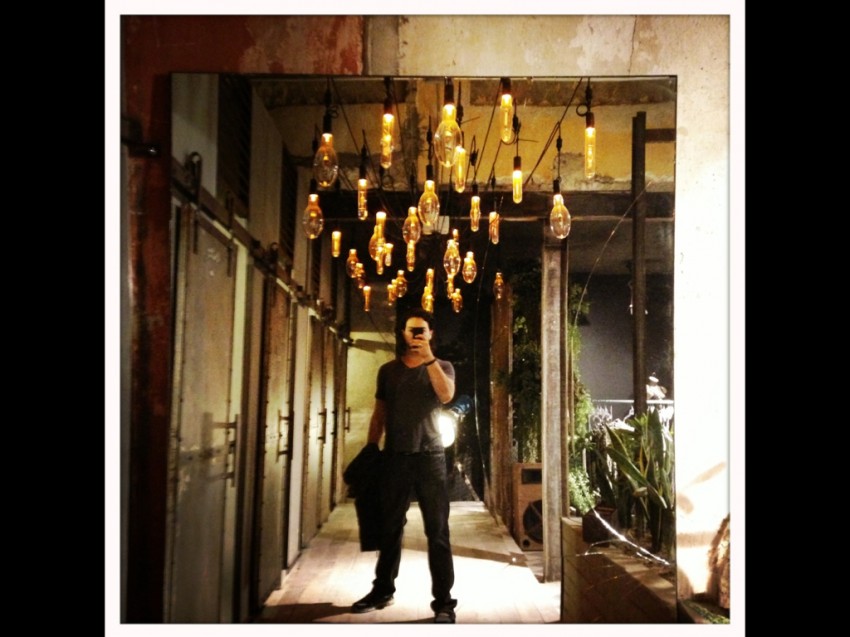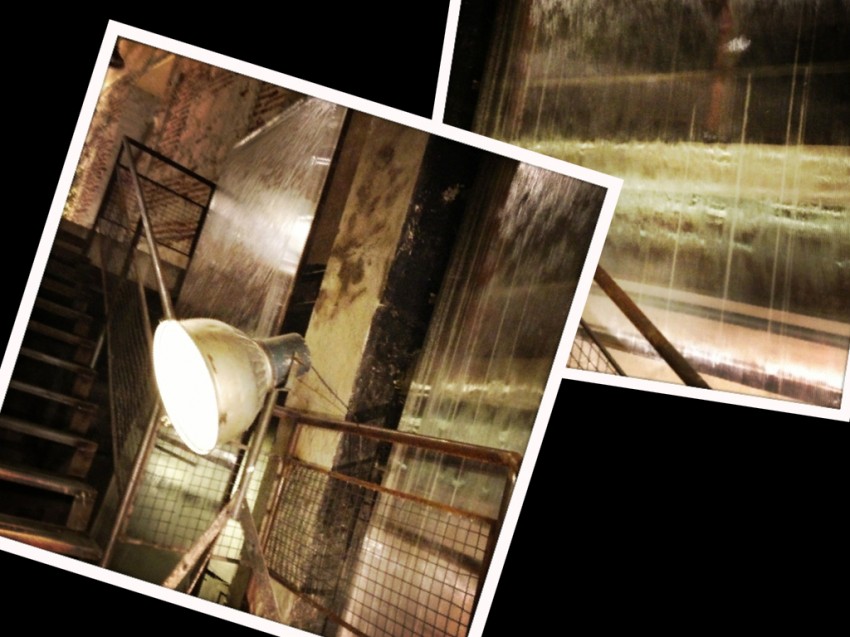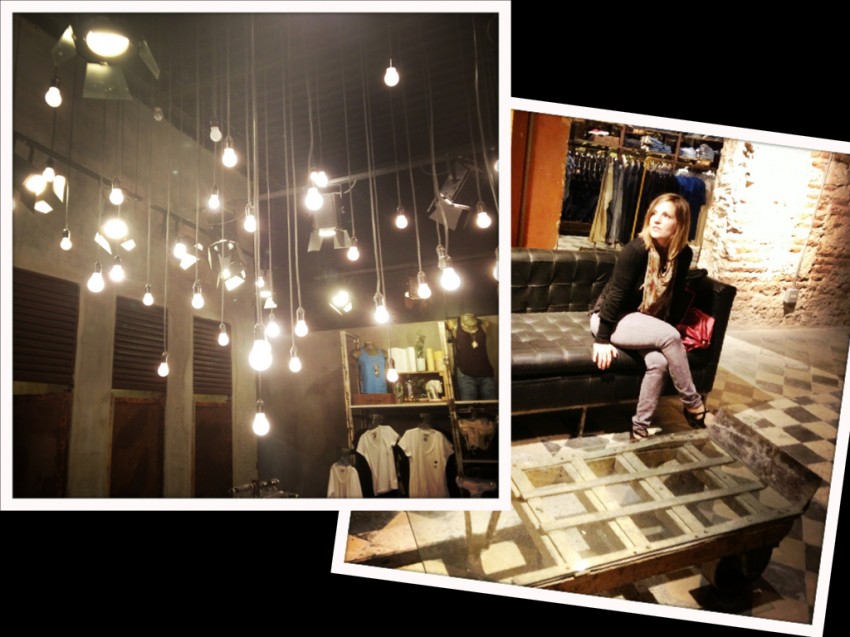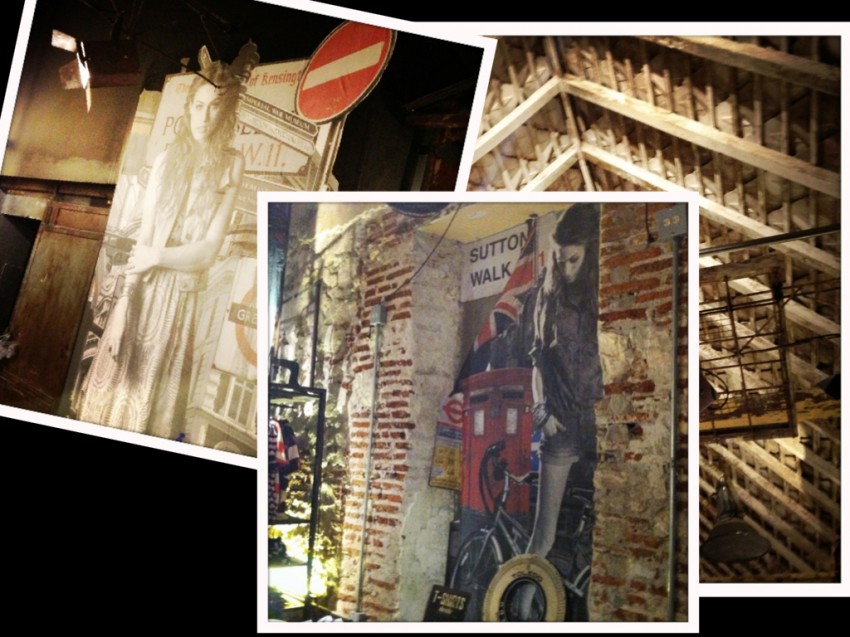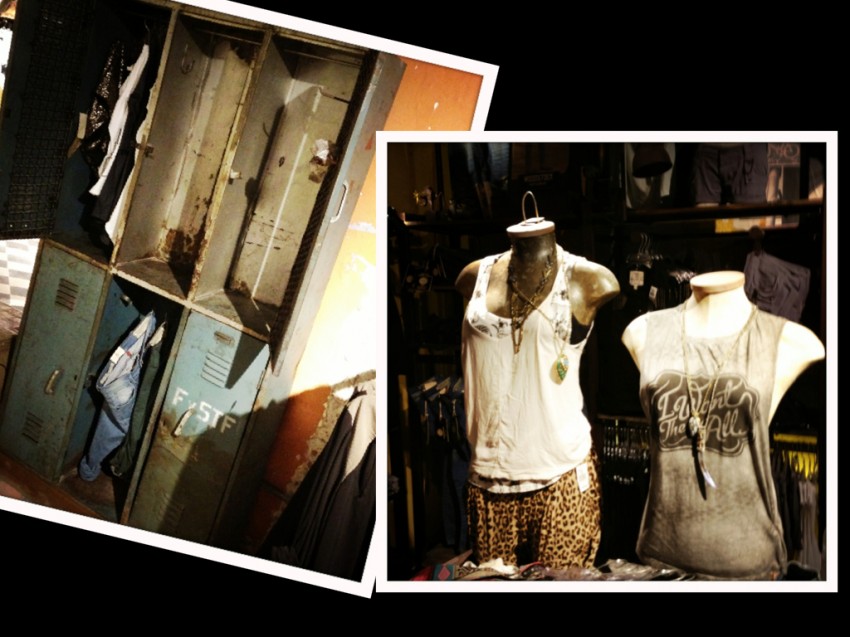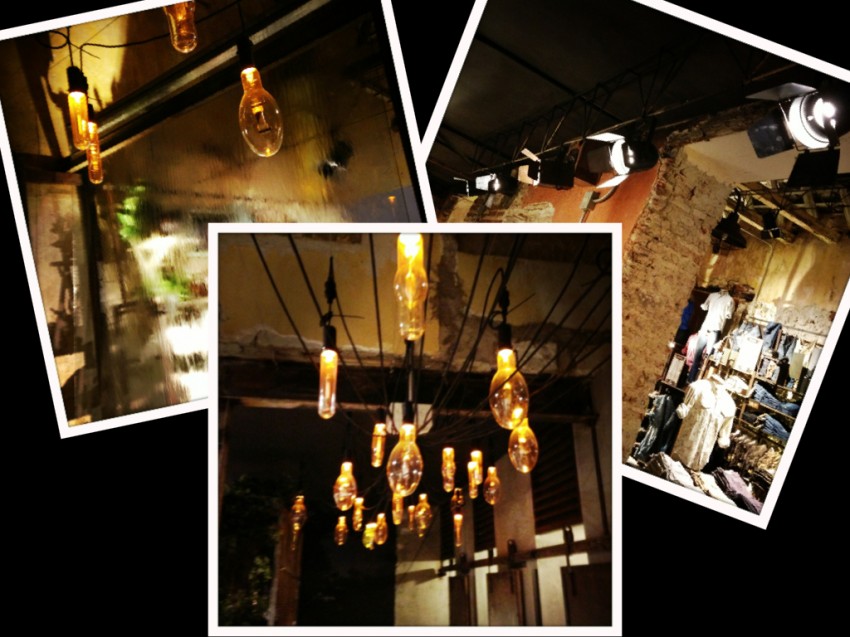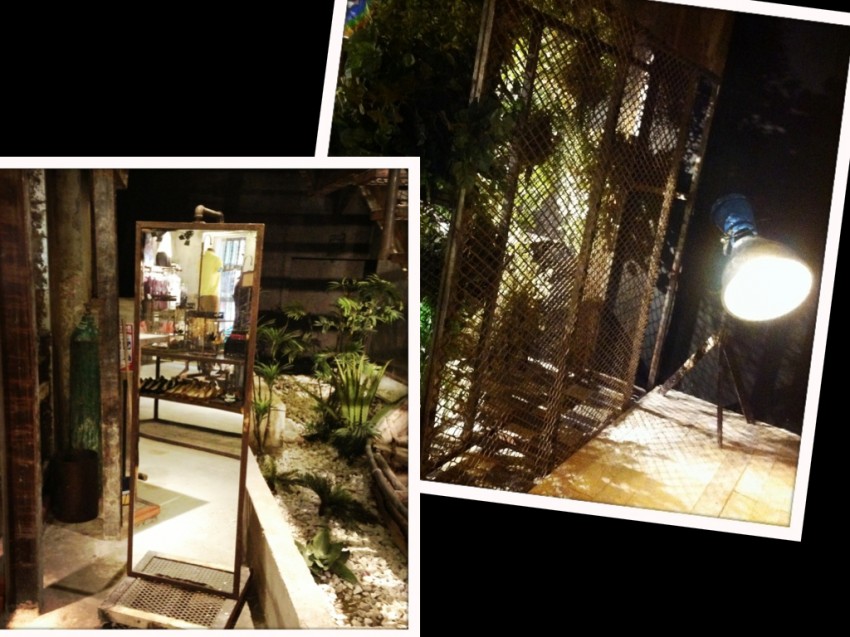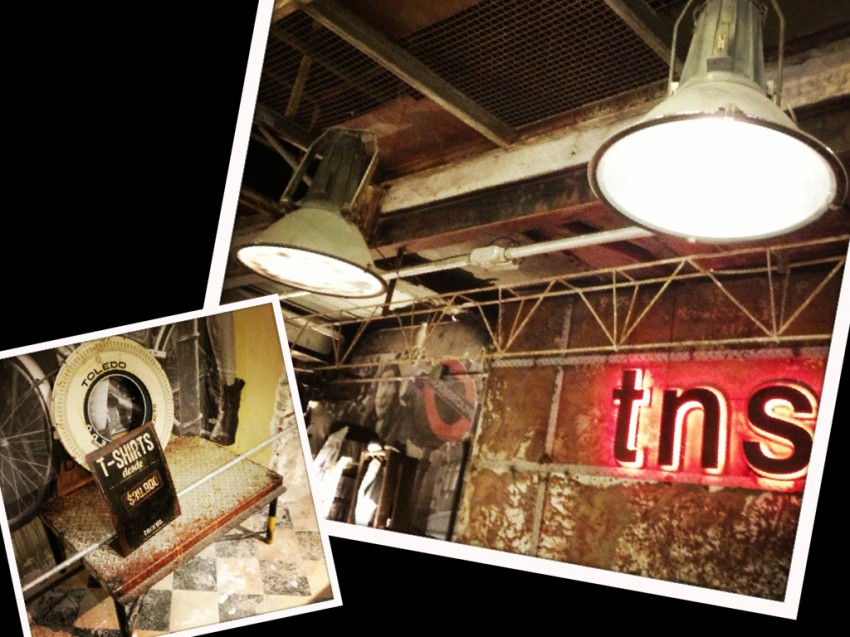 Being that Thanksgiving is this week, I decided that it would be appropriate to write about something that I am thankful for.  For me, TNS (pronounced as tennis) is that "something".  While in Cartagena, Linnae and I came across this very eclectic clothing store and we immediately fell in love with it called TNS.
TNS is one of those stores that struck a cord with us; it was inescapable.  It's a place that has so many of our favorite things; ambient lighting, distressed walls, and water features that are all tainted with a grungy-pop culture look and feel.  While at TNS, you feel like you are in another world, completely transported.  The designers of this store did a great job making this place feel almost mythical as they displayed their products in such a way that it would be silly if you didn't grab your favorite items and buy them immediately.
TNS is within itself, an experience through well designed events.  Everything they did sent a message.  Through the music, décor, and merchandising, TNS created a mood that was instantly created an emotional response.  Anyone throwing a party or hosting a special event can learn a lot from a multi-sensory experience like this because every event has the same mission – create a unique, exciting and memorable experience for their guests from the music played to the décor.  Whether it is an experience in celebration, commitment, or a right of passage; most events mean something. Therefore, the elements that are planned should work towards a common experience and emotion.  I'm thankful that this experience reminded me of that.
After we left Cartagena we came across more of these kinds of stores.  We came to find out that TNS is a chain of clothing stores in South America, yet none of them were as special for us as the first TNS that we came across.  It was like a first kiss that left a positive and indelible mark on our minds.
This Thanksgiving what are you thankful for?
Jon Asiel
Credits
Photography | Jonathan and Linnae
You might like: