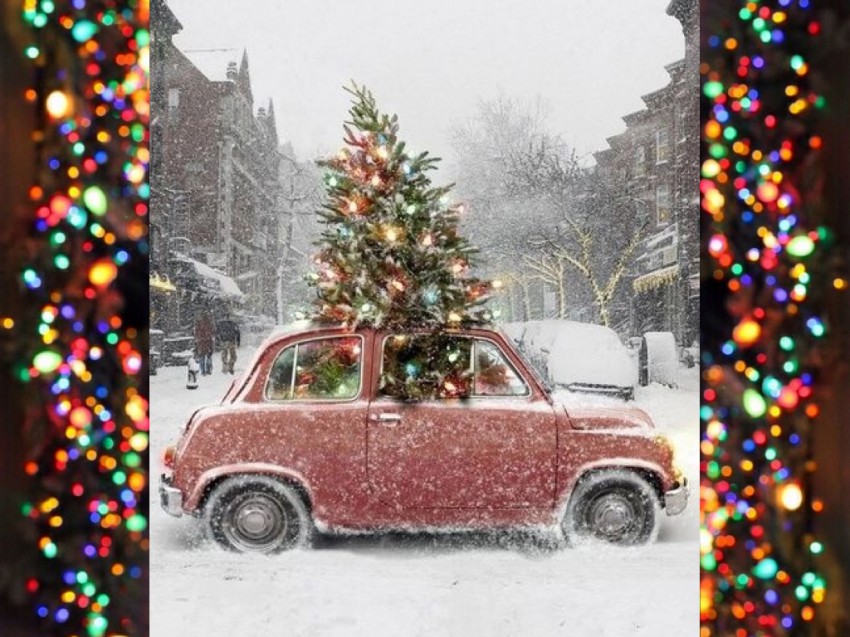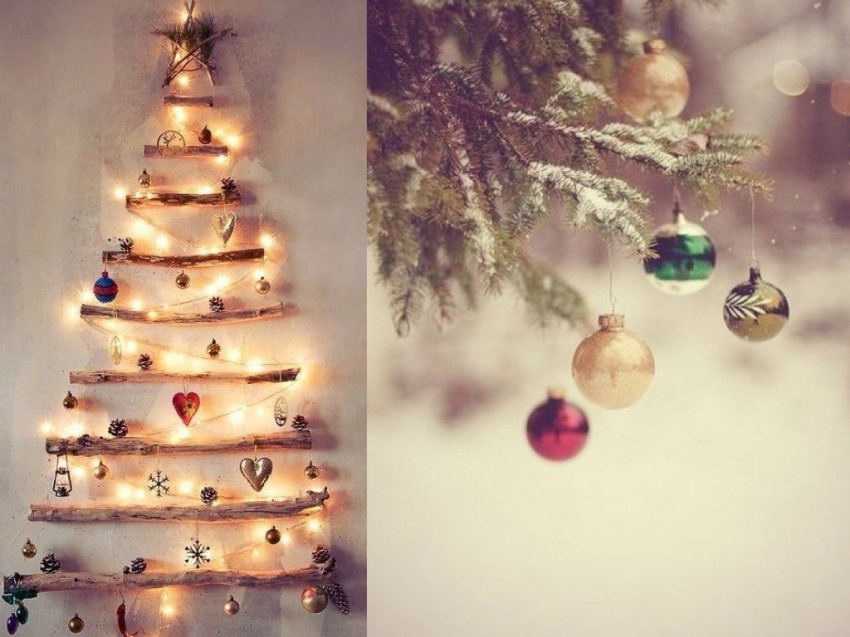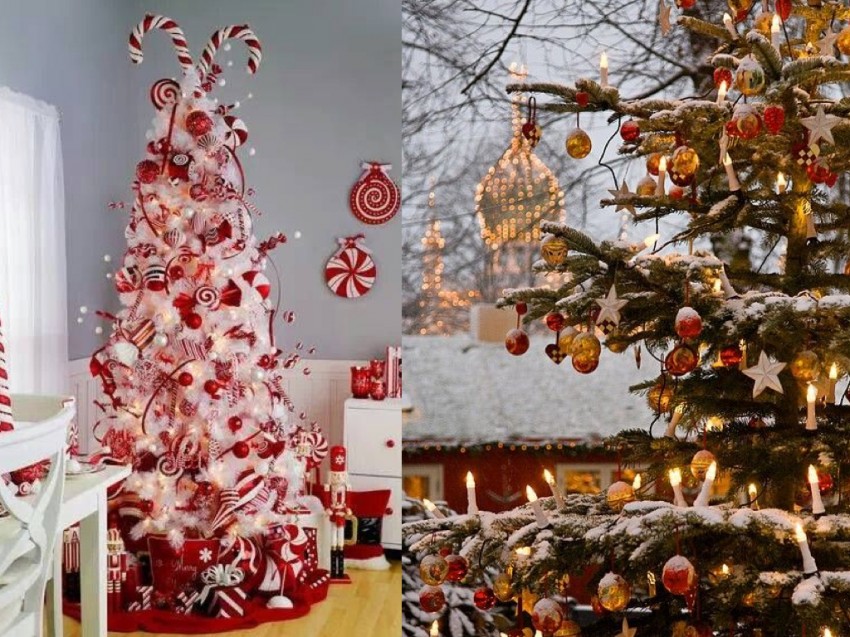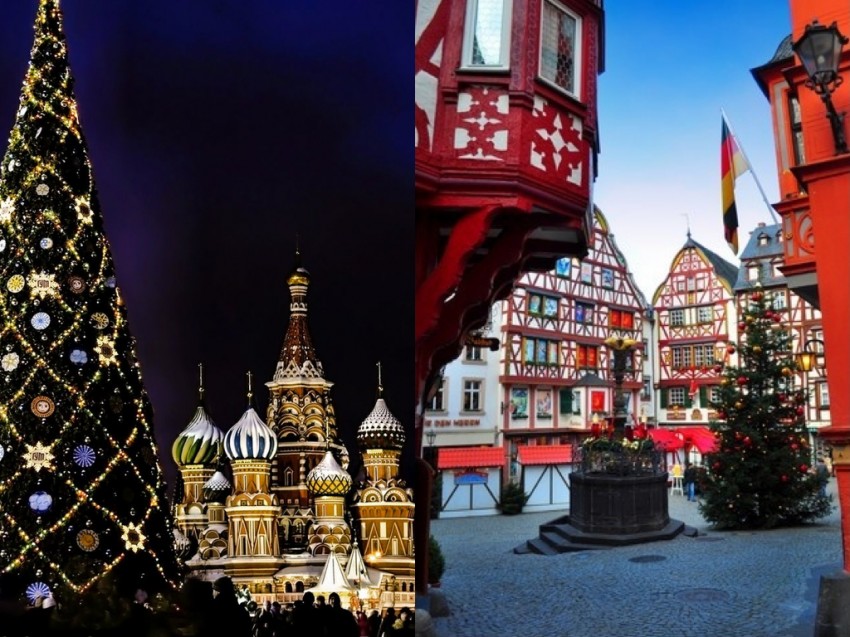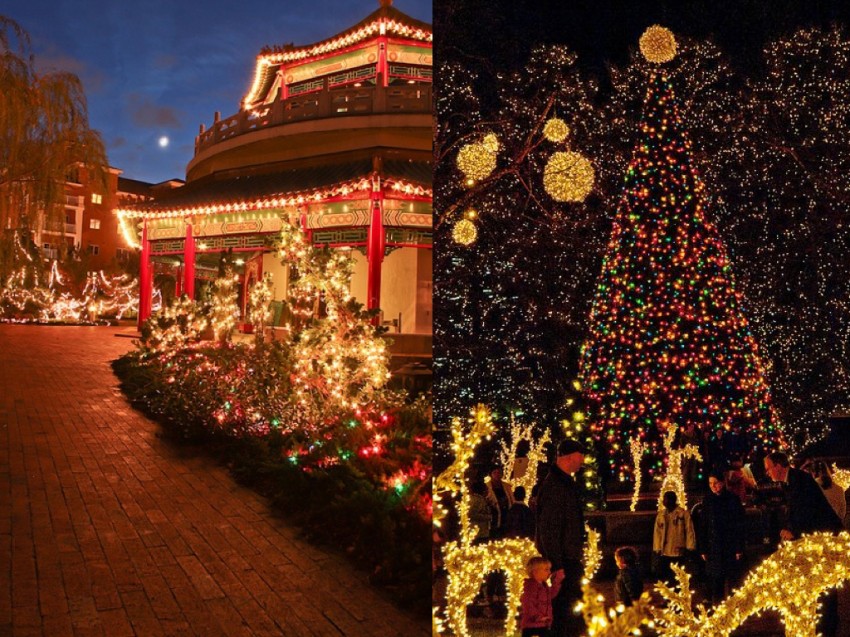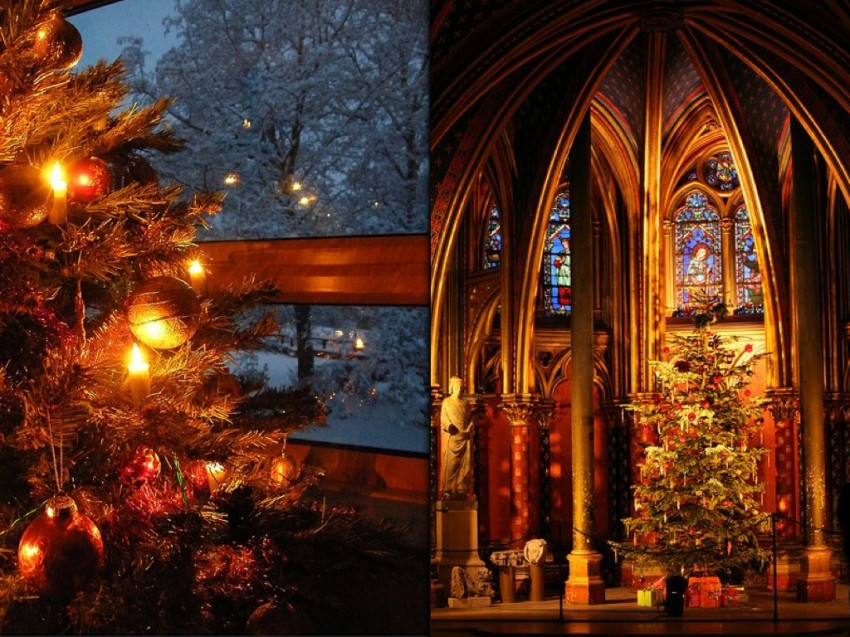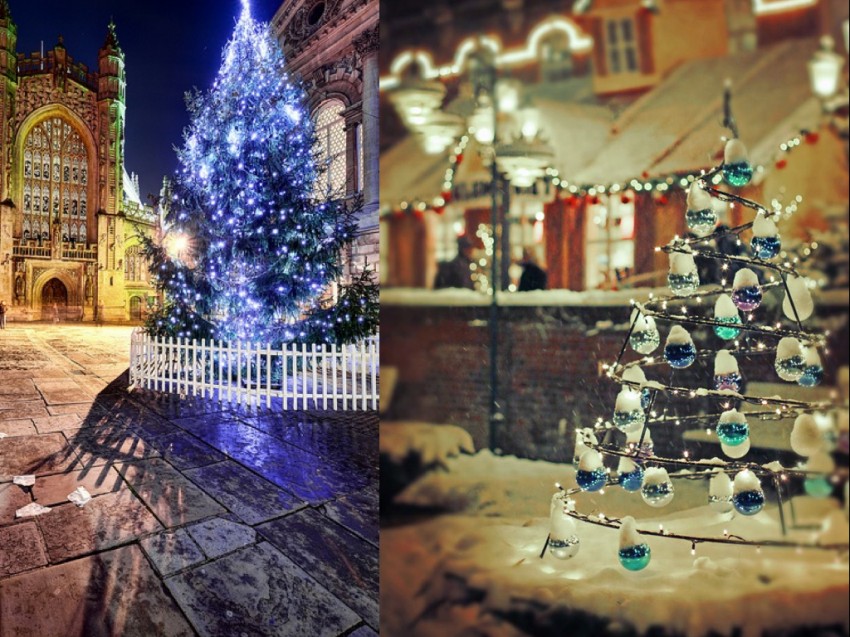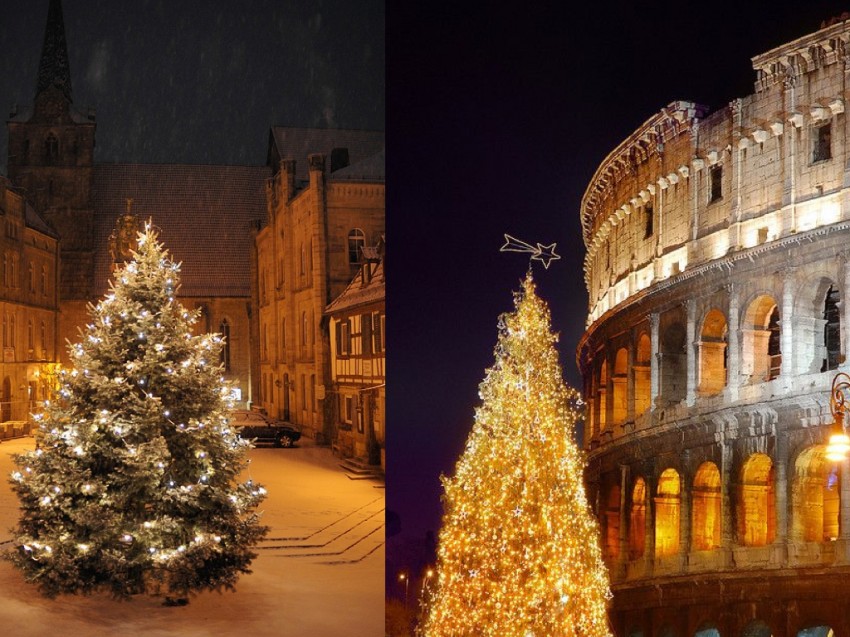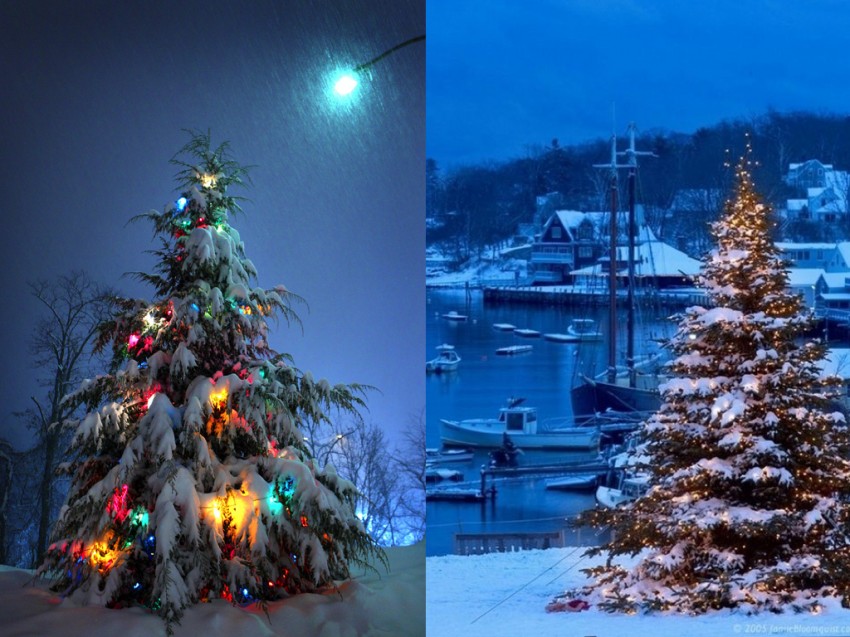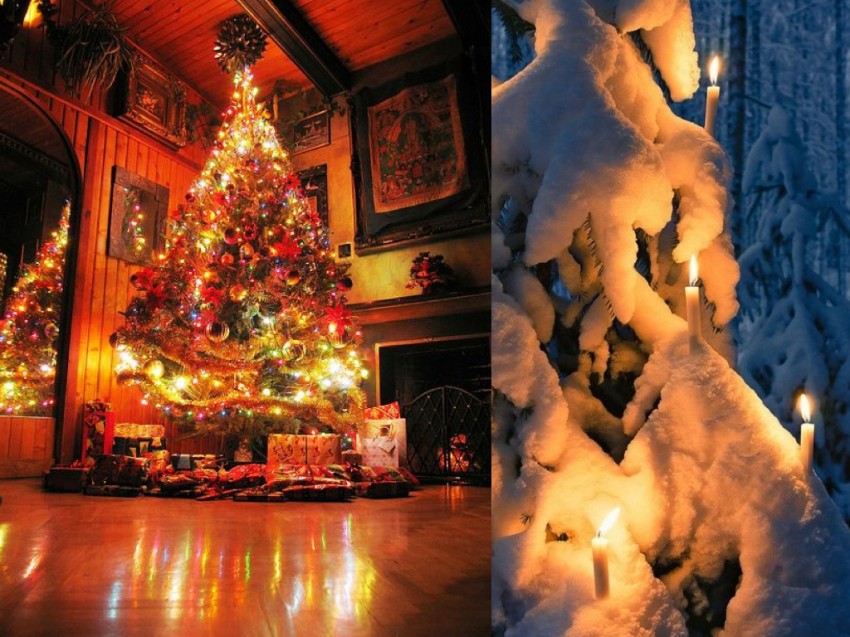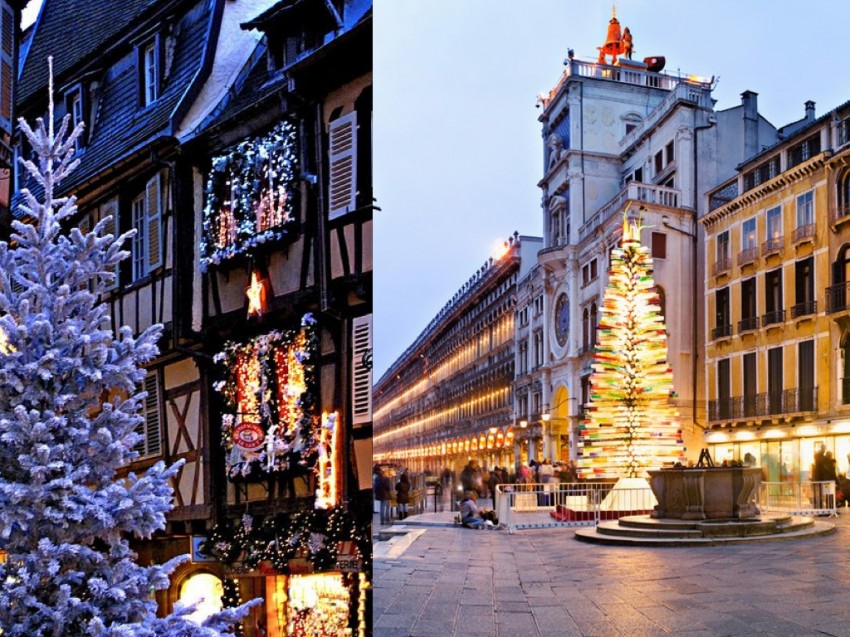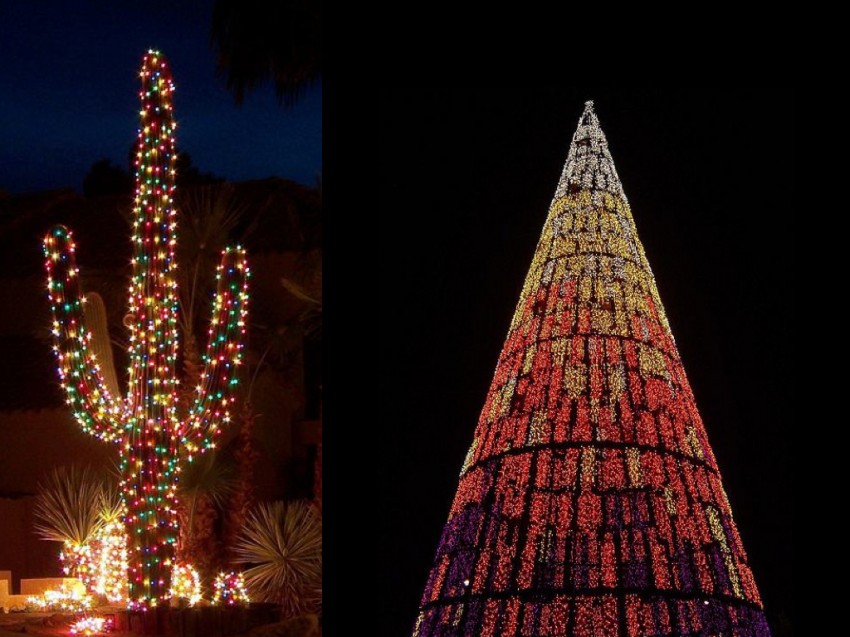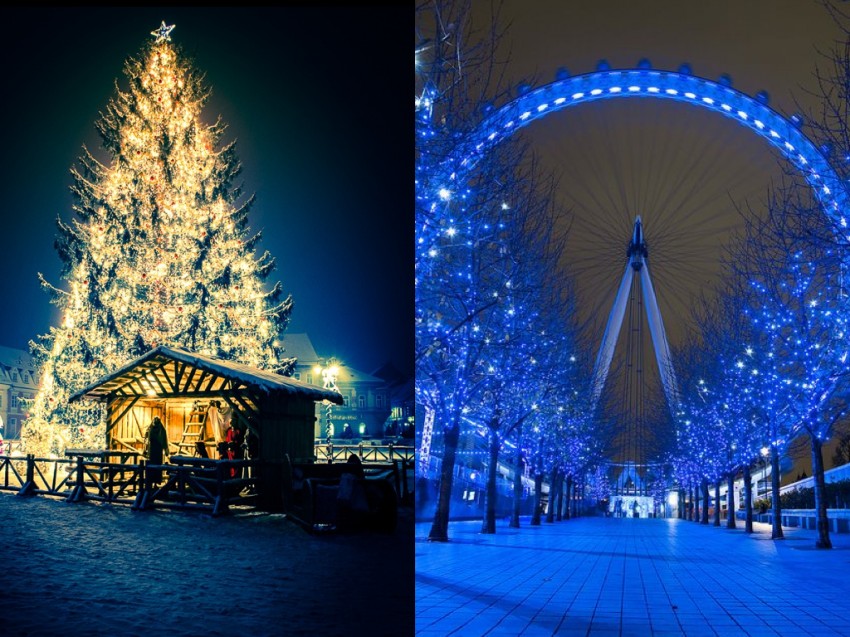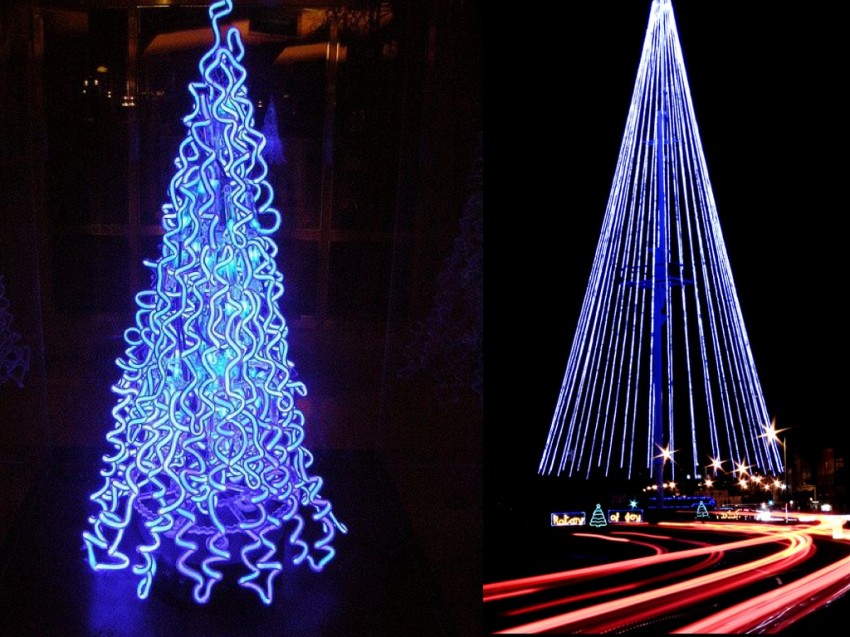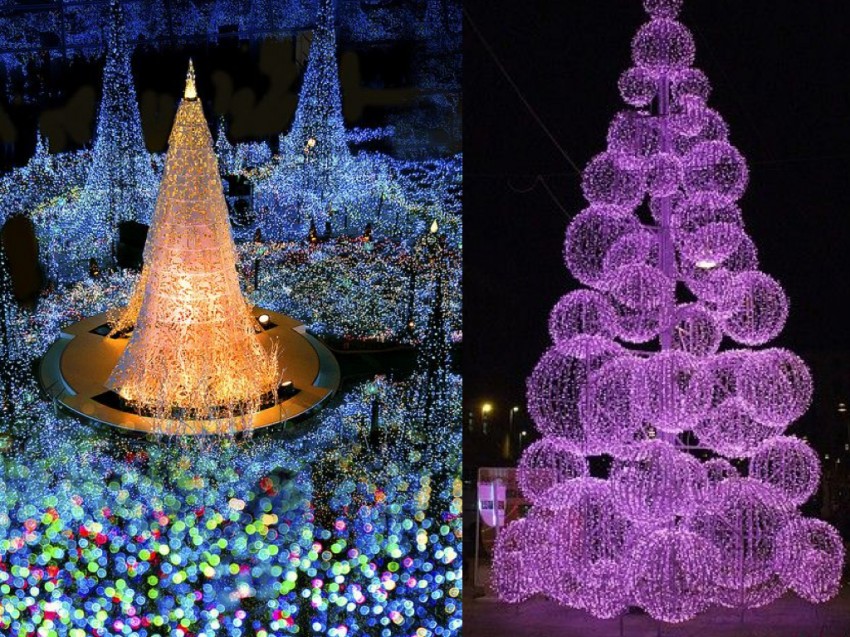 As
Christmas
approached this year, I began to wonder about how the tradition of Christmas trees became to be. I know that Christmas is predominantly a Christian holiday but I noticed that the Christmas tree could be seen in so many cultures through out the world. It's been symbol of Christmas in it's many different shapes and forms.As I looked into the origin of the Christmas tree, I realized that there isn't really a "clean-cut" story of how it began. What seems to be clear is that Christmas trees originated in the
Renaissance
and early Germany. It's also widely believed that
Martin Luther
, (also known as the "father of the Protestant reformation") was the first to add lights to a
Christmas tree
.Long before the popularization of Christmas trees came to be, evergreens and wreaths were used to symbolize winter and in some cultures it symbolized wealth and eternal life. Before my research began I had heard murmurings that the Christmas trees had
pagan
roots. While tree worship was common in pagan rituals, it is also noted that early Scandinavian Christians used a decorated tree to scare away the devil. Besides I have difficulty believing that Marin Luther, (who is credited for igniting the Protestant Christian movement) intentionally participating in a pagan ritual.Which leads me to believe this: "That a Christmas tree means what it means to you."
For some it's a place to stash a bunch of gifts and for others it's a pyramid of beauty and light. A Christmas tree can also be an expression of who you are. Many families drape sentimental ornaments on their tree. (This décor will only come out once a year and it's always a year later than the last time they emerged.) A tree can be modern, playful or vintage… it doesn't matter. All that matters is that it brightens the holidays and reflects your story.
This year we brought out vintage ornaments from my mom's house to decorate our tree – going for the "grandma style tree". It's a great contrast to last year's gothic tree.
Today I am wondering, "What does a Christmas tree mean to you? " Let us know below.
MERRY CHRISTMAS!!!
Jonathan Asiel
You might like: