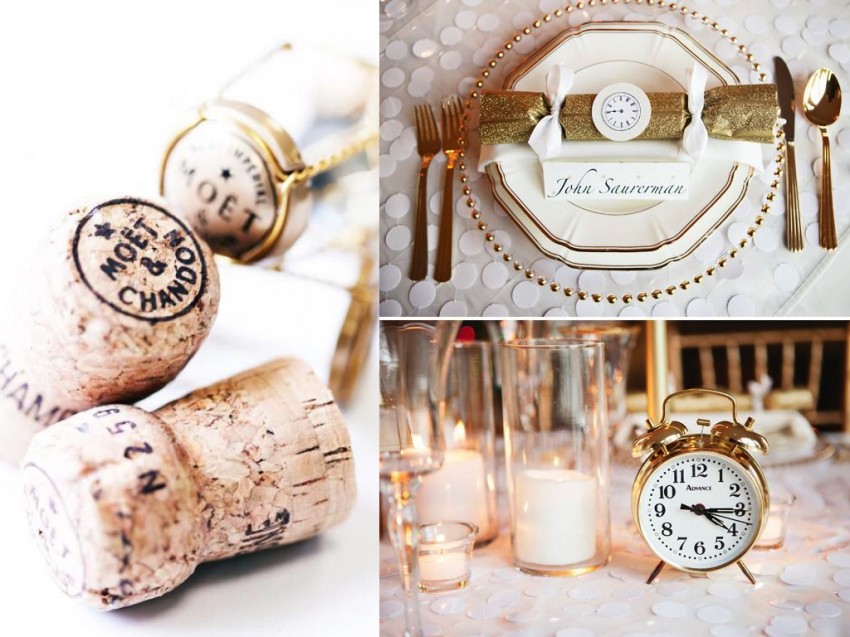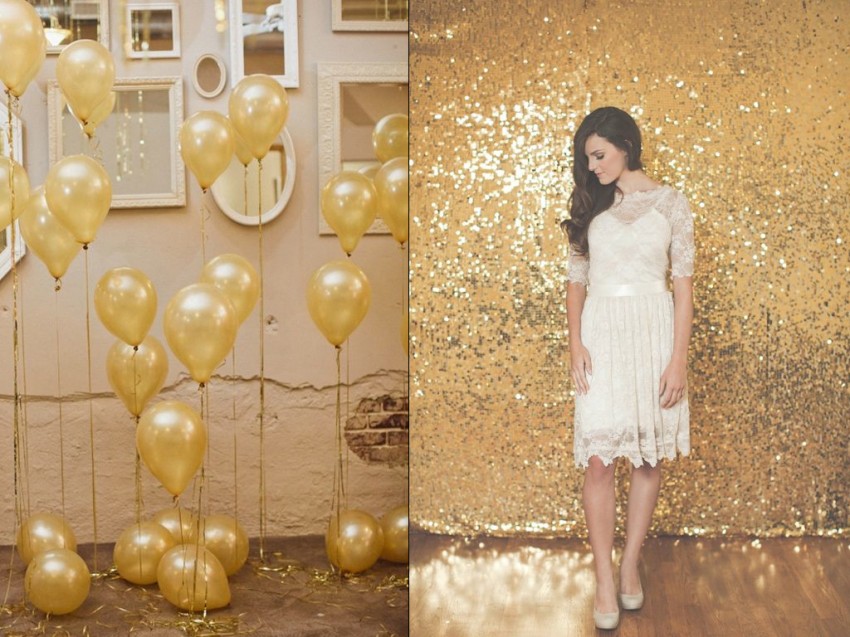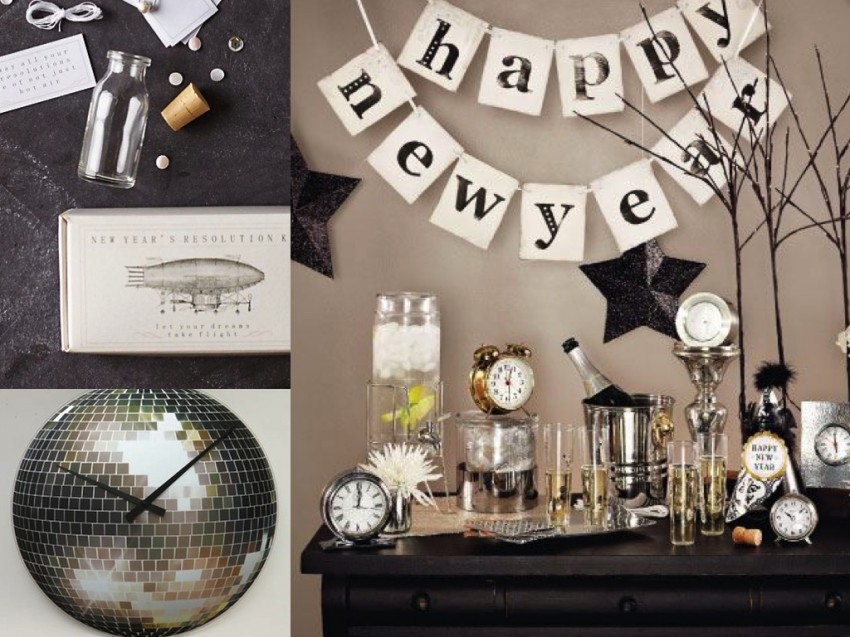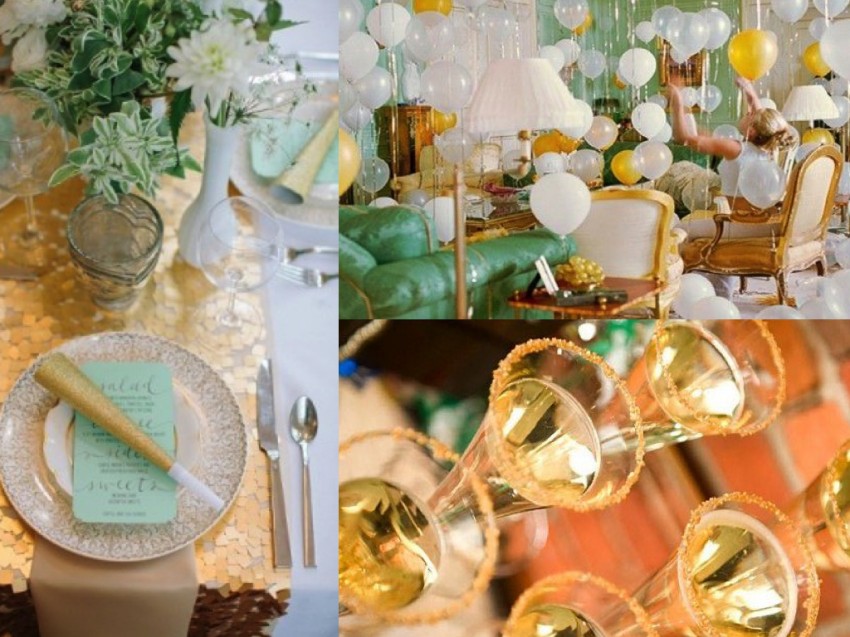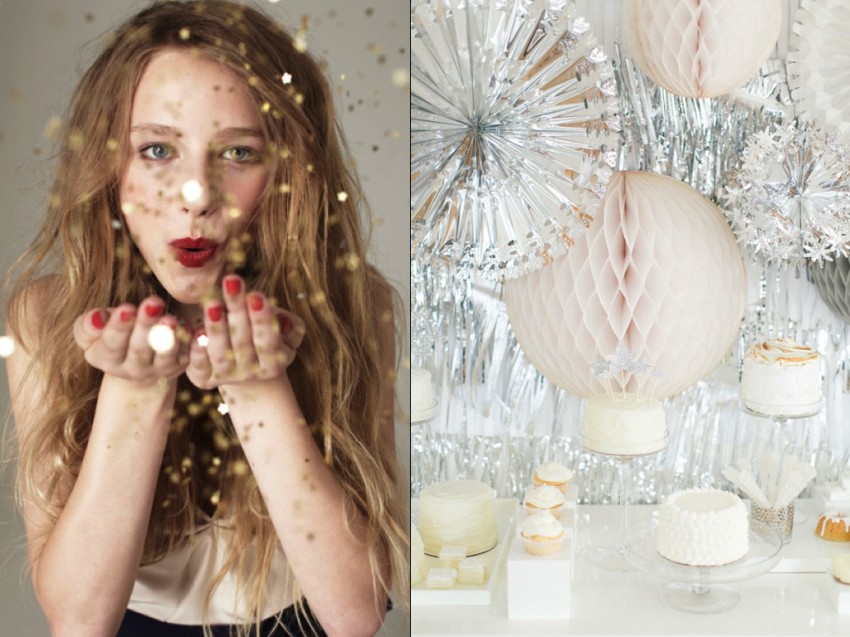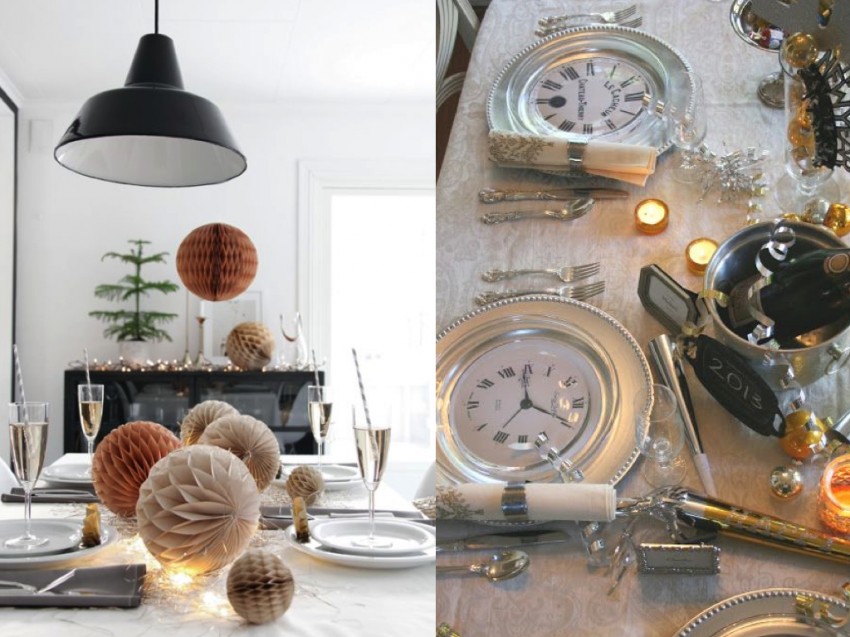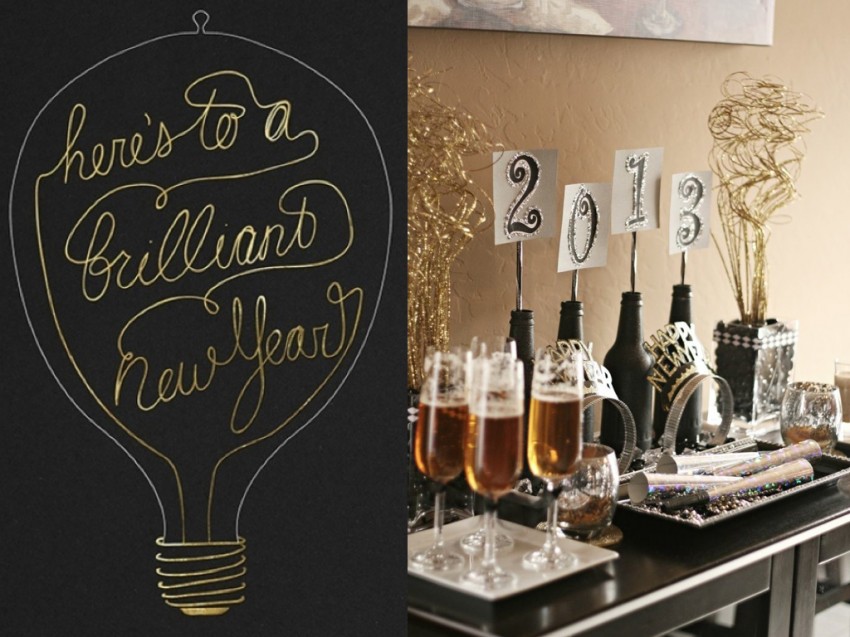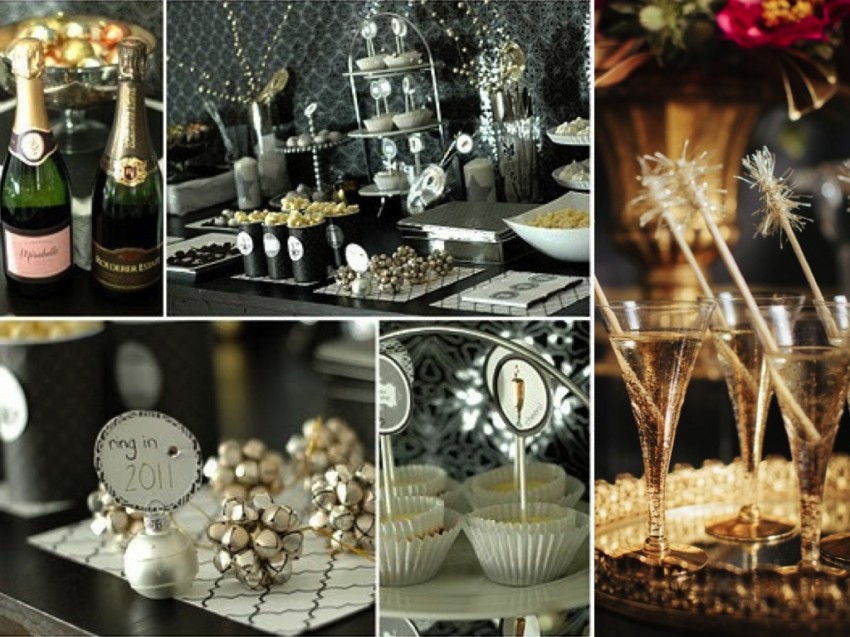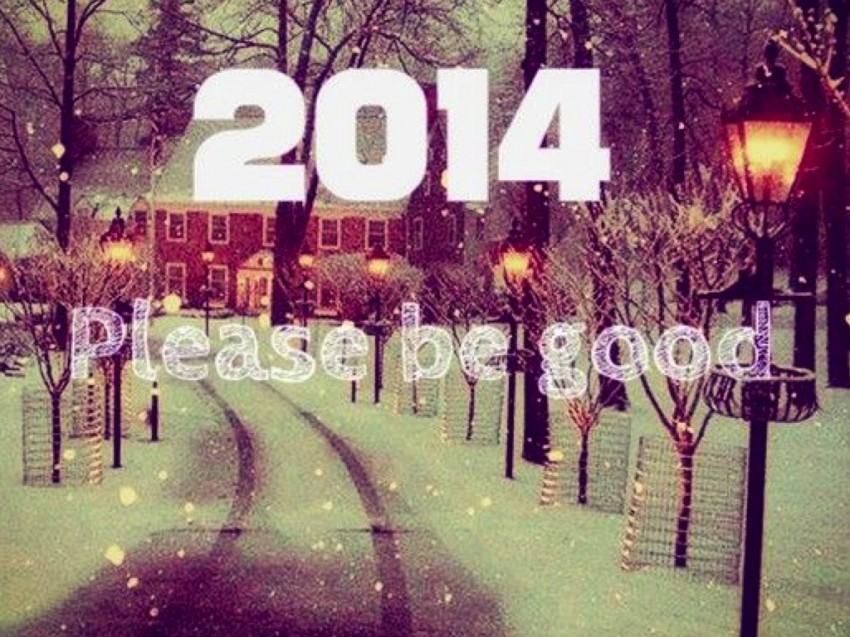 As the New Year approaches, I have been pondering Resolutions. And although I love resolutions and goals, I thought it would also be helpful to look back at 2013 and to see what I am thankful for. New Years could mean a lot of things to a lot of people. For some it's a time to party and forget while for others it's a time to celebrate with their loved ones (hopefully having that special someone clutched in your arms as the clock turns to another year☺). To me, as I get older, New Years is more about the Special people in my life.
NEW YEARS EVE CHALLENGE:
This New Years I have decided to do something special. Linnae are I going to have some of our closest friends come to our place and make, what I'm going to call, a "New Years Identity Board." I'm going to ask my friends to write down one thing that they are thankful for each of the days prior to New Years Eve. I'm also going to ask them to bring pictures of people or things that are meaningful to them. When they arrive at our place we are going to laugh and party but we are also going to take the elements that they brought (and others that we will provide) to make a meaningful piece of art that will help them remember 2013 and dream about 2014.
I also encourage anyone who is reading this to do the same. And if you do it, I would love to see the pictures. I hope that you and your loved ones have a fabulous New Years!
Jonathan Asiel
You might like: