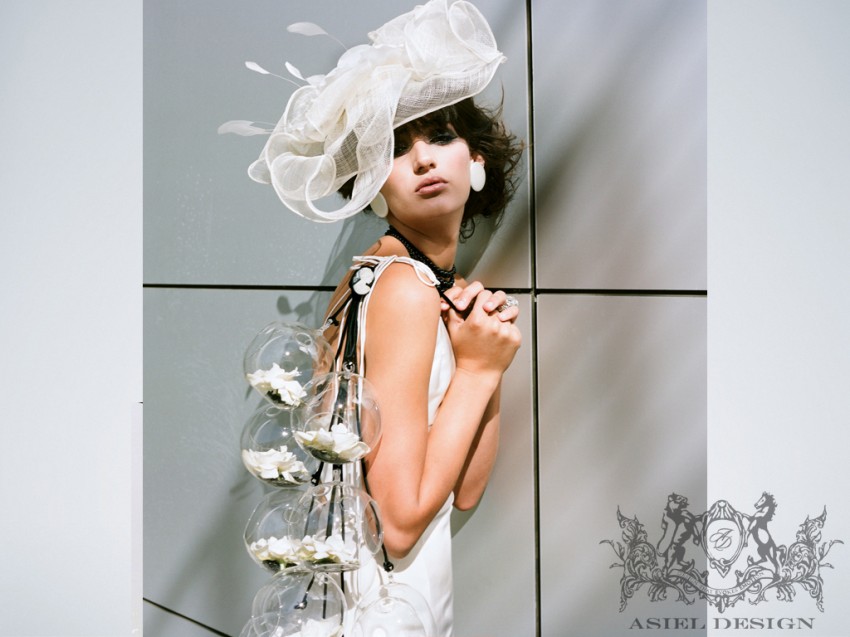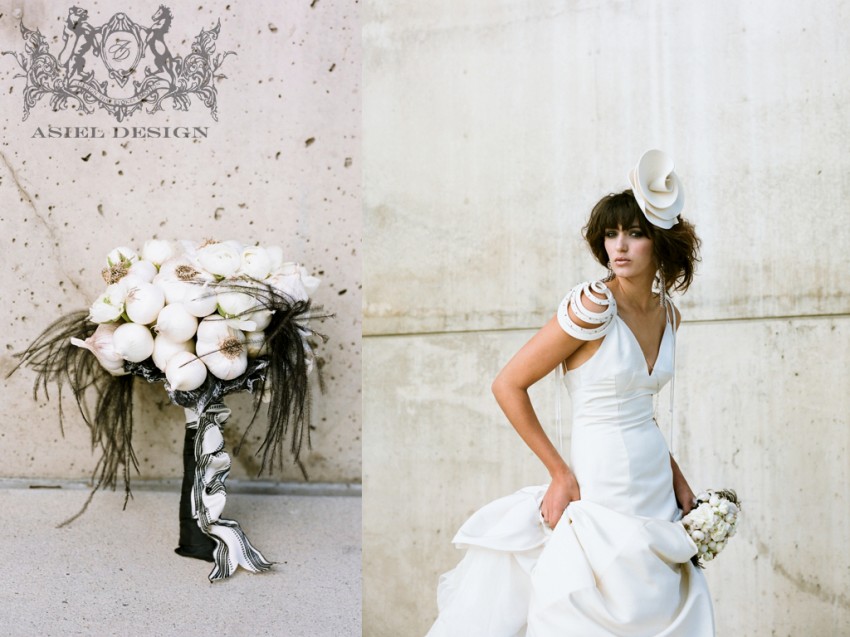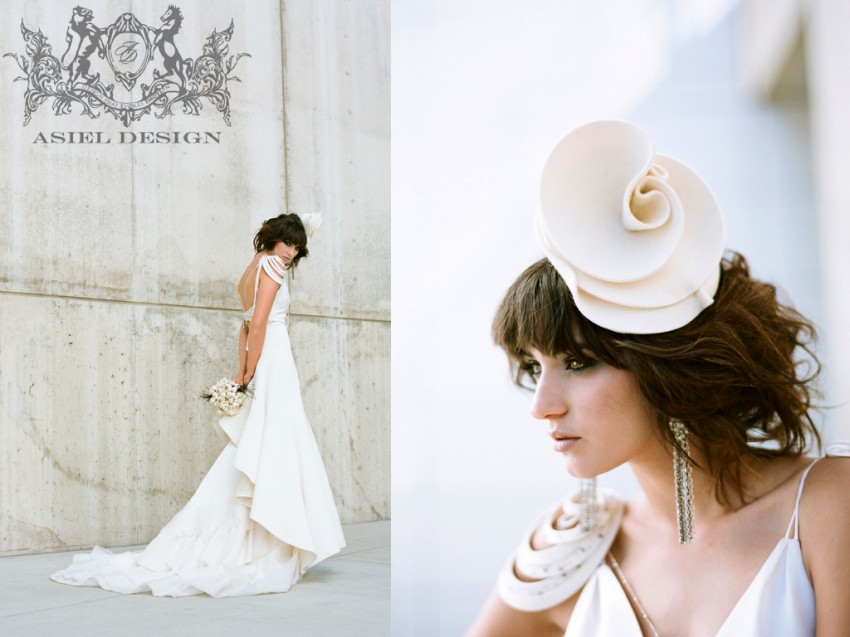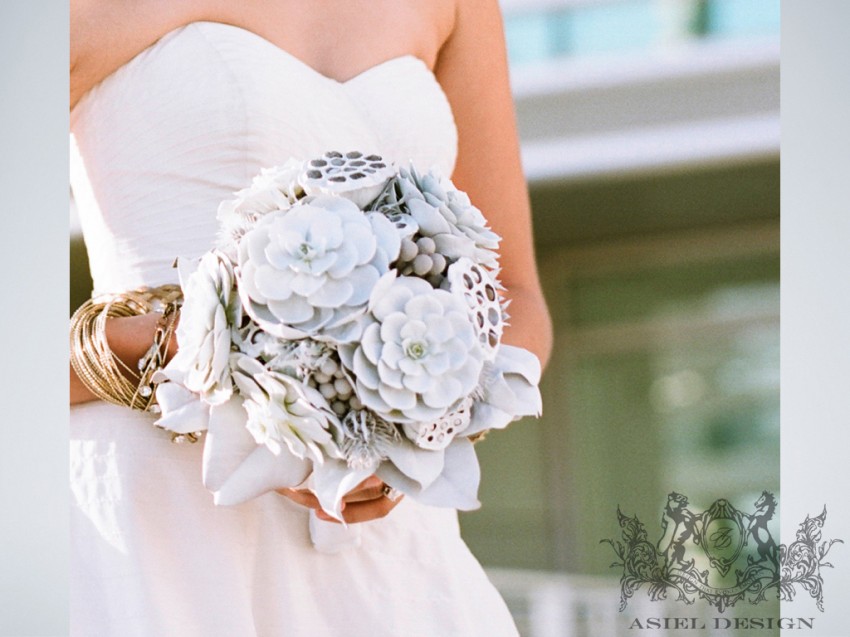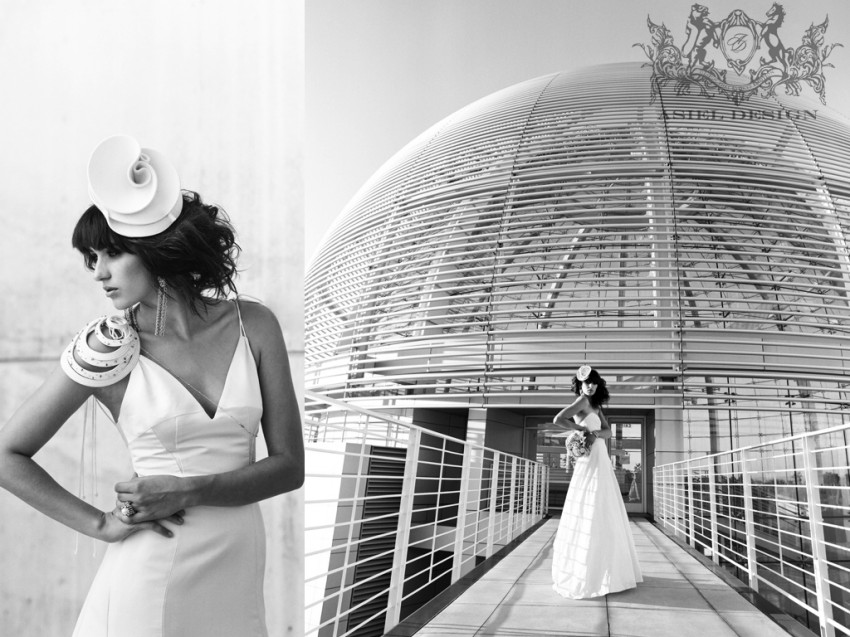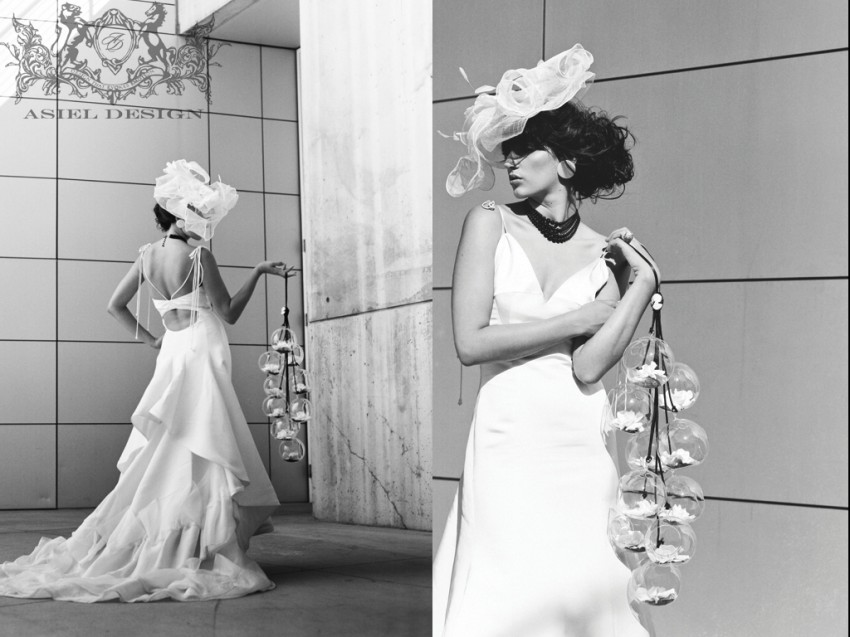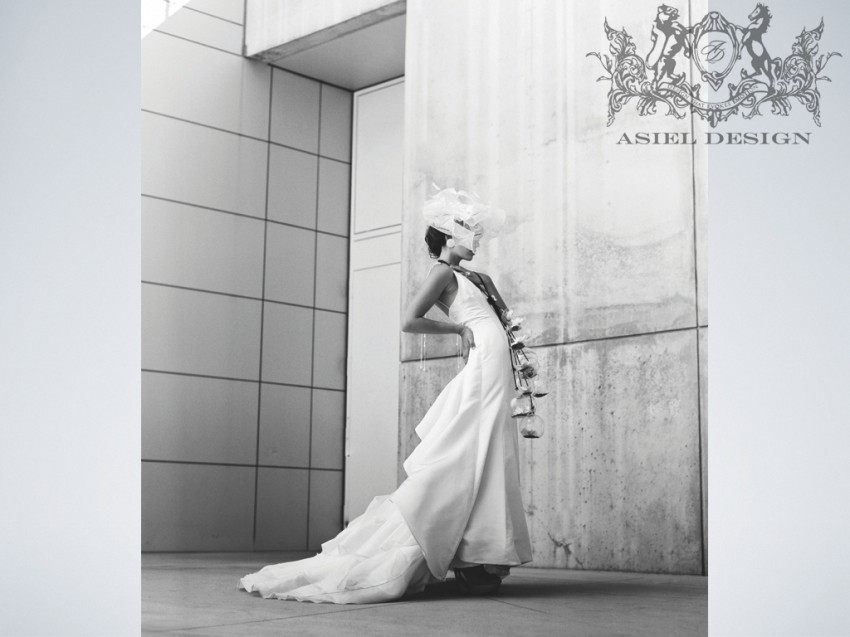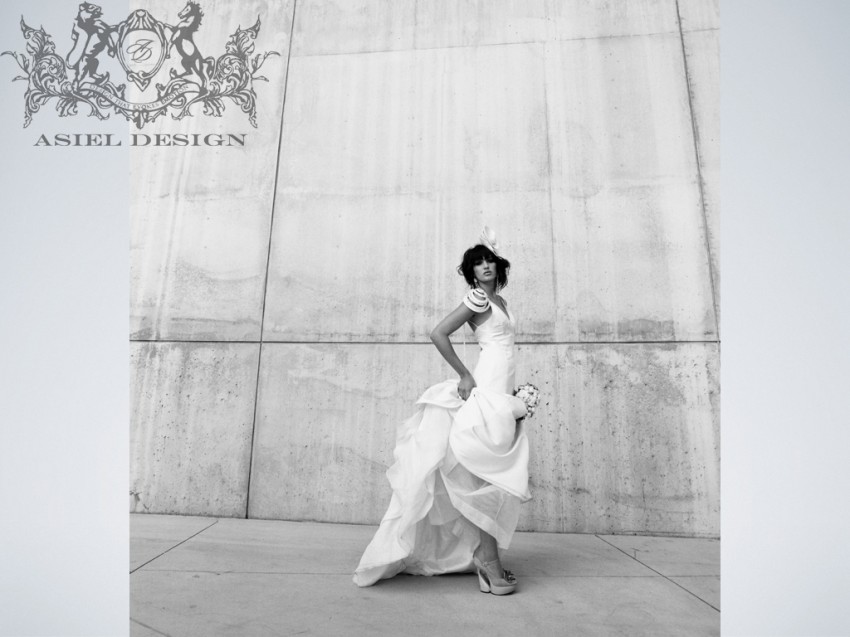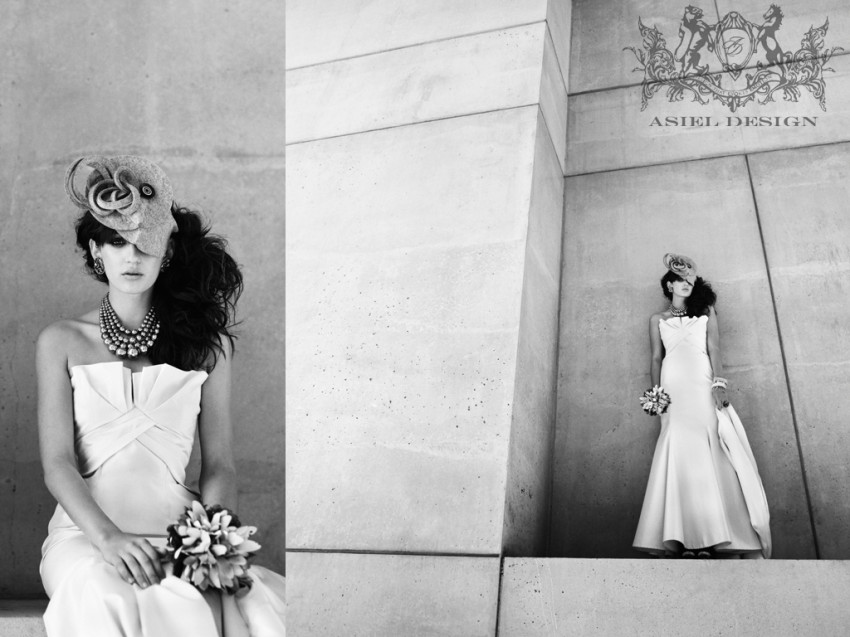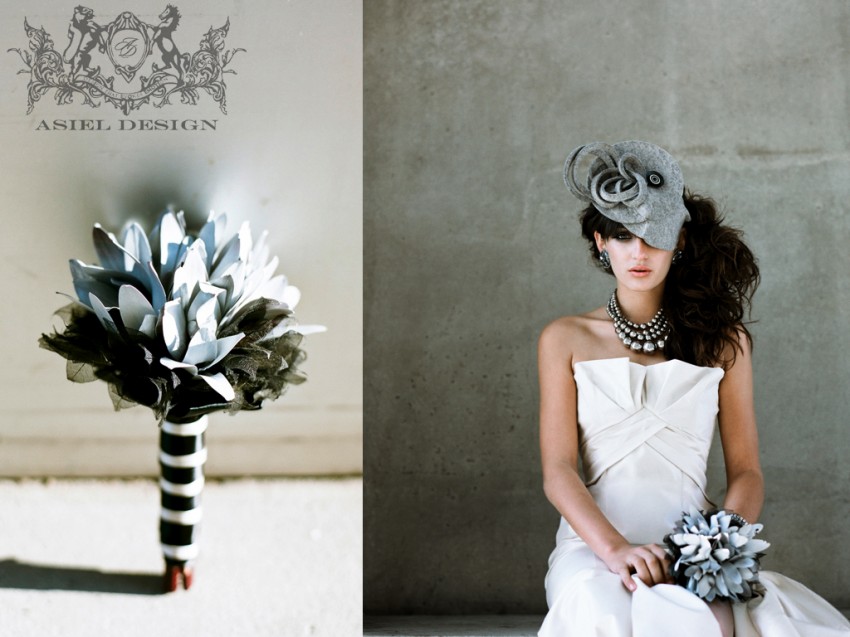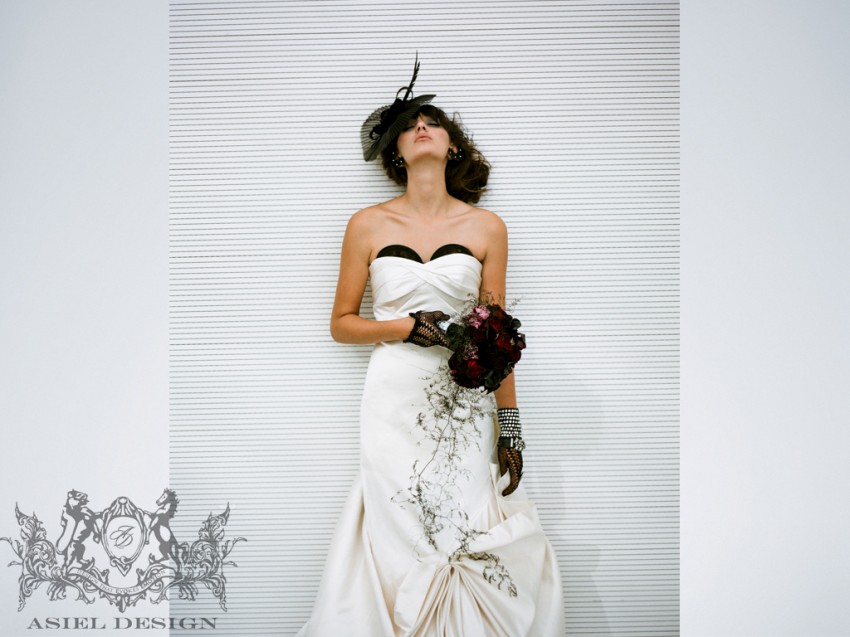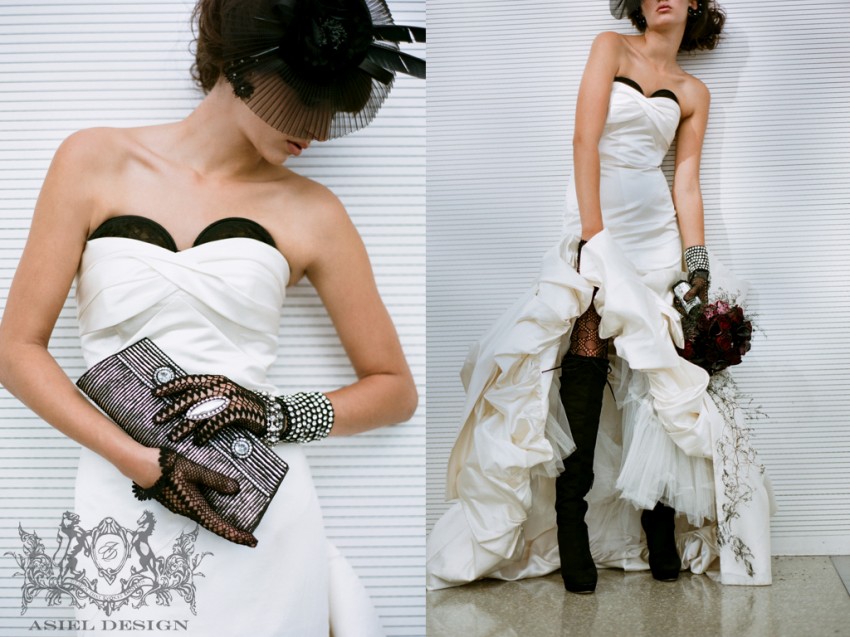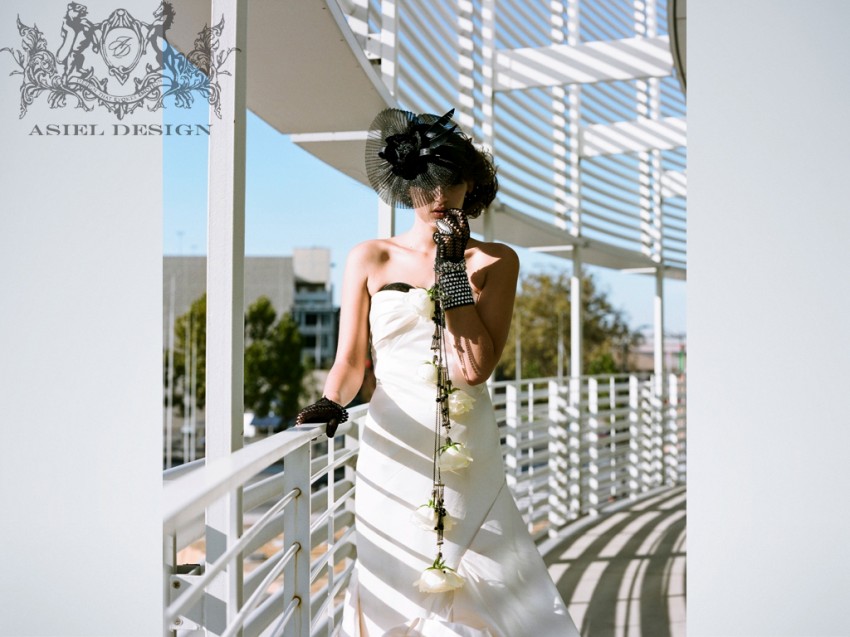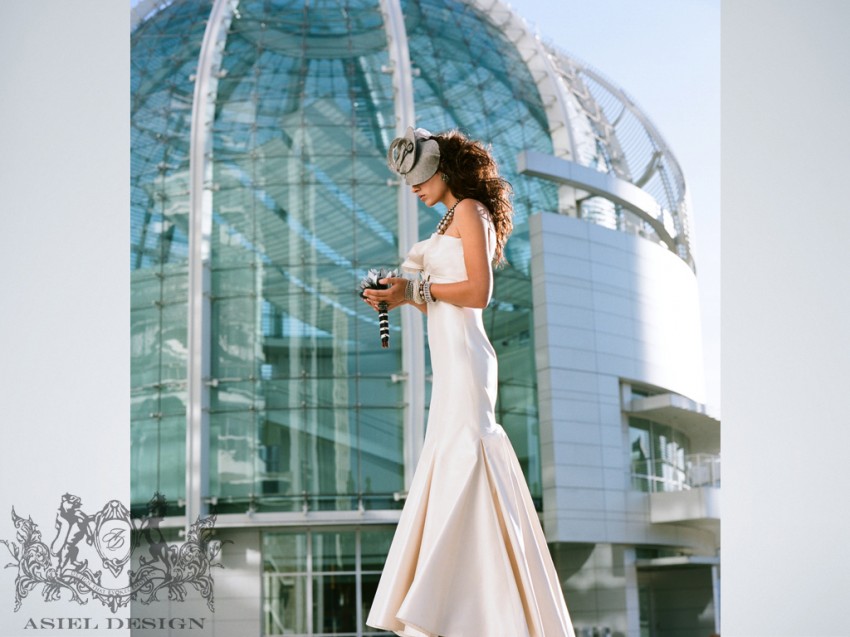 With modern, it is easy to create a cold and harsh feeling. What makes this design fascinating is the warmth, the romance, and the softness that flows between the lines of a clean silhouette.
We had the opportunity to partner with Tanja Lippert and Tia Reagan for this photo shoot that we called "Architectural Modern." This shoot was a cover shoot for Today's Bride Magazine but as you can see, we got a lot of beautiful editorial shots as well. The selected location was the futuristic San Jose City Hall. What better place to shoot this theme than the Capital building of the Silicon Valley?
The aim within this shoot was to capture sleek shapes and movement of the model that corresponded with the architecture of the modern City Hall. I interviewed Tanja because I believe she has set herself apart from most other photographers and part of that is how her subjects look. When I asked her, how does she get her subject to pose so naturally, she responded, " I don't have the model pose at all". Instead her goal is to capture a directed movement. Tanja doesn't like the concept of "posing". To her is is too contrived. Rather her style is to artistically direct her subjects movements. When she gets into her model's head and helps her feel the energy, the model can move naturally. This is what Tanja and Tia (or T&T) are known for: pictures that look natural and move you to an emotion. It all looks effortless but it's a skillful directed flow of energy and movement. It is incredible to watch.
Black, white and grey are the only colors we played with. Linnae's floral bouquets were artistic renderings offering modern and sleek lines. She painted textures and pods silver and white. In one bouquet she even incorporated flowing glass globes to create a modern cascading bouquet, balancing it with soft classic gardenias. It is surprising to look closely at the bouquets since one is made of garlic cloves and pearl onions with black ostrich feathers. I had no idea that she could make garlic look sexy. Her creations look like they belong in Vogue. It is our hope that these ideas would inspire brides regardless of how unconventional or classic their dream wedding be. The point was to think outside of the box.
We were inspired by shades of grey, black and white here, what colors evoke modern to you? Please tell us below.
Gratefully,
Jonathan & Linnae Asiel
Bouquet | ASIEL DESIGN
Stylists | T & T Dynamite Productions
Photographer | Tanja Lippert Photography
Cinematographer | Studio MSV
Gown | Gabrielle's Bridal Atelier
Hair & Make Up | Tia Reagan, Freebird Productions
Accessories | Grandma Joan's Jewels
Hat | Black Cat Hats
Location | San Jose City Hall Rotunda
You might like: