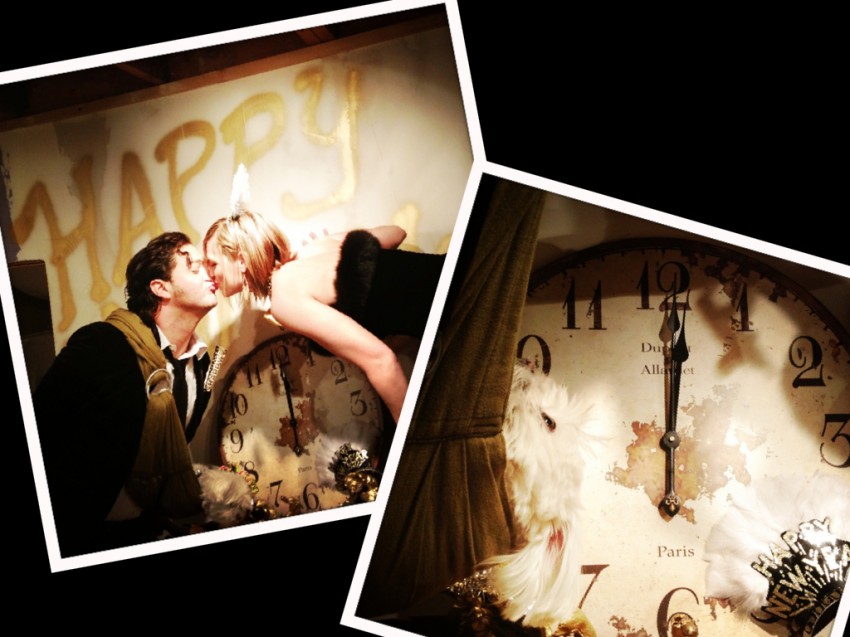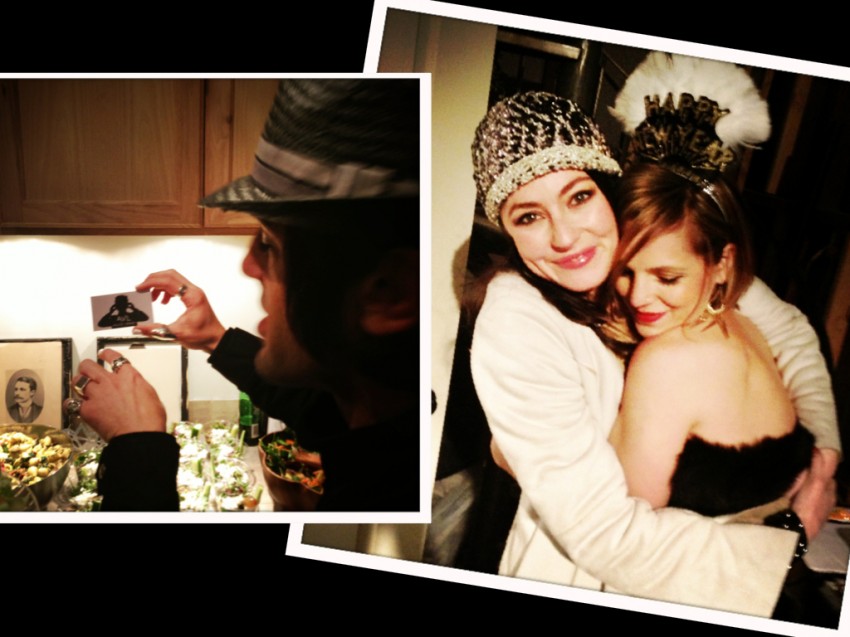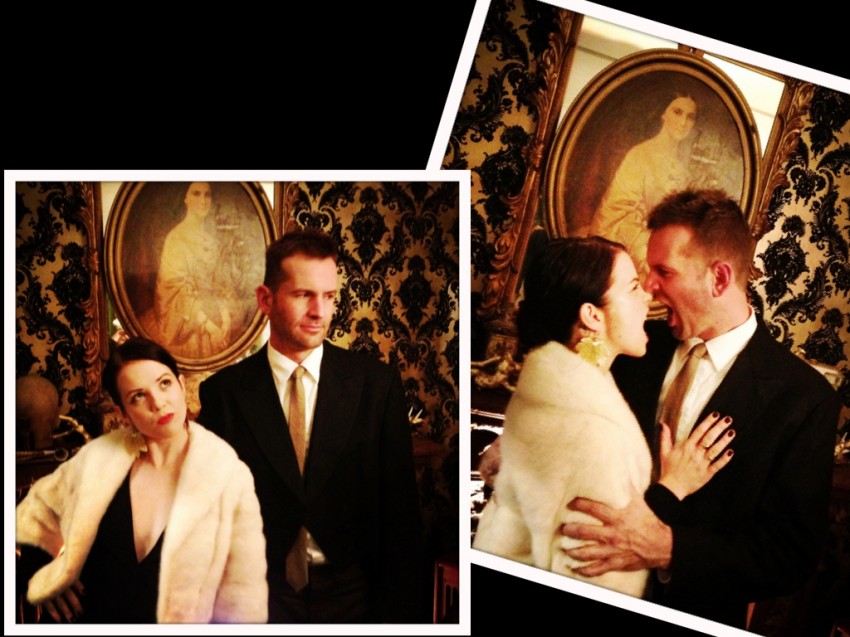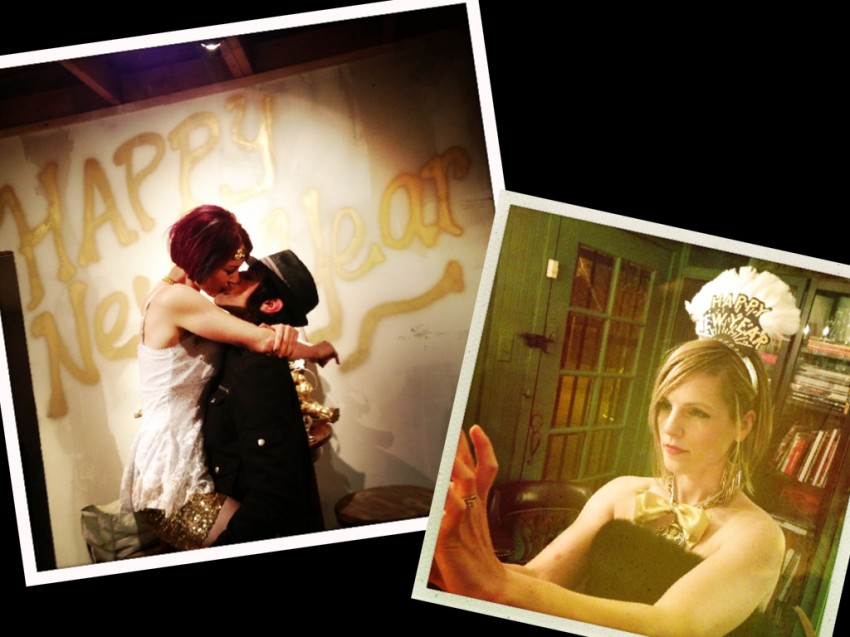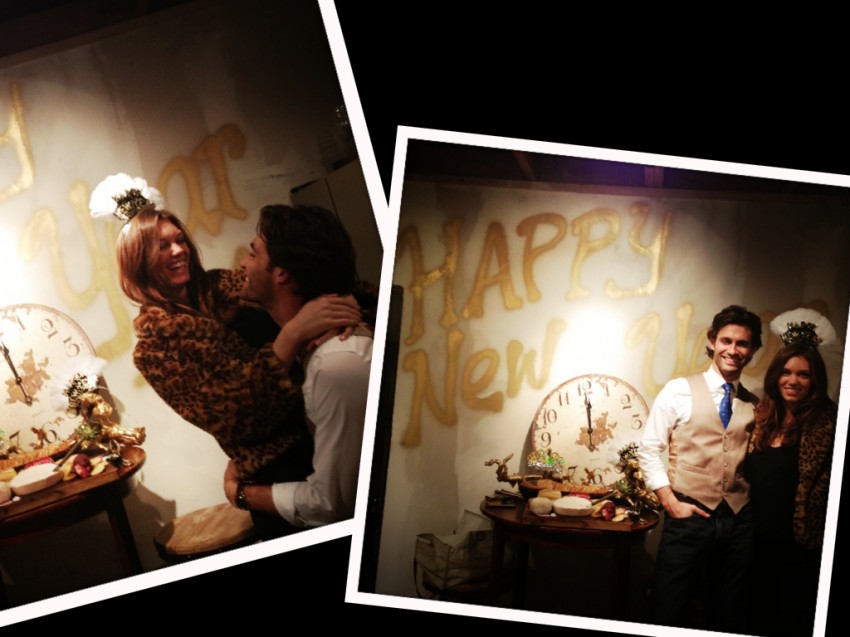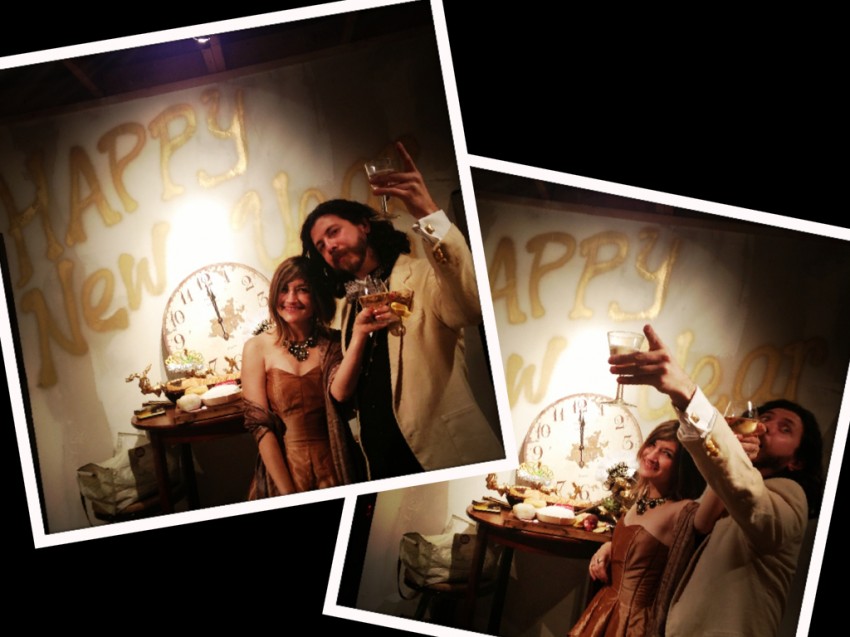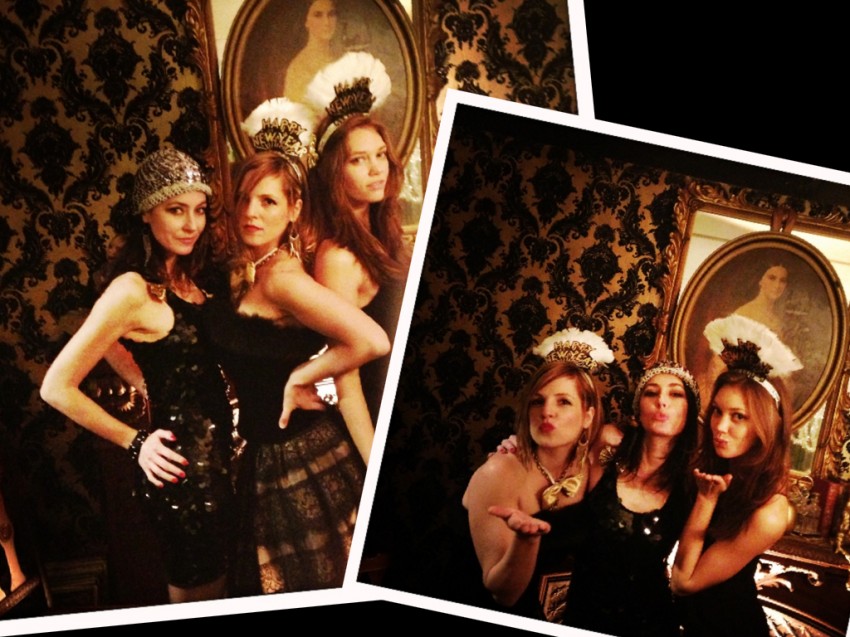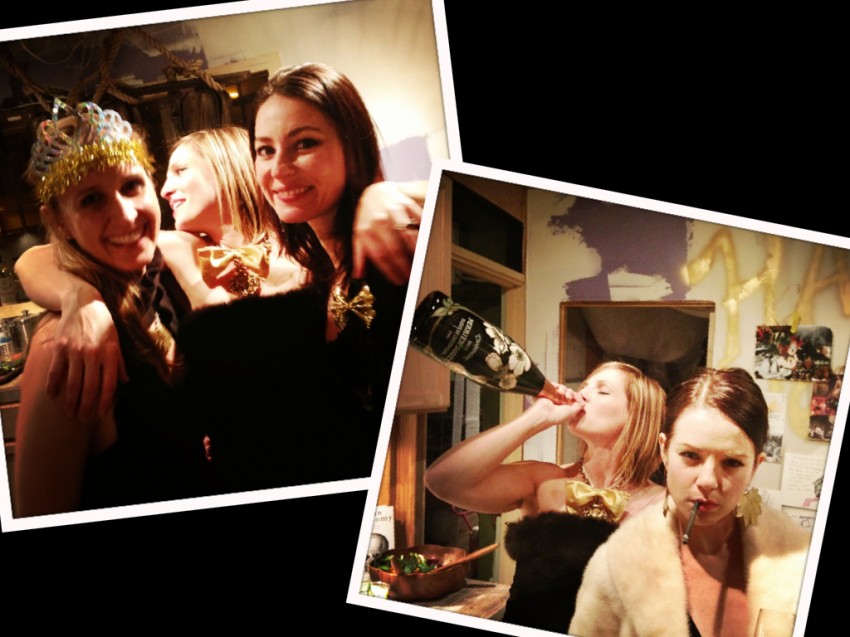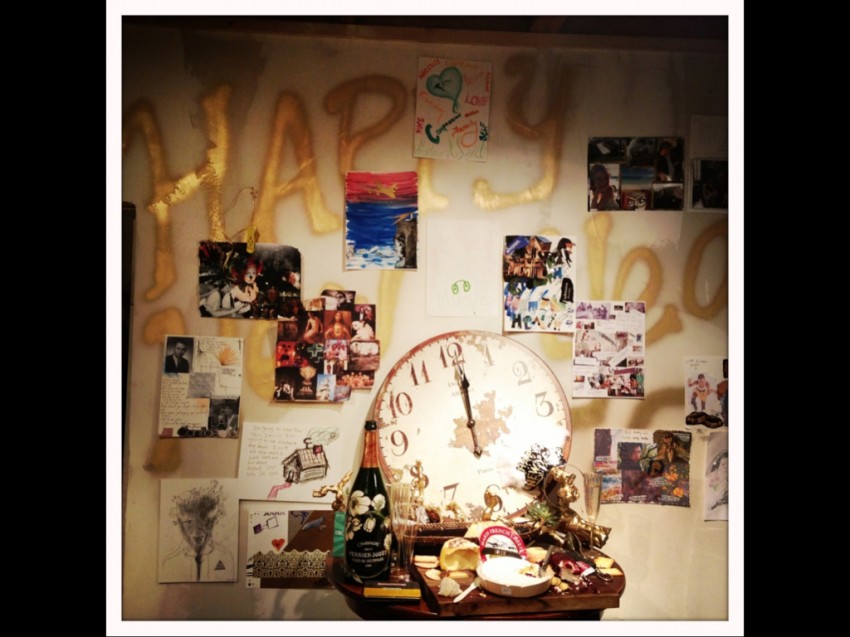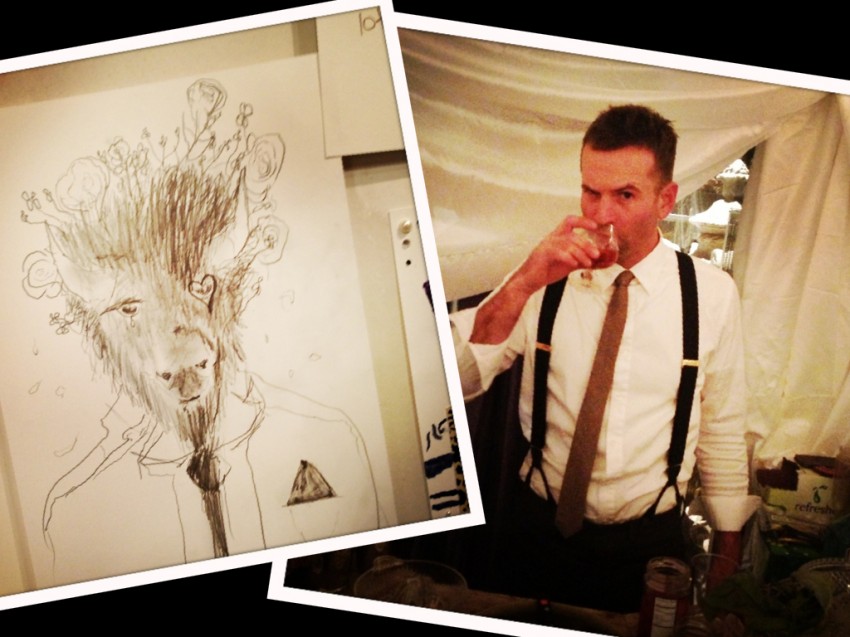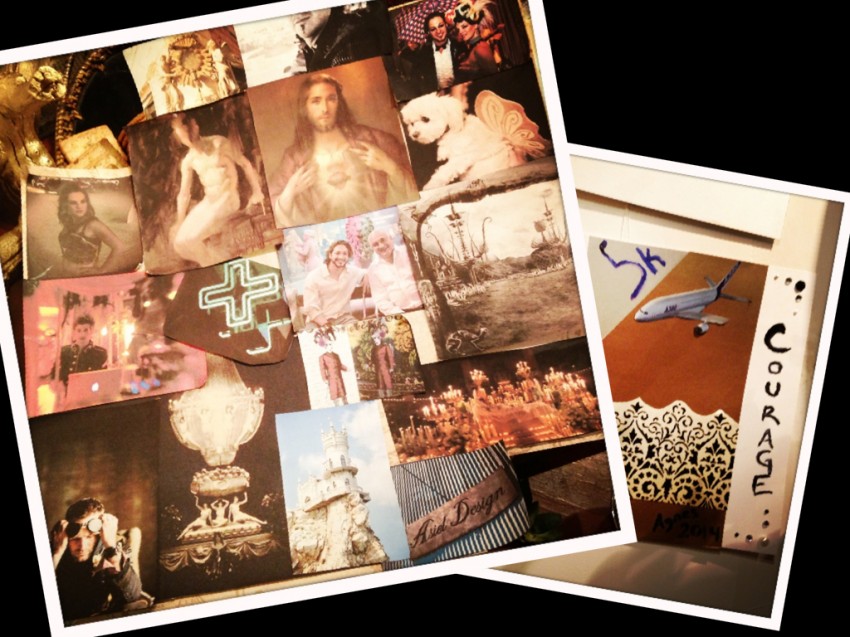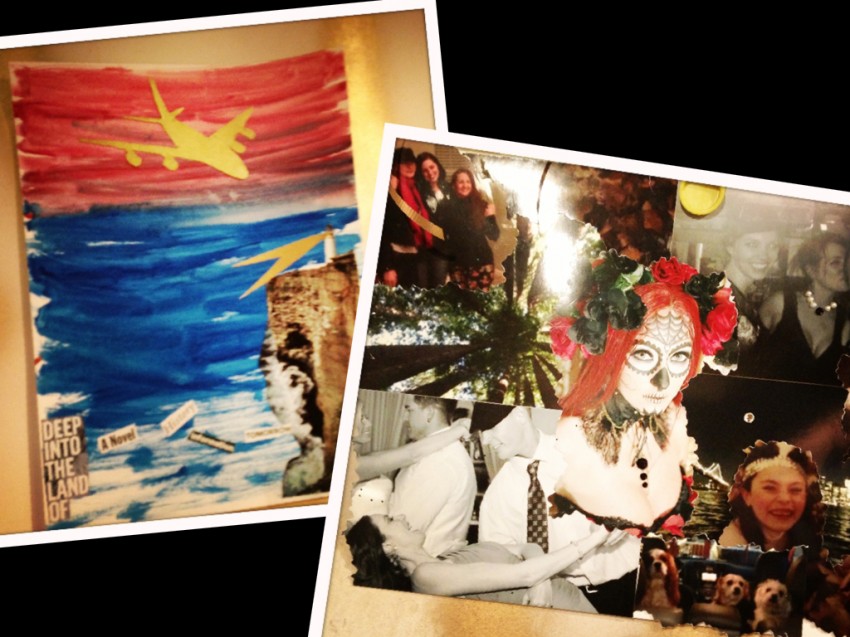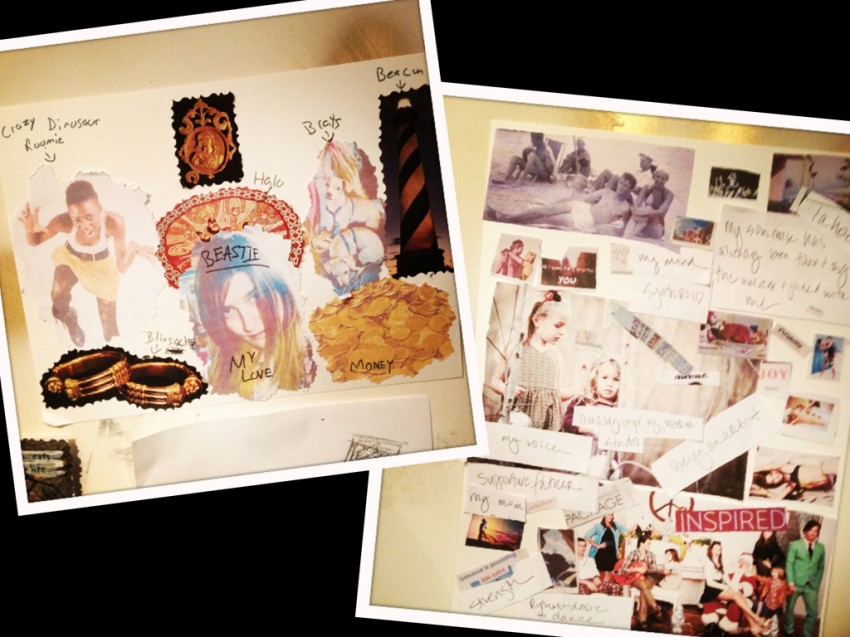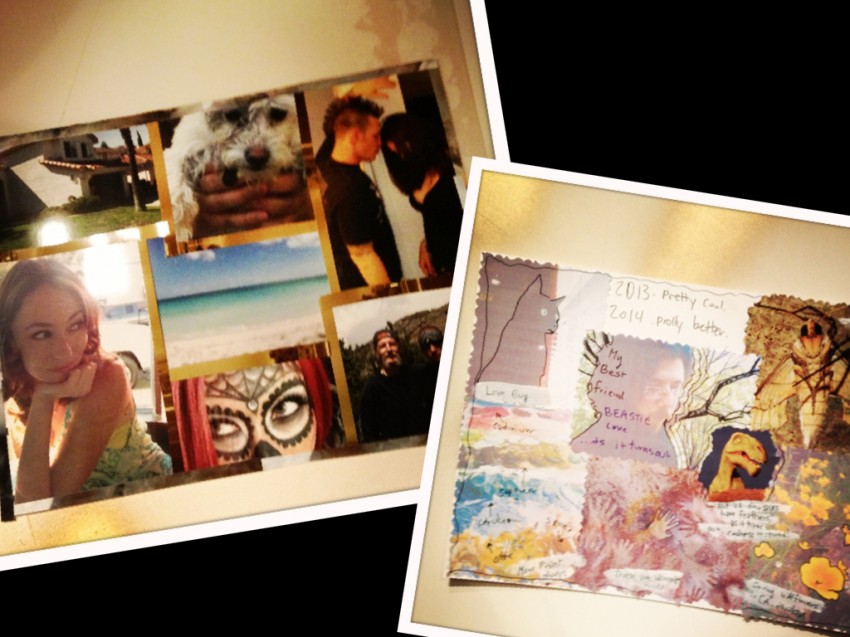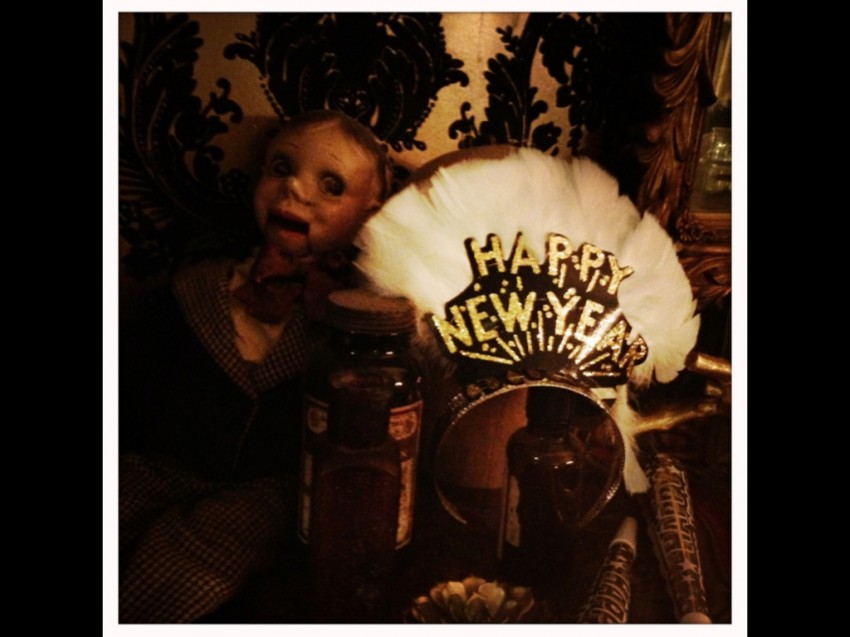 A few days before New Years Eve I blogged about a small party that we were having at the warehouse. I also shared about an art project that we were planning on working on called "New Years Eve Identity Board."(Essentially it was an art project that each person made that night. Each board incorporated gratitude and pictures of people or things that meant something special to the person creating the board). I thought it would be helpful to follow up the previous New Years Eve blog with this blog so that I could share pictures of how the party turned out was well as the Identity Boards.
I feel blessed to have a great group of friends. They all have something to add to the table and the energy at these gatherings tends to be warm, inviting and artistic. Being an event designer this type of party is always fun to host because not a lot of thought goes into it. The work is evenly dispersed and everyone plays a part. The interesting part about this New Years Eve party is that we were in the middle of a renovation within the rooms that the party was being held. The best part of this was that Linnae and I didn't even care. It allowed us to look had each with a mischievous look hours before the party started, only to decide that it was appropriate to spray paint Happy New Years onto our kitchen walls knowing that the walls would be painted soon. I didn't know that this wall would create the backdrop to most of the pictures that were taken.
As far as the Identity Boards, for me this was the most interesting part of the night. I really didn't know how it would go. The previous year we had the same group and it was a Prohibition themed dance party. But this year was distinctly different. It seamed like whenever I turned around I saw each person furiously working on his or her boards. A lot of them really took it seriously and each person's board was so different. Each board had a different story to tell. Minutes before the clocked ticked into 2014, we put all the boards on the New Years Eve wall and talked about what we saw and what the boards meant to each of us.
It was a meaningful New Years with a retrospective vibe. Sure we still stayed up to about 4am playing Cards Against Humanity but this New Years was special, mostly because of the people that came and their willingness to share.
Jonathan Asiel
You might like: