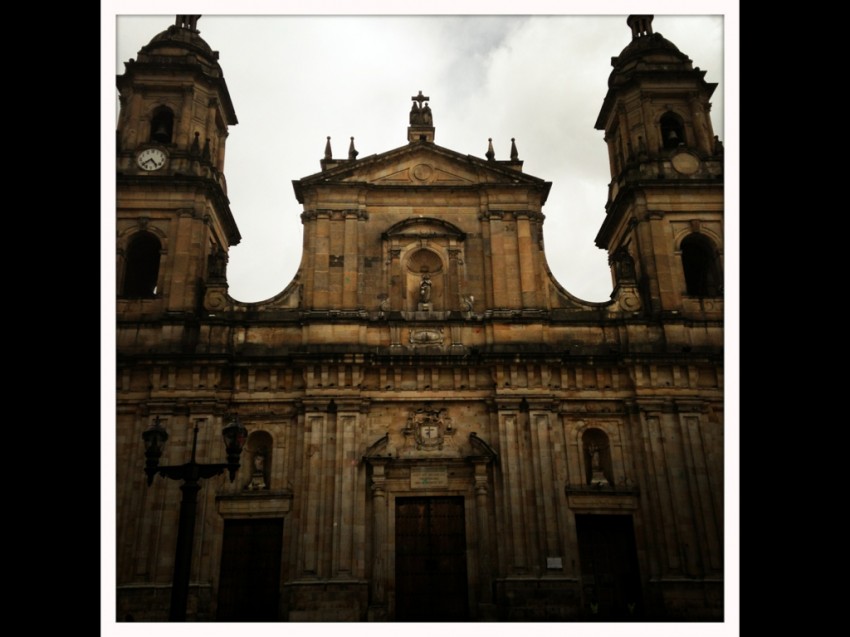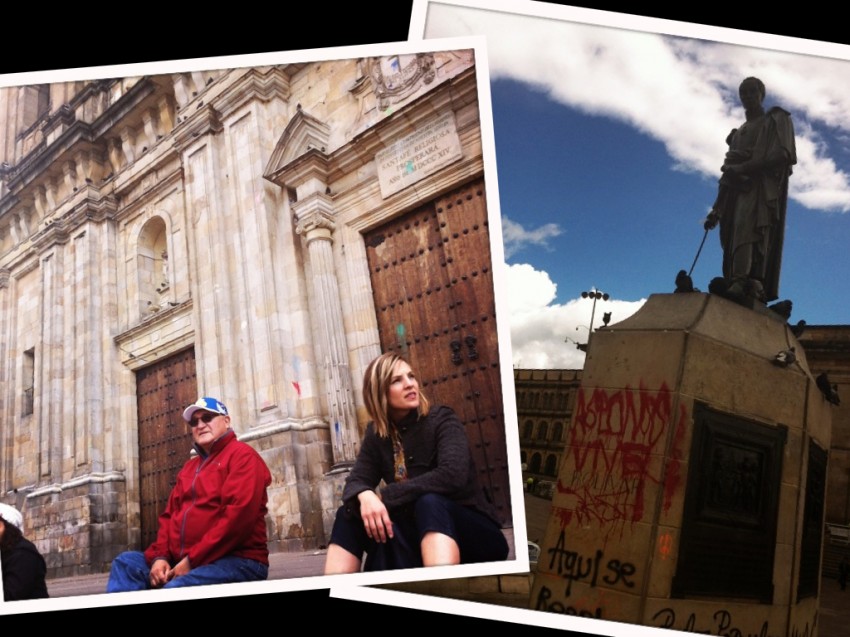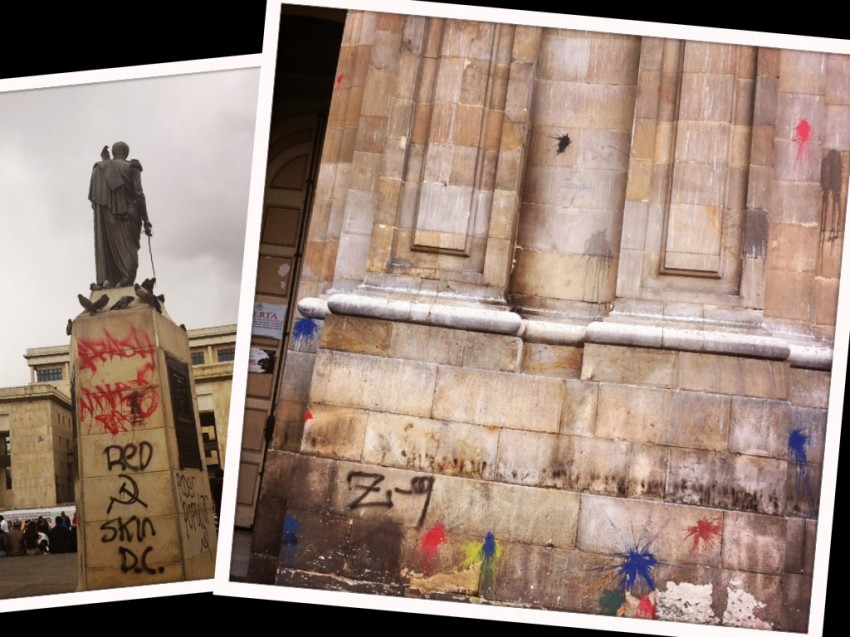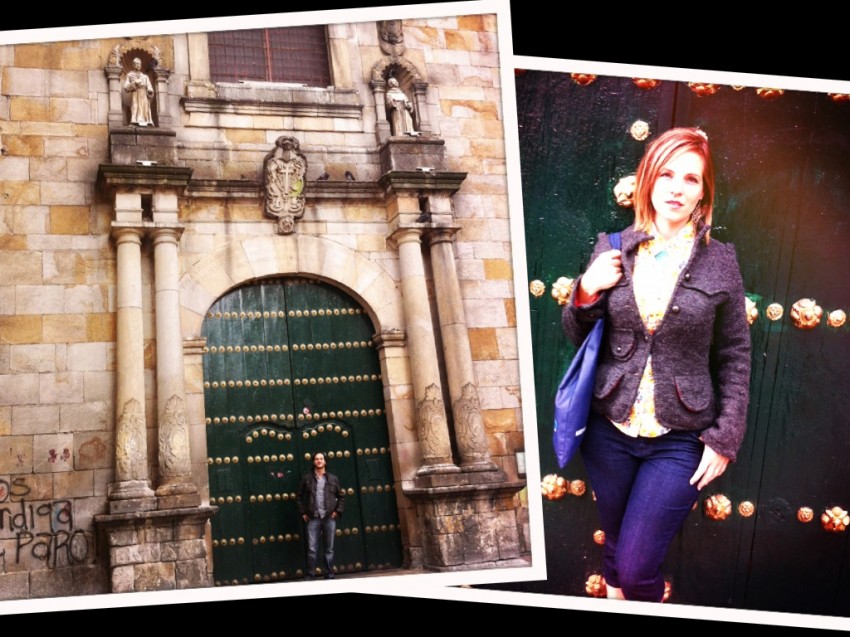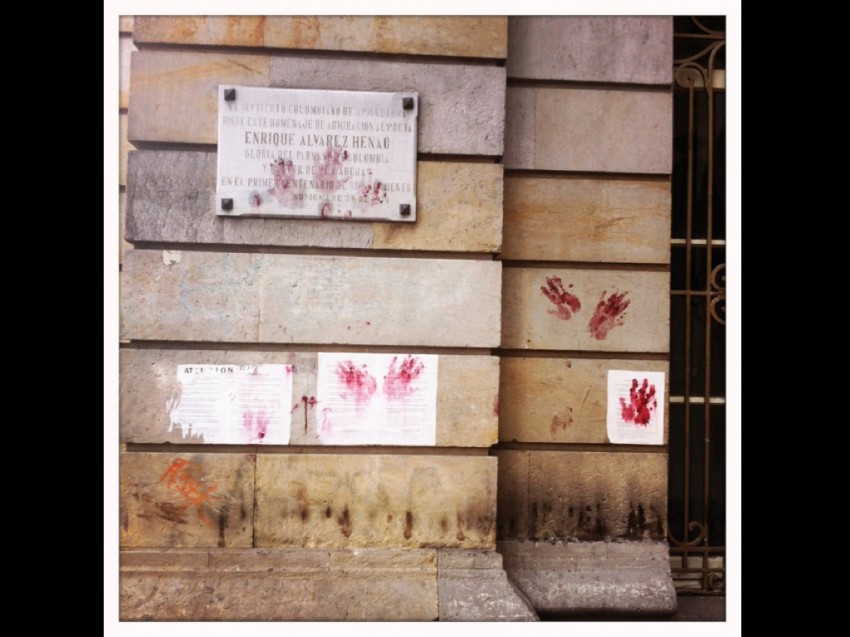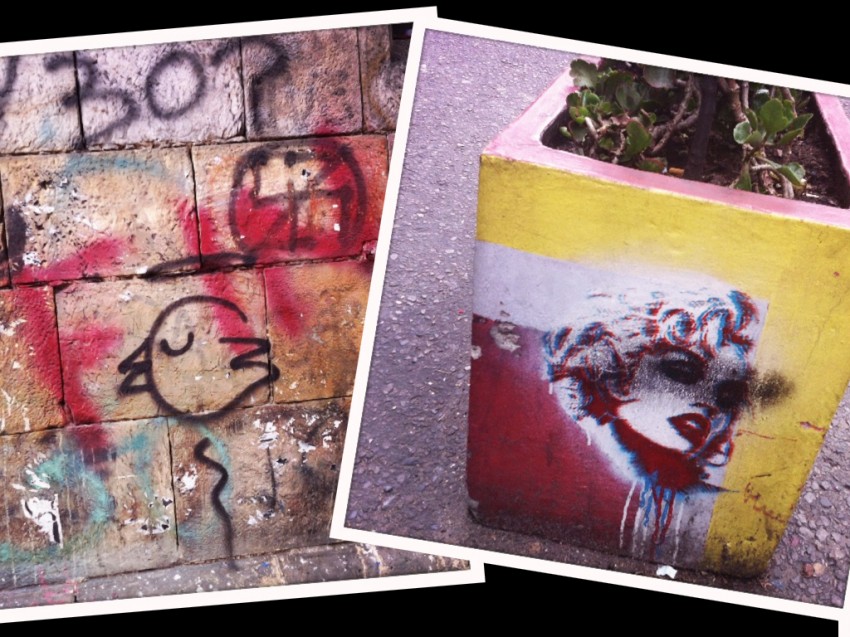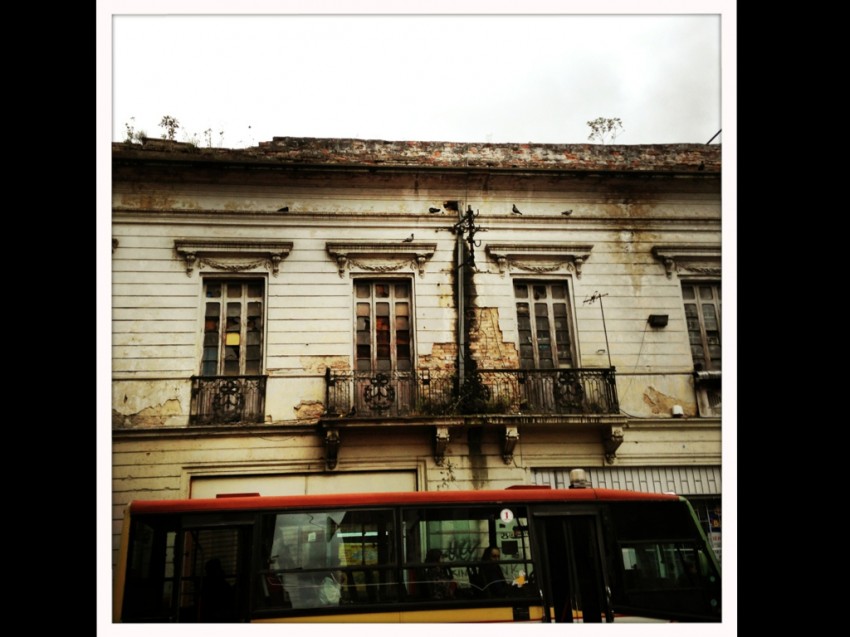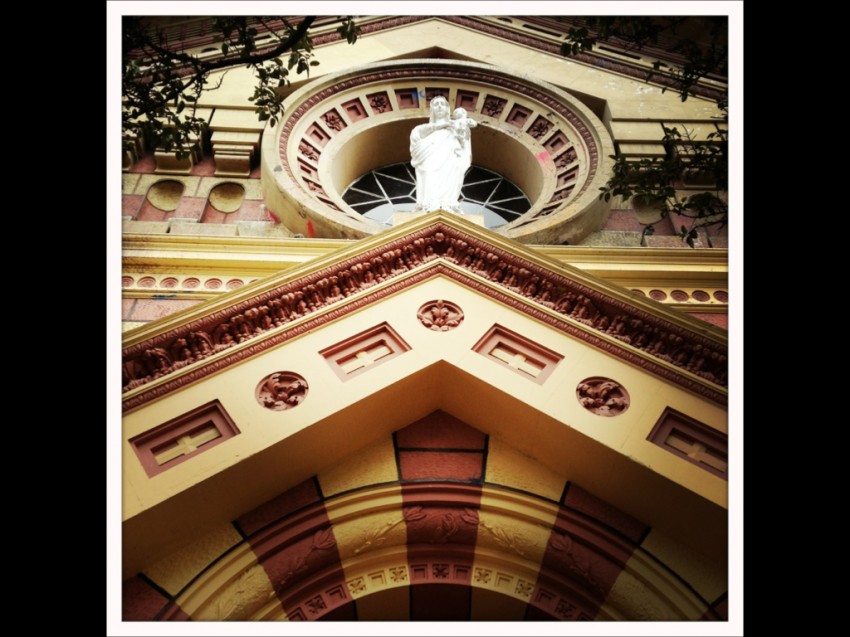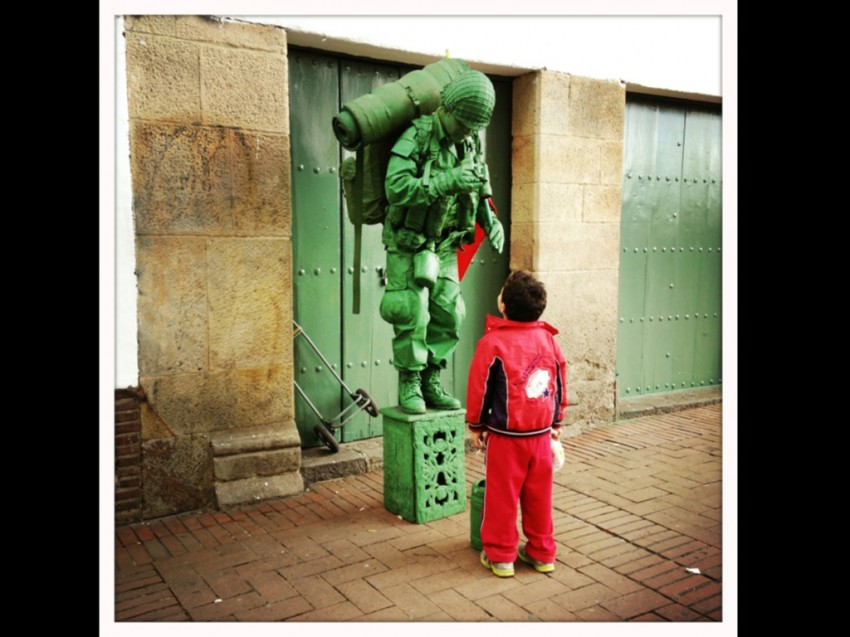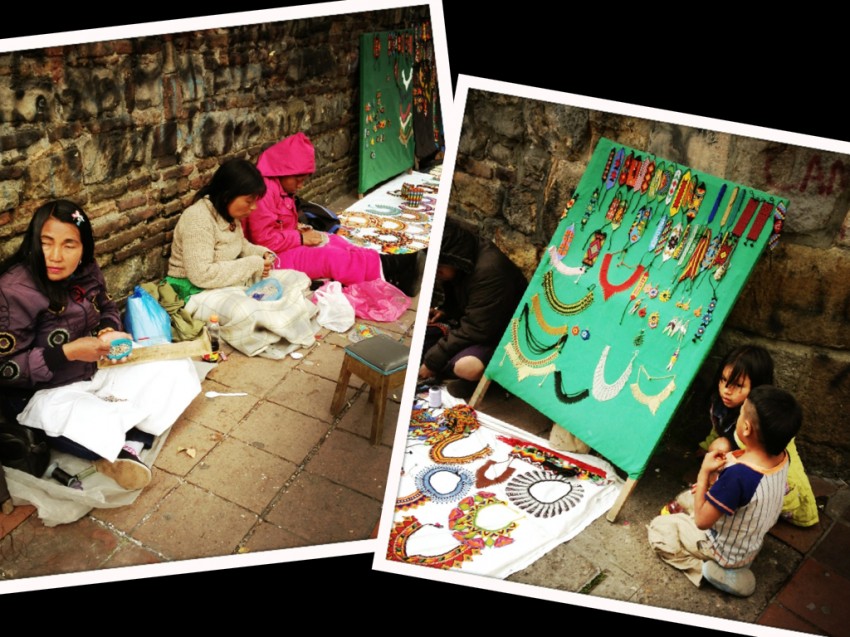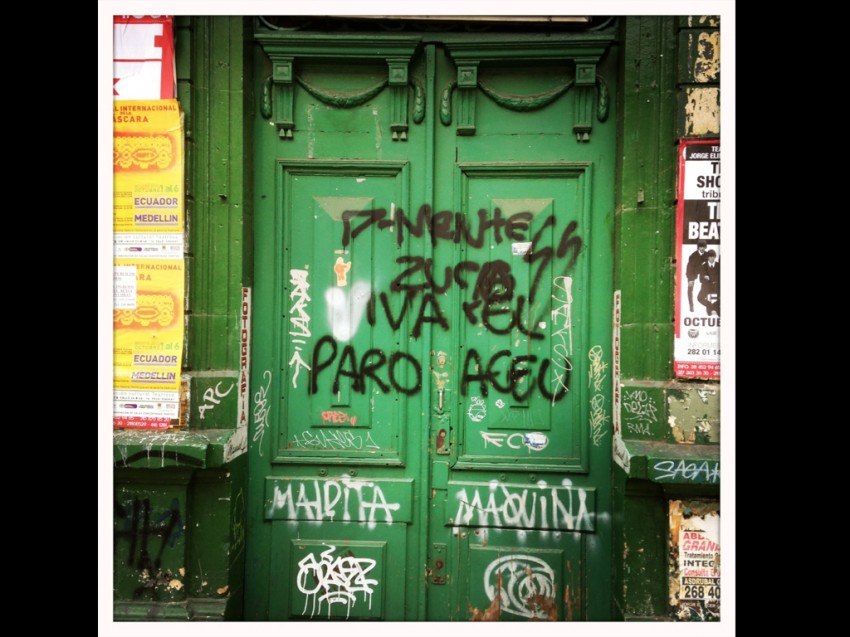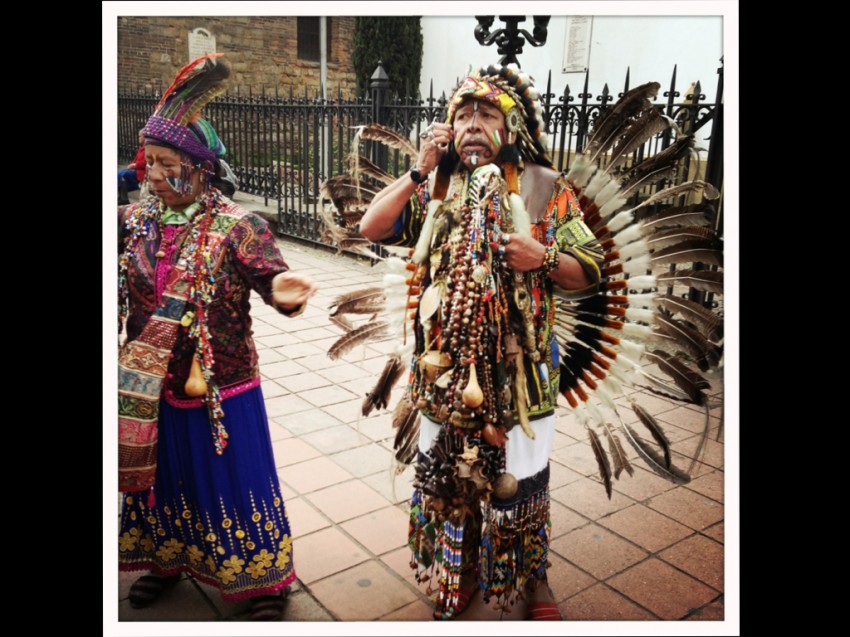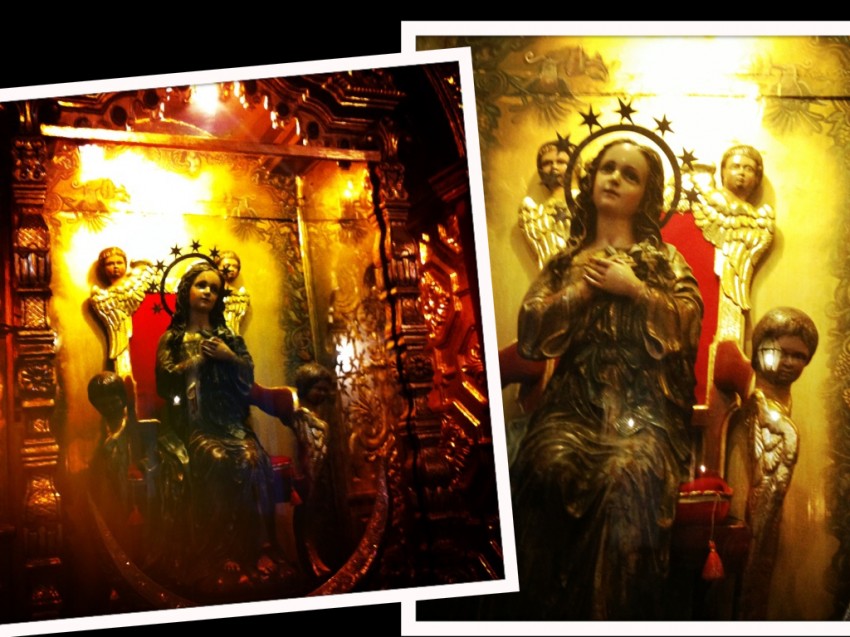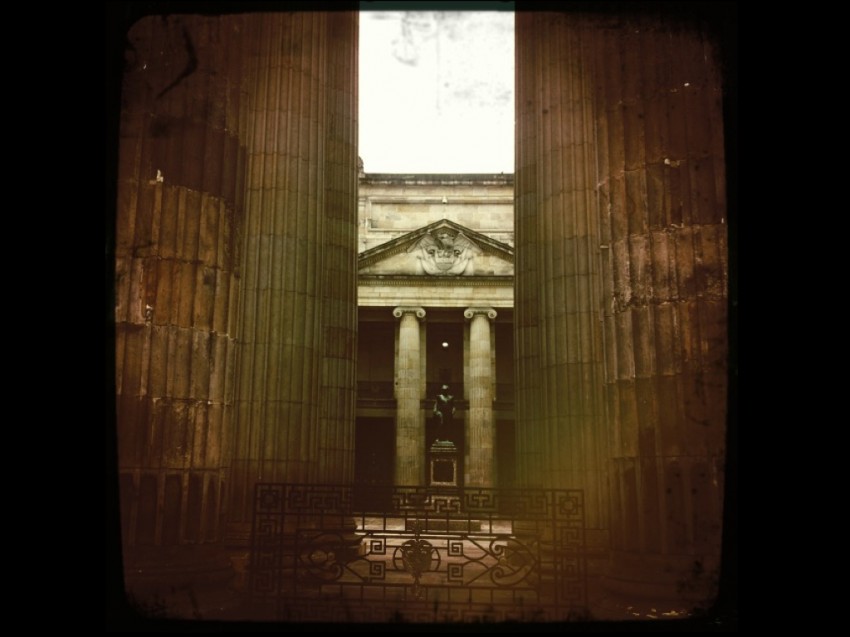 I've had the privilege of traveling a bit in the recent years. Over two years ago I visited Italy and more recently Colombia. Both countries are meaningful to me because I am of both Italian and Colombian decent. I've always been surprised by how similar the architecture in South America so closely resembles that of European countries. Large South American cities boast old world attention to detail and massive structures. I guess I shouldn't be surprised being that Spaniards conquered the land centuries ago and brought with them their many ways of life.
Bogota was no different; at a quick glance you might mistake it for Europe. But as I walk the streets I noticed that something was unmistakably different. There was a certain tension in the air. Something was certainly different from my trip to Europe. The streets were immersed with graffiti and street art. Some of it was extremely creative while other messages were distinctly aggressive and cried out for revolt and justice. I was probably most shocked to see that the town square Cathedral looked like it was used for target practice in a paint ball feud. I also looked twice when I saw another wall that was covered red handprints that resembled blood. The message seemed to be that whatever agency was in that building was being accused of having blood on their hands.
I'll never forget walking around the town square. While in America a weekend may call for going to the beach or watching a game, in Bogota it's significantly different. Young people stand in the town square and rally for change and new ideas. There is no question that Colombia has been oppressed more often then not, both by drugs and corrupt politics. But now there is a change in the air. I found Colombia to be infused by youth and art and it is steadily rebounding but my fear is that on a political front change may not be happening soon enough. I guess that's why the town square was so full of angst.
When I came back to the states I found myself thankful for things that I so often take for granted. Things like freedom and the "ladder." You know the type of ladder that goes up into the sky and if you work hard you can climb it. I've been to 3rd world countries on a number of occasions and that ladder truly doesn't exist there as it does here.
Jonathan Asiel
You might like: