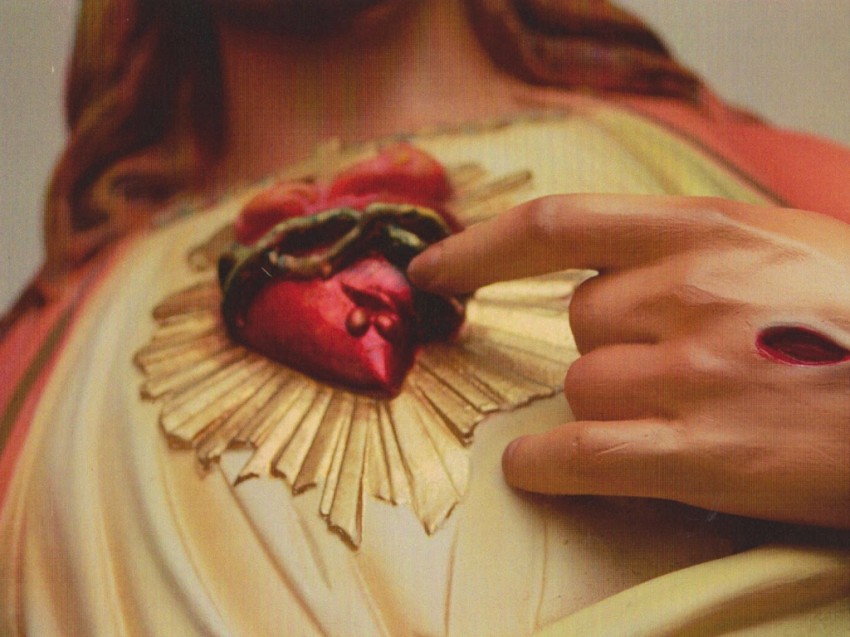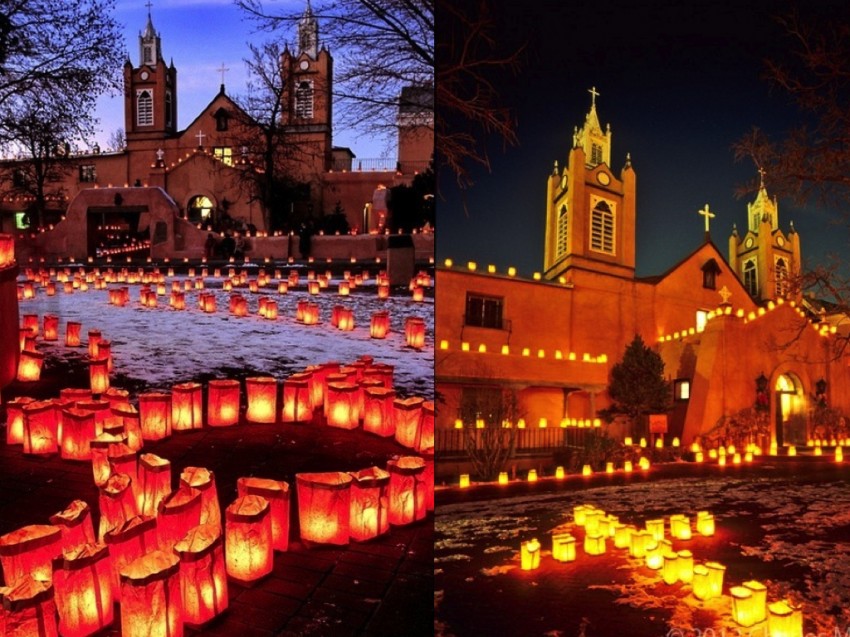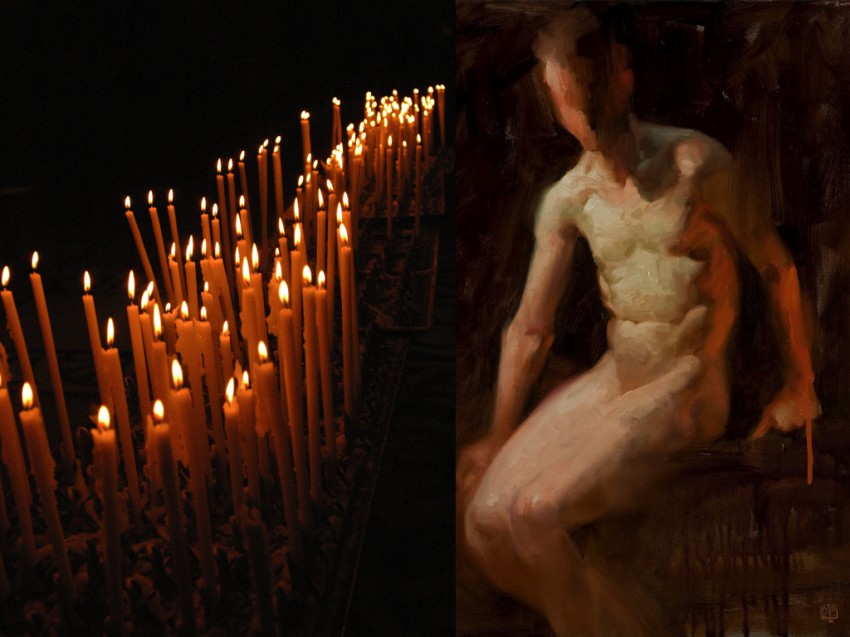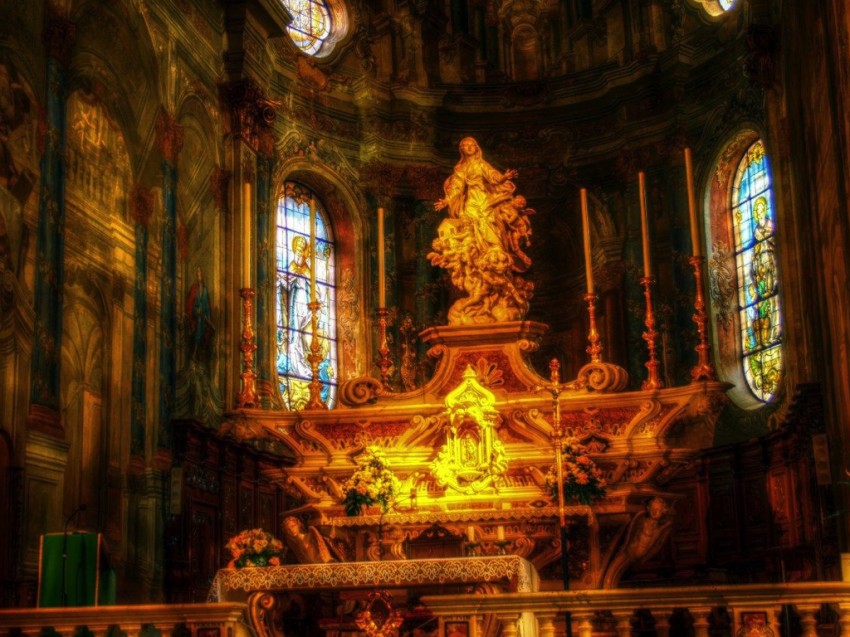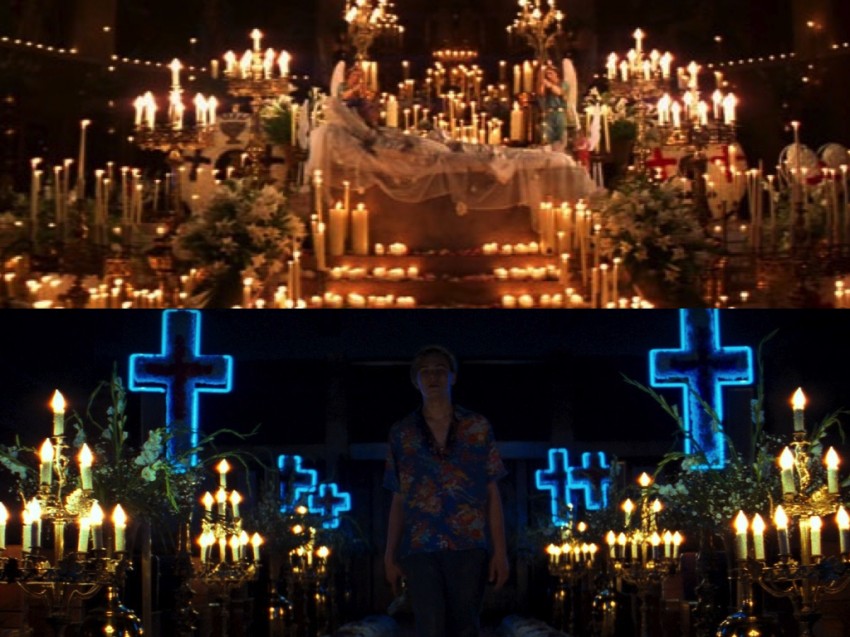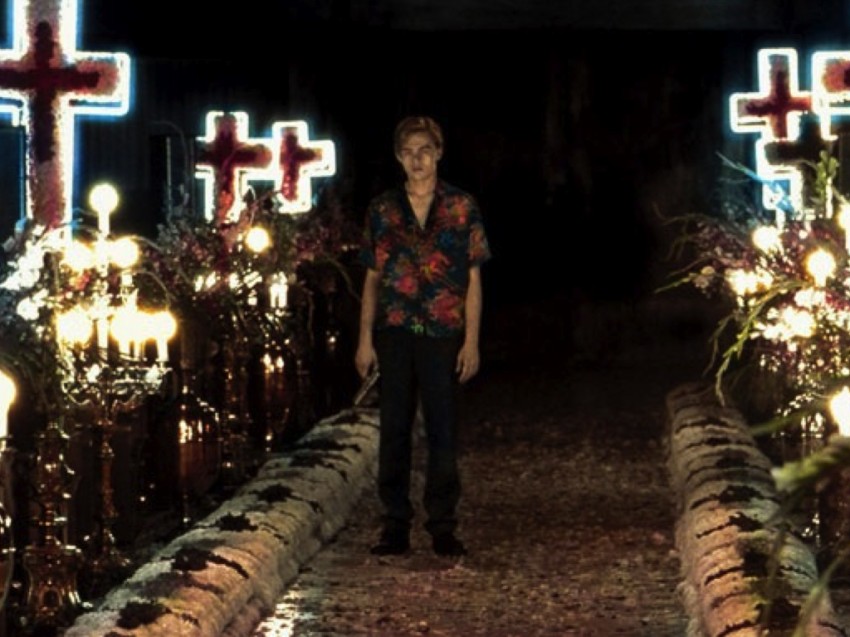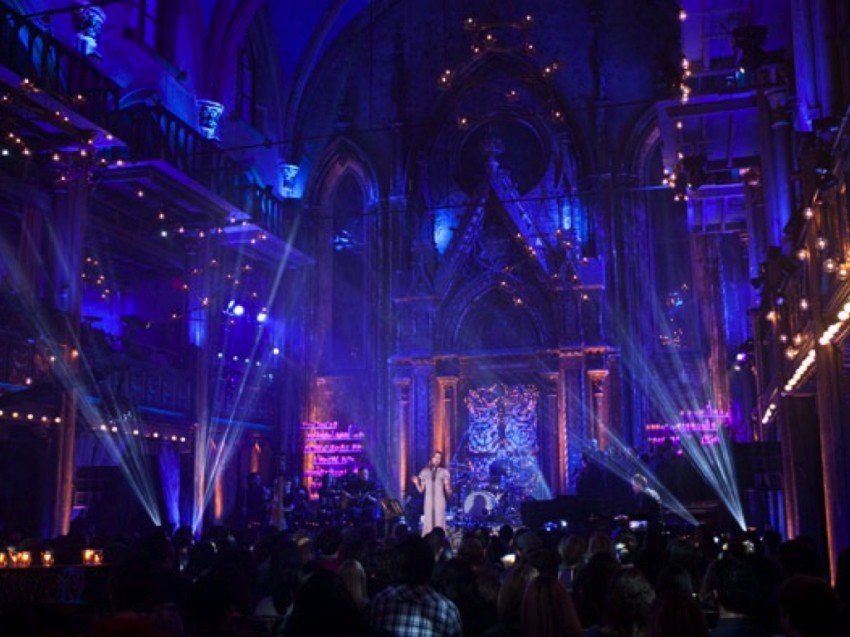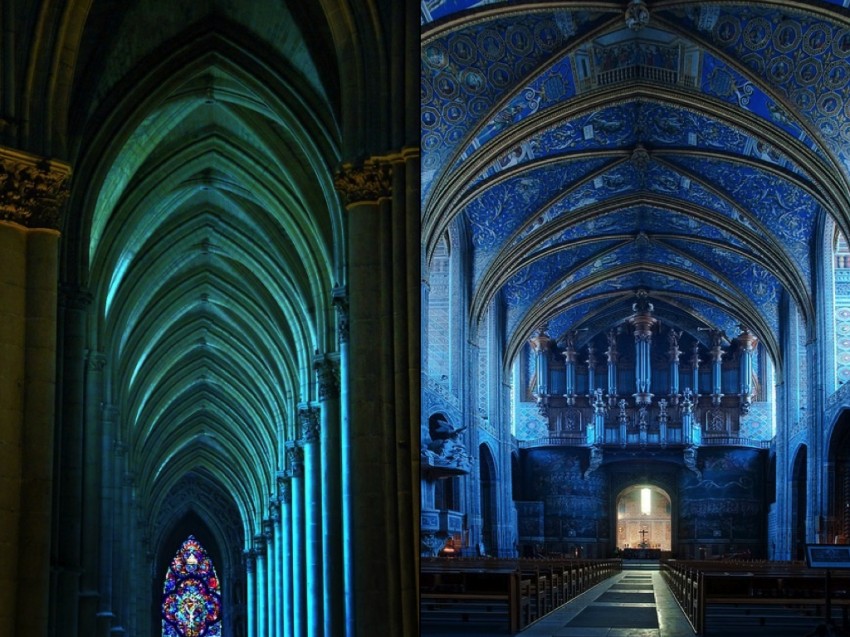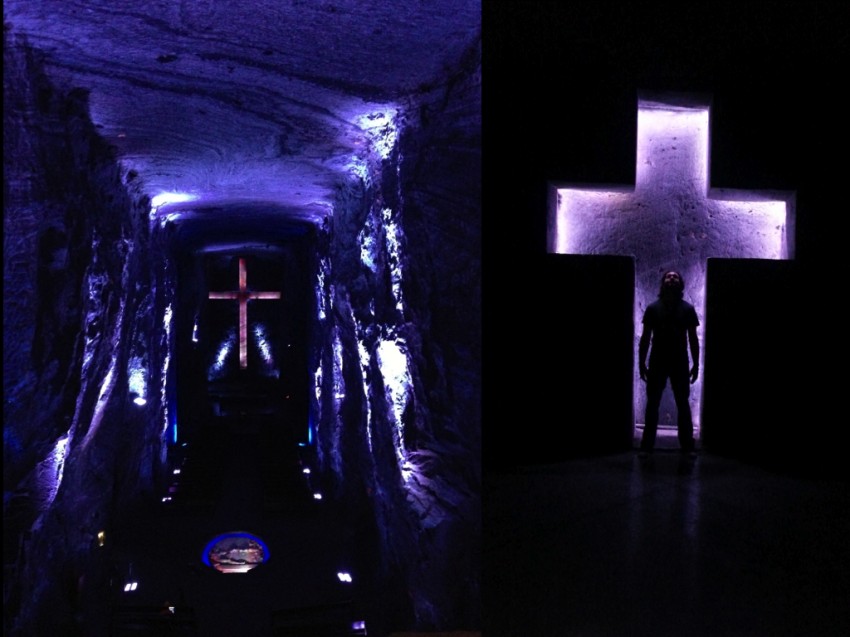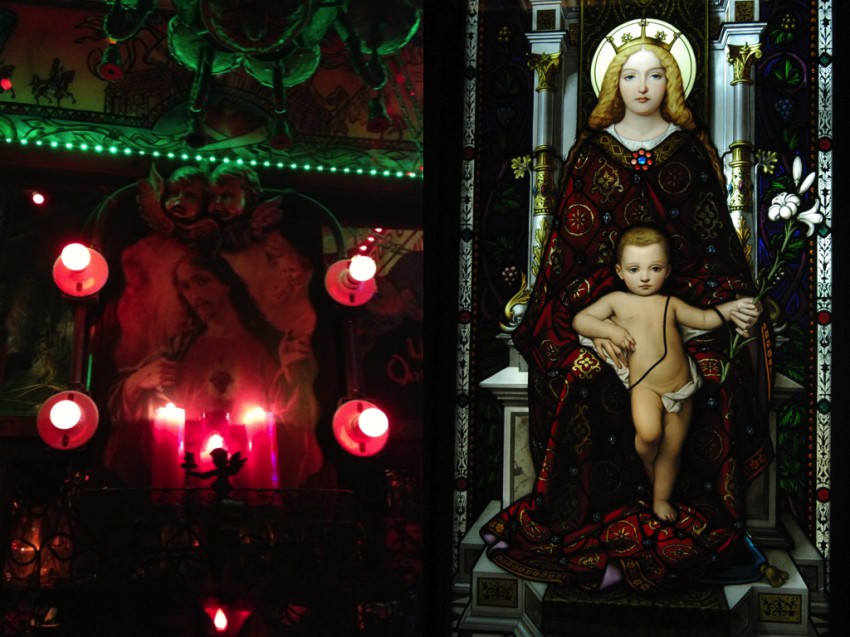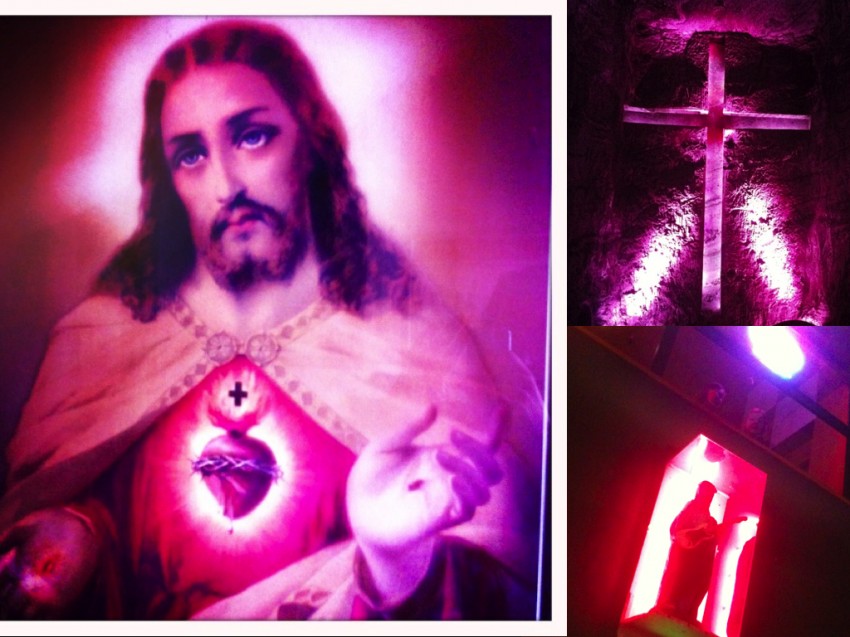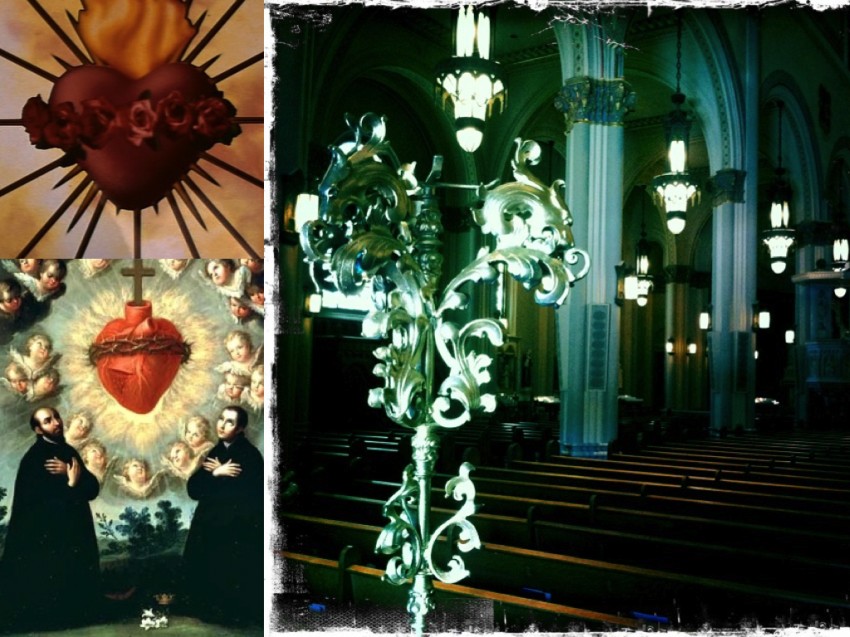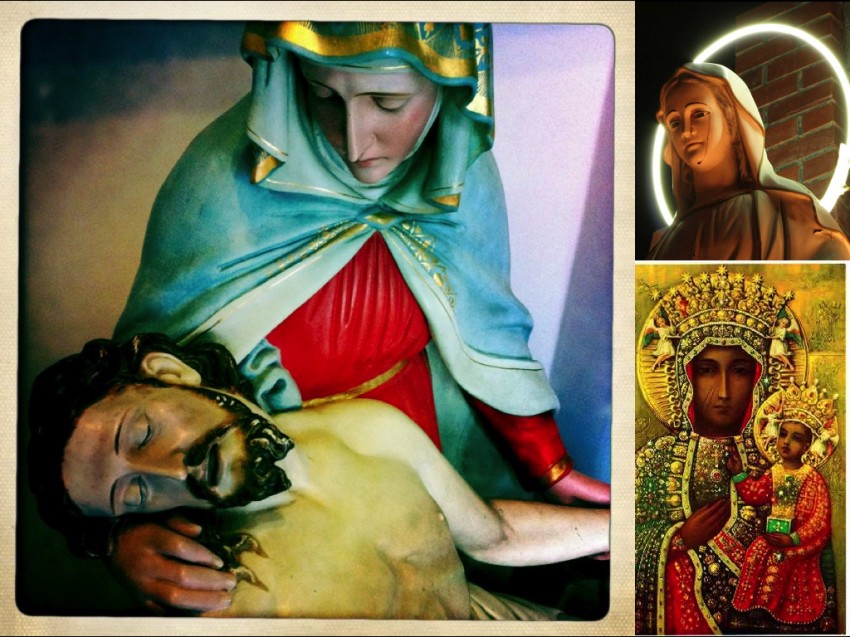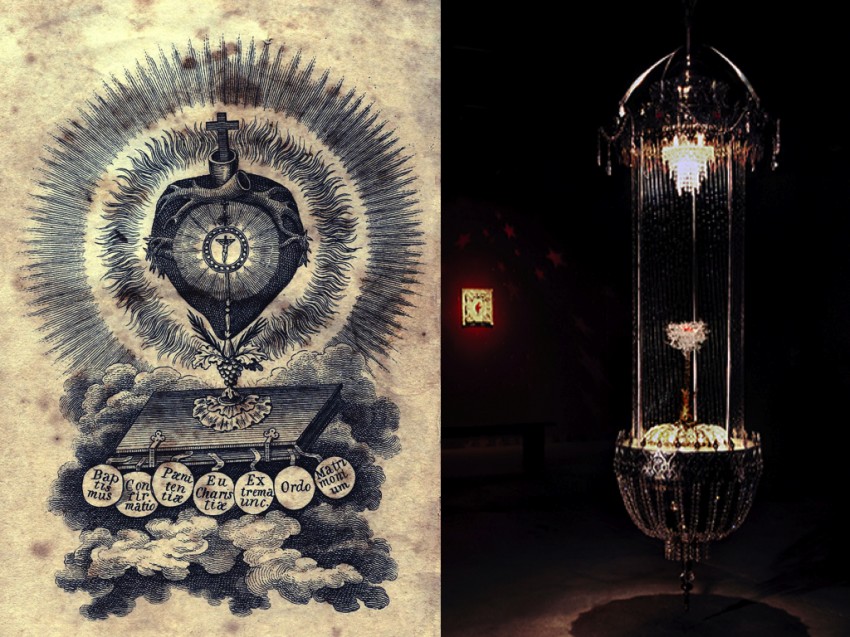 Every year we try and create one event that is for the community. That being one event that is free for everyone one to attend. This year "that" event is Sacred heART. I have had the opportunity to be involved in a lot of events but none of them have been anything like Sacred heART. I envision this event to be a different type of experience. First of all, it is being held on Good Friday (April 18th); which is the day that both the Catholic and Christian Church observe the crucifixion of Jesus Christ.
The pictures above are inspiration for the type of setting that I am envisioning for this event. It is my hope that we can create a gathering amidst an ambient setting that is focused on spiritual thought. If you can imagine an ancient European church set in the midst of relics and candles than I think you will grasp a glimpse of what I am envisioning
My goal is for this experience to be highly interactive. I have referring to this event as a "devotional art show" because I think that phrase encompasses a lot of what we are trying to accomplish with this showing. But in a way this Sacred heART is so much more than an art show where you only look at things. This event beckons for involvement, interaction and pondering.
Drew Clark and I have invited some of our favorite artists to participate.
There will be Labyrinth, (large enough to walk thorough), that is painted by Patrick Wadl. We also asked Lacey Bryant, Jen Renzel, Andre Hart to create custom pieces for this show and they will be available for sale. Tulo (who was just featured in Content Magazine) be displaying one of his life-sized sculptures. Linnae Asiel will be creating some fabulous floral design elements as well as assisting me in event design and the creation of a Sacred Space. Finally, Aaron LaMorte will be rounding out the atmosphere of the event with his sound design. There is really so much that is going into this Sacred heART and I don't want to share all of it yet, but to describe this event as one of a kind is truly not an understatement.
Sacred heART is not connected to a particular church rather it is the outcome of a collective group of artists that have created pieces that express their idea of divinity. Everything was created out of the donation of persons and/or businesses that wanted to give to this endeavor. Being that this unique experience is looked at through the life and teaching of Christ. A lot of the imagery is Christian based but the hope is that the ideas that are expressed are welcome to everyone regardless of where they are at on their spiritual journey.
And if you are reading this post then you are invited to this showing.
Sacred heART
April 18th, 7-11pm
245 McEvoy St
San Jose Ca 95126
There is no cost to attend this event but please bring cash as we are having a hosted (free) bar that is accepting donations for a nun who lives and works with children in South America. I met this nun and her passion and love for the kids that she works with is inspiring.
Jonathan Gomez
Venue | ASIEL DESIGN Warehouse
Art direction and event design | Jonathan Gomez
Floral and Event design | Linnae Asiel
Curation of art | Drew Clark
Thomas John Events
Enhanced Lighting and Sound
AVL Sound Design
Chromatic Coffee
Media sponsor | Content Magazine
You might like: