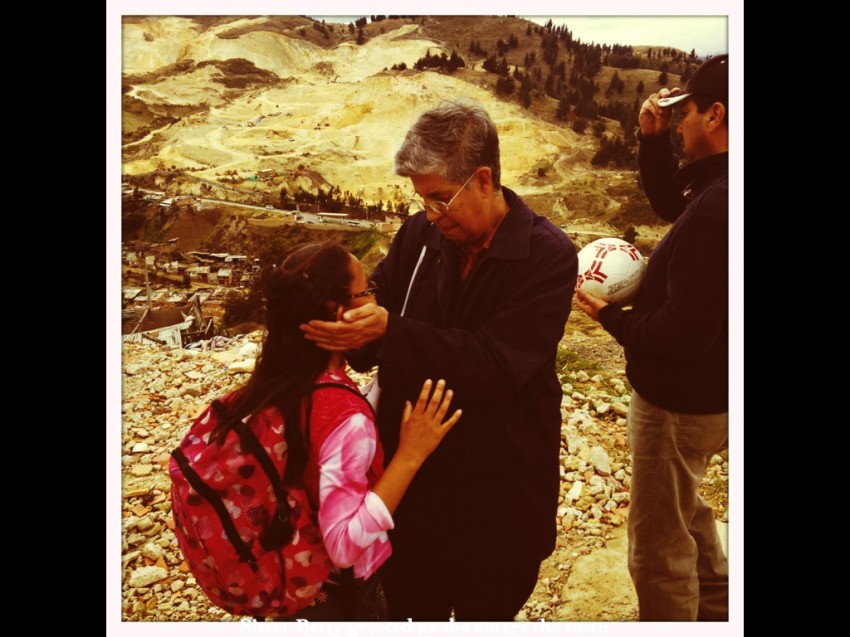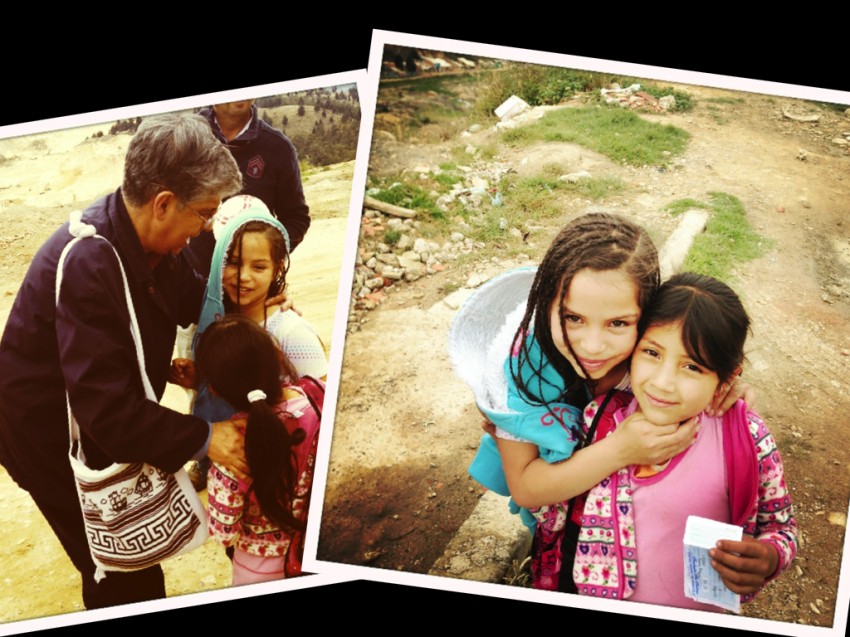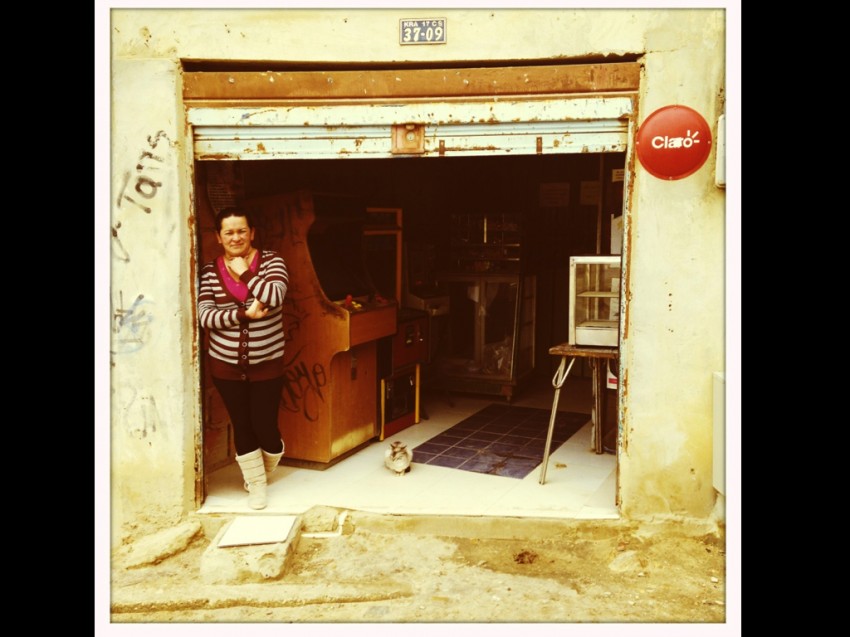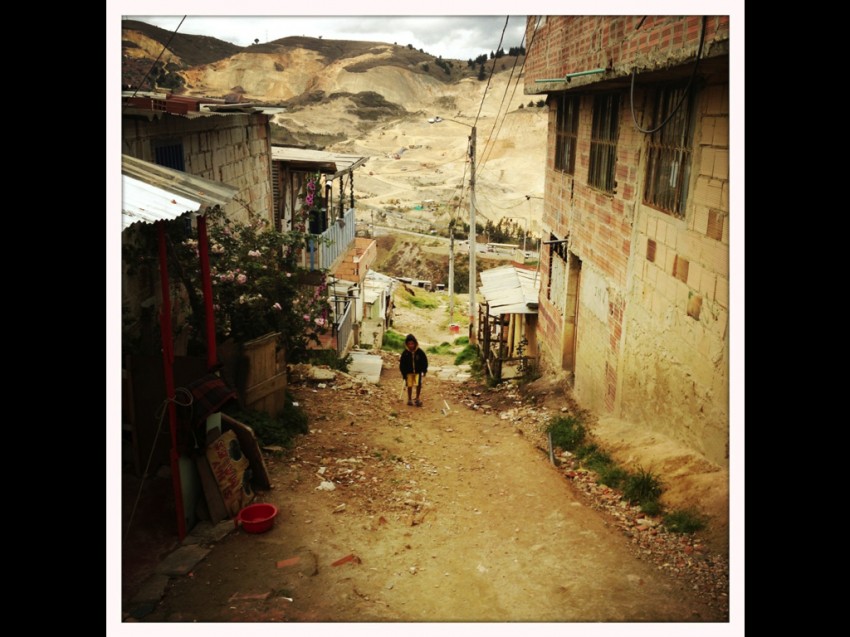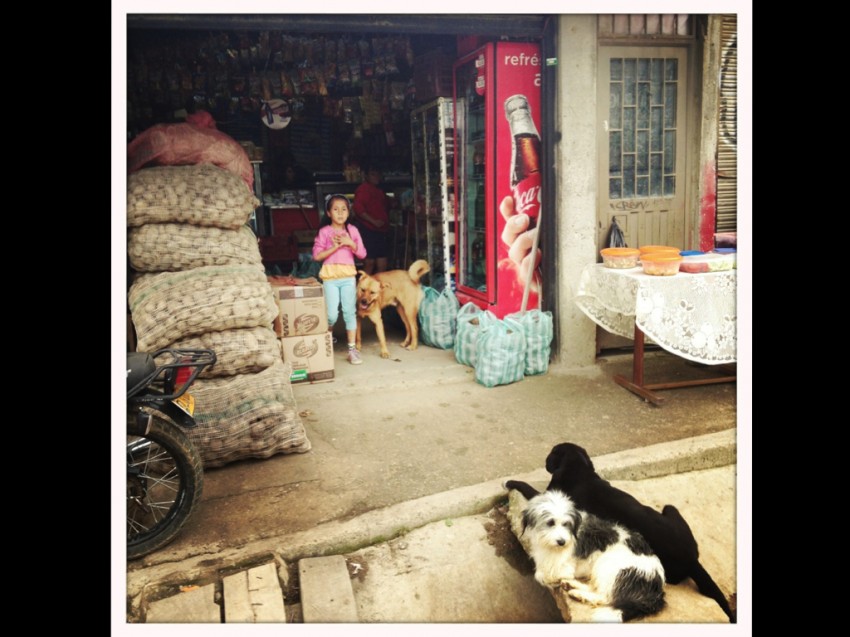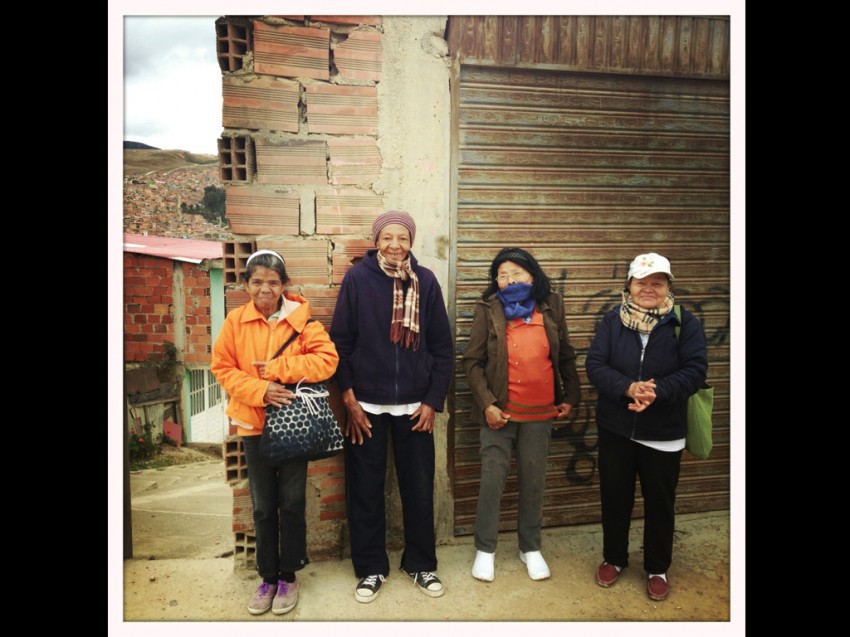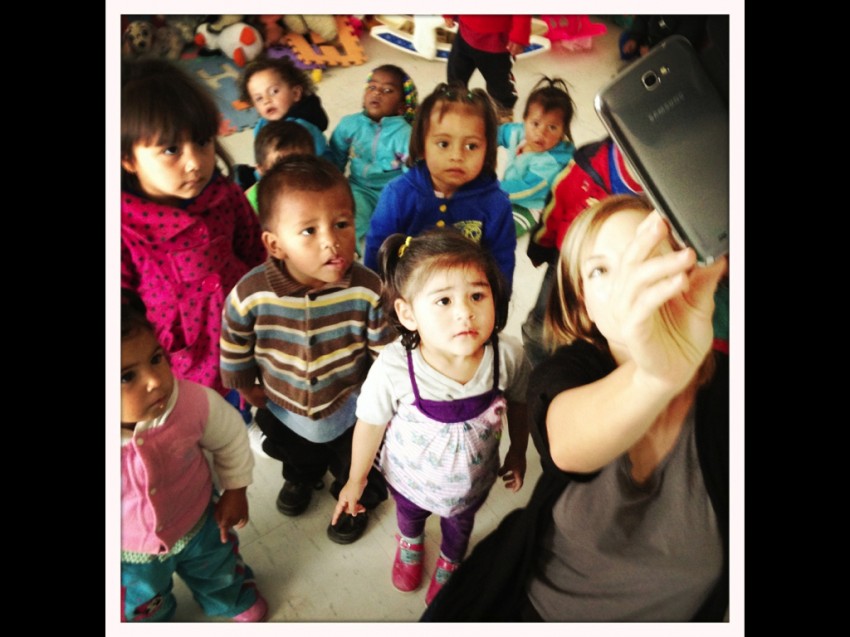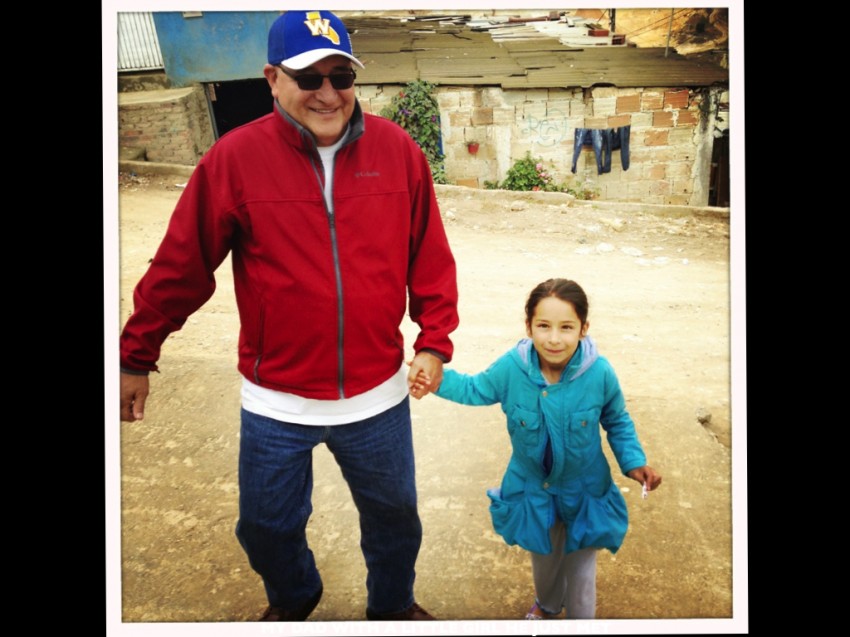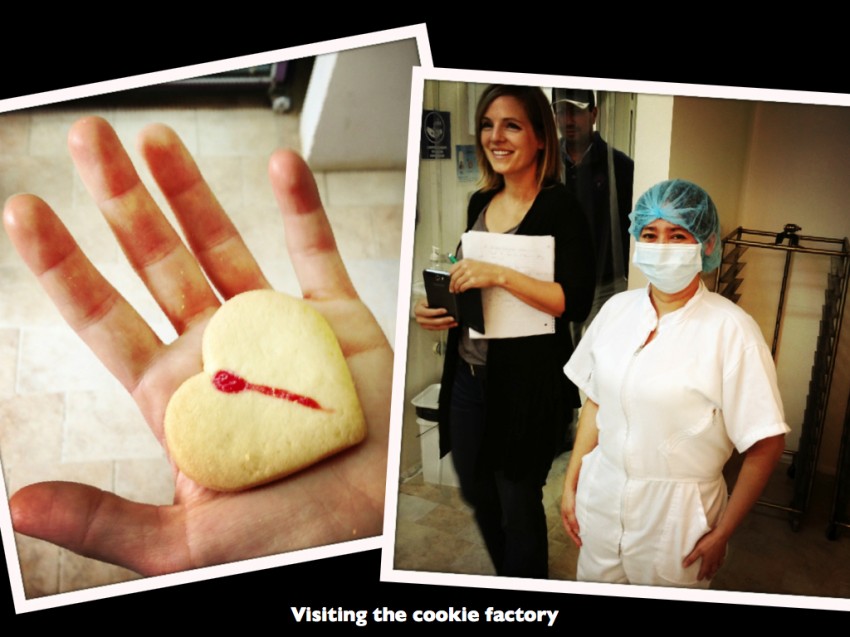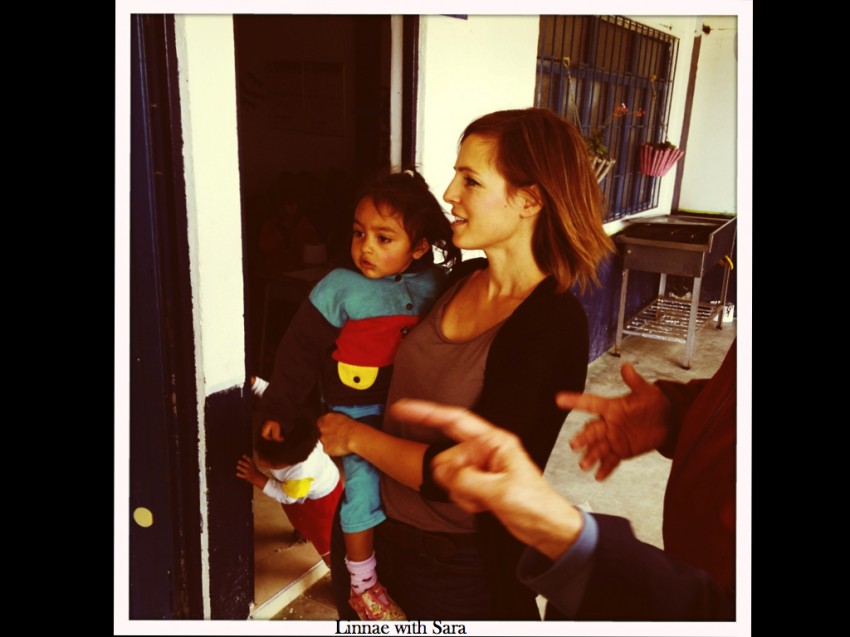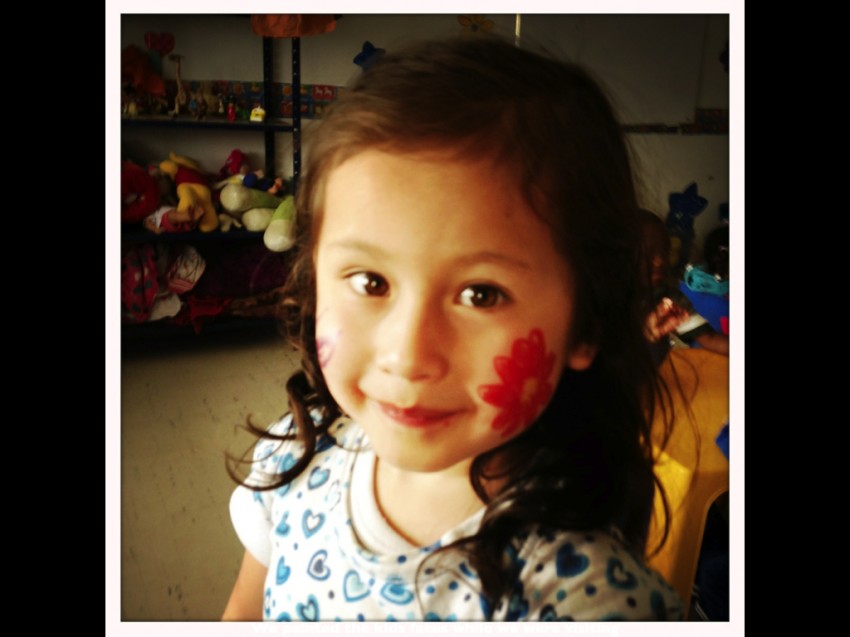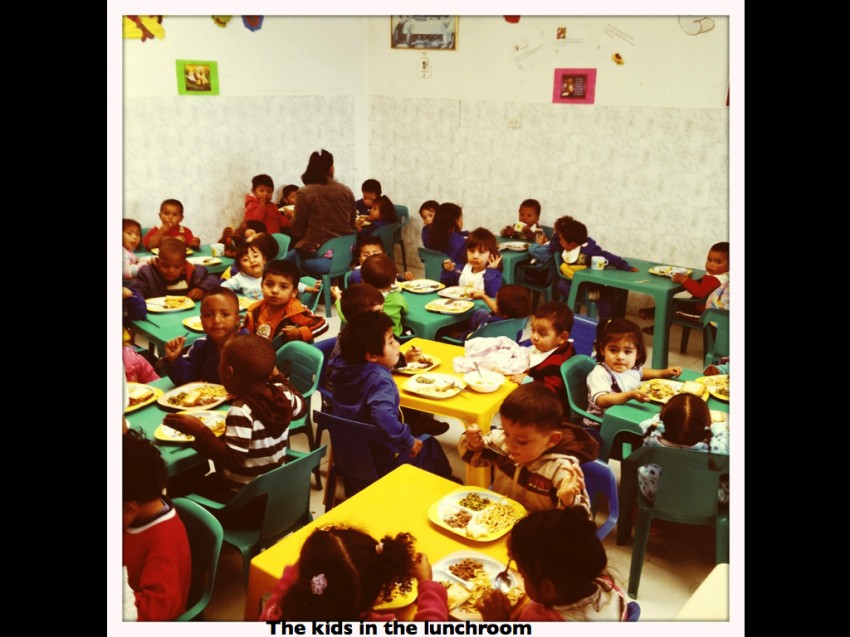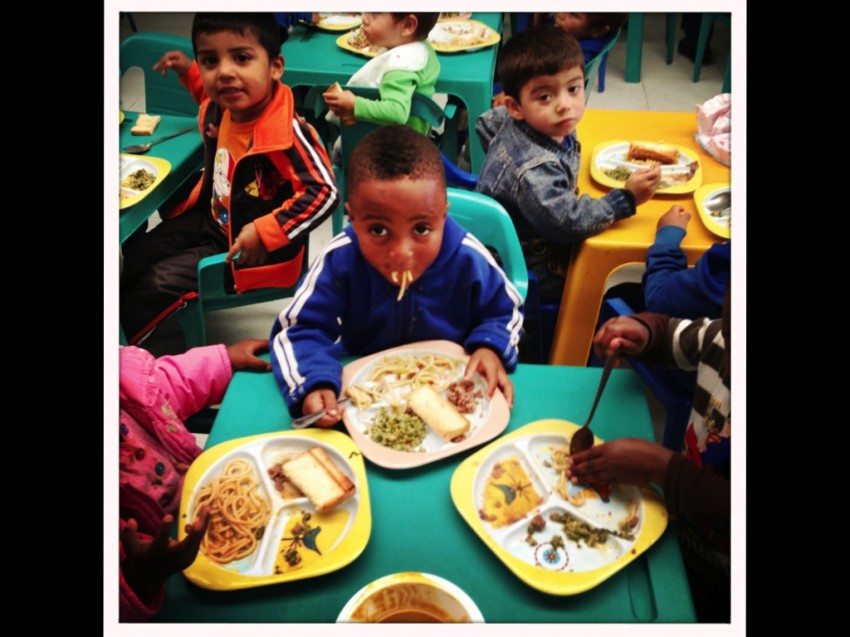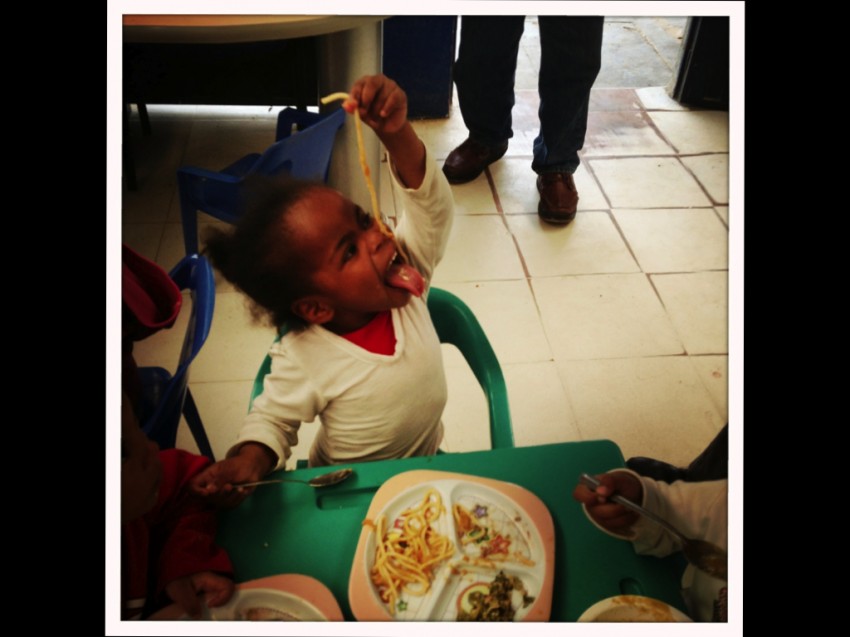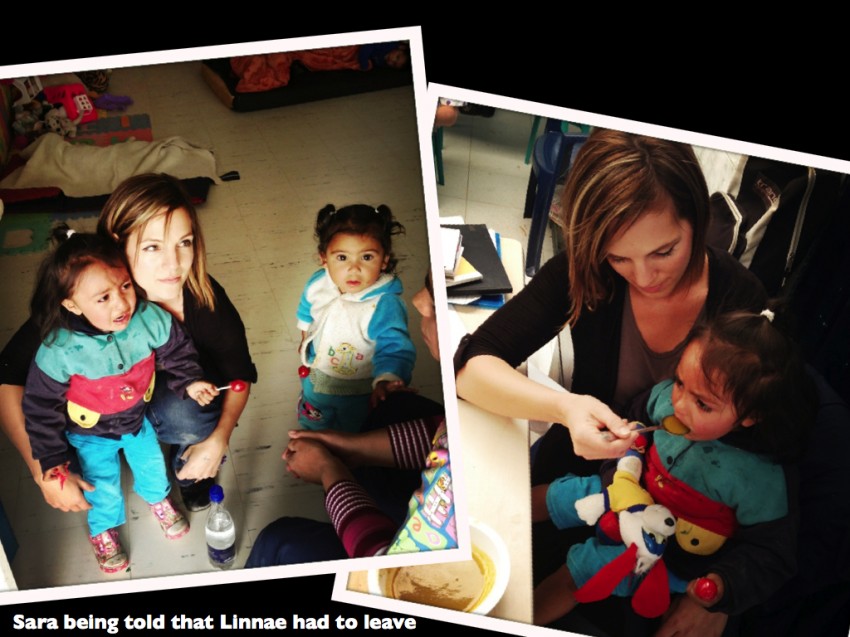 Linnae, my dad and I recently visited Colombia. We went to South America to go to an International Flower Convention and visited extended family. While on this trip, the opportunity arose to meet a Catholic nun who works with the extremely poor kids in Bogotá. Bogotá, the capital of Colombia, is a huge city with 8 million residents. Martin, our host, and cousin in law cautioned us of the possibilities of danger associated with traveling to the area Sister Betty works. It was far out of town and the area was so poor that crime and theft were a way of life. He also believed that if we were with Betty, that they would not bother us.
After much consideration we decided to take the offer and the risk in visiting the Sister and the kids in the destitute Colombian barrio. Before heading to the destination we picked up Sister Betty at the college she teaches at and proceeded towards the hillside barrio. Outside town, as we turned the corner at the foot of the hill, the streets were no longer paved, as we had grown accustomed too. Suddenly the urban streets of Colombia were but a memory as it felt like we entered a war zone. Smoke filled the air and stay dogs roamed the streets with open gutters. Martin had to keep a speed fast enough to scale the hill, but not so fast that the unpaved potholes ruined the car. The climb upwards the hill was probably the bumpiest road that I have ever driven on. This place was a 3-world barrio through and through.
As we approached the complex we did not know what to expect. What did happen was this: Sister Betty was greeted by the kids of the neighborhood with hugs and kisses. I immediately sensed that sister Betty was the Mayor of this town and she ruled with love. She knew everyone. She then preceded to show us the school and the church/multi purpose room, and cookie factory that she built with funds from everyday people. The sales of cookies, which sell in all the major hotels, go toward new homes for the workers of the factory. She has enabled the women of the community to own homes and have great jobs. Although, Sister Betty is a Catholic nun, she receives little to no support from the Catholic Church. Each endeavors she must fund. And she finds every day people to give her small amounts of money that add up to huge endeavors.
While we were visiting the classrooms, I was impressed by how different the school felt, from the imposing poverty outside. The classrooms were clean and the kids seemed happy. Sister Betty told us that when she opened the school that she had difficulty getting the kids there. That was until she started offering free lunch at lunchtime. Visiting the lunchroom was the highlight of this trip for me. Watching kids who would otherwise starve stuff their faces with spaghetti was amazing to see. Linnae was also touched by a little girl name Sara. This girl clung to Linnae and cried if someone tried to take her away.
It turns out that Sara and her families were living in cardboard boxes and did not have proper housing. Sister Betty promised to look into her situation and later my dad and a few friends sent down some money to build a house for Sara and her family. That's where they live now.
While on this trip, I asked sister Betty what her needs were. She said that she wanted to create a music program for the kids to keep them off the street further in the night. This town is still ravaged by drugs and guerrilla warfare. By creating a music program she felt like she would have a positive distraction to distance the kids from the gangs and drugs. I knew at that moment that I wanted to come back to the United States and tell everybody about the efforts of sister Betty.
It's for this reason that I've decided to create a "Devotional Bar" for the upcoming Sacred heART event on April 18th. This Event is Free for all to attend and my goal is to have a hosted bar that serves free drinks. We will be taking donations at the bar that will fund the music program for the kids that you see above.
I learned this while visiting Sister Betty; "that life is cheap in Colombia." Because of drugs people will kill people for small amounts of money. But I also know that the efforts of a few people can bring hope to this community. We are asking you to be part of the change, by supporting Sister Betty and her music program that will bring light to these kids. You are welcome to join us at this art show, and bring a little cash for the donation bar. If you are unable to join, but would like to donate, call our office and we can get you in touch with Sister Betty.
Sacred heART
April 18th
7-12pm
245 McEvoy Street
San Jose Ca 95126
sincerely,
Jonathan
You might like: