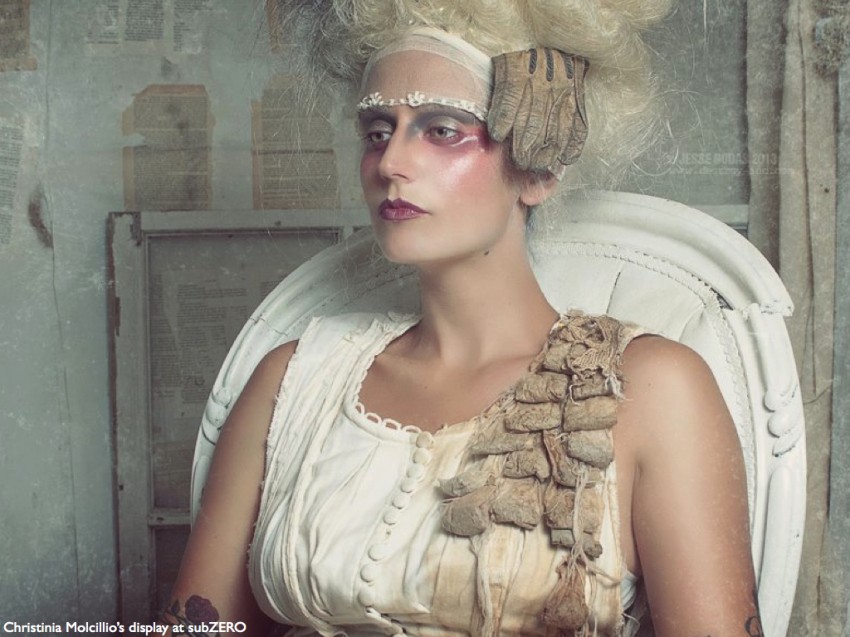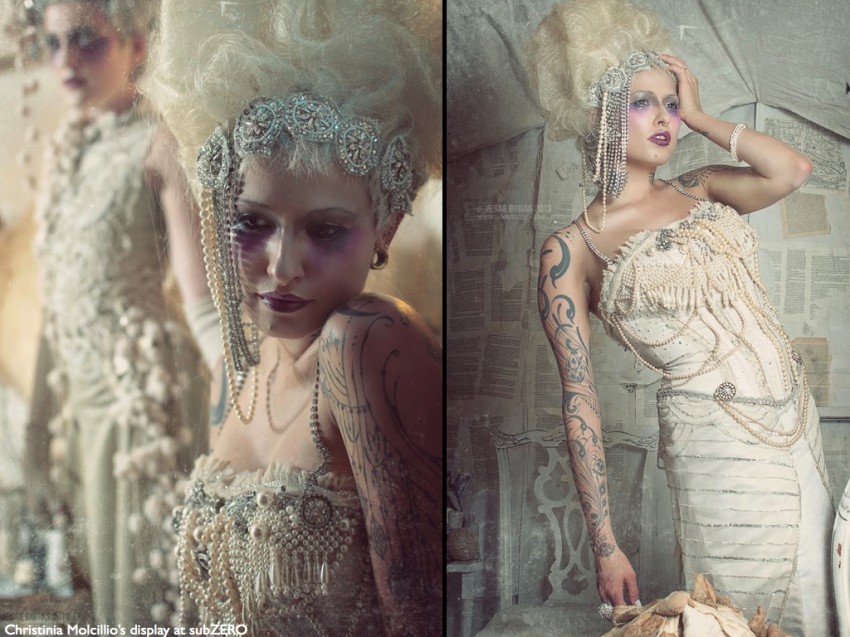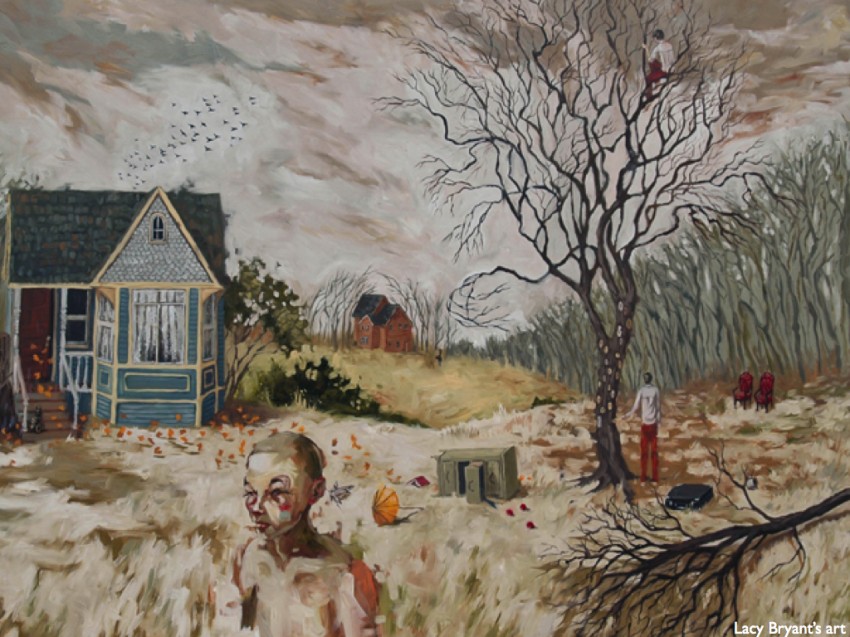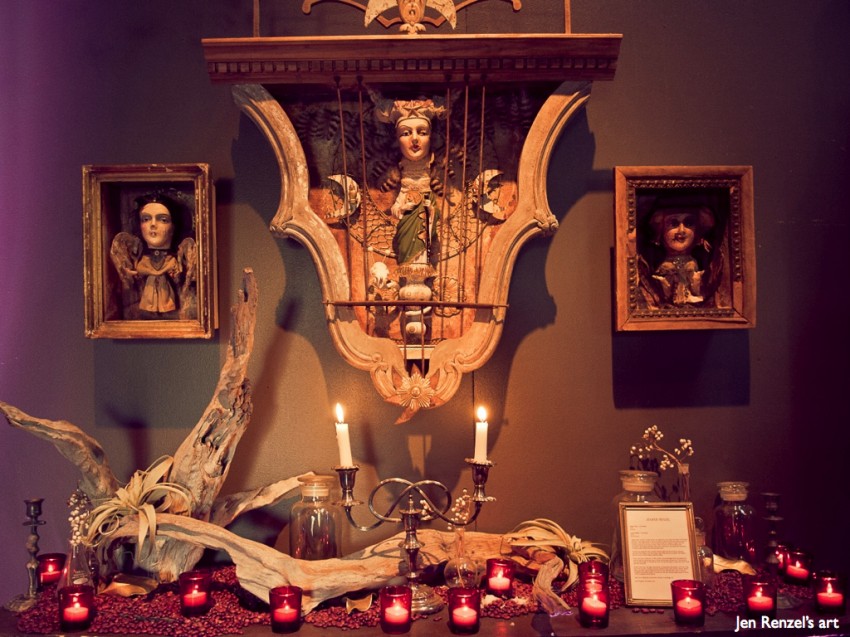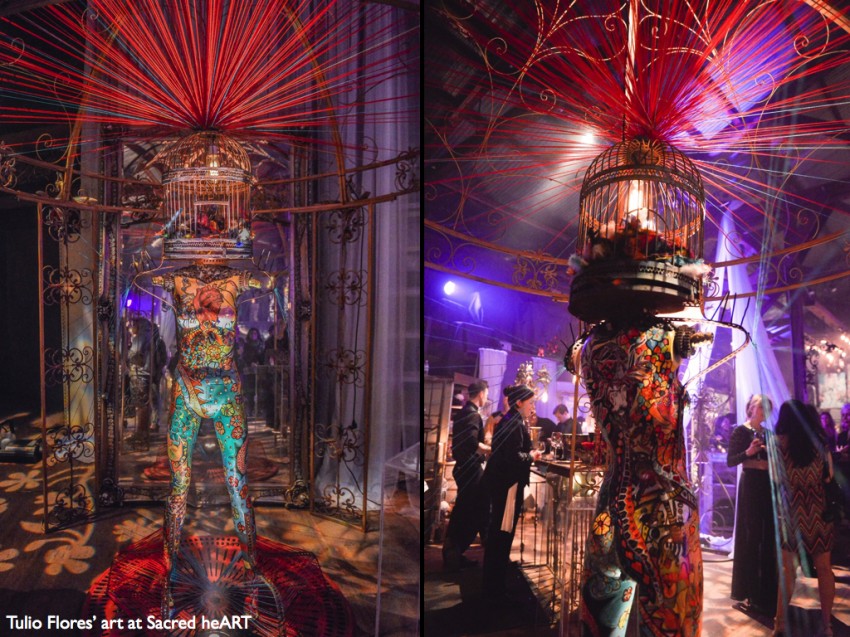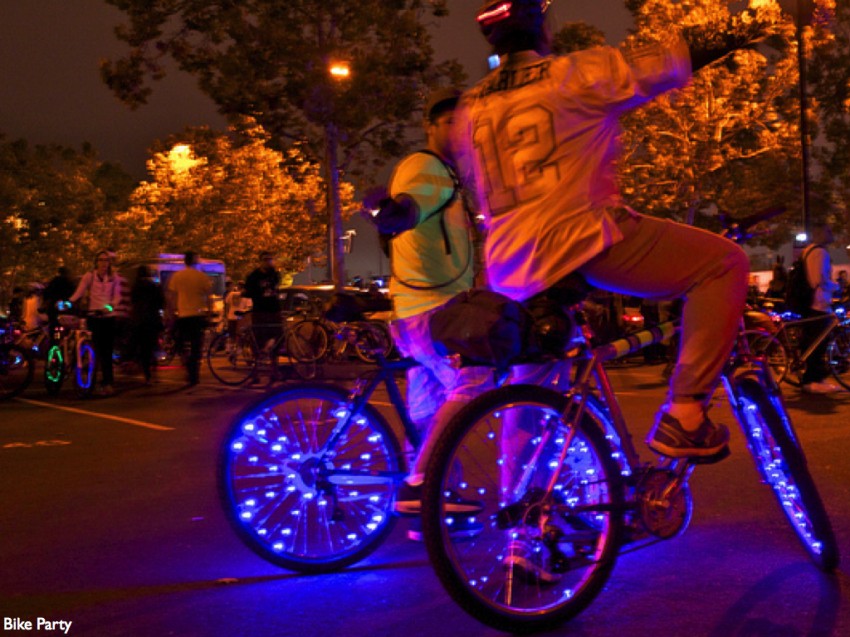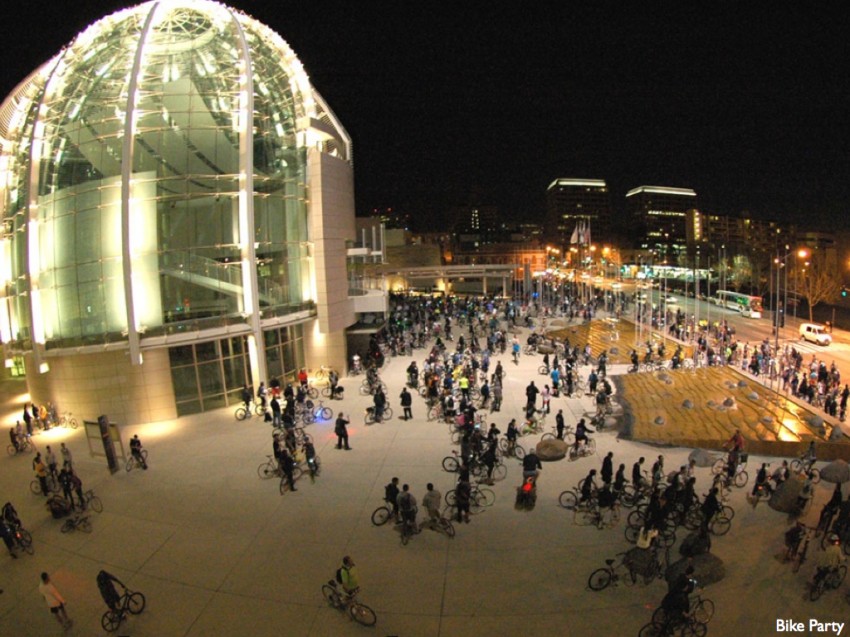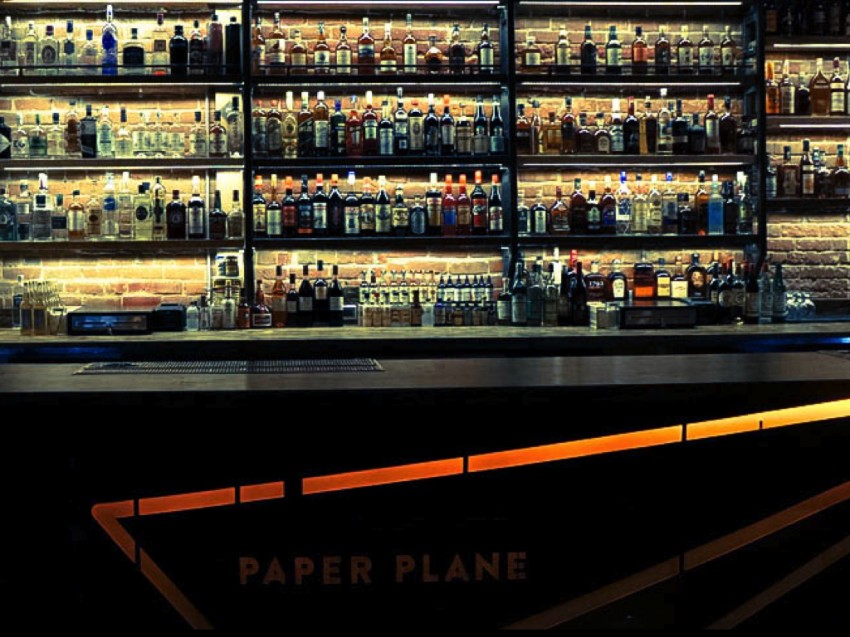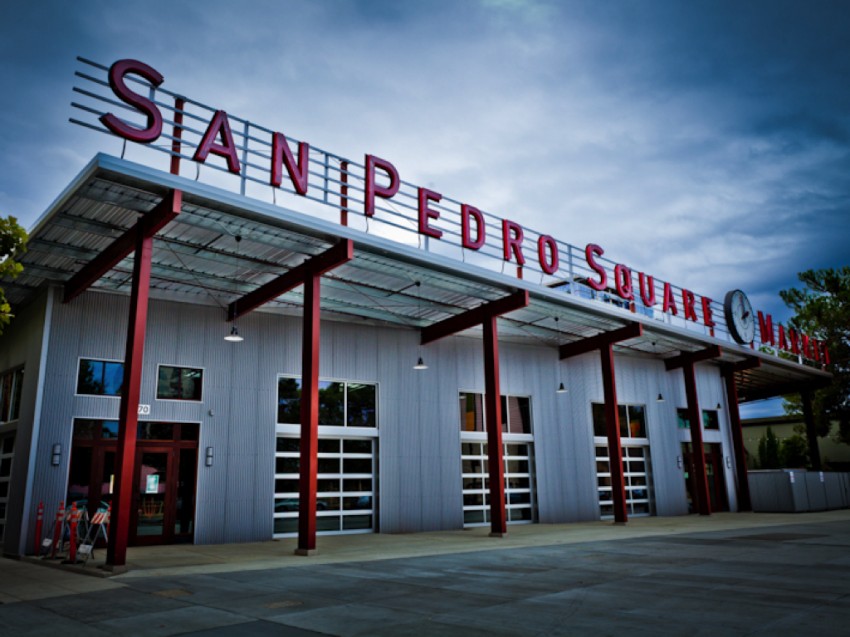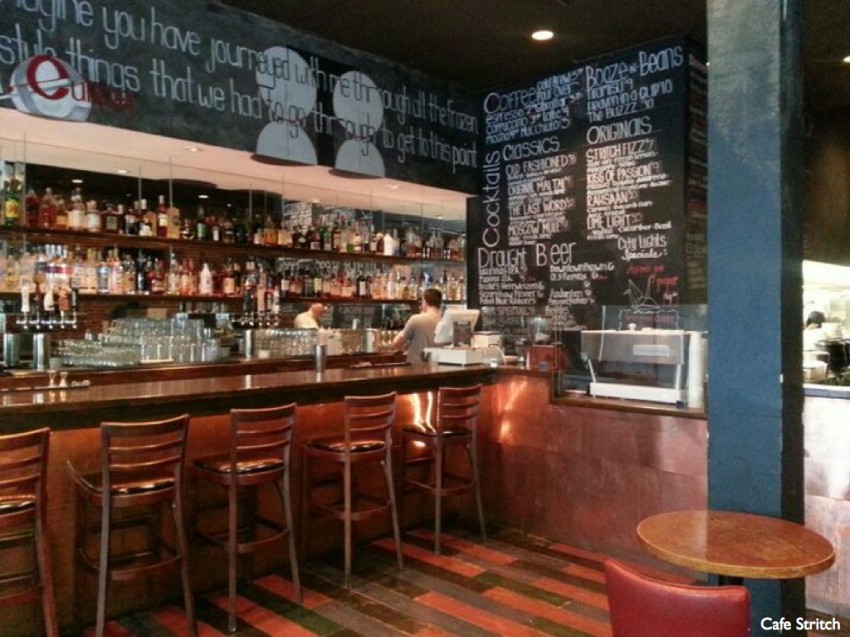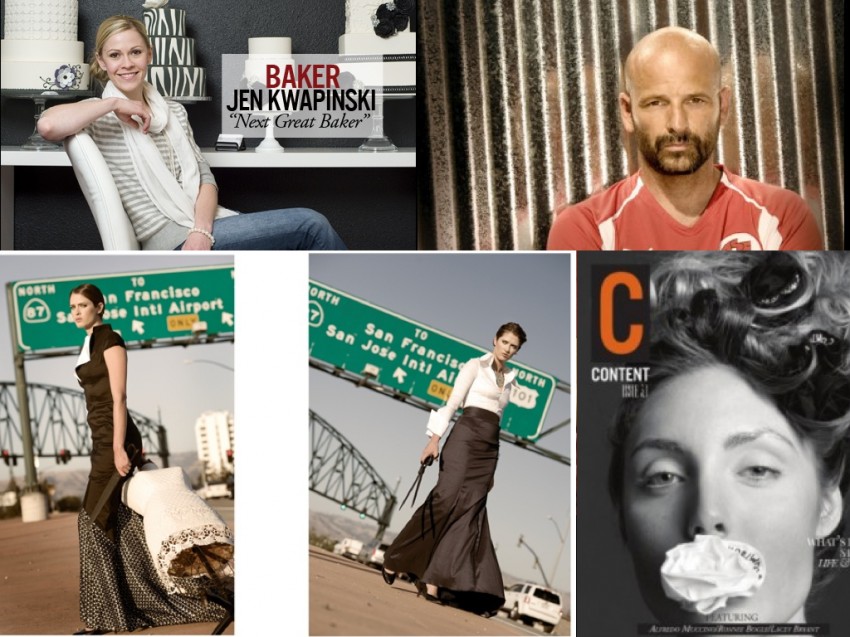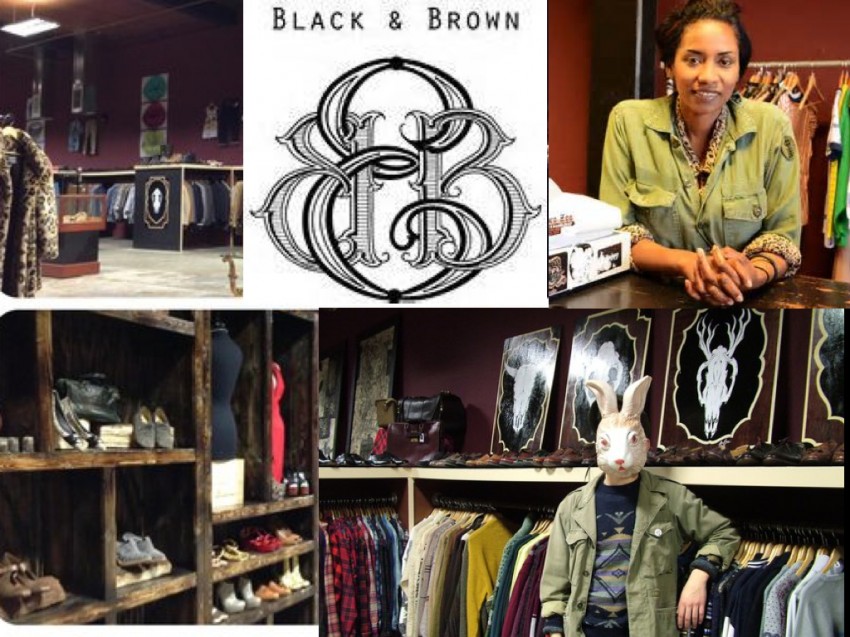 People always ask Linnae and I what is there to do in San Jose. I'll admit it, San Jose is the type of city that you need to do research to find out the cool things. So here is some help finding some of my favorite things to do, places to go, and people to know in San Jose.
1 | Sub-Zero is an outdoor art festival and is putting San Jose on the Map. If you want a taste of Burning Man but do not want to brave the desert than Subzero is a must.
2 | Black and Brown is the hippest second hand clothing store in San Jose. Monisha (the owner and founder of black and brown) has her fingerprints all over this store and San Jose is a better place for it.
3 | Phoenix Lighting is the best place to find rusty little bits and good conversation. Located on San Carlos, the owner Wes is an artist who is willing to chat and always has cool things to sell.
4 | Chromatic and B2 Coffee are a tie for best coffee. Both have artisan coffee but the aesthetic of each is different. B2 is industrial and lofty while Chromatic is smaller and always features new art. Maybe for me B2 has an edge as I am writing this blog from here now. (While at B2 check out San Pedro Square Market).
5 | Bike Party. To be honest I have not participated in Bike party yet as my schedule seems to always conflict with this 3rd Friday adventure. But I'm always jealous as thousands a screaming bicyclists stream by the warehouse at various hours of the night.
6 | Favorite Artists; Lacy Bryant, Tulio Flores, and Jen Renzel each have an unique style that speaks to me. Of course it doesn't hurt that each of them are really nice people and two of them have become dear friends of ours. Check out their work and support San Jose art.
7 | Content is the best local Magazine. It is tastefully put together and features some of San Jose's up and coming artists. Content will give you a pulse on this City's subculture.
8 |Best Beer. (Notice I said best beer not best bar). These bars each have a surprisingly good offering of beer selection while each still have a little to be desired as far as atmosphere goes. Check out O'Flaherty's, Harry's Hofbrau, Original Gravity, and Good Karma. Also check out Good Karma's vegan food too.
9 |Best new bar. Paper Plane is second to none as far as aesthetic goes and it features a lavish array of spirits and a sophisticated mixology menu.
10 |Best food; Well that depends what your in the mood for right? If your thinking sushi than it's Michi. If you're looking for Cuban food then try La Habana. If you want Thai food go to Krung Thai (the one behind Valley Fair) or try Thai Spice. For Artisan Mexican foods try Zona Rosa. Finally for Vietnamese look no further than Pho 69.
Bonus First Friday is a good way to spend a Friday night. First Friday features a collection of art galleries that will stay open late. In between galleries, check out Blackbird Tavern for a glass of wine or Café Stritch for a beer.
Hope you enjoy some of my favorite things about San Jose!
Jonathan Asiel
You might like: