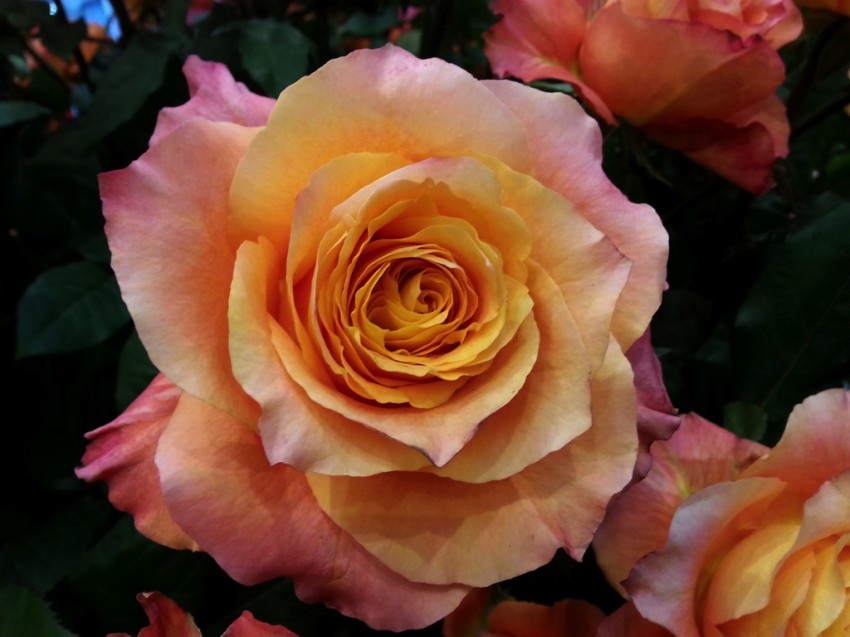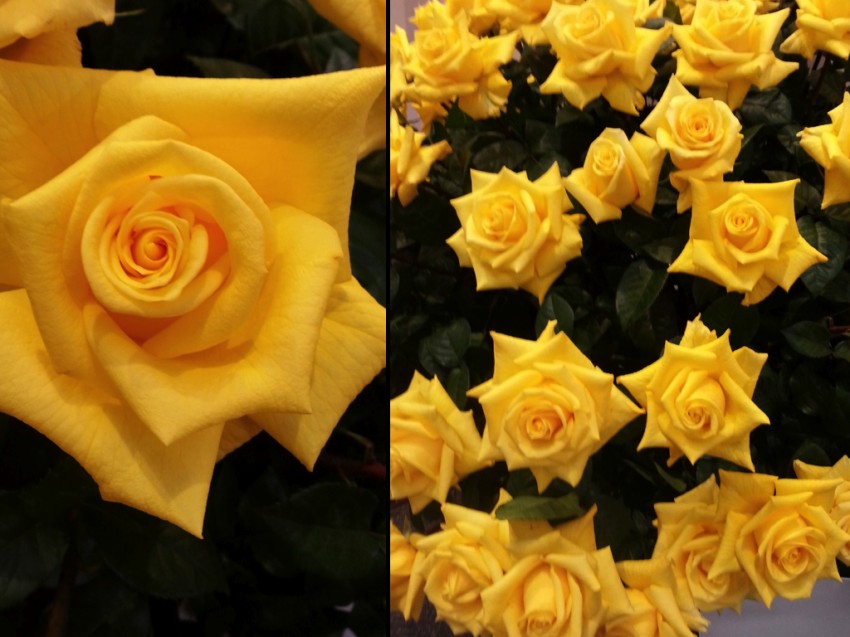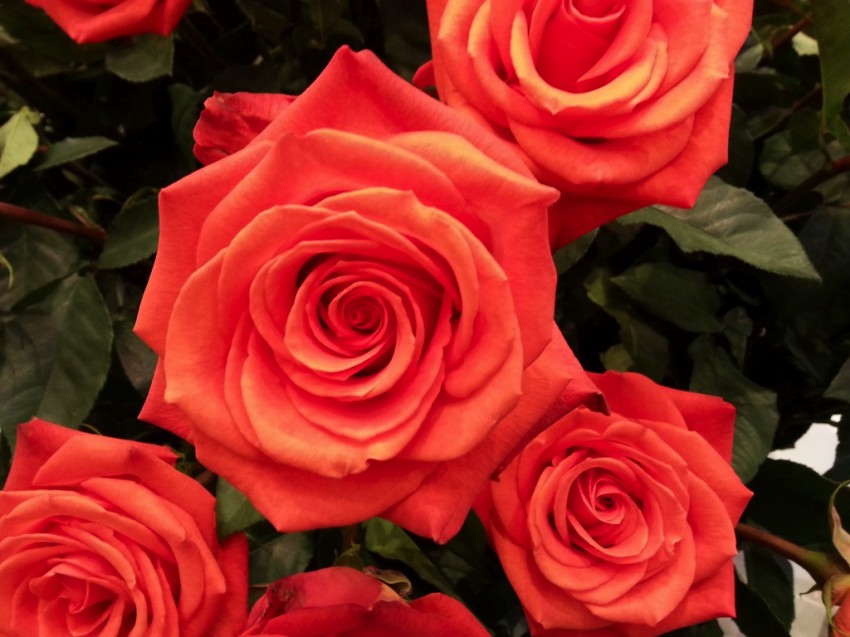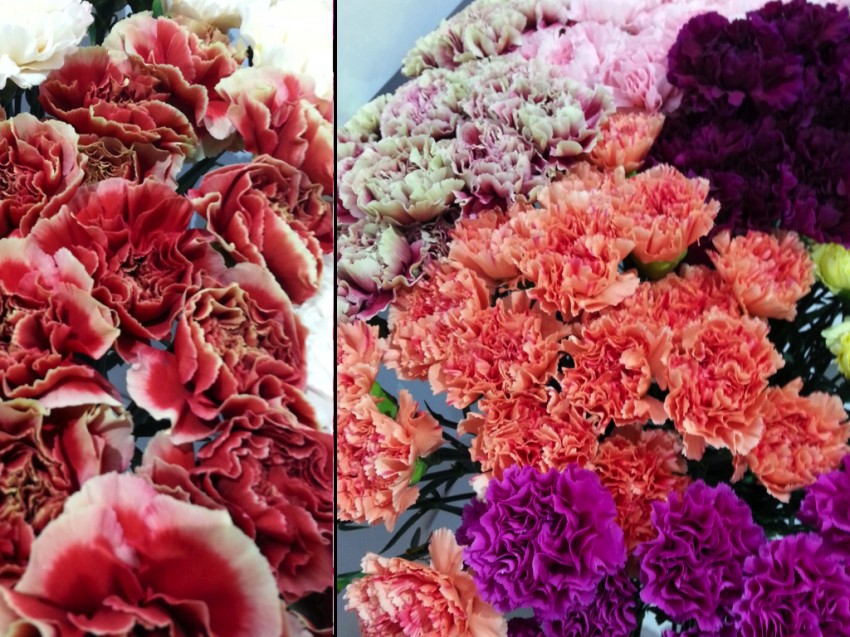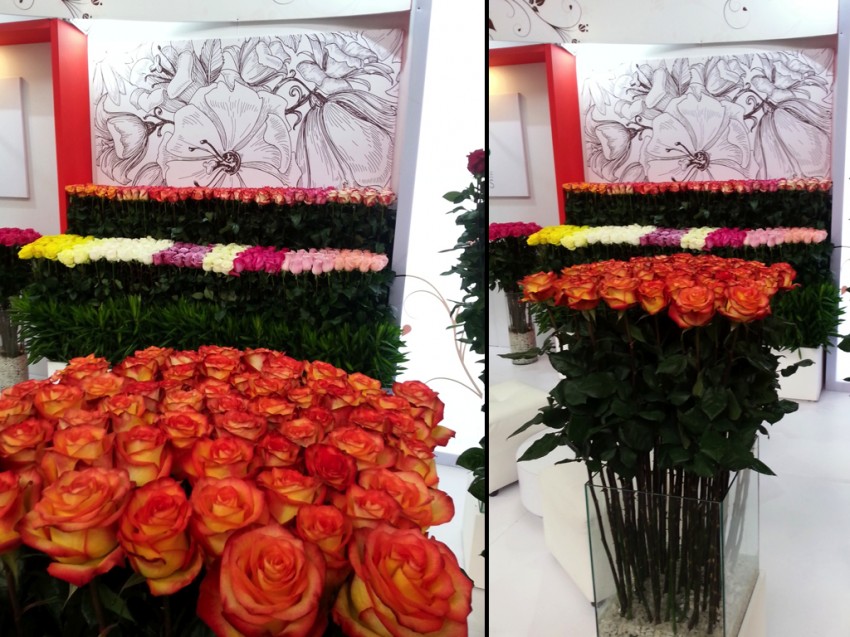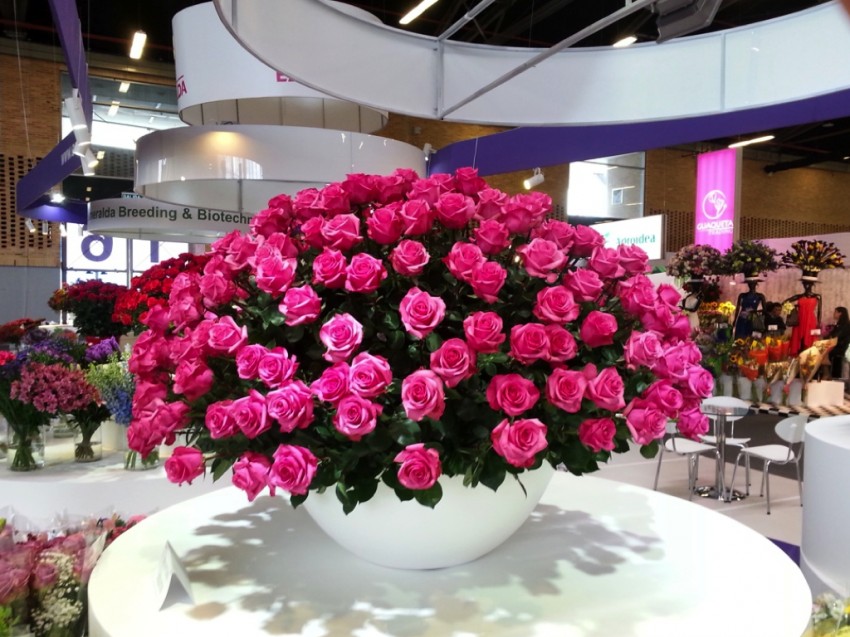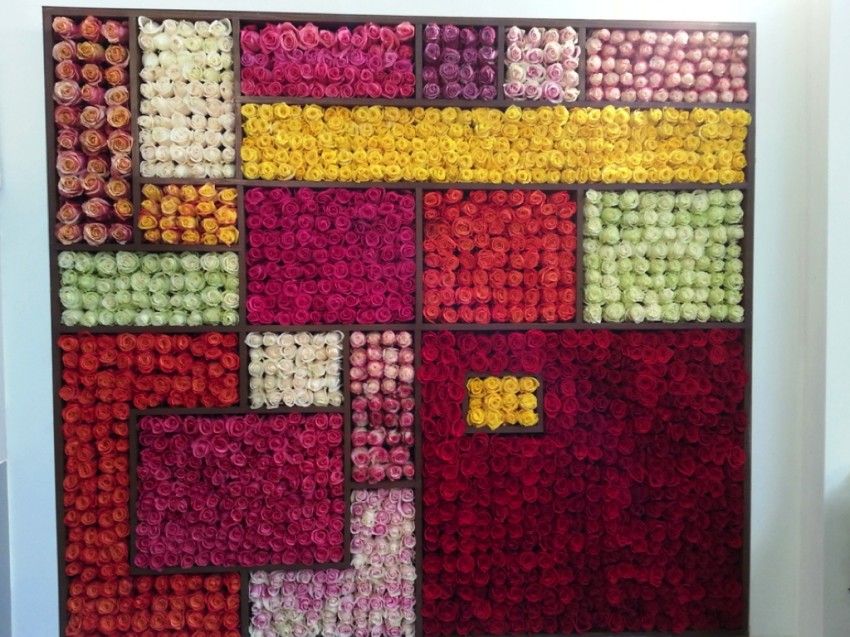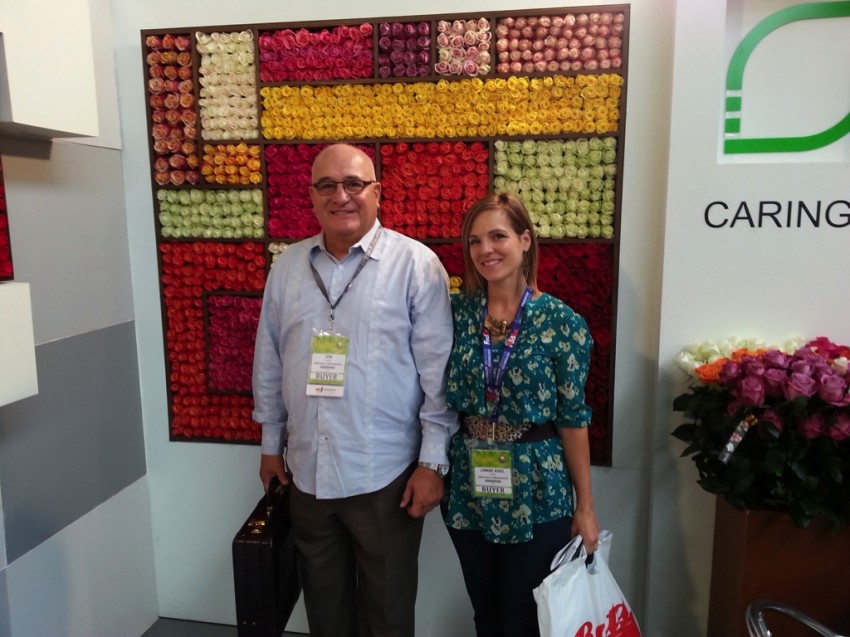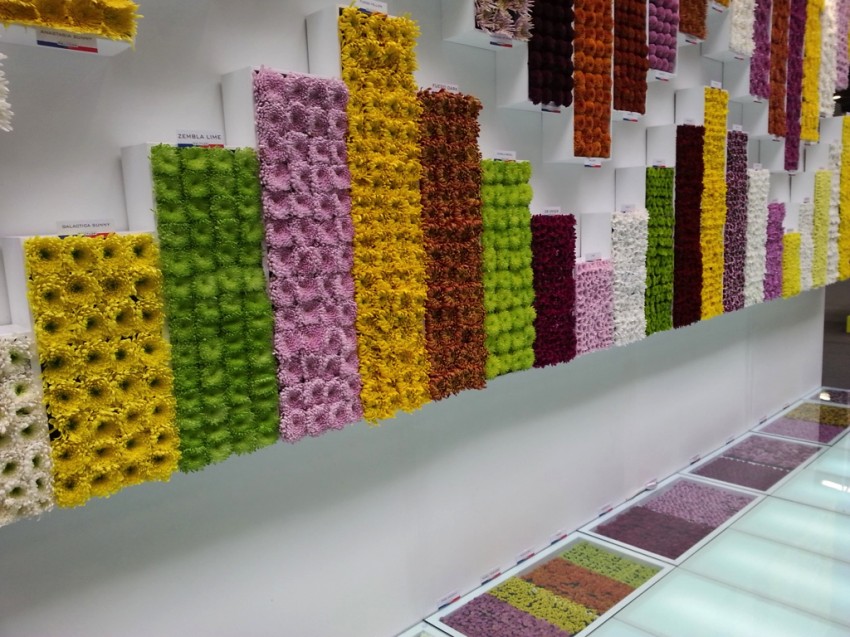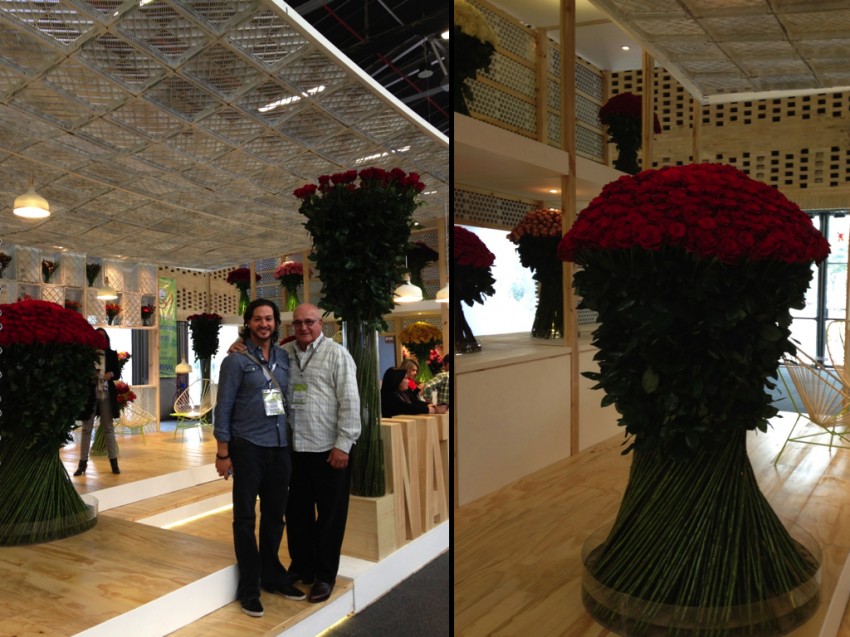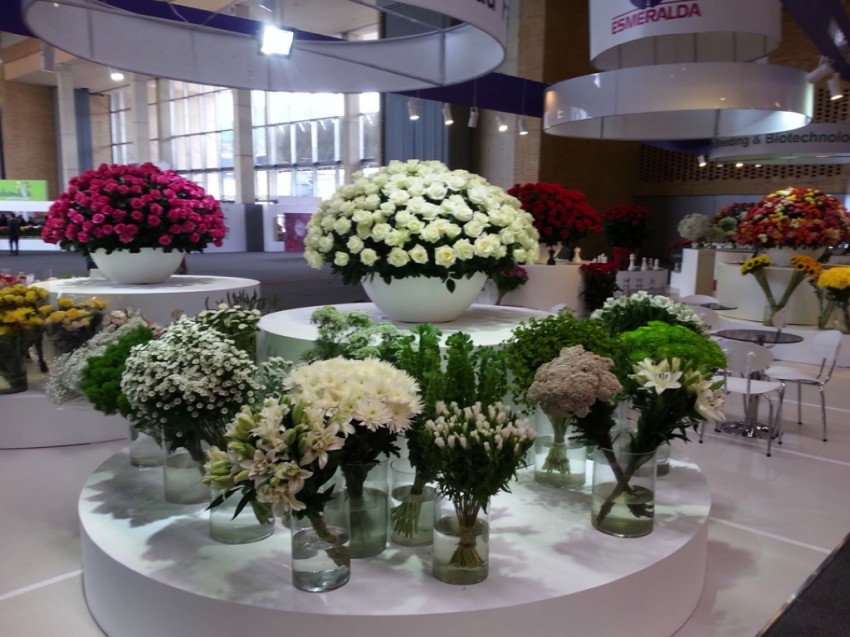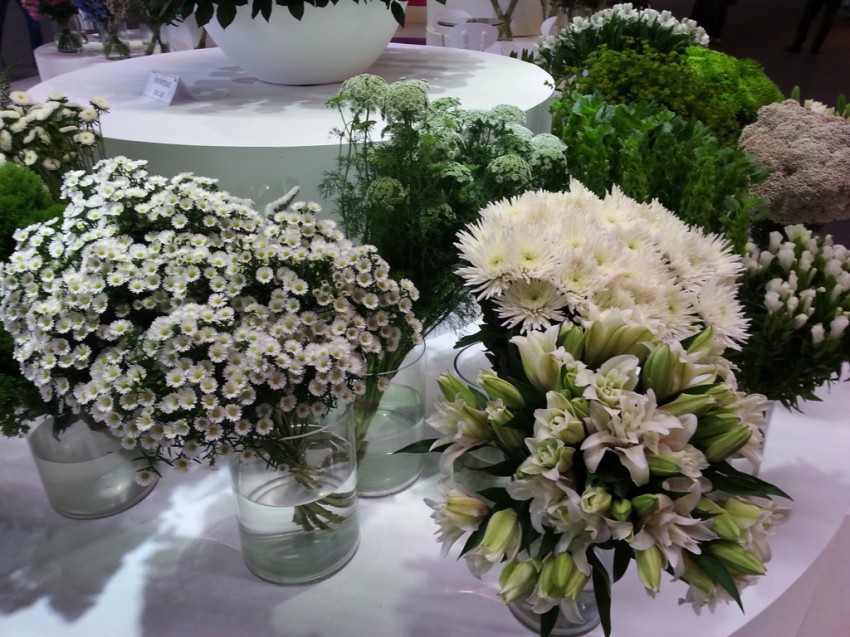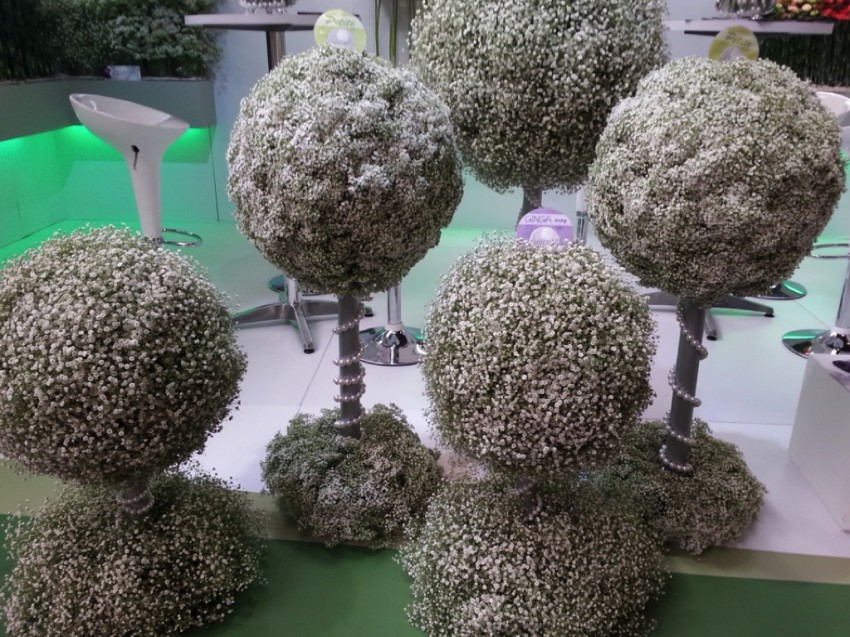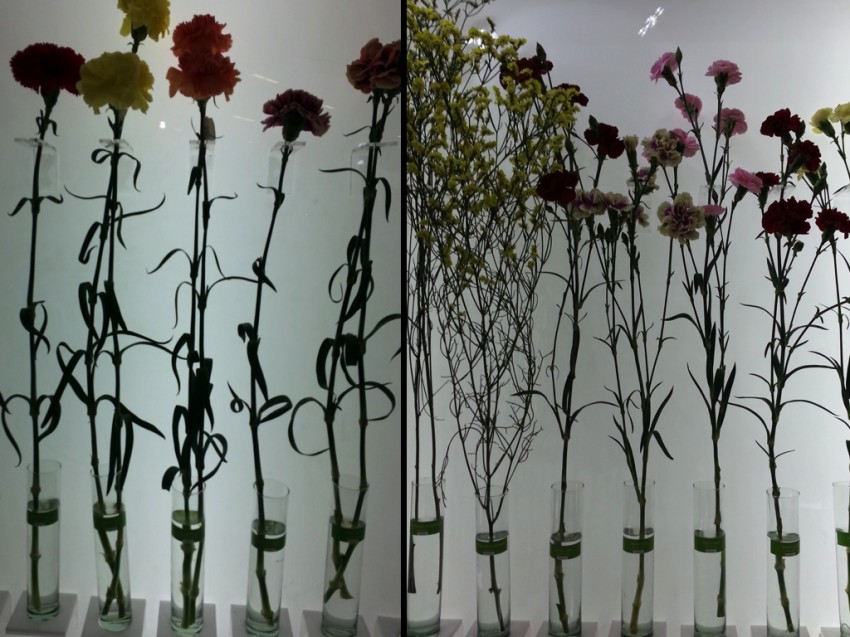 "Not all flowers are created equal." My dad would always say this and Linnae and I got a first hand glimpse at what he meant while visiting an international flower show called "Pro Export". Flowers are big business as wholesalers throughout the world gather to meet growers and see the newest and most exotic flowers that will hit the market. This show is held in a yearly rotation between Ecuador and Colombia, which are two of the biggest exporting countries of flowers.
The reason that "all flowers are not created equally" is due to the reality that many of today's flowers are genetically engineered. In case you were wondering; No, that gigantic red and white fusion rose does not grow naturally. Growers often contract scientists to create hybrid flowers that have unique shapes and lively colors. They have also engineered the scent out of roses. Why, you may ask? Well here is the answer; the natural scent that a natural flower that grows in your garden actually causes the flower to decay rapidly. This is not good for the end user so the scent has been done away with. My dad has been trying to get roses that still maintain fragrance for years now but it has proved to be an uphill battle in a market that relies on production.
Here are a few more facts about flowers and production;
Ecuador and Colombia are two countries that are situated on the Equator, which makes them closer to the sun and ideal to grow roses.
We all hear of Ecuadorian Roses but why not Colombian Roses? Well here's the answer; Colombia grows fabulous roses, as does Ecuador, but any export that comes out of Colombia with a United States destination is under drug suspicion. So a shipment coming out of Colombia could sit in customs for days, which is not good for any perishable item.
"From Russia with Love": The United States is not the biggest market for Roses… Russia is. In Russia, it's a sign of wealth to have roses and they pay big money for them…. far beyond what Americans are paying. So every Valentine's Day Russia gets first pickings, not America. Sorry ladies☹
Why do some flowers fall apart within days of getting them? Well, those flowers that you bought at Costco for $12 are probably about 1 month old. Chances are that they sat in a freeze dry cooler in Miami and went to the highest bidder for oldest flowers. The adage that "you get what you pay for" is true here. My dad is a wholesaler and gets his flowers in San Francisco within 48 hours of being cut in South America. That's why his flowers are known to last for about 3-4 weeks after being cut. Maybe that's why they call him the "Rose King."
You might like: