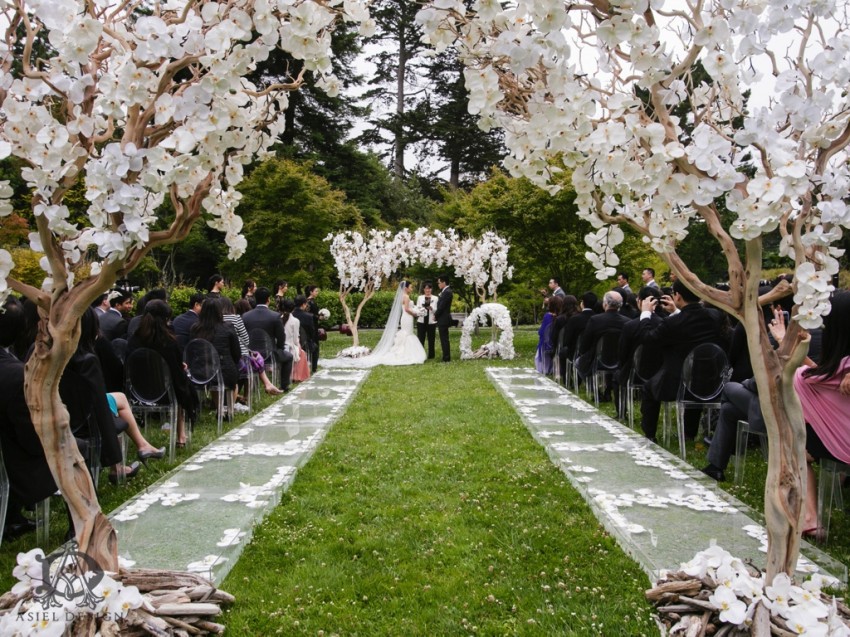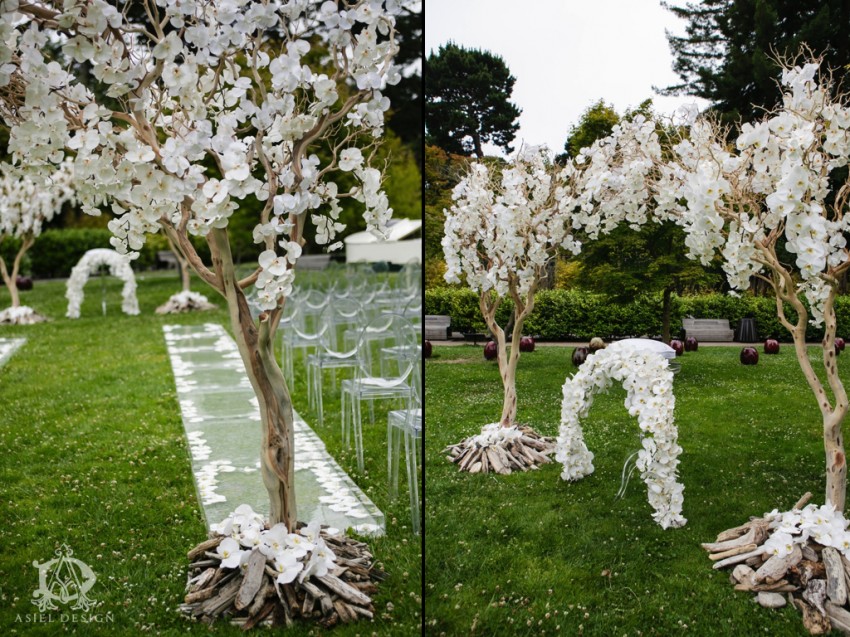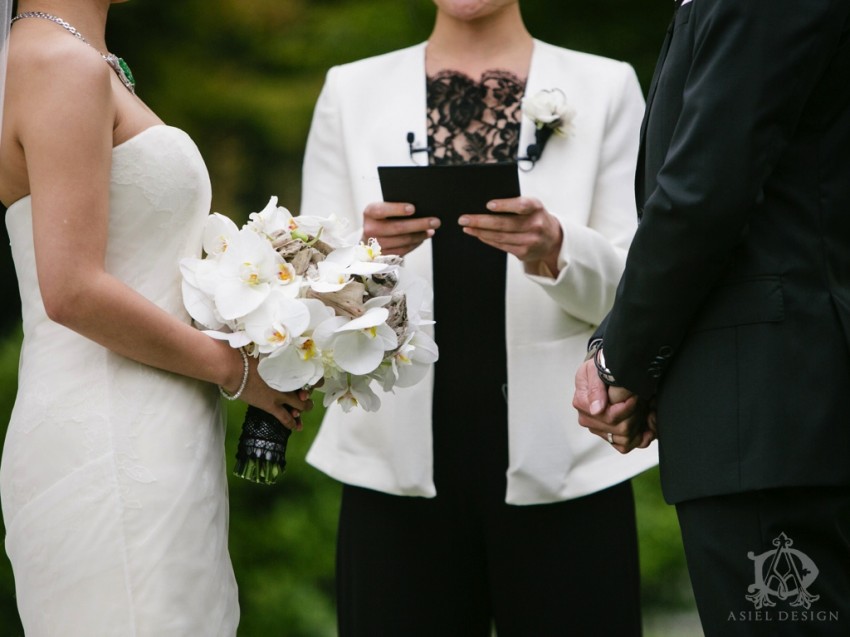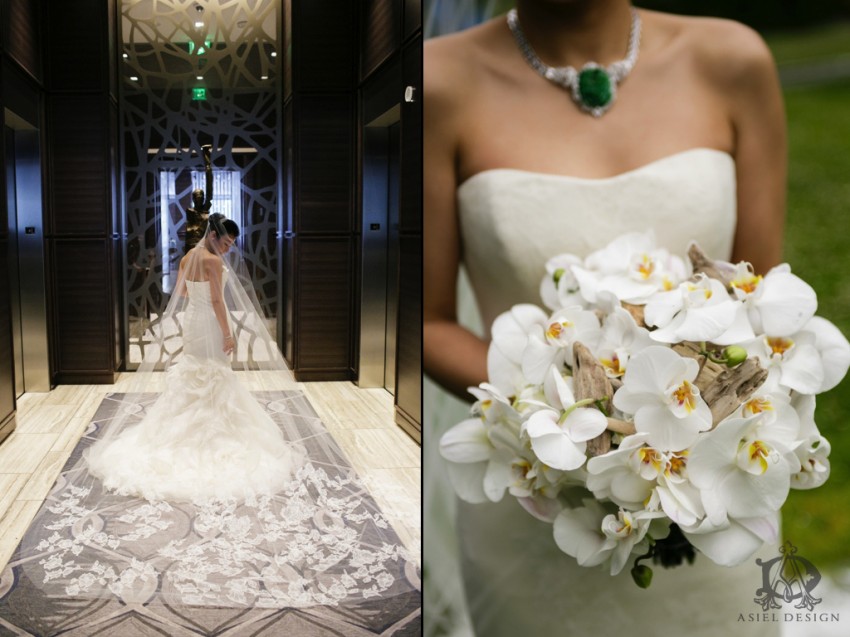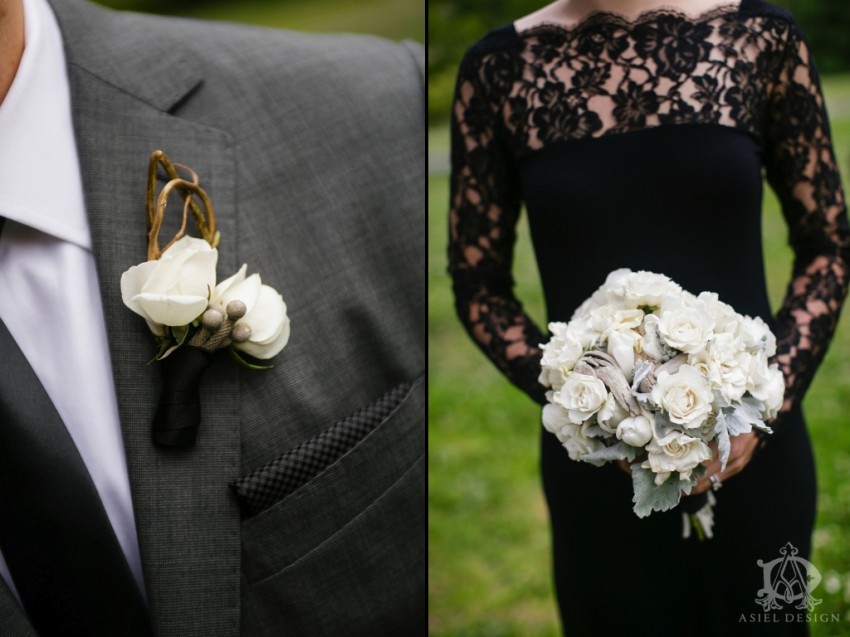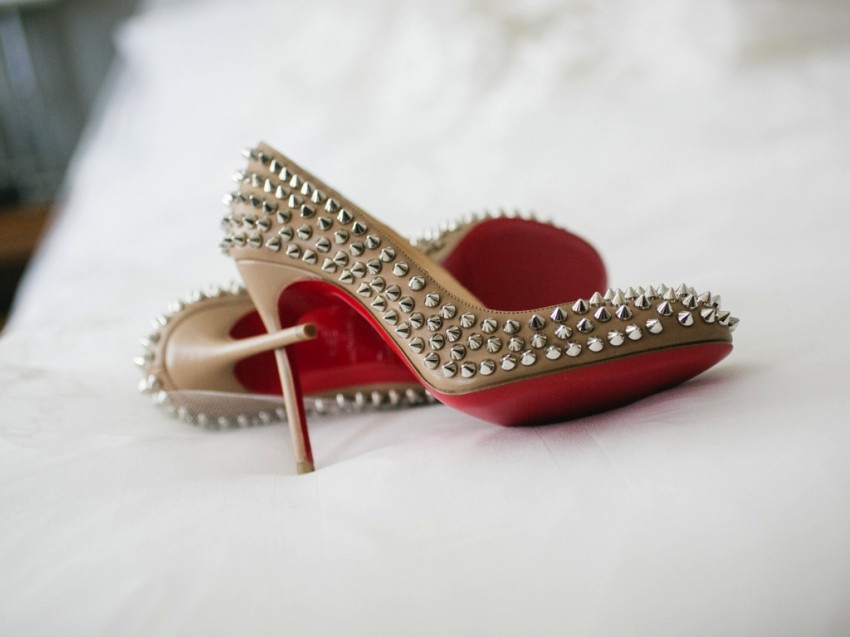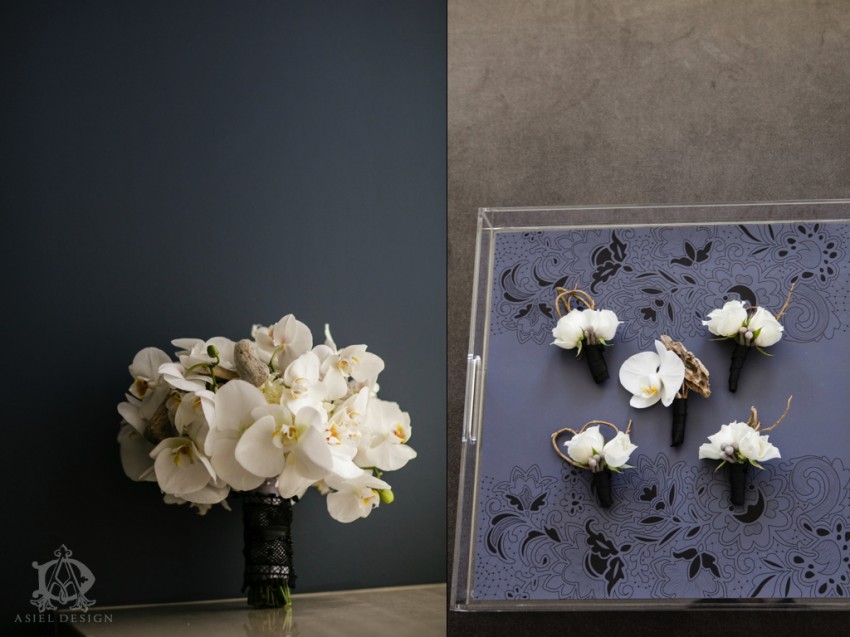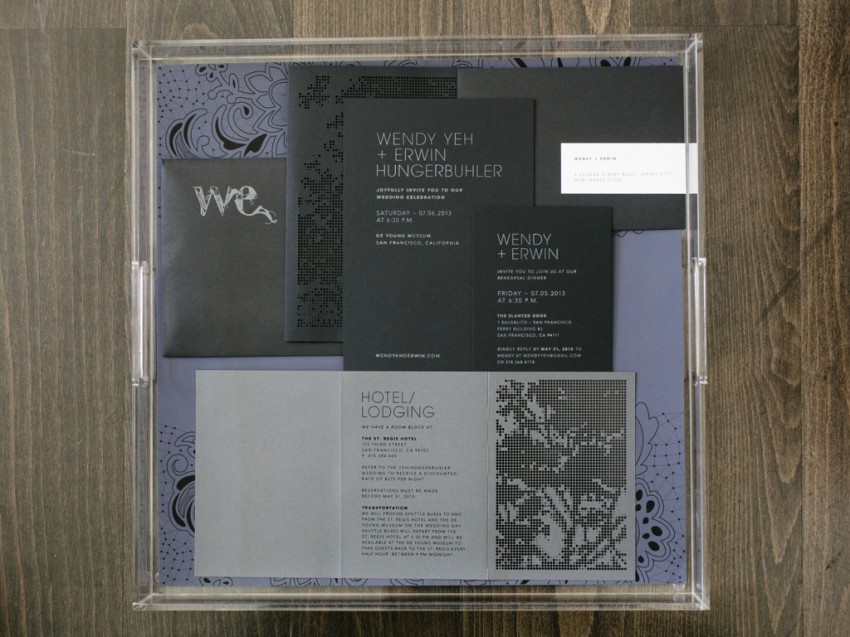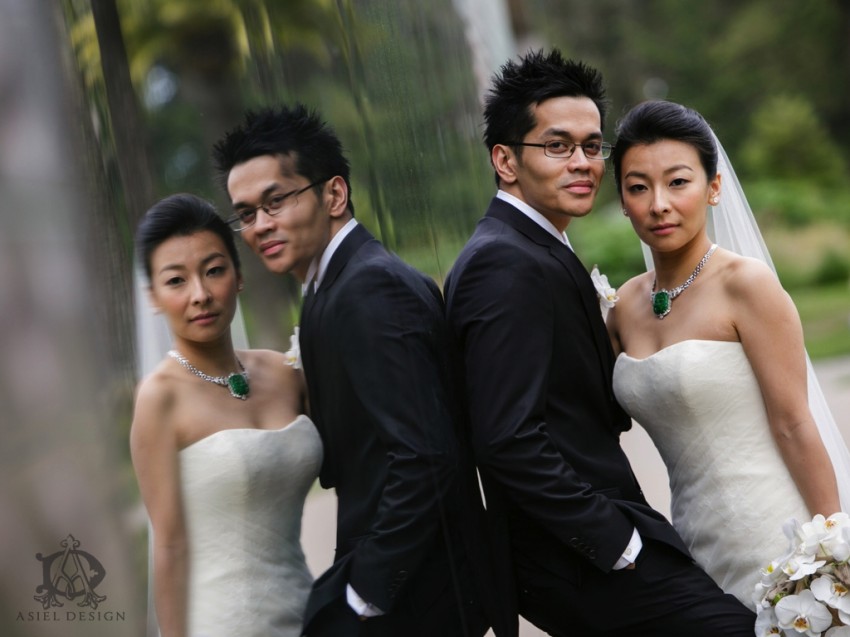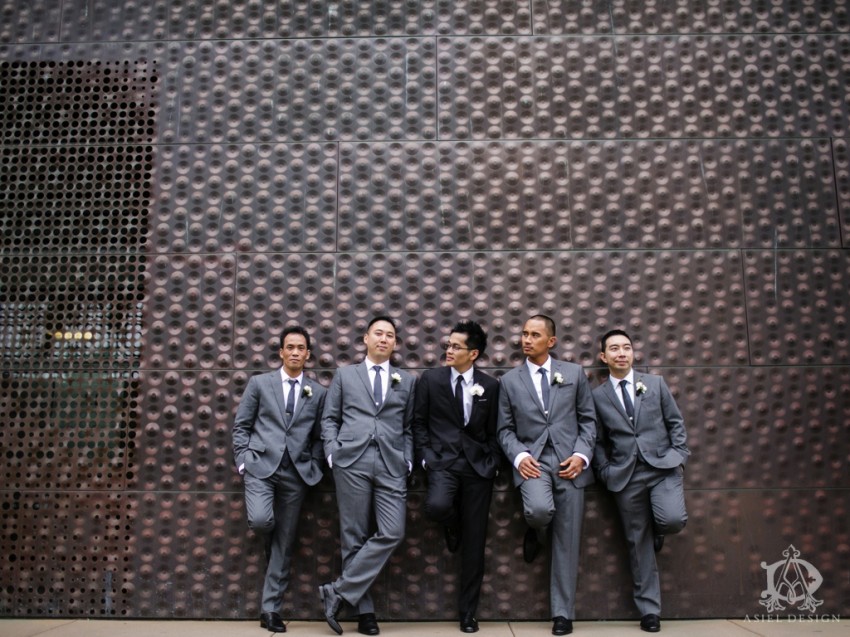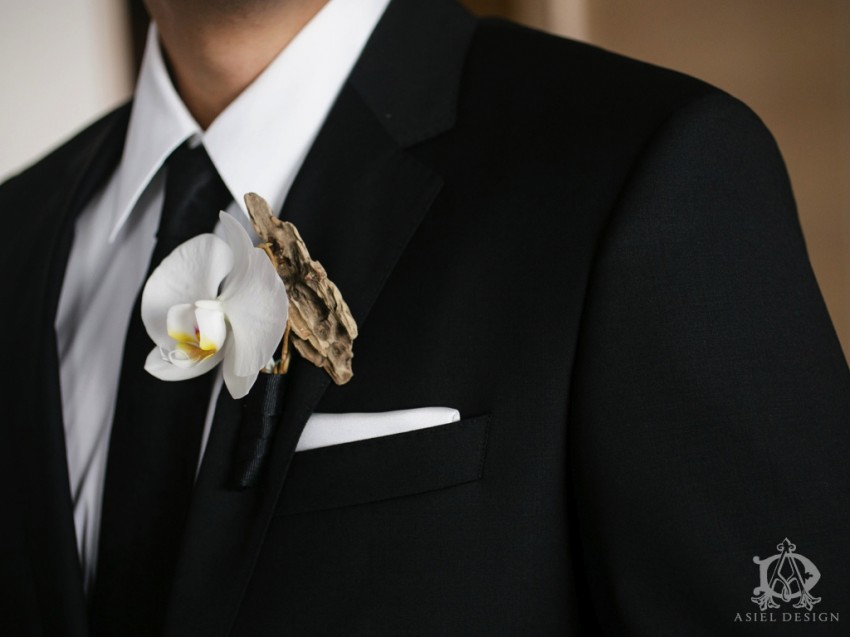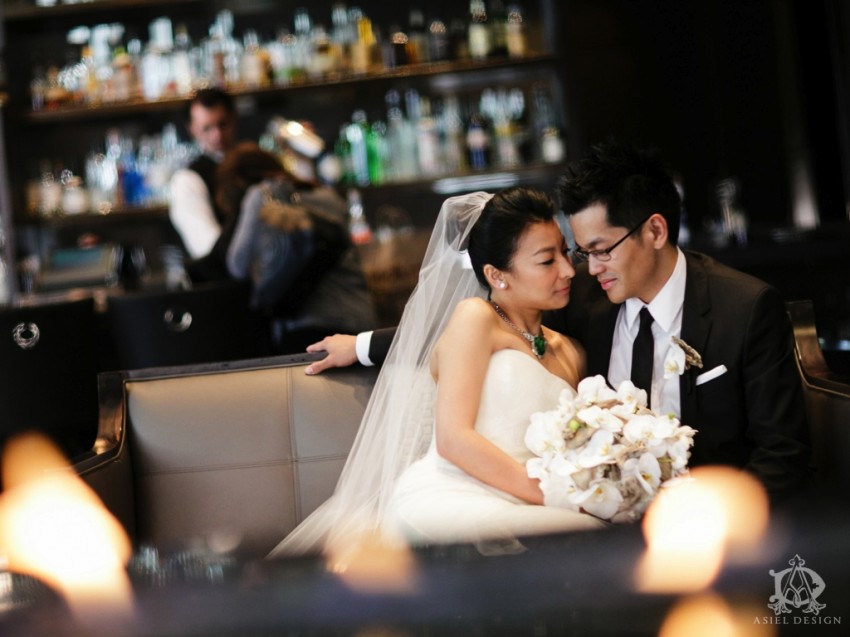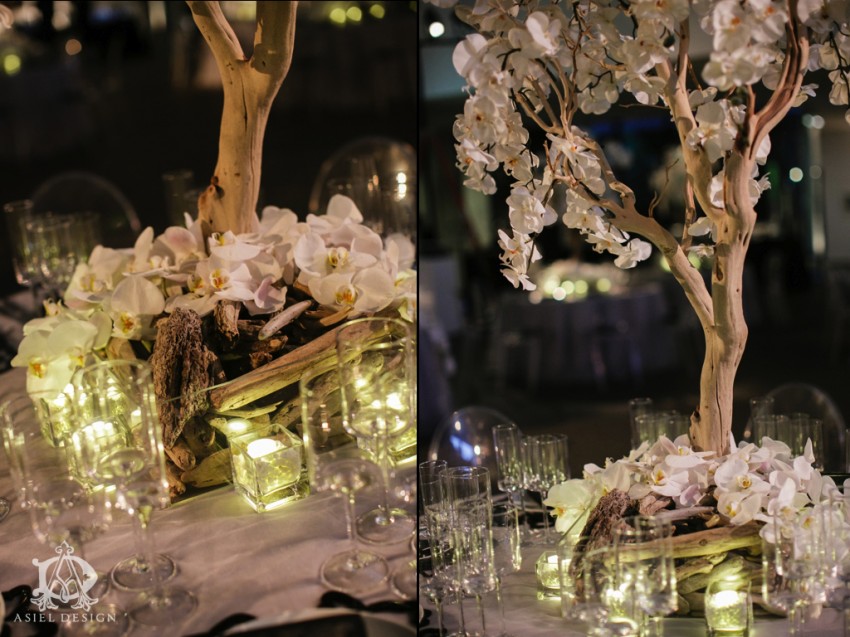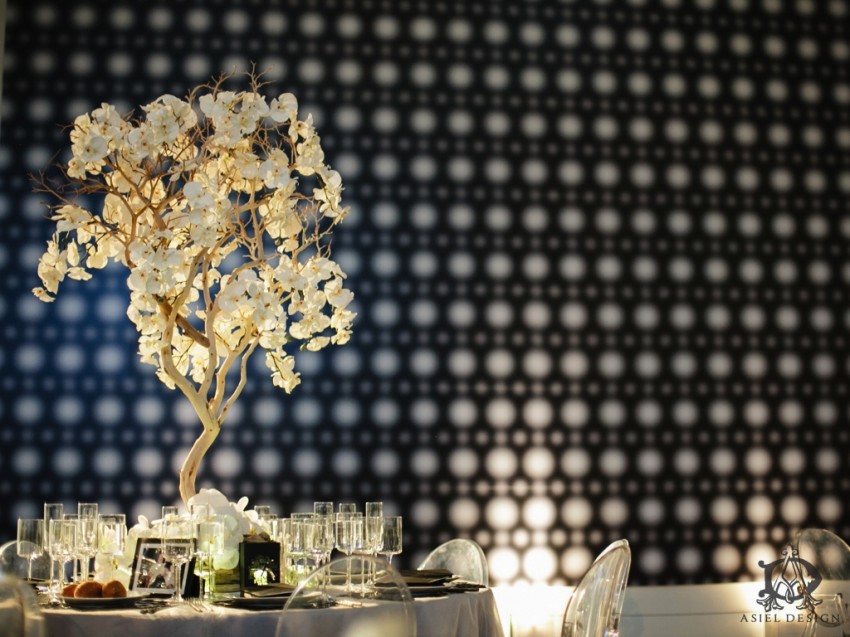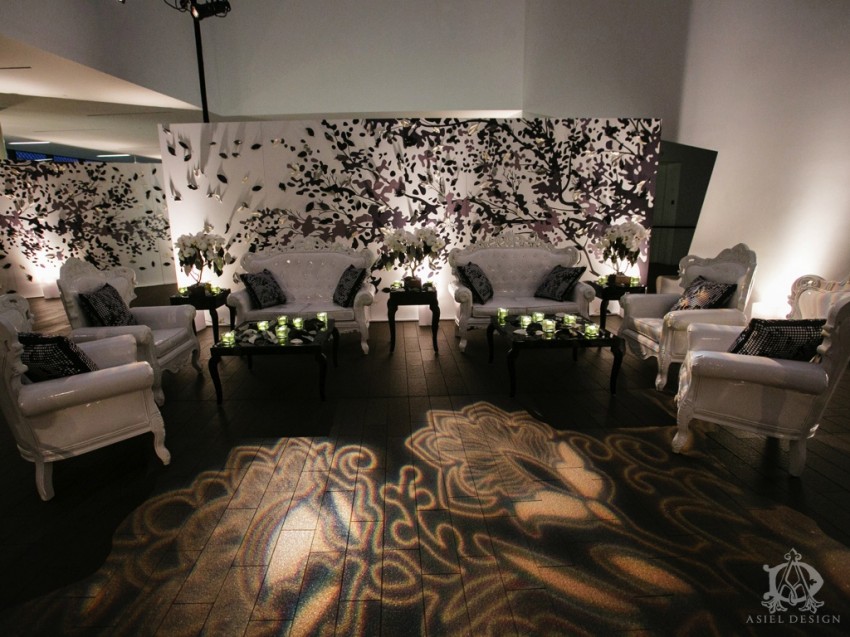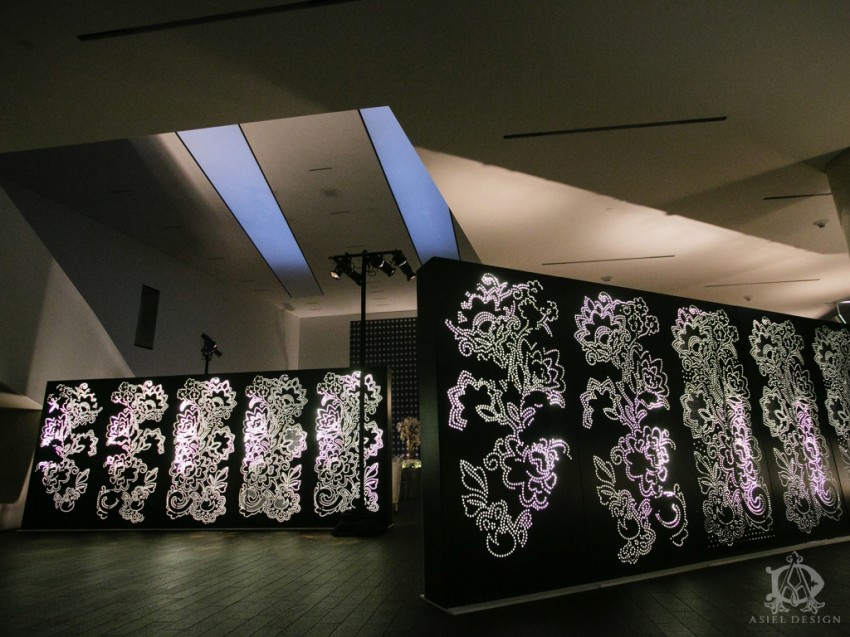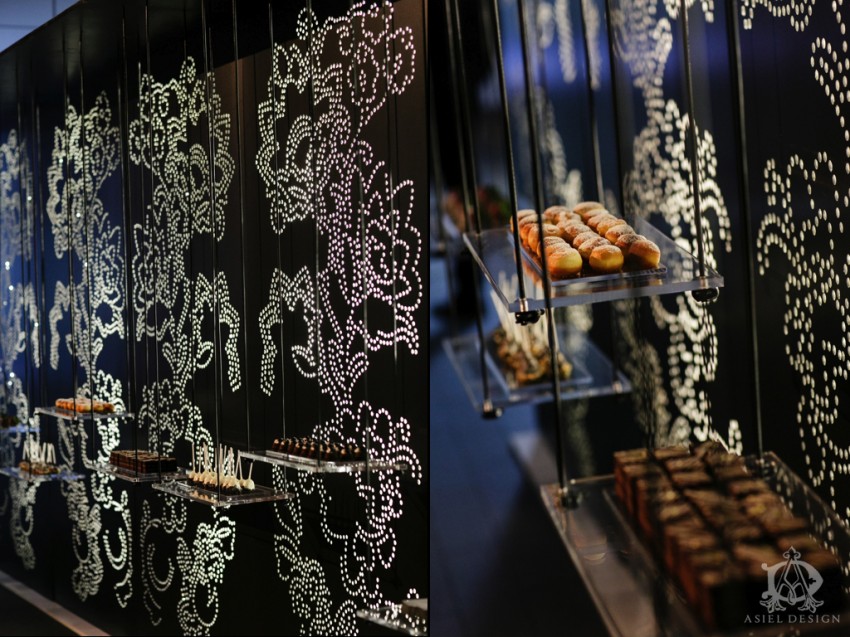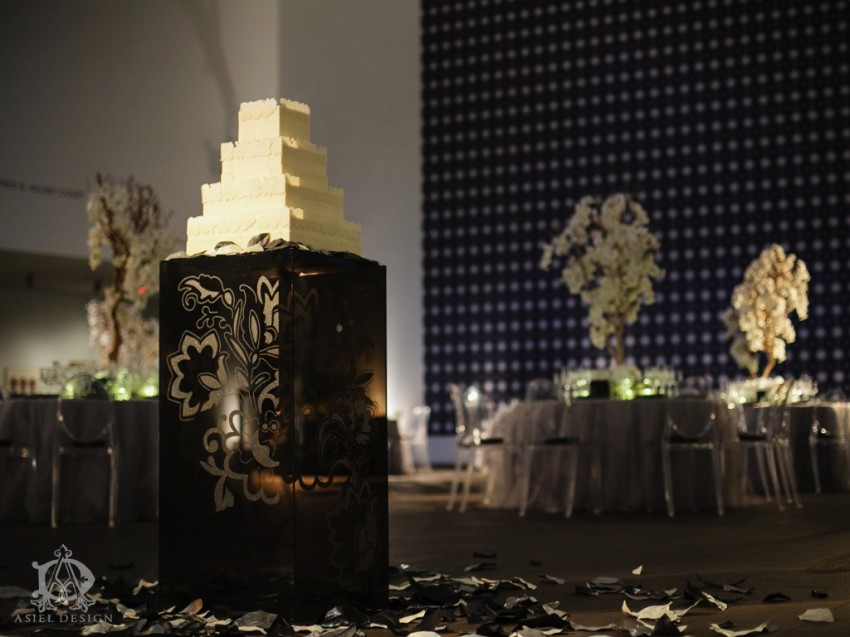 Whenever Gloria Wong calls us saying that she has a client that she thinks would be a perfect fit for us, we know it will be a memorable event. Wendy and Erwin's wedding was no different. We were told that the clients had a lot of style and wanted an Alexander McQueen styled wedding. Gloria knew that we would get along with this couple and that our design aesthetic would be appropriate for their vision.
Everything about Wendy and Elmer's wedding was well thought out from oversized ceremony archways to desserts that hung from custom plexi-glass swings. This wedding was extravagant but tasteful. The sophistication could be found in the details. Gloria did a fabulous job with bringing this couple's dream to life in creation of the event design. She employed the talents of Blue Print Studios to fabricate large walls that were illuminated with light that could only peak through the negative spaces that created custom silhouettes. Jubilee Lau did a masterful job at overseeing the production and coordination. As one can imagine, an event of this magnitude takes an army to produce.
The direction that we took for the floral design concept was lavish yet Sustainable. The ceremony was adorned with oversized Manzanita trees that created focal points both at the entrance of the ceremony and at the end of the isle where the couple wed. The genius of these pieces was that all though they were breathtaking to look at, they were also sustainable in regards to the flowers that were used. We opted to use high quality, silk Phalaenopsis Orchids instead of live flowers. This allowed us to not need to keep the flowers in water tubes and not wilt in the sun. Nobody knew the difference and instead of throwing away a truckload of orchids after the event we were able to create very popular rentals for future clients.
We also employed the same sustainable resources to create the reception centerpieces as well. The bases of both the ceremony and reception branches were designed with pieces of driftwood which Linnae and I had hand selected from many of our favorite beaches. Last but not least, the Phalaenopsis bridal bouquet and boutonniere were also accented by driftwood that was wired into each.
The job came together beautifully and the clients where very happy. Beyond all else, what I remember the most about this wedding was when Erwin and Wendy broke away from their reception to personally thank all the event professionals that brought their dream to life. It was touching to see this happen and I was glad to be a part of it. I had mentioned that this was a tasteful wedding and I believed that it stemmed from the clients. It was a beautiful wedding in many ways.
Floral design | ASIEL DESIGN
Event design | Gloria Wong Design
Coordination | Jubilee Lau Events
Rentals and custom fabrication | Blue Print Studios
Photography | Augie Chang Photography
Lighting | Enhanced Lighting
You might like: