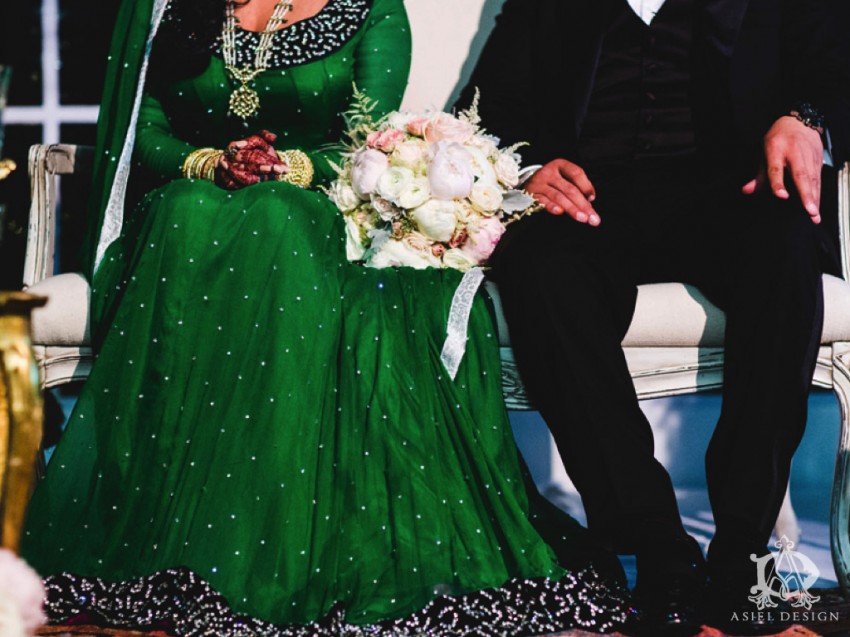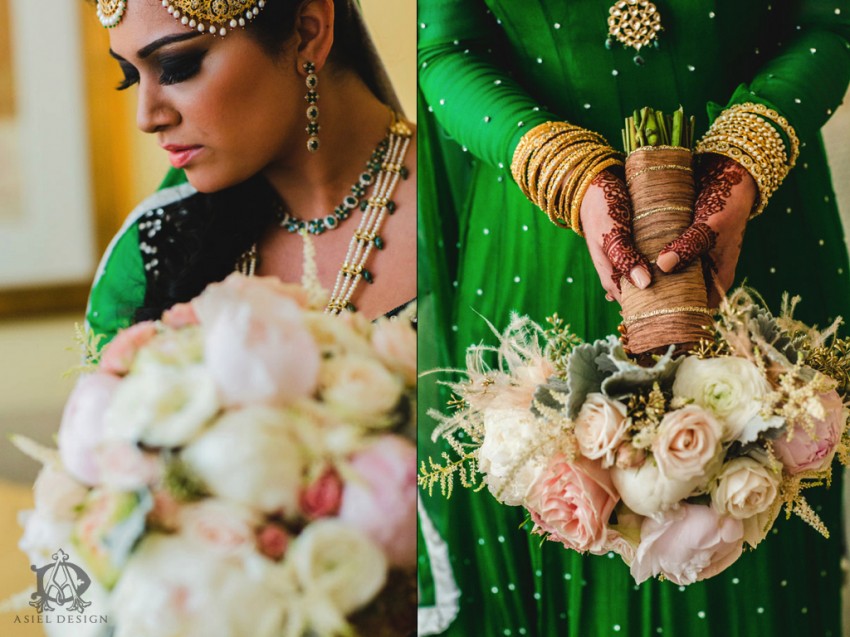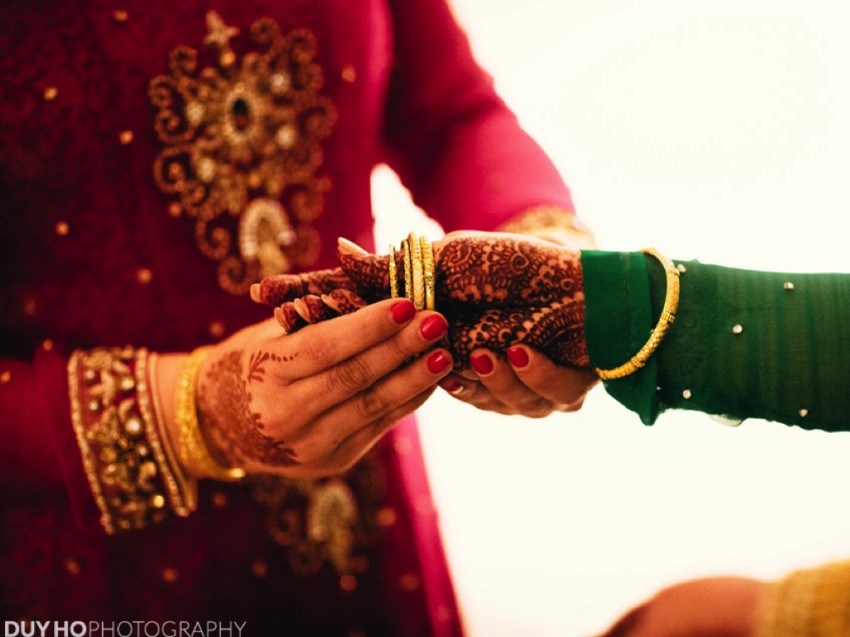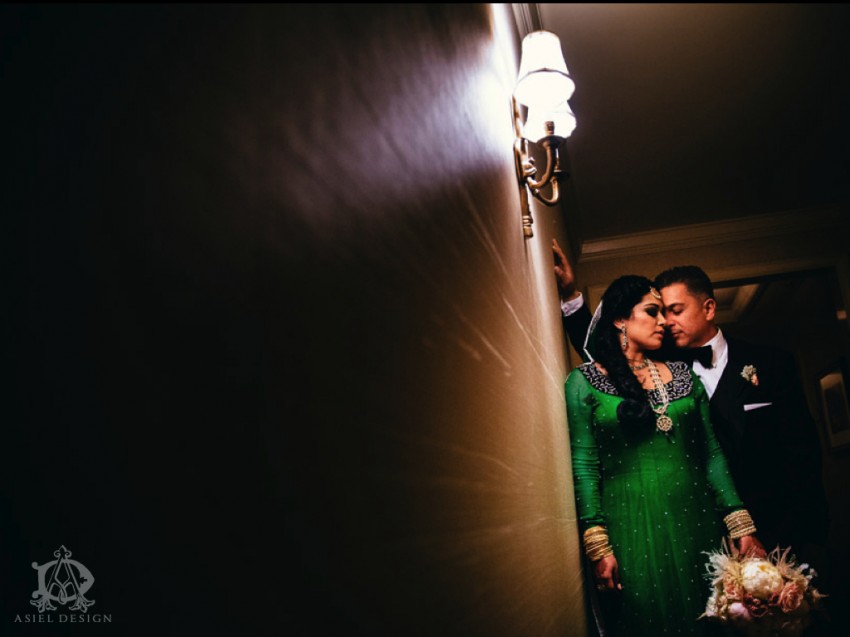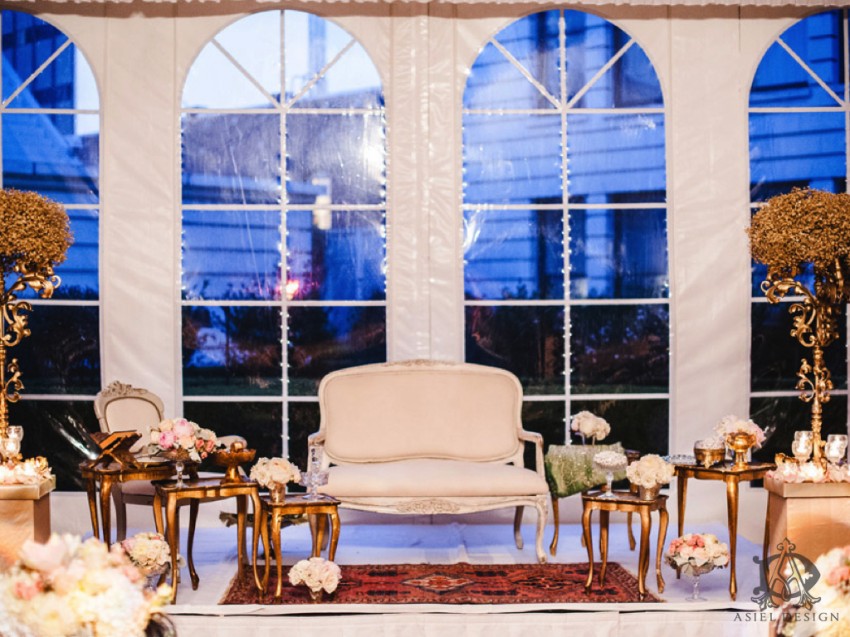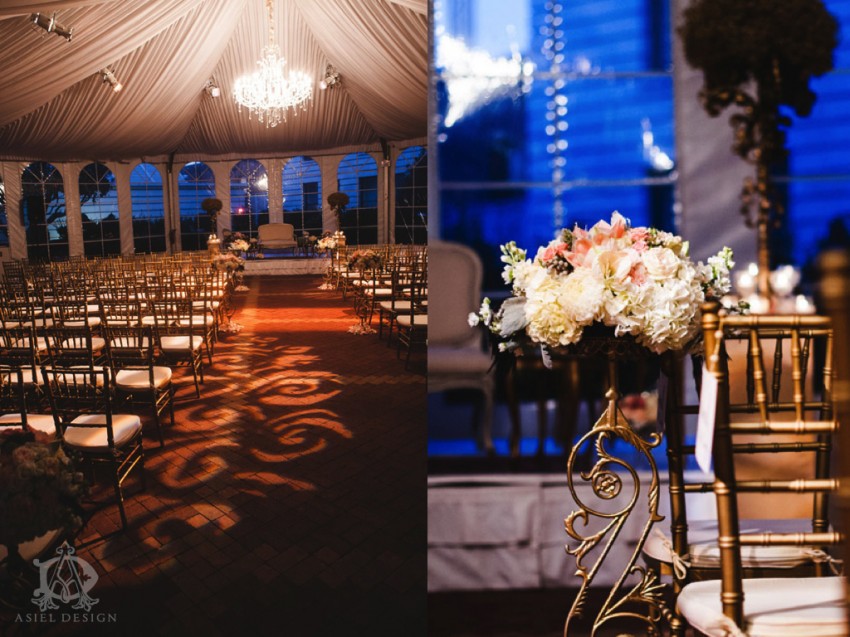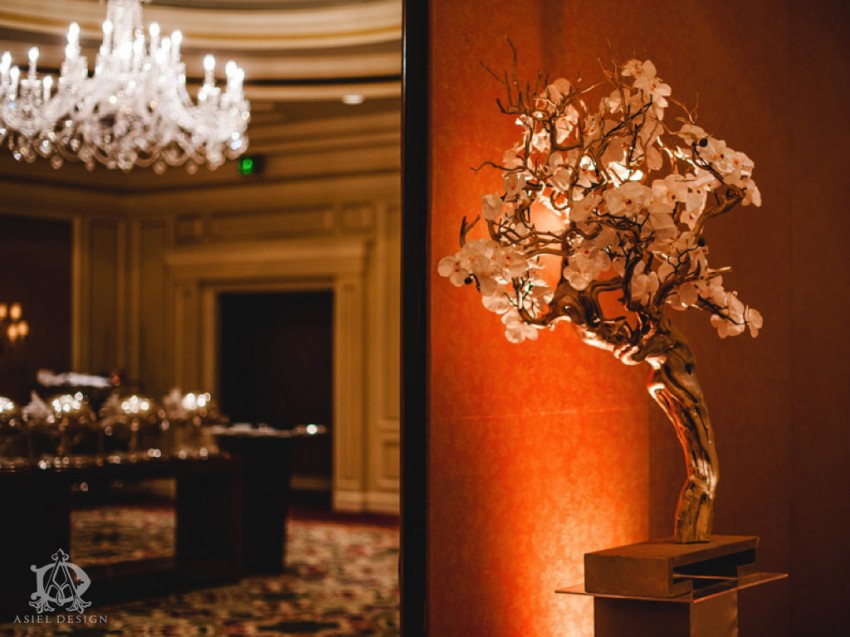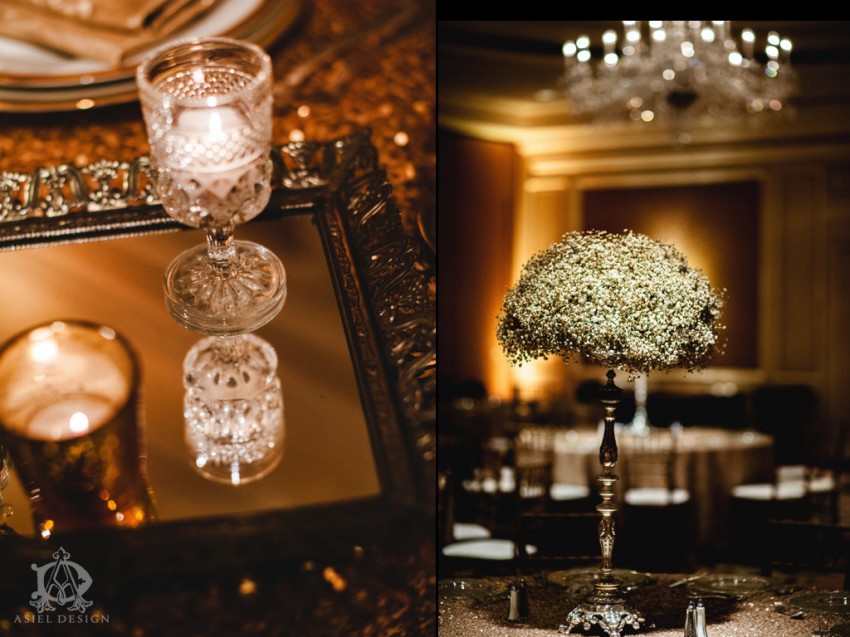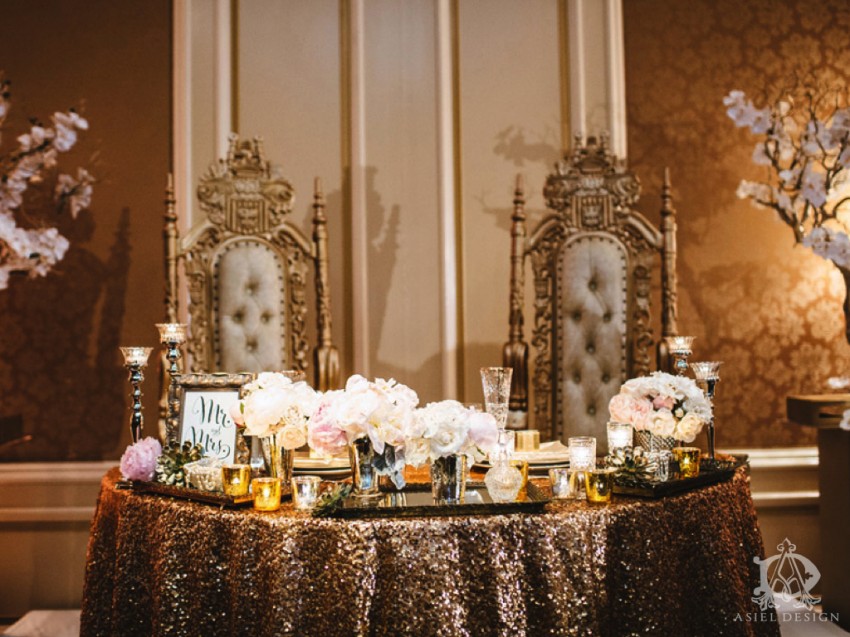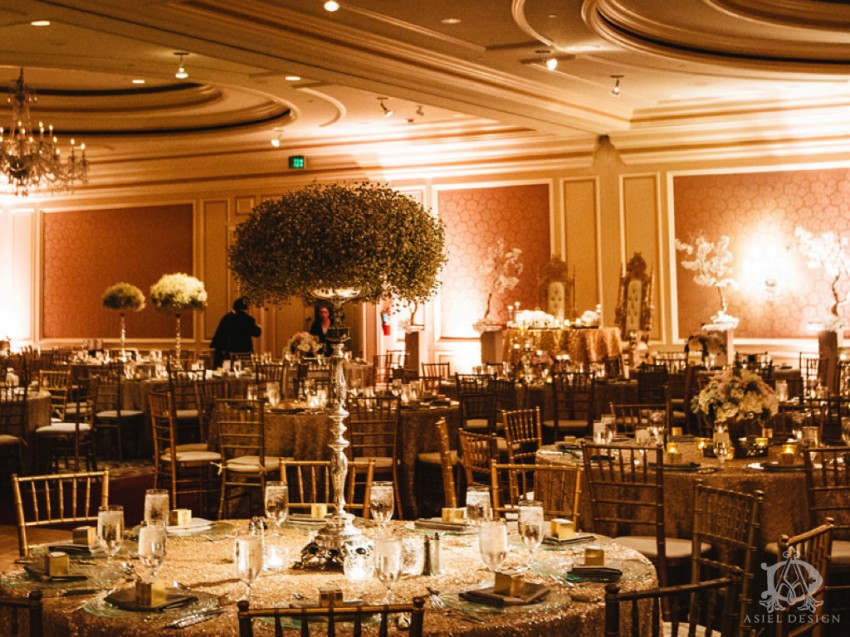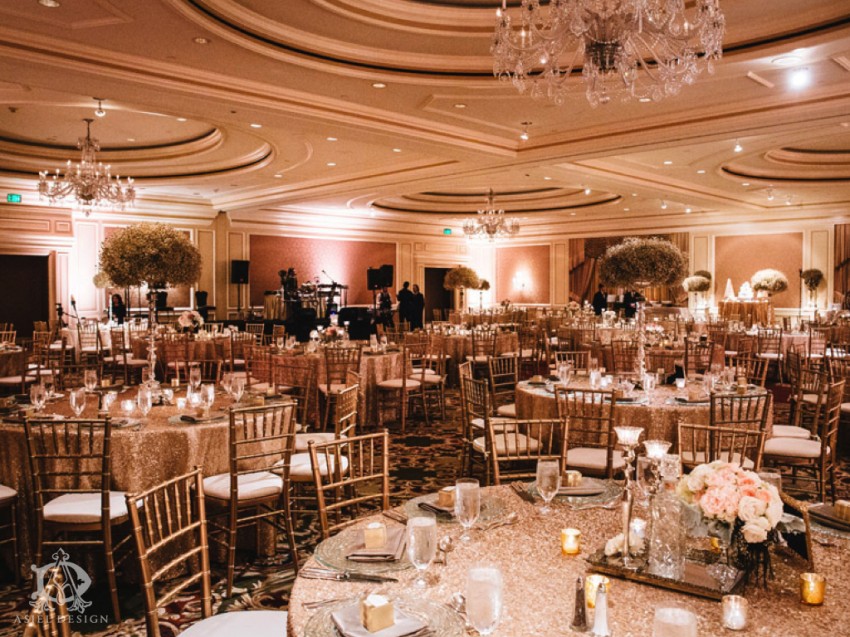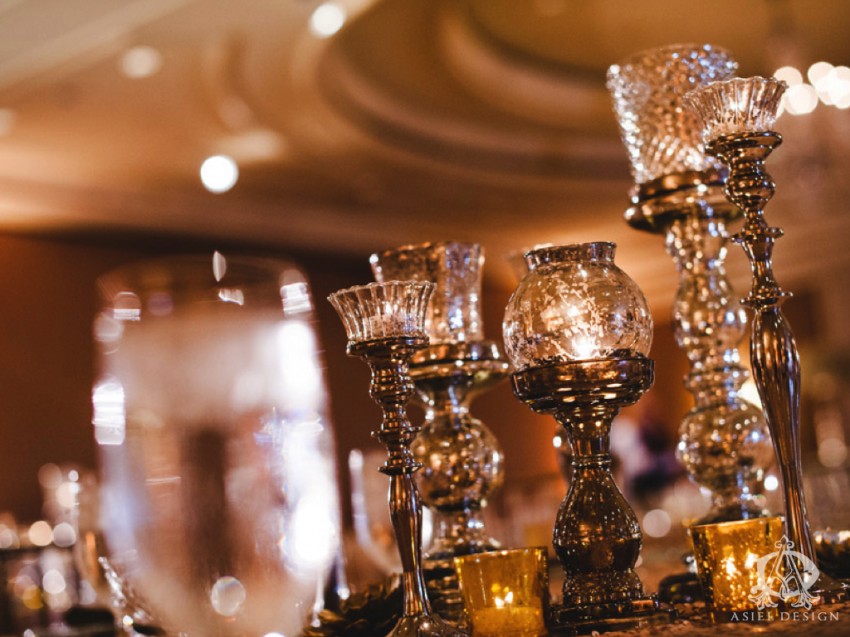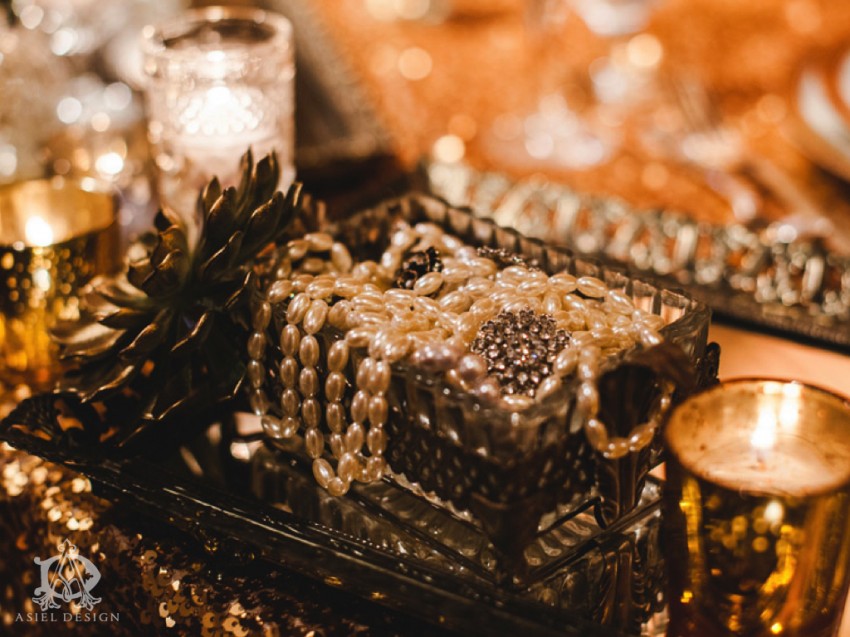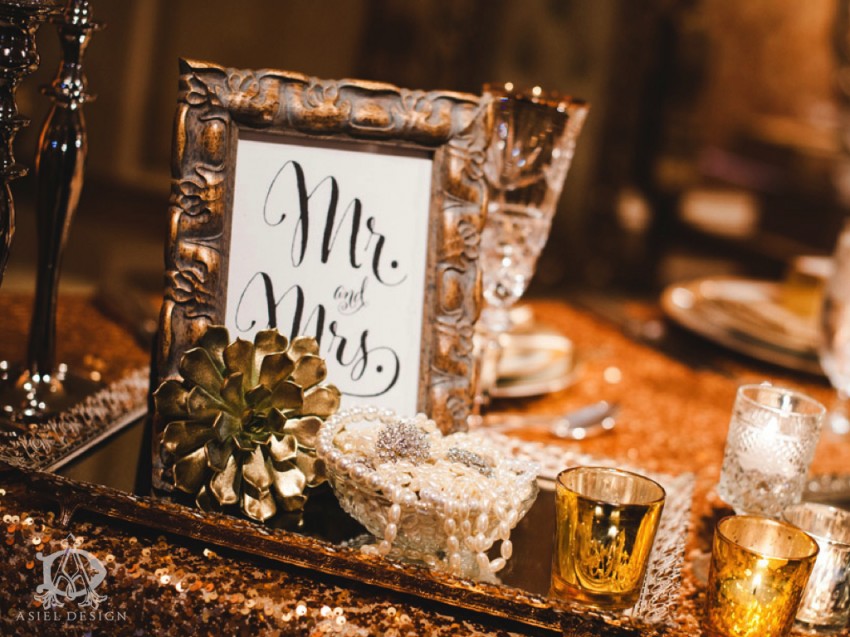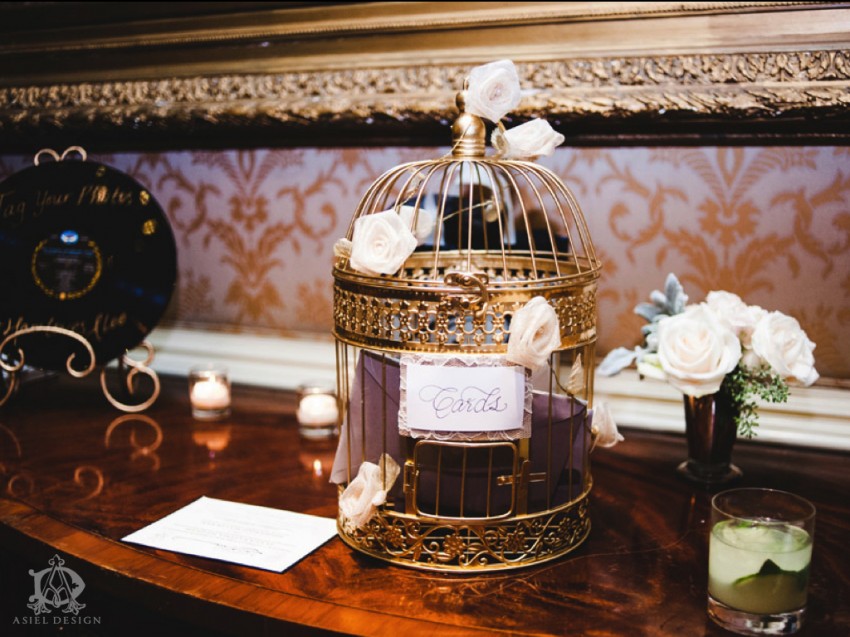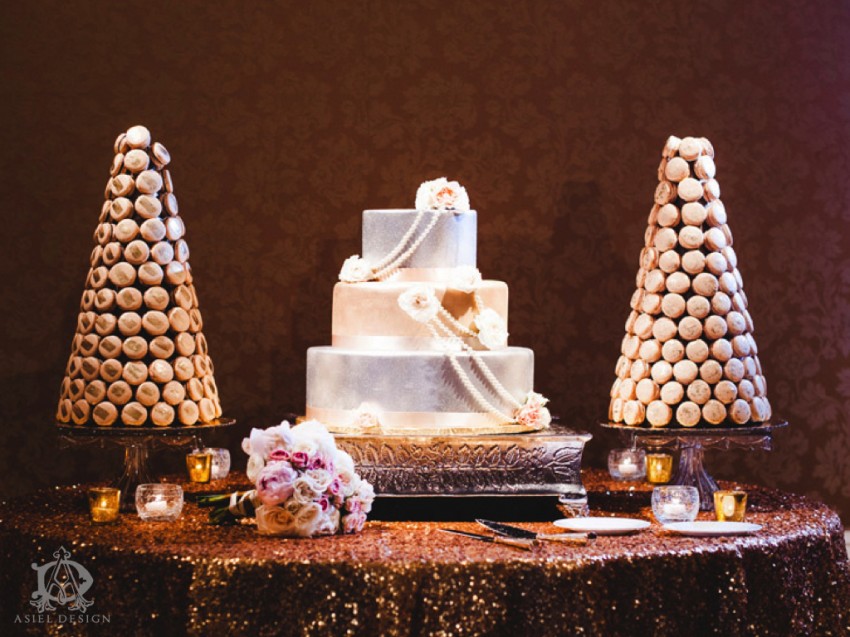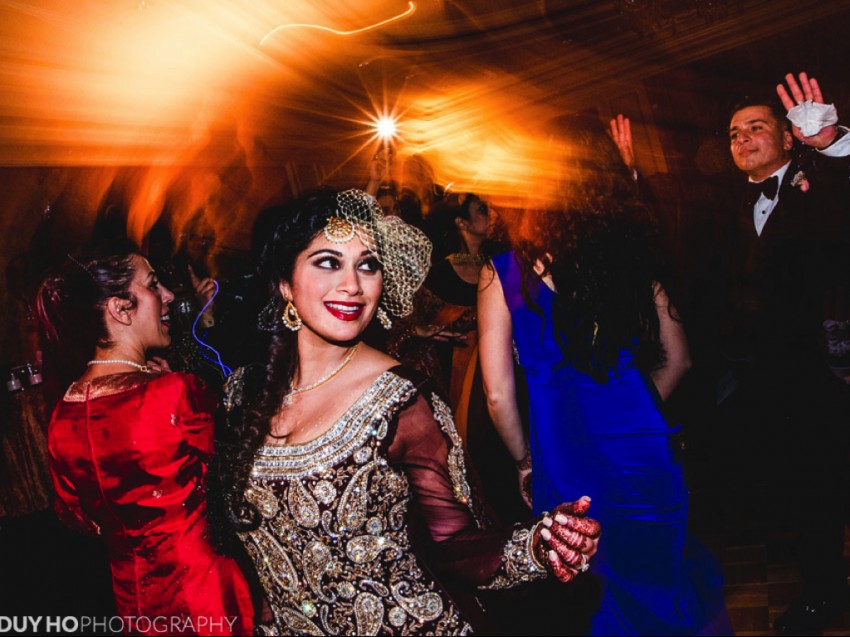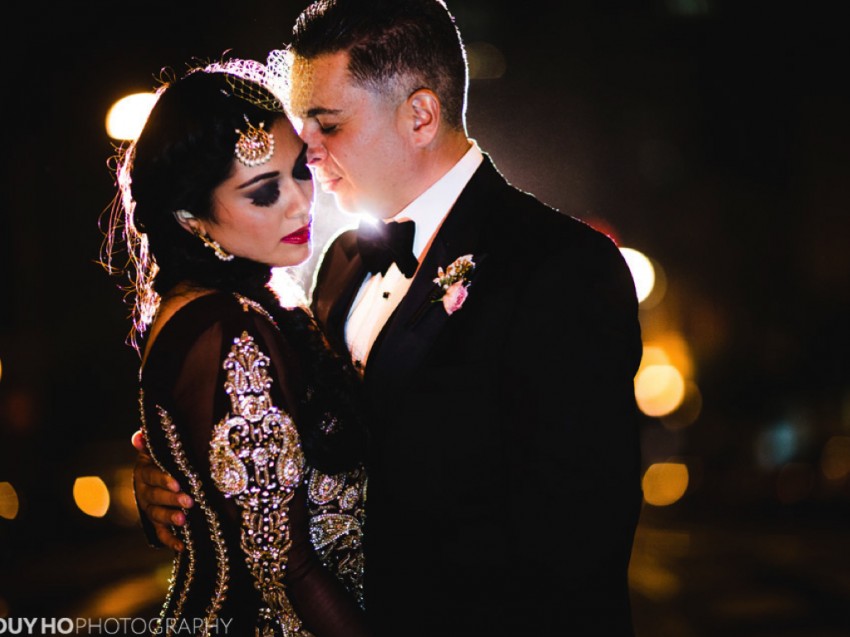 Ayela and Mohamad had a unique ballroom wedding. In a way, it was cultural bliss. It had the best of the Pakistani-Afghan tradition and classic décor with a few surprises and all the right touches. When I first saw the images of this wedding I knew that it had sophistication to it and I knew that I had to blog it. For years now we have been seeing our Pakistani-Afghan clientele play with unique color schemes and also venture out into design options that are not typically Pakistani-Afghan. Ayela's vision for her wedding was a perfect example of this.
For the design it was classic and lavish. The beauty could really be found in the details. We used lots of our mercury glassware in the centerpieces and we were even able to slip in some vintage trays. The tall centerpieces added a drama to the room as they were made of…wait for it…. Baby's Breath. Yes, we used a flower that has had a bad rap for so many years but we offer it as a stylish sustainable floral option for a classic ballroom look. We first started playing with baby's breath in a photo shoot for Today's Bride in 2011 and Ayela LOVED it. For the reception, drama could also be found in our oversized king chairs, which this couple used at their sweetheart table.
So there you have it. A ballroom wedding with a few surprises and a union of culture, style and design. And special thanks to Duy Ho Photography, who did a fabulous job of capturing this event and sharing it with us.
Jonathan
Floral design | ASIEL DESIGN
Photography | Duy Ho
Venue | Ritz Carlton, SF
You might like: