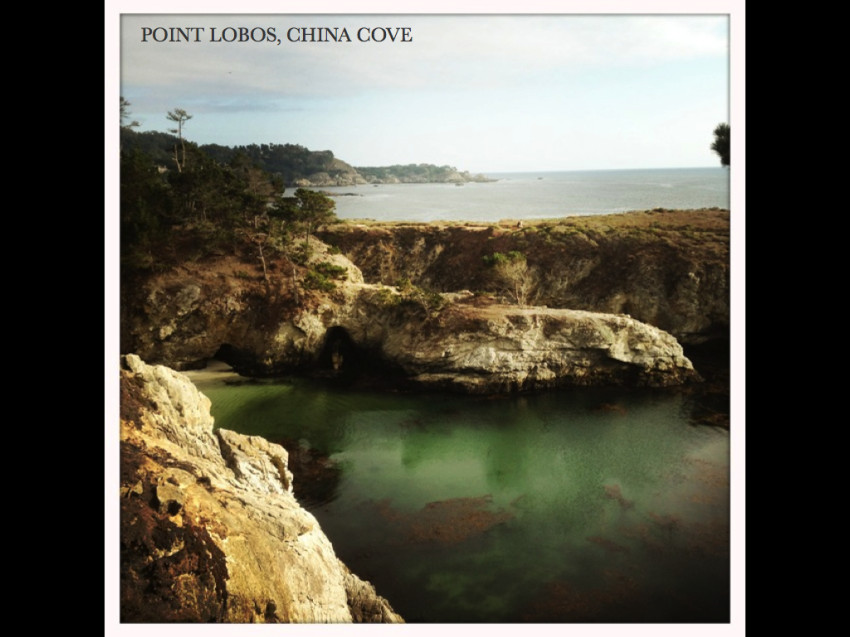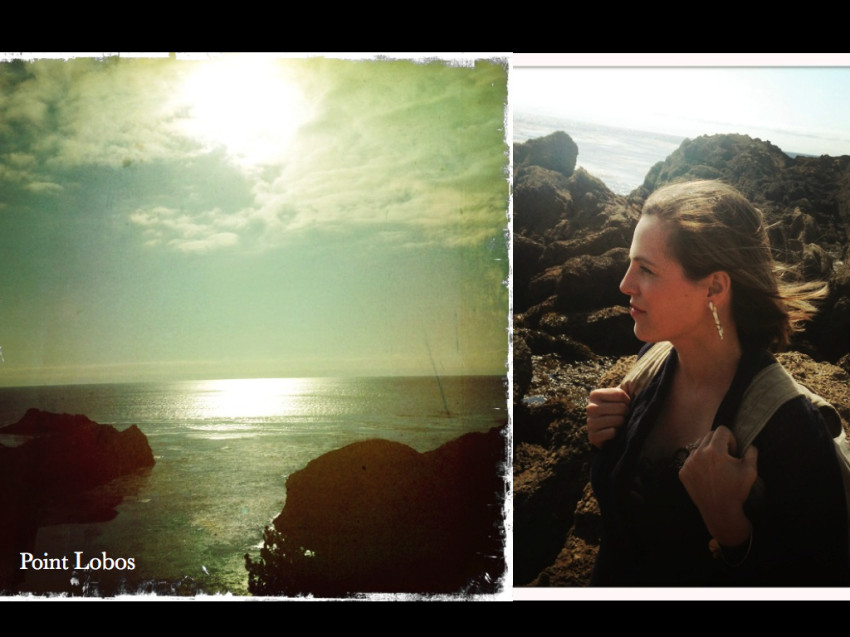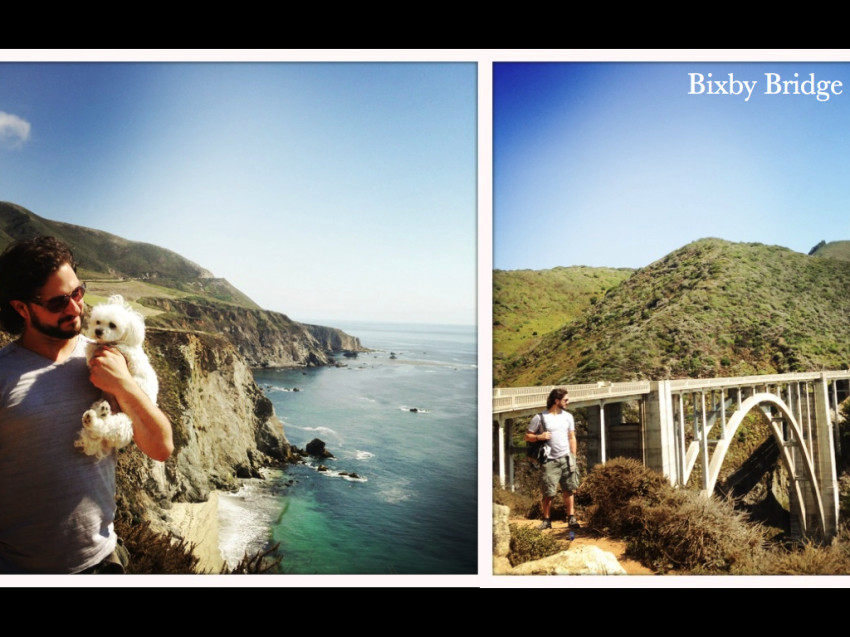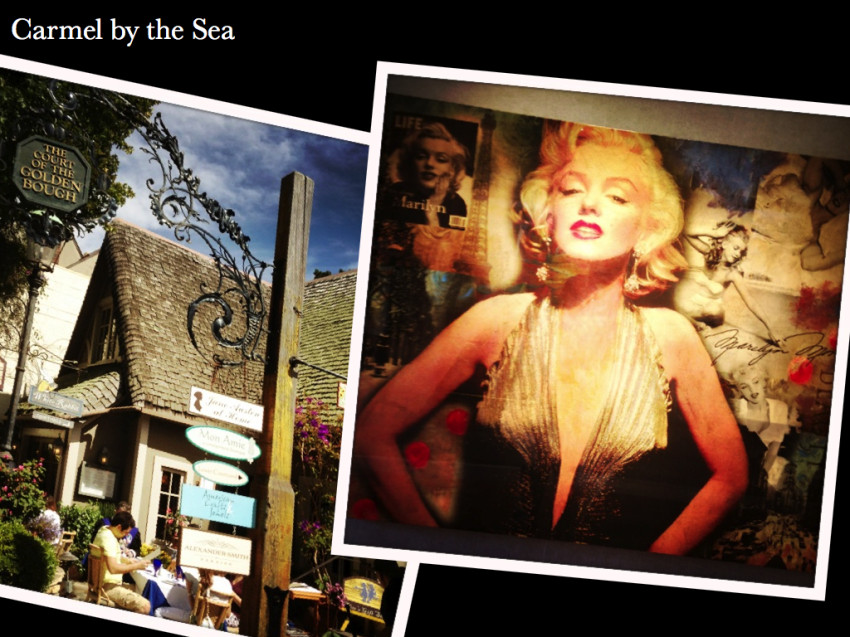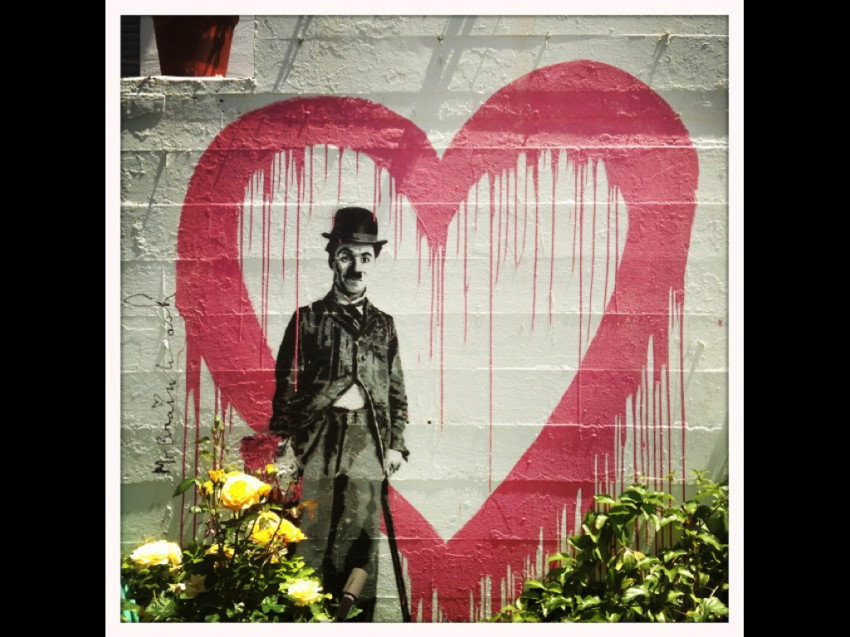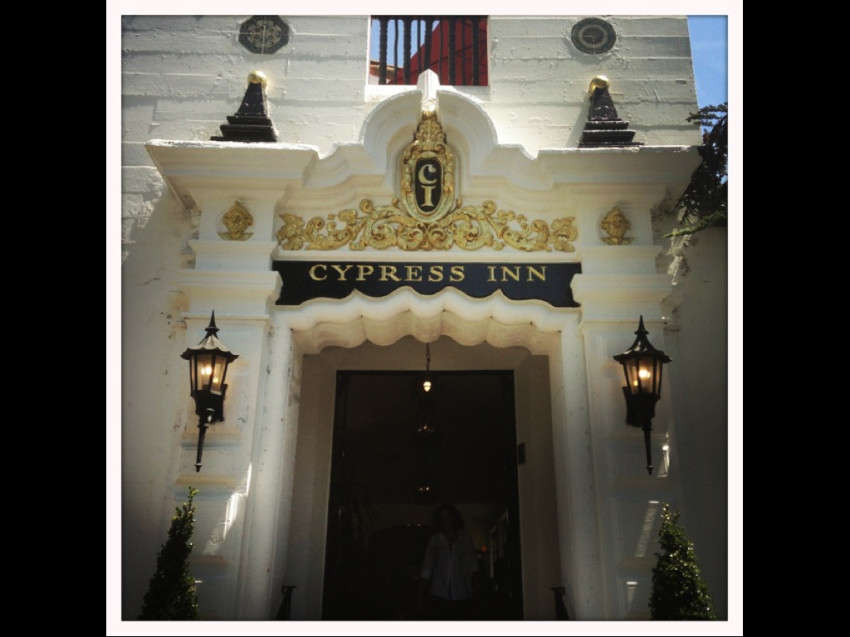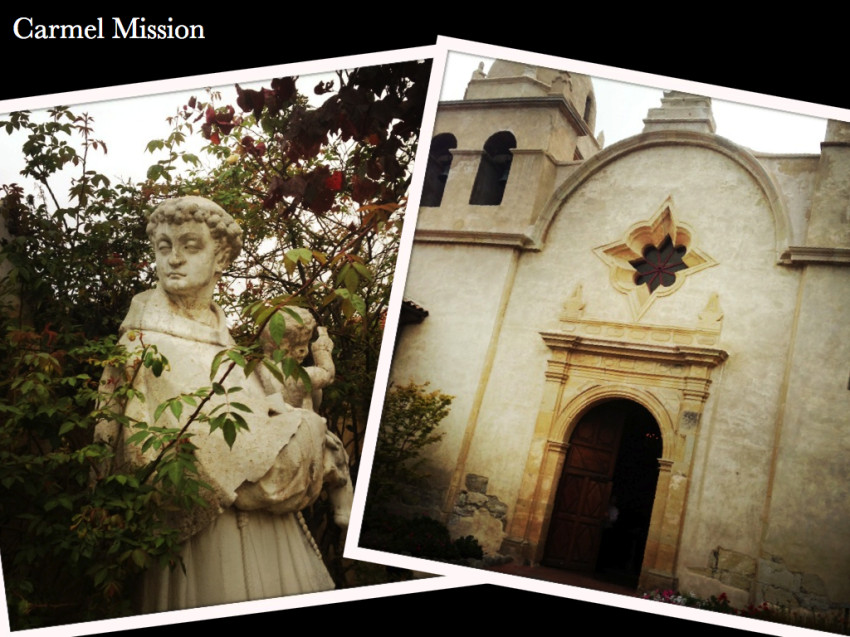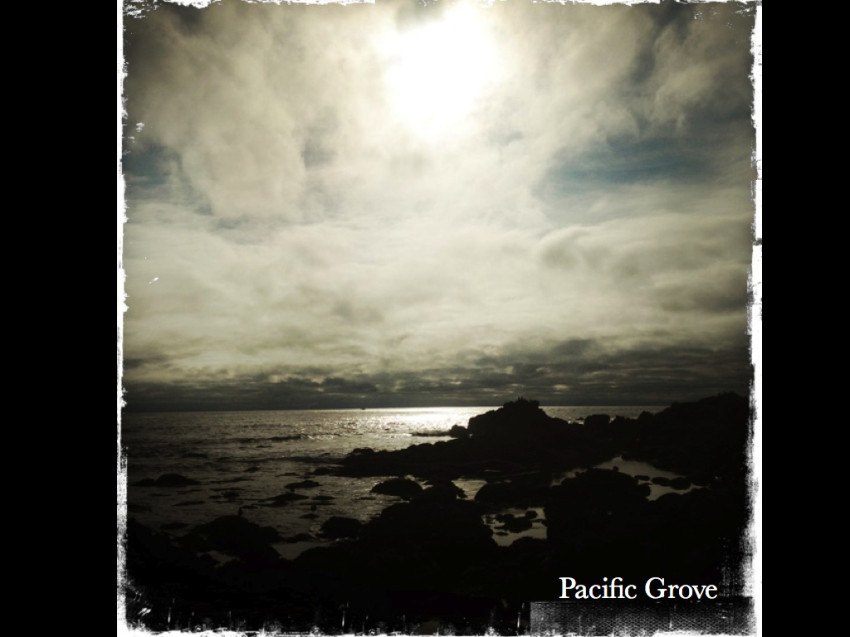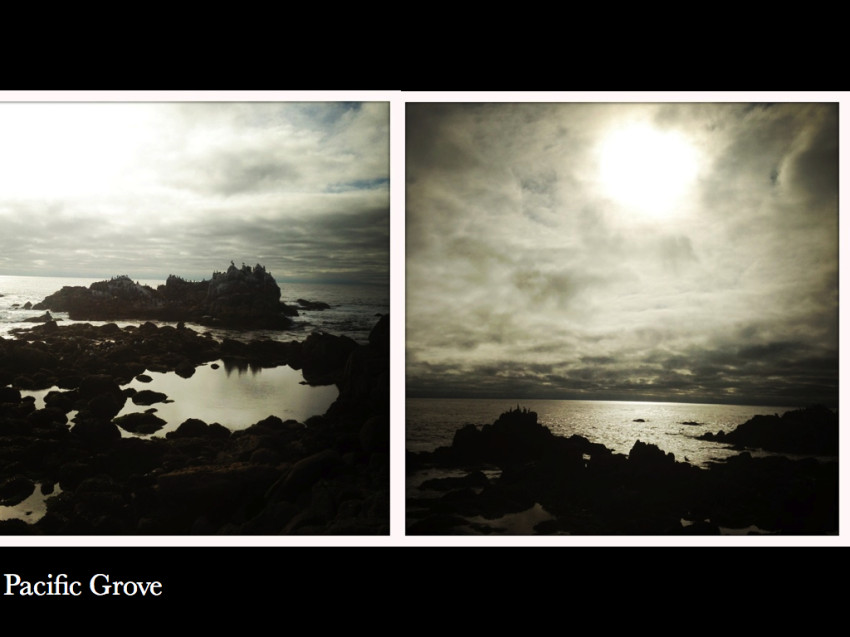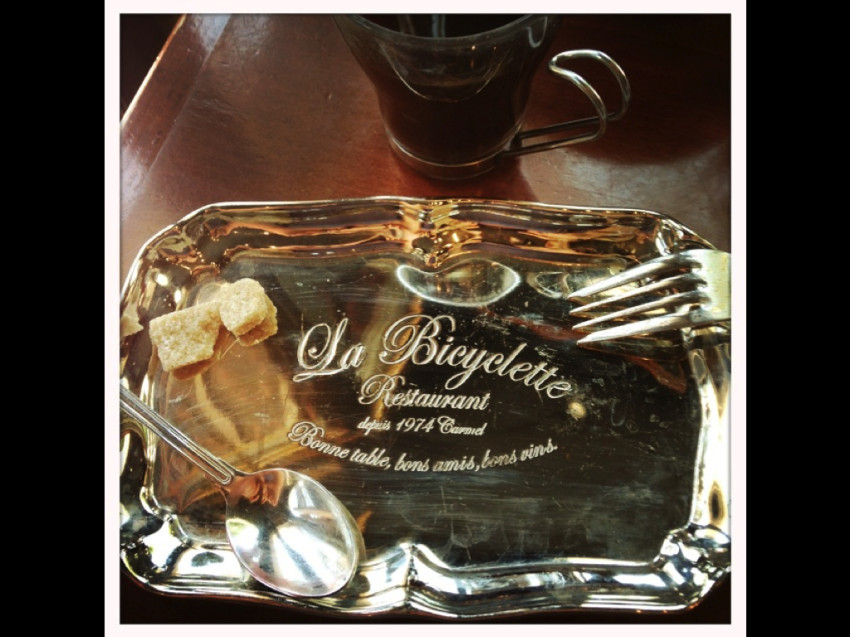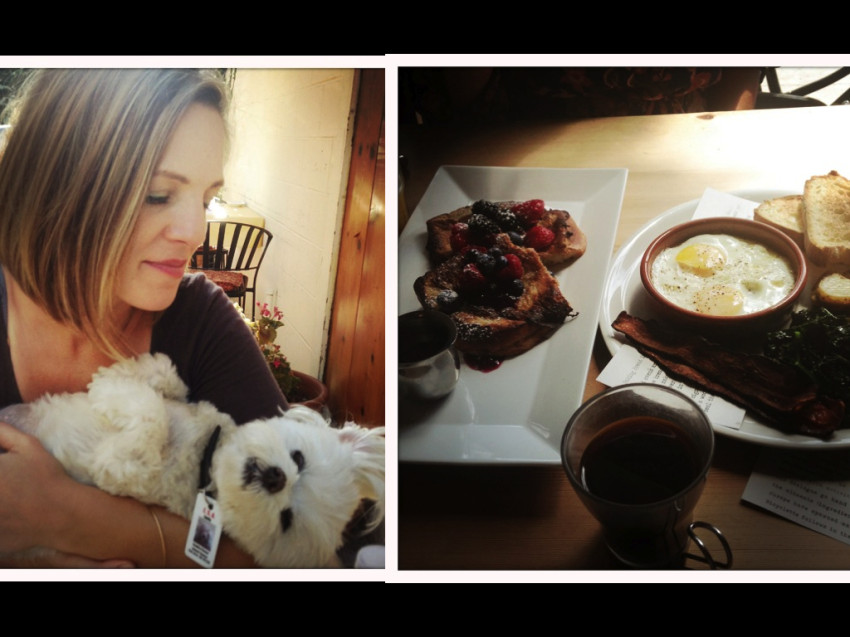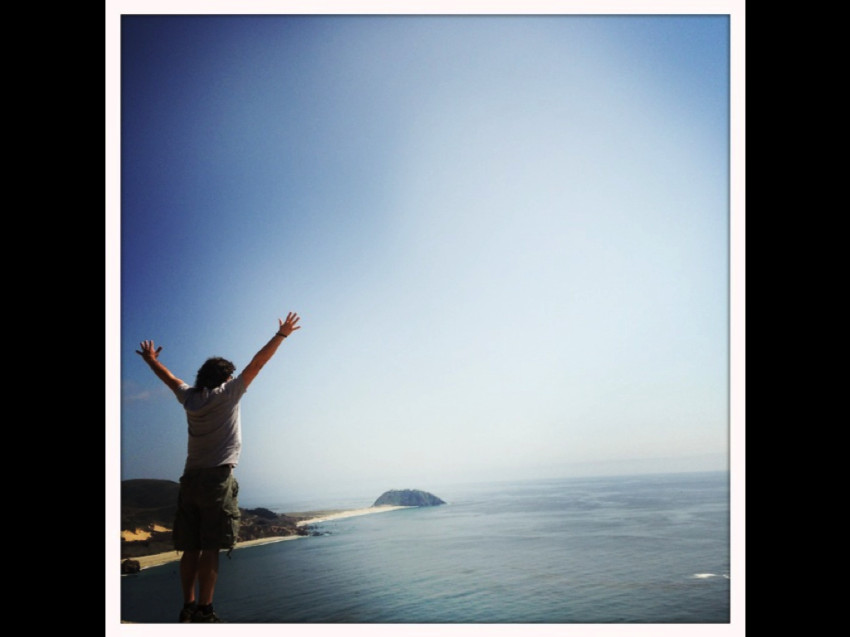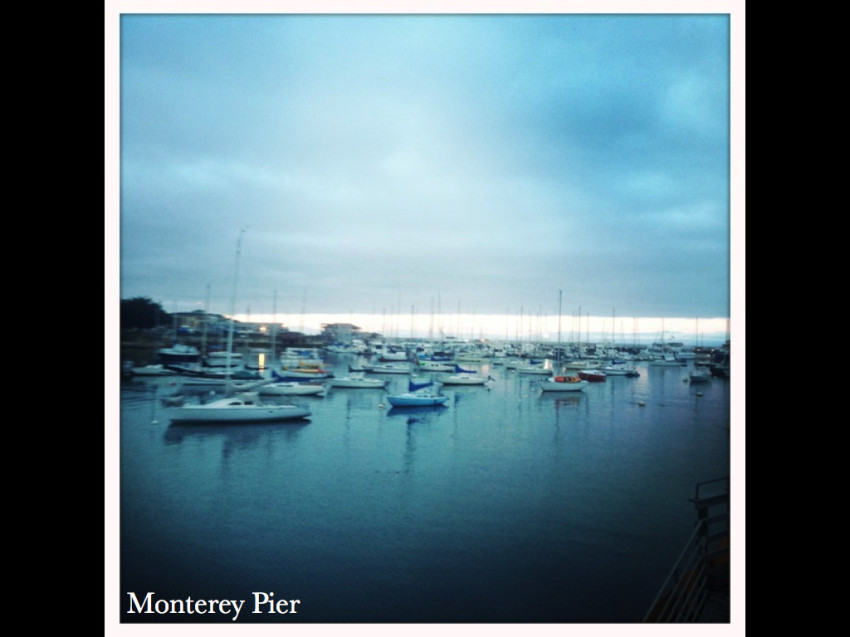 Linnae and I took a trip to visit the beautiful California coast. We traveled as far south as Big Sur and back up to Monterey. This blog recaps some of the highlights of our trip and tracks our top 10 favorite things to do in this area.
10. Big Sur. If you like the woods and hiking then this is the place to go. It was quite busy the day we went but it seemed like a great place for family hiking and camping.
9. We checked out the Carmel Mission as well. Lots of history in this place as Father Junipero Serra (who helped establish a Spanish presence in California) frequented this mission often and actually died there.
8. Monterey Pier. Linnae and I love Monterey and often visit the pier when we are there. There are lots of restaurants on the pier but we often choose to get smoked Salmon and Clam chowder from outdoor vendors and sit on a bench near the end of the pier and watch the boats. Try it, it's romantic.
7. Naval Postgraduate School and Del Monte Hotel. This place holds a special spot in my heart, as this is the place that Linnae and I got married and the grounds are beautiful. The Del Monte was a famous hotel that many Hollywood stars such as Marilyn Monroe would frequent. Unfortunately the Hollywood glamour did not last forever and the hotel shut down and the Navy took over the grounds. But all is not lost to the general public as the Navy still allows lodging at the famed and renovated Del Monte Hotel.
6. If you're into antiques then be sure to check out the Cannery Row Antique Mall. There are a lot of cool vintage finds there as it is the largest antique mall on the Central Coast
5. Lilify and Bright Coffee is an adorable spot in Monterey. They have the best coffee in the area and it's also an artisan shop where you can pick up boutique items. Oh, and the people are really nice too!
4. Pacific Grove is a hidden coastal gem just south of Monterey. It was here that we caught a beautiful yet eerie sunset amidst the rocky coastline.
3. Simply driving the coast on Highway 1 can be exhilarating as well. It is California after all and there are many look out spots along the way. Also check out the famous Bixby Bridge when you're out there.
2. La Bicyclette is the most adorable restaurant in Carmel-by-the-Sea. Eating there feels like eating in Europe. Oh, and did I mention that the food was ahh-may-zing!! So much in fact that we went there 3 times in two days.
1. Point Lobos is probably our favorite spot in this area. We have been going there for years and this Reserve has trails that span along several miles of California's coast. If you go to Point Lobos the best parts are towards the southern most tip of the trails. Look for China Cove, Gibson Beach and Bird Island.
Jonathan
You might like: