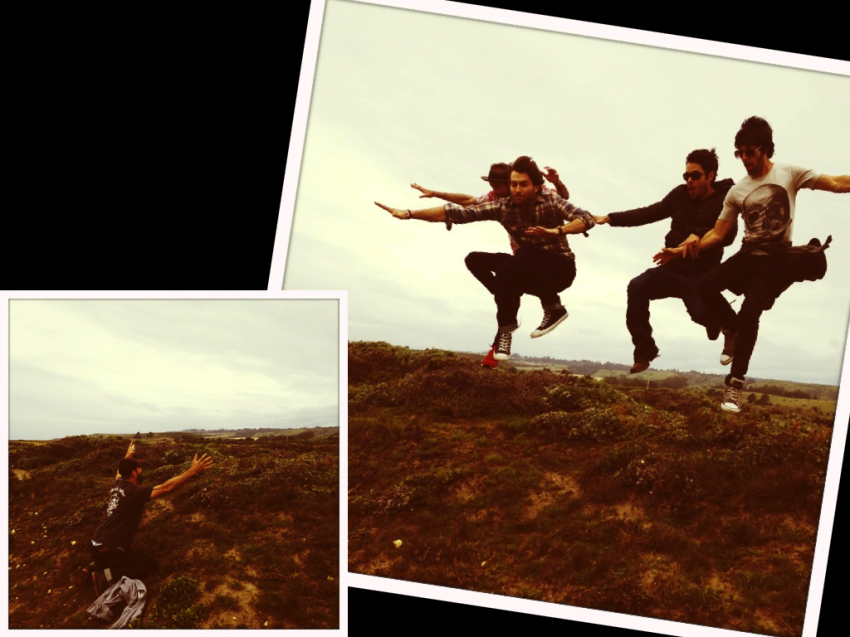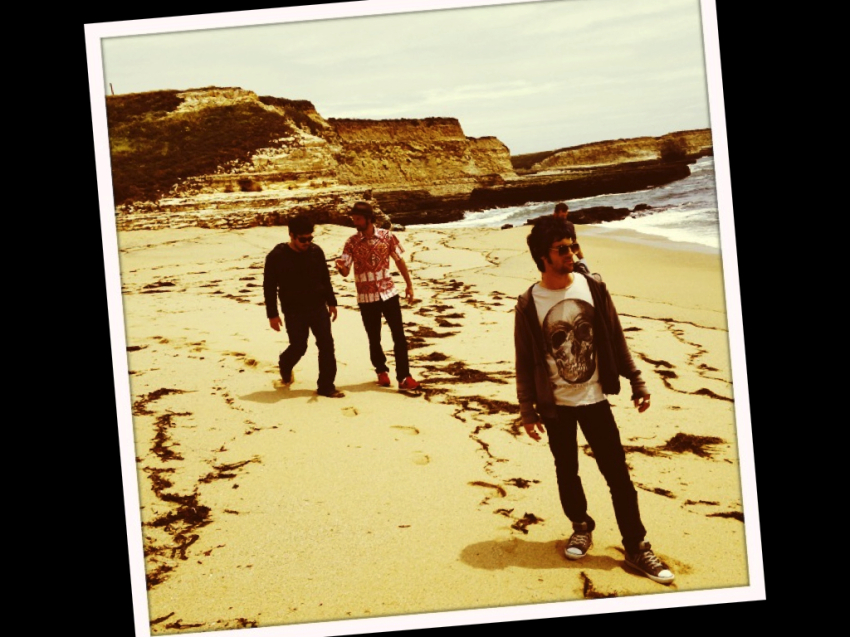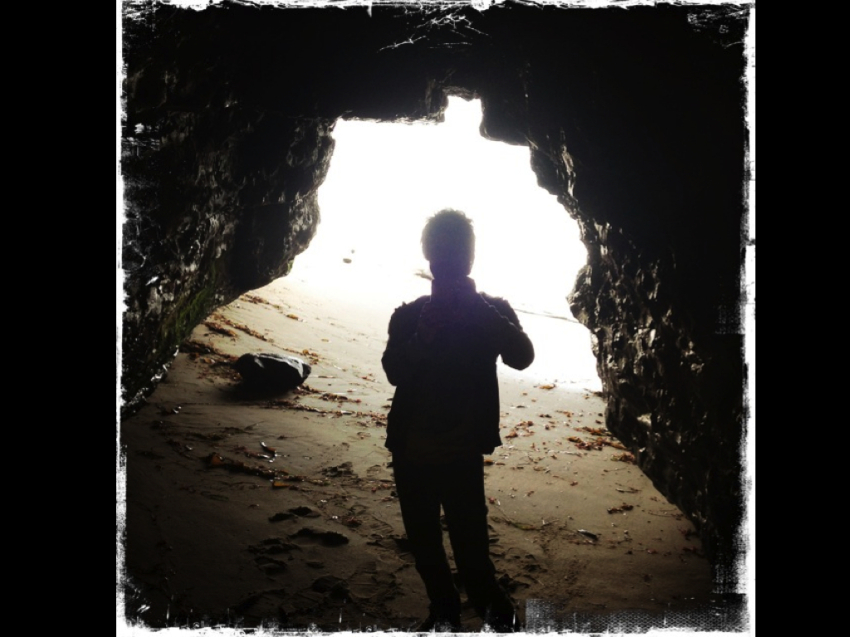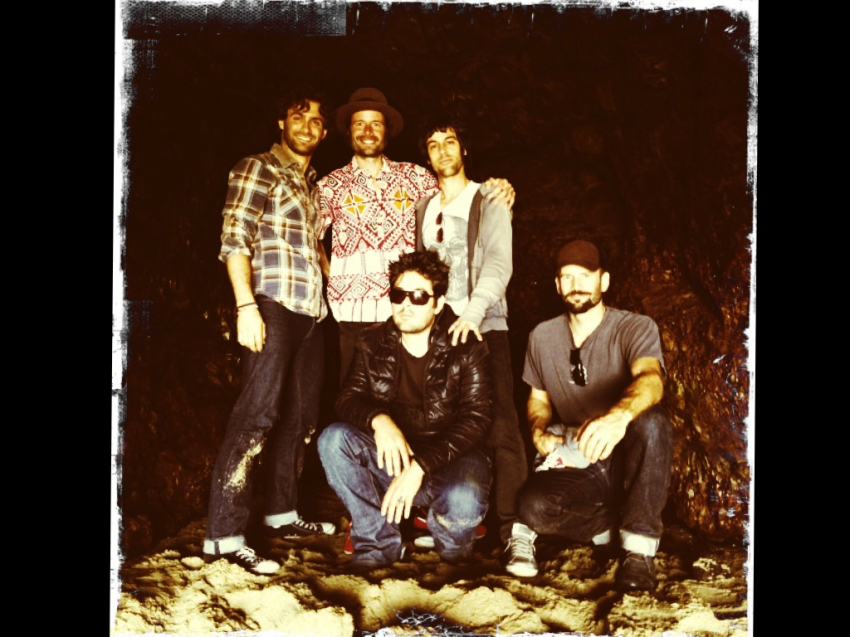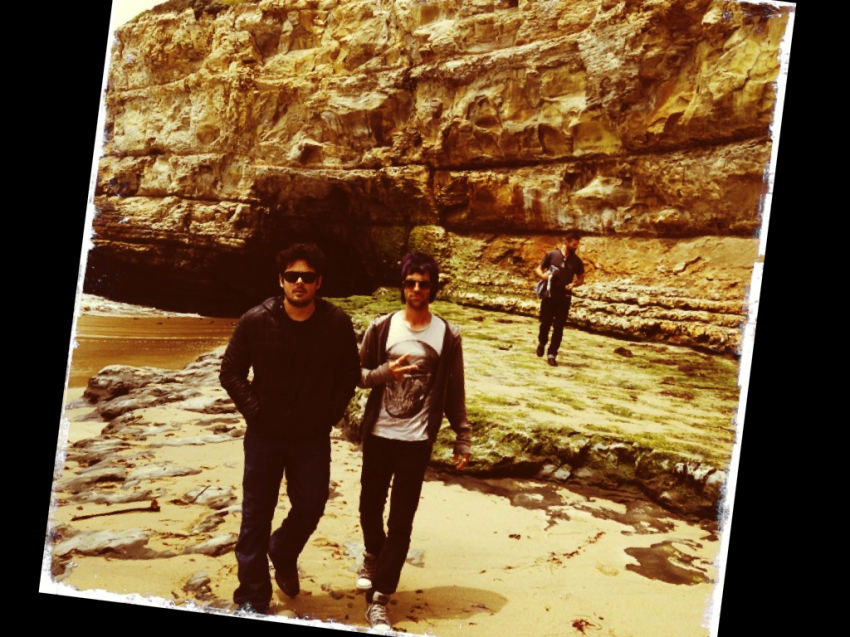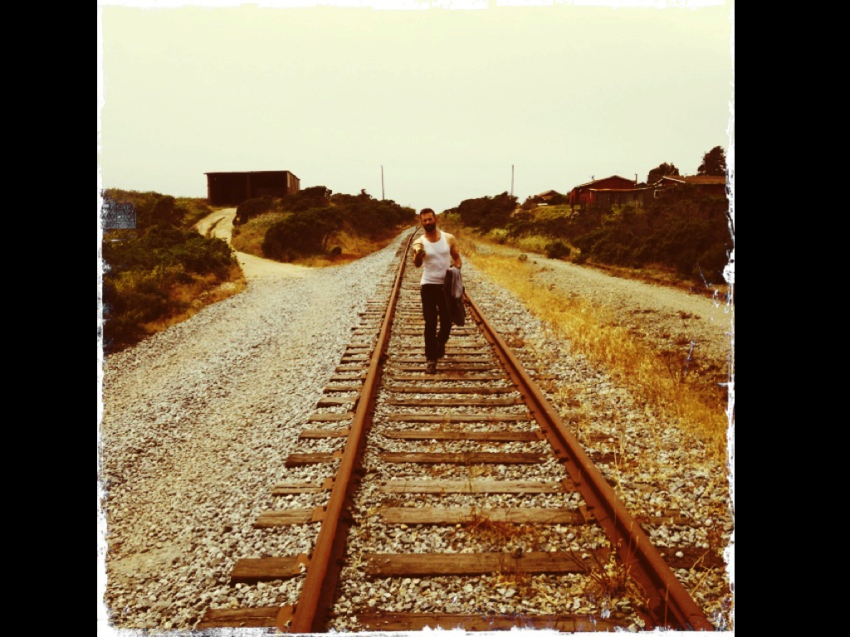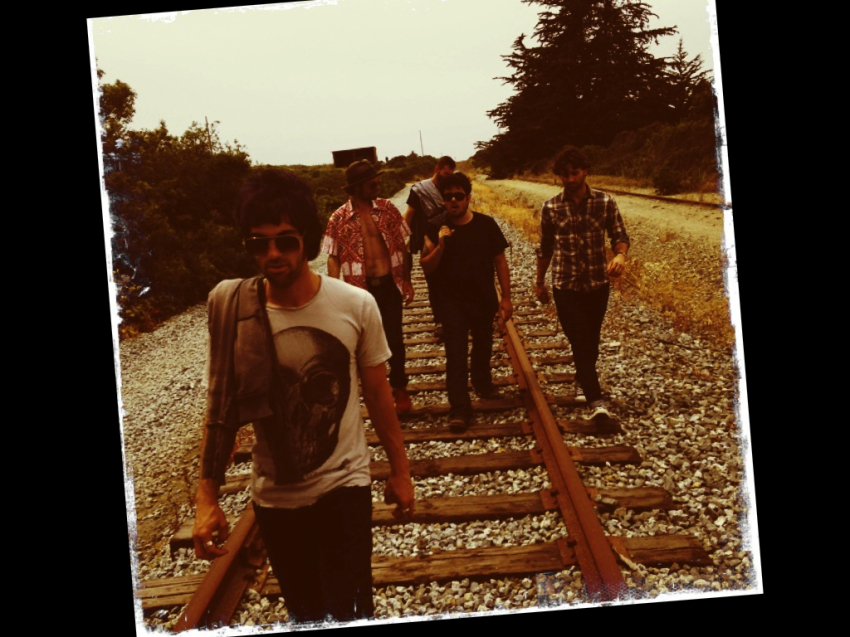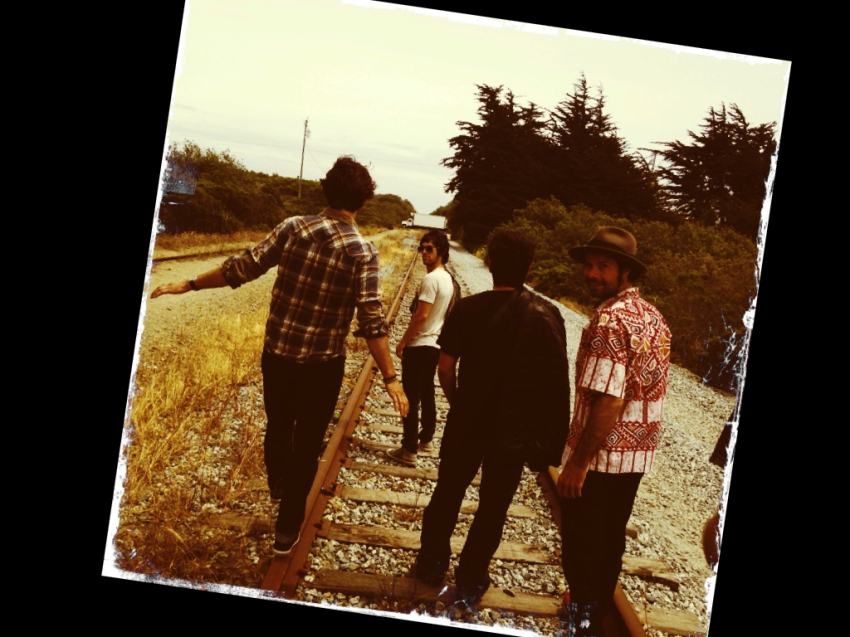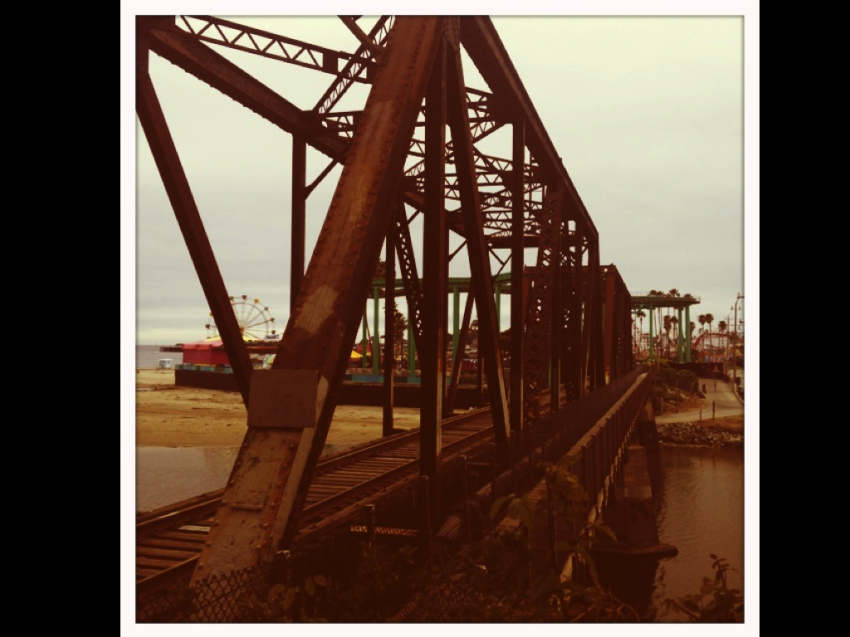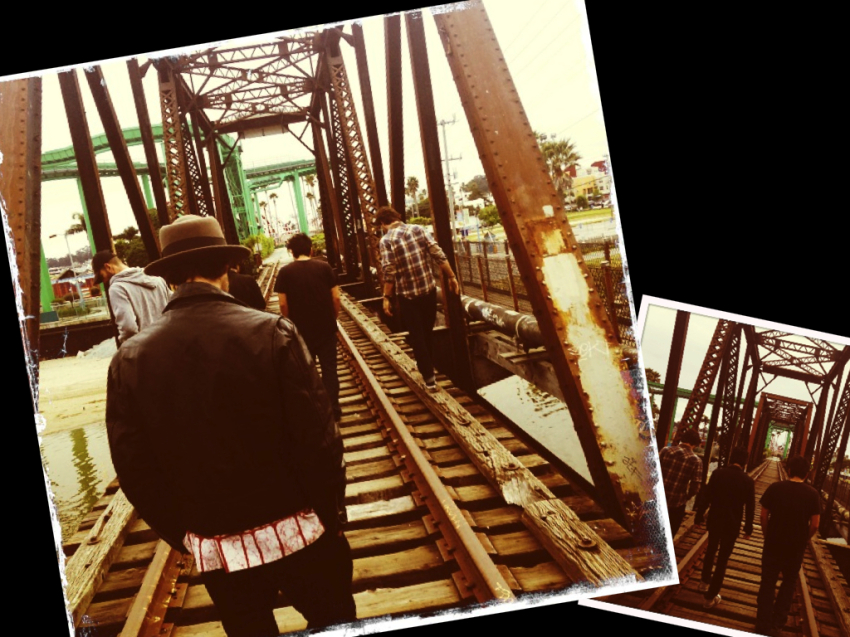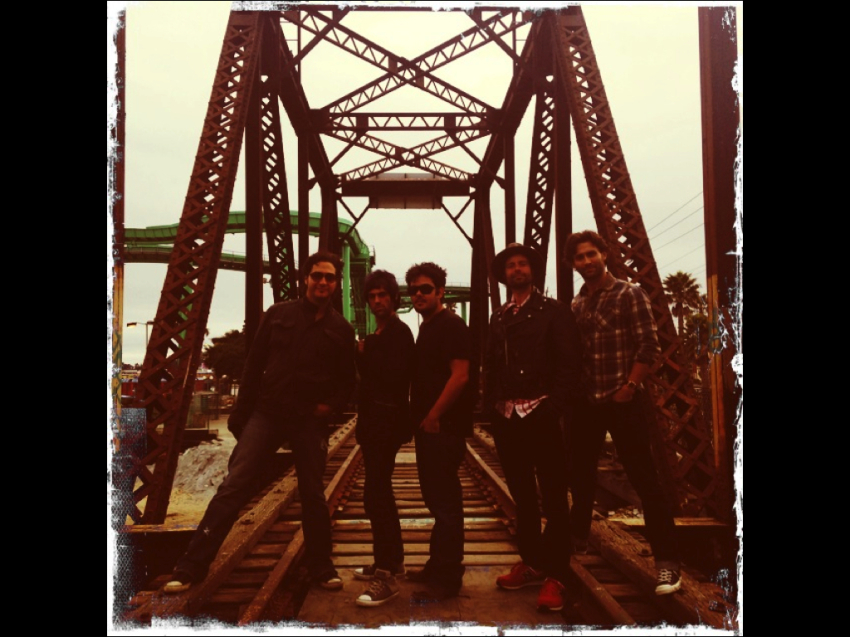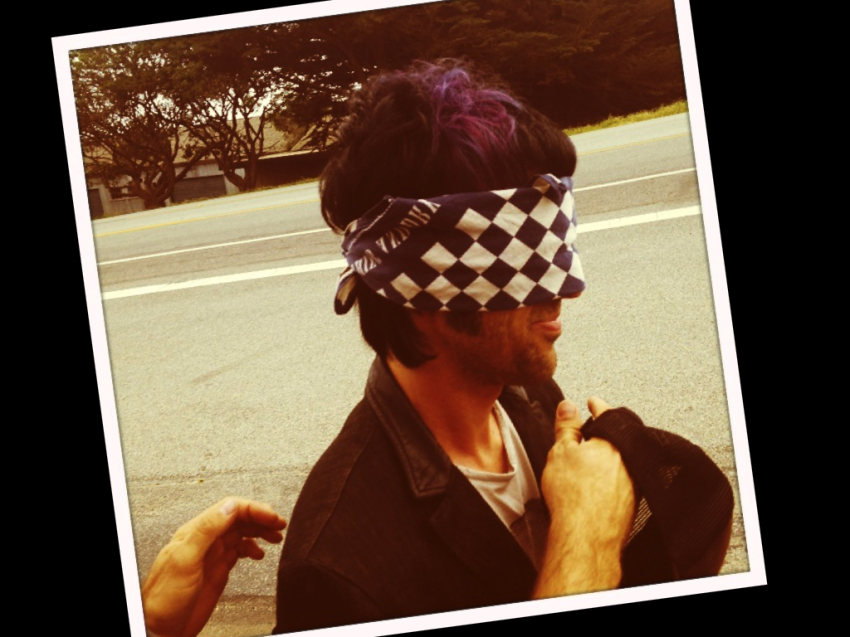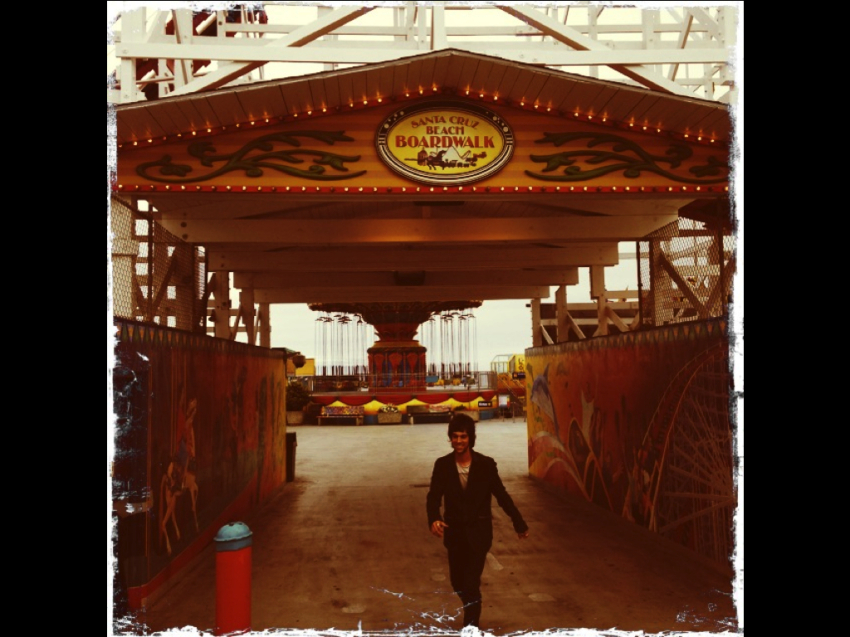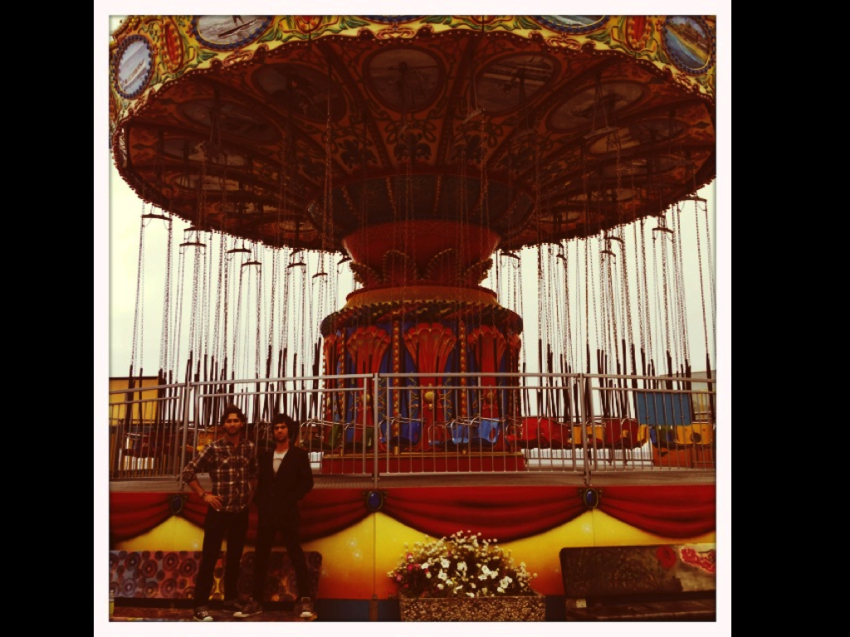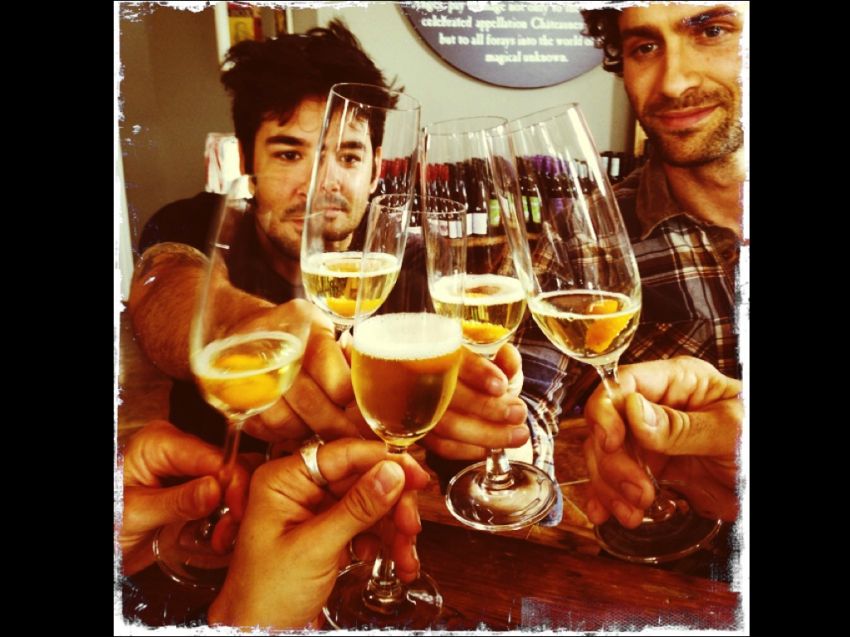 I know that a lot of bachelor parties go to Vegas and do something wild. But a trip like that just did not seem fitting for my friend Aaron LaMorte. Being that we did not go to Vegas I will be able to tell you all about it. Aaron Robinson and I planned the trip and we began at Verve Coffee, from which I'm ironically also writing this blog.
We decided to plan an action packed day in Santa Cruz. I did not realize it at the time but our day would emulate some of our favorite movies that we saw growing up which is fitting because Aaron LaMorte LOVES MOVIES. After Verve, we headed to Wilder Ranch, which is one of my favorite places to hike. These coastal trails are unparalleled by the many other coastal trails in California. We slipped down into a hidden beach and found a quaint cave that we climbed inside of. The beach reminded me of the last beach scene in The Goonies when they climbed outside of the cave and watched the pirate ship sail away.
Once we started to head back into town we took the long way home along the railroad tracks. My friends whistled the songs and I imagined the kids on the adventure in Stand by Me. There is something about being around these guys. It's like being a kid again. The worries of the world tend to fade away and it is as if our present experience is the only experience that matters in the world. Maybe it should be like that more often.
On the way to dinner I decided to make an impromptu stop to a deserted Boardwalk. It was creepy and eerie to see all the rides stand still without the people and laughter to fill the space. We crossed across the infamous bridge that vampires hung from in The Lost Boys. Jonathan Stoddard decided to show off has he also hung from the bridge.
In real life the bridge seems a lot shorter than it appeared in the movie. Or maybe I was just younger and the world seemed like a bigger and more wonder-filled place, like it does when I'm around my friends. It's like Lost Boys again. Paxton Dronek and Dave Alexadrou, thank you for also adding to the wonder!
You might like: