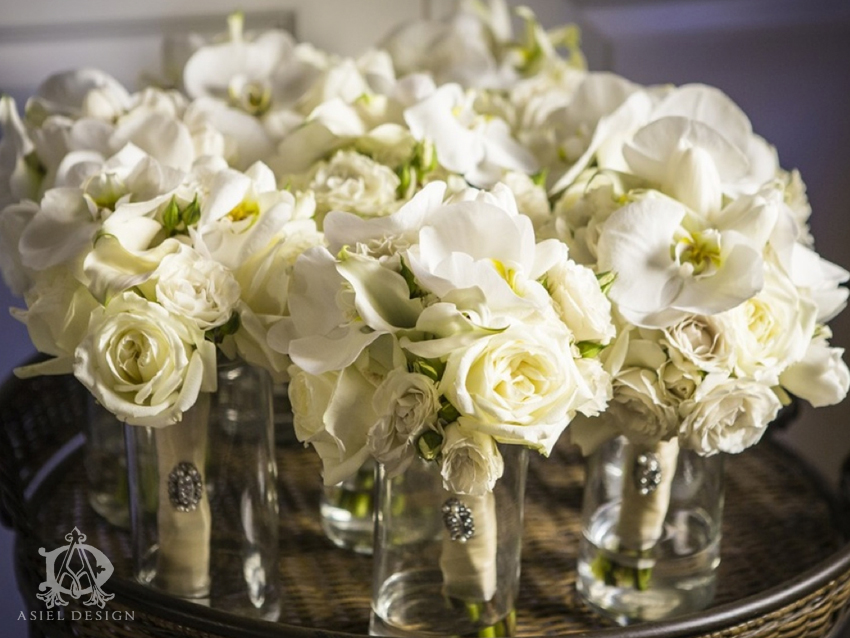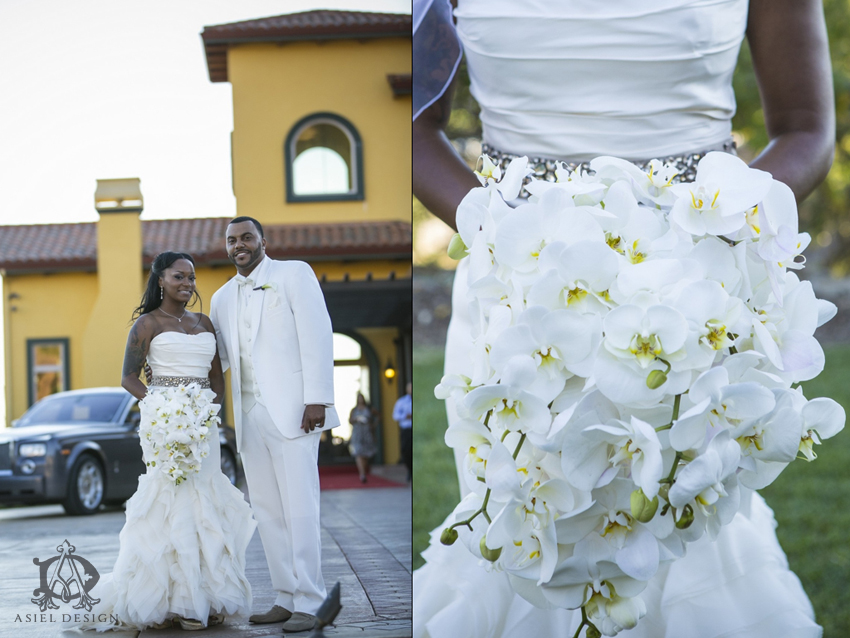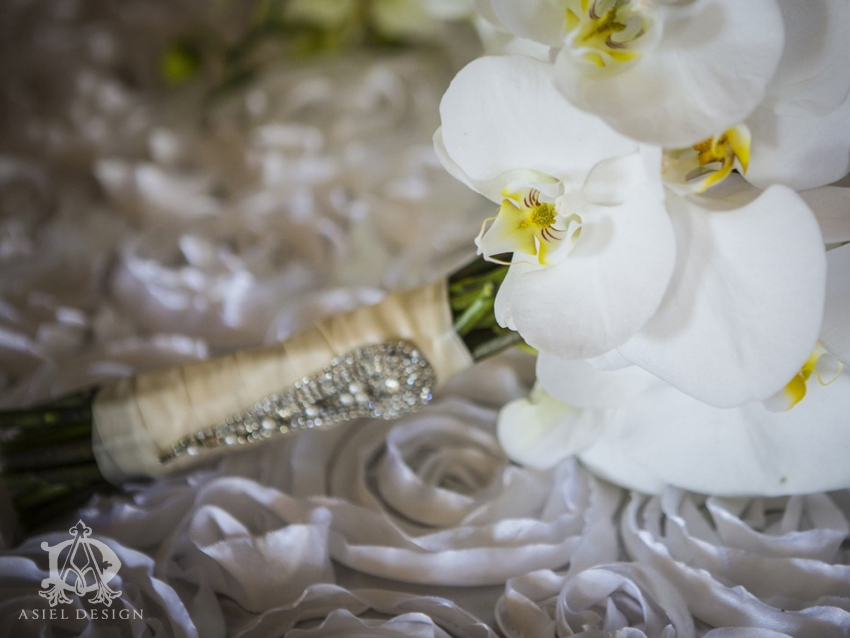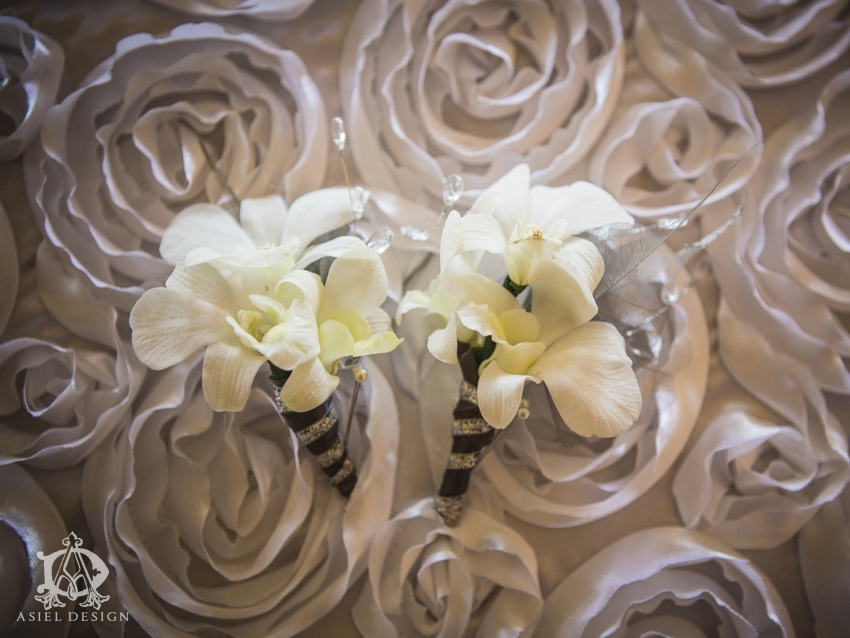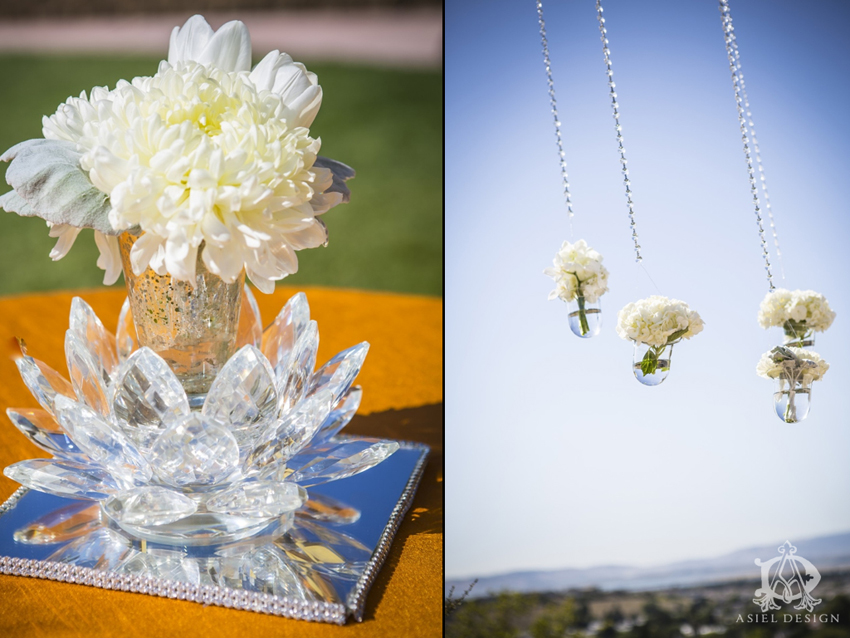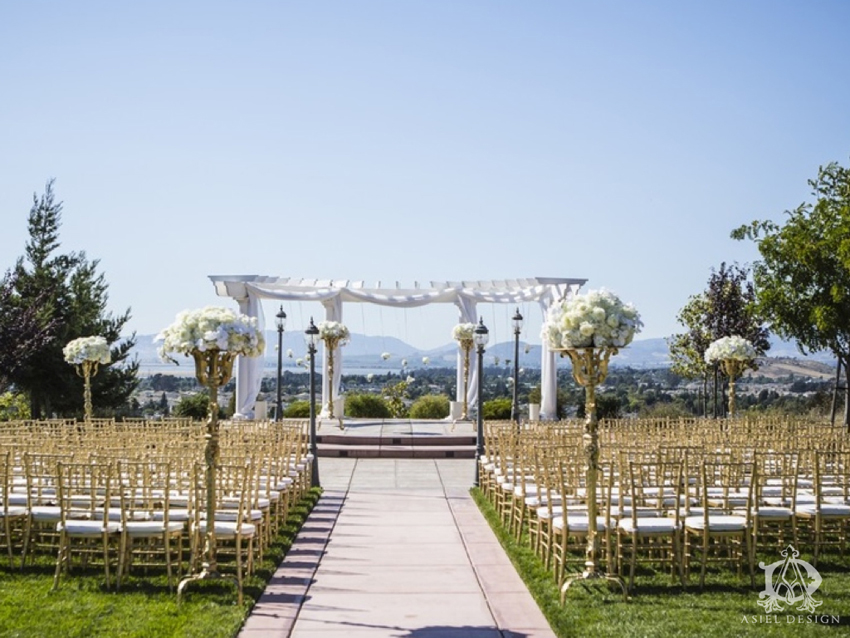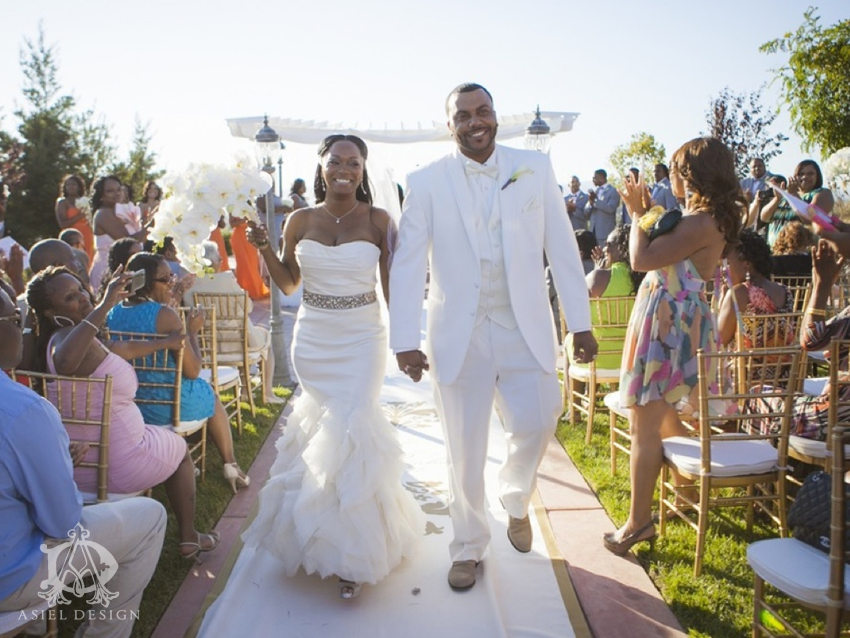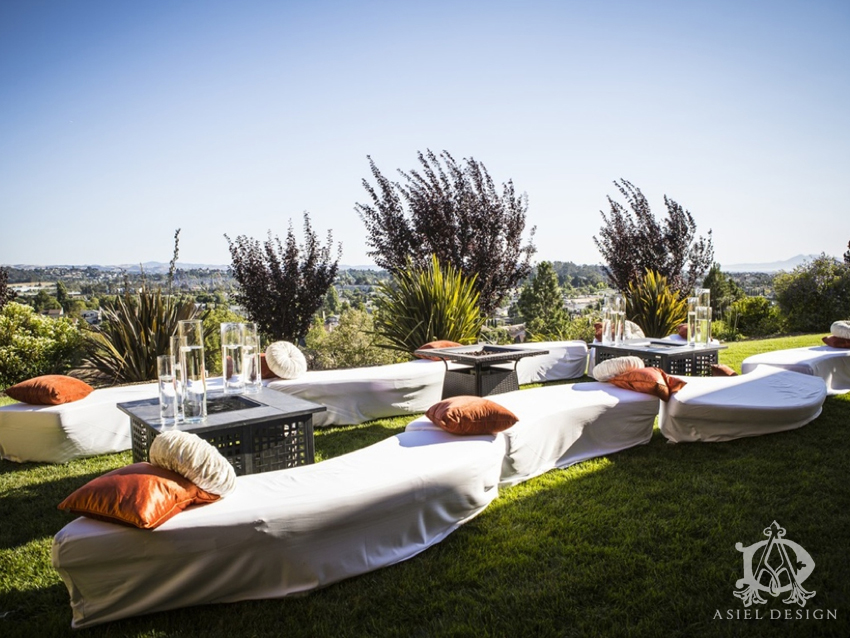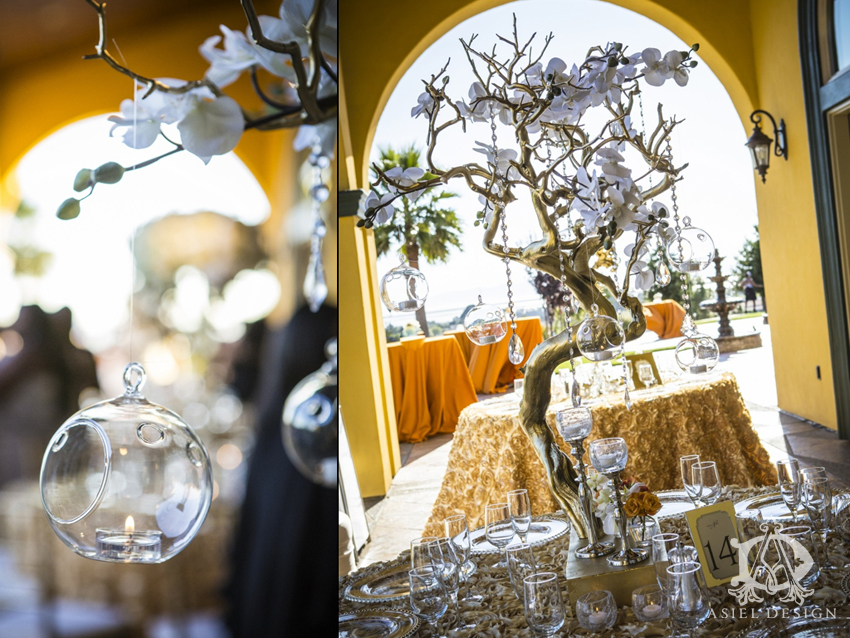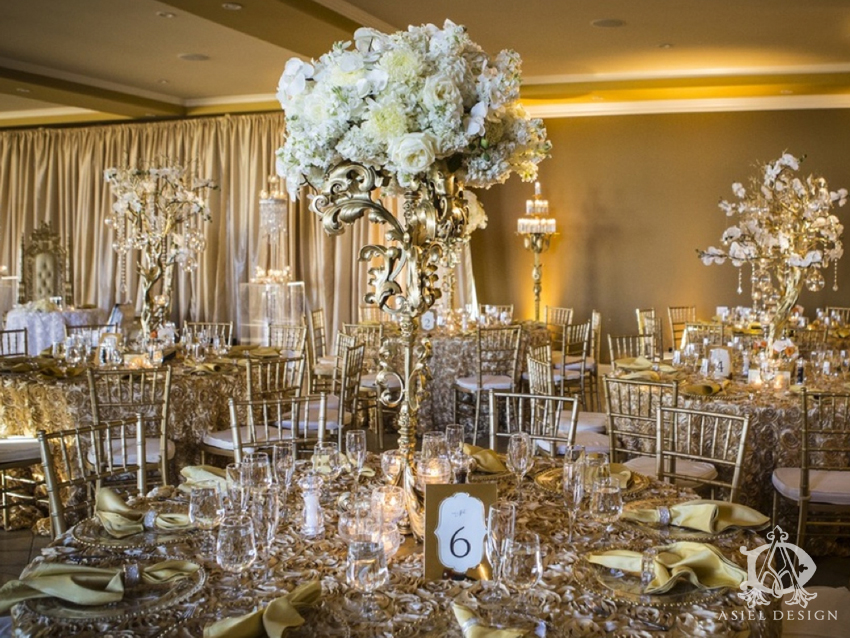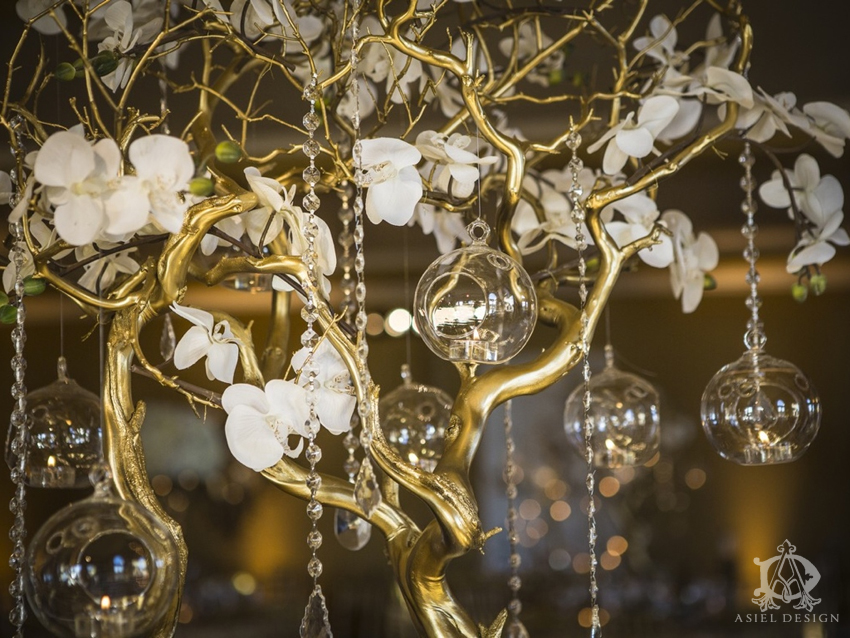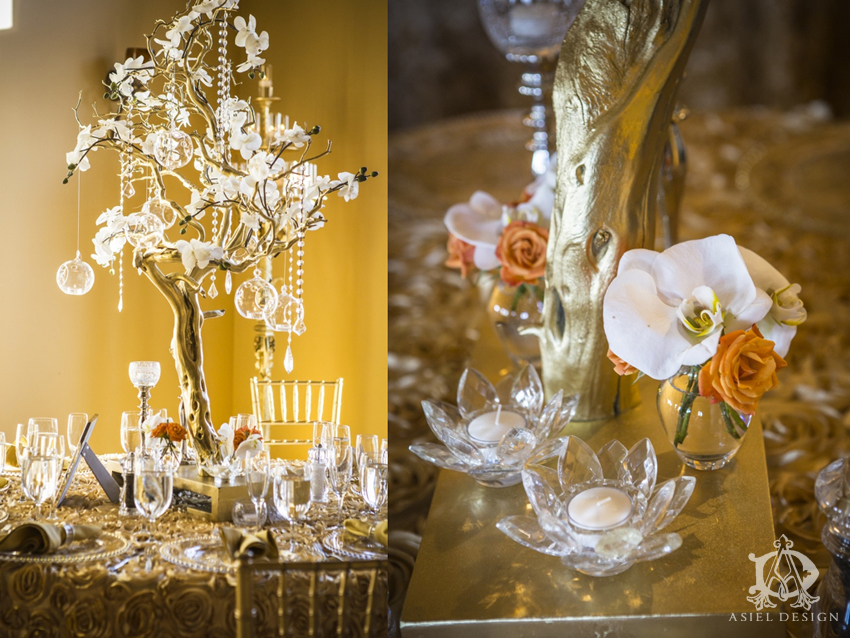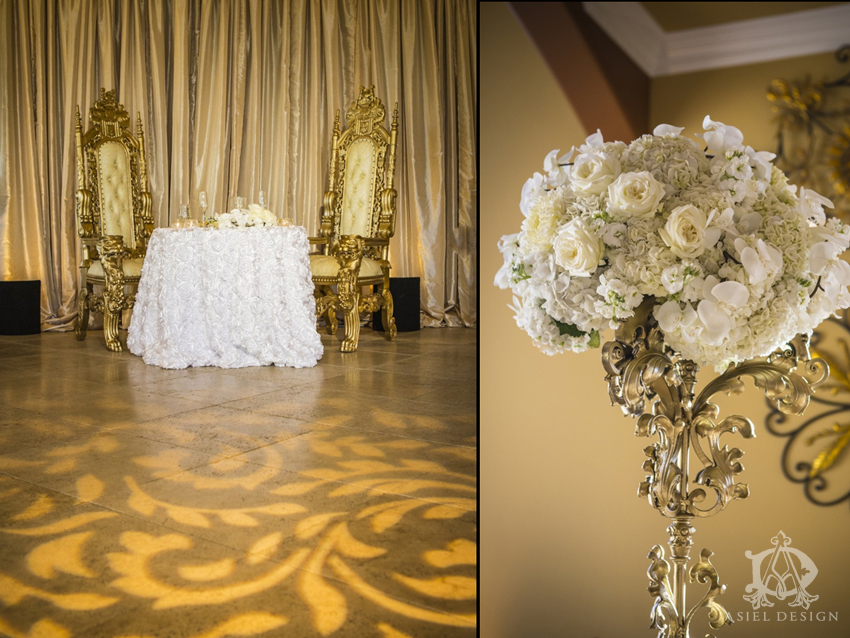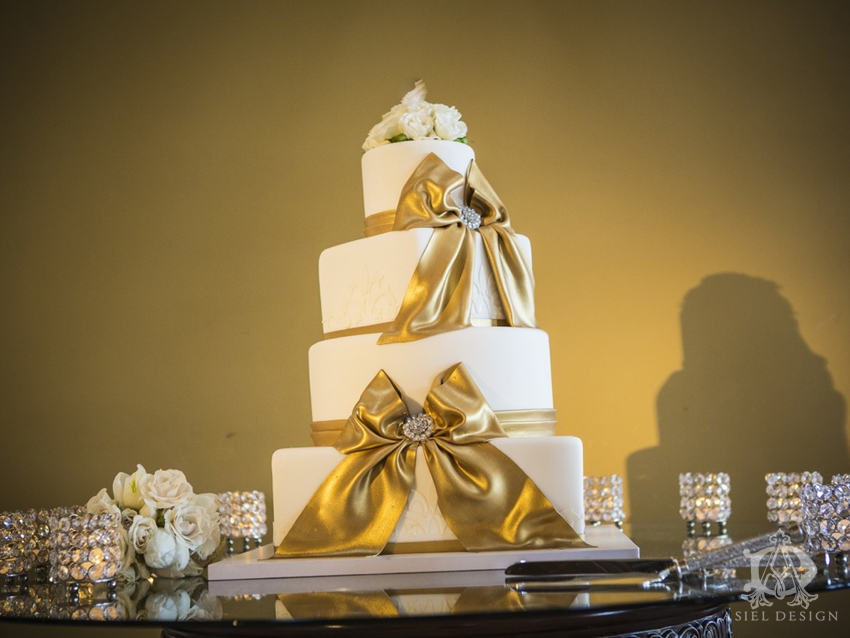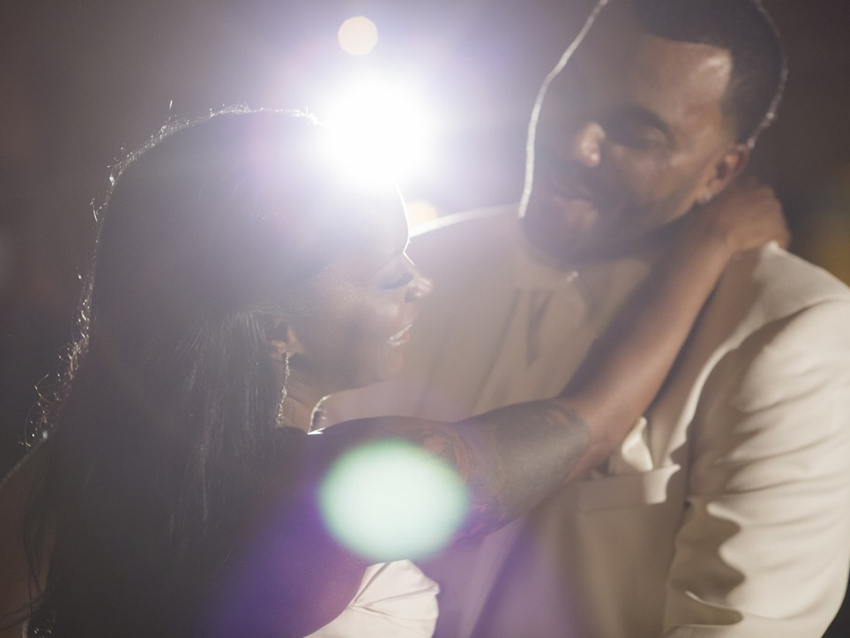 Shaville and Rick's wedding had a nice blend of several design worlds. We cherry picked ideas from modern and glamorous wedding designs to create a stylish look. Their wedding also had a nice blend of opulent flowers that were accompanied by many design elements.
We added various mercury vases to create a residential feel on the guest tables. This look exceeds the "flowers in a vase concept" and is likened to a floral ascetic that one may find in an affluent home. Drama was created at the ceremony and reception with hand crafted wrought iron stands that were accompanied by flowing oversized floral arrangements. But this old world look was not to be out done by the sculptural Manzanita branches that also accompanied the guest tables and added a sense of modernity and masculinity.
All these aspects of wedding design here flowed together nicely and balanced one another. From glamour to opulent and modernity and masculinity, I guess this wedding is a testament that you can have your cake and eat it too!
Jonathan
You might like: