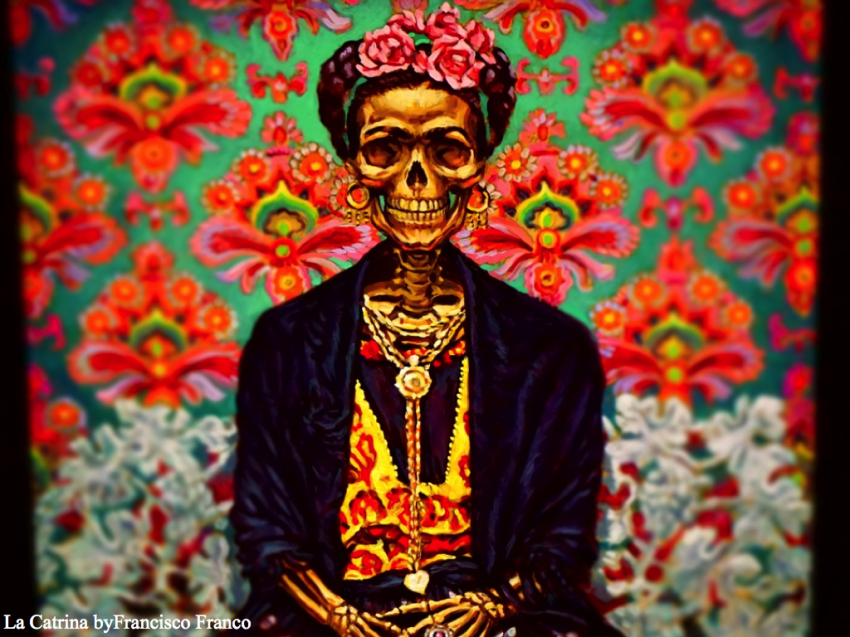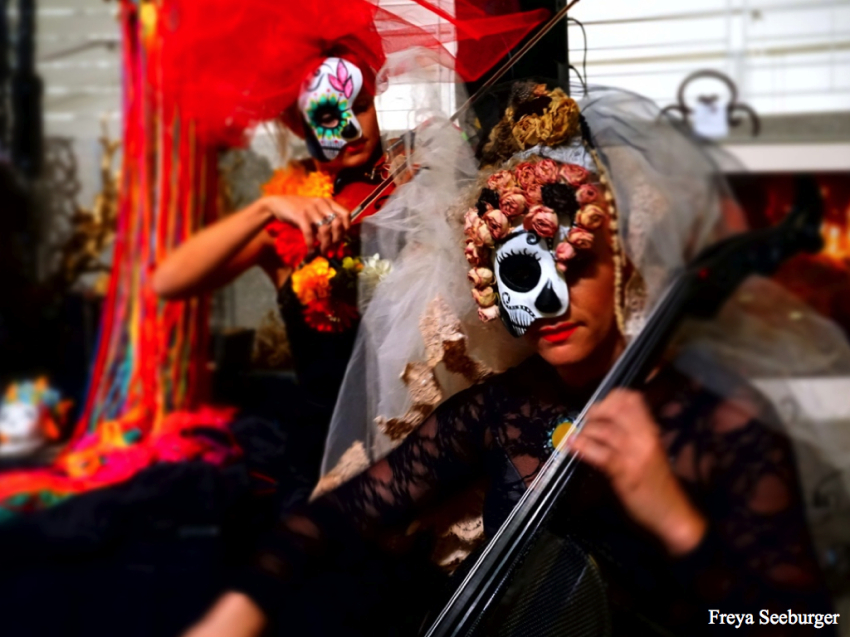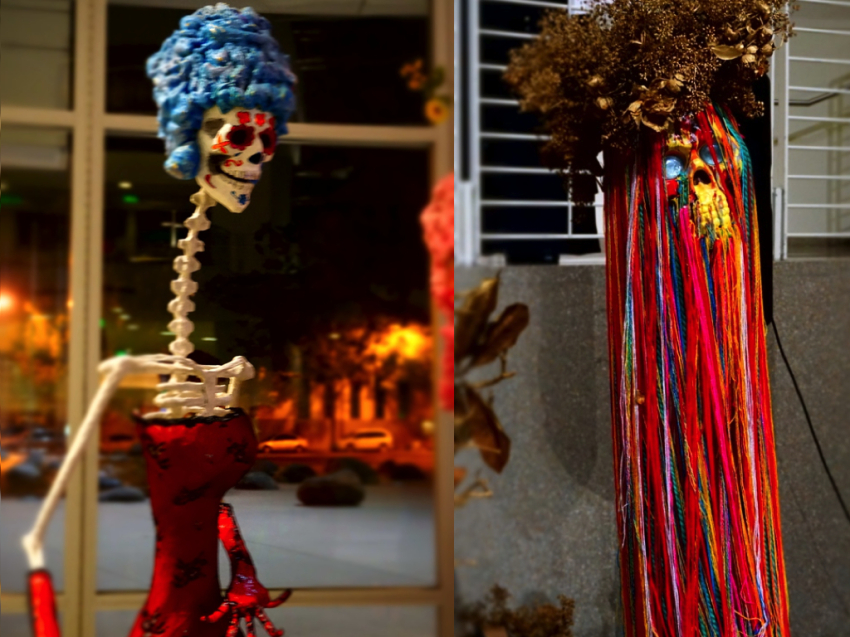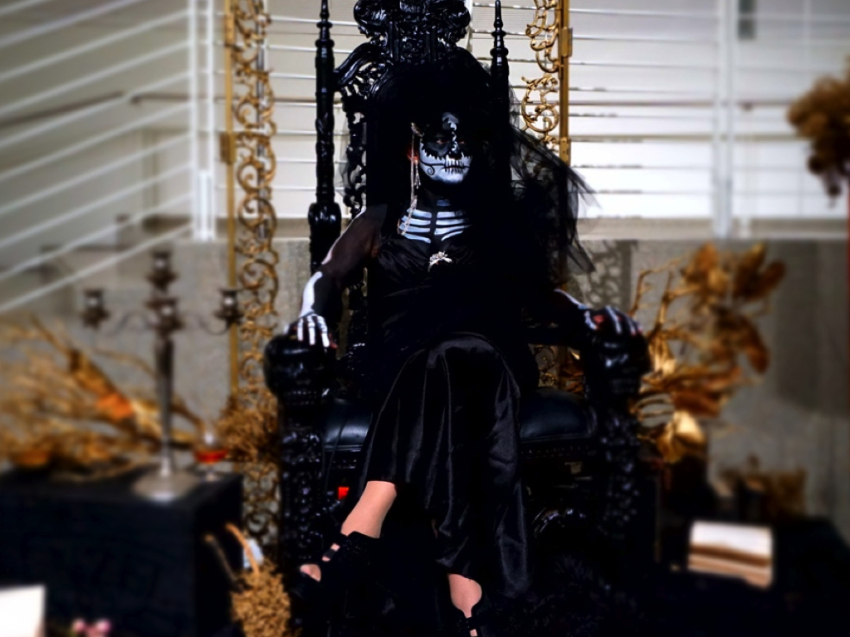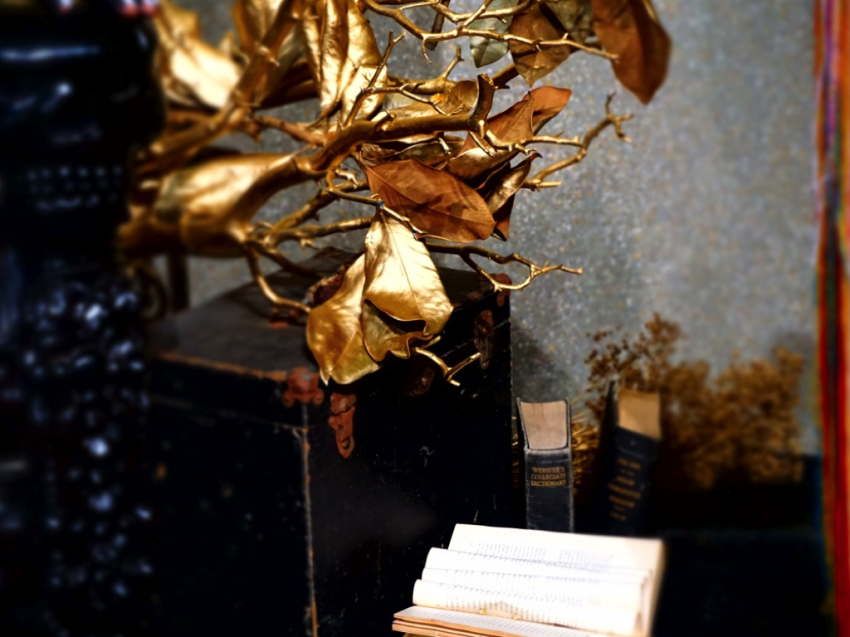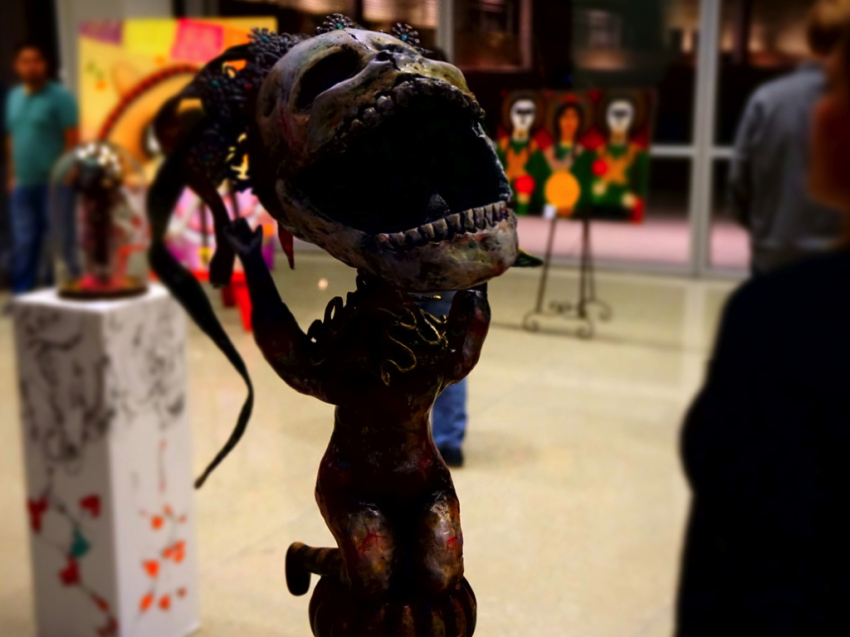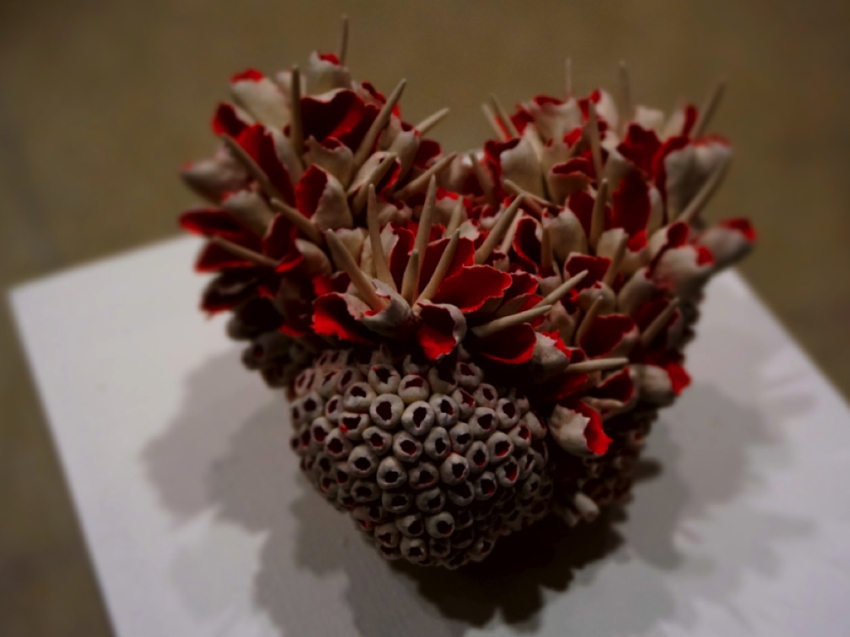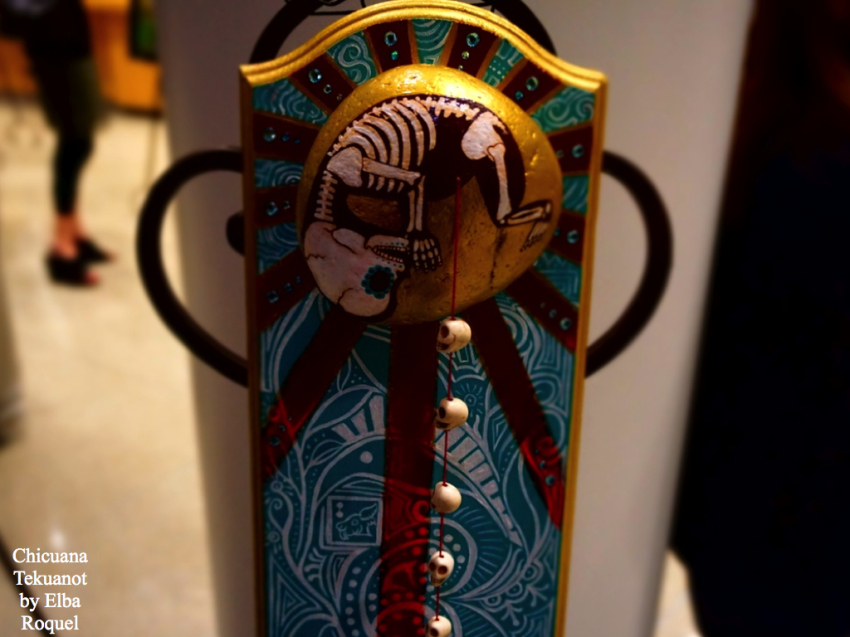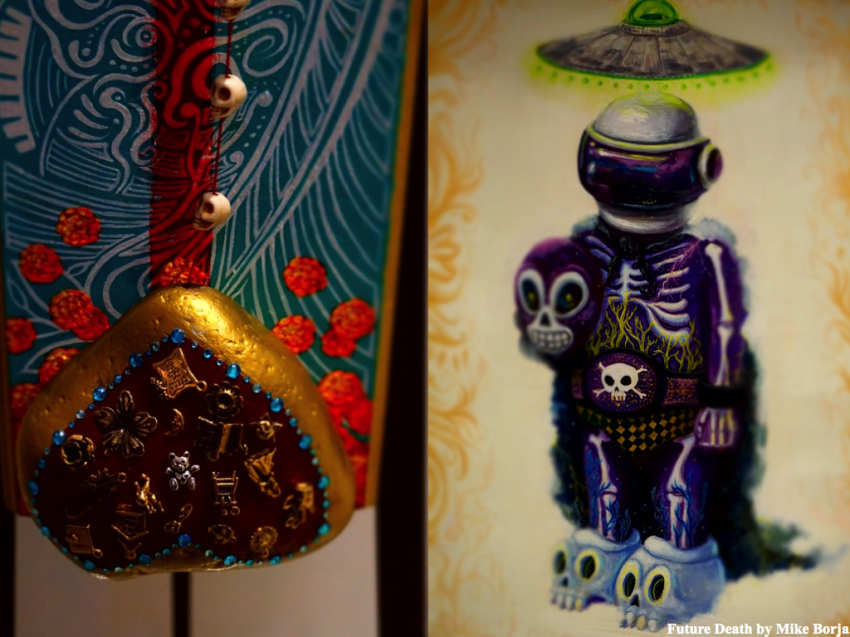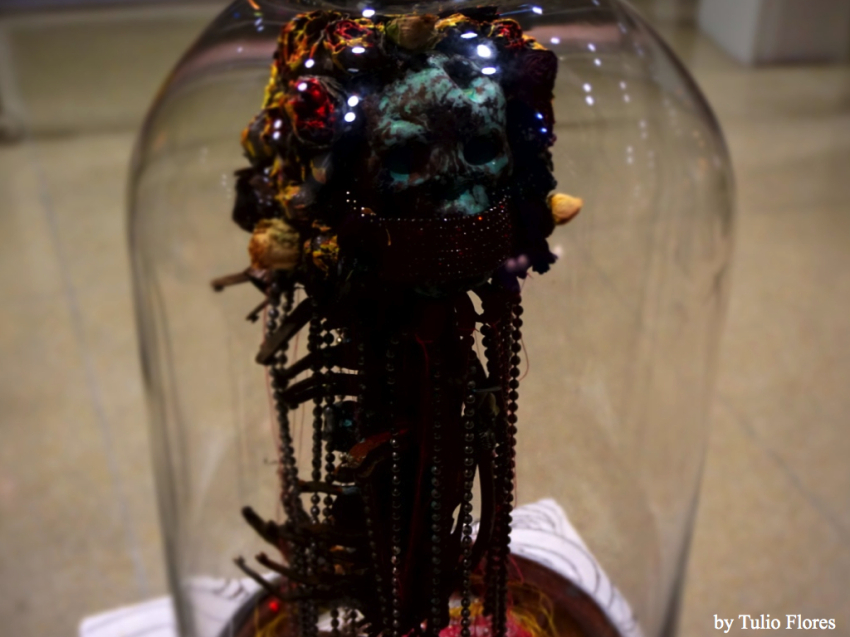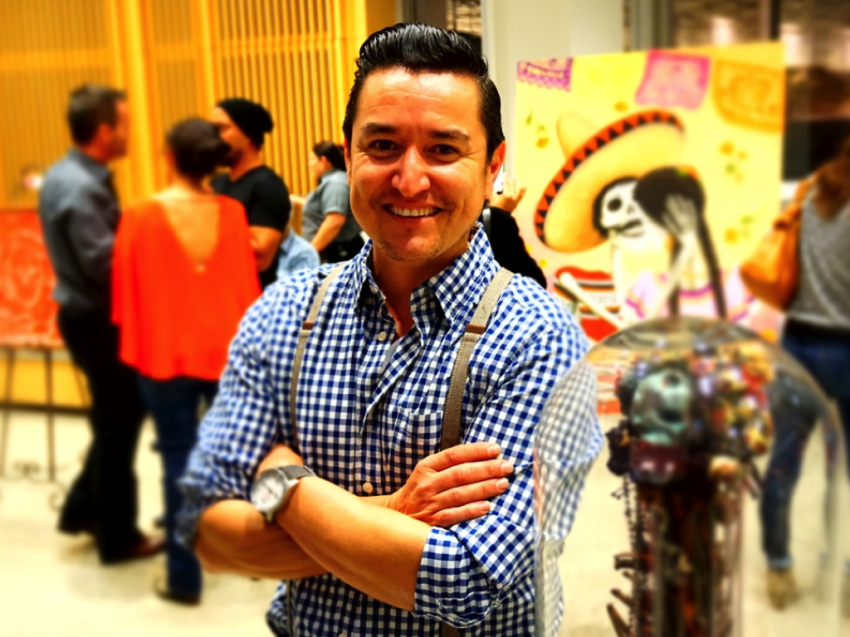 We recently visited the Colors in the Hue of Mexico show at the San Jose Rotunda. This event commemorates the Day of the Dead holiday, which is readily celebrated in Mexico and other cultures throughout the world. The Day of the Dead is a time to pray for and remember family members who have died. All art that was displayed at this event was to reflect this thought and theme.
This year the Mexican Consulate, (which promotes Mexican Culture in San Jose), asked Tulio Flores to curate and produce this show. Tulio tapped his vast network of artists to produce art to be displayed at this event. He also organized signers, musicians, dancers and performers to participate in this city-organized event, which took place at San Jose's City Hall.
It was a lively night, with many shades of artistry that reflected the intricacies of the Mexican culture and art. It was a time that the City was able to come together and commemorate, learn and remember.
You might like: