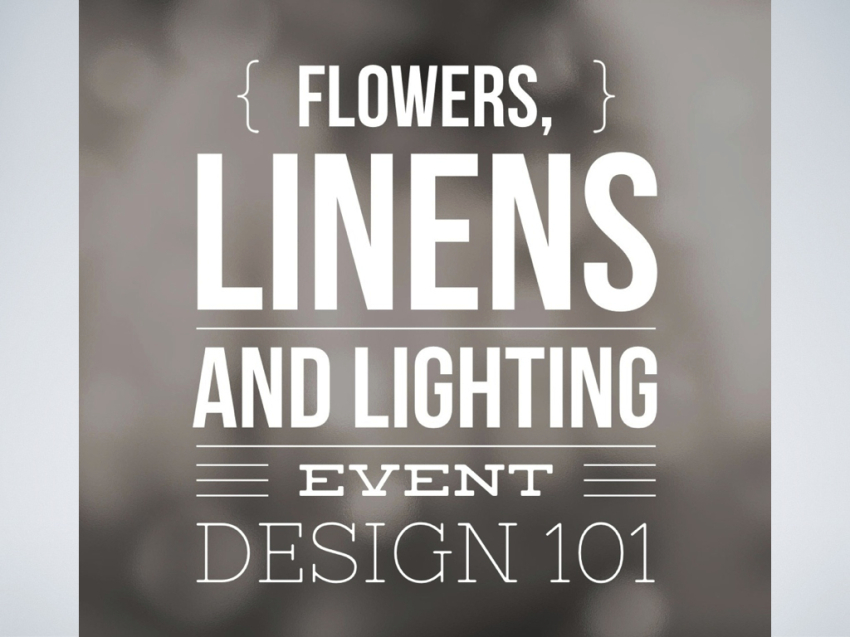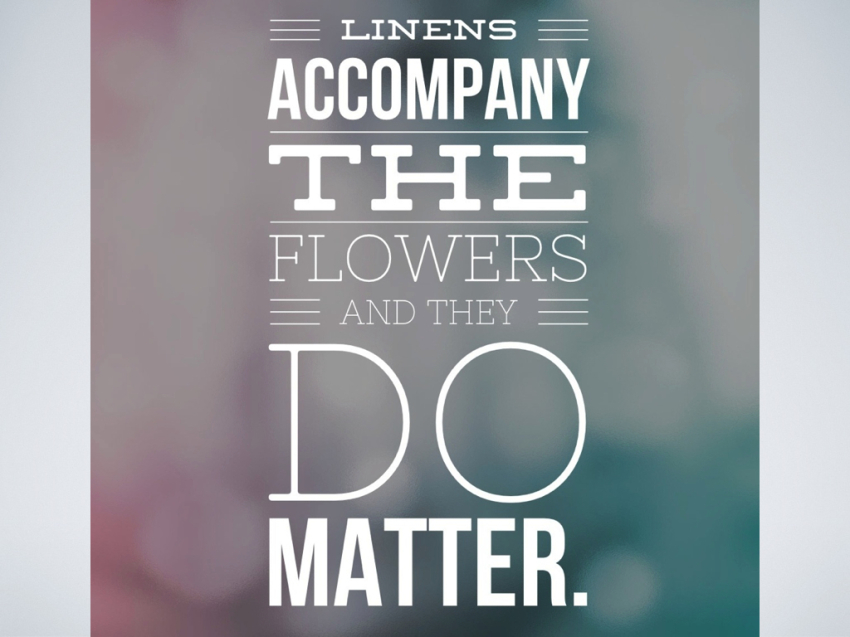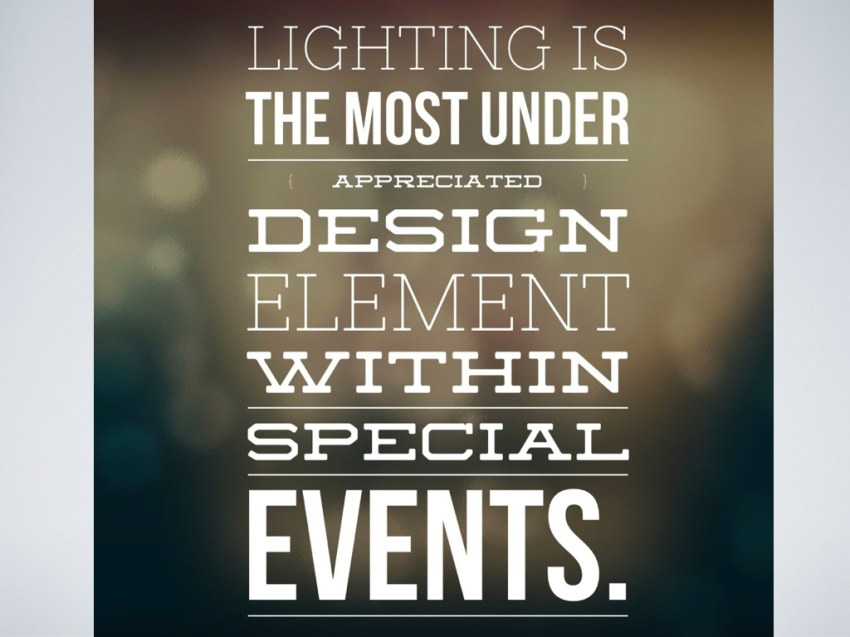 If you are planning an event and you don't know where to start, repeat this mantra to yourself: "Flowers, linens and Lighting…oh my!" Clients often ask us where to begin in regards to design and as a company we focus on theses 3 essentials of design. If these three elements are done well then I promise you, it can transform a space.
Flowers (or really any décor that that is represented in floral design) can be quite a statement piece at your upcoming event. It's also usually the design element that guests most often remember. The floral design should represent your personality. Elements of it should mirror the things you love. We often ask our clients to describe their house, knowing that they will often surround themselves with an aesthetic that represents their personality. We tell our clients that their guests should be able to walk into a room and know that this is their celebration by simply looking at their décor. It's your party…Make it you! Flowers can personalize your event and create the art that guests will talk about.
Linens accompany the flowers. They should always be floor length and the texture of the fabric does matter. Choose something with fullness to give the table some dimension. It's often safe to pick a neutral color that goes well with a room. Yes, a bright color or busy design might be your favorite but try to imagine that same color multiplied by your table count. It takes a good eye to pick linen that works with a design and doesn't overpower it. So choose a good fabric and if in doubt play it safe.
If you're in Northern California, Hartmann Studios has an adequate selection of linens that start at about $35. If you're looking for a company that specializes in linens, try Napa Valley Linens or Wildflower Linens. They also both carry moderately priced linens that will do the trick.
Lighting is the most under appreciated design element within special events. We often have clients spend a good amount of money with us on the floral design then want to skip out on lighting. Years ago I was working with Jeff Garcia for his wedding and I explained it to him like this;
"You paid us a lot of money to create a custom look for you, but without the proper lighting you wont be able to see your flowers. They will be sitting in the dark."
Up lighting is essential for an ambient look. If the budget allows, pin-spotting is ideal. If the room where your event is being held is not the prettiest room in the world then make it as dark as possible and highlight the décor and things that you want your guest to see. Event Design is an illusion, focusing on your focal points and distracting from the rest.
I call this trick the "bar effect." Think about a neighborhood dive bar…it can be charming, right? Now think about the same bar in full light. Is it kind of gross and maybe even sticky? Who knows if you would even go to that bar if the lighting weren't dim and controlled? Use those mental pictures when thinking about lighting your upcoming event.
Flowers, linens and lighting are the essentials that can transform a space, everything else comes after that.
You might like: