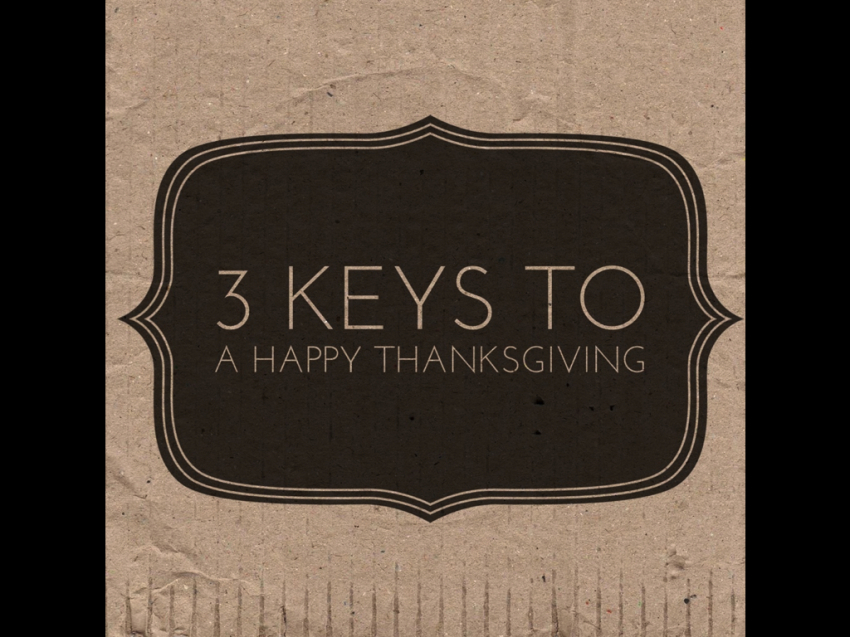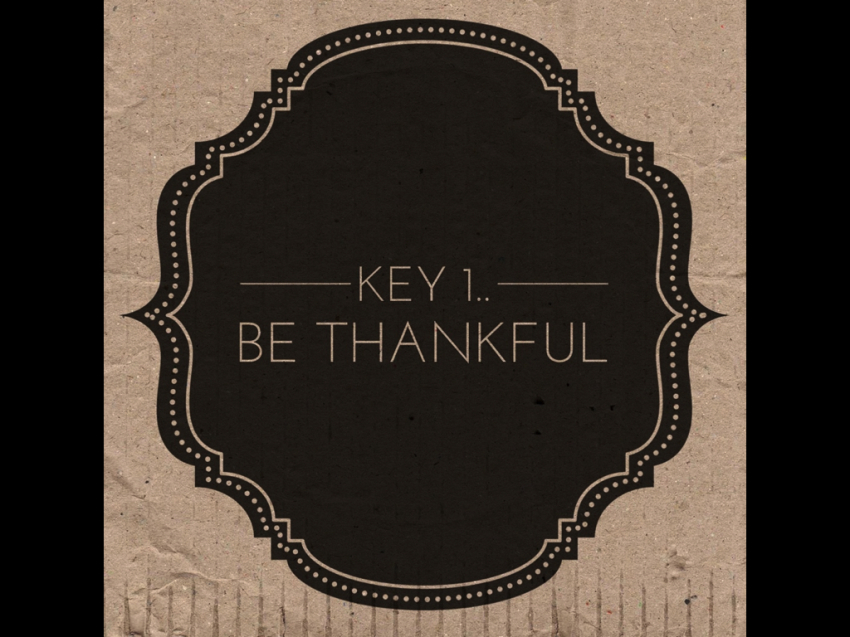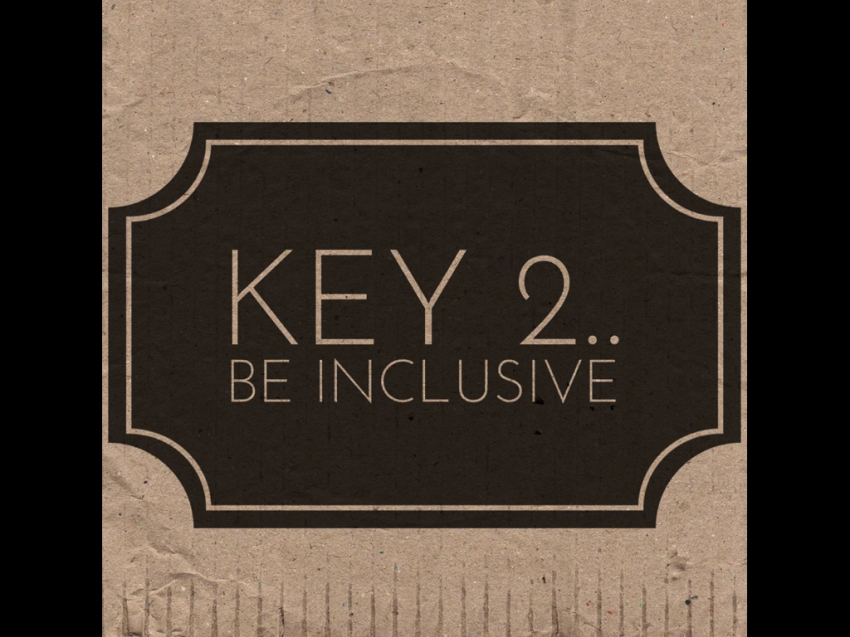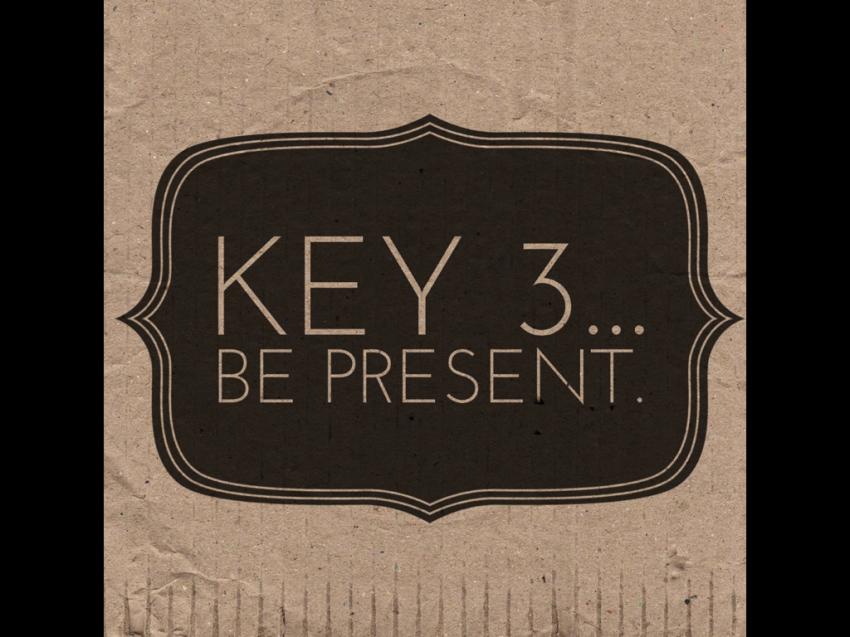 I've been blessed in life and I have a lot to be thankful for this Thanksgiving. Along the way, I've found these 3 keys have been helpful in being happier especially this time of year.
Key 1 | BE THANKFUL
We have all heard the saying; "When you change the way you look at things then the things that you look at change." It's a great philosophical thought, right? This idea is demonstrated in science as well. Dr. Wayne Dyer (a well renowned spiritual and motivational teacher) sates that when scientists studied atoms they were surprised to find that the atoms react differently when they are watched. This finding fascinated even Albert Einstein. How can an outside entity change something by viewing it?
Maybe being thankful is more then finding the silver lining in bad situations. Having an attitude of gratitude can actually will good things to happen to us, as we are thankful for what we already have been given.
Key 2 | BE INCLUSIVE
The holidays are a hard time of year for many people. It's a reminder of past and present family dysfunction. As you can imagine it's also a lonely time of year for many. It can also be a signal for another year that has passed, which is especially disheartening when yearly goals and expectations have not been met.
If you see someone on the fringe, help them.
"Why is this a key to happiness?" you may ask. Loving others gets your mind off of your own problems and works towards a positive solution. This is the basis of the saying "giving is better then receiving." When we give, we receive so much more. Also as we all know, helping those who are struggling can be a reminder of all that we have been given ourselves. Who knows, you may even want to invite someone over for Thanksgiving dinner that may not otherwise have a place to go.
Key 3 | BE PRESENT
It's a busy time a year. Getting ready for the holidays can be a daunting task. With all the commotion, there is a tendency to "miss the forest in the trees." We can get so tired and so busy preparing that we forget what's important. FAMILY, FRIENDS and LOVE.
Often times I will tell a client that is getting married to do this at their reception; "Slow down, take deep breathe and realize that everyone is there to celebrate this special day with them." The same reminder can be true during the holidays. Take a minute to be present and realize that these are the good times.
Happy Thanksgiving!!
PS I mentioned that this weeks post would be a continuation of last week's Steampunk Cocktail reception. However I opted to get this post out instead for Thanksgiving. I will post the continuation of the Steampunk event next week. Be sure to check back…it's good one!!
You might like: