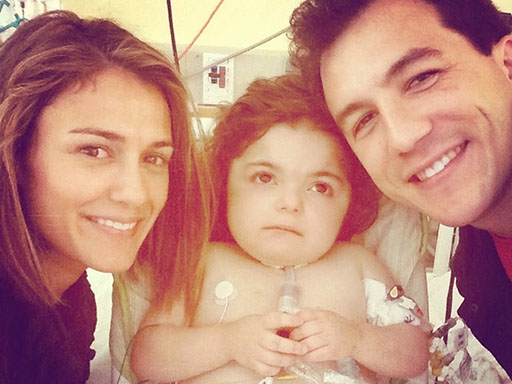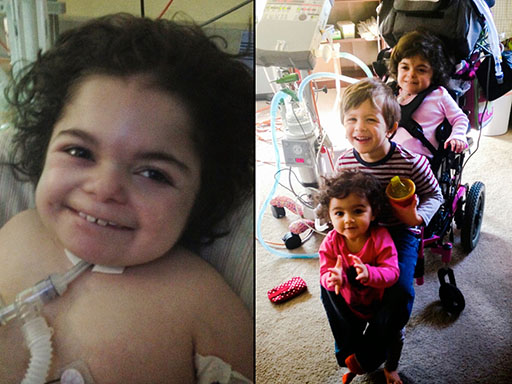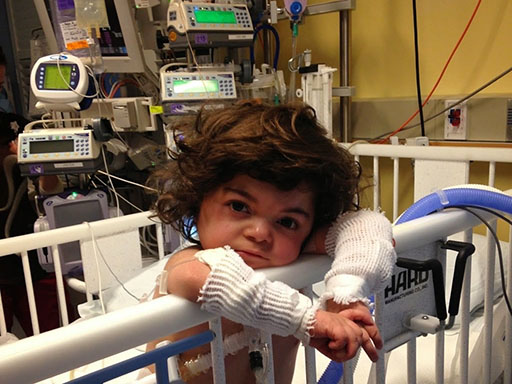 I would like to share the story of a family that has touched my heart in many ways. It's the story our friends, Justin and Victoria, along with their kids Jaden, Olivia and of course Moriah. This is a special family that has recently experienced the loss of Moriah, their oldest daughter who was 6 years old.
Moriah was born in January of 2008 where she remained in the hospital for 1 year after being born. During this time, she had two open-heart surgeries; one of which was a 12.5-hour full repair of her heart. Since her birth, she had struggled to stay out of the hospital, often times with critical health conditions.  Even in the midst of the surgeries and hospital care, one thing was always constant and free-flowing: the loving support of her family, especially from her parents Victoria and Justin.
I have often heard stories of parents who's children experienced extraordinary challenges, and I must admit that I am usually dumbfounded by the love and grace that they always seemed to exude towards their children. Moriah's condition had literally turned their lives upside down, even to the point of relocating to the Bay Area, so that Moriah would have proper health care; and they did what was necessary with love and grace in their hearts.
Growing up with a Christian background, I often hear people talking about "going to church," but with this family I saw "church" being played out in every crevice of their lives.  I saw the sacrifices they made on a daily basis and I would constantly be reminded that this is what love lived looks like.
If it at all sounds like Moriah was a burden, that couldn't be further from the truth. She was a special girl that endured a lot of suffering, but always had a smile on her face. It's often the ones that suffer the most in life that teach us the most about life. This was true with Moriah.
Last Saturday was Moriah's memorial service and I honestly didn't know what to expect.  However, as friends and family gathered to show their love and support, it was easy to see how incredibly far Moriah's contagious smile had traveled.  The service was truly a memorable honoring of this incredibly courageous little girl, who in her leaving, left so much.  I am among many who will forever be changed by knowing Moriah and the love that exudes from this family.

For more on Moriah's story please visit. www.momentswithmoriah.blogspot.com.

Please also keep this family in your heart, thoughts and prayers.
Sincerely,
Jonathan
You might like: