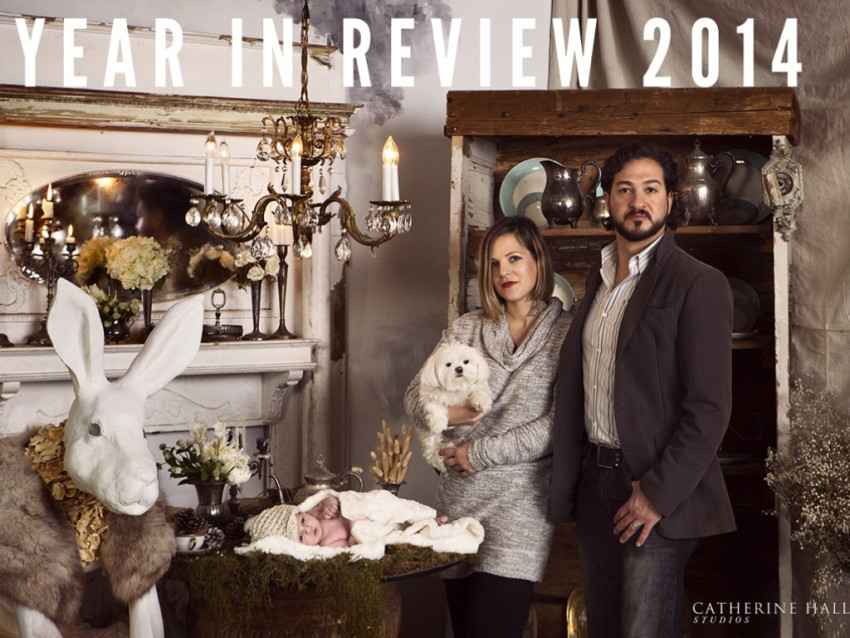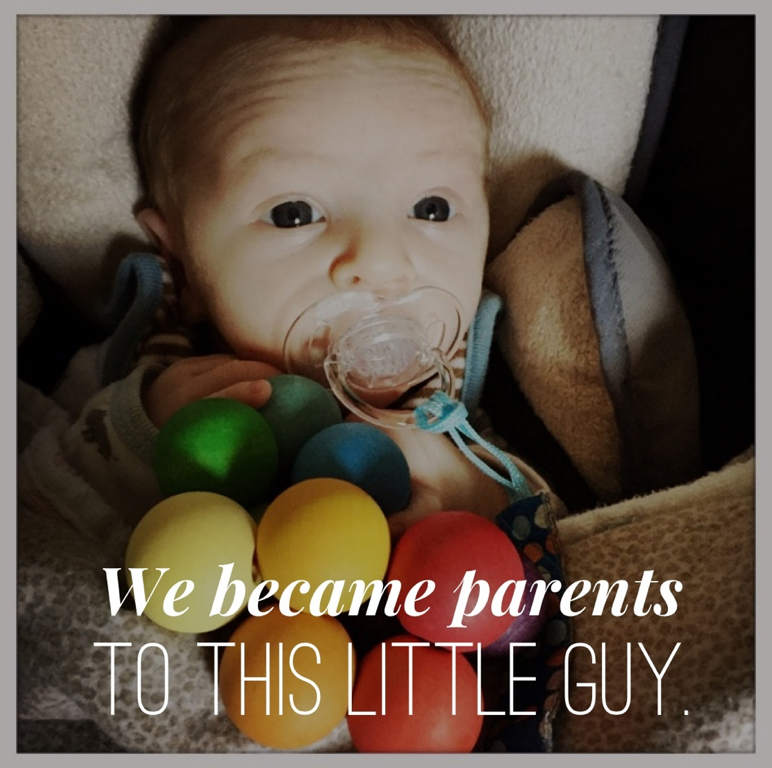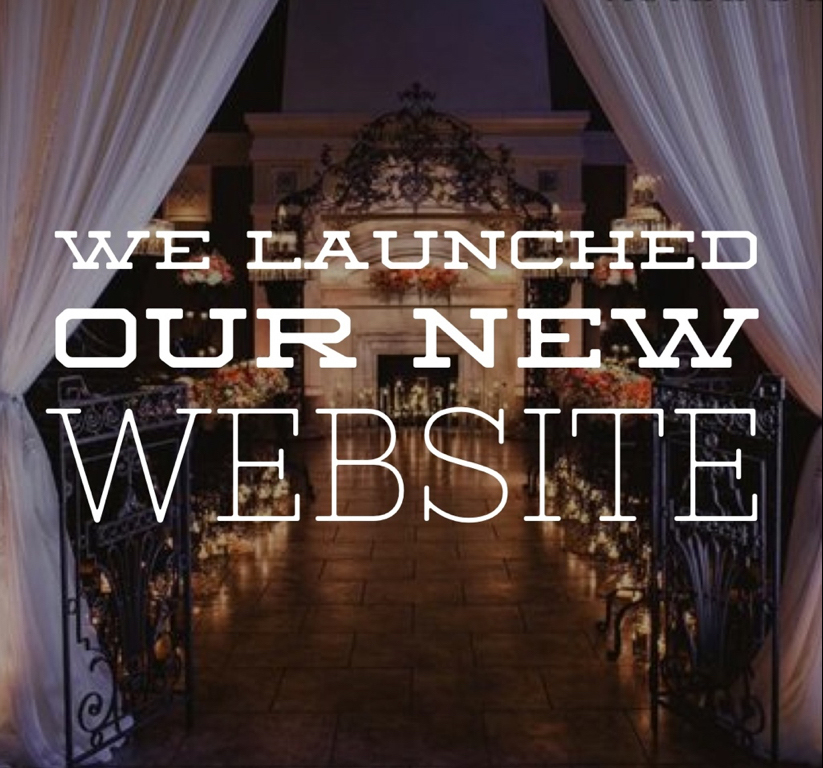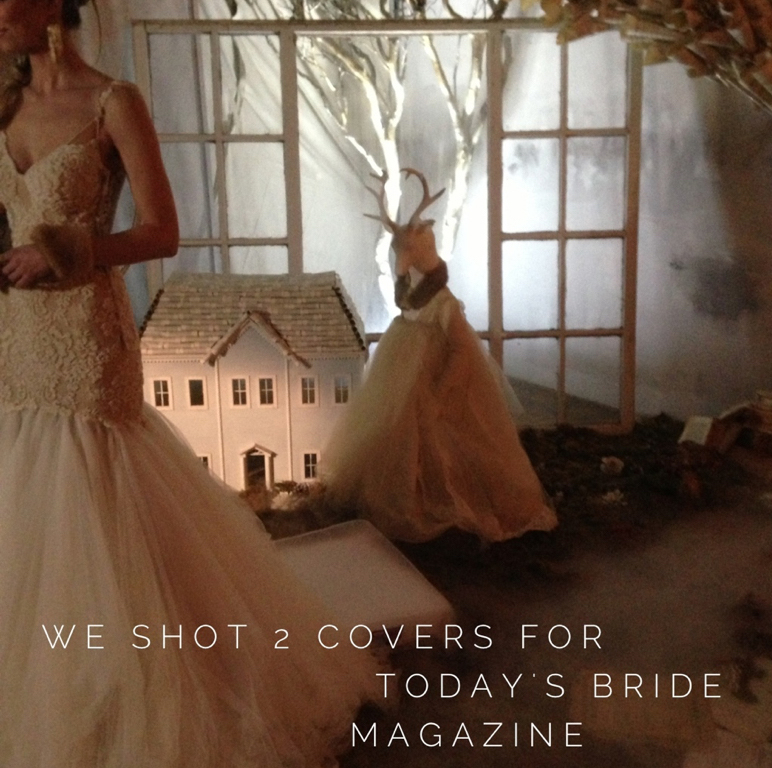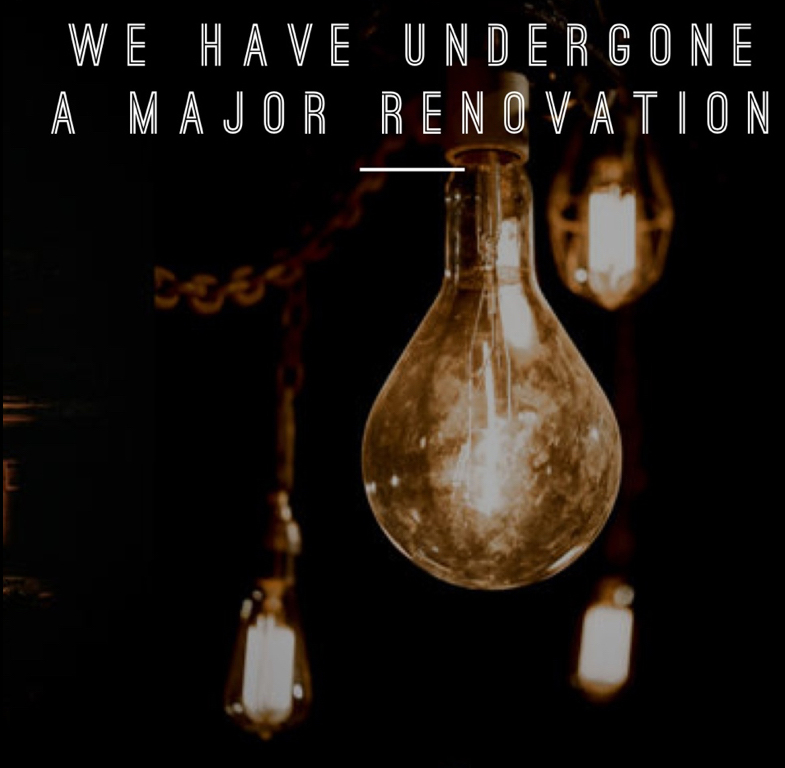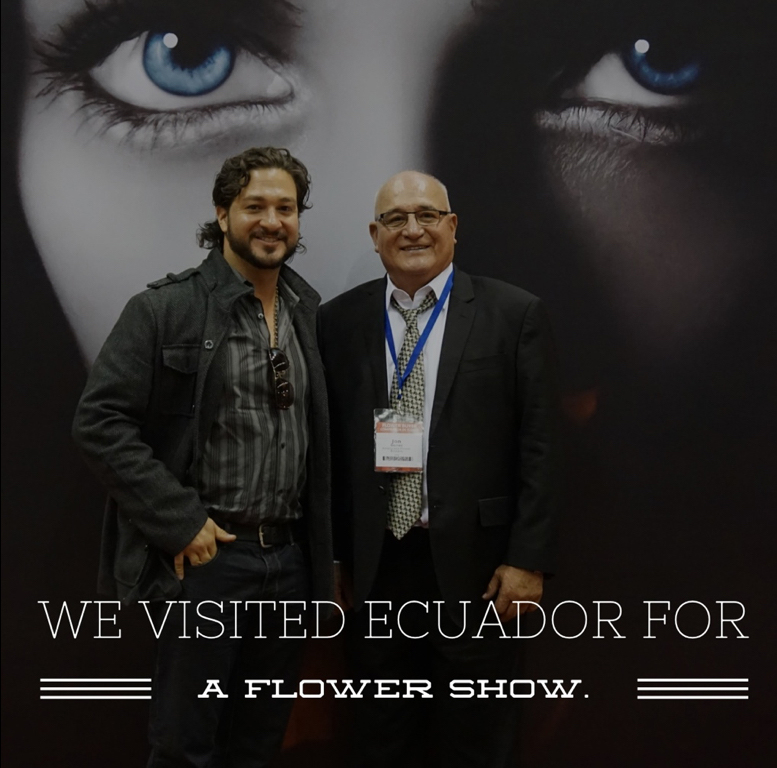 Every New Year, I think it's good to go back and recount all the positive and remarkable things that happened in that calendar year. Not only does it make you grateful for all the good that has happened to you, but it allows you to relive those precious moments at least one more time. It's easy to look back on your accomplishments and almost shrug them off like it was 'no big deal', when in the moment it seemed impossible or insurmountable. Look back is a great way to know what you want to create and / or build on for the future, or it might just bring to light some of your hidden and forgotten goals that you want to aim for in 2015!

A few highlights from 2014

– We became parents to an adorable baby boy, named Phoenix Jonathan Gomez.
– We finally launched our new website.
– We had a successful year at ASIEL DESIGN.
– We successfully launched the Sacred heART event, which fused art and spirituality.
– We underwent a major renovation.
– I visited Equator with my dad, for an International Flower Show.
– We shot 2 major Cover shoots for Today's Bride.
If you made a list, what would be on it? It's OK if everything that you wanted to have happen in 2014 hasn't actually happened yet; the point is to gain perspective and grow from it.
Sincerely,
Jonathan
You might like: