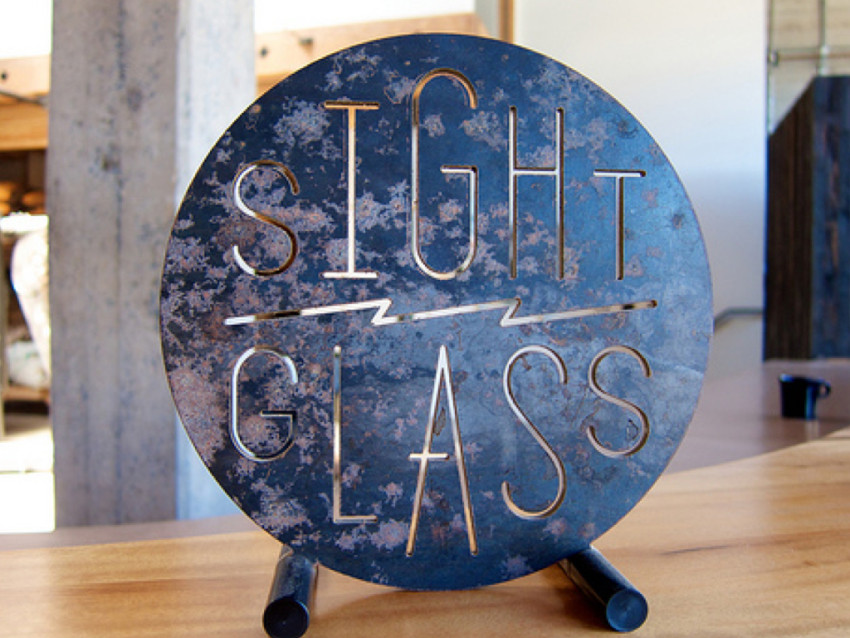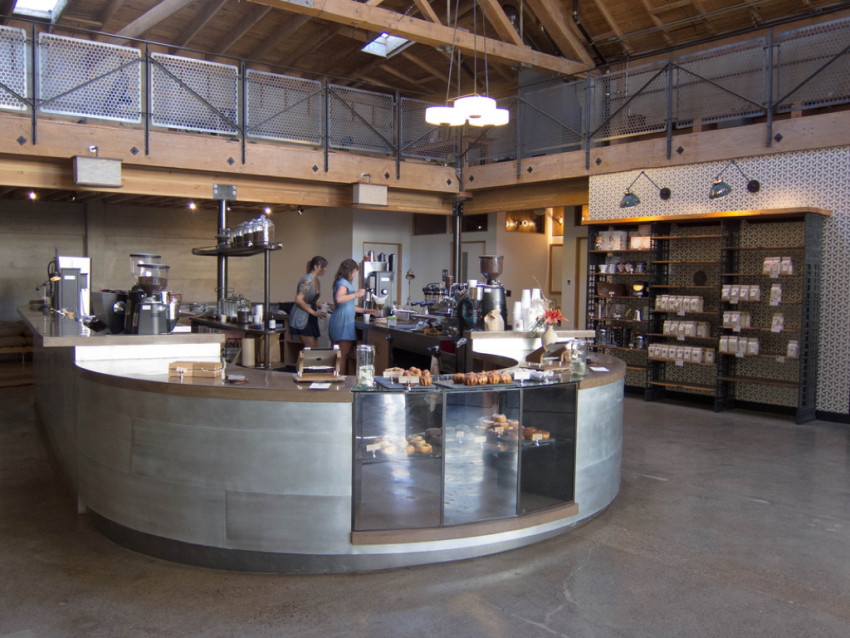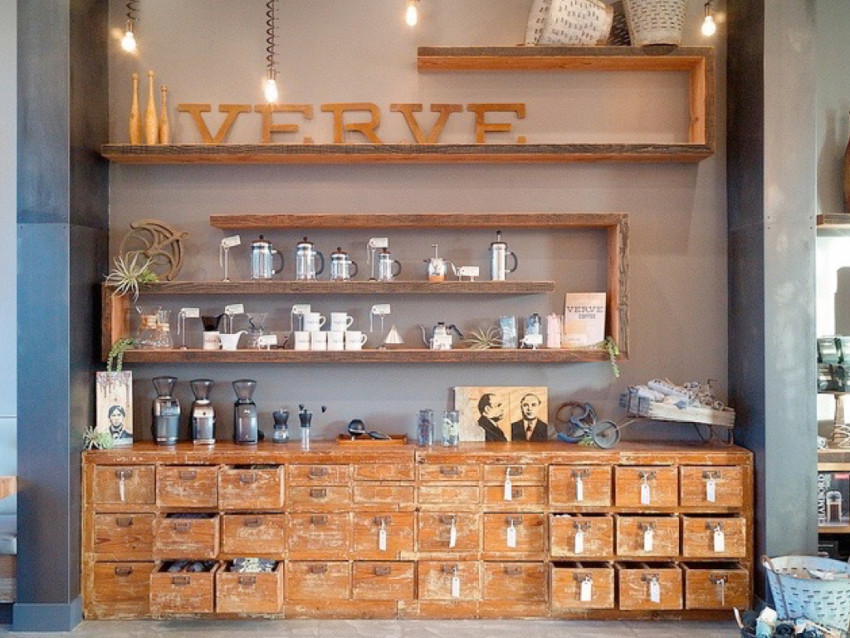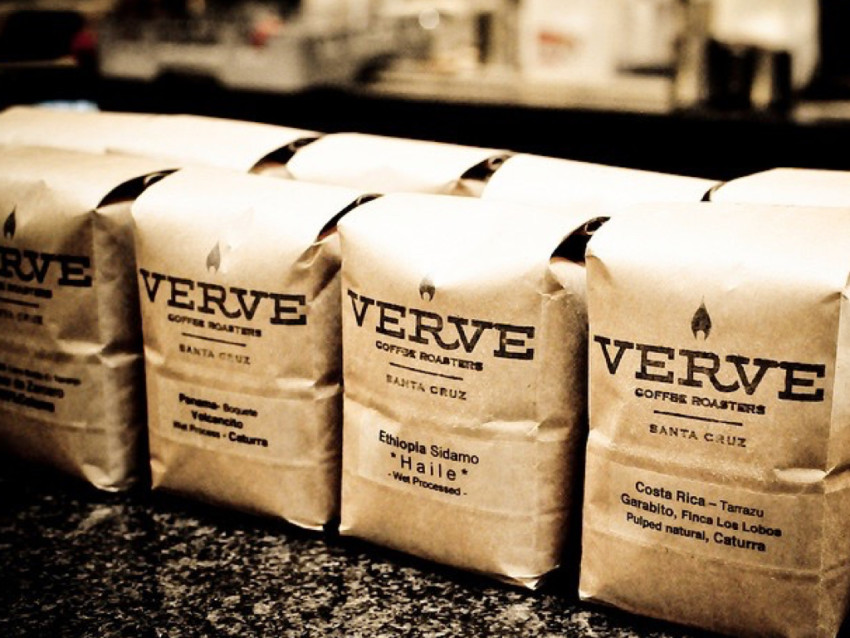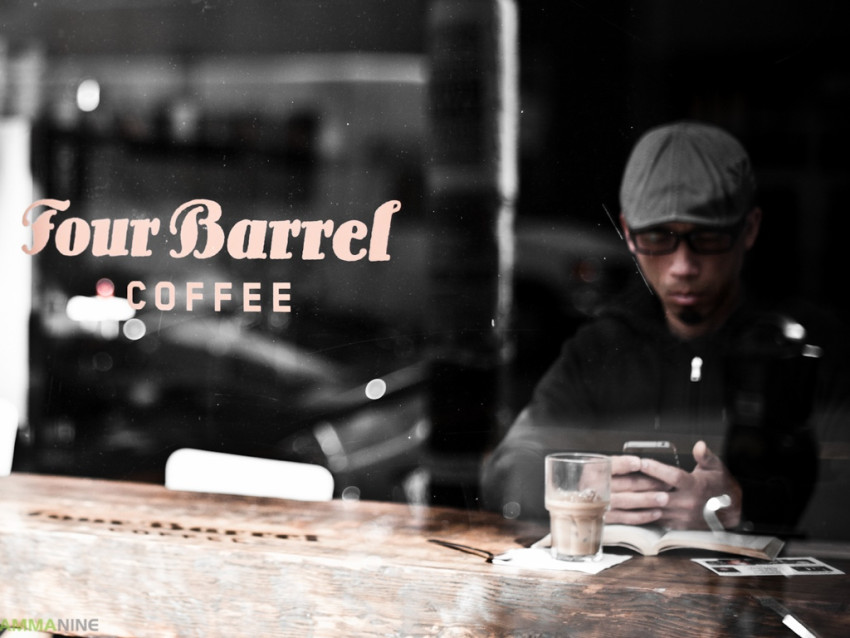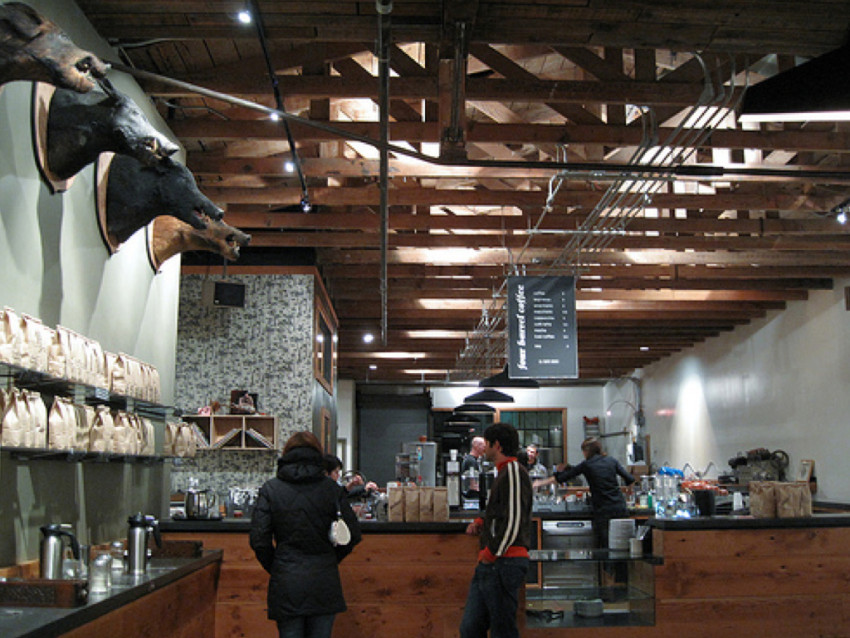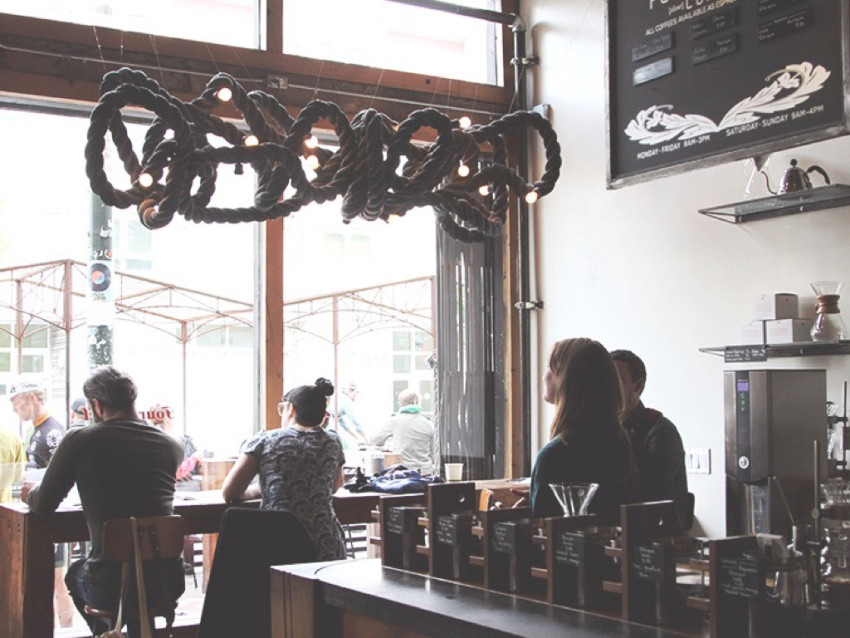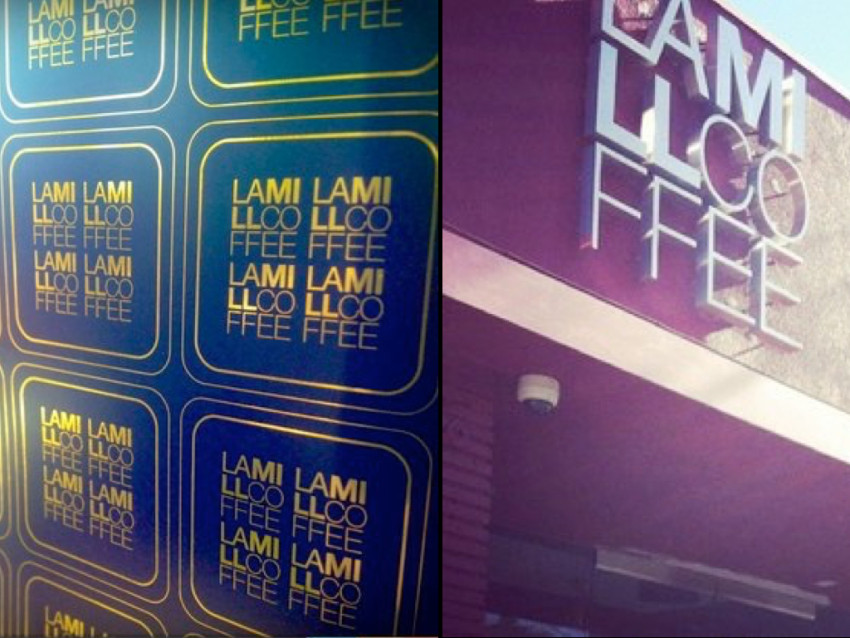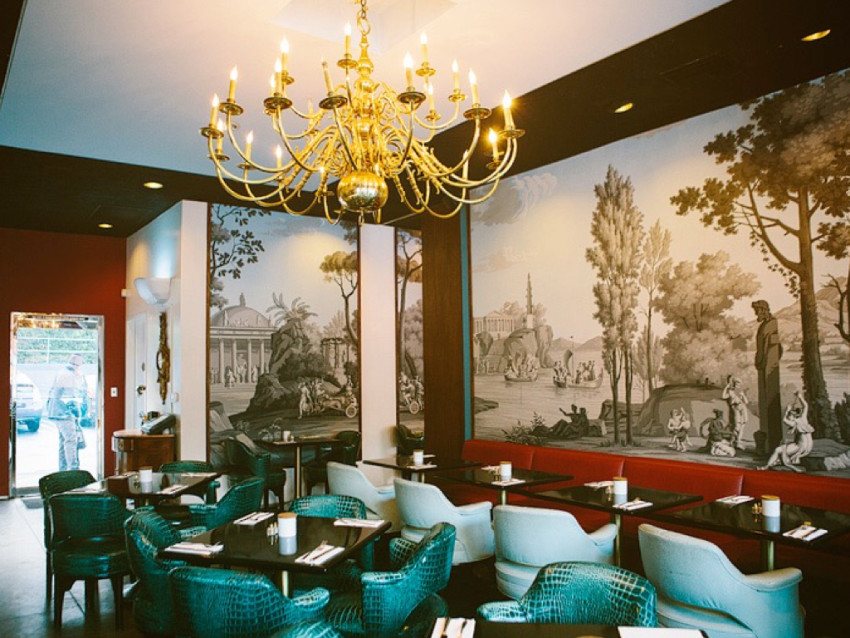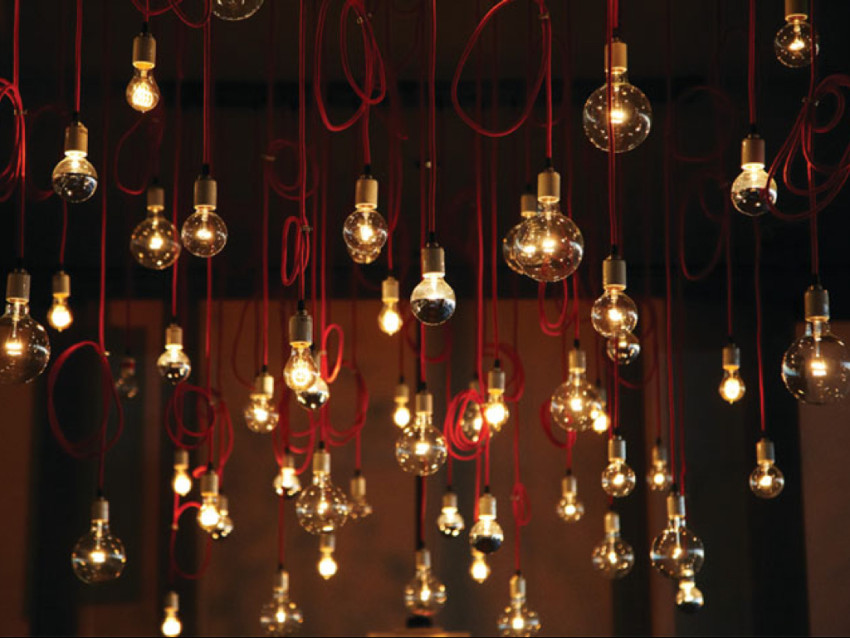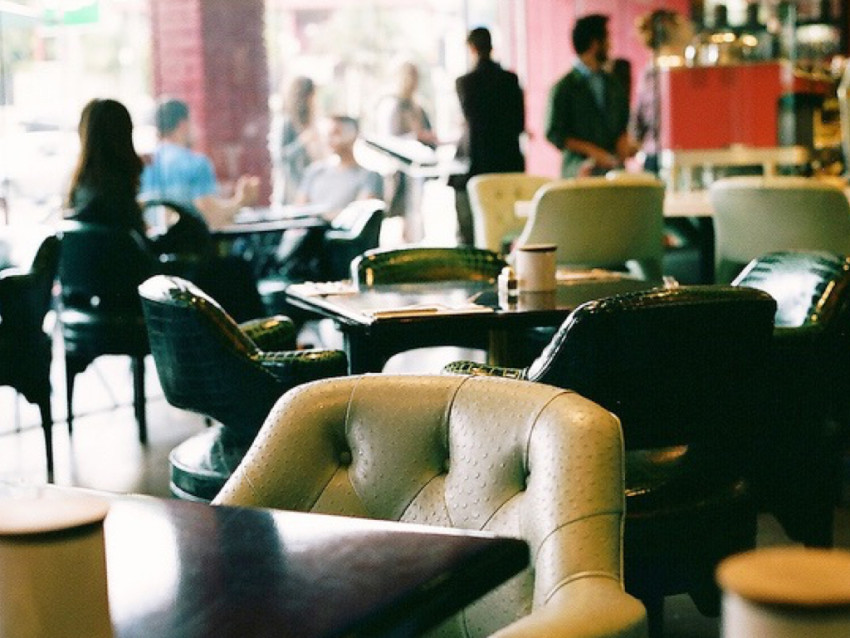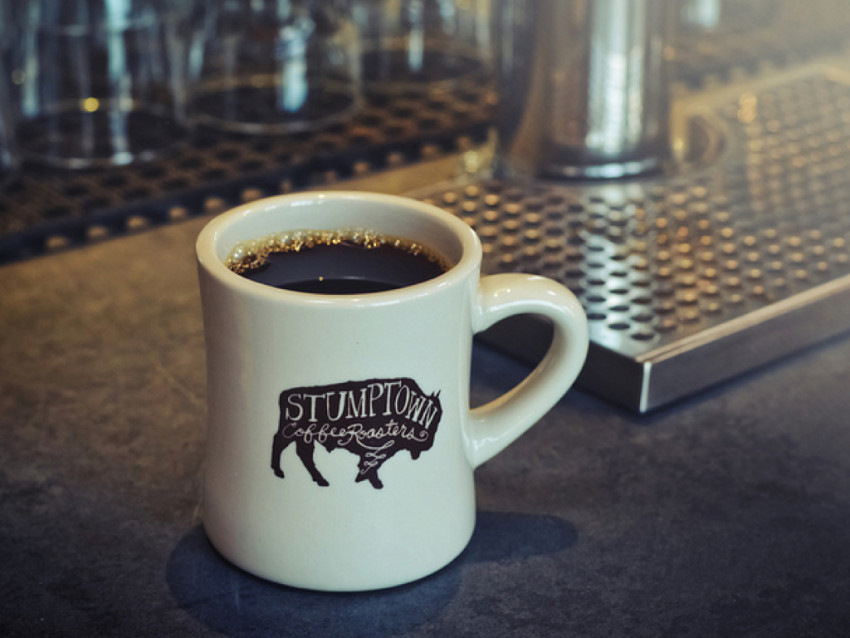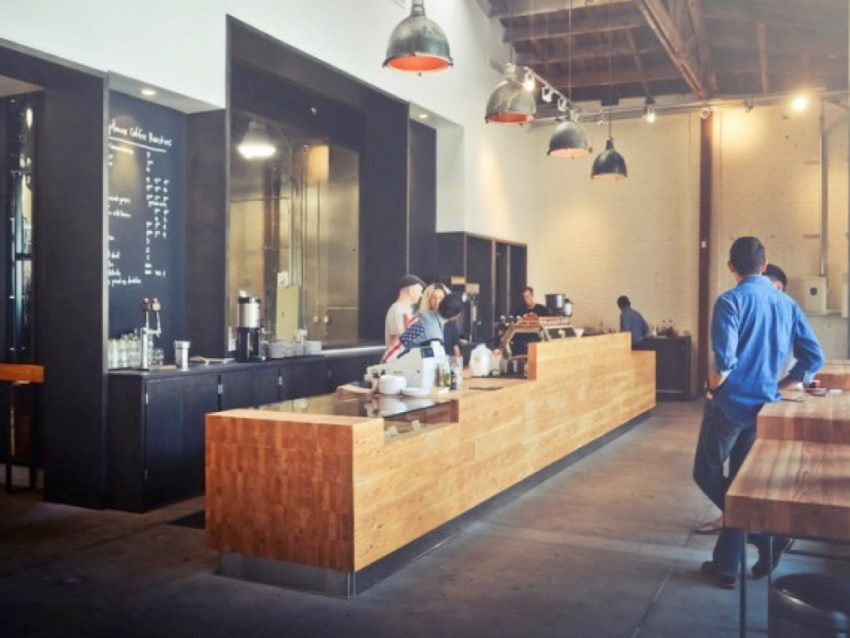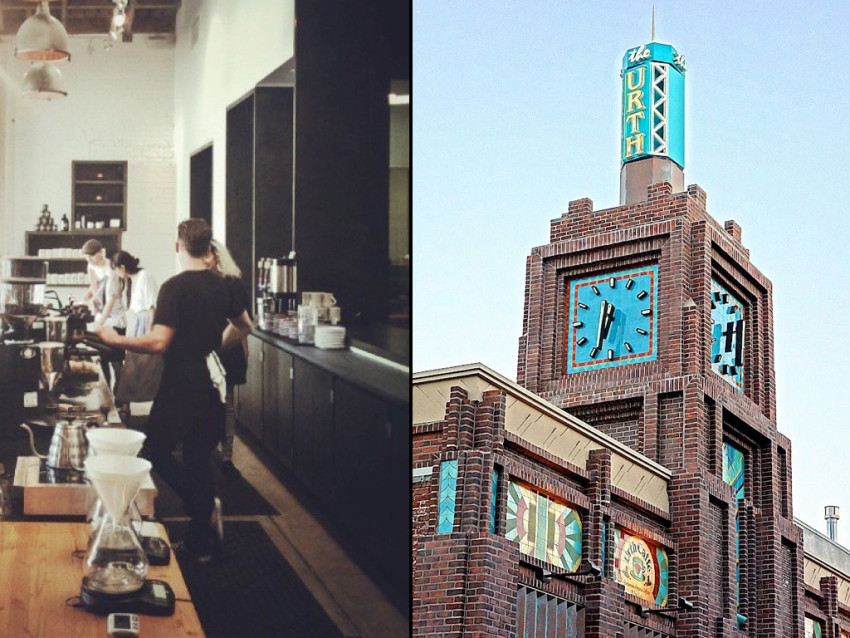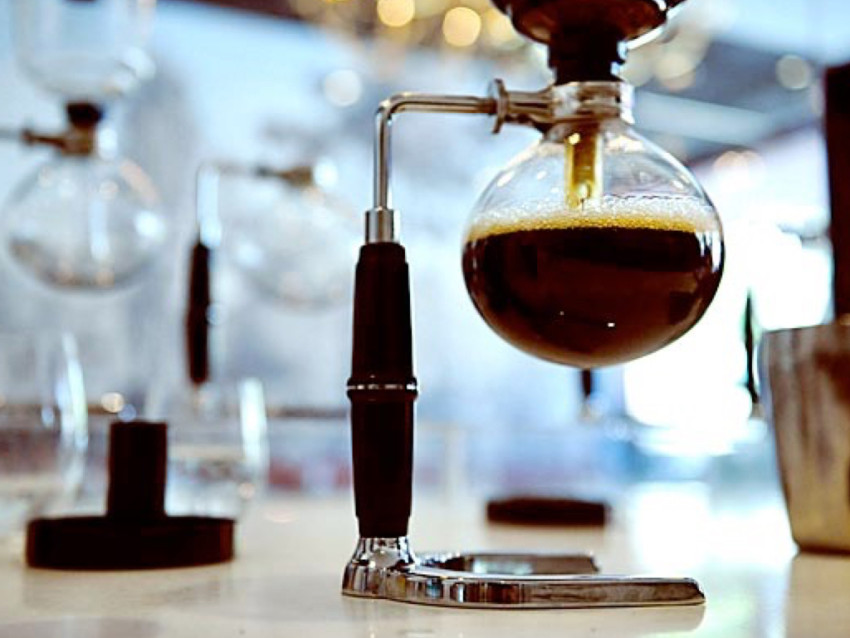 Top 10 Coffee Shops
Artesian coffee has exploded over the past several years and I'm afraid that I too have become a victim of the trend. I noticed that coffee shops nowadays have their own vibe, aesthetic and yes, even their own culture.
Here is a list of what I consider to be the best in California's "coffee culture." All the coffee shops listed here provide the best beans available and the coffee is prepared in a hand poured fashion. Better yet each shop listed below is leaps and bounds better then any offering at your local Starbucks.
1. Sight Glass is number one on my list. The philosophy behind this lofty, industrial SF space is that you can see the coffee roasting process (hence the name Sight Glass). They also source some of the best beans in the world.
2. Verve. This brand is exploding in Santa Cruz right now. They are known for their dark roast coffee and have 3 coffee shops in their respective region and one in LA. Their largest location can be found in downtown Santa Cruz and is by far one of the busiest stores in Santa Cruz making it practically a tourist's attraction.
3. Four Barrel Coffee is known for it's iconic animal heads on the wall and rope installation chandeliers. Oh yeah..and their hand pour coffee is fabulous too!
4. La Mill Coffee. I call this "the fancy coffee shop." From the looks of it you would think that they were in the heart of Beverly Hills, but they are not. Instead La Mill is across town in the trendy Silverlake area. Celebrities frequent this coffee shop if not for their Black Velvet house brew alone.
5. Stumptown. This Portland implant originates from were the upper Northwest where the coffee revolution initially took off. Stumptown now has a branch located in downtown LA. It holds true to the industrial/ loft feel and their pour over coffee is second to none.
6. Blue Bottle. This coffee empire initially set off the coffee revolution in SF with their now famous Ferry Building location. Since it's humble beginning Blue Bottle has become a force in the coffee culture and has expanded across the US to the New York market. My favorite Blue Bottle coffee shop sits hidden without a sign on the corner of Jesse St.
7. B2 is amongst my favorite coffee shops in my hometown. It's located downtown San Jose in the communal San Pedro Square Market.
8. Chromatic is another San Jose favorite. The Santa Clara coffee shop used to be a Barefoot Coffee but the owners decided to branch out procure their own beans and brand. What they came up with lands them at number 8 on my list.
9. Urth Caffé. This coffee franchise is located throughout LA. My favorite location is located in downtown Los Angeles and resides in an art deco building that has a ton of character. Their cappuccino with artistic foam creatures that lay on top is second to none.
10. Intelligensia Coffee. This brand did for LA what Blue Bottle did for SF. It popularized the pour over method and artesian coffee in each respective area. I personally think that their Silverlake location at the famous Sunset Junction is overrated but their shop in Pasadena lack's no coffee cool.
Recommendation: See for yourself! It's kind of like describing a rose to someone for the first time – it's almost impossible to capture all of the magic and wonder that reside in all the layers and textures that make the coffee and culture unique, powerful and dynamic. Create a check list, visit these places, and prepare to be in total amazement.
Sincerely,
Jonathan
Sight Glass
Verve
Four Barrel
La Mill
Stumptown
Blue Bottle Coffee
B2 Coffee
San Pedro Square
Chromatic Coffee
Urth Caffé
Intelligencia
You might like: