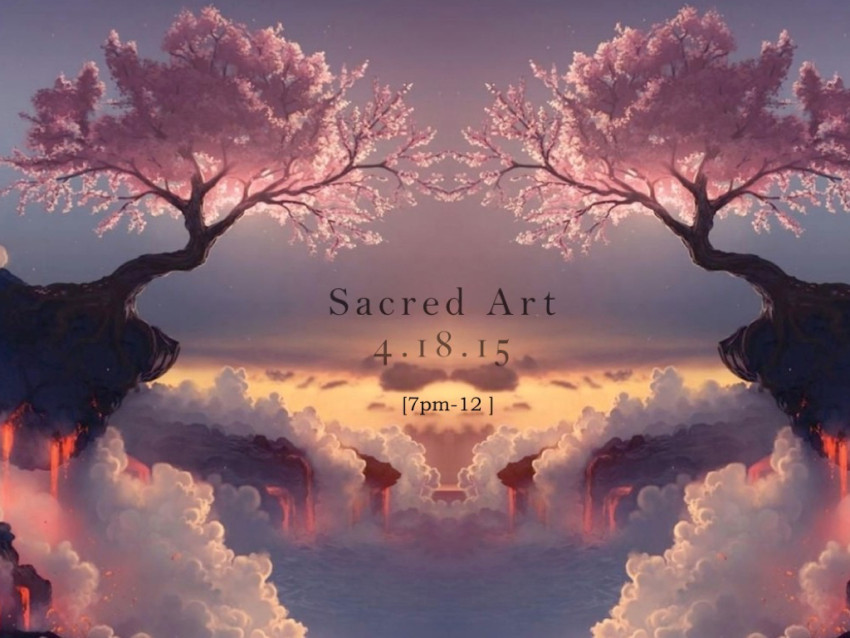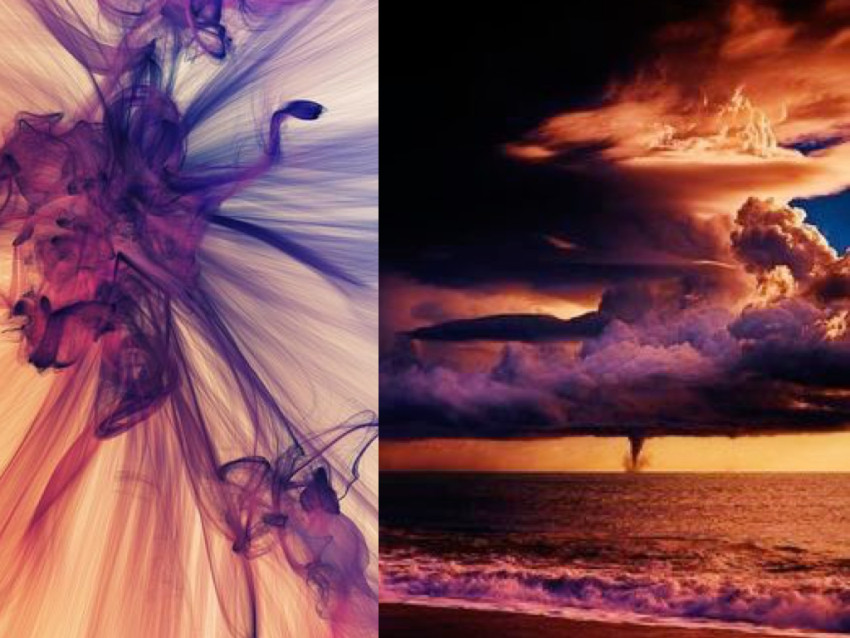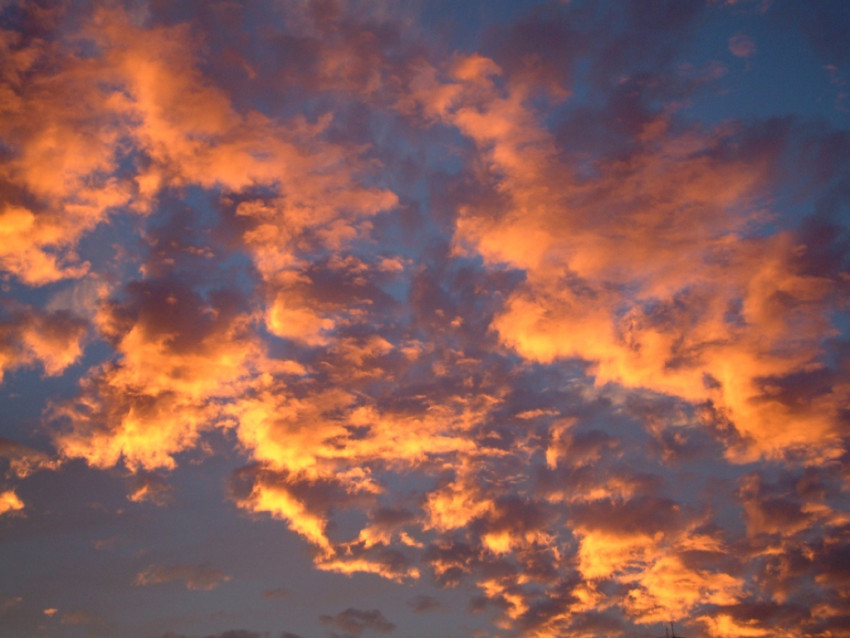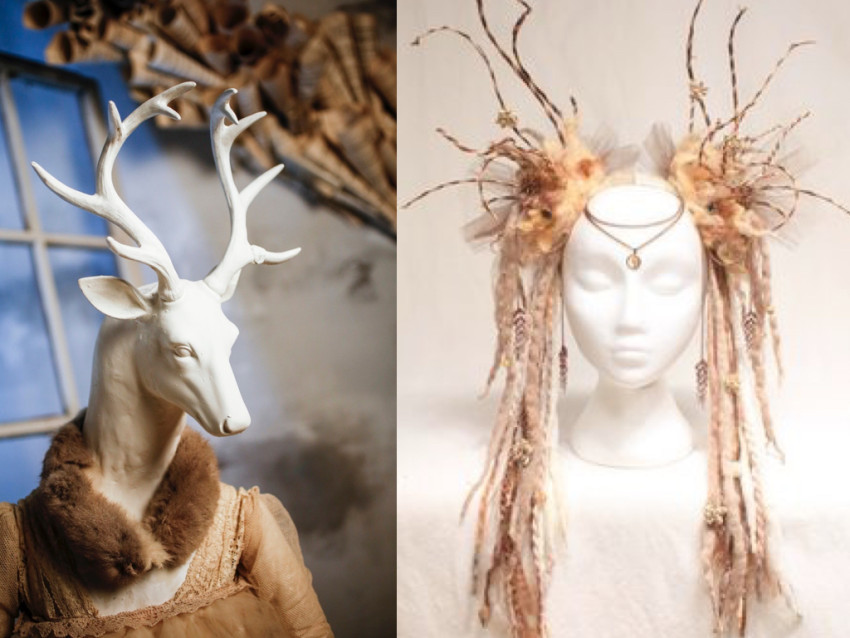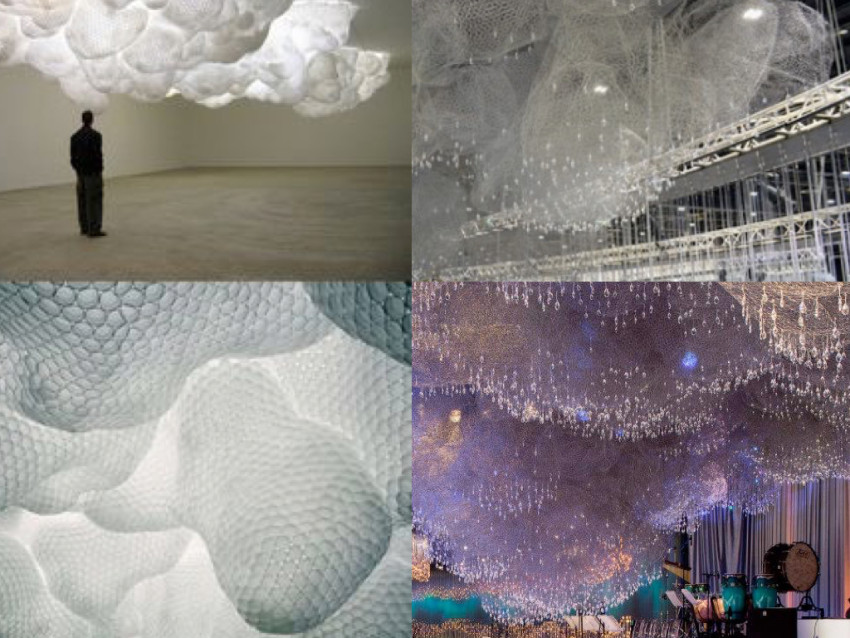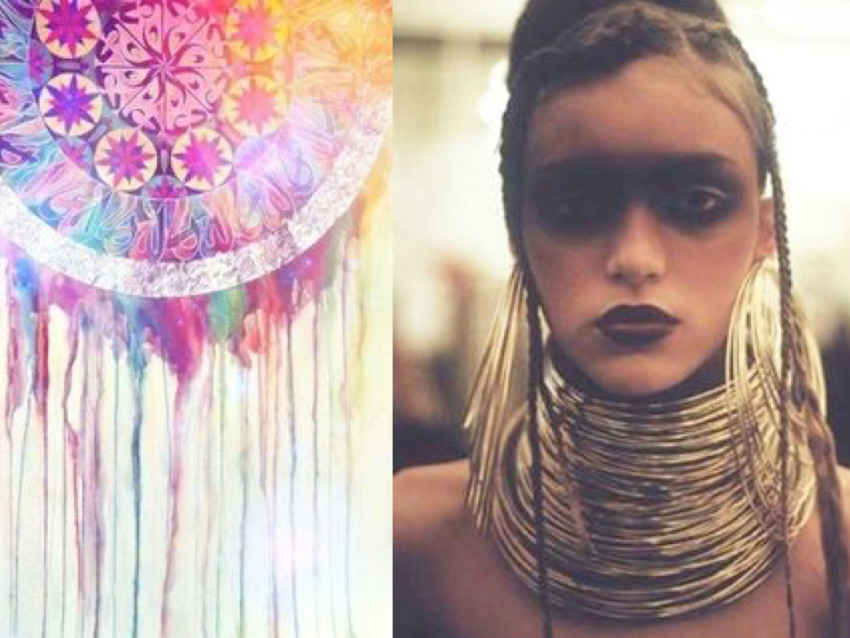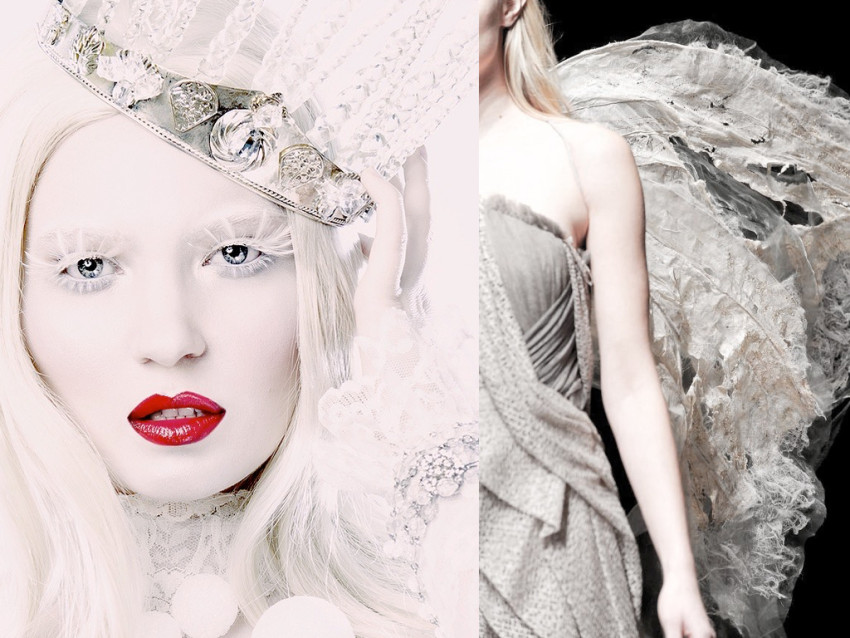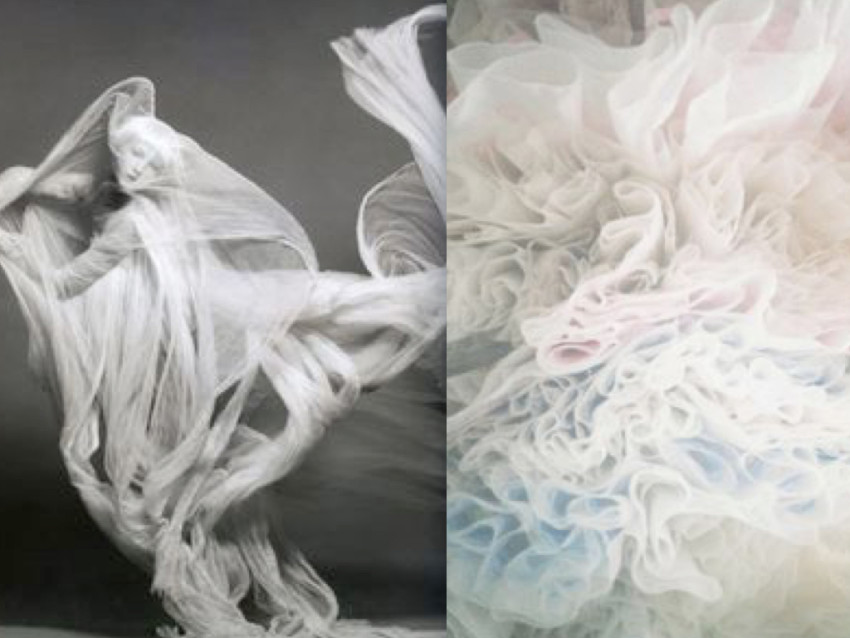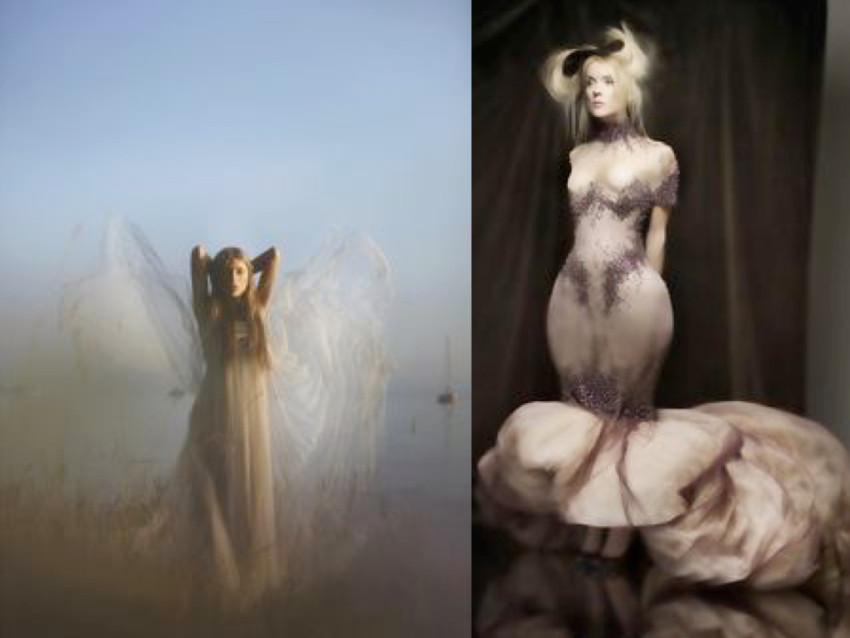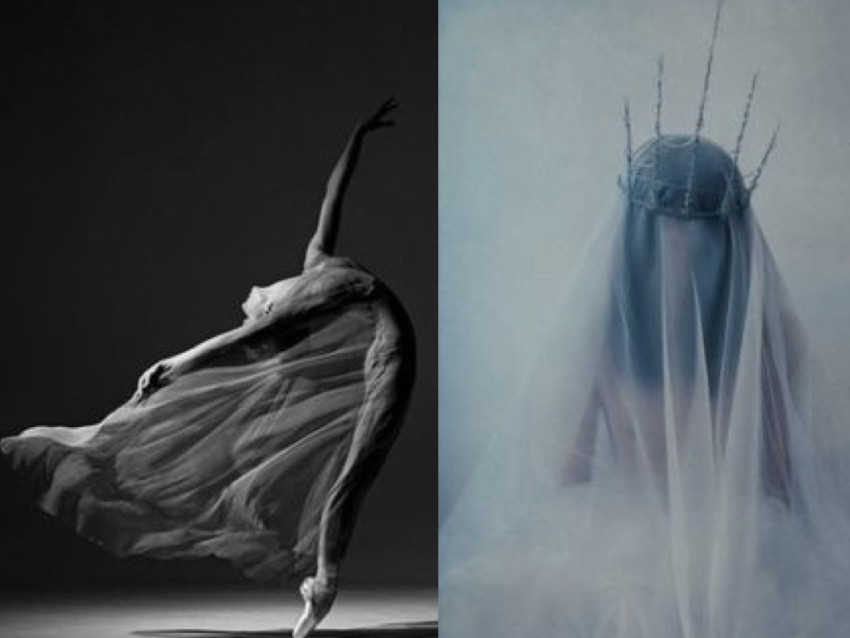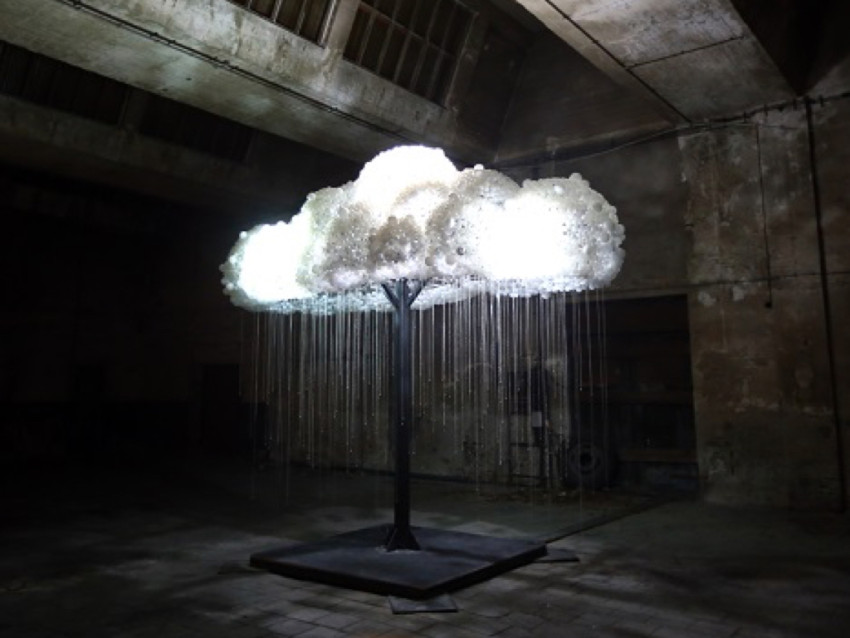 inspirations | SACRED ART II
It's happening again!! Sacred Art II, a devotional art show, is back and bigger than ever. I have to admit that after last year's Sacred HeArt event concluded with incredible success of over 400 people in attendance, life-size sculptures, a Labyrinth, and a truly transformational event design space, this year, we are bringing on an even bigger team to exceed the lofty expectations! And, this is where is starts – the inspirations.
Heaven. Celestial. Ethereal. Metaphysical. Earth. Water. Light. Synchronicity. Here are a just verbal columns that shape this event. Sacred HeArt (the first one) was dedicated to divinity, interpretation, rebirth and the life and teachings of Christ through the artists' point of view, and it was magical. But, what happens when you start questioning the divine in conjunction with purpose? When you start examining what lies beyond the acceptance of faith, of any kind, and truly embrace the HeArt of mankind? What happens when we stop thinking with our heads and start living from our hearts?
Do my actions matter or do they disappear like a helium balloon released into the sky never to be seen again? Well, as Linnae describes one of her most dominant memories from her childhood,
"Someone from my church donated money for food and presents during Christmas time
to my family. I never actually met these people and never found our who they were, but that
simple act of kindness transformed how I saw and experienced people. And, not only that,
but it's amazing to think about how many people I have helped because of these strangers.
The present they gave me wasn't food or a Christmas present under the tree, it was an
eternal gift of love, gratitude and appreciation, and the knowing that my actions matter
to people I don't know and probably will never meet."
What are your actions saying about you and your life? Because one thing is for sure – our choices matter, and they have eternal implications in this world and what ever comes next.
Sacred Art II explores these concepts with an experiential event of lucid dreaming, fantasy, and exploration of live art and model installations by Linnae and Tulio Flores, John Woods with Enhanced Lighting for atmosphere, and music and live performances to share a few of the elements of the event.
Also, Asiel Design will be working with World Vision, an organization dedicated to working with communities worldwide to reach their full potential by tackling challenges such as poverty and injustice. We have been working with them for many years and this has been one of the most rewarding companies that we have partnered with over the years. It is an honor to be working with them for Sacred Art II.
Time & Location
SACRED ART II
April 18, 2015 – 7pm – 12
245 McEvoy St
San Jose, CA 95126
People and life are miraculous, there is no question about that, and Sacred Art II brings together some of the most incredible artists in Northern California to represent life's most dynamic mystery: what if you truly matter? I look forward to seeing you at the warehouse for our 2015 Sacred Art Event!
Sincerely,
Jonathan Asiel
Jonathan Asiel | producer and art director of Sacred Art
Linnae Asiel | model and art installations
Tulio Flores | model and art installations
Drew Clark | art curation
John Woods | lighting design | ENHANCED LIGHTING
You might like: