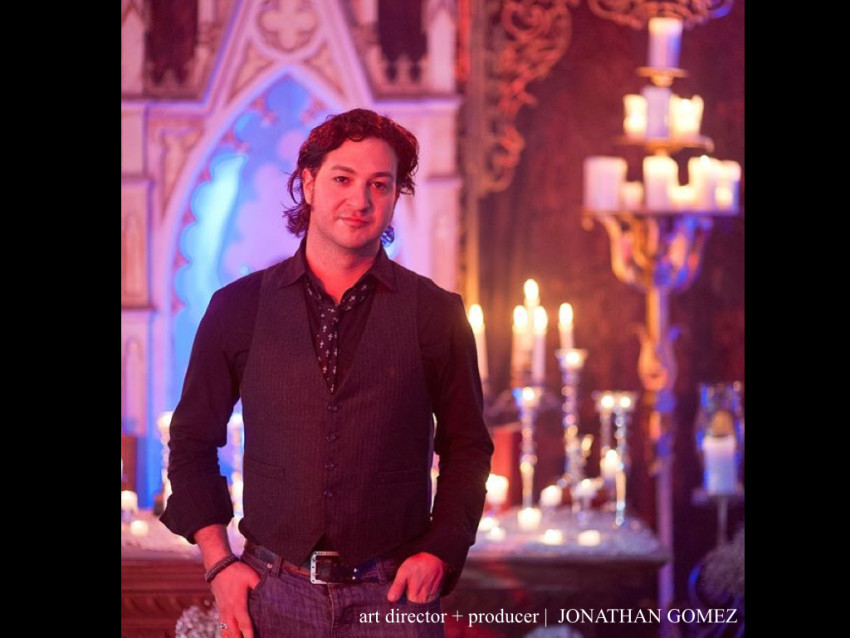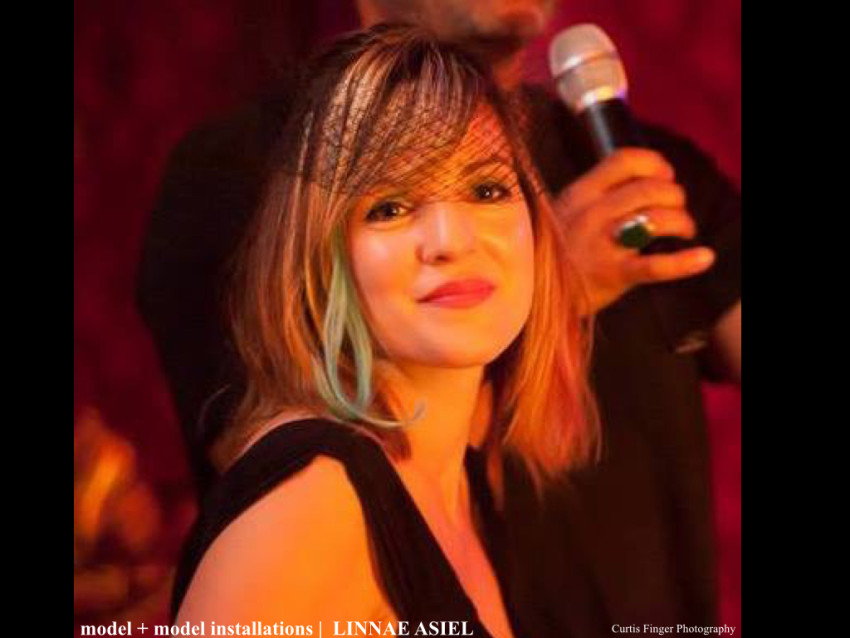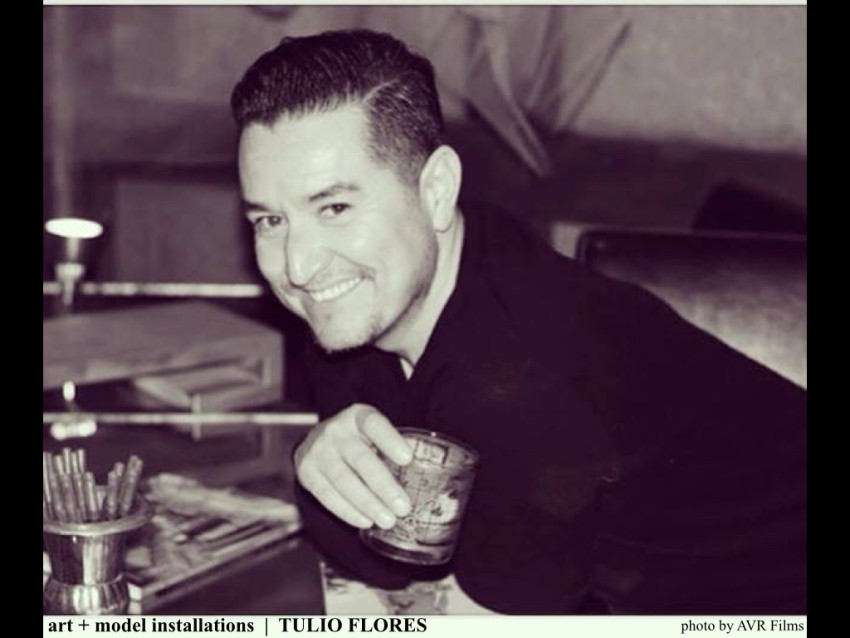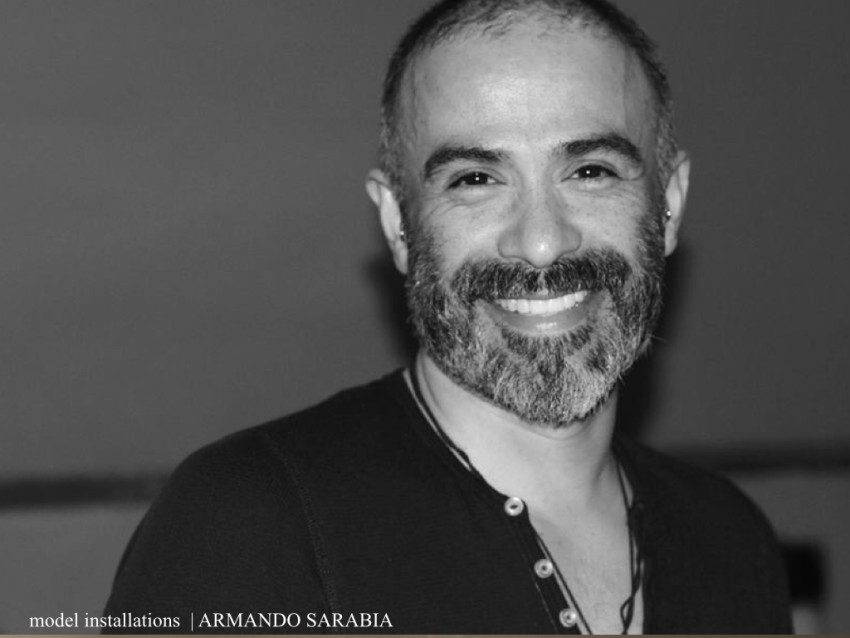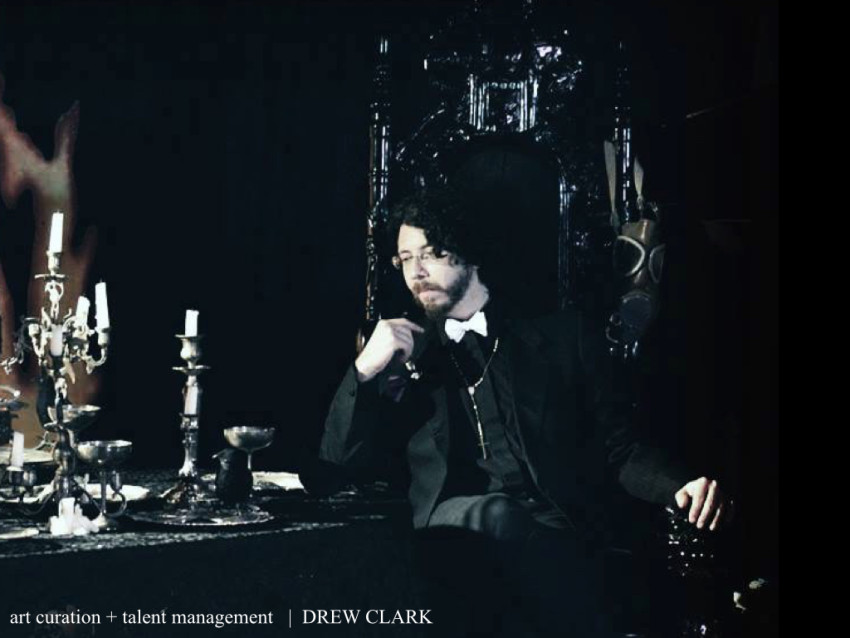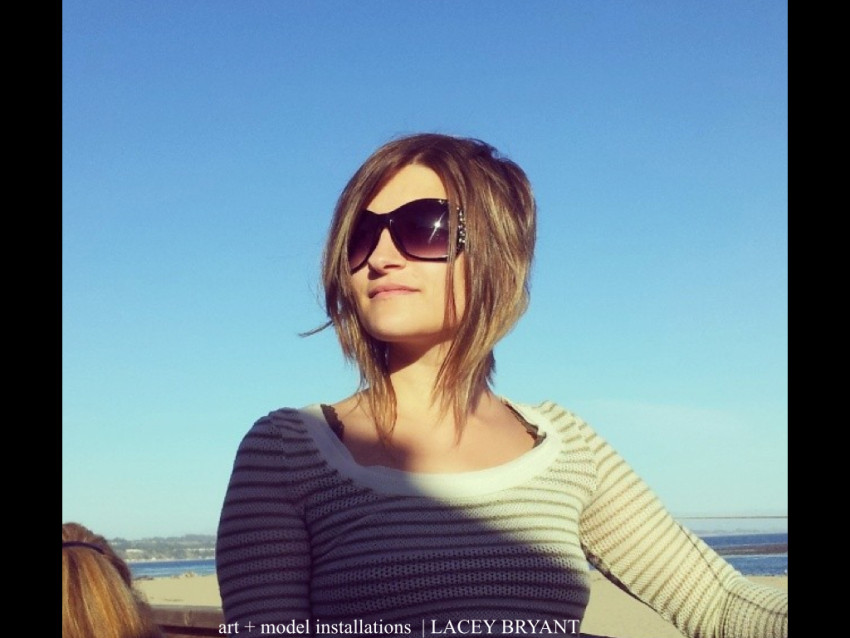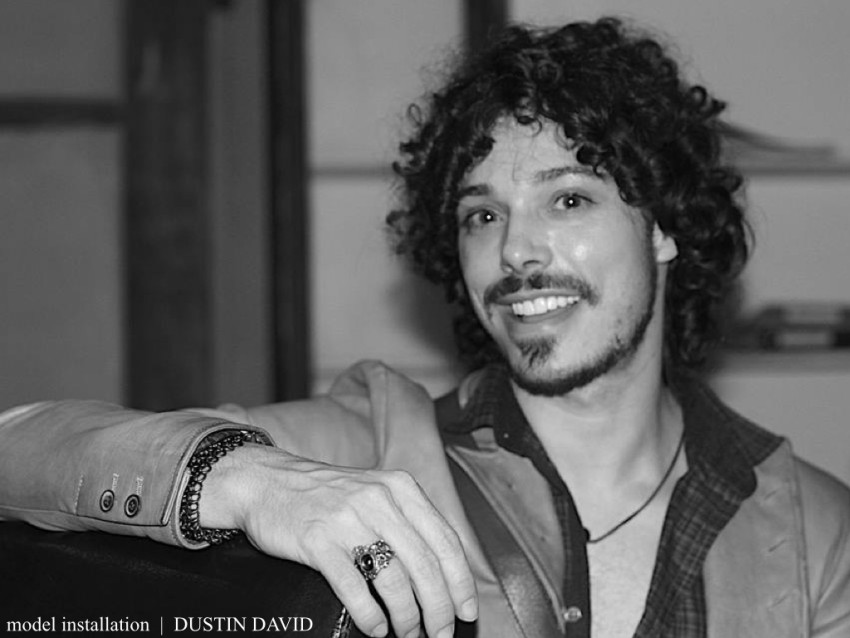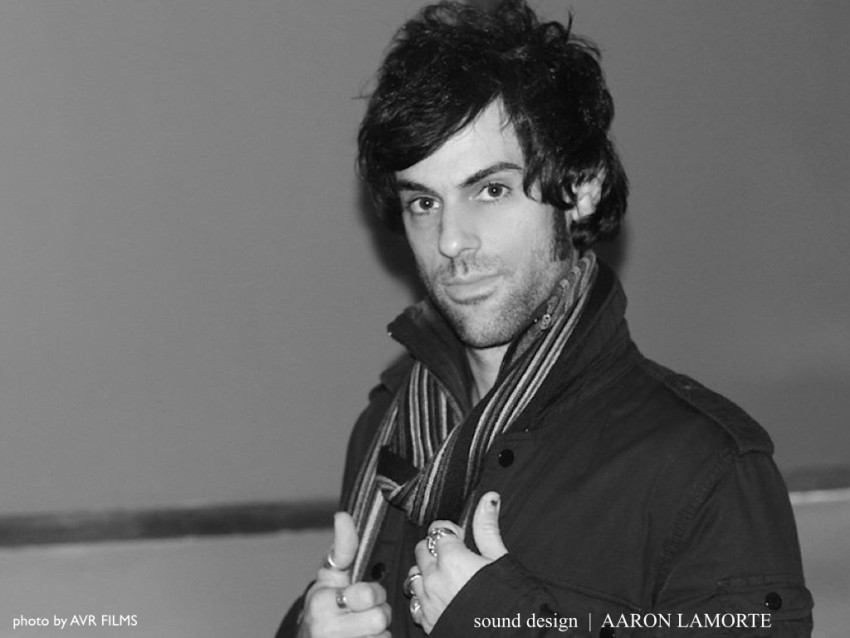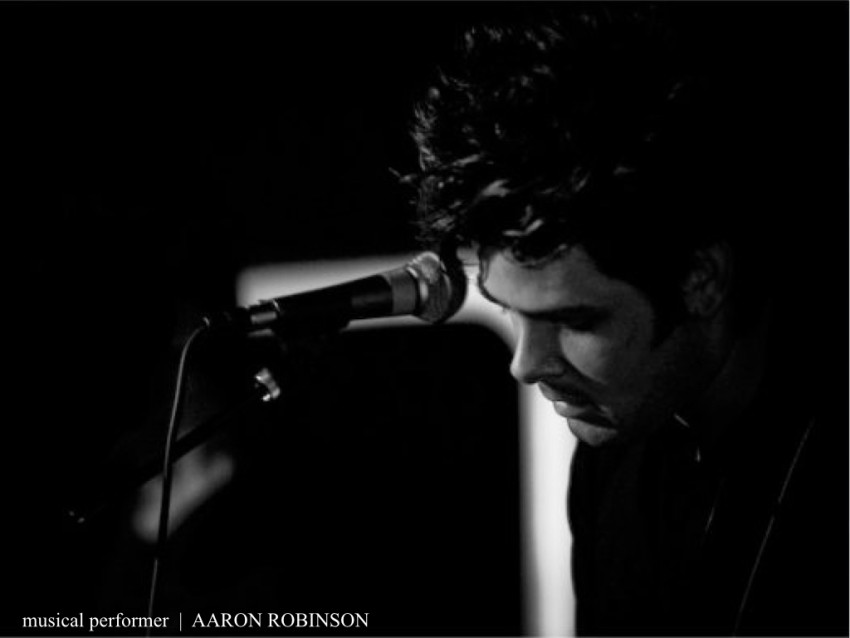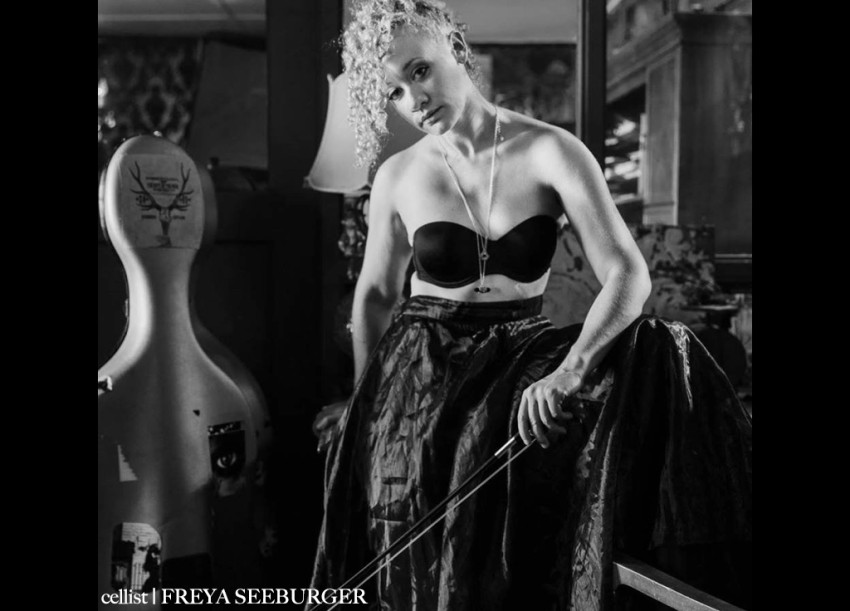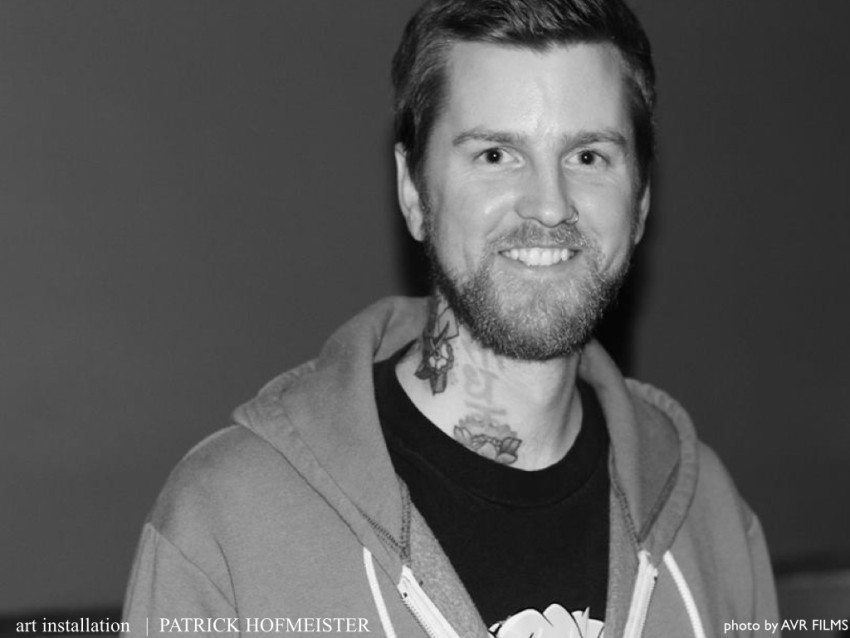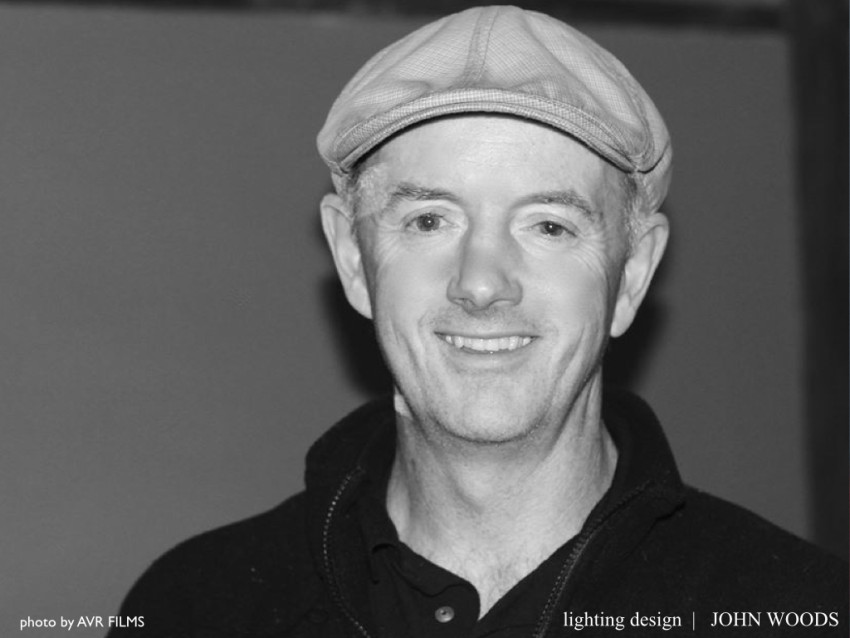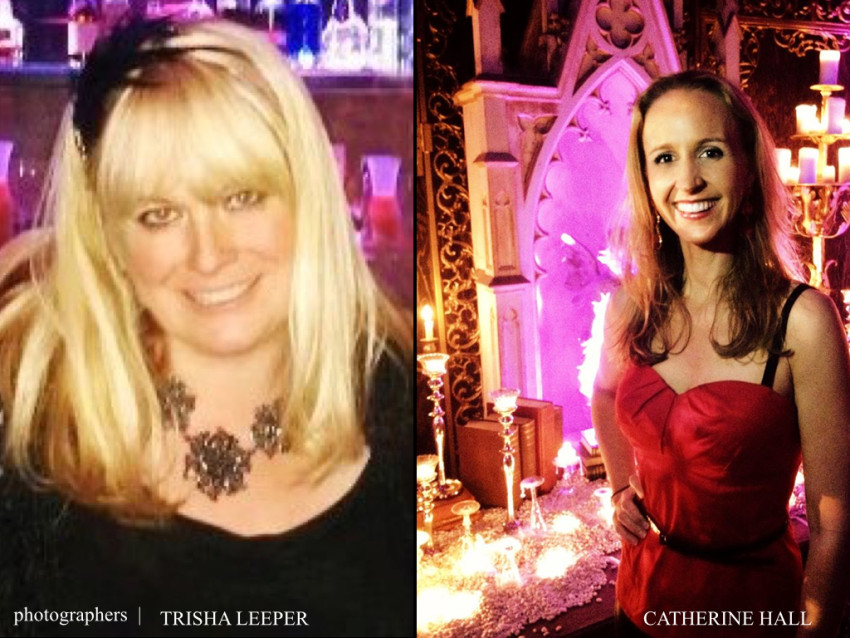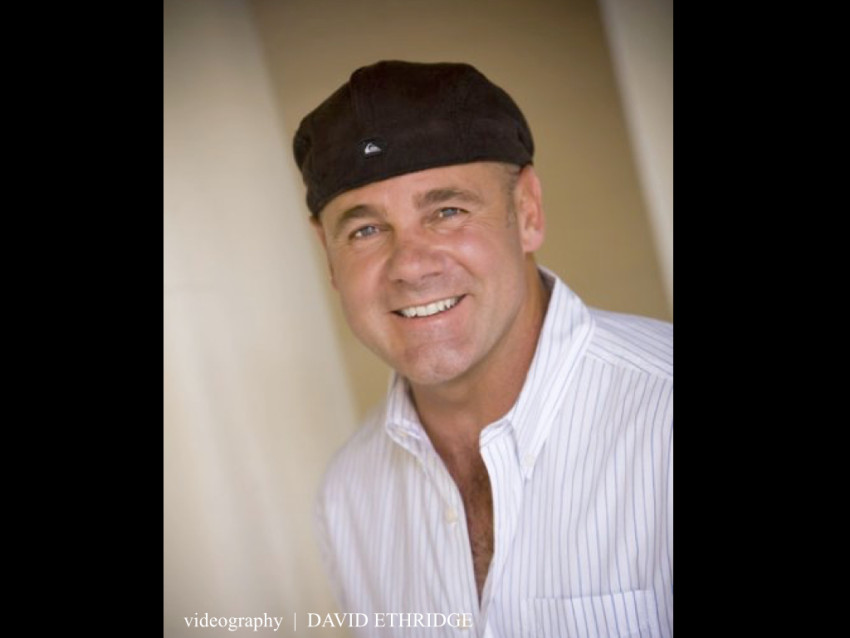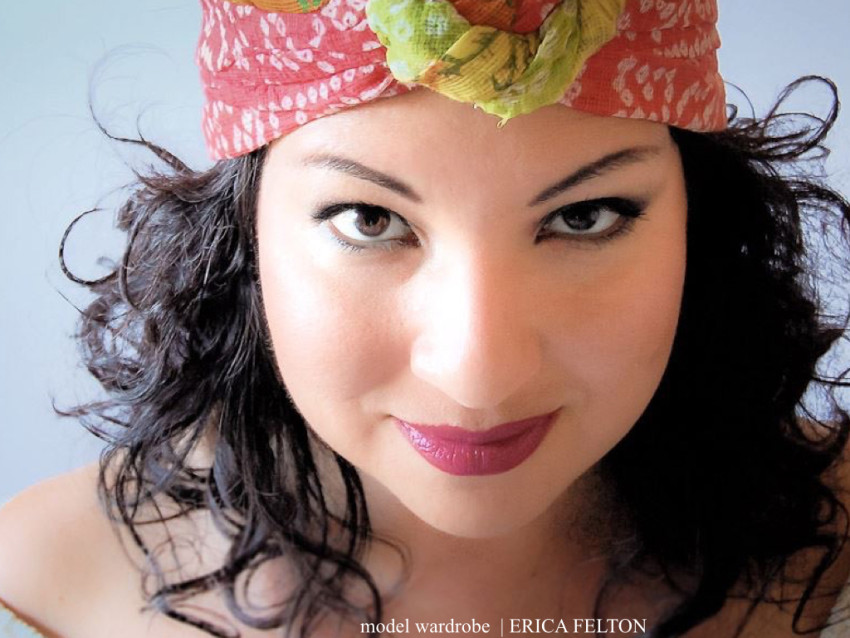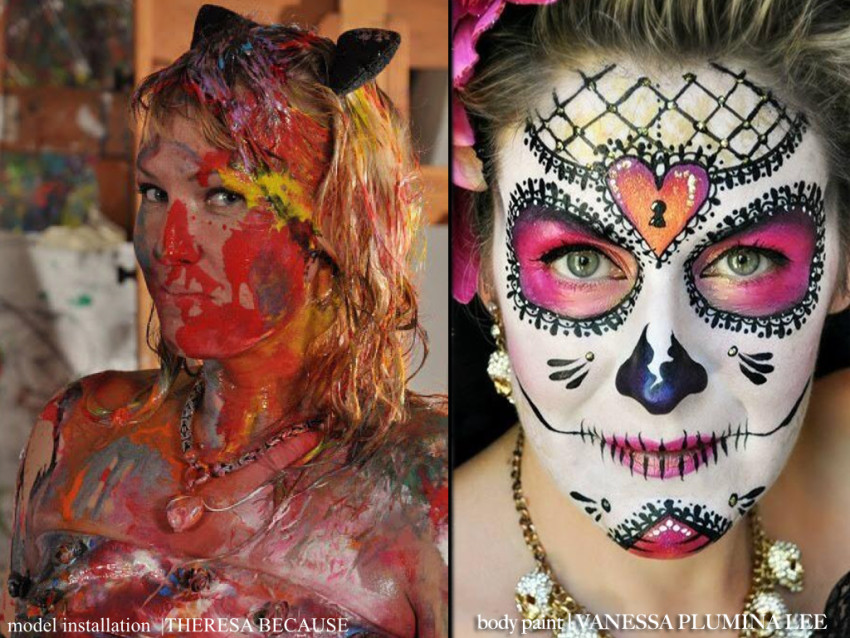 artist profile | SACRED ART
As I wrote in last week's blog, Sacred Art is happening again! Today's blog is a closer look at the artists who will be participating in the Sacred Art Event. So, without further ado, here is the incredible line up of artists dedicated to making this The Event Of The Year!
ART
Well, there will be more art this year as Drew Clark is curating the show and already has some of the Bay Area's Best artists on board. If you are NOT familiar with the art of Lacey Bryant, Tulio Flores, Andre Hart, Jaclyn Alderete, Lydia Rae Black, Avery Palmer, Erin Salazar, Jean Davis, and Jen Renzel, THEN DO NOT MISS THIS EVENT!! This is literally an all-star line up. If you are familiar with their art, then you know this is going to be a magical night.
ART INSTALLATIONS
Led by the Fabulous Tulio Flores and team with the likes of Theresa Because, Lacey Bryant and Patrick Hofmeister, the art installations are a major part of the décor and show this year.
MODEL INSTALLATIONS
Linnae Asiel and Tulio Flores have formed their dream team with Armando Sarabia and Dustin David to create live model installations that will accompany the live music. Also Vanessa Plumina Lee and her assistant Liz Nyguen are on board with body painting skills and Erica Felton is helping with custom created wardrobe.
LIVE MUSIC & PERFORMERS
Drew Clark and Freya Seeburger are working hard to program a night of live music and performers that work in conjunction with the art installations. There will also be live performances by Aaron Robinson of Emoi and of course transitional sound design by Aaron LaMorte of AVL Entertainment.
EVENT DESIGN
Asiel Design will create an ambiance of artistry. But we have some amazing friends to help, such as John Woods of Enhanced Lighting. How can we create heaven without the proper lighting?
PHOTOGRAPHY & VIDEOGRAPHY
Thankfully, Sacred Art will live on after April 18th. Thanks to the efforts of Trisha Leeper and Catherine Hall we will be able to have amazing coverage of what will take place. David Ethridge will also bring his cinematic touch to this event, making it a night you don't want to miss!
Everything said and done, it will be a complete honor to share the evening with you as we come together to celebrate the incredible artists of Northern California, raise money to help World Vision have a larger impact on this planet and enjoy incredible shows by some of the best performers California has to offer.
See you there.
Sincerely,
Jonathan Asiel
Click the Button TO RSVP for SACRED ART, April 18th
Event Details:
245 McEvoy St.
San Jose, CA 95126
Jonathan Asiel | producer and art director of Sacred Art
Linnae Asiel | model and art installations
Tulio Flores | model and art installations
Drew Clark | art curation
John Woods | lighting design | ENHANCED LIGHTING
Aaron LaMorte | AVL Entertainment
Trisha Leeper & Catherin Hall | event photographers
David Ethridge | avr films
You might like: