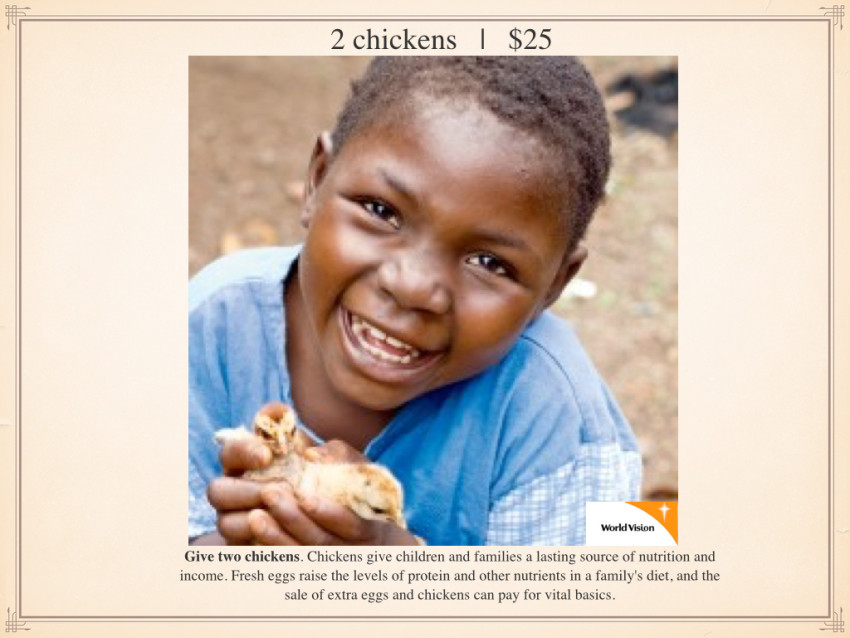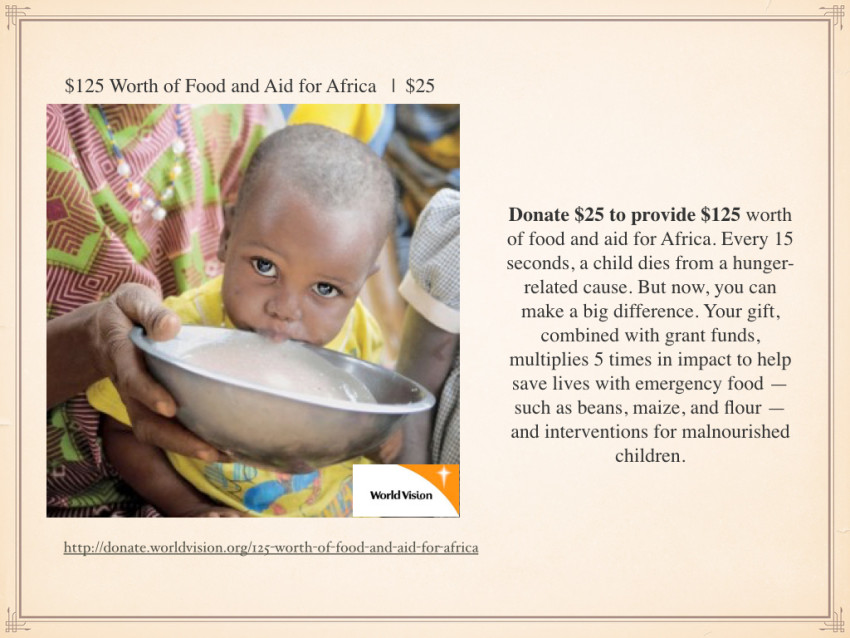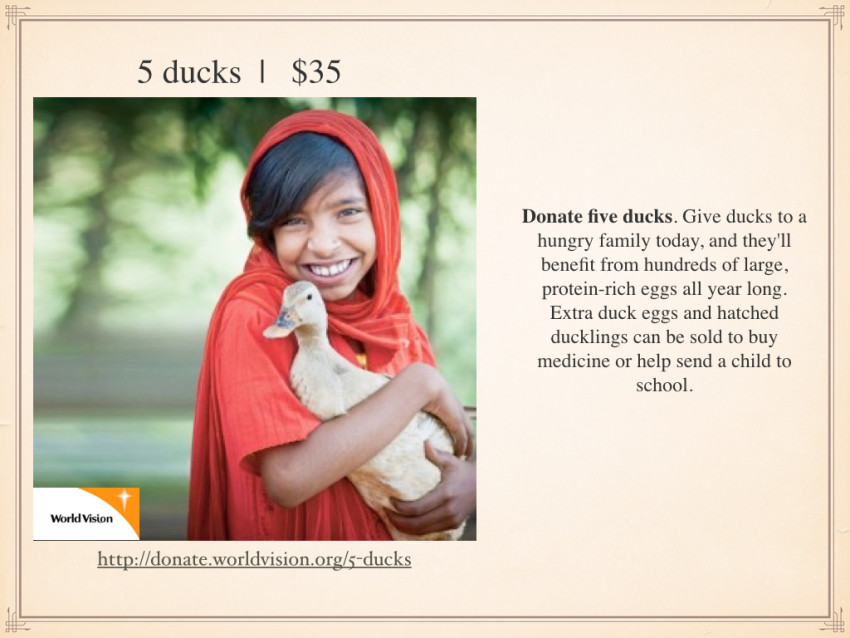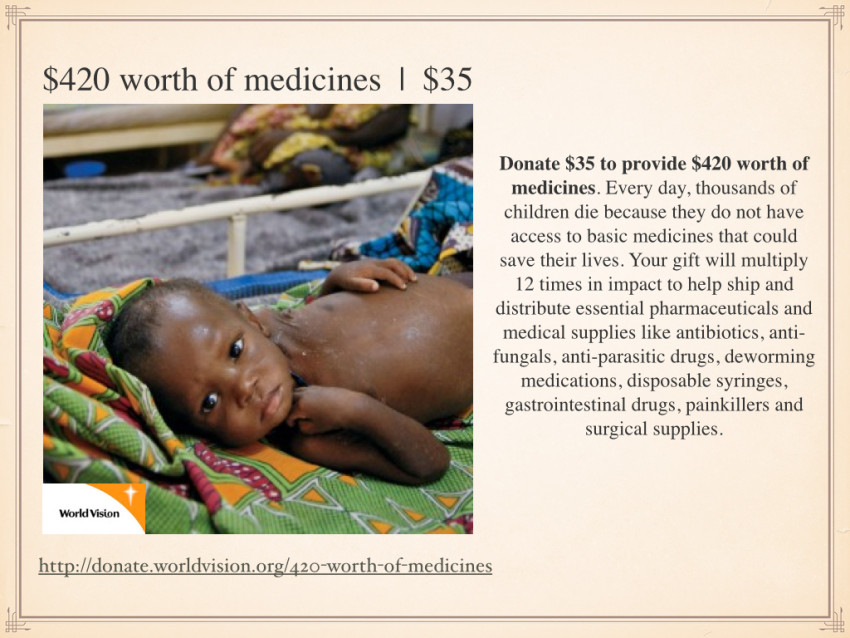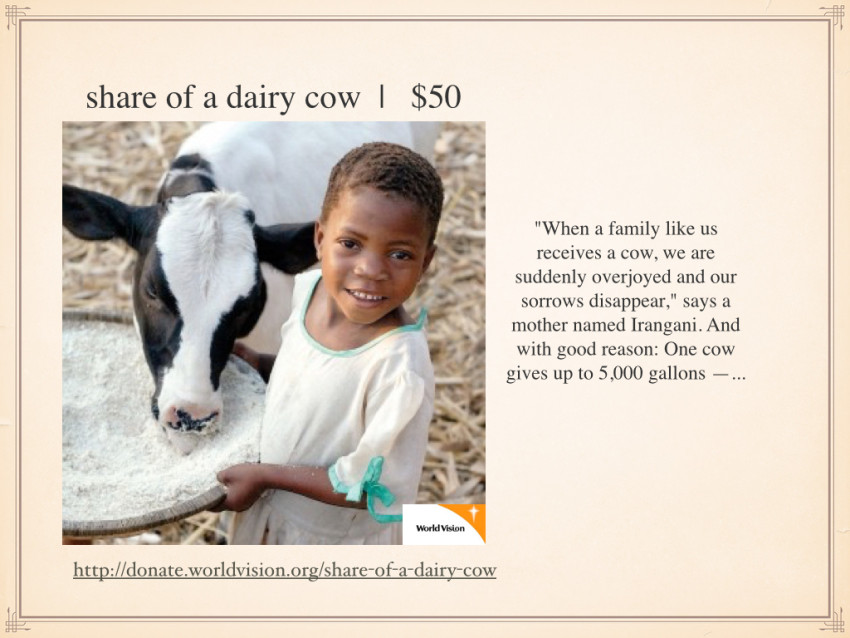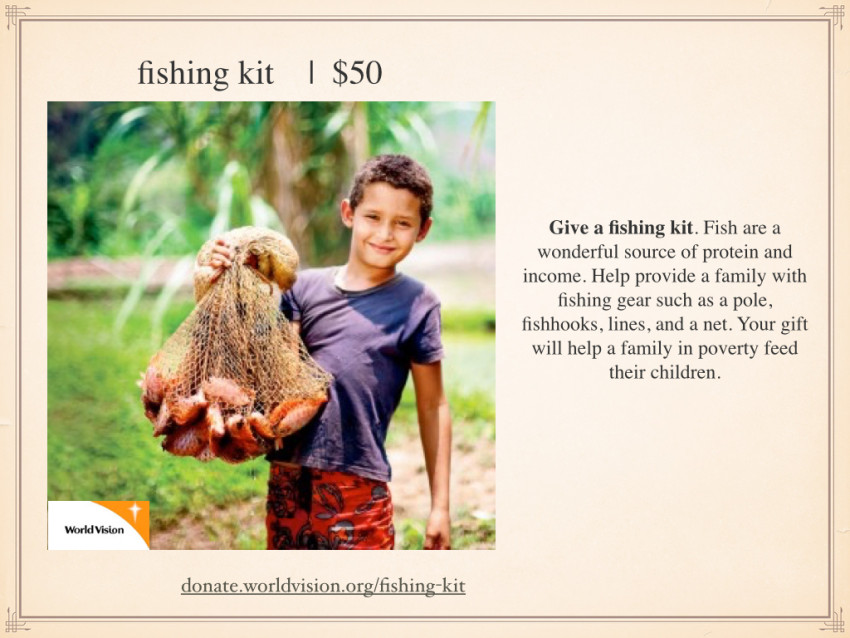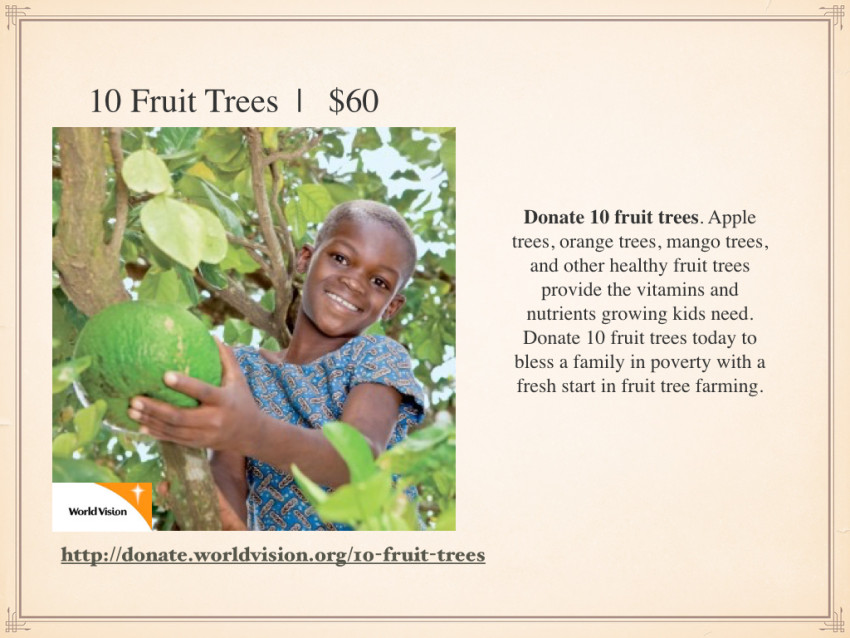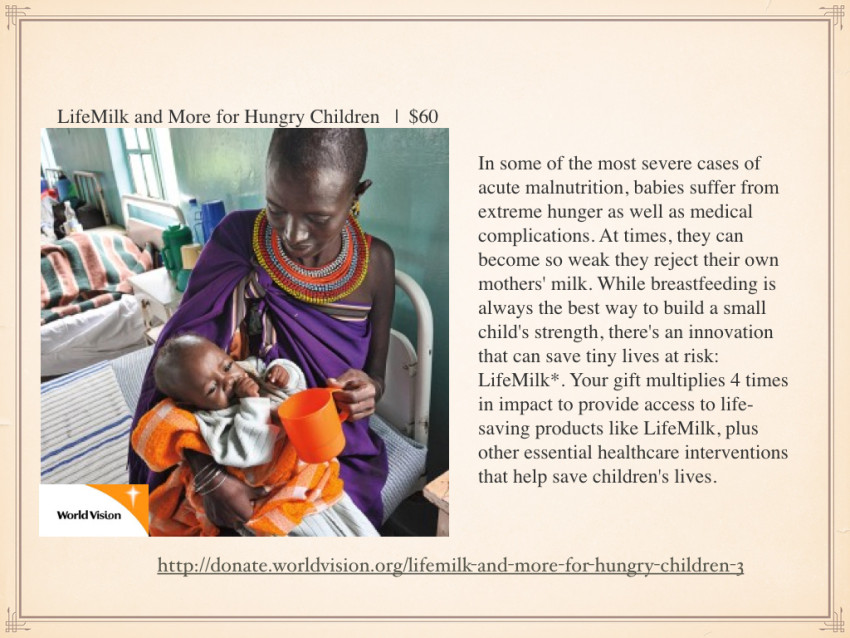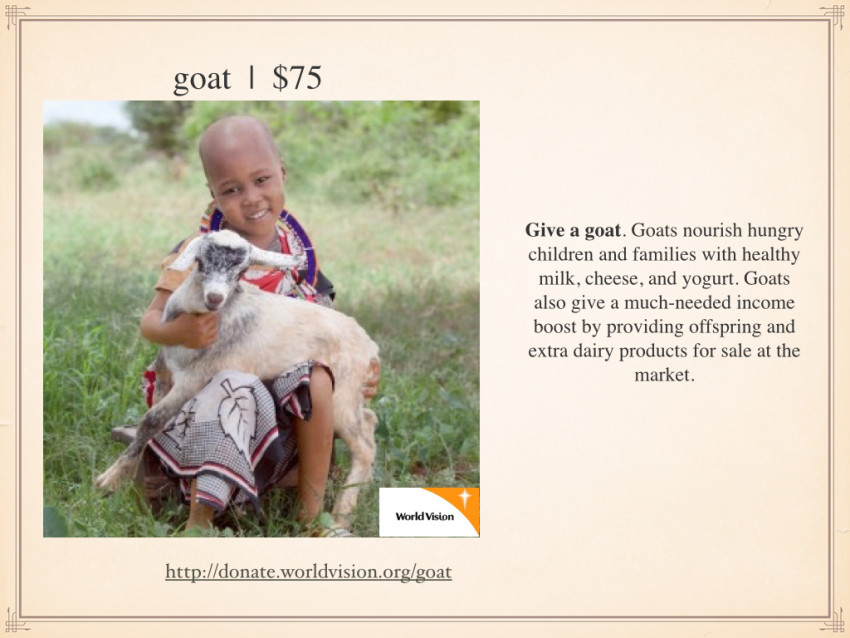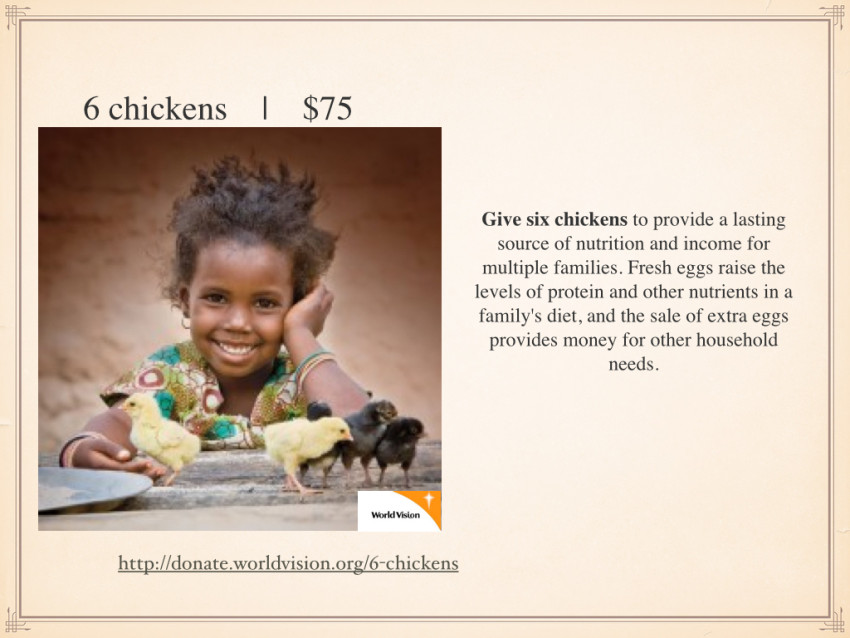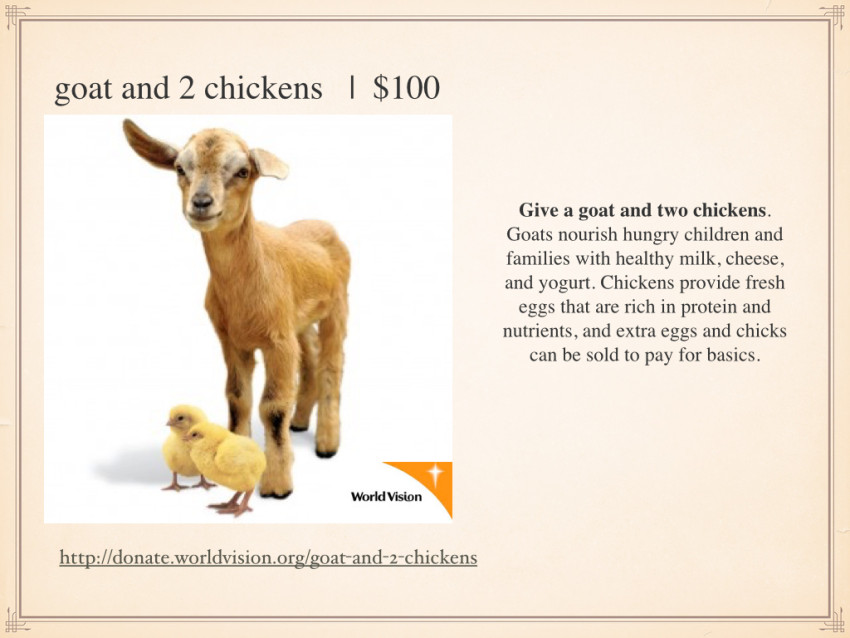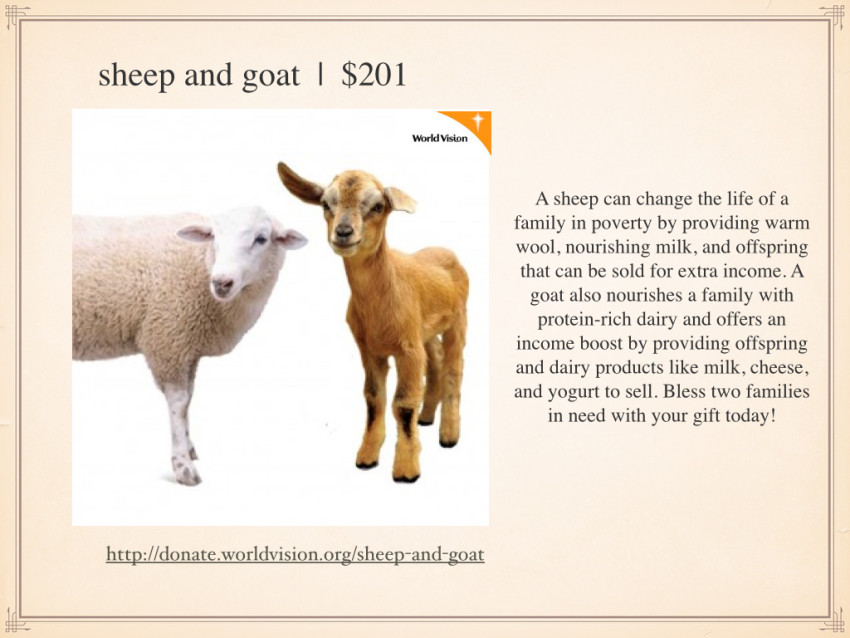 charity event | WORLD VISION
I knew that having a kid would change my life. My schedule would be altered as well as the priorities in my life. I knew there would be dirty diapers and less time to hang out with friends. What I did not expect was that my worldview would also change.
When you have a child, there is a bond of love. You know that you would do anything for that kid and you want to give your child everything you possible can. It was in these times when I came to the realization that while I could provide for the needs of my kid, there were still millions of other children that live and prematurely die in poverty.
It was by having a kid that I became more in tune with the concept of parents losing their kids far too soon. This did not sit well with me, as I'm sure it does not for you. I know that many people want to help, but do not know how they can. It was for this reason we made the Sacred Art event, a charity event that raises funds for World Vision – a reputable charity that Saves lives – and that's when we decided to partner with them.
Everyday, thousands of children die from not having proper medication and not enough food. As many of you know, the theme for Sacred Art this year is 'heaven'. If heaven is for real, than the decisions that we make in this life, stretch far beyond this life. And if anything, this is a time to make decisions that impact individuals and saves lives.
WAYS TO GIVE
1. Click on any of the links above to sponsor a tangible item or animal that will impact a family's life.
2. Attend our Sacred Art where you will be given more opportunities to learn about the needs of these children, the charity World Vision and have an opportunity to give what you can to help those in need.
3. Sponsor a child. Far and away this is the most sustainable way to help a child survive long term.
That said, you are not limited on only doing one of these things! 🙂 Please feel free to contribute in all 3 ways mentioned above.
And, at the very minimum, we hope to see you at our Sacred Art event where you can learn more about saving lives and experience incredible art.
Sincerely,
Jonathan Asiel
Click the Button TO RSVP for SACRED ART, April 18th
TIME & LOCATION
April 18th 7pm-12am
ASIEL DESIGN WAREHOUSE
245 McEvoy St.
San Jose, CA 95126
You might like: