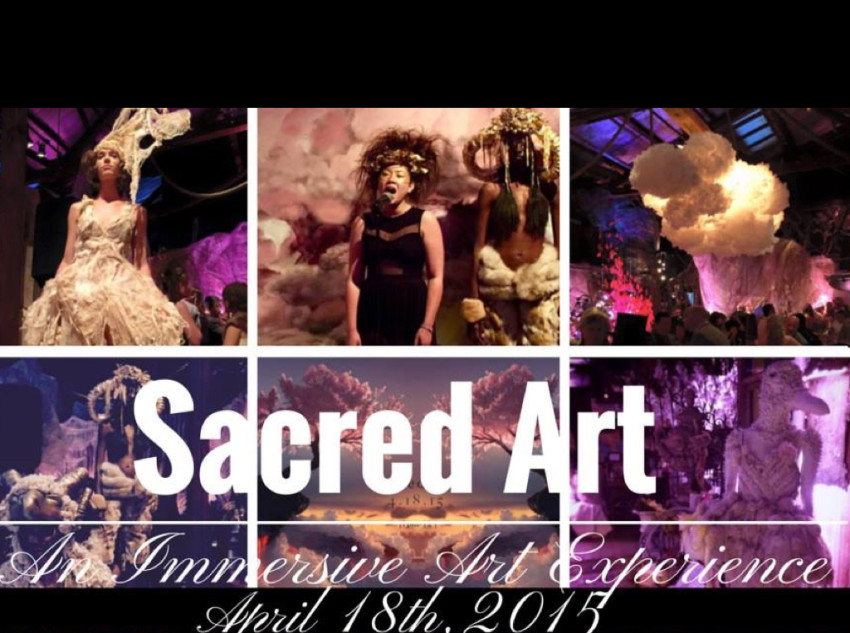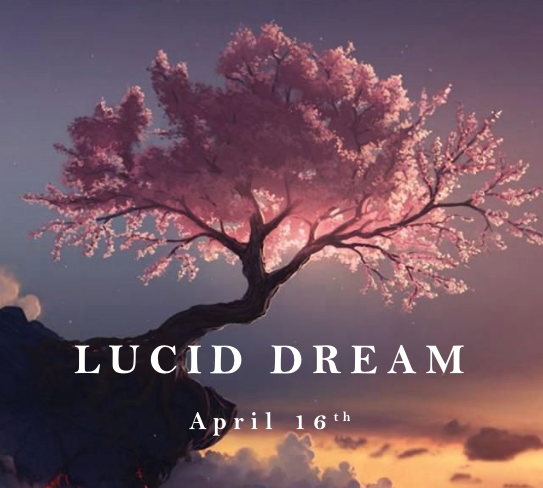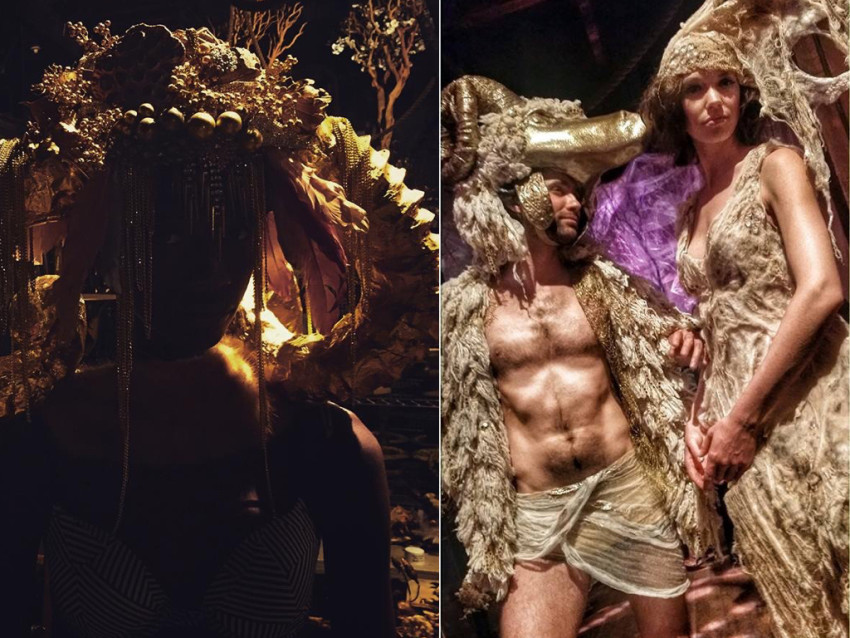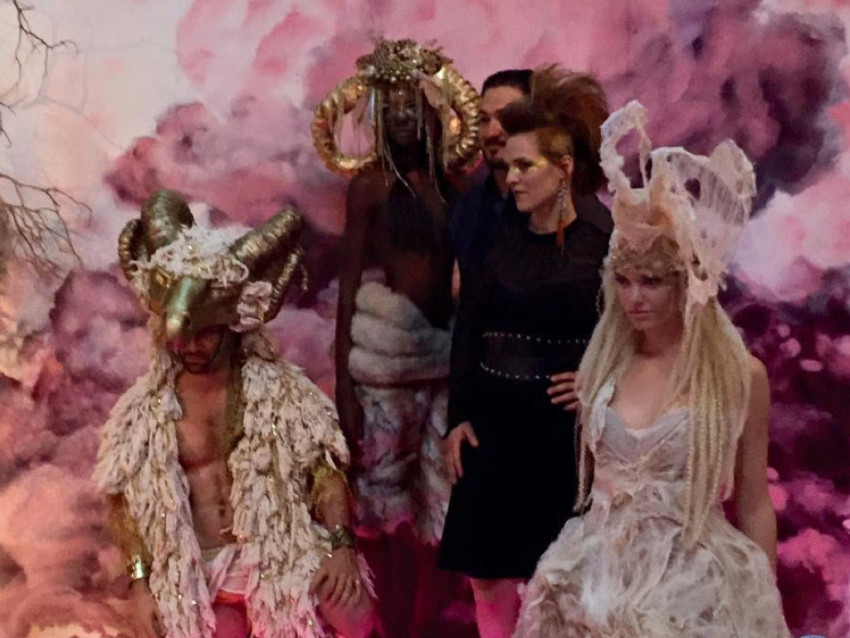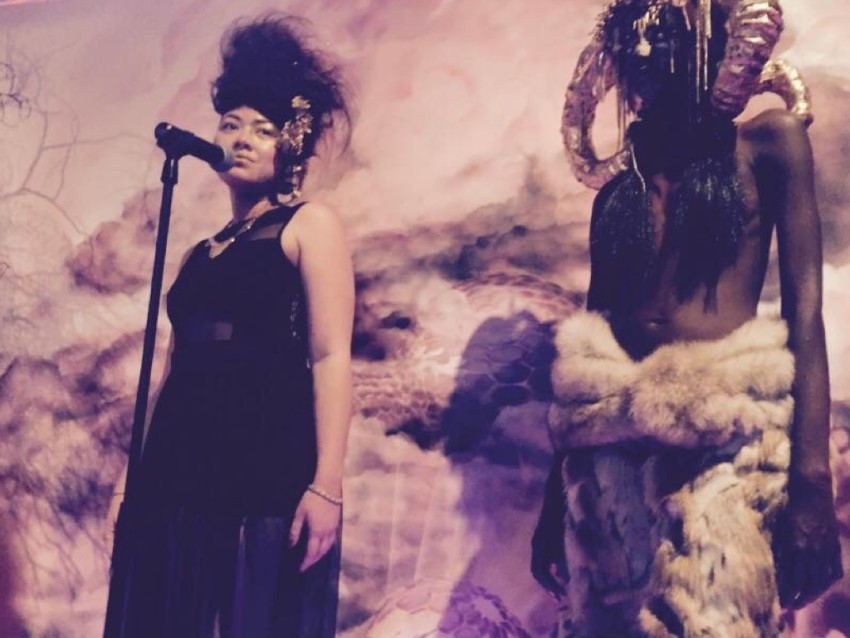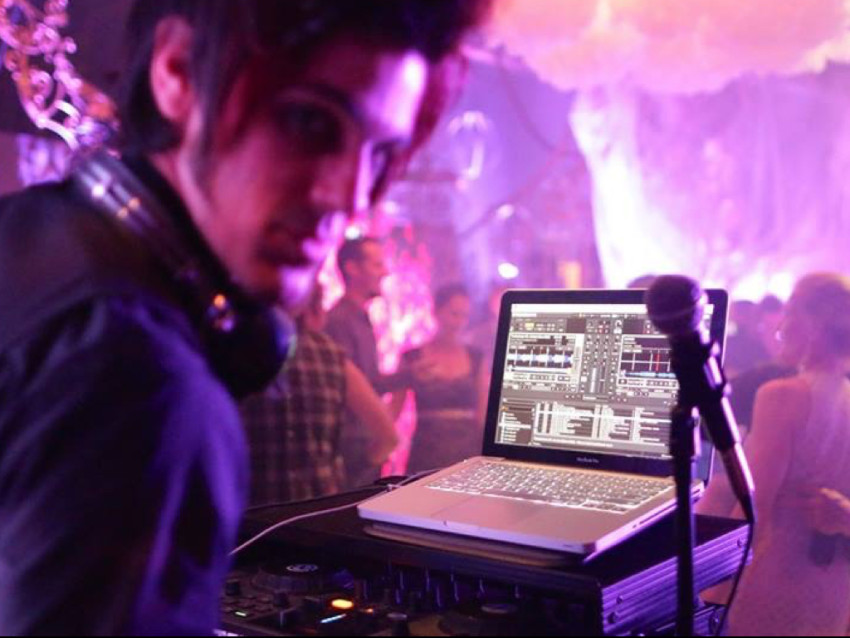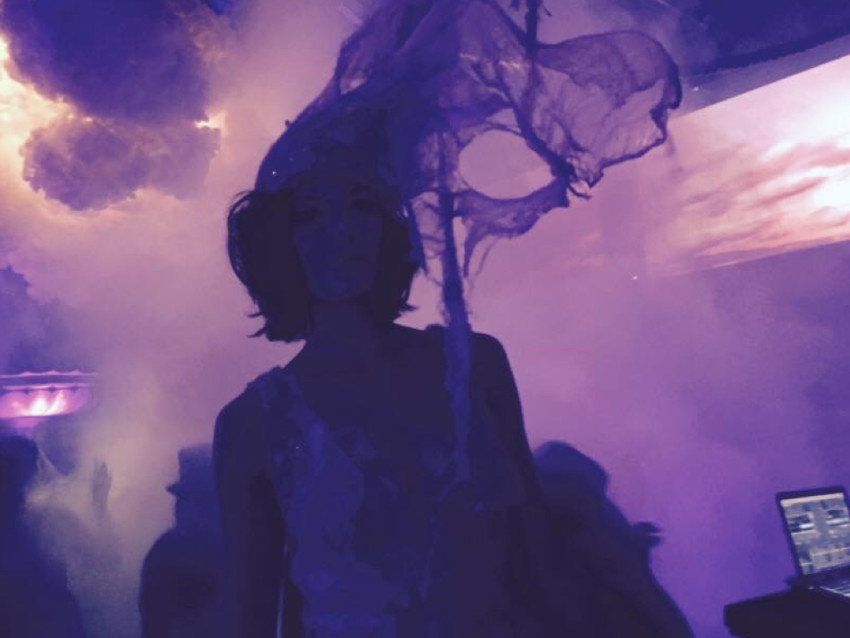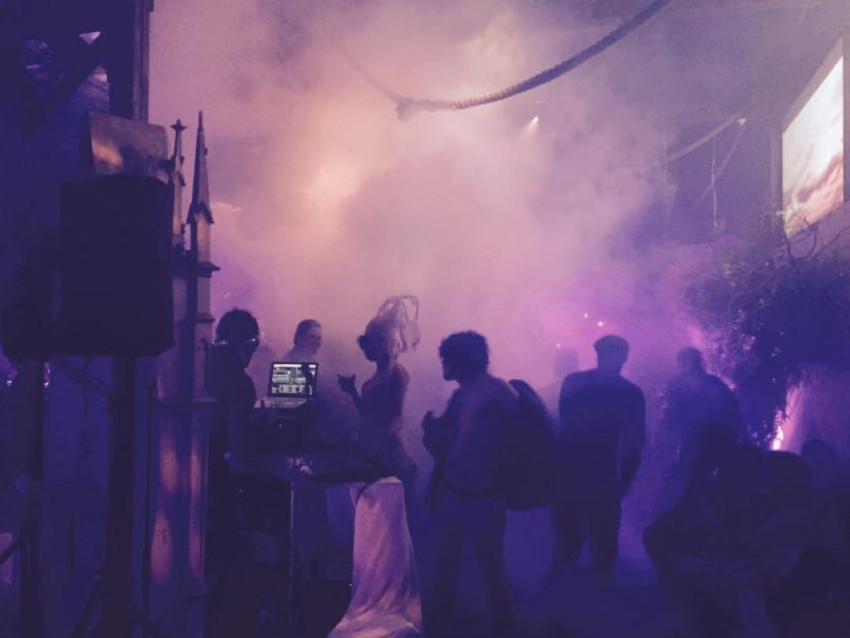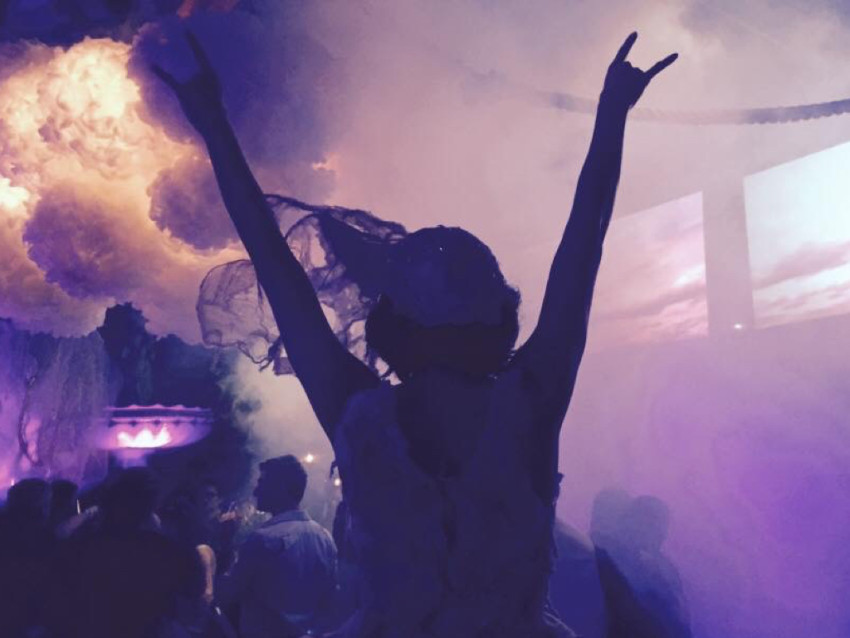 thank you | LUCID DREAM & SACRED ART EVENTS
If you were one of over 600 people to attend our Lucid Dream or Sacred Art Events this past weekend, we have two words for you: THANK YOU!!
It was an exciting week of festivities at our warehouse where we all experienced the finest art, incredible musical and helped save lives around the world. The warehouse truly became a magical place this past week and it is our hope that each person that attended was as touched and inspired as we were.
If you missed either of these events, sign up for our mailing list as Sacred Art is becoming an annual event.
Also, please stay tuned because we have not released the professional photographs of either event yet, so there is A LOT MORE TO COME!
Sincerely,
Jonathan Asiel
You might like: