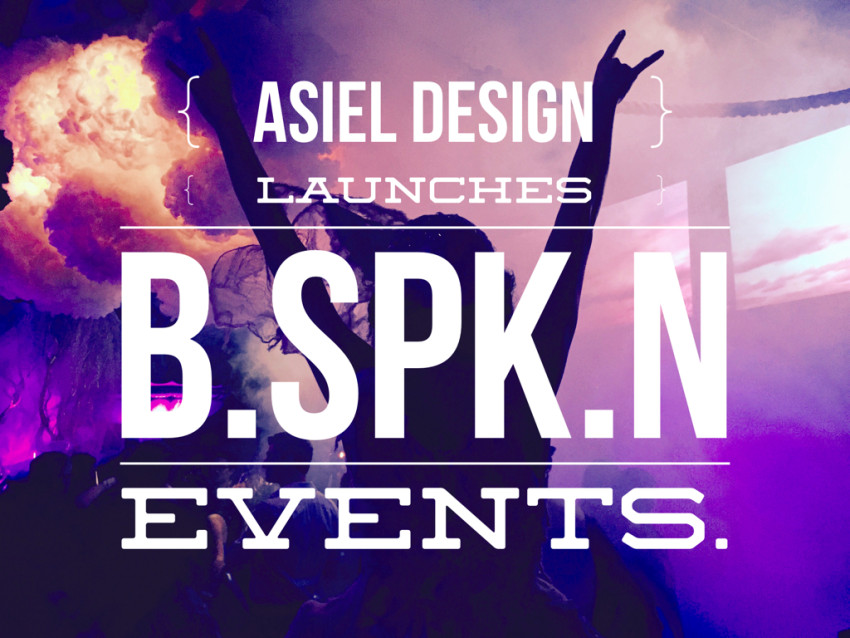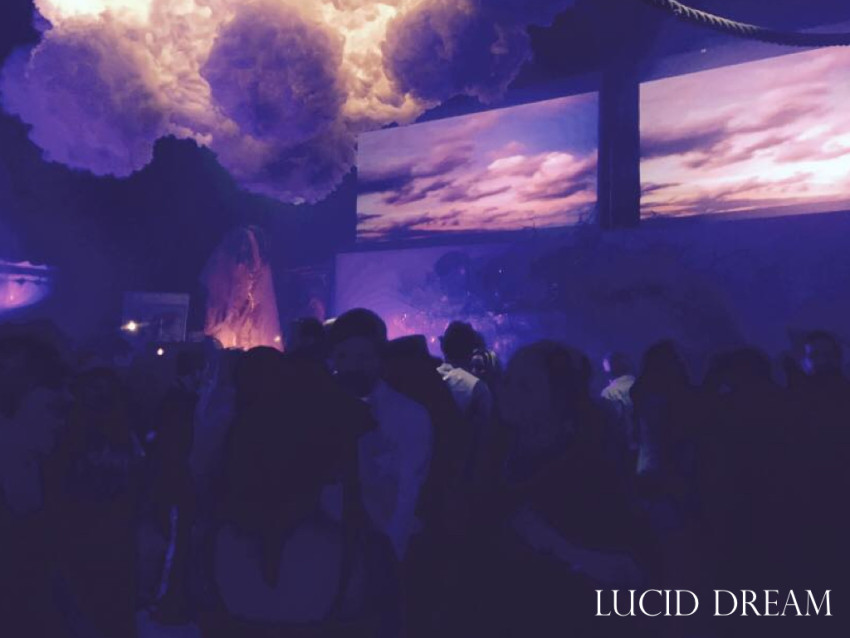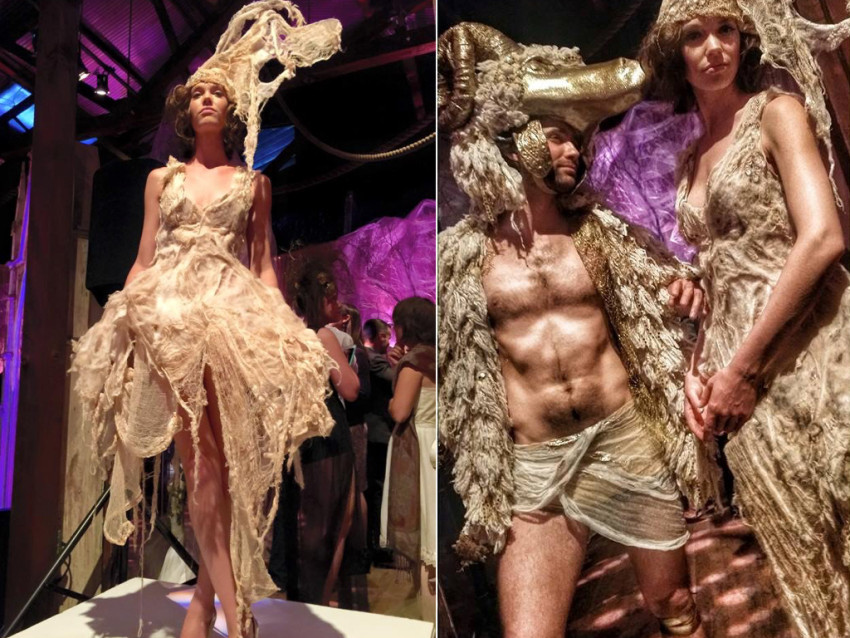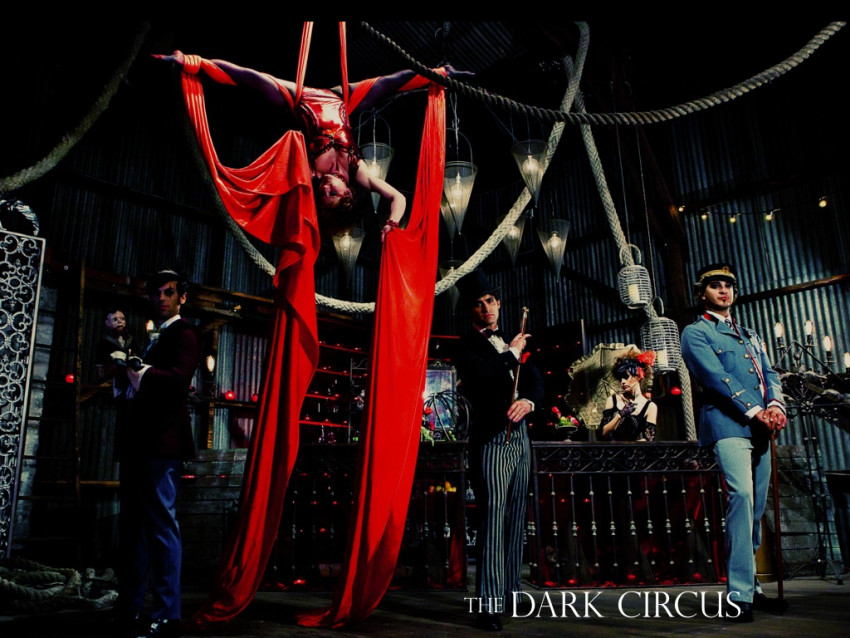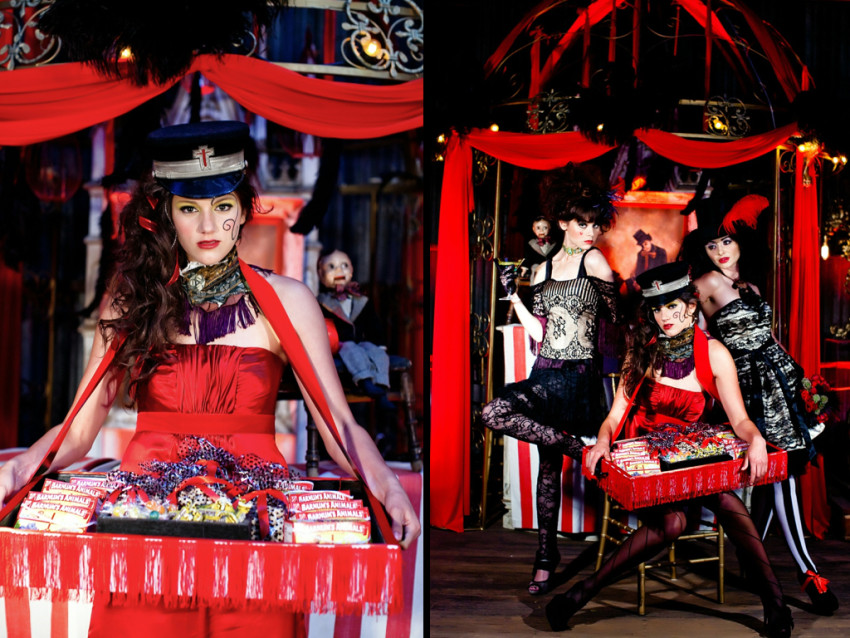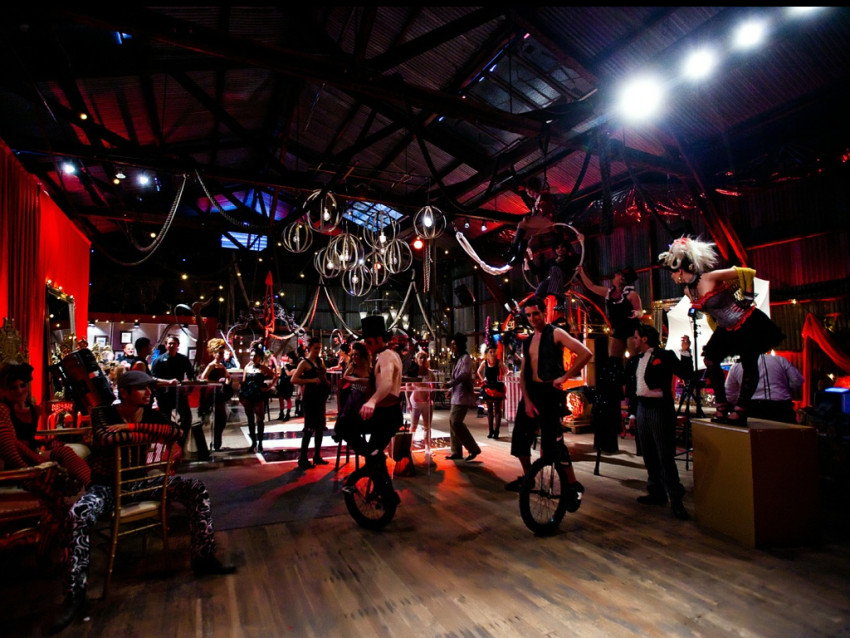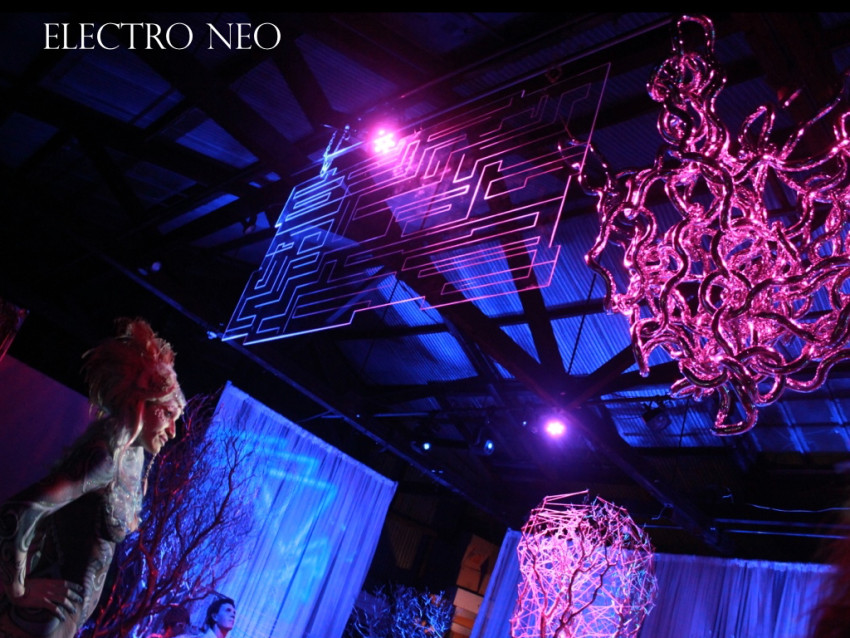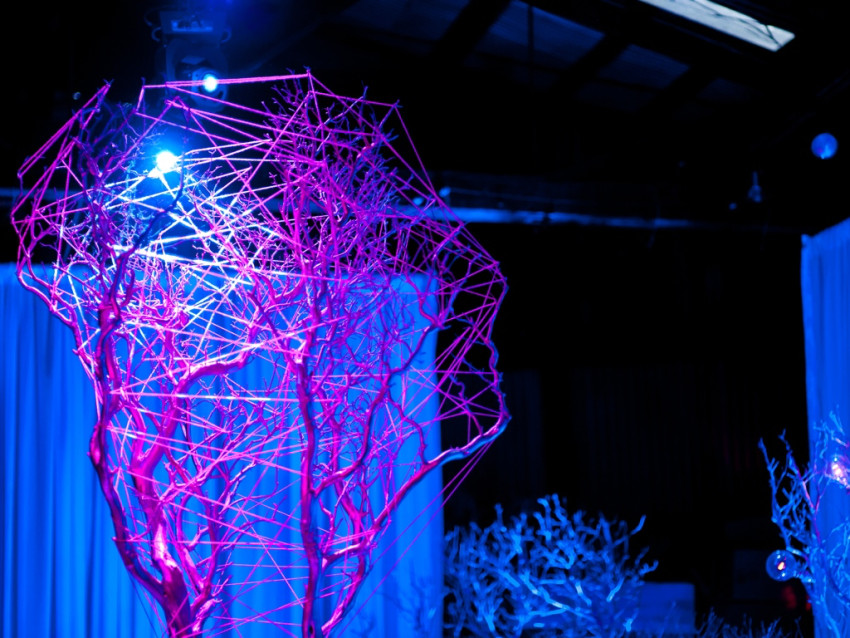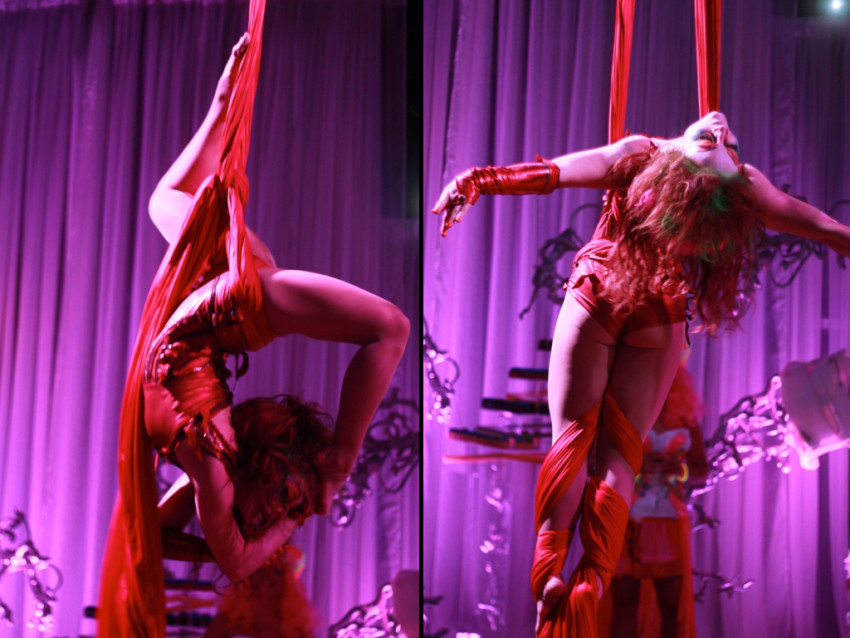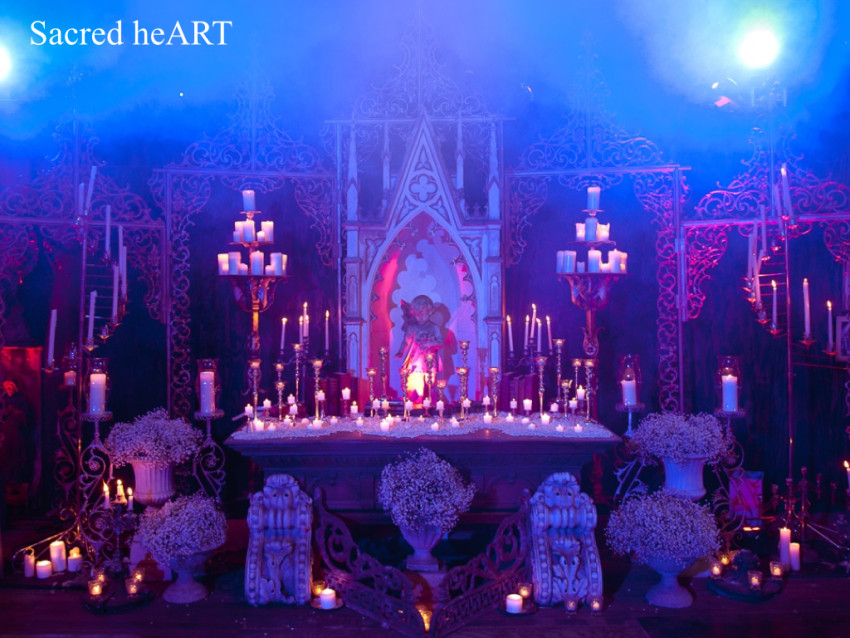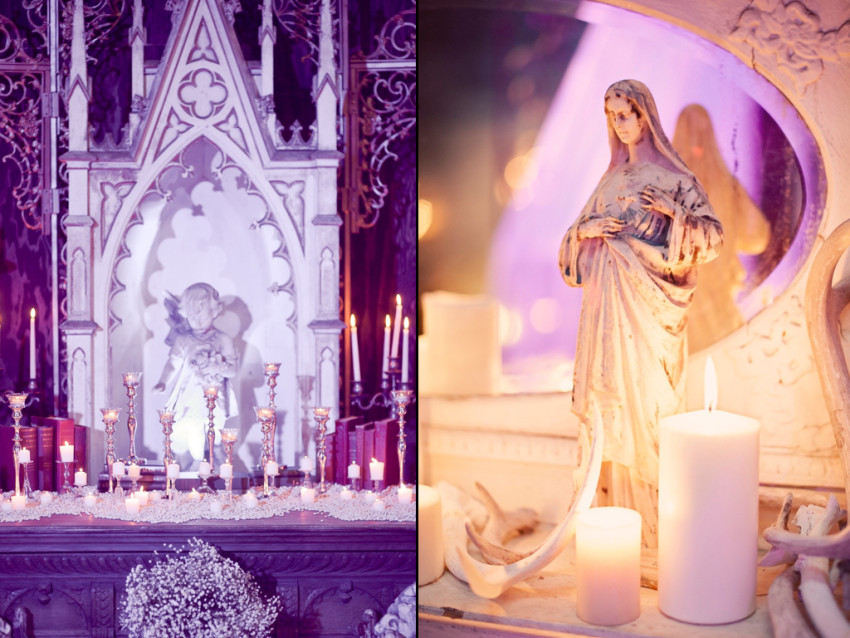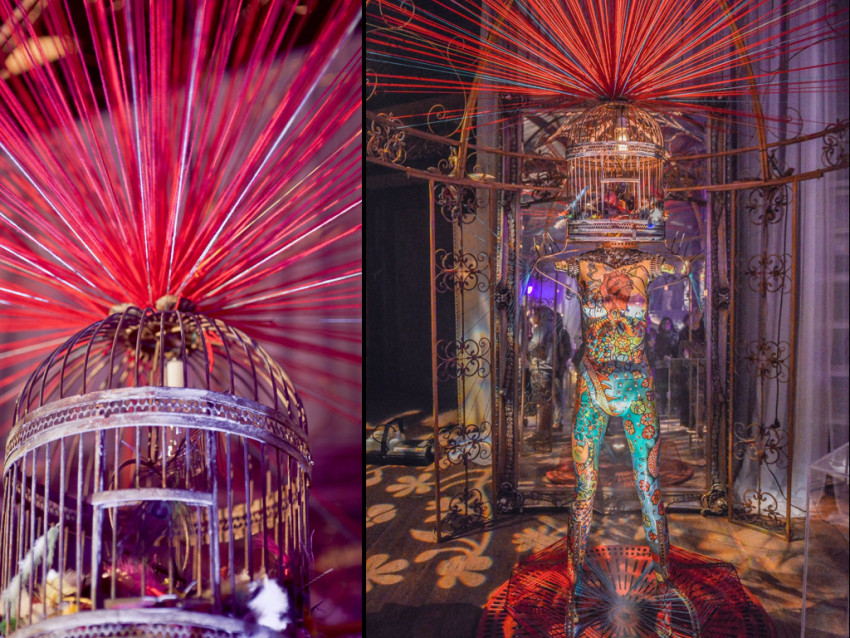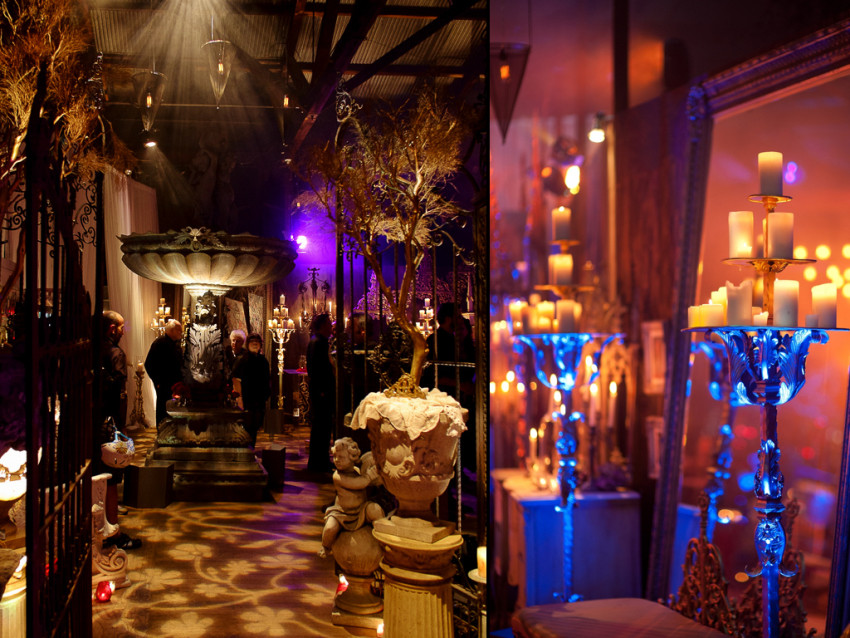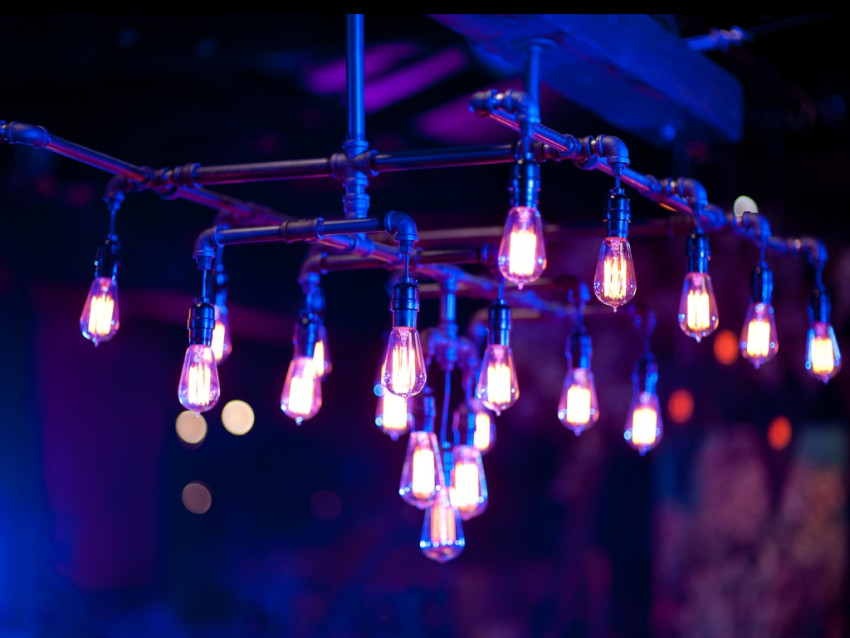 ASIEL DESIGN Launches B.SPKN.N Events
"We have officially launched B.SPK.N (bespoken) Events!!" B.SPK.N Events fuse ART, DESIGN and THEATER to create a memorable event experience.
It began with a Parisian Dark Circus years ago and then turned into a burning man experience called Electro Neo. Last year, we launched the first Sacred Art, a devotional art show, and this year we followed suit with Lucid Dream and Sacred Art II. Each event had a story and narrative all unto itself. Each event was it's own world with its own set of dreams and for those who walked the halls of the events, it was a beautiful purgatory. We invite you to celebrate with us as we celebrate this next step in our evolution as a design company that creates magical moments in the event world.
Thank you to each person who has believed in us on this journey. Now, it is time to believe even MORE and dream even BIGGER as we create new worlds that never been dreamed before.
Sincerely,
Jonathan
You might like: