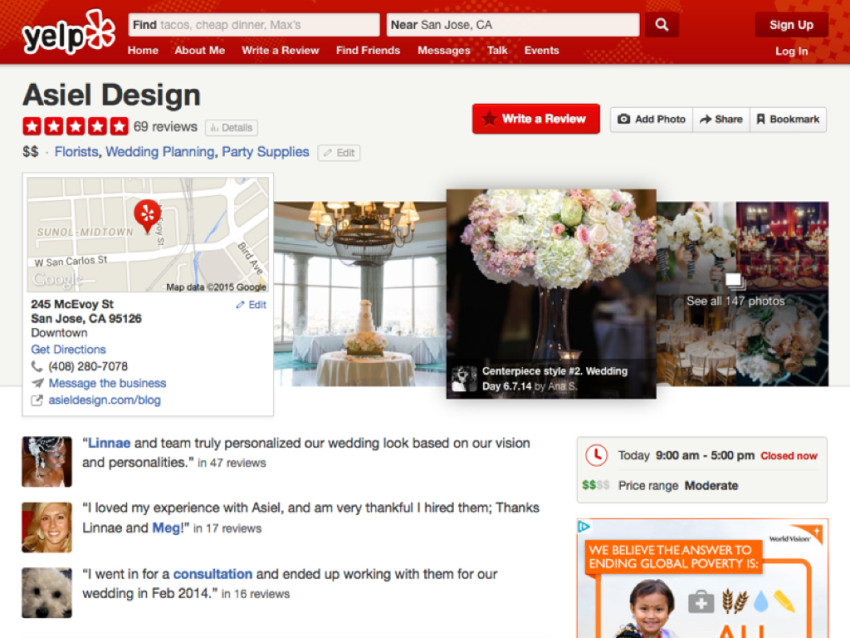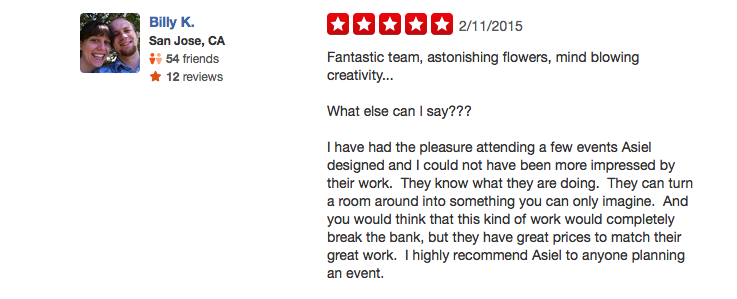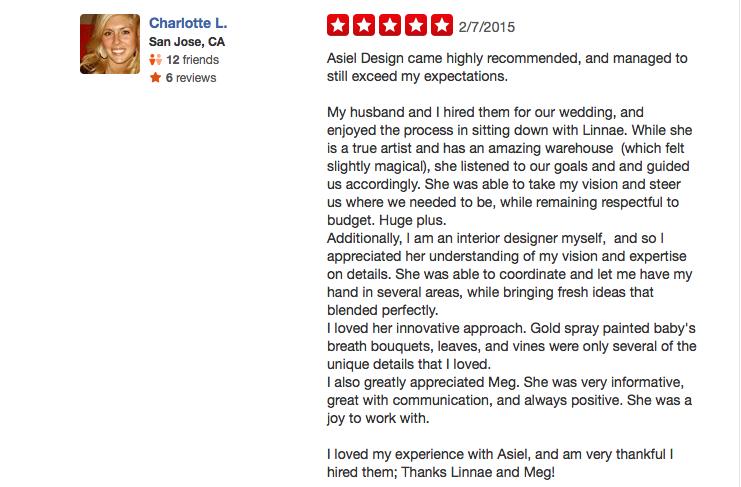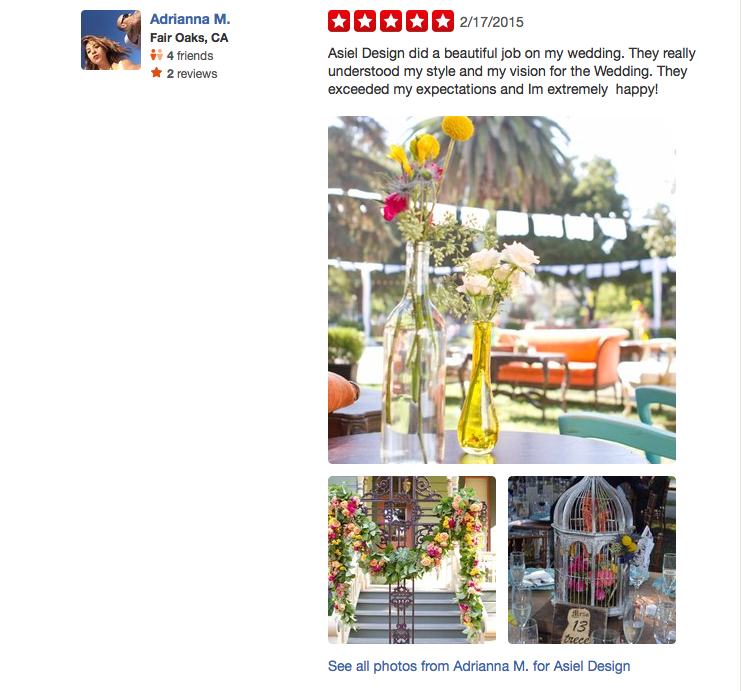 5 star rating on YELP! | ASIEL DESIGN
With 69 reviews, we have hit a 5 start rating on Yelp! Many people know us as a company that is very committed to design, however, we also take a great deal of pride in our customer service and overall product. We are so thankful that our clients have recognized us and honored us with this rating.
If you wrote a review for us on Yelp – THANK YOU! If have not yet reviewed us on Yelp, please take some time and do so – we would great appreciate it. Believe it or not, each review is shared with the team and we all benefit from the words of appreciation. Our goal is to reach 500 reviews by the end of 2015. In the meantime, here some exerts of what people have been saying about us on Yelp: Click Here!
Sincerely,
Jonathan
You might like: