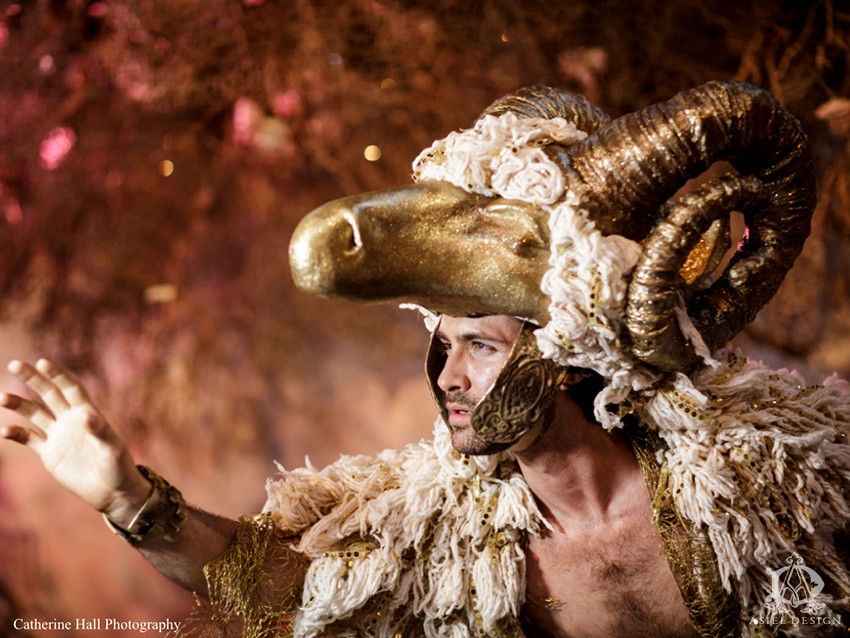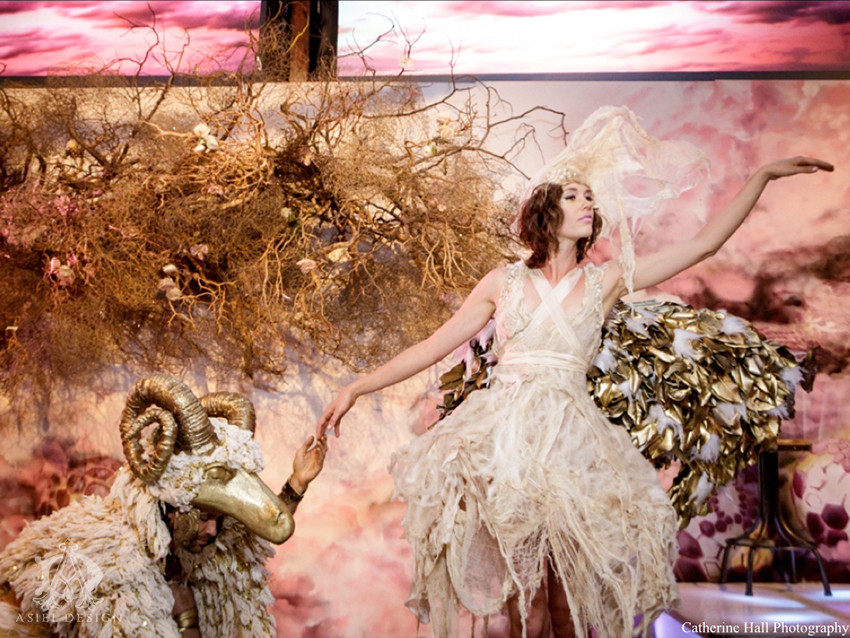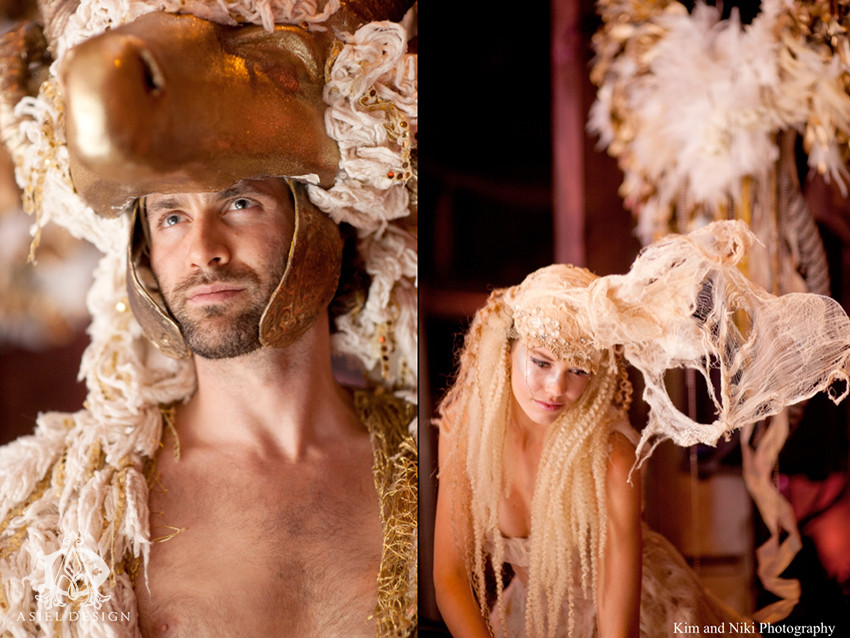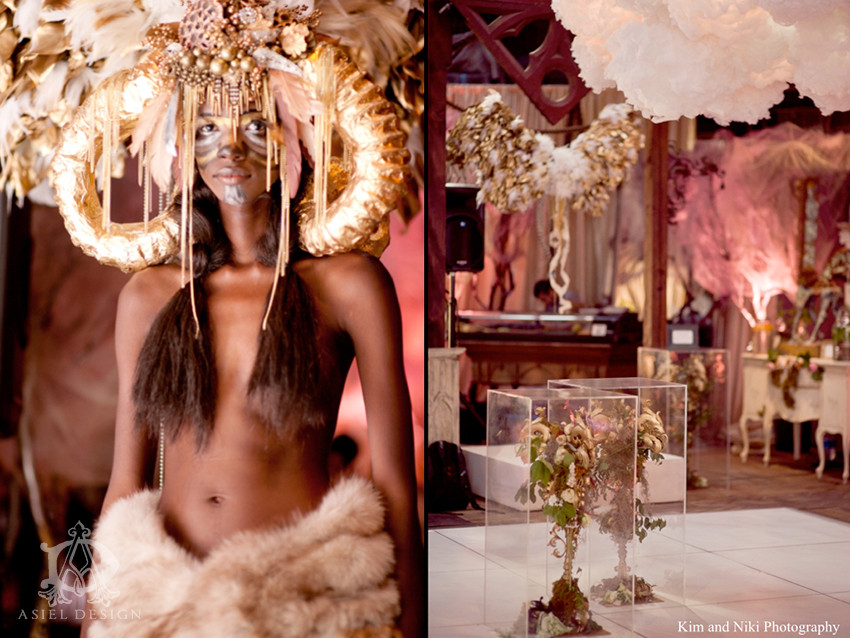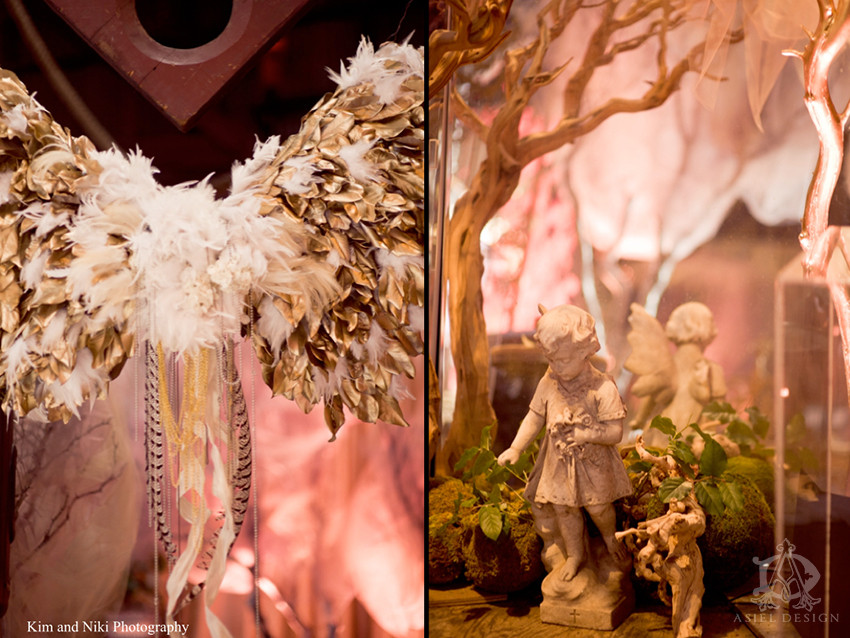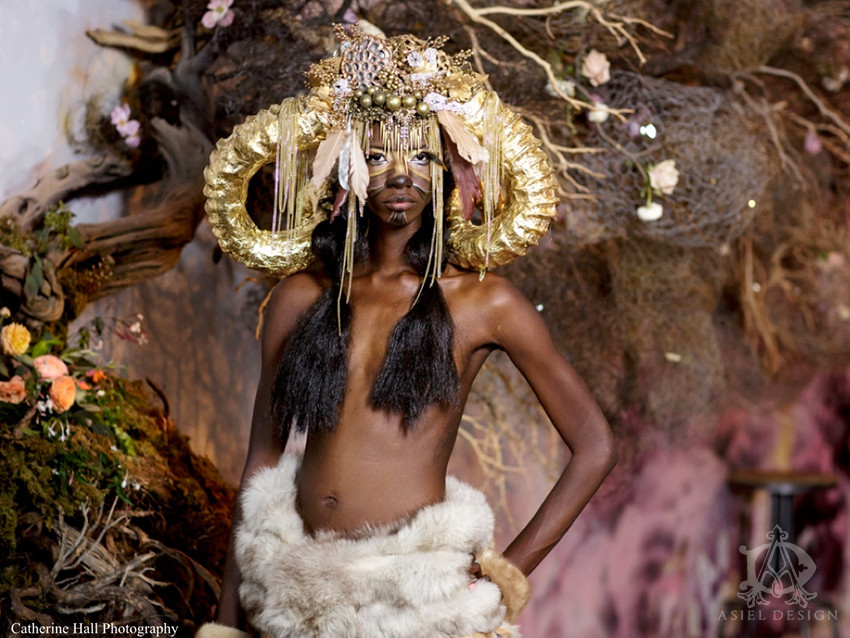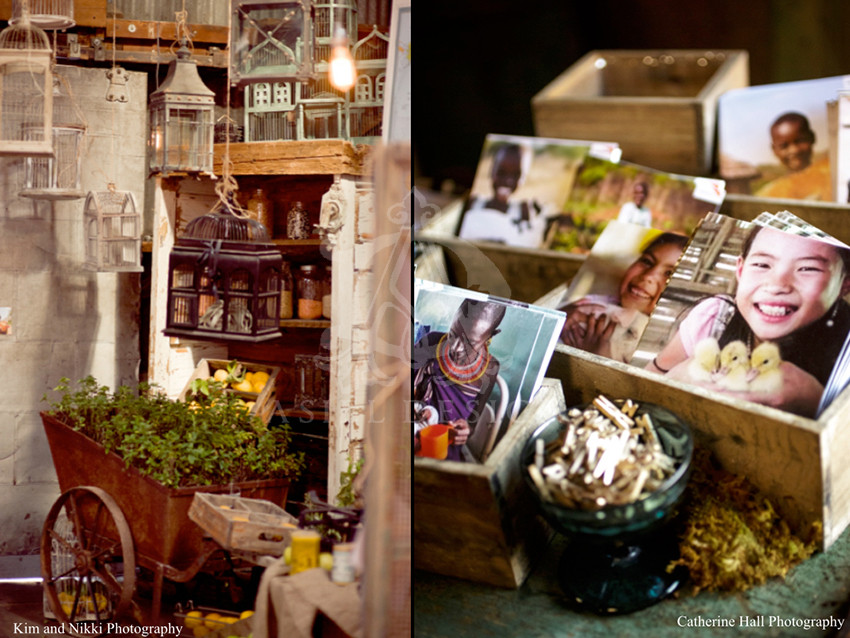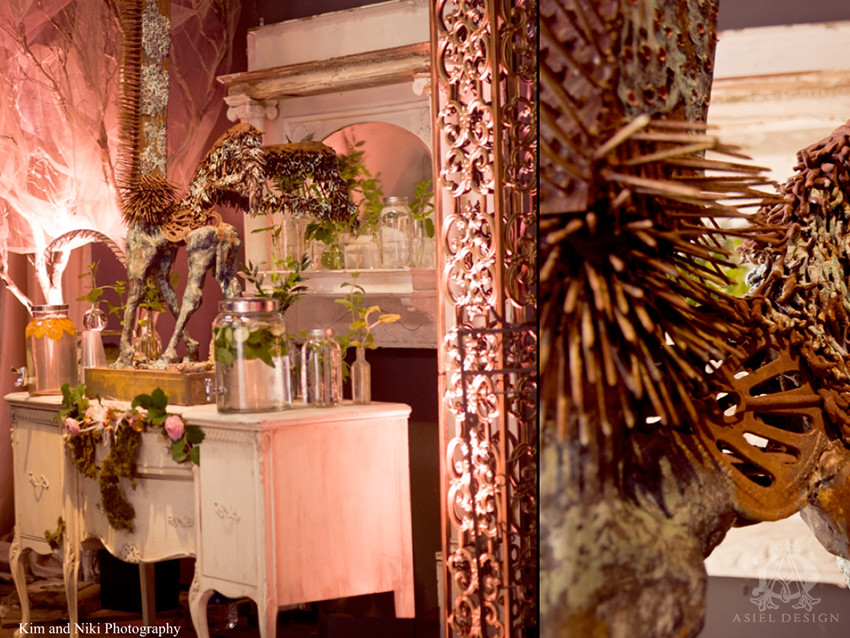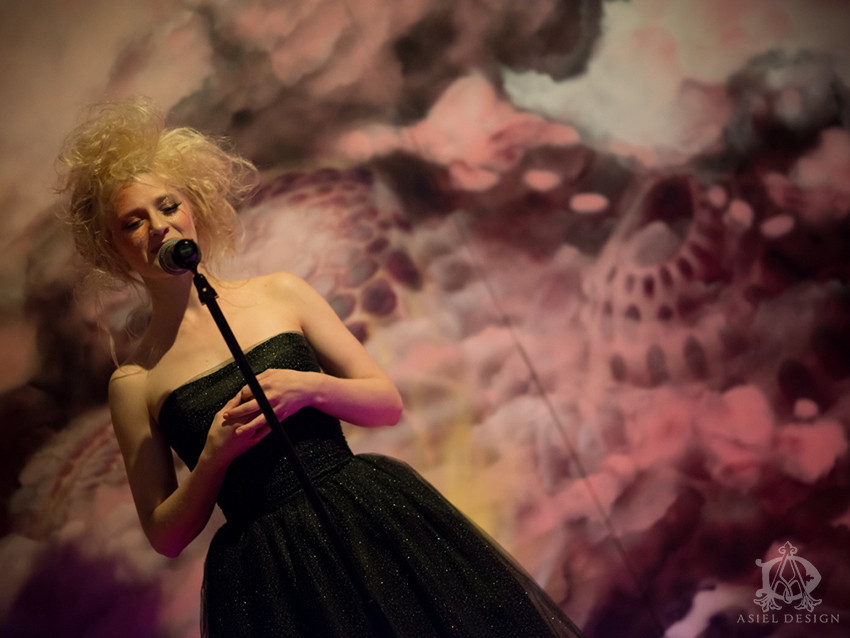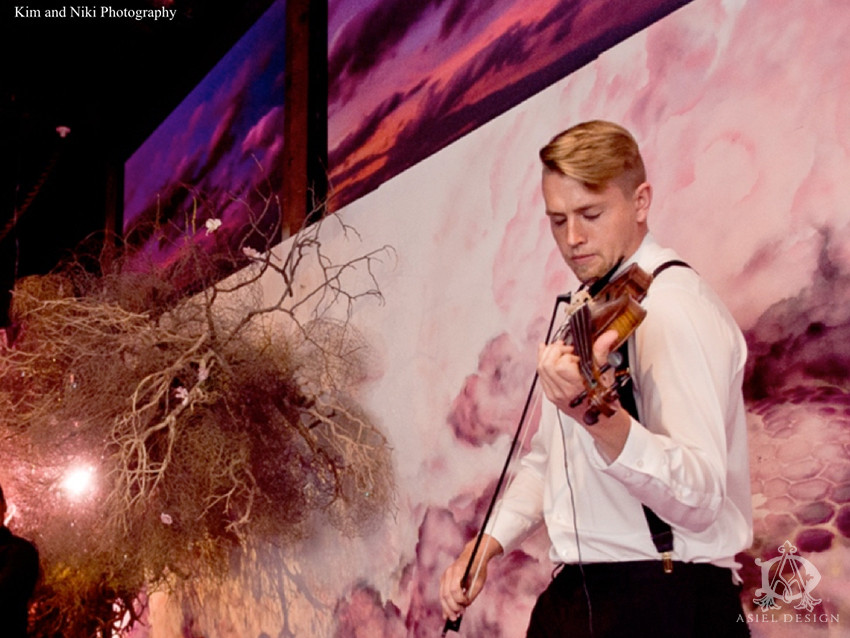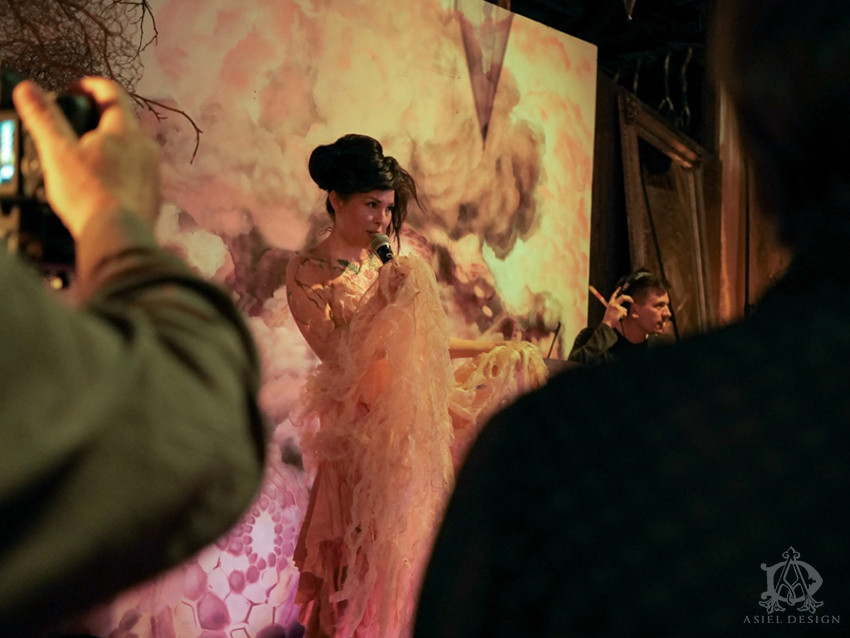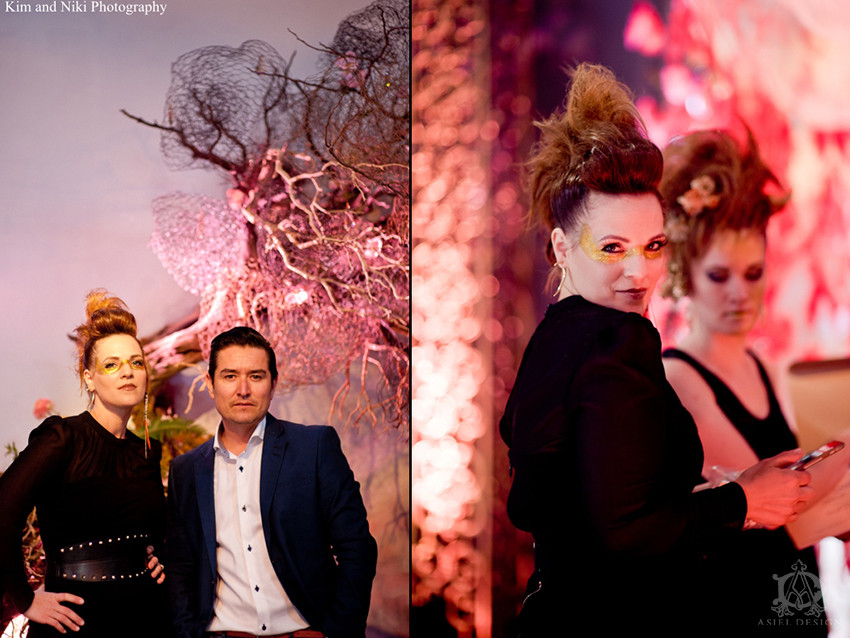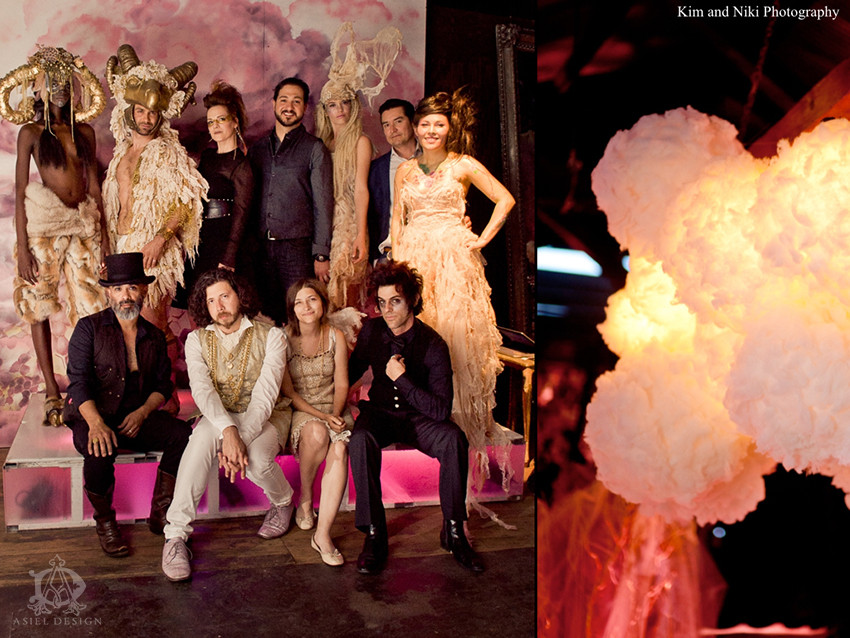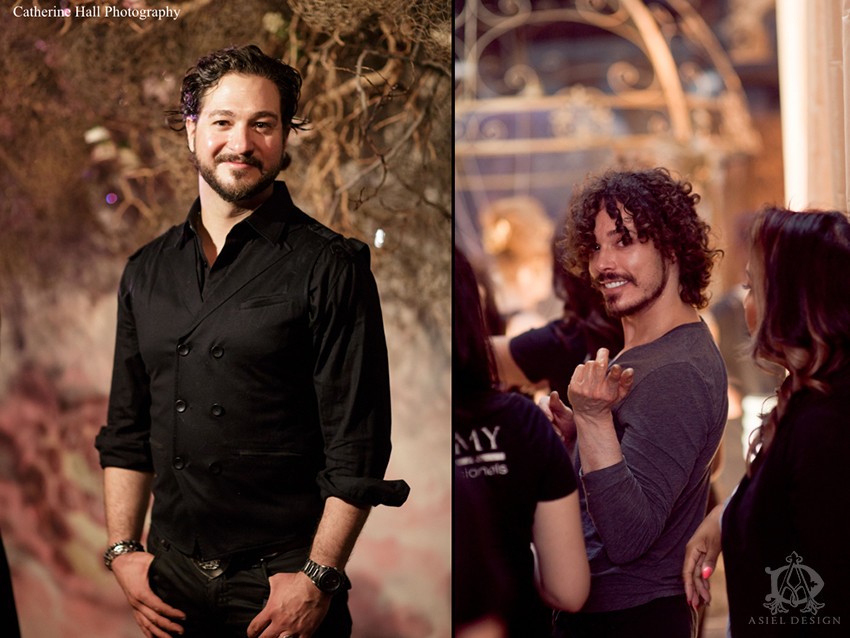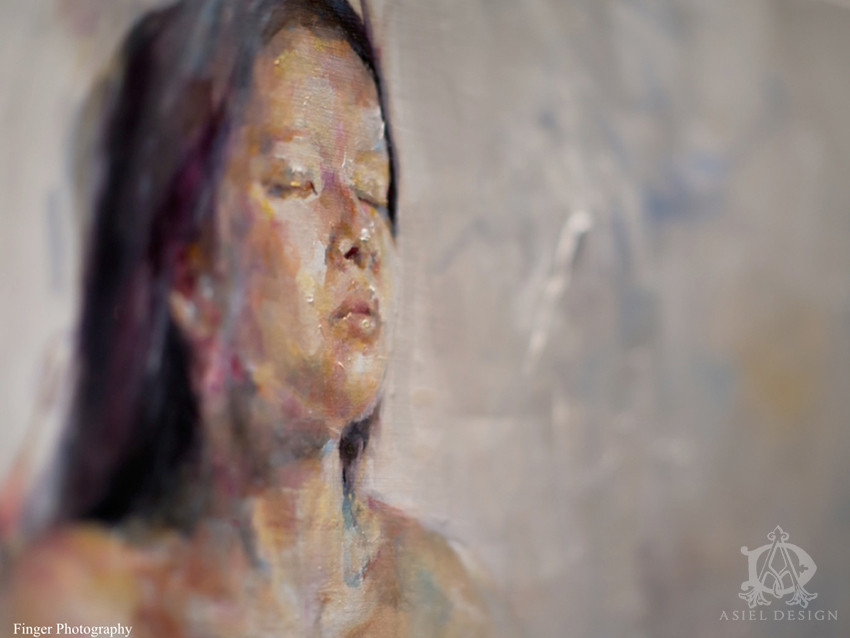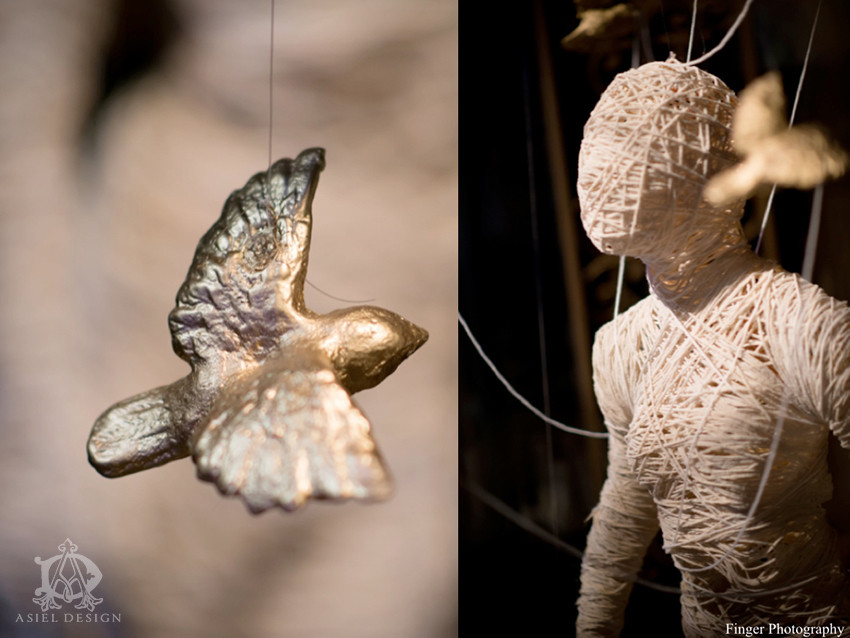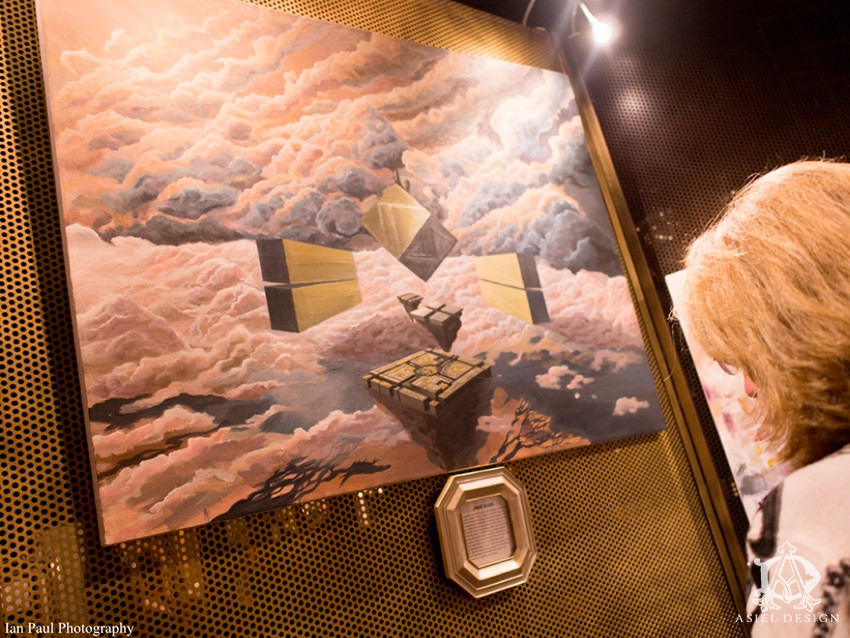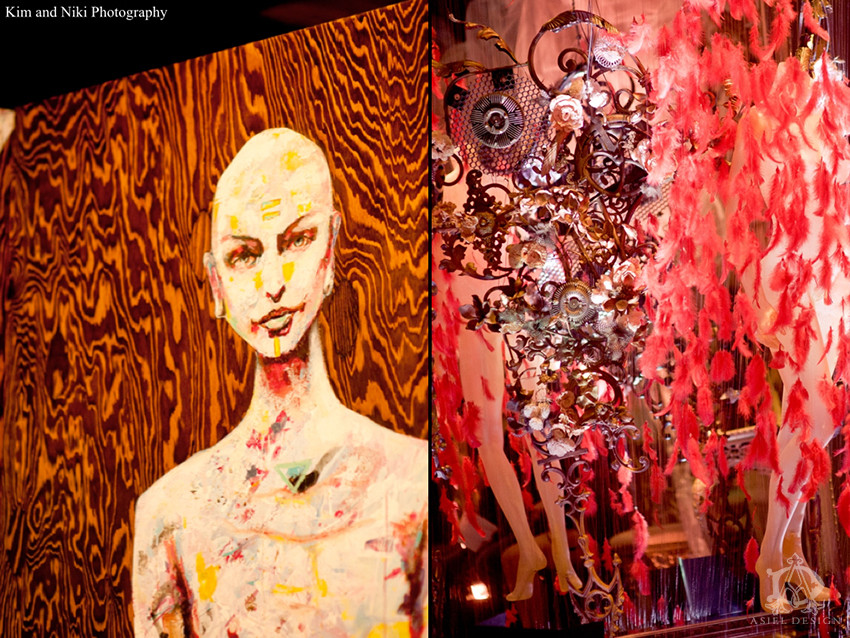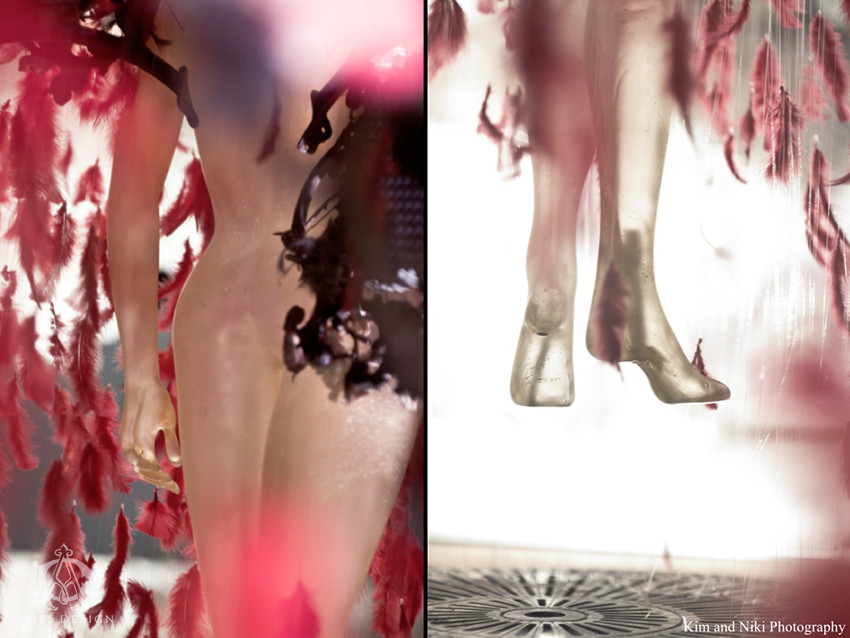 official photos | SACRED ART
As many of you know, we hosted a charity event and devotional art show called Sacred Art in mid 2015. Not only was the event an absolute success with bringing local artists and the community together, but we were able to raise much-needed funds for World Vision; and I am confident that the funds raised that night, will genuinely save lives. So, if you donated, we Thank You sincerely for your generosity. That said, read more to find out how many lives we as a community were able to save and influence with the Sacred Art Event.
The reason I called Sacred Art a "Devotional Art Show" is because of the way the art was presented. The art was more than something to look at, but rather something that was to be experienced. The vision was to have an inclusive atmosphere, something that a guest would literally interact with. This was achieved through the art installations, live musical performances and a marketplace where guests could buy sheep, goats and many other items for families in desperate need through The World Vision Charity.
What Was The Theme For Sacred Art?
Sacred Art is also an art show that deal with spiritual themes. This year, the theme was Heaven. Now, when approaching Heaven as a concept, the idea itself is very abstract and varies from person to person. That said, to give our guests a glimpse into what Heaven might look and feel like was the goal. To be able to step away from heady spiritual conversations and step into a thought provoking world of spiritual imagination.
The belief that was presented to our guests was this: "If Heaven is for real, then the decisions we make here and now in this life, live far beyond our existence." Who we help and who we do not help is all apart of the pageantry of life, and I for one, believe that it is really beautiful when we think eternally and live a life of love and graciousness.
Sacred Art was meant to fan this flame and to look at those in need, and then help them. I believe that these acts of love will change lives and eventually the world around us making it a safer more Heaven-like world to live in.
Many sheep, goats and other tangible items were purchased for families in need. We were also able to raise enough money and get a matching grant that was multiplied to the grand total of $39,480 for medical supplies!! In addition, 6 children were sponsored, a gift that World Vision says is the greatest gift anybody can give.
Albeit, the fight is not over, however, I would say we made a difference in this life and then next…wouldn't you?
Sincerely,
Jonathan
ART DIRECTION & PRODUCTION | Jonathan Gomez of Asiel Design
MODEL STYLING | Linnae Asiel & Tulio Flores
MODEL WARDROBE | Erica Felton Parisi, Laura Kennedy & Black Lotus Clothing
MODEL HAIR & MAKEUP | Armando Sarabia of Get Your Do Up!
STAFF HAIR & MAKEUP | Dustin David & Dustin David Staff with Cheryl Gamboa & The Academy for Salon Professionals
ART INSTALLATIONS | Led by Tulio Flores & Linnae Asiel | Drew Clark, Betsy Allen, Lucy Ghelfi, Sarah Brough, Sarah Joy, Sandy Carvalho & Joey Furtado
TREE OF LIFE MURAL | Patrick Hofmeister
ARTISTS | Andre Hart, Jaclyn Alderete, Lydia Rae Black, Avery Palmer, Erin Salazar, Jean Davis, Jen Renzel, Josiah Valdez, Theresa Because & Lacey Bryant
SOUND DESIGN | Aaron LaMorte of AVL Entertainment
MUSICIANS | Isaiah Pekary (violin), Rachel Larson & Giovanna Saldana (opera singers), Freya Seeburger (cello), April Gee & Adam West of Containher & finally, Aaron Robinson of Emoi accompanied by Noren Shoyeb
MODELS | Jonathan Stoddard (sheep), Lee Onnista (goat) & Jana Molder (angel)
BODY ART TEAM | Vanessa Plumina Lee (Supervisor / Designer) & Elizabeth Nguyen (Body Artist)
CATERING | Michi Events
BAR STAFF | Thomas John Events
STAFFING | Thomas John Events & Dustin David Salon & Asiel Design
LIGHTING, PROJECTIONS & FABRIC DRAPE | Enhanced Lighting
RENTALS, DANCE FLOOR, CHINA & GLASSWARE | Standard Party Rentals
DAY OF COORDINATION | Kristen Pfund
MEDIA | Kissed Creative & Content Magazine
WINE SPONSORS | Hults Restaurant & Gugliemlo Winery
BEER | M.E. Fox & Company
LED PLATFORMS | Joel Nelson Productions
EVENT PHOTOGRAPHERS | Trisha Leeper & Catherine Hall
VENUE | Asiel Design Warehouse
VIDEO | David Ethridge of AVR Films
Special Thanks | Big Ink Printing, Moises Navarro, Stacy Zinn & Carlos Ramizez, Jon Gomez Sr. and Dustin Boldt
You might like: