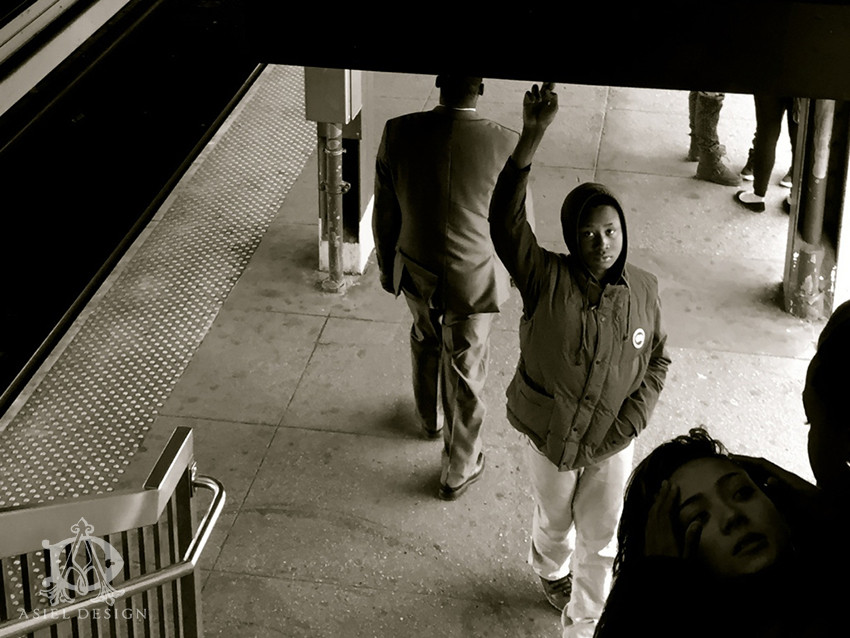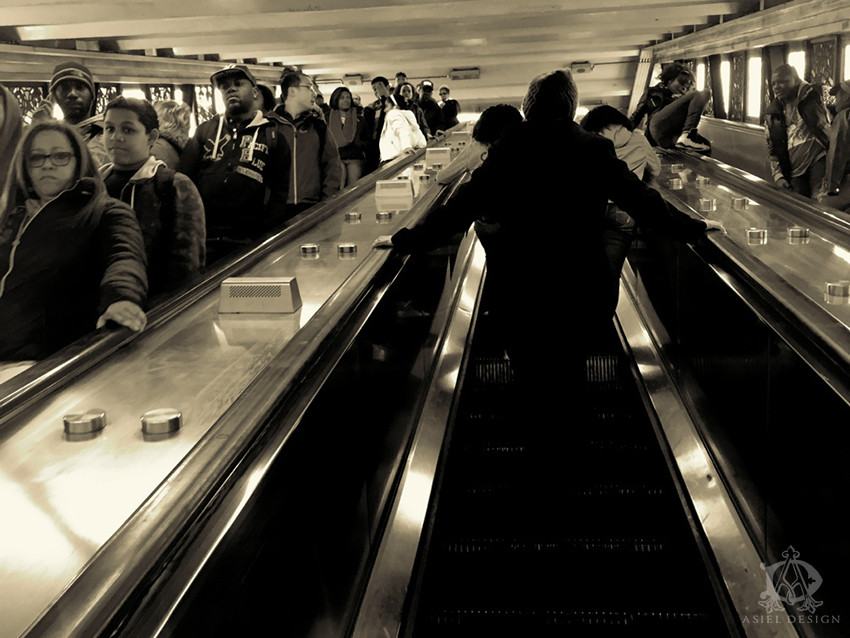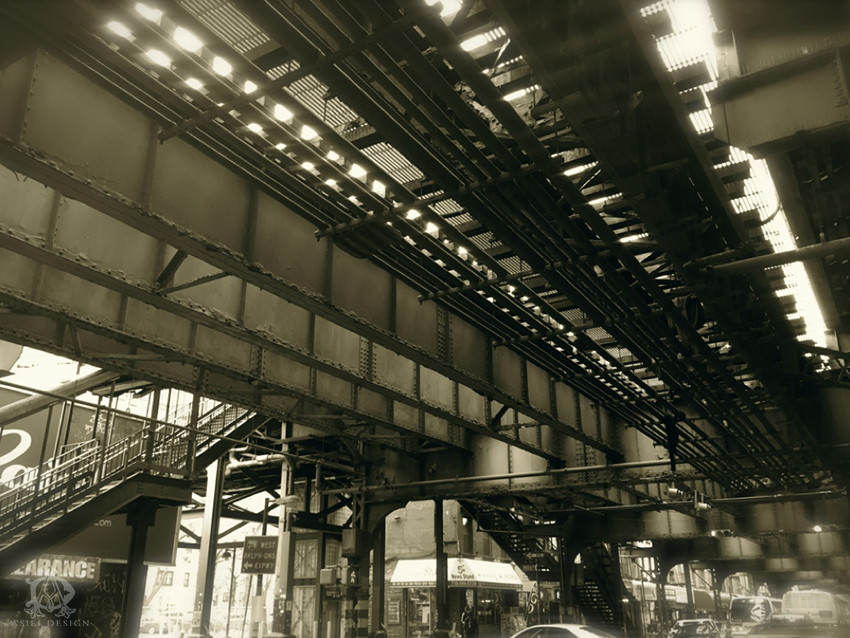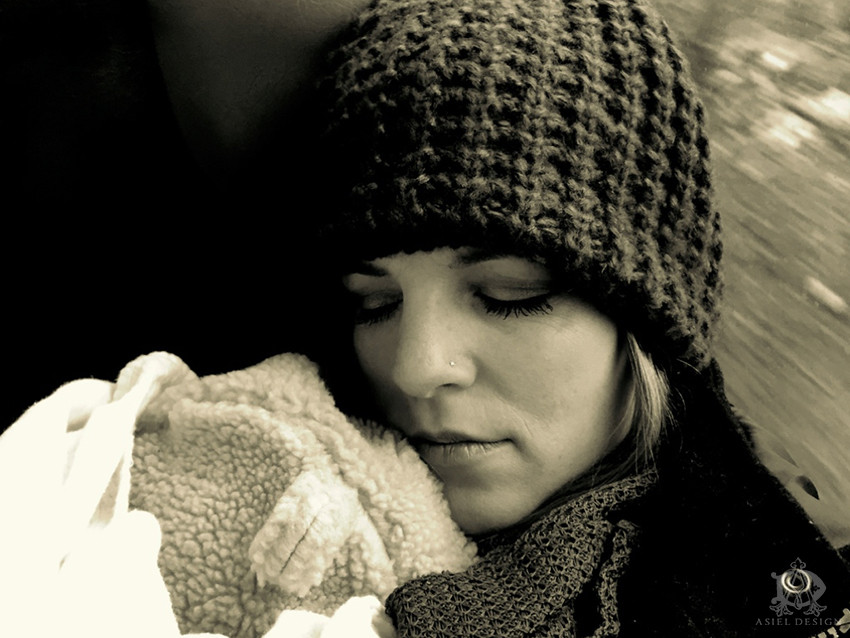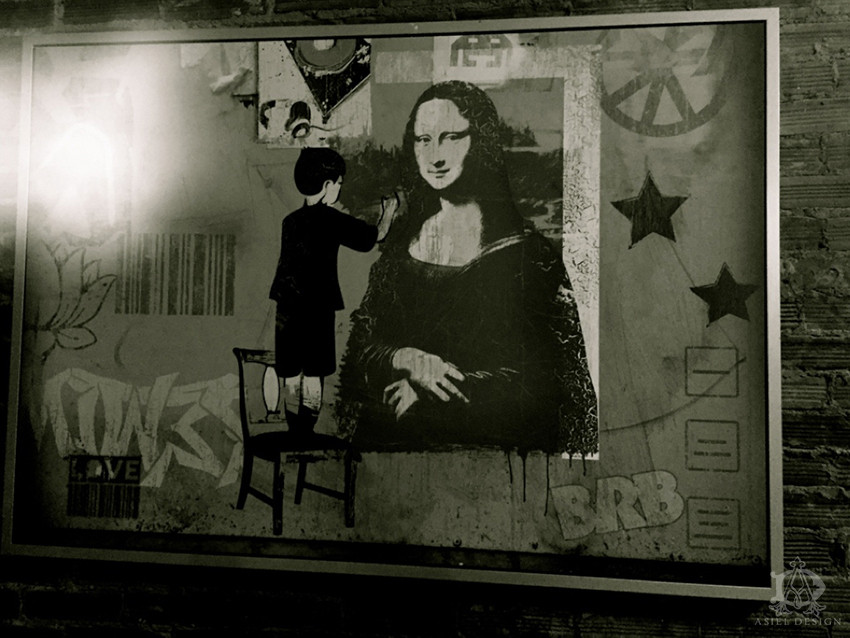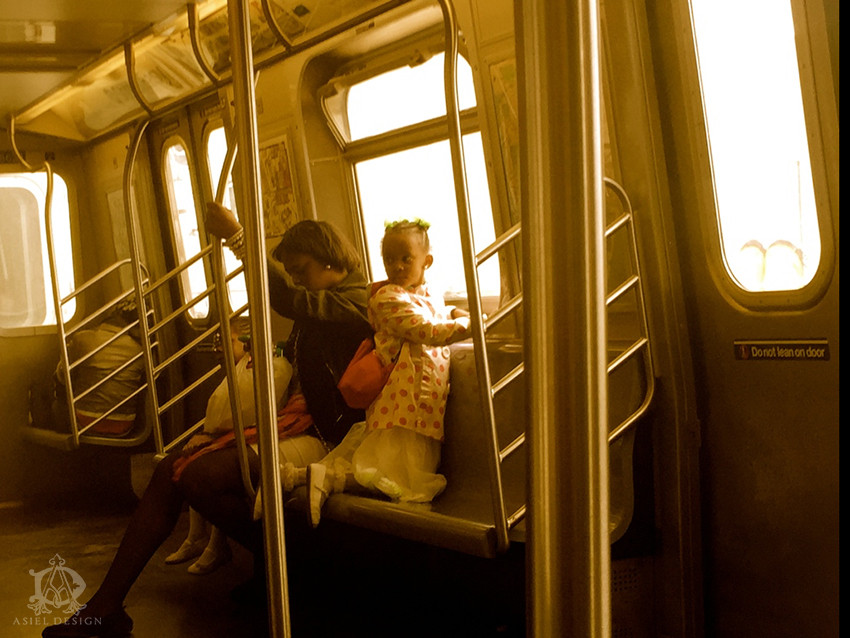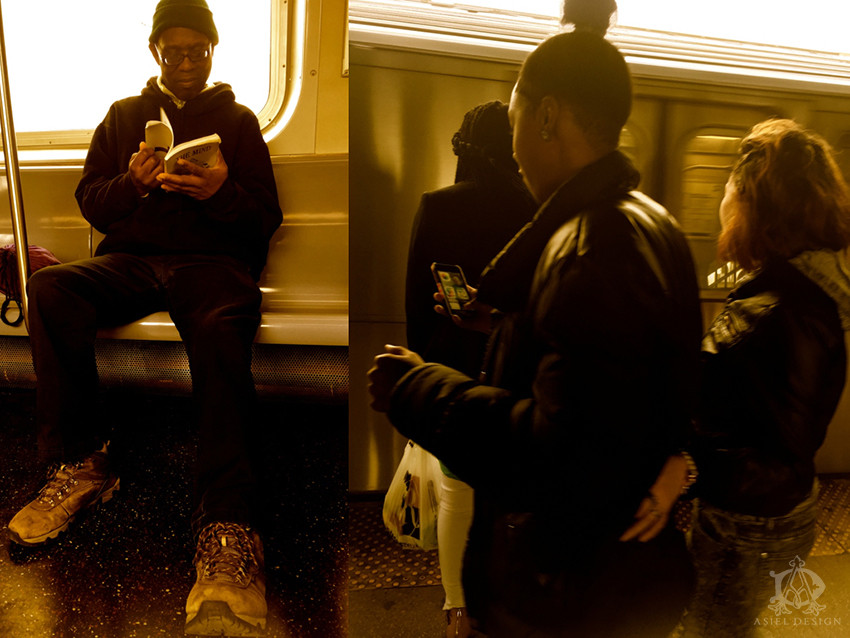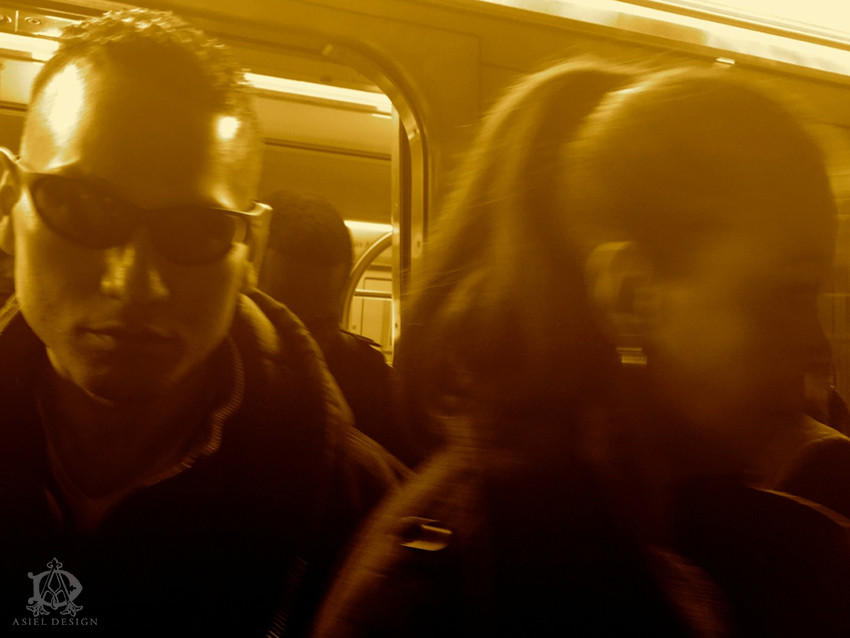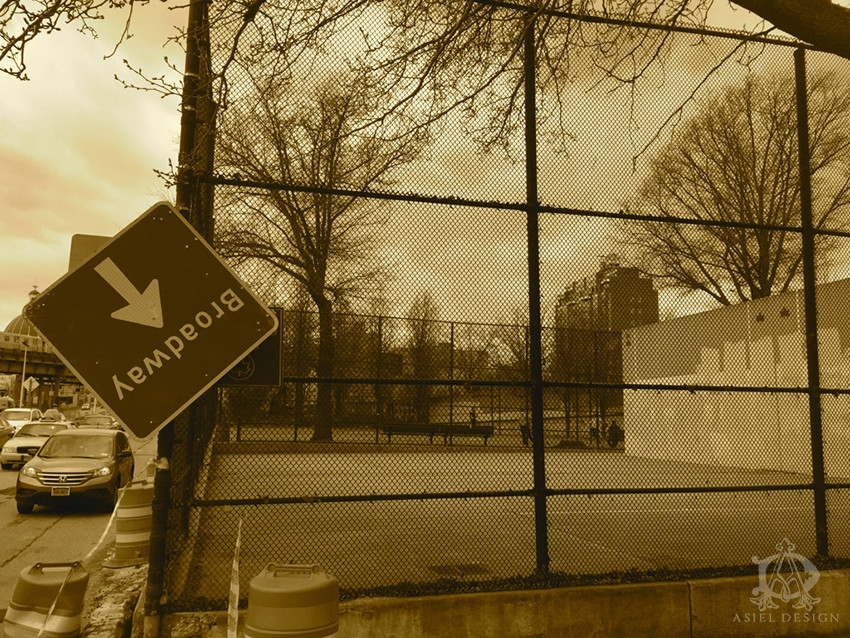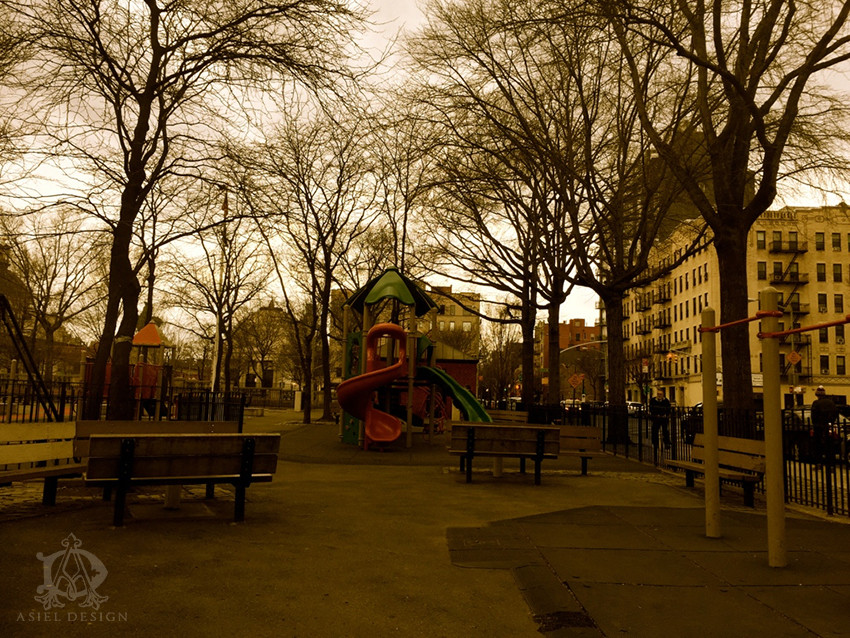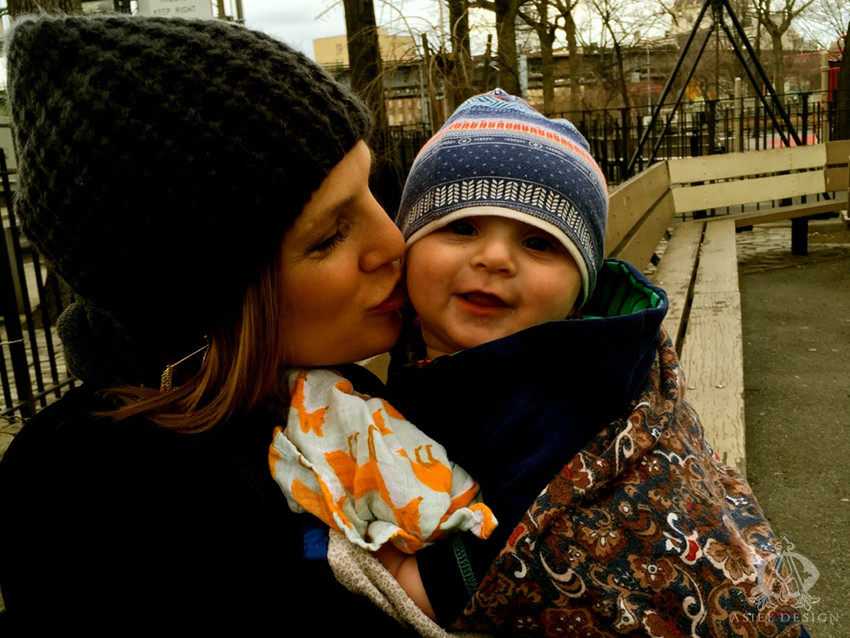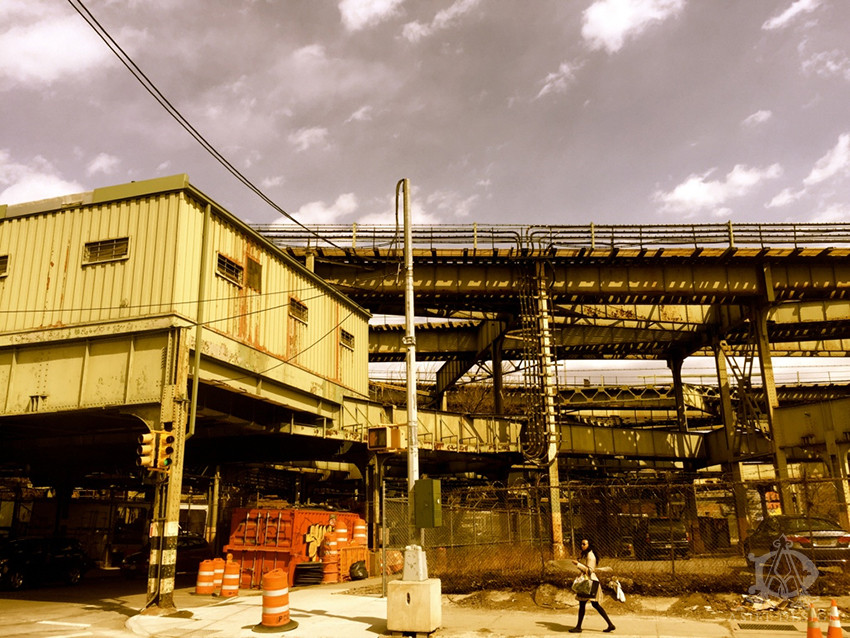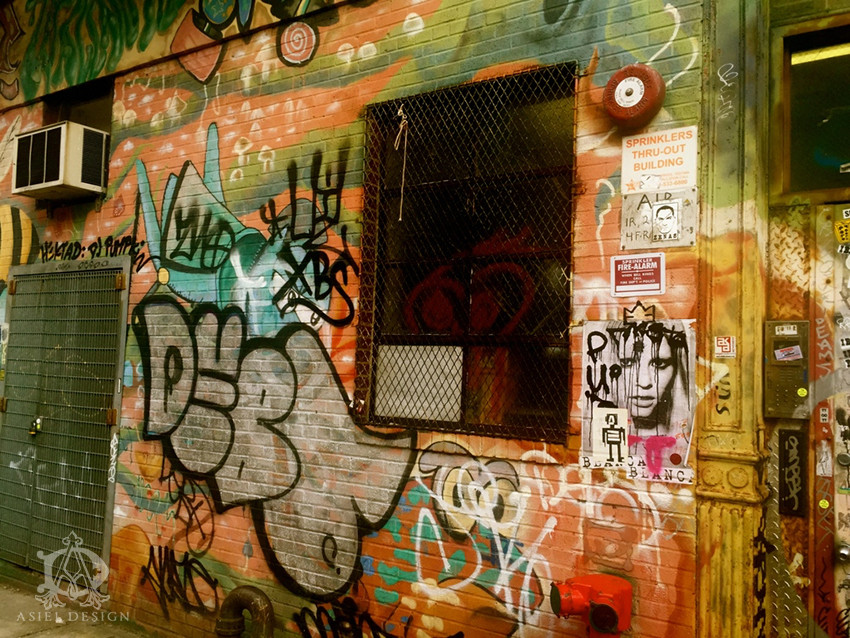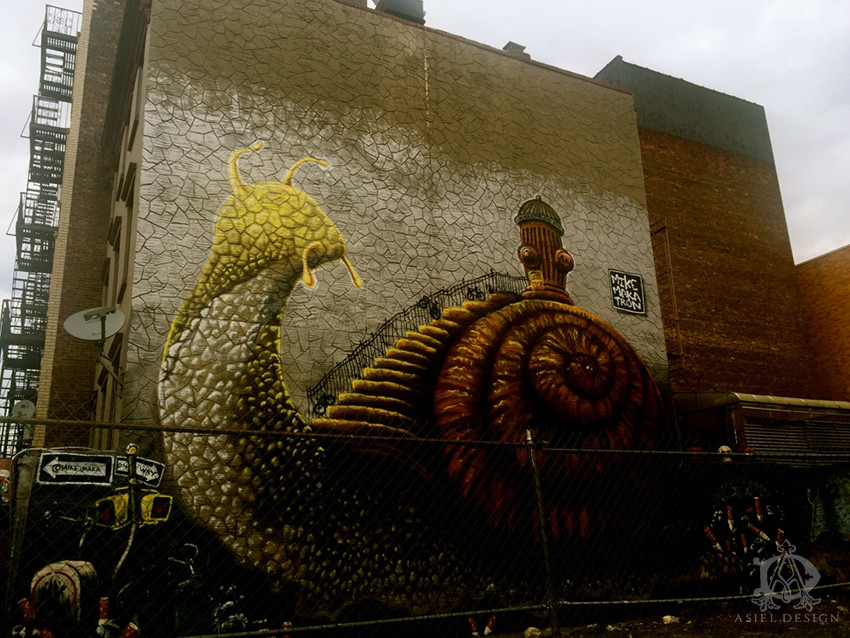 no sleep 'til | BROOKLYN
We recently made our way to New York and visited Brooklyn for the first time. In recent years, we have heard about how Brooklyn is up and coming, and the new "it spot." Well, it was time to see it with our own eyes.
The trip and experience was quite different than I expected. I have frequented New York City, Queens and Long Island on a number of occasions because my family is scattered in and around these areas; and I thought Brooklyn would have a flavor of the 3 mentioned areas, but I found it to be quite different all together.
So, we rolled into Brooklyn, interestingly enough on Easter Sunday. We took a train with our new baby, Phoenix along for the ride, ready for what new experiences lay ahead. As we approached Brooklyn, I saw the many familiar cities and towns that I have often seen on the way into Manhattan including Jamaica and various other Long Island suburbs. That said, it became obvious that as got closer to Brooklyn, the scenery was becoming more Urban. In fact, it reminded me of a scene from Rocky 5 when Sylvester Stallone's character loses all of his money and has to live in the ghetto underneath overhead train tracks and various stores selling various things. As we exited the train with our 6 month old baby, I began to wonder if this was the best way to spend our family getaway from my extended family on Easter Sunday.
It seemed a far cry from the hipster Mecca I was expecting; with coffee jobs and different stores selling other "various" things. We found a hostel and explained our expectations and the people there point us to a particular area about 2 miles away from the station. So, instead of seeing the city through a car window, we decided to walk. On the way, we had a nontraditional Easter lunch consisting of South American food, which we enjoyed sitting in a mostly desolate park not far from the station. My family is Colombian, so the food was not unusual – that said, it was nice to get away from the busy extended family vacation with Linnae and Phoenix.
As we approached our destination, I couldn't help but notice that we were entering a culture all unto its own. I saw a lot of black, urban kids wearing hip-hop clothes, who lived side by side with white hip, young adults. And, when I say "hip," I mean to say that culturally speaking, these people were a generation ahead of anything I have seen in LA or San Francisco. Here's the strange part though: I have never seen two stark cultures live side by side and, seemingly, not interact with one another. From my observation, it's like these two worlds of people coexisted, but never interacted. It's as if there were ghosts to one another. The world GENTRIFICATION kept popping into my mind and I could only imagine what Brooklyn was like 10 years ago, as it seemed to get whiter and whiter with each new building that went up. It was s culture-melting pot that did NOT seem to blend together.
Sincerely,
Jonathan
Photos by Jonathan Gomez
You might like: