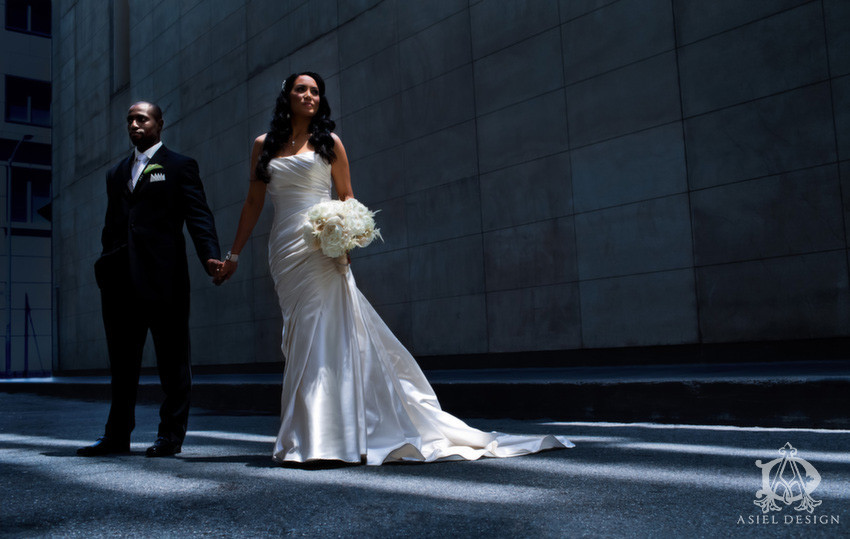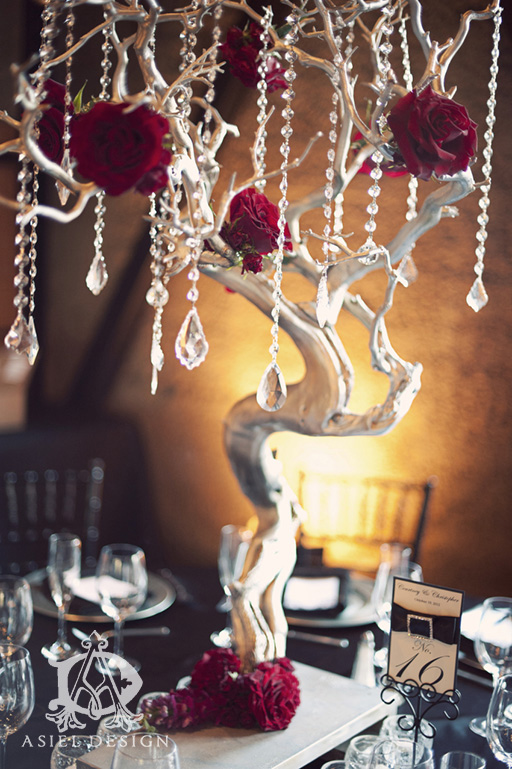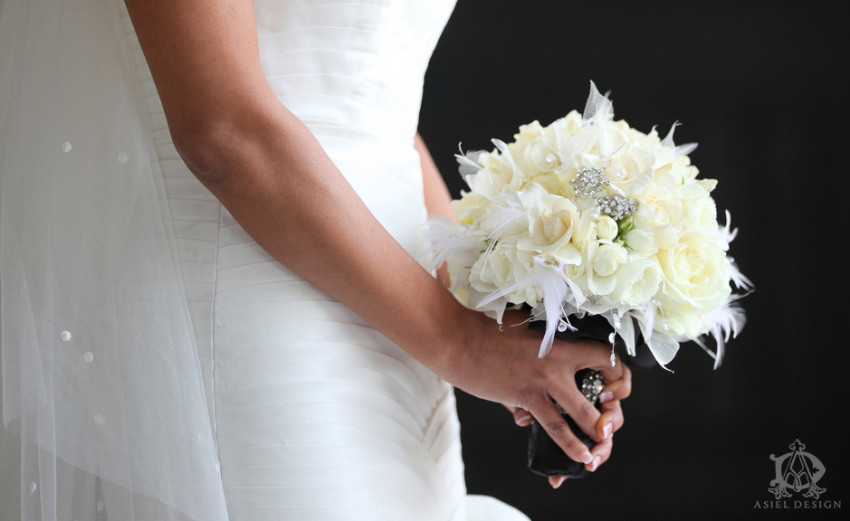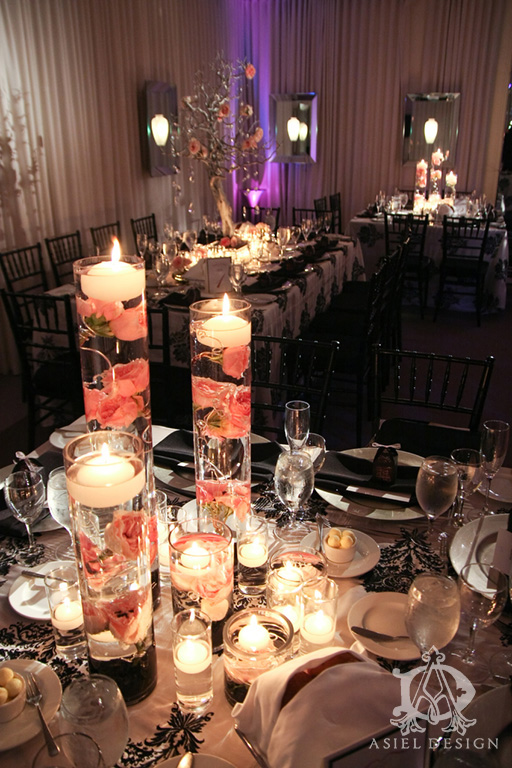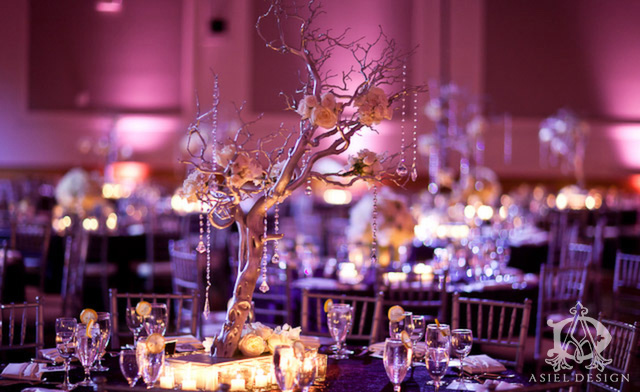 sexy glamour | FEATURED STYLE COLLECTION
FEATURED STYLE COLLECTION
Every year, a new wedding theme is designed and created to such a level of inspiration that it sets a standard for a new Style Collection Tradition. Our "Style Collection" is a page on our website were we specifically showcase these kinds of wedding themes. It's more than just floral design, it's a living, breathing event where every element plays an important part in making this moment / your moment last forever. Asiel Design is proud to showcase this week's Featured Style Collection: Sexy Glamour.
DESIGN ELEMENTS
Urban life can be one of the most 'dramatic' and architecturally pleasing scenes with some of the best 'moody' lighting; mix in some class, color and style, and you get Sexy Glamour! But what makes it work? How do you create such a powerfully seductive environment? These are questions we are asked frequently, and today I will share with you why it's so powerful. The Answer Over-Simplified: It's the delicate balance to where Contrast & Design Tango.
Sexy Glamour is where Glam meets Urban, Stylish Color blends with Bling and Modern Undertones with Sexy Strong usage of Design. This Style Collection is heavily designed around the lighting and floral arrangements on each of the tables. Dressing Manzanita branches with Vibrant Roses or Stunning Orchids and hanging jewels, you can't help but feel sexy and glamorous just being apart of the event!
COLORS
To create 'Contrast' you have to have an incredible Color Palette; something that extends beyond the classic Black and White; this is where Sexy Glamour really takes off. With deep purples, vibrant reds, and rich pinks, Sexy Glamour uses the dramatic atmosphere to create a passionate color scheme and a seductive wedding theme. Between White and Black, there are millions of colors, but here, for Sexy Glamour, the only ones that matter, are the opulent colors that take your breath away.
To see this wedding theme and other popular wedding styles, visit our Style Collections on our website. And, to setup your free consultation to discuss your ideal wedding dream, call our office (408) 280-7078 or email us at info@asieldesign.com. We look forward to working with you in the future and being apart of the most memorable moment of a woman's life.
Sincerely,
Jonathan
You might like: