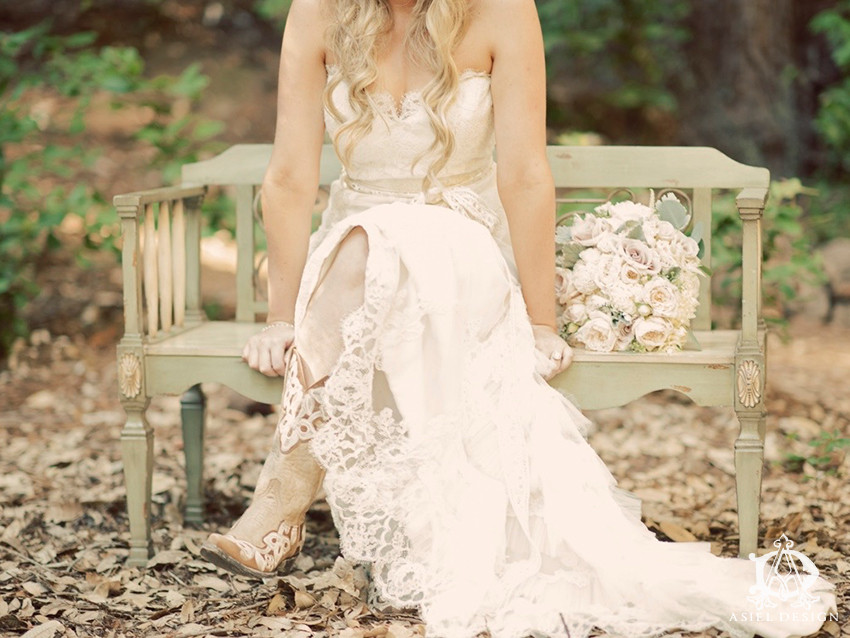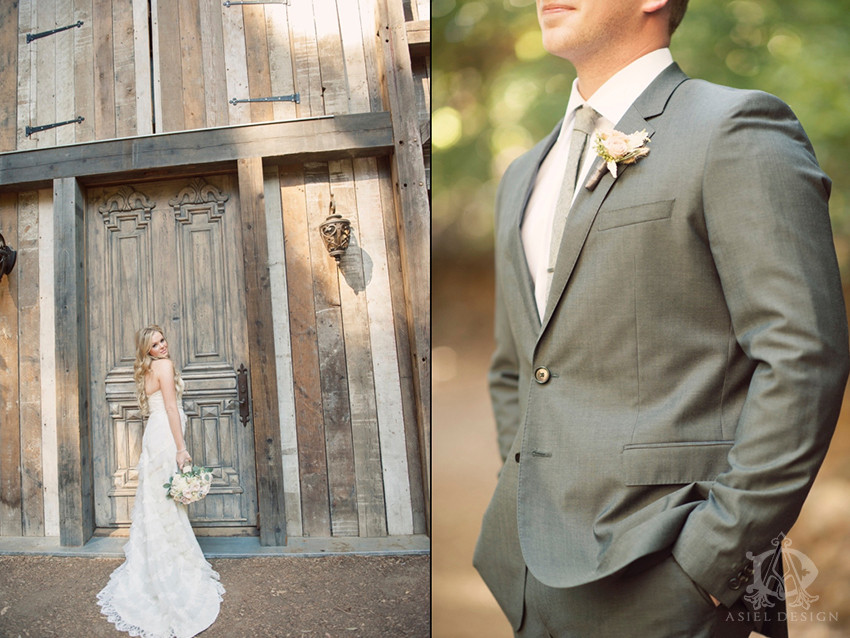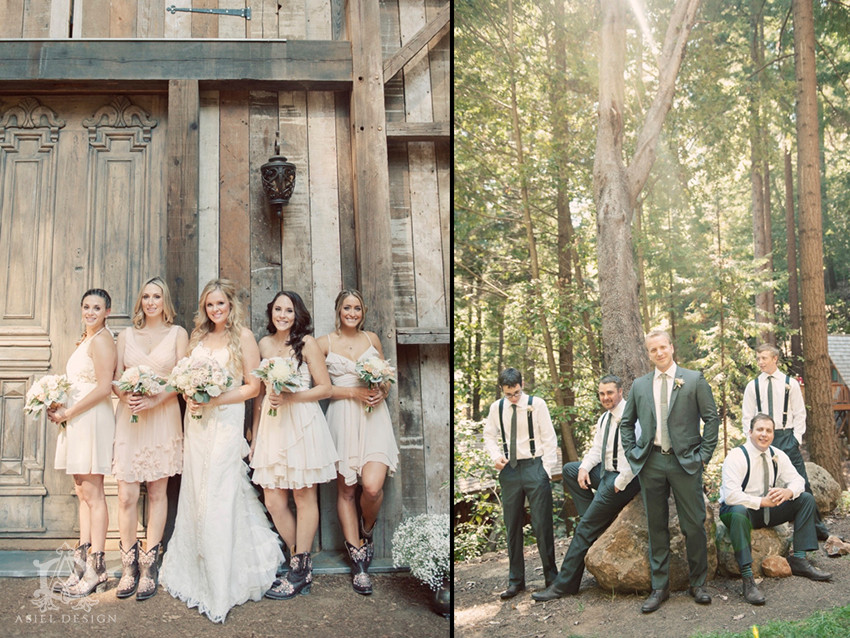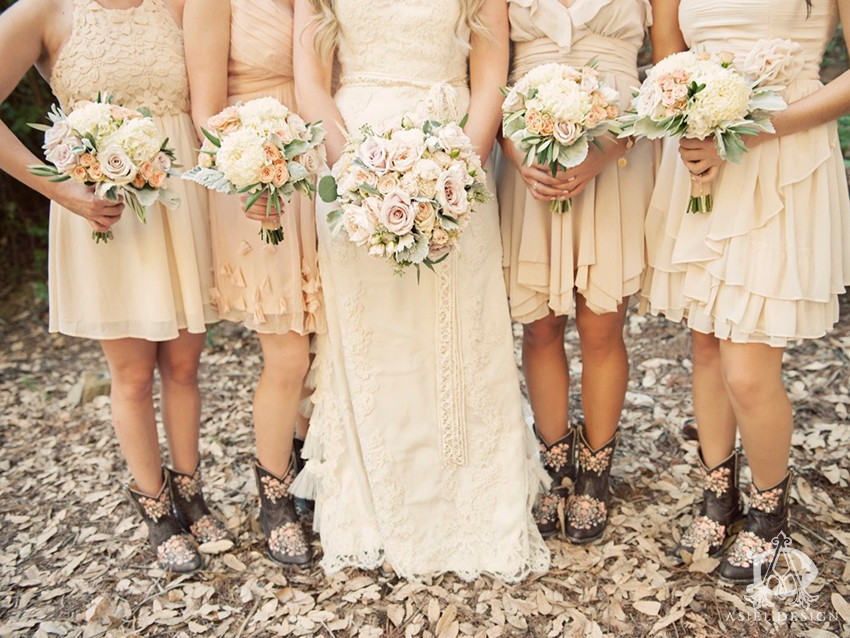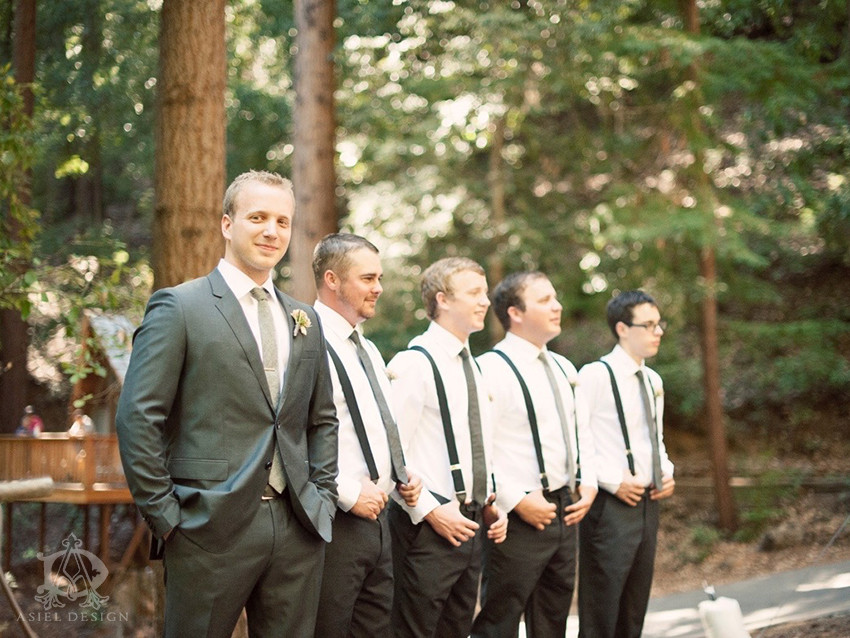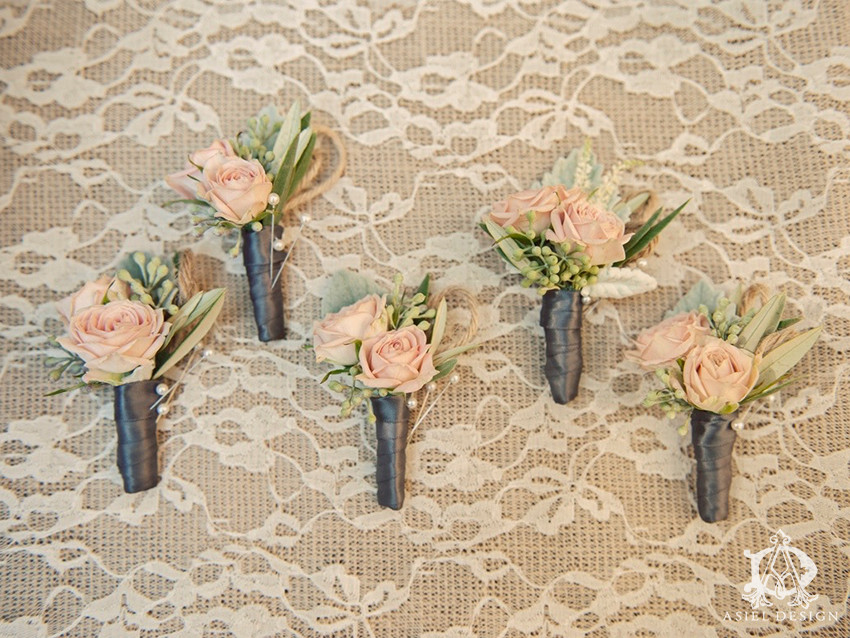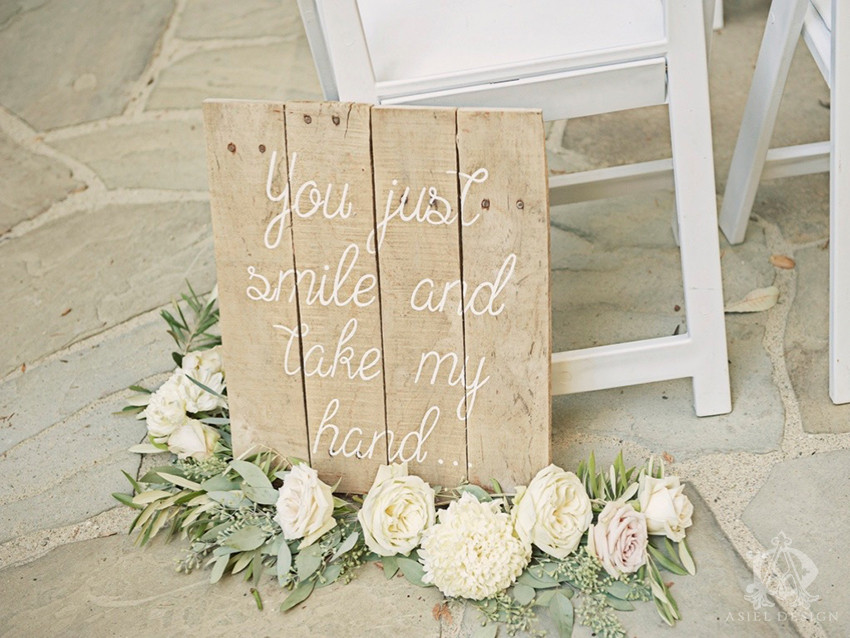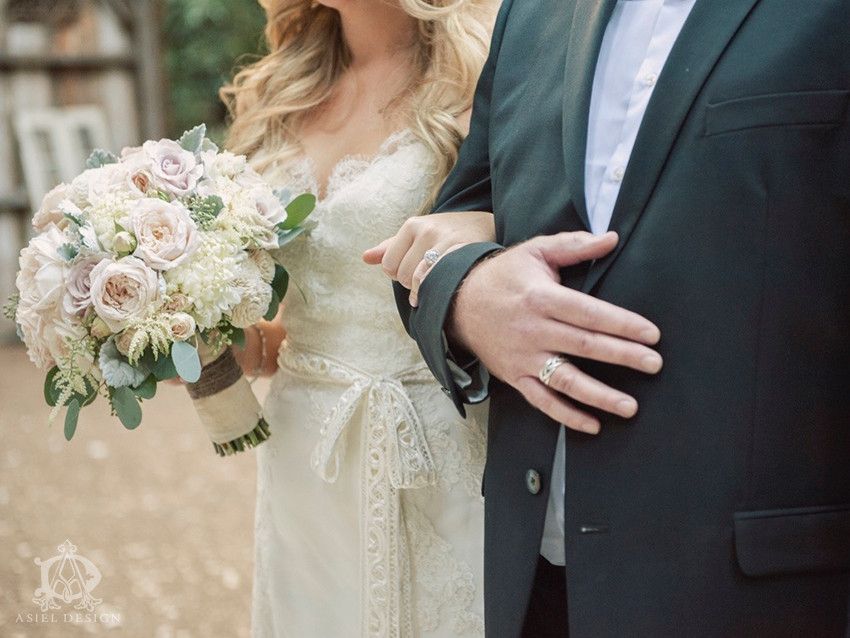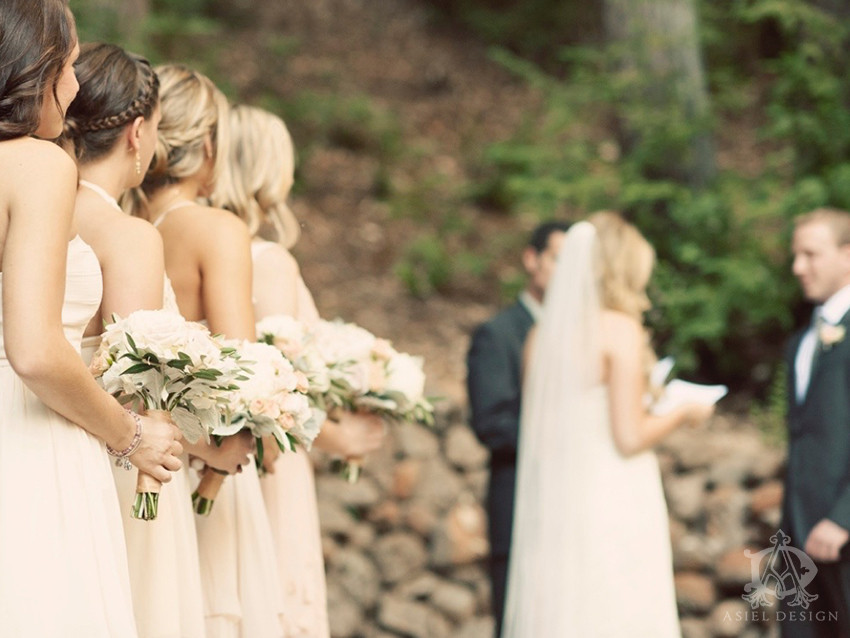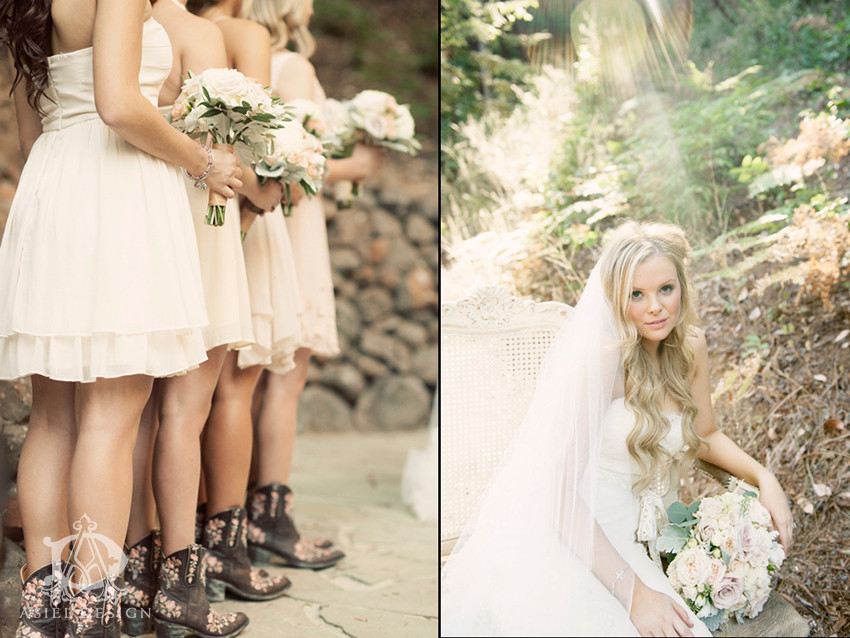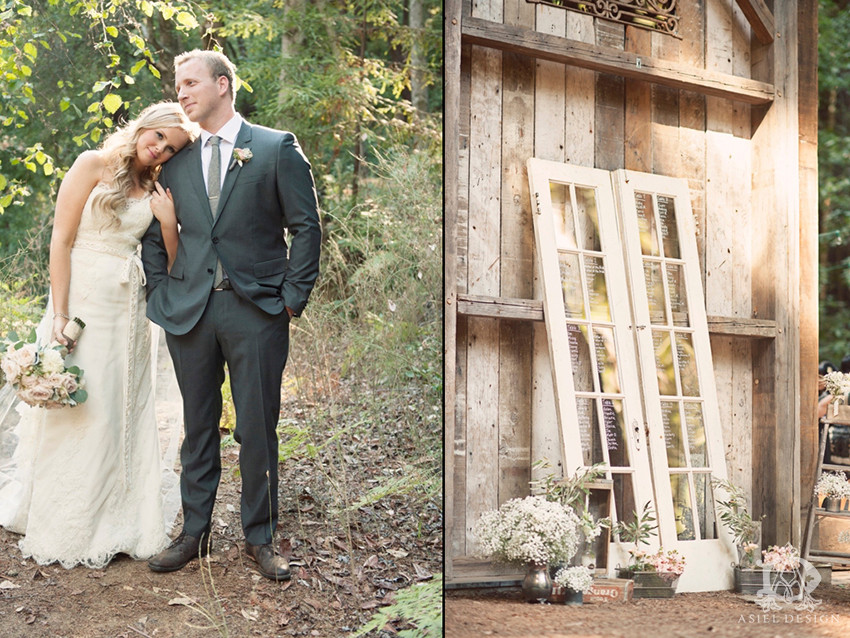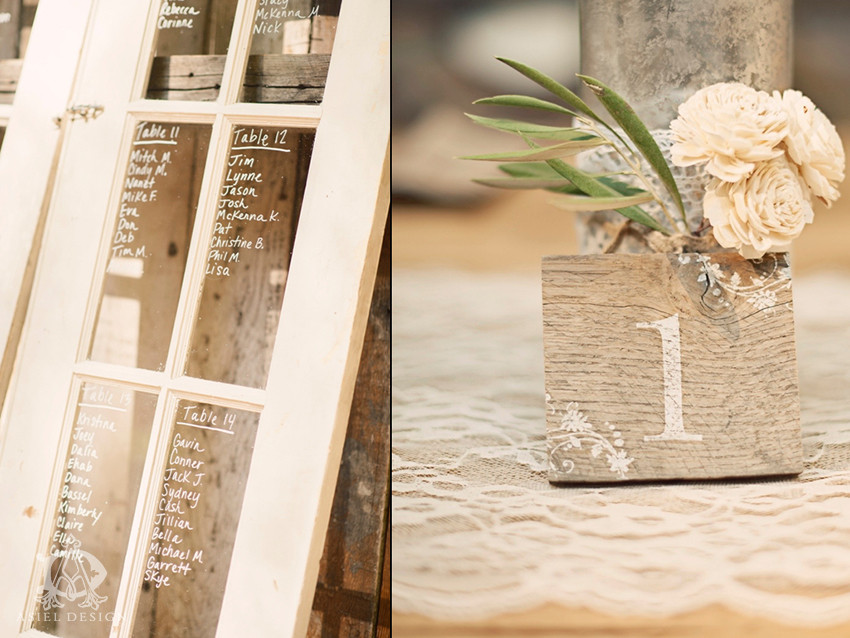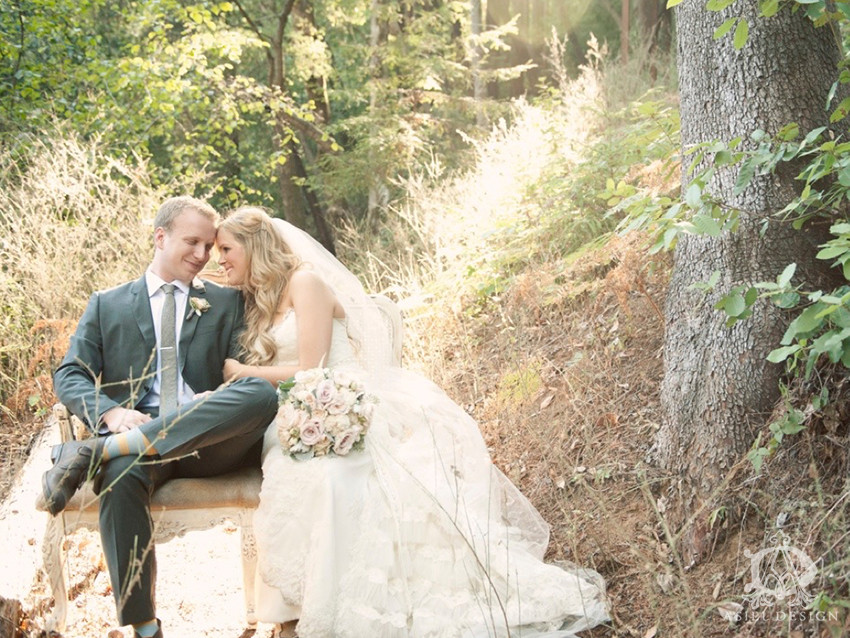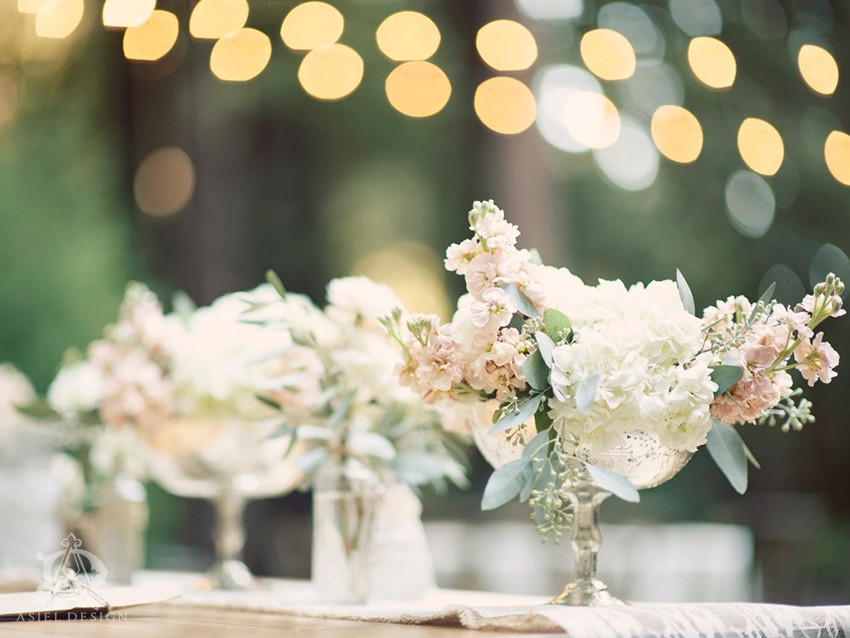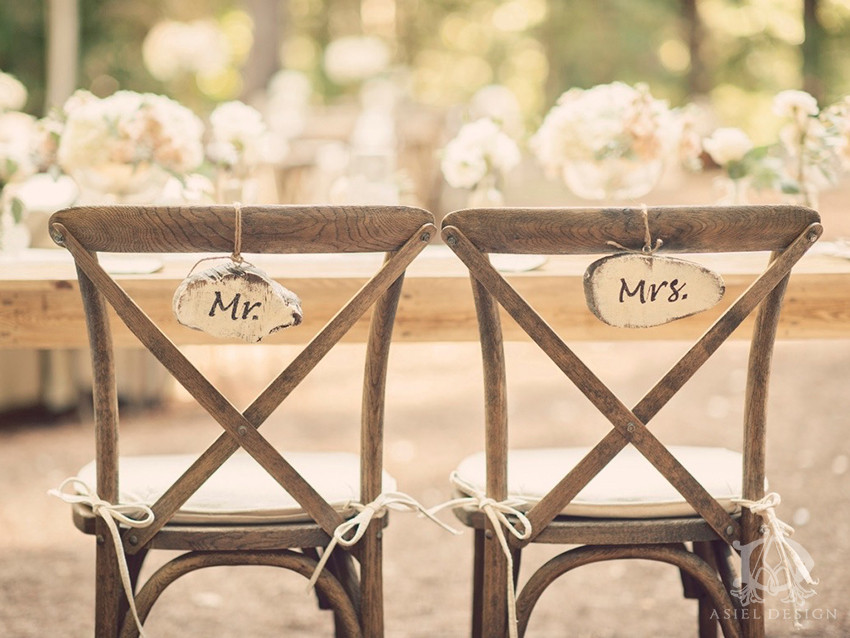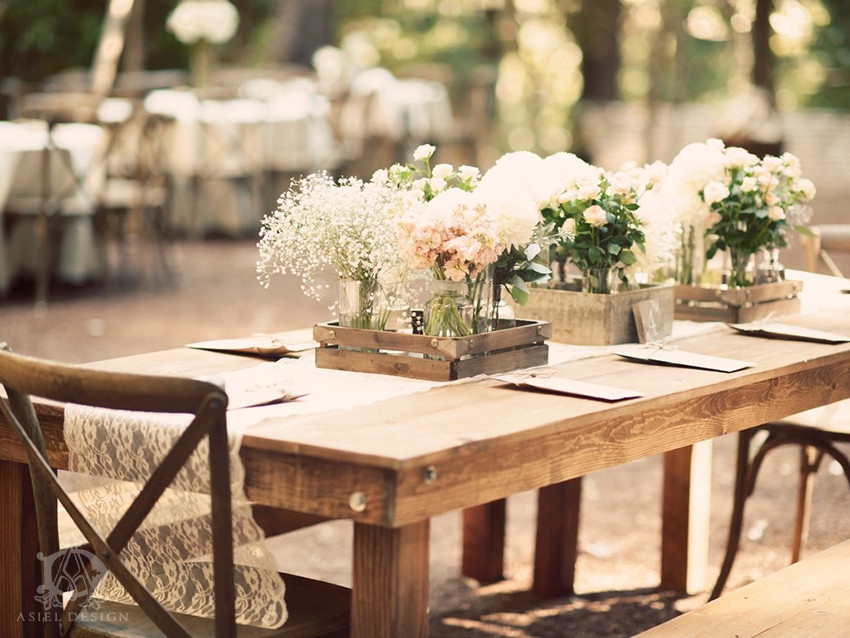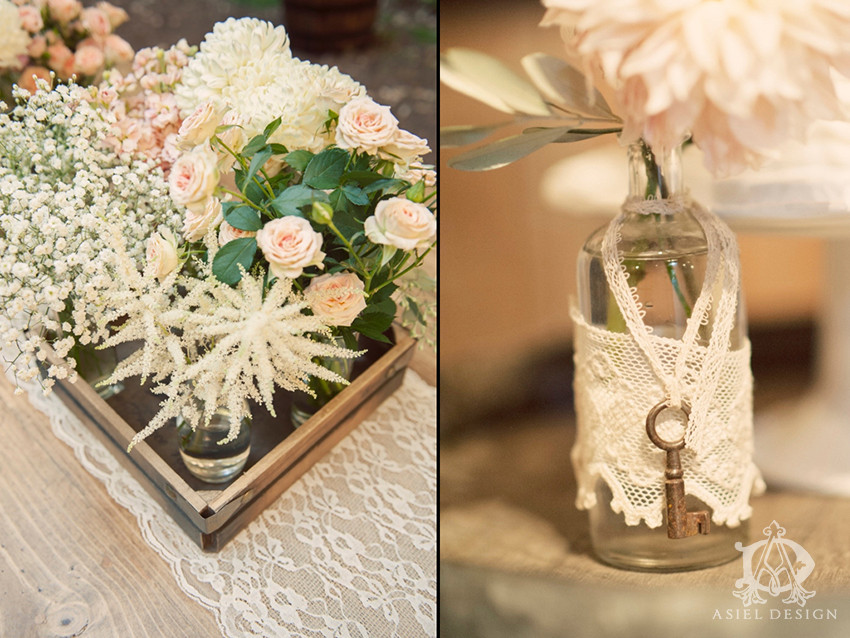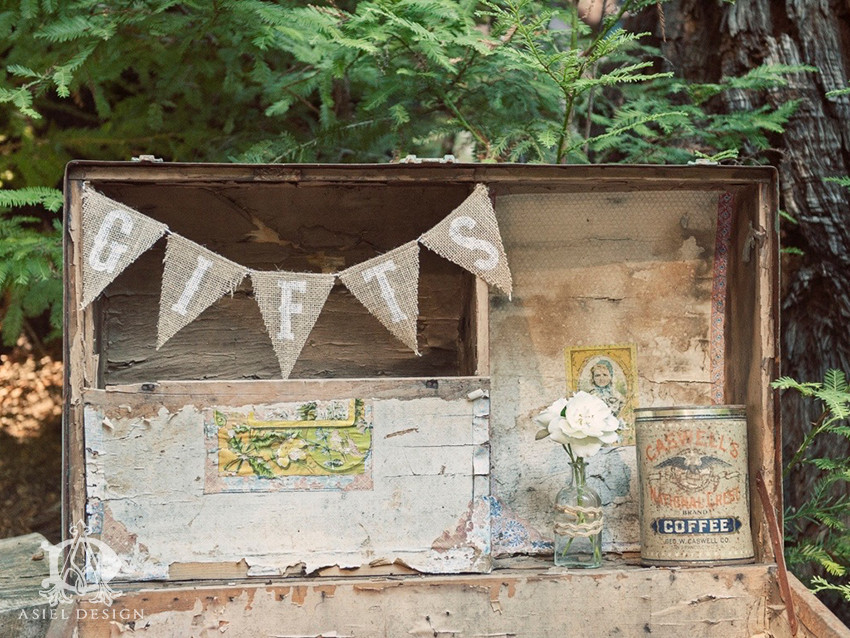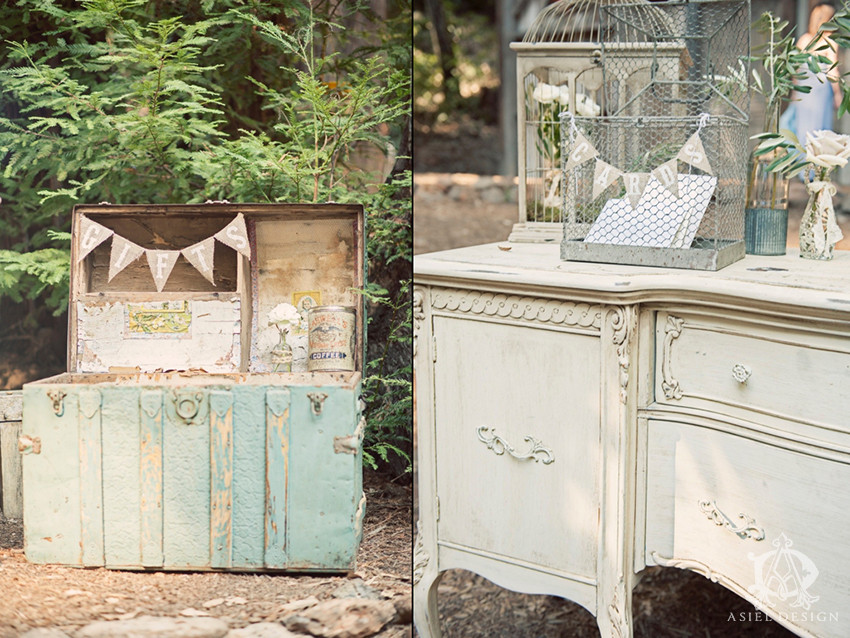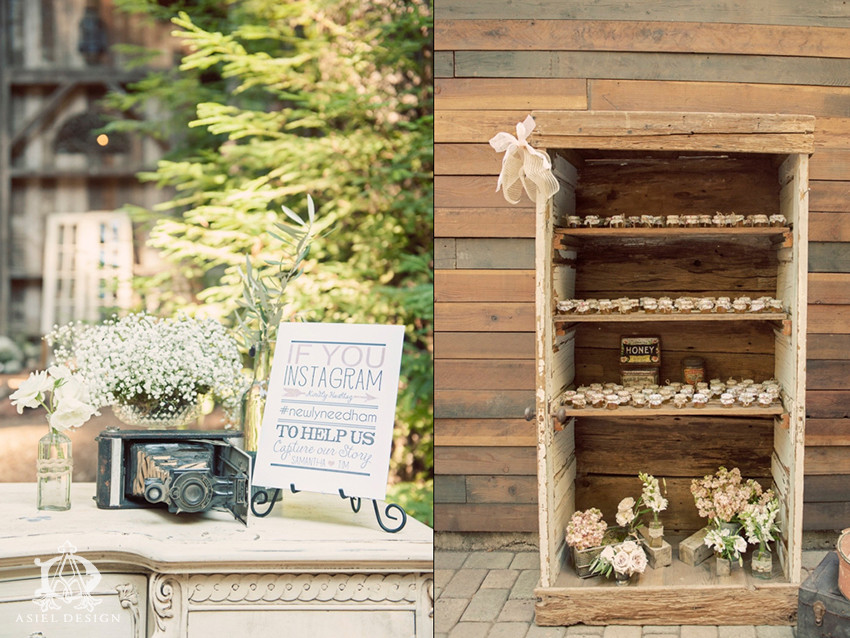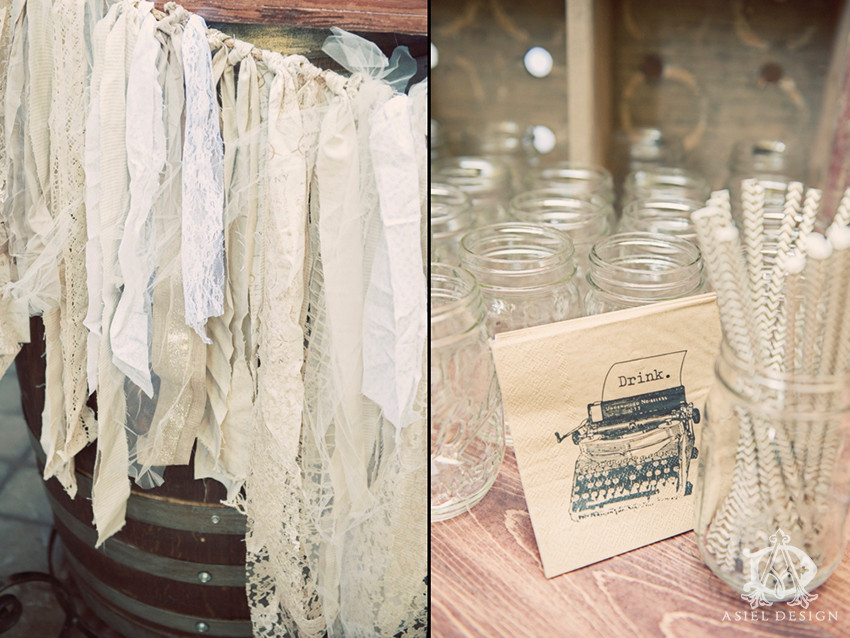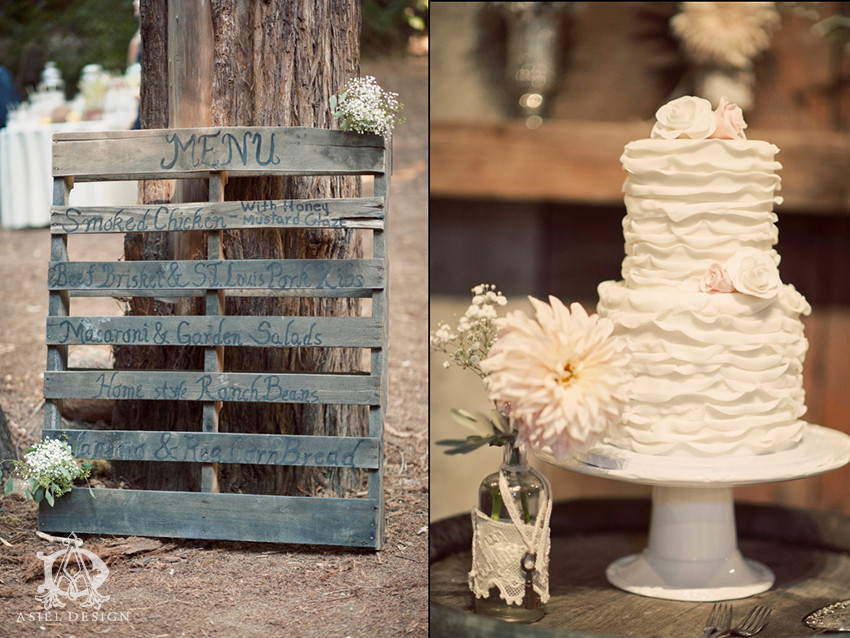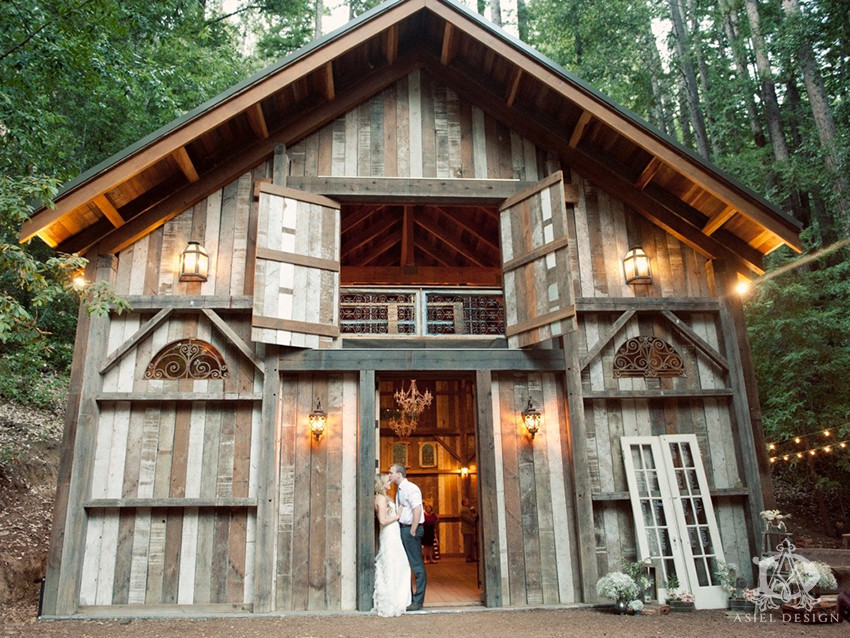 samantha + tim | STONES AND FLOWERS
Samantha and Tim were married at the Stones and Flowers Retreat and I have to say, it revitalized me and was like a breath of fresh air.
Not only is Stones and Flowers Retreat a great, charming location, but this wedding looked like it was literally plucked off of Pinterest. With lots of details, but not overdone, this wedding was the perfect amount of charm. It was outdoor, rustic and vintage, and the bride and groom gave everybody involved artistic freedom; and it came together beautifully.
With recycled flats (slide 24), mason jars with vintage typewriter napkins (slide 23), and reused vintage doors as the seating chart, this wedding was unique and charismatic. On slide 21, you'll notice the vintage trunk and white armoire used for wedding gifts, which was one of the patron's trunk when they were a young girl, and on slide 22, the old book case was made by Ashley Maxwell's, the photographer's, husband and donated to the wedding party after the wedding. Needless to say, this was literally a community effort and it goes to show that you can have the wedding of your dreams by involving the community and letting everyone contribute – working with the right people is vital, and this was magical.
There's something about weddings and events in general that tie in culture and history that really revive me; it's in the dichotomy of the creation of the new life blended with the richness of memories from years past. To portray this in the floral design and vintage rentals, we used baby's breath, spray roses, dalias and eucalyptus leaves and berries to line the tables (slide 16), mercury vessels (slide 19) and stock and country garden flowers (slide 16) to keep the wedding simple, country elegant, vintage, and classy.
With wood as a major theme, we lined the tables with lace runners and had simple wood pieces with writing on them to signify Mr. and Mrs. seats at the wedding tables (slide 17). These elements combined with the matching cowgirl boots on the all of the bride's maids, really made this special.
Ashley Maxwell Photography captured the event beautifully and was a perfect match for Aaron LaMorte with AVL Entertainment who musically orchestrated the entire wedding.
I can't express enough how much I loved this wedding and how well I thought it was put together. Less really is more and this was beautiful.
Sincerely,
Jonathan
floral design and vintage rentals | ASIEL DESIGN
venue | STONES AND FLOWERS RETREAT
sound design | AVL ENTERTAINMENT
photography | ASHLEY MAXWELL PHOTOGRAPHY
You might like: