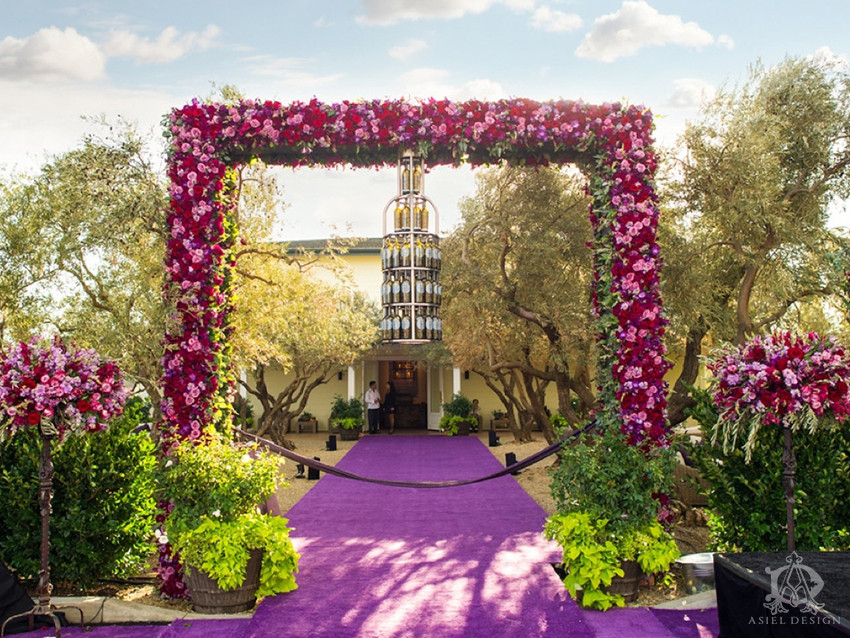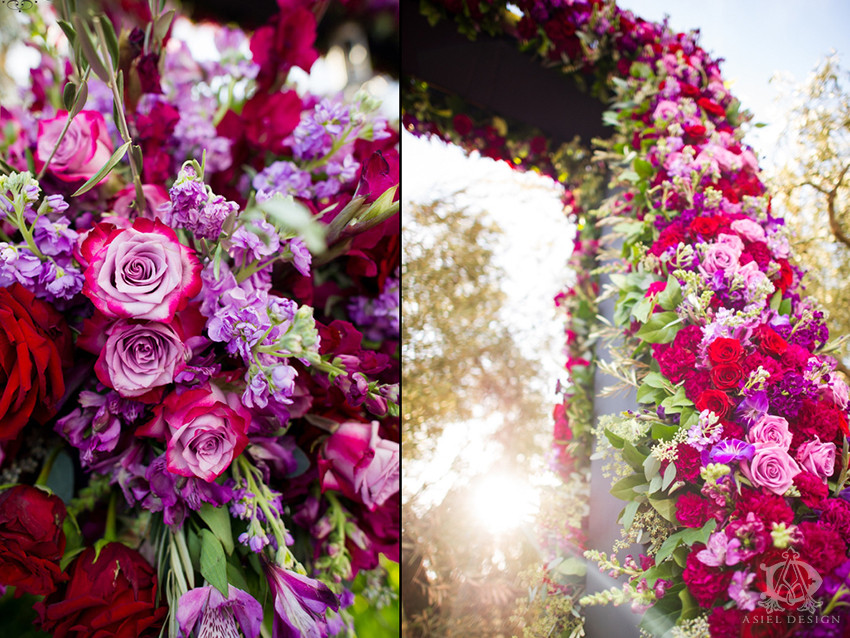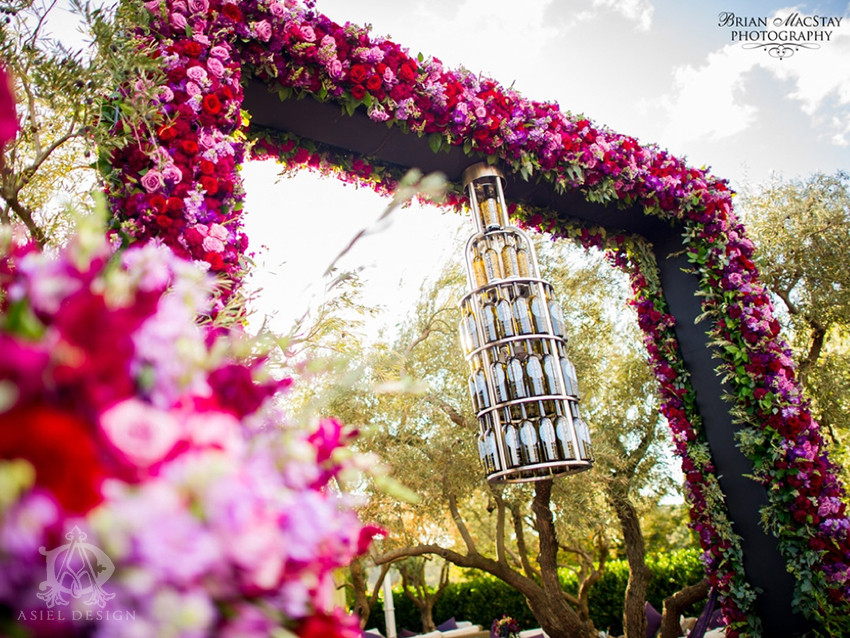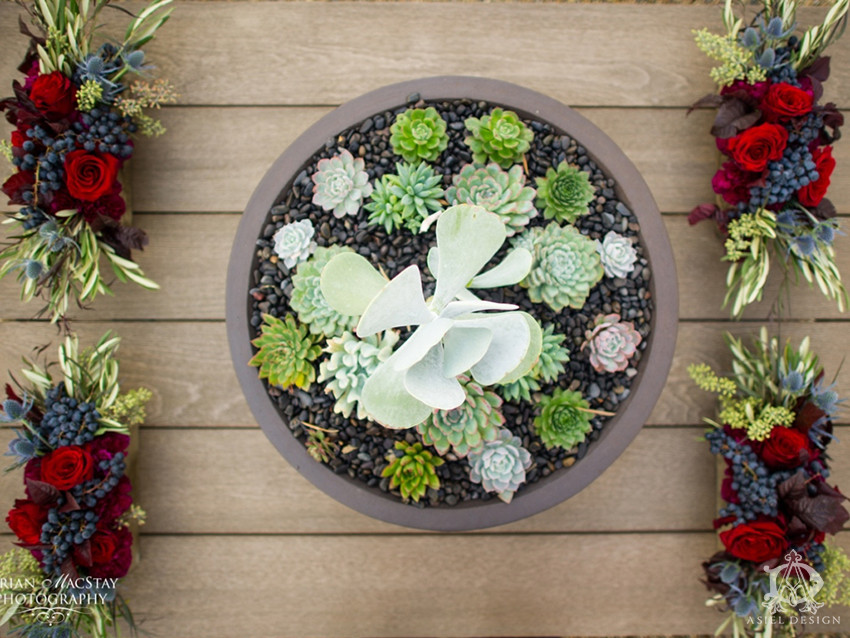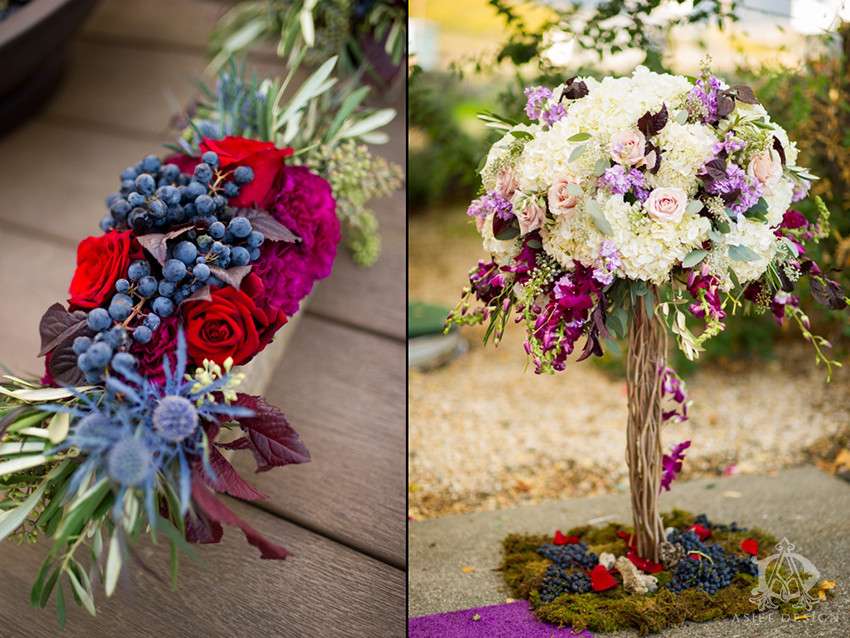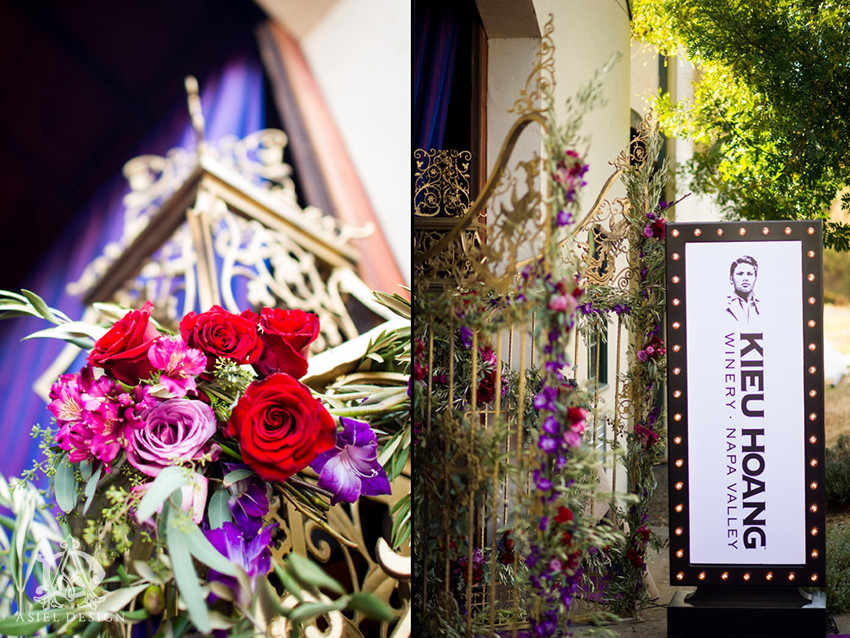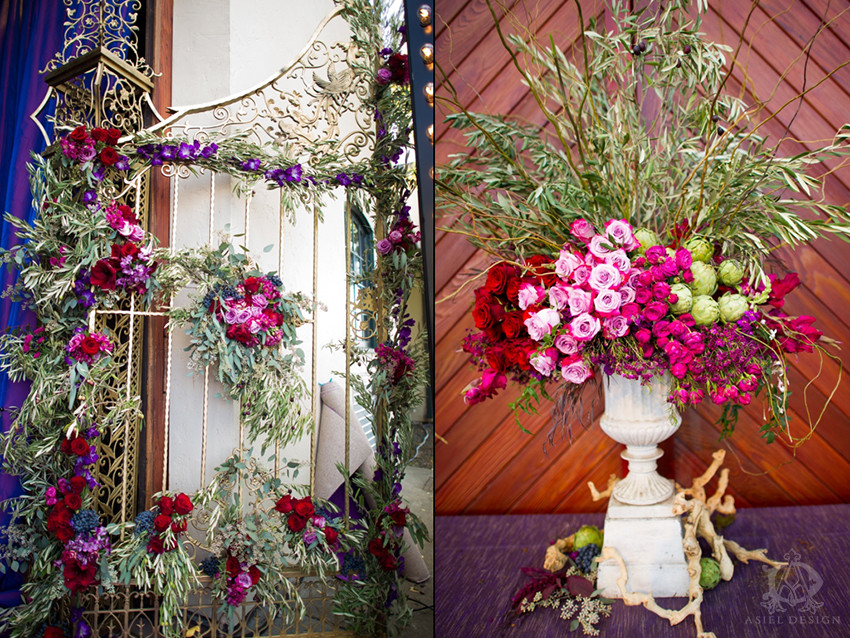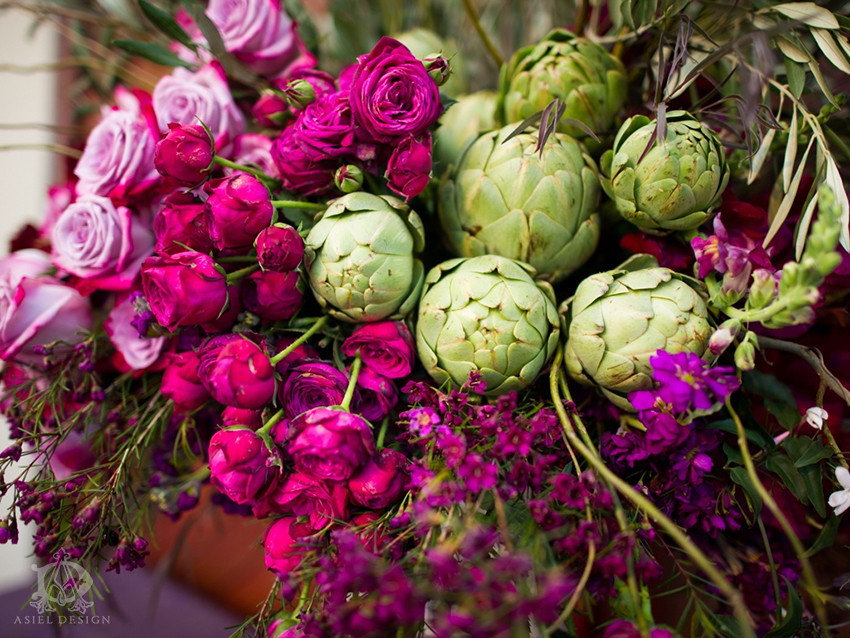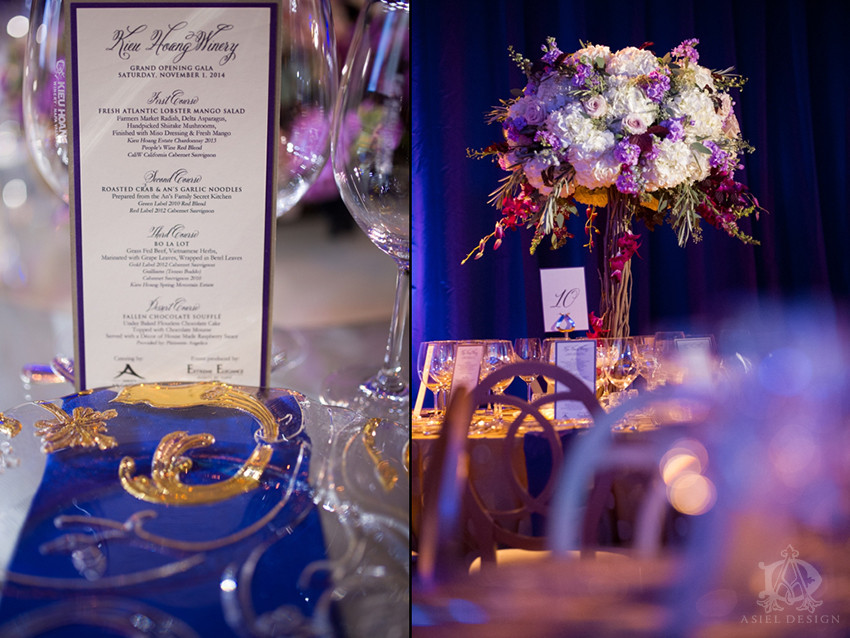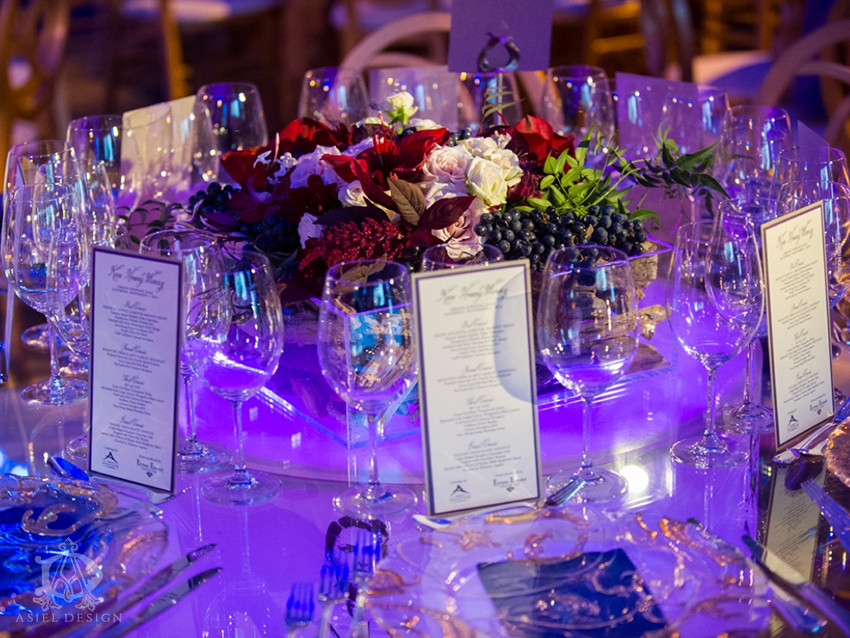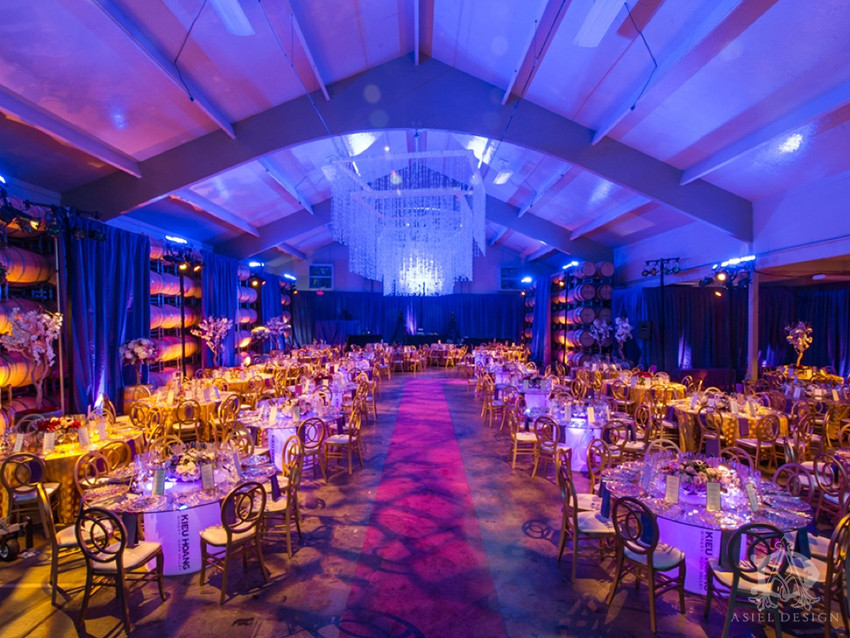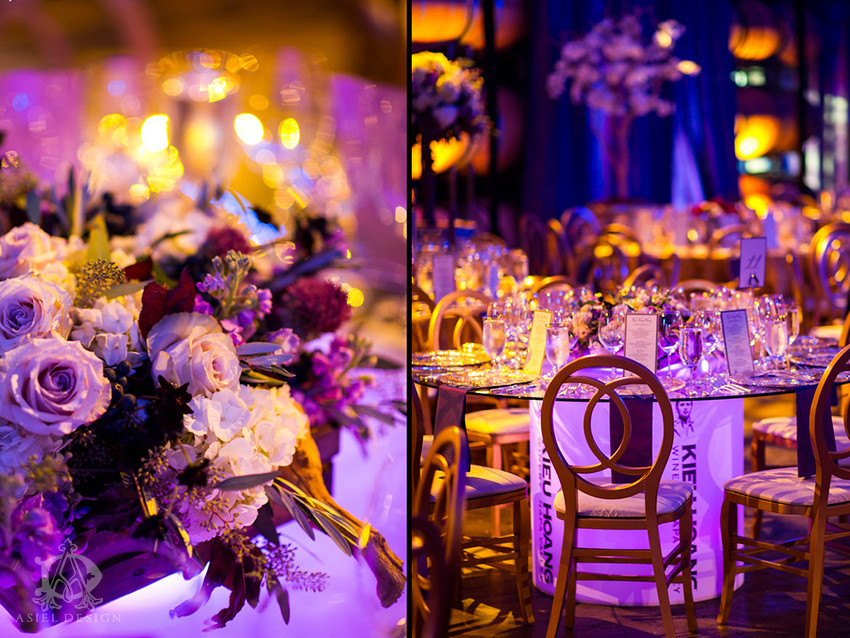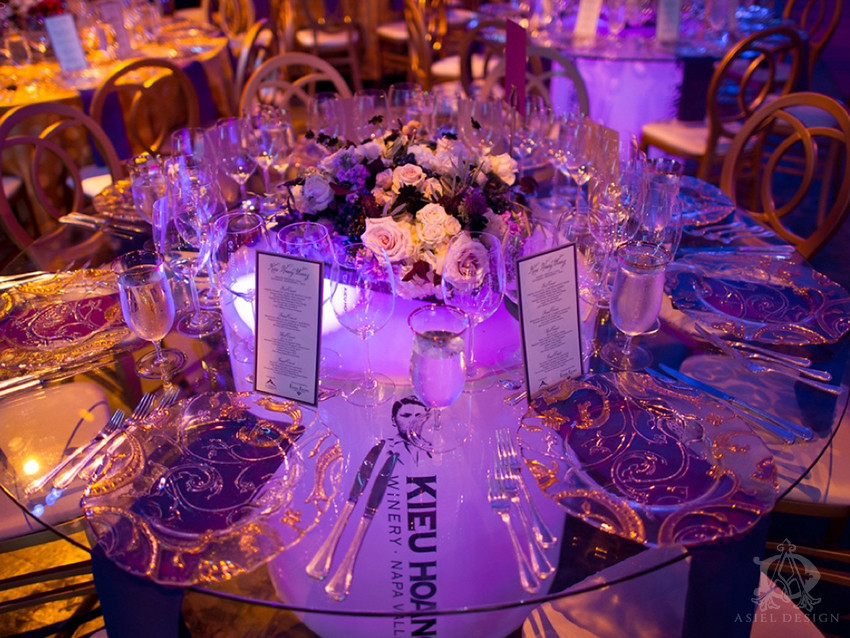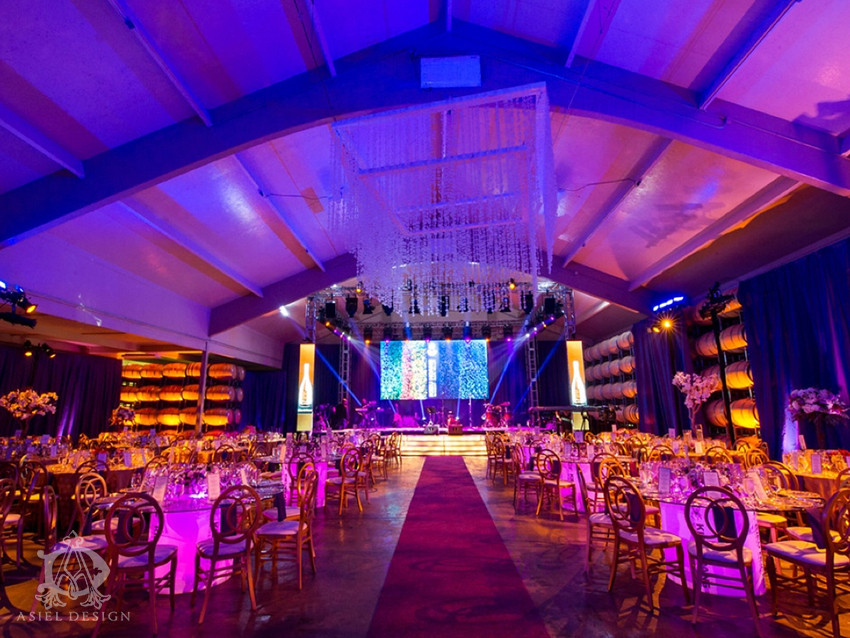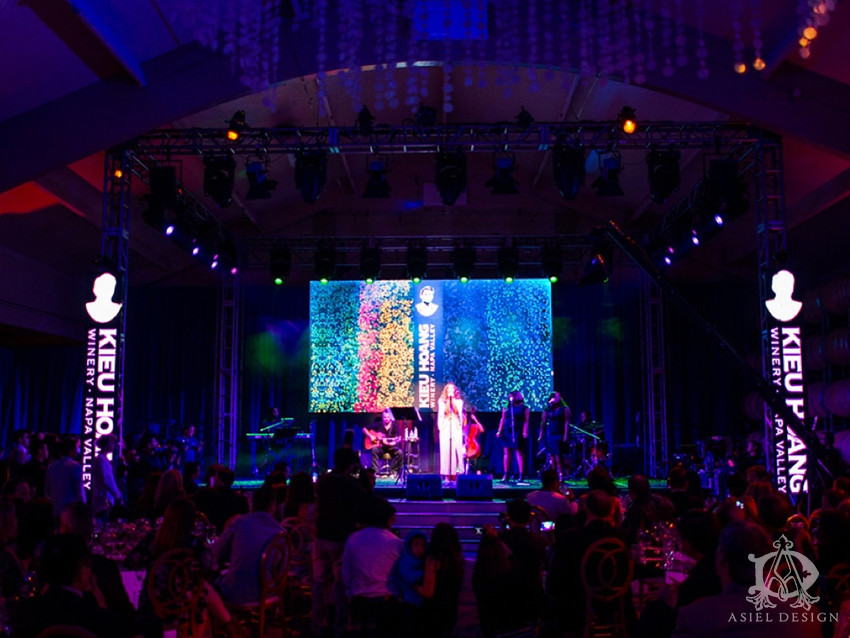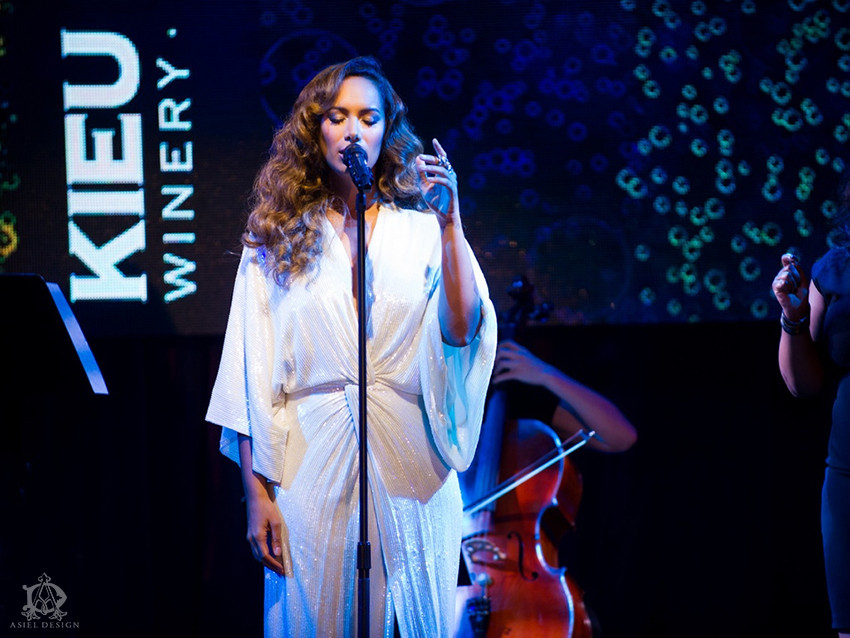 grand opening | KIEU HOANG WINERY
Welcome to the Grand Opening of the Kieu Hoang Winery! With special Musical Guest Leona Lewis, Event Design by Tony White of "Extreme Elegance Events by Tony" and Floral Design by Asiel Design, Kieu Hoang Winery brought in the best of the best to really start things right.
For this Grand Opening, we focused on two different styles to compliment the environment: 1) outside for cocktail hour and the ceremony and 2) inside for the reception.
OUTSIDE was very rustic with vibrant flowers and a Napa feeling and was very visually stimulating regarding the floral design. You can see in Slides 1-3 the 16 ft high and 16 ft wide entrance covered in roses; in fact, we covered over 100 linear feet with flowers! Colors we used were purple, red, pink and lavender with splashes of green, and I have to say – it was one of the most grandiose archways we have ever done. Also, you'll notice we used roses and stock flowers, so the aroma in the air was to die for! For cocktails, you can see the centerpieces on Slide 5 where we used rich colors in layers combined with succulents for a breathtaking combination. And On slide 8, we even nestled in Artichokes with the roses and stock flowers to create that beautiful dichotomy.
INSIDE the event hall, the style was contemporary with abundance and a splash of playful mood. With LED lit tables, Neon colors and Leona Lewis performing – the reception was magical to say the least. We used short centerpieces as to not obstruct the view of further tables, which you can see on slide 10. Inside the colors were white, peach and purple – softer colors that would play better with the lights and overall atmosphere. For the centerpieces, we used plum leaves, grapes, roses and amaranthus and on several of the centerpieces, we combined stock flowers, roses and hydrangea (slide 9).
Kieu Hoang Winery brought together a team of artists for their Grand Opening to set the tone for all of their future events – and they succeeded.
Sincerely,
Jonathan
floral design | ASIEL DESIGN
venue | KIEU HOANG WINERY
event designer | EXTREME ELEGANCE EVENTS BY TONY
photography | BRIAN MACSTAY PHOTOGRAPHY
You might like: