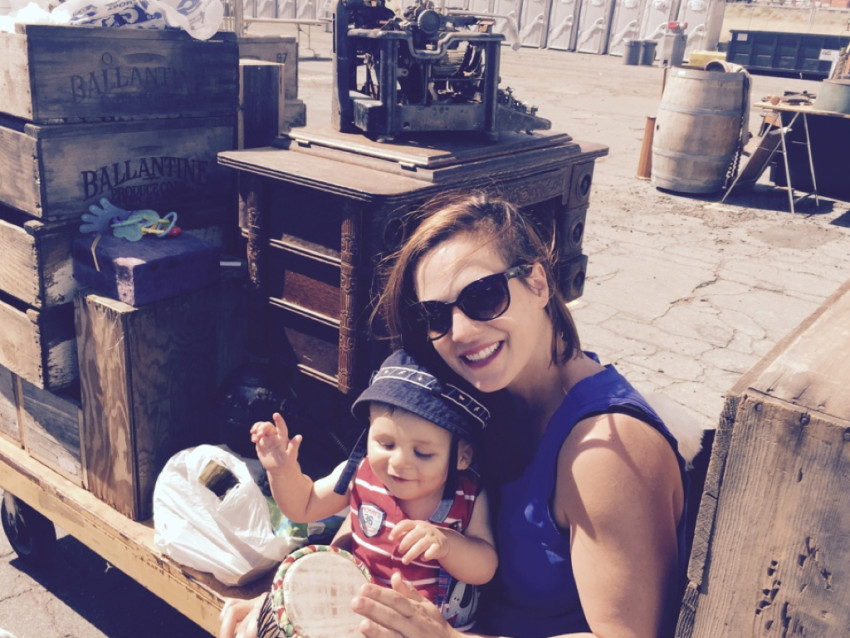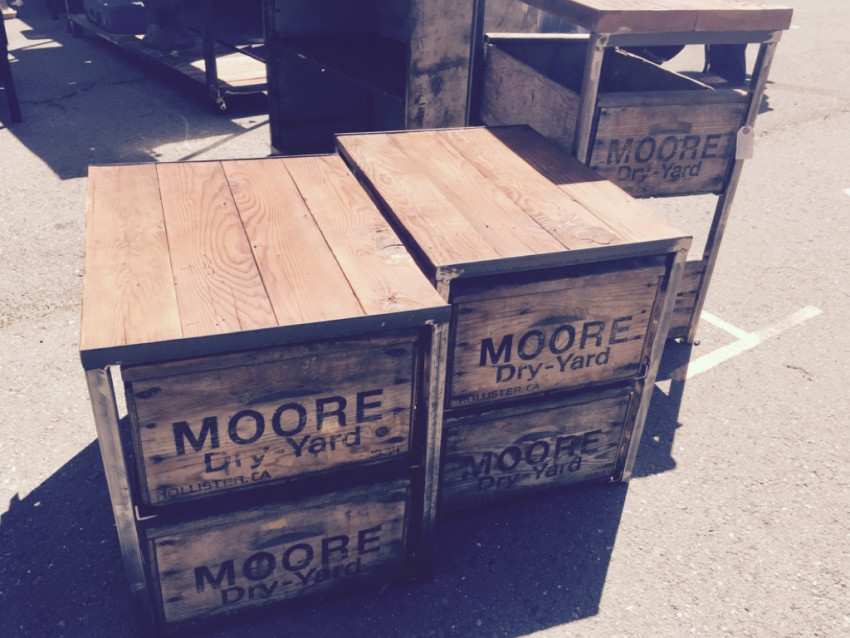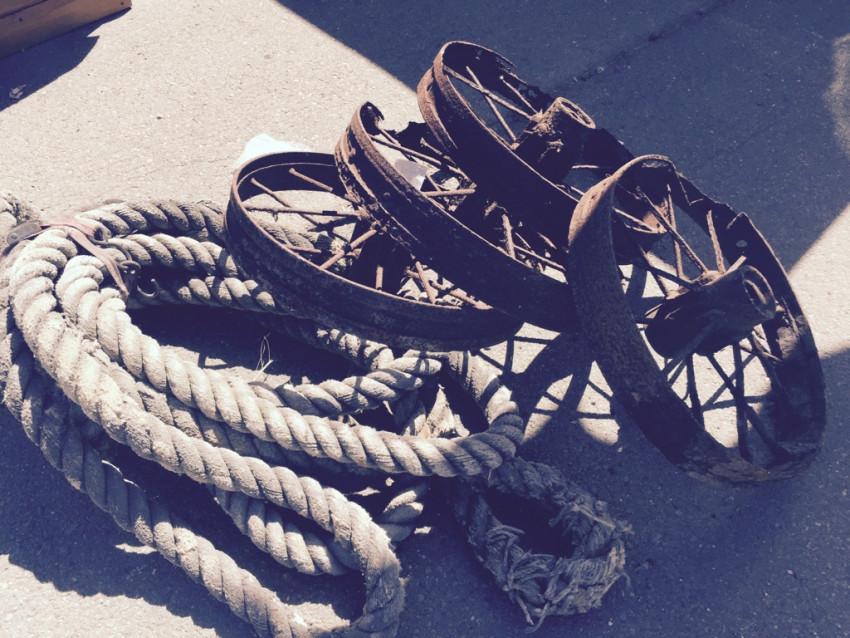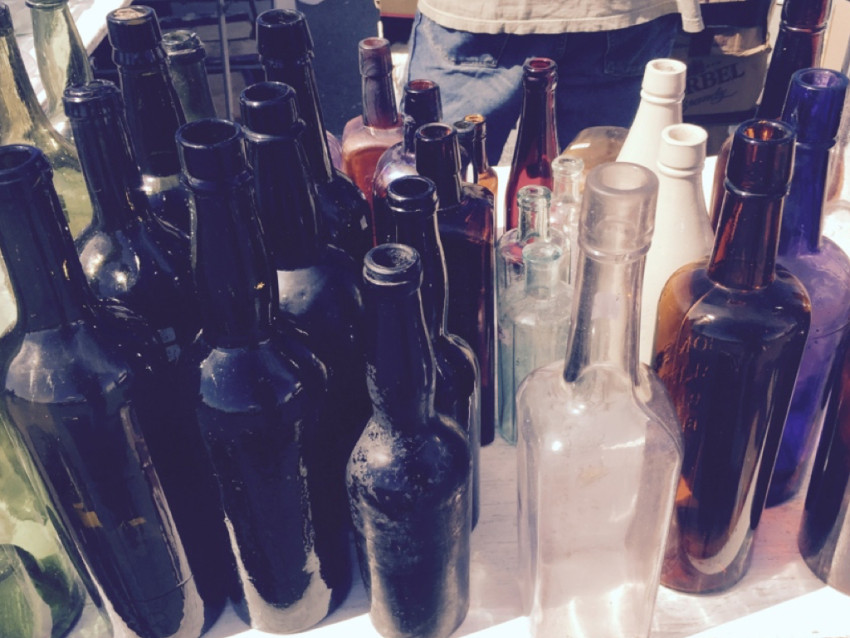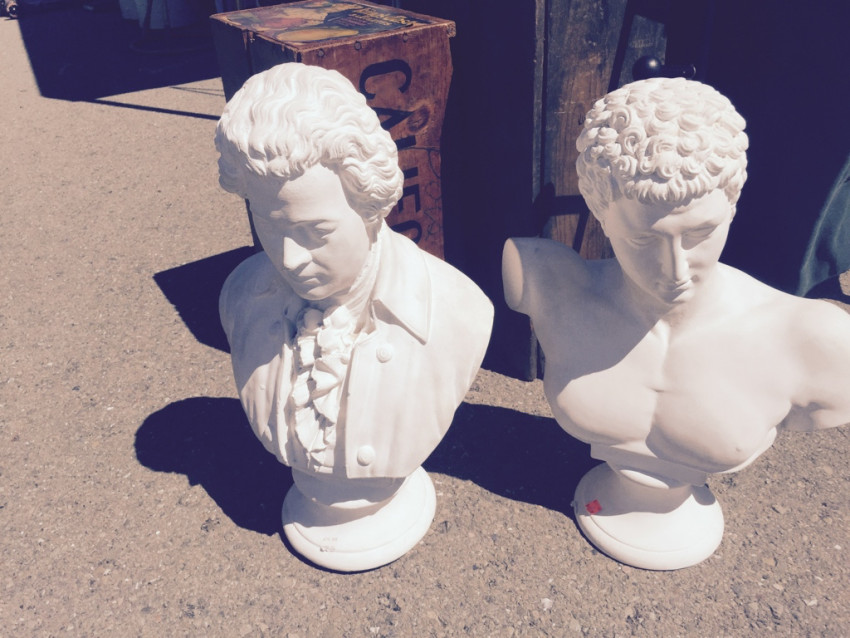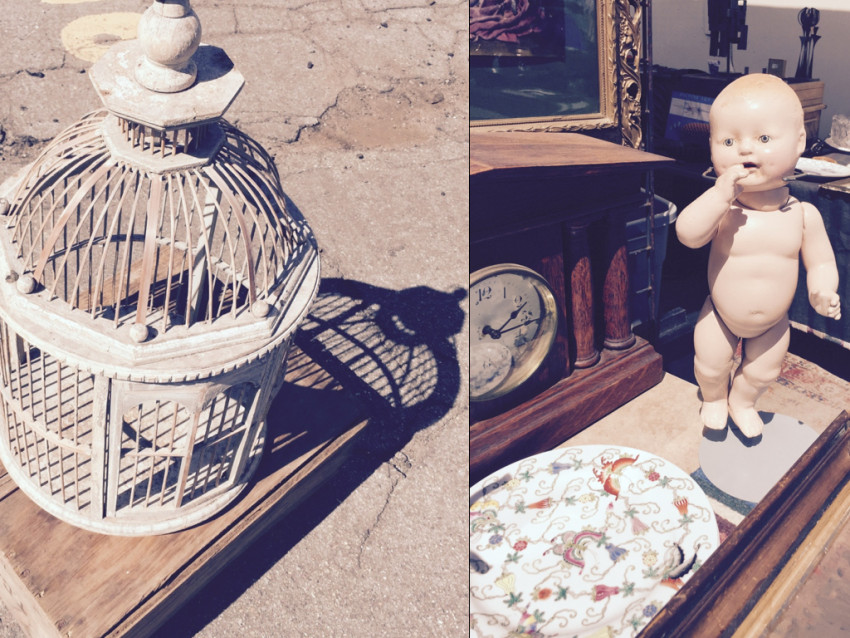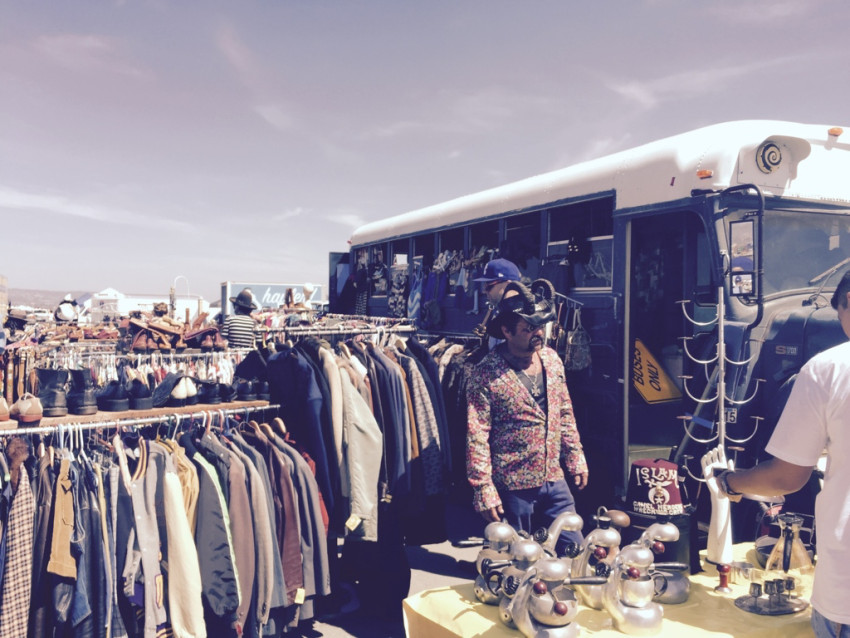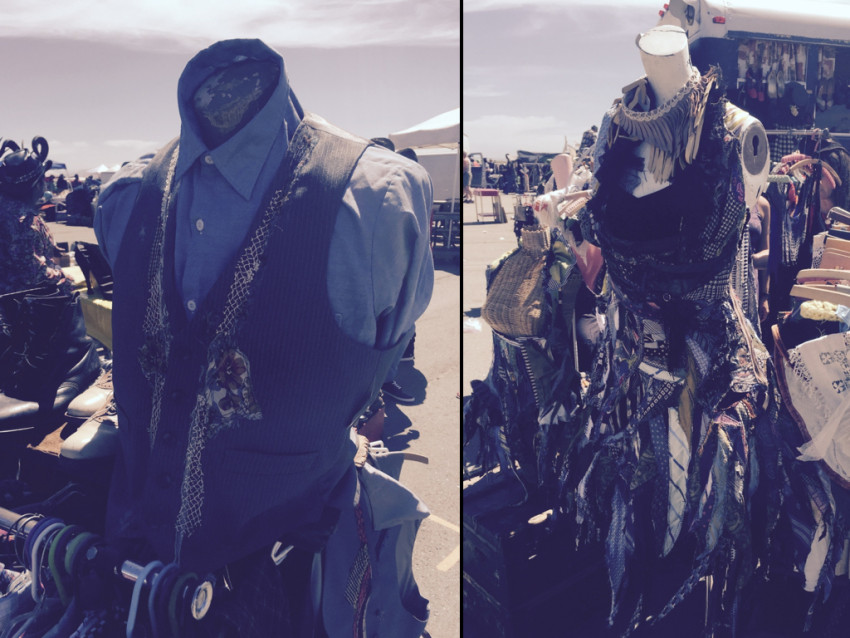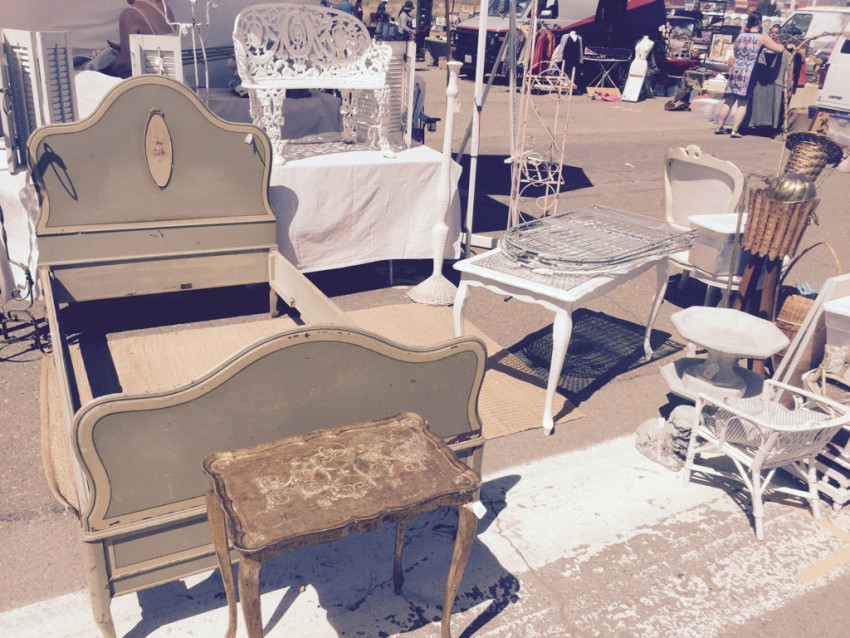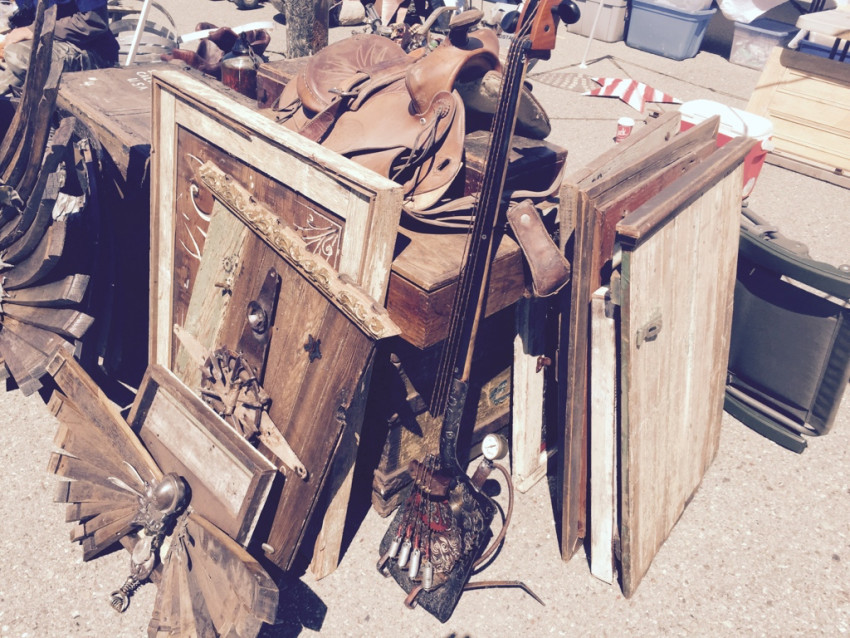 Top 10 | ANTIQUE MARKET TIPS
For those who know me, you know I often go to ANTIQUE MARKETS. In fact, I used to be an antique dealer and people often ask me about tips for buying antiques. So, DRUM ROLL PLEASE! ….. Here are my TOP 10 TIPS for Antique Marking Shopping.
10. GO EARLY OR GO LATE?
I used to be a believer in going early, but now I go late. Yes, the top finds do go quick but they often go quick at a very high price. Unless your willing to spend $$$$, go late and pick up the deals that dealers do not want to bring back with them.
9. BUY FROM SOMEONE WHO DOES NOT KNOW WHAT THEY HAVE.
In other words don't buy an expensive book from a book dealer. Rather, buy a book from someone who doesn't care about books and wants to unload them.
8. FIND AN IMPERFECTION
Nobody likes a project. If you find something that needs to be fixed, you will have leverage in the price.
7. CASH IS KING
When "antiquing," make sure you go with cash in hand. When a vendor sees the cash they will be more willing to move that beloved item!
6. GROUP DEALS
You're more likely to get a better price if you're buying "a lot" of items from one vendor.
5. WHEN BUYING "A LOT"…
Try to select enough items that reach a price point that is easy to round down. In other words, if you are buying multiple items that each cost $23, it will be easy to agree on an even $20 per item to complete the deal.
4. IF YOU OFFER A PRICE, BE READY TO BUY.
Nothing is more annoying then bargaining with a vendor, agreeing on a price and then not following through with it.
3. MAKE RELATIONSHIPS
If you go often, make relationships with those you buy from. They will be happy to see you next time and they are more likely to cut deals with you again.
2. START AT THE BACK
This tip is primarily for the ALAMEDA ANTIQUE MARKET. You will get better deals if you start at the back and work your way towards the front. Alameda moves the professional dealers towards the front and the pricing is higher. Not to mention that most buyers start in the front and items are picked through.
1. BE KIND
This is the "Golden Rule of Antiquing." If you are kind to people they will want to deal with you. Remember, many of these people are professional dealers and this is their livelihood. Bargaining is acceptable, but treat them like this is their business and good will come back to you. It always does.
BONUS TIP
BRING THE ESSENTIALS; including water, walking shoes, sunscreen and bags (backpacks) to carry the items you purchase.
Sincerely,
Jonathan
You might like: