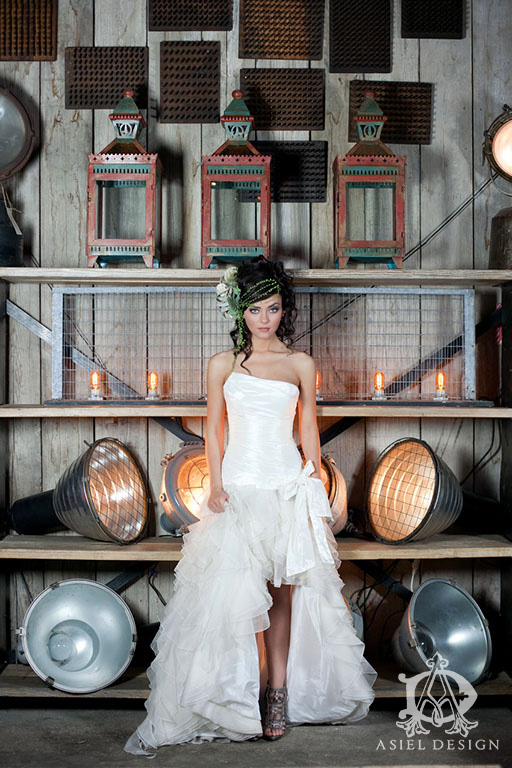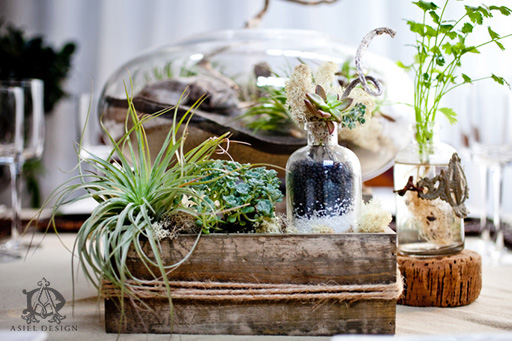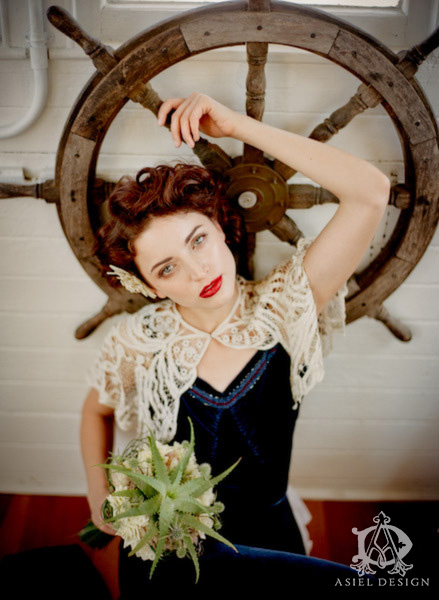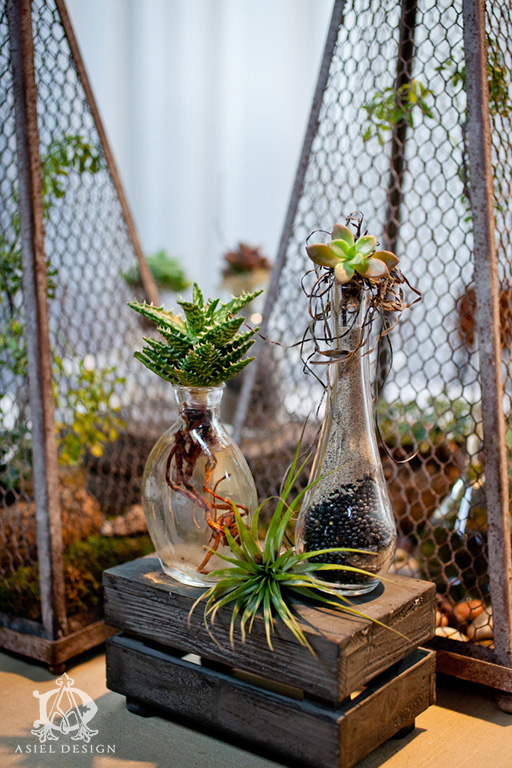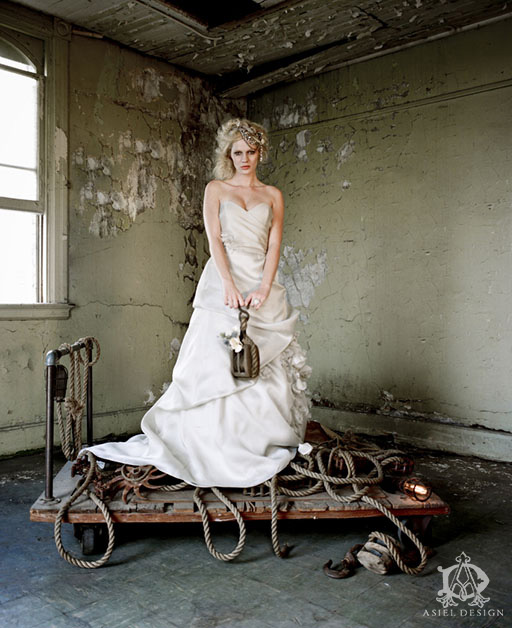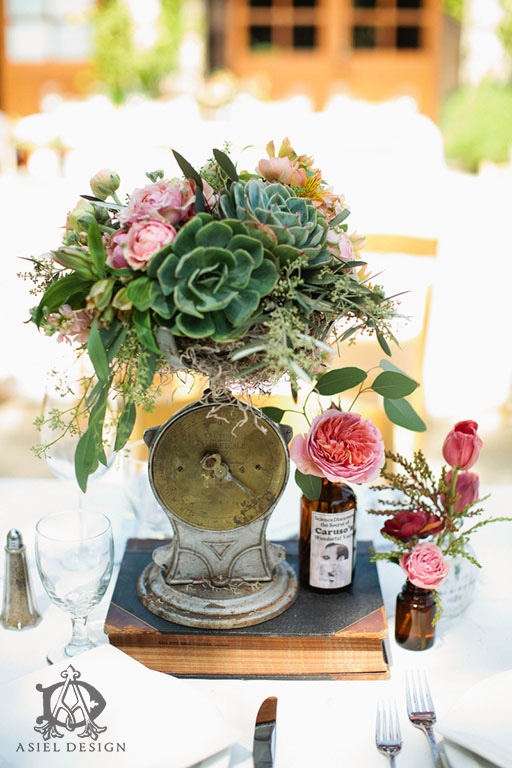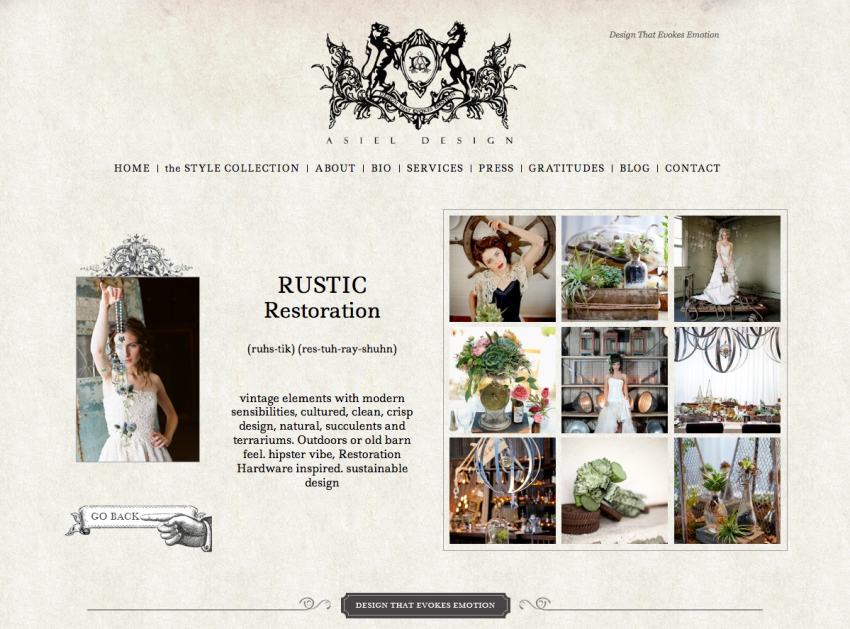 rustic restoration | FEATURED STYLE COLLECTION
FEATURED STYLE COLLECTION
Sometimes, when the stars align across the country sky, a new wedding theme is designed and created to such a level of inspiration that it sets a standard for a new Style Collection Tradition. Our "Style Collection" is a page on our website were we specifically showcase these kinds of wedding themes. It's more than just floral design, it's a living, breathing event where every element plays an important part in making this moment / your moment last forever. Asiel Design is proud to showcase this week's Featured Style Collection: Rustic Restoration.
DESIGN ELEMENTS
Rustic Restoration has quickly become one of the most popular styles over the past several years. With vintage elements and modern sensibilities, this wedding theme is cultured and clean with a crisp design. With natural lighting and lots of candle light, the mood for wedding theme is everything!
Typically, these events are mixed with the outdoors or old barns to help create that hipster vibe mixed country. As you can see in the slides, it's hardware inspired with natural succulents and terrariums – it's one of the more sustainable designs.
COLORS
To create this incredible design, your color palate needs to be earthy and rustic and/or having that "worn" kind of look. For floral design, think prehistoric and country mixed with the vibrant colors of cactus life – so, vibrant pinks, washed whites, washed reds and bold peach colors with lush succulent greens in mercury or brass vintage vessels or old wood vessels.
Rustic Restoration has been one of the most requested wedding themes over the past several years and continues to be this year. There is nothing more beautiful than seeing thriving life emerging from a desolate environment.
Sincerely,
Jonathan
You might like: