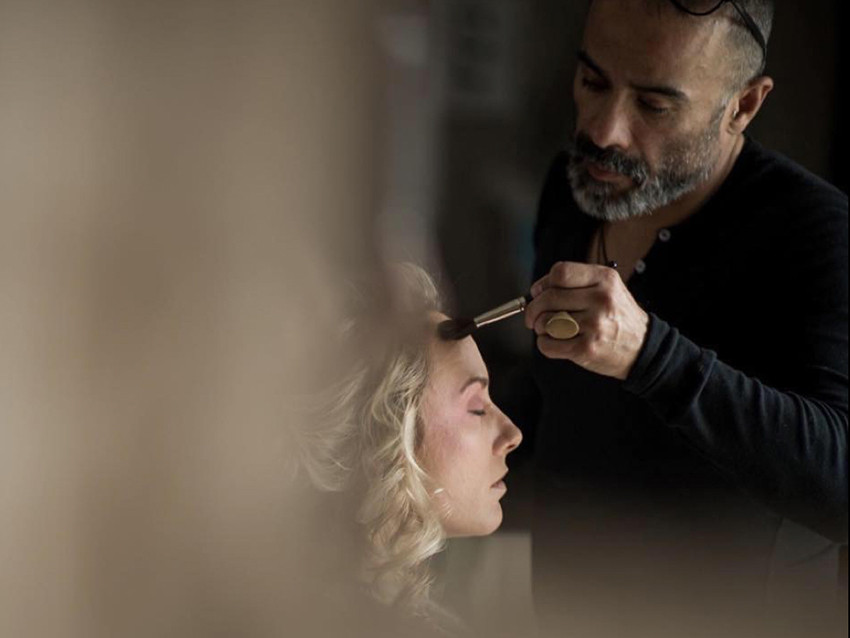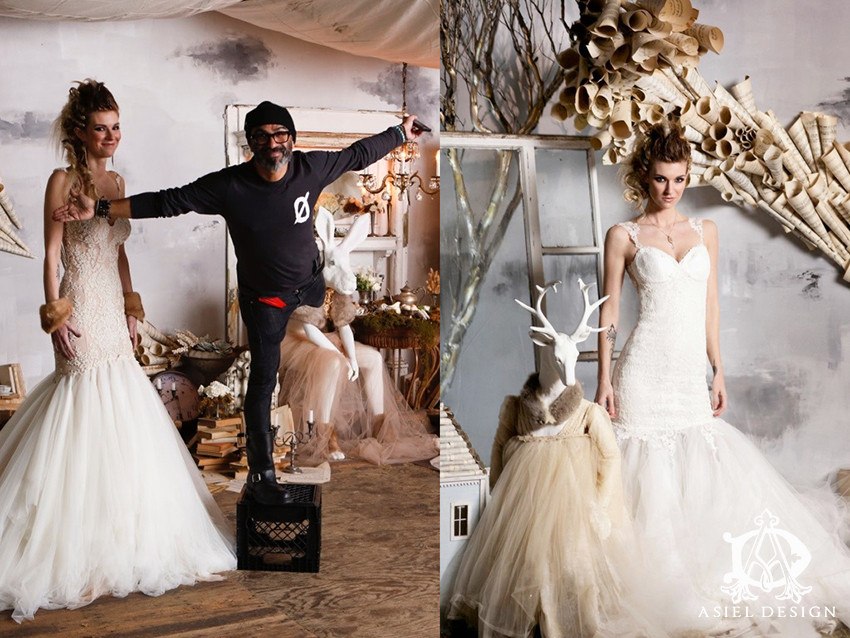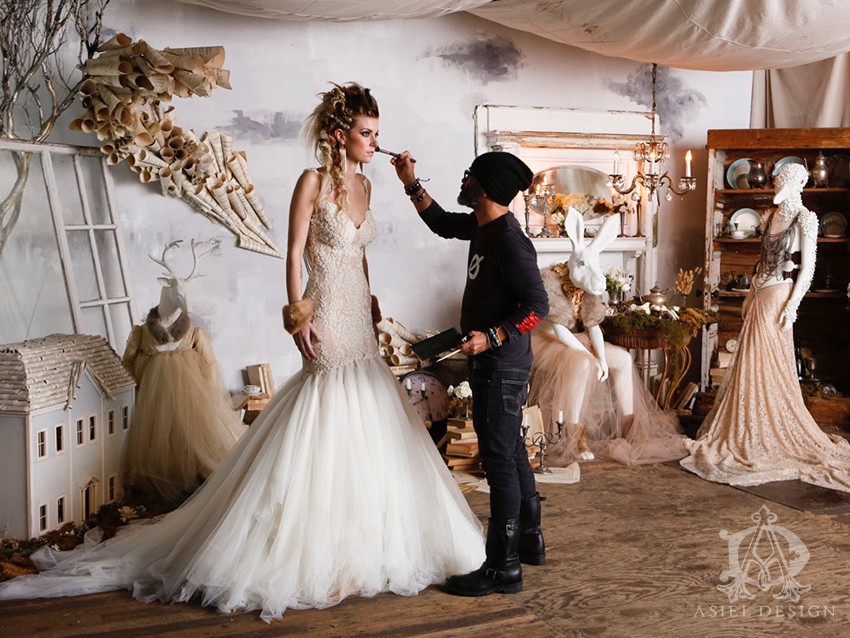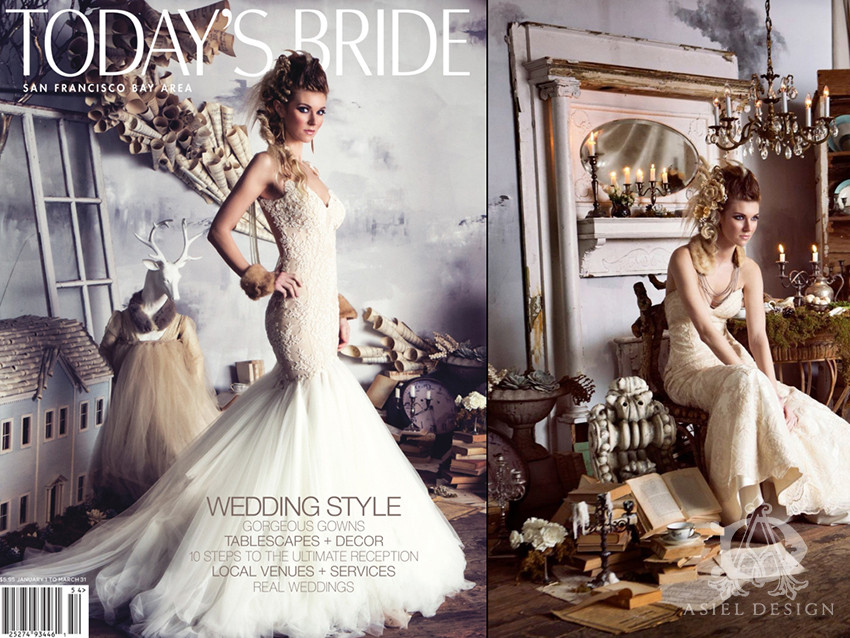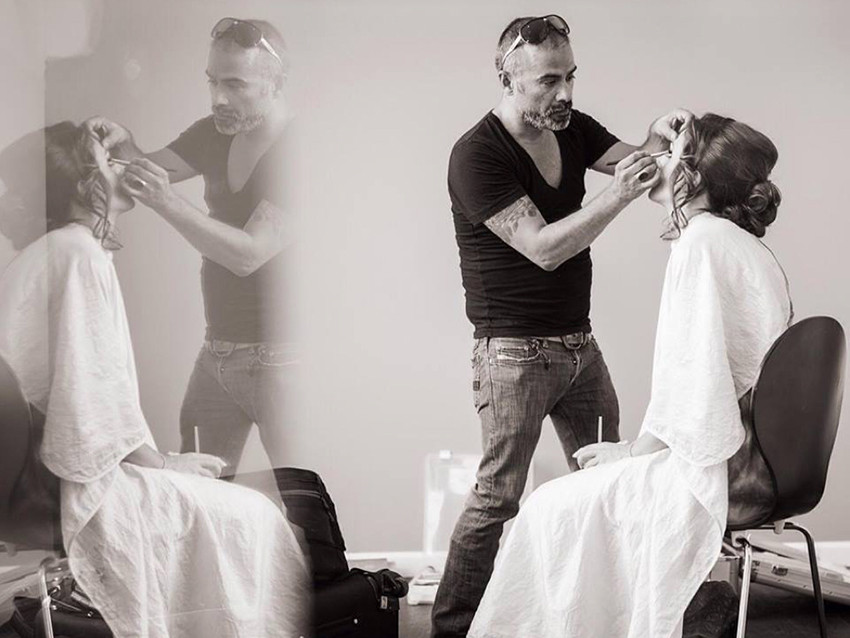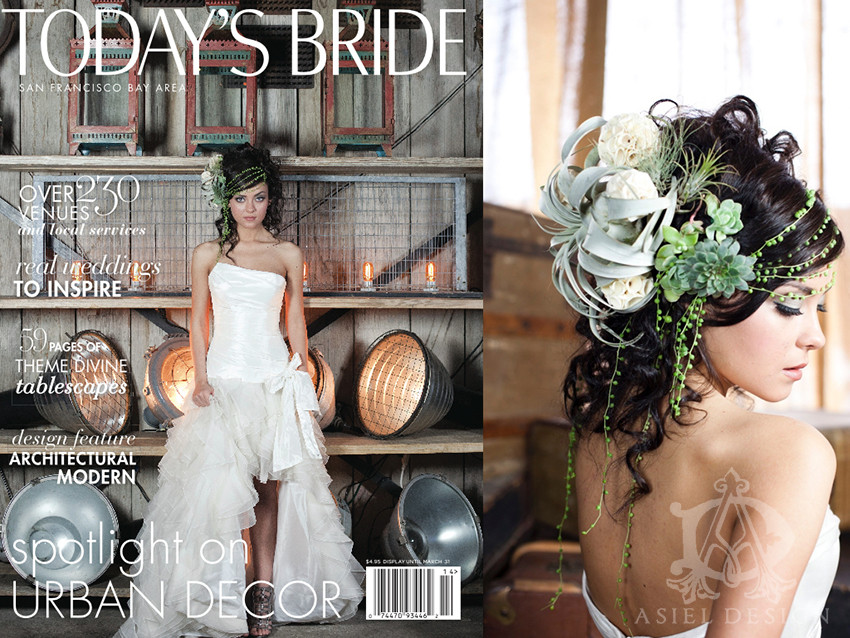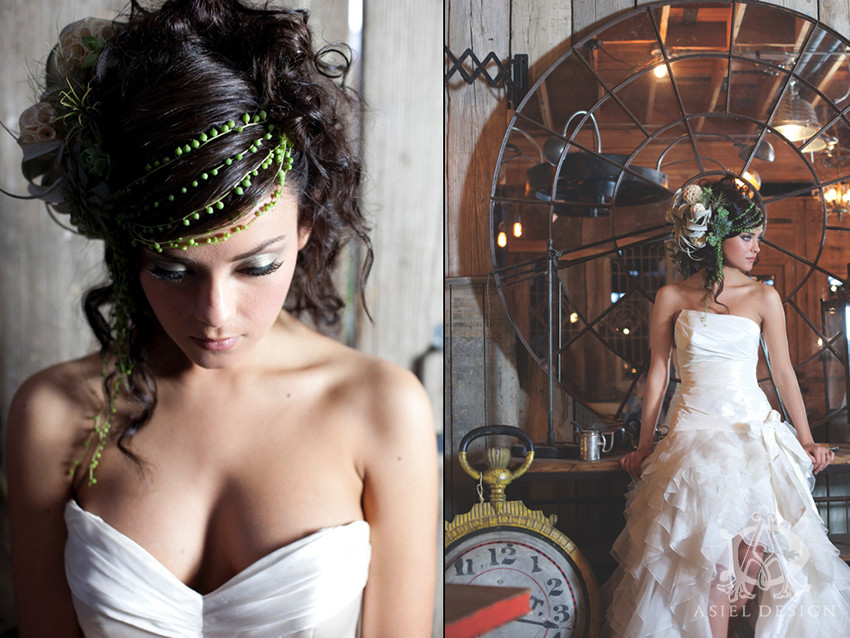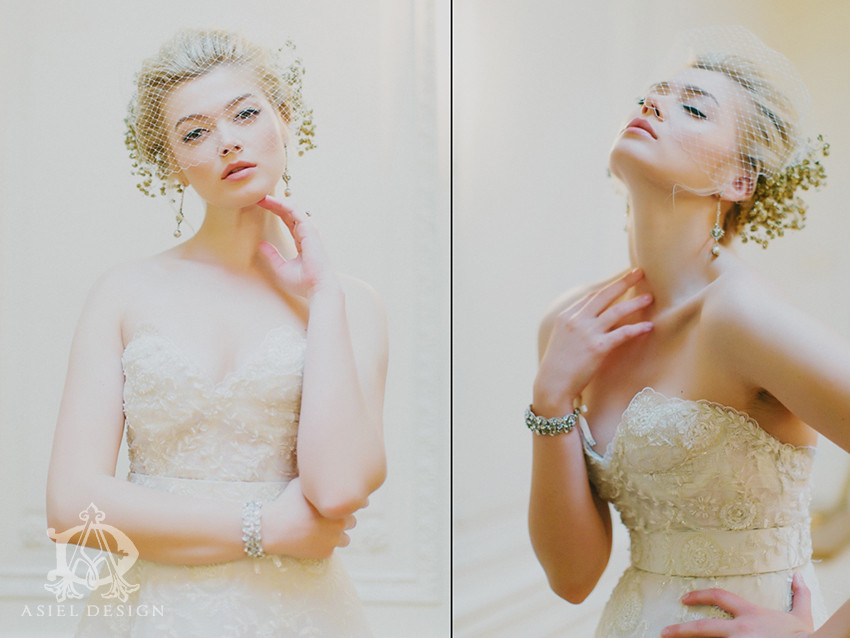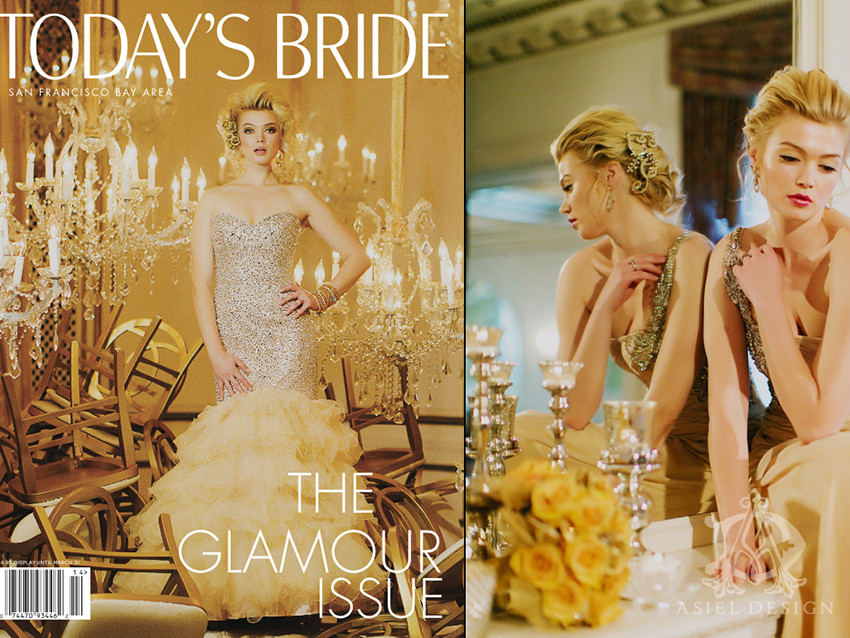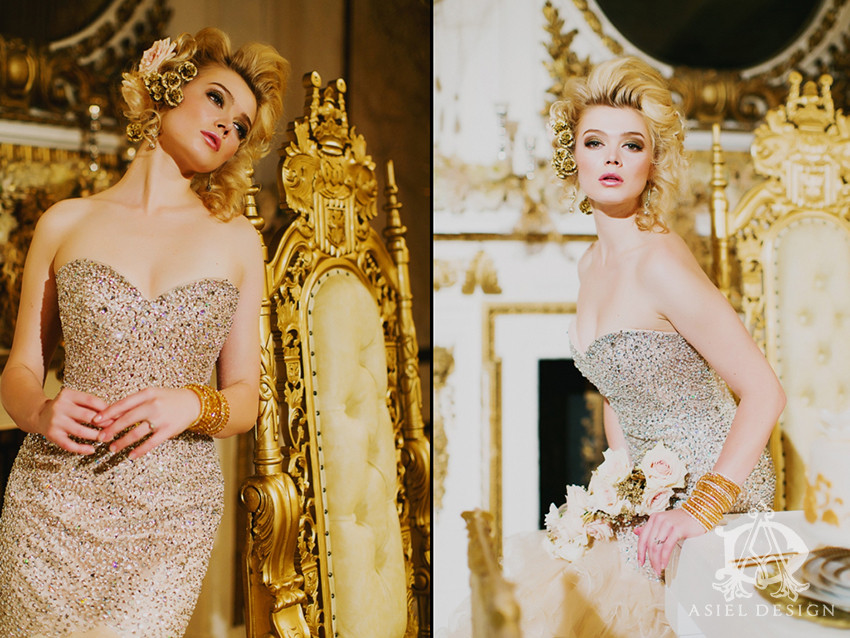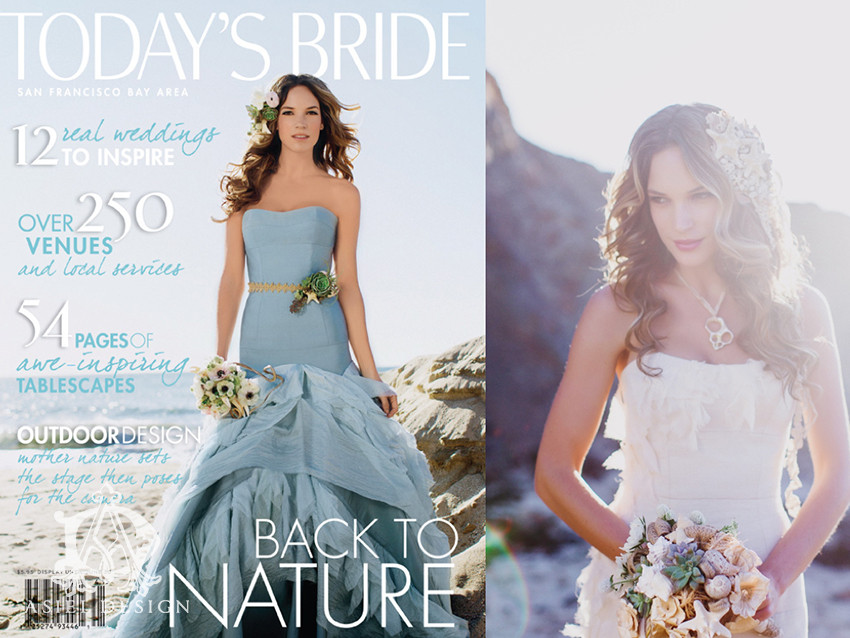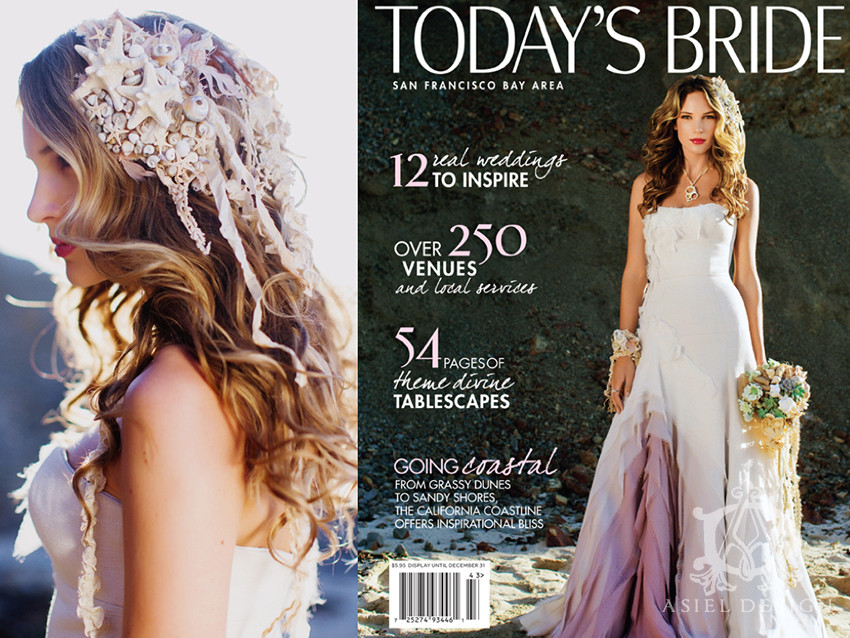 get your do up! | ARMANDO SARABIA
Over the years, Asiel Design has had the honor of working with the industry's best artists, photographers, models, performers and stylists. It is easy to walk into a wedding or an event, experience it and then leave without really seeing or understanding all of the effort that went into making it possible – everything that happens behind the curtains.
Hair and Makeup is one of those magical things that when it's done well, the crowd is left speechless, pictures are taken, jaws drop to the floor, and the wedding goes into the history books as being one of the most beautiful weddings ever seen. It is for this reason that I try to work with Armando Sarabia, owner of Get Your Do Up! as much as I can; not only is he a brilliant stylist, but everything he touches turns to gold. It is my honor to start our Industry Spotlight Interviews with Armando Sarabia!
This interview was conducted by Jonathan Asiel, co-owner & styling director of Asiel Design. Although, it is not the most thorough and complete set of questions and answers, it is nonetheless the most extensive discussion yet available with Armando Sarabia about his incredible work in the hair and makeup industry – Someday, the rest will be filled in, but in the meantime, it's a pleasure to present this as a starter.
To start, Armando, how long have you been specializing in bridal hair and makeup?
24 years…It's amazing how much has happened over those years, the places it's taken me and people I've met and worked with – It's fun to think about.
Have you ever done weddings outside of the United States?
Yes, actually I just got back from working in Thailand on a wedding for 2 1/2 weeks. It was new for me – I've never seen this kind of a wedding before.
How do weddings in Thailand differ from the weddings in the US?
Well, what made this wedding special was that it was on an elephant sanctuary and it was the first time a wedding had ever been done at this location. There was something very powerful about it.
How many weddings have you done throughout your career?
I don't know! [Armando Laughs] I haven't tried to add up those numbers yet…I'm scared to answer that question. Let's just say, I've spent a lot of time in the bridal suit.
What's it like in the bridal suit and is there anything that sticks out to you?
It all depends. I've met a lot of different brides from a lot of different backgrounds…I do think my favorite brides to work with are doctor brides! It's magical to be apart of their transformation. They seem to be the ones who are really tense in the beginning and then by midday, they are ready to let loose, let it go and have fun.
What makes a great wedding?
A great wedding is where everything runs smoothly and everything just skips along. There's no drama and if there is, it's well hidden….[Armando Laughs] Then there's the other stuff – mostly the challenges are when there's drama between the family members – where one side doesn't like the other side of the family, or when there's drama inside the family. That's when things get interesting!
What would you say are the greatest misconceptions that people have about your field of work.
At times people think I come across as pushy or a diva – when I'm really not. I just like to get the job done and I'm very focused. There is something so incredible about each wedding and I take it upon myself to do everything I can to make sure that the bride looks gorgeous and that everything is running as smoothly as possible.
Do you find yourself doing more than just hair and makeup?
Yes. Actually, soon I'll be adding to my services a "Concierge Level," which is something that I've always done voluntarily – now, it will be a package that brides can add on.
What would a "Concierge Level" package involve?
This package is still in development, but I can tell you that I often find myself doing things that are above an beyond the call of hair and makeup. Example: A lot of times the bride will have a bridesmaid or a maid of honor, which is typically the go to person, or they will even have a wedding coordinator, but what happens when they aren't around? What happens when the bride needs something regardless of how small or needs to get a message to someone for pictures or meeting times etc.? Or, what about keeping things light and on point for when it's time to take pictures so that everything is in place and the bride or family can just enjoy the wedding. A lot of these things can be hard to coordinate and that's where I step in.
So, it's like herding cats?
[Armando Laughs] Exactly! Yes, it's like herding cats. It isn't whether or not you can do the things I just said, it's whether or not you want to be doing them on one of the most important days of your life. That's why I do what I do – to make sure that this day, your wedding, is something you can actually enjoy.
Typically, how long are you with your clients?
I'm hired for 8 hours, but I usually stay with them and help smooth things out for 12-14 hours.
Are there any funny stories that stand out to you?
I wouldn't say there are funny stories that stand out to me…the moment that stands out to me the most and why I'm still in this business is that moment when the groom sees the bride for the first time. That to me is what always keeps me coming back and signing up for the next wedding.
What is 1 piece of advice you would give to a couple to have a perfect wedding?
Hire the right people! And, by the right people, I mean hire the people who really have a connection with the wedding. You want people who are involved and invested in one of the most important emotional days of your life. Make sure that the people putting the event together are also emotionally attached to the wedding and you'll have the wedding of your dreams.
Sincerely,
Jonathan
You might like: