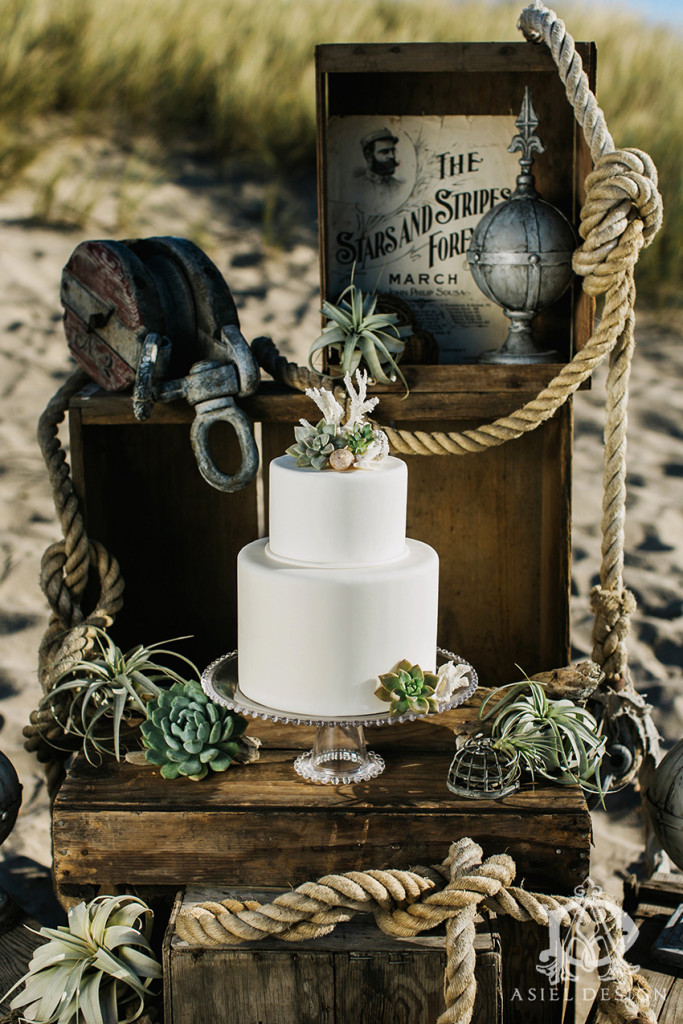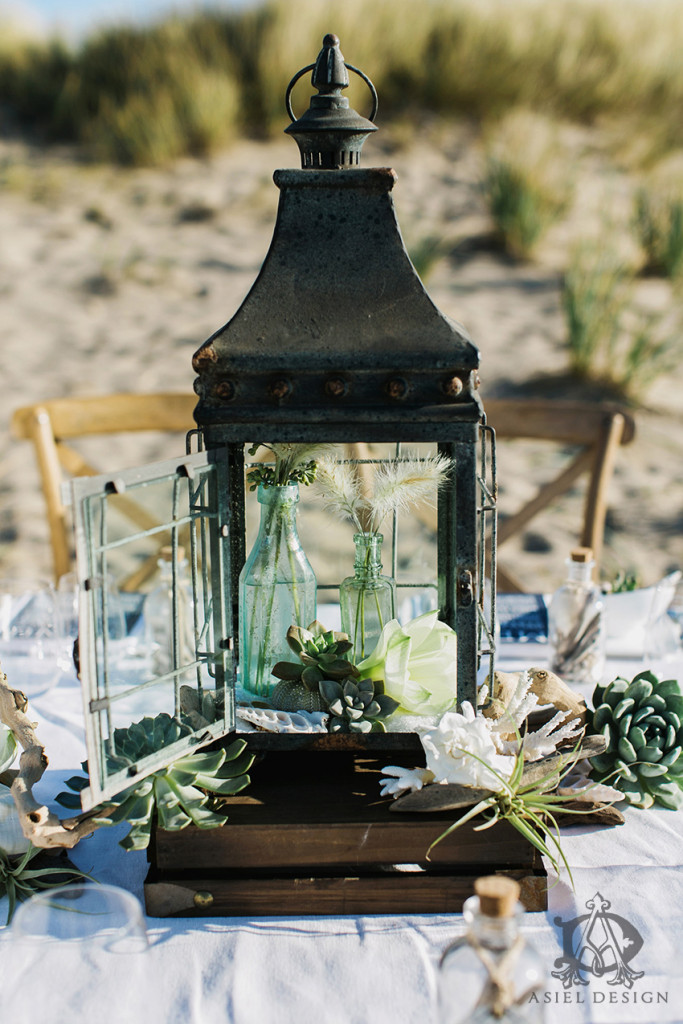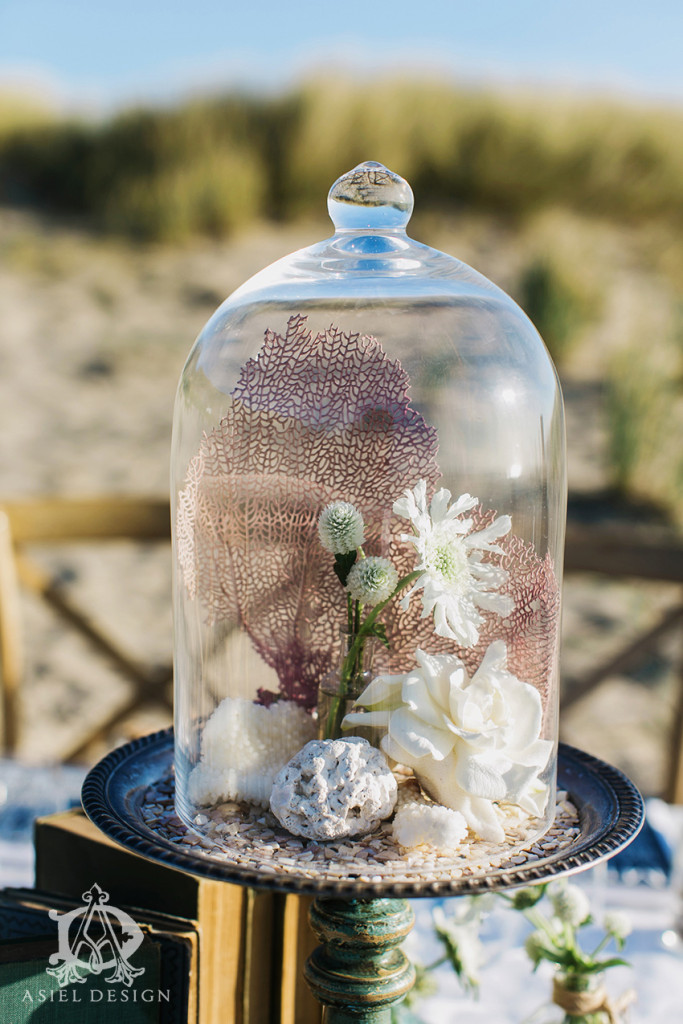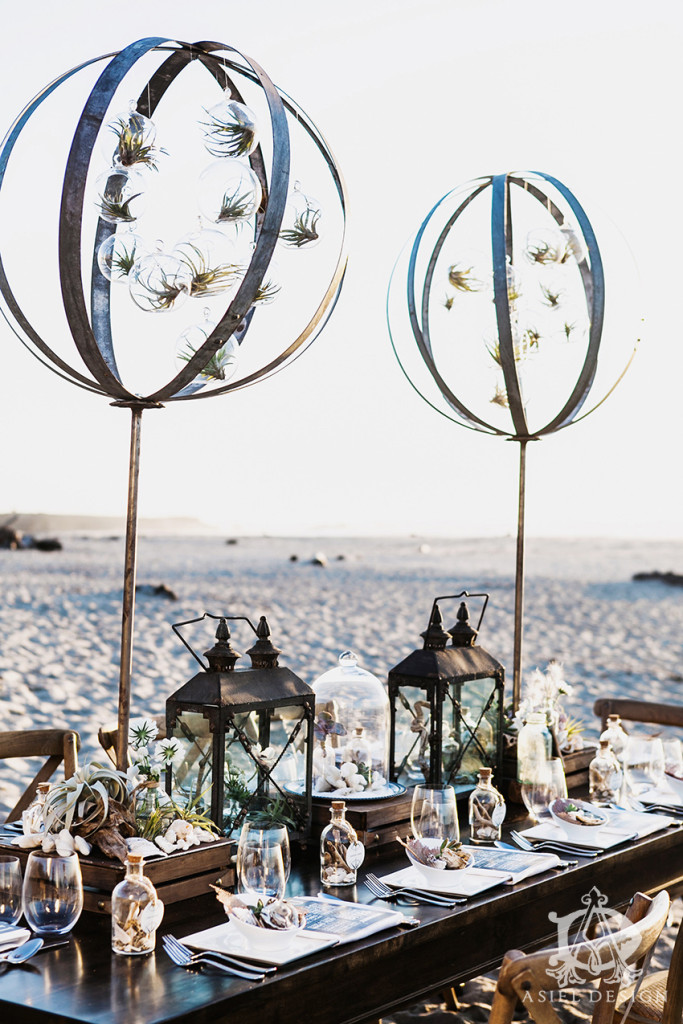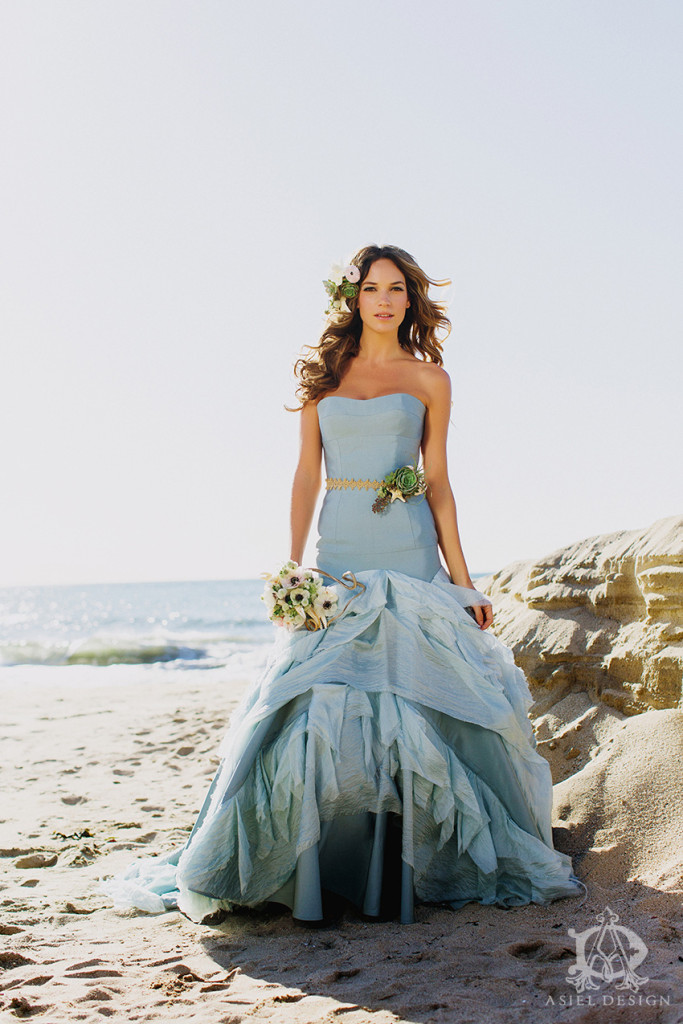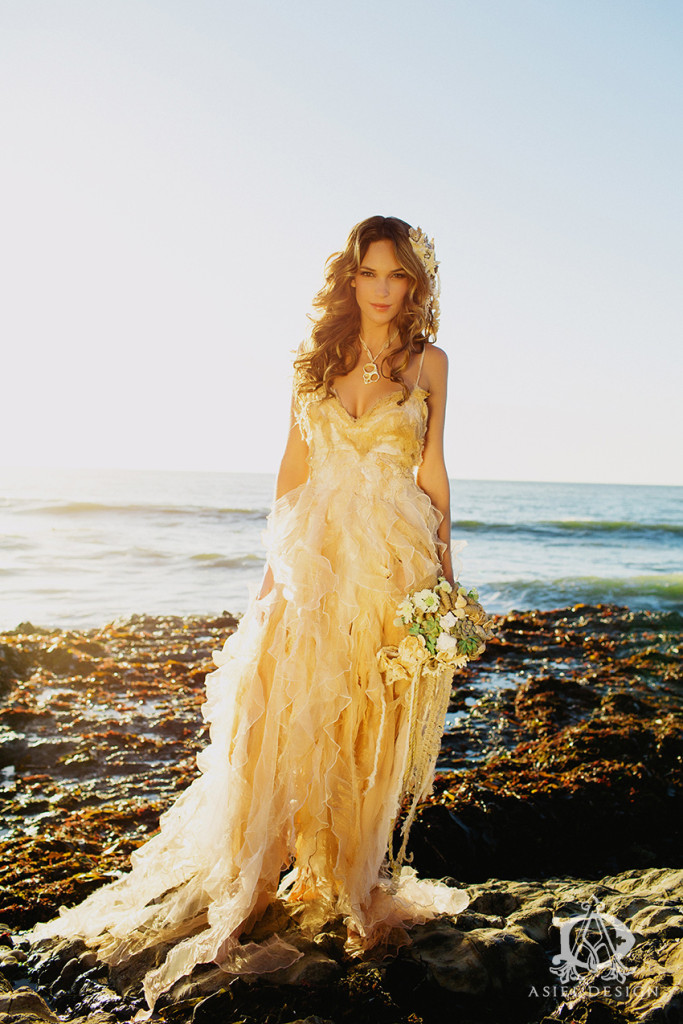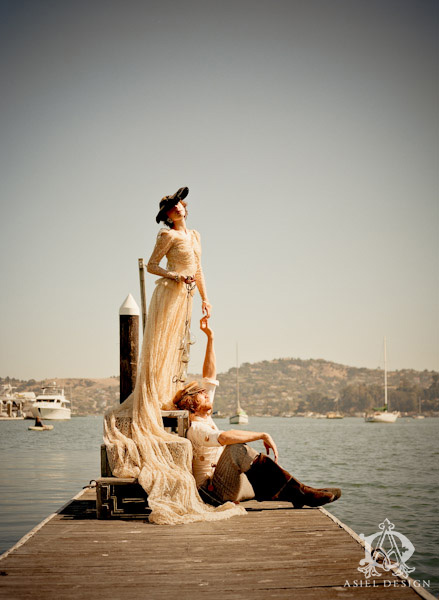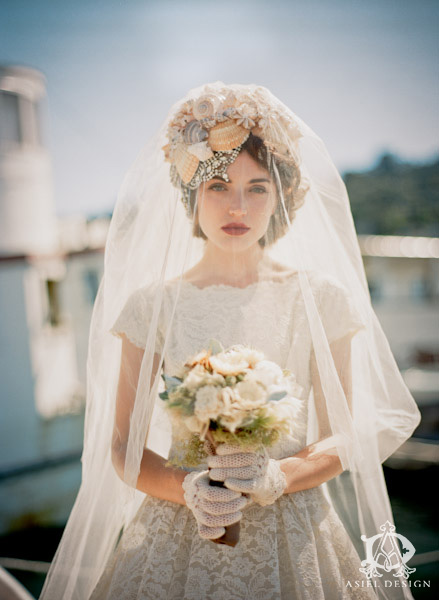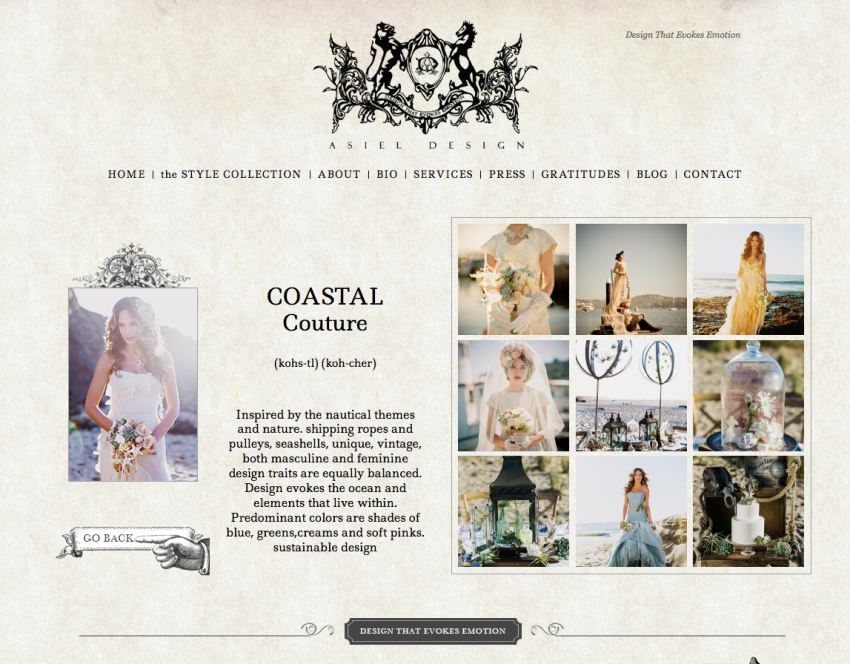 coastal couture | FEATURED STYLE COLLECTION
FEATURED STYLE COLLECTION
Every year a new wedding theme is designed and created to such a level of inspiration that it sets a standard for a new Style Collection Tradition. Our "Style Collection" is a page on our website were we specifically showcase these kinds of wedding themes. It's more than just floral design, it's a living, breathing event where every element plays an important part in making this moment / your moment last forever. Asiel Design is proud to showcase this week's Featured Style Collection: Coastal Couture.
DESIGN ELEMENTS
Coastal Couture sets the standard for Nautical Wedding Themes. By incorporating the raw elements of nature, shipping ropes and pulleys, and vintage aspects, this is the ideal blend for both masculine and feminine weddings. With Mother Nature being our greatest influence, this sustainable design is perfect for combining the greatest force on the planet – Love.
Because of the classic pairing of Ships to Water, this wedding theme, offers a lot of room for vintage, classic pieces. Like the great explorers throughout the world, this wedding theme represents one of the oldest forms of love in our history – whether that's love for a woman across continents or the love of the sea.
COLORS
With Mother Nature setting the stage, the predominant colors are shades of blue, greens, creams and soft pinks. The beautiful and natural colors found near and around the beach and water make the perfect backdrop for this incredible ceremony. Accents include rustic elements that you might find on an abandoned ship, old wood, ropes, and metal with nautical qualities.
Coastal Couture represents a fierce, delicate beauty and makes for one of the most romantic beach wedding themes of our time.
Contact us if you'd like to learn more about this theme or other wedding themes.
Sincerely,
Jonathan
You might like: