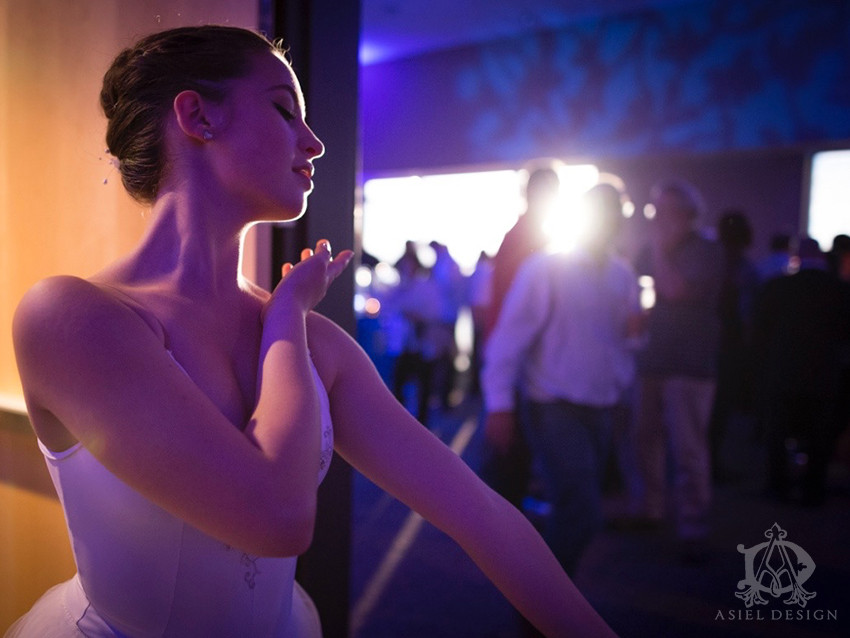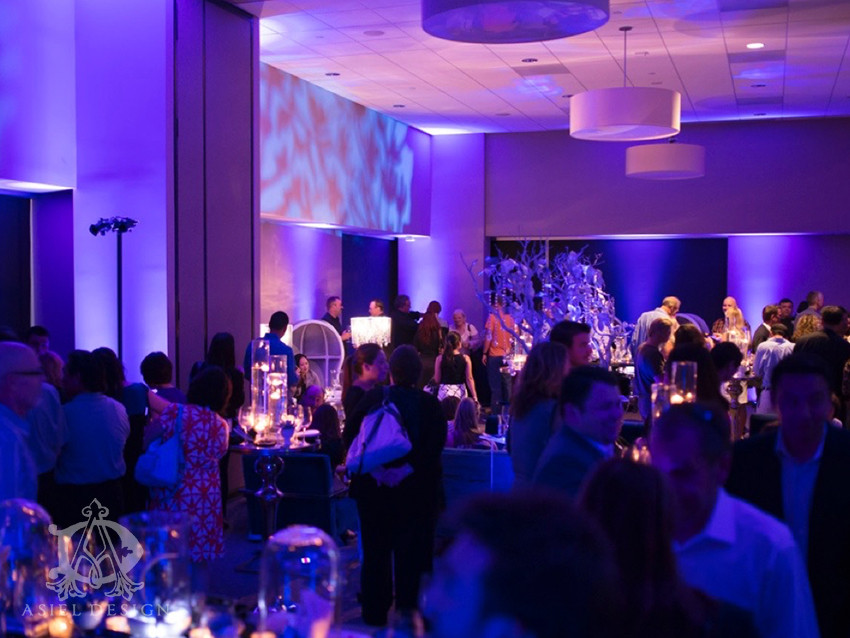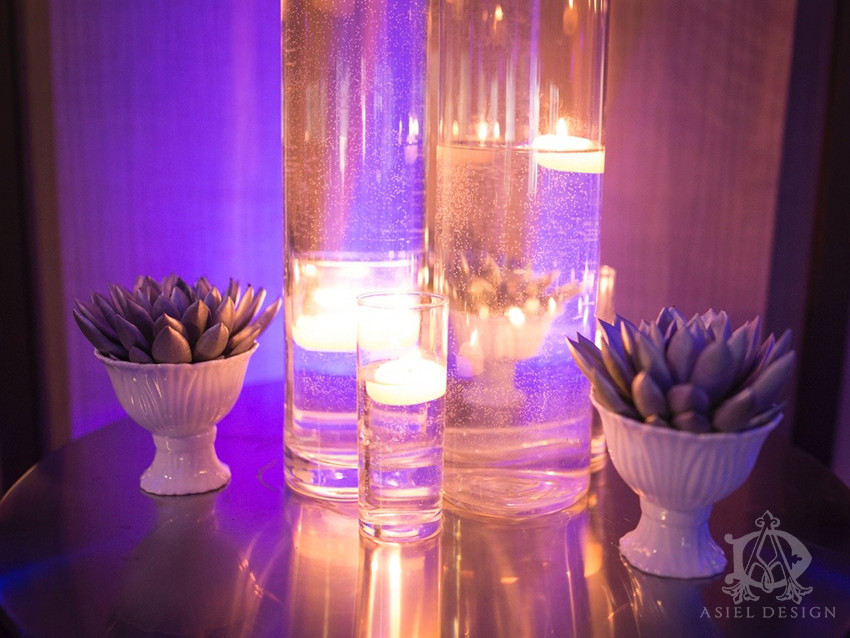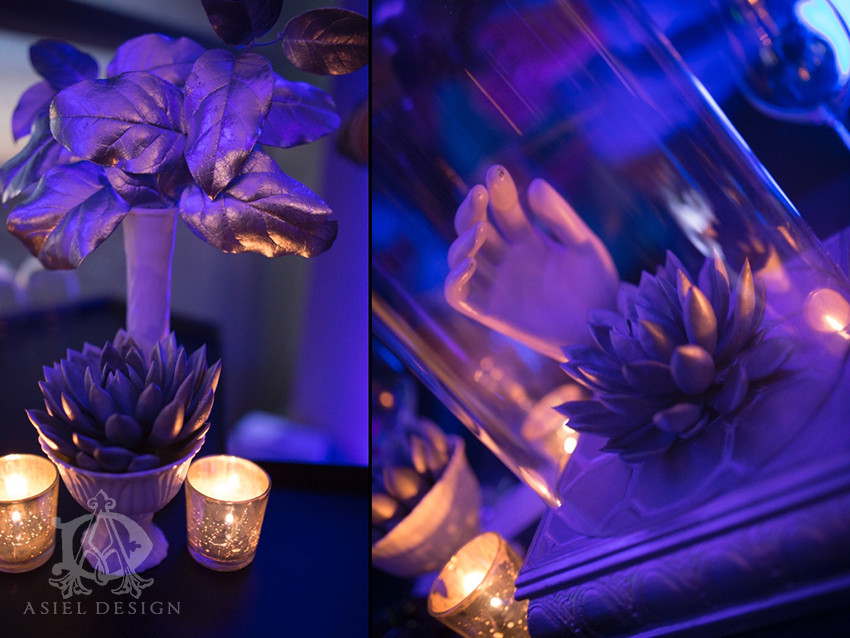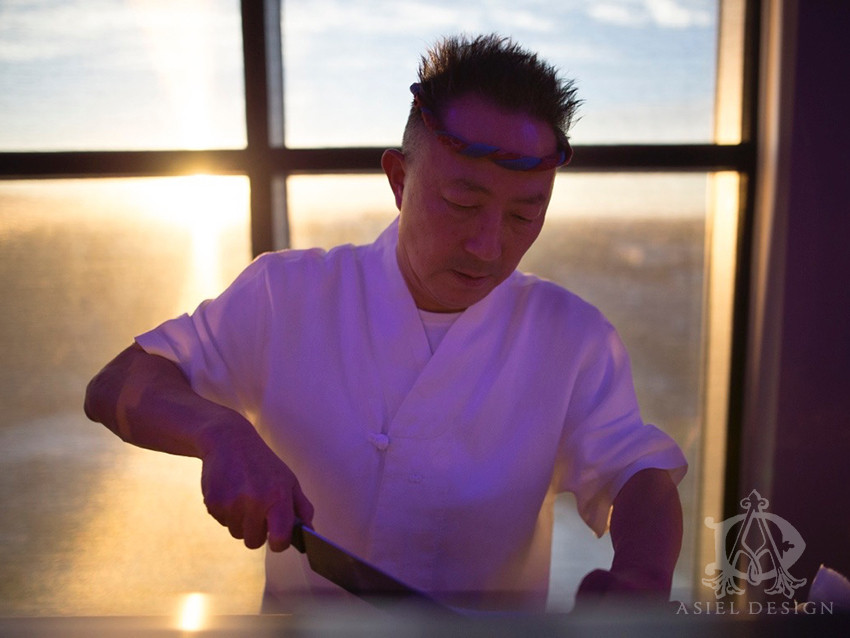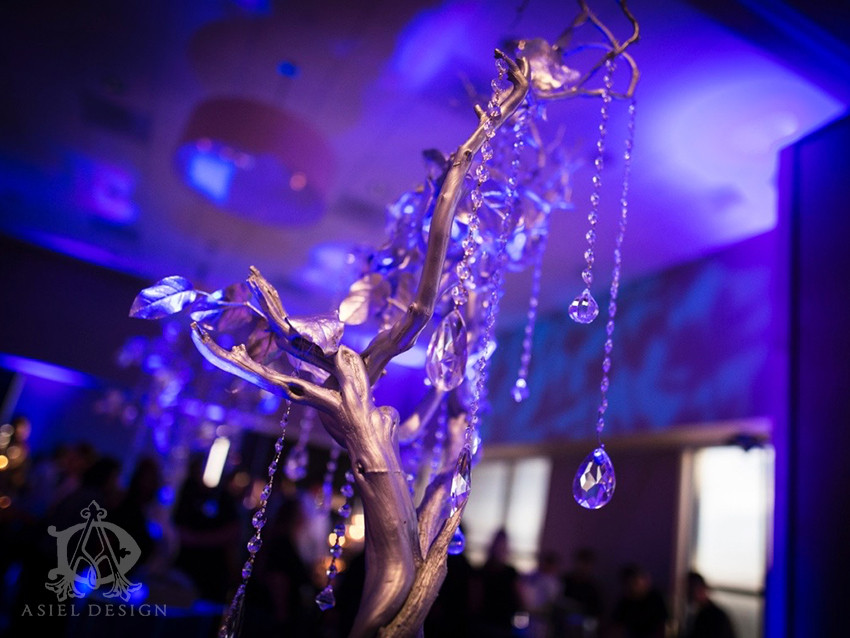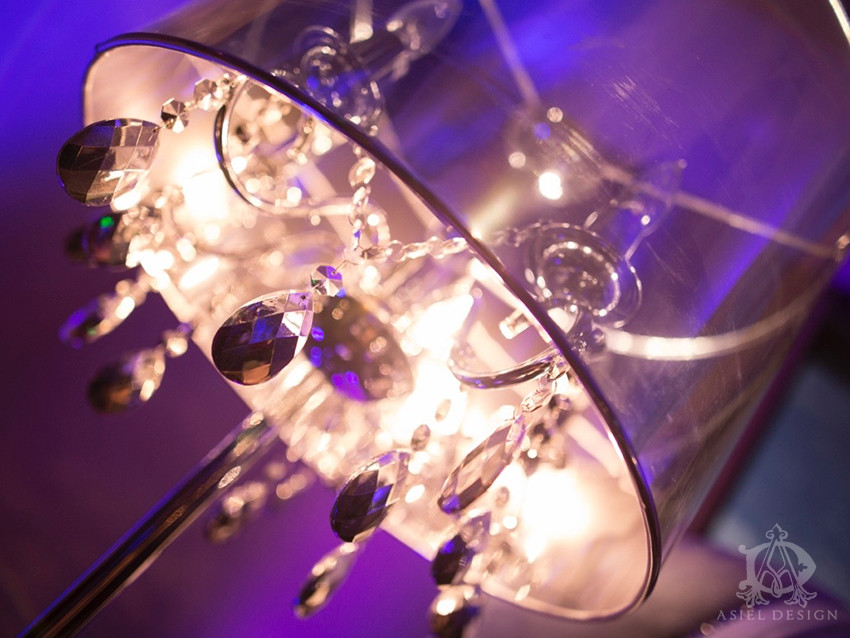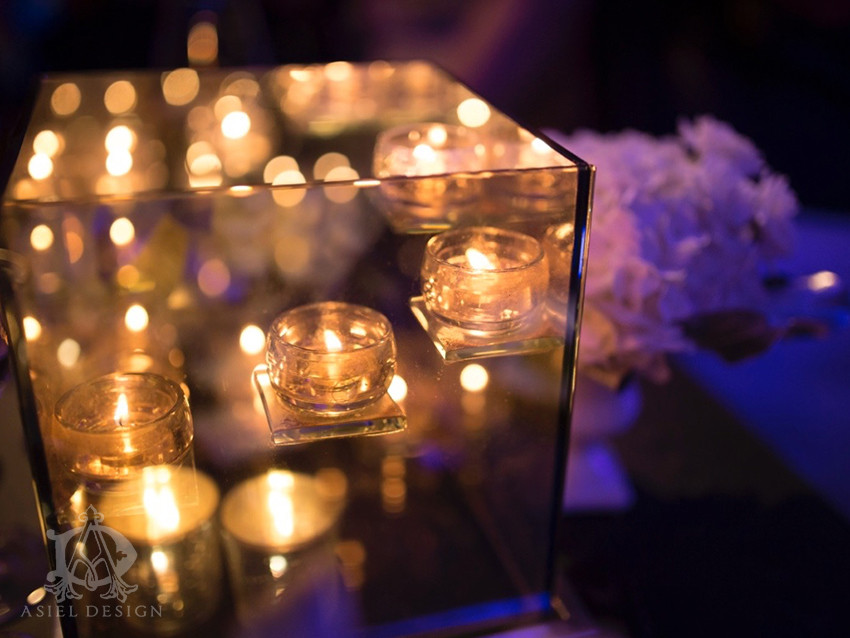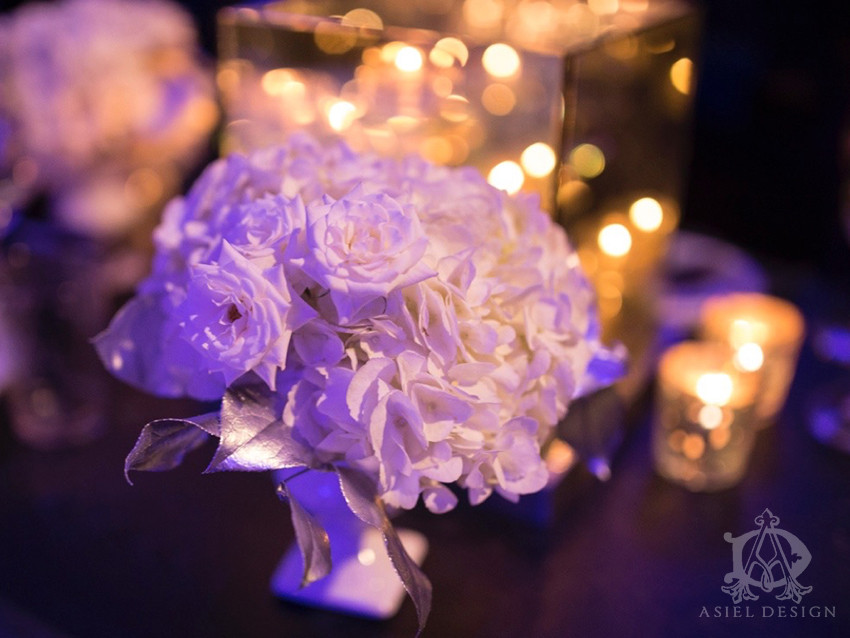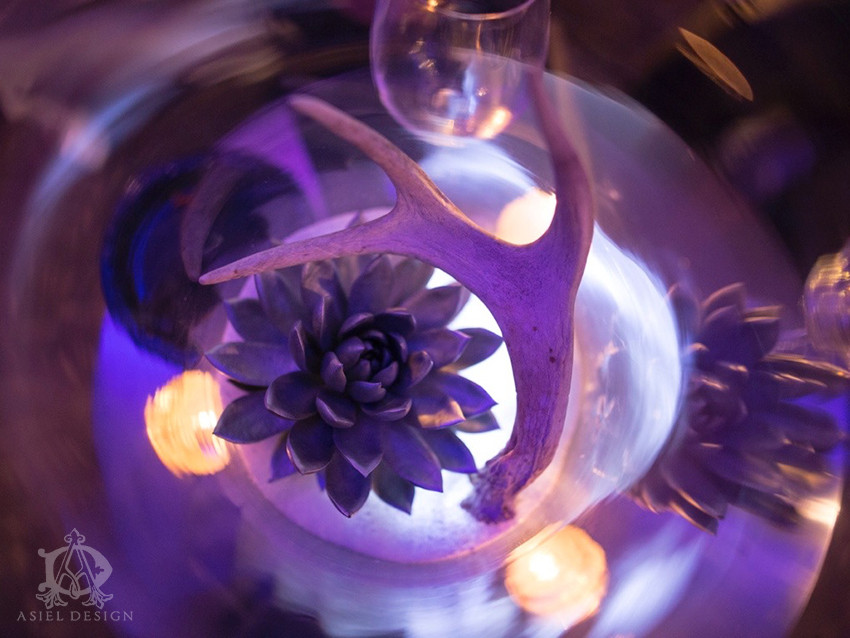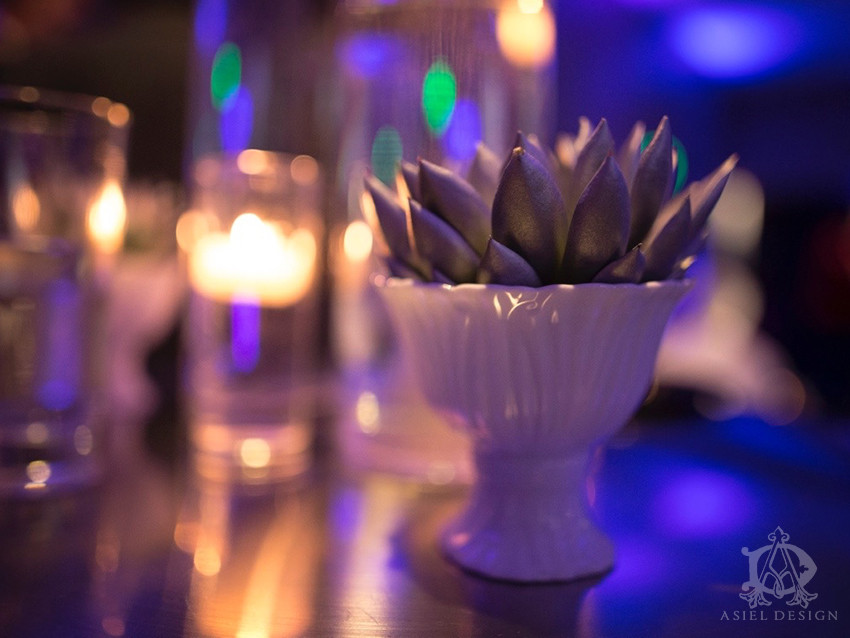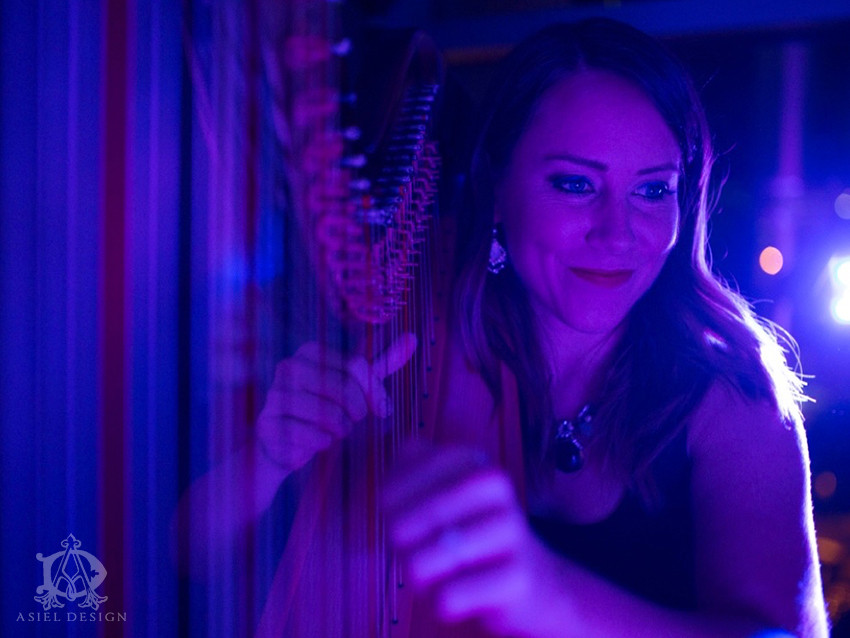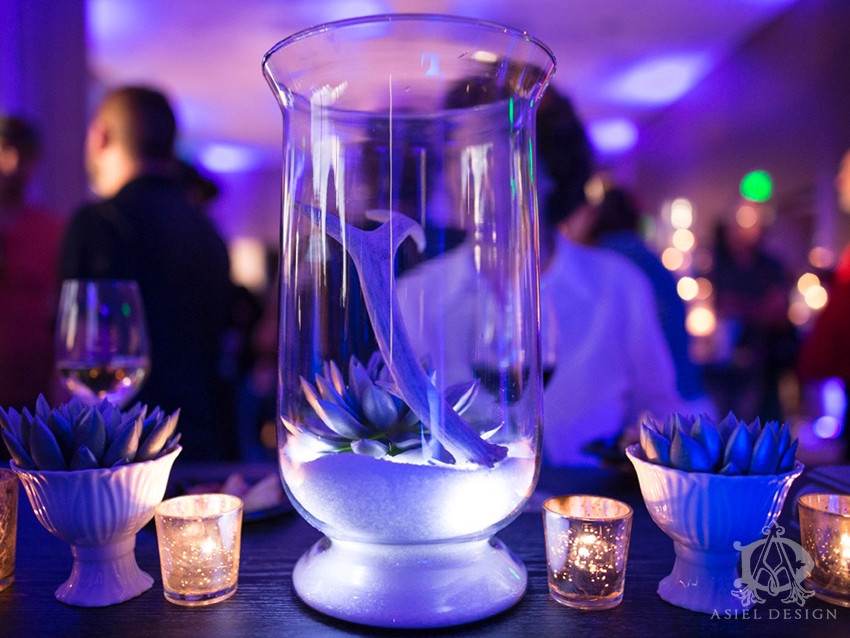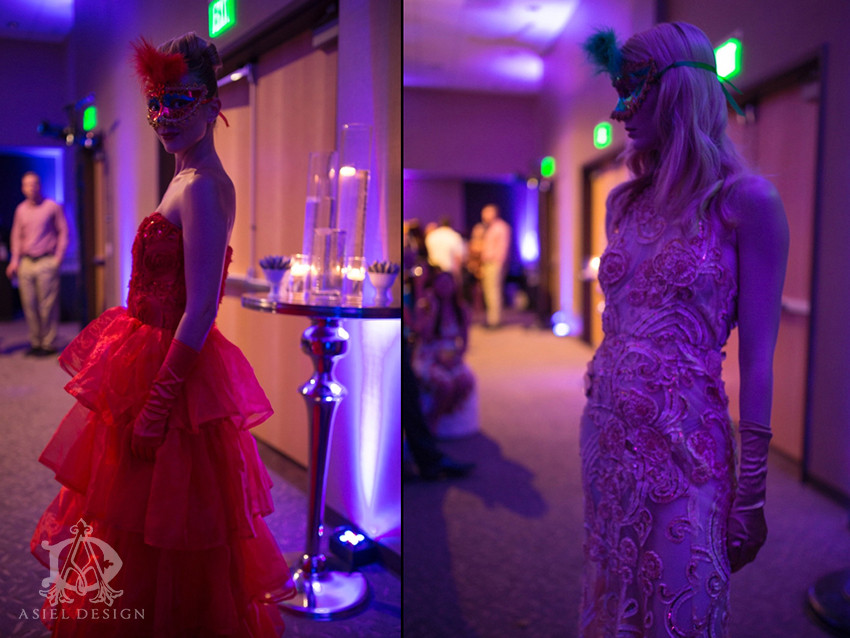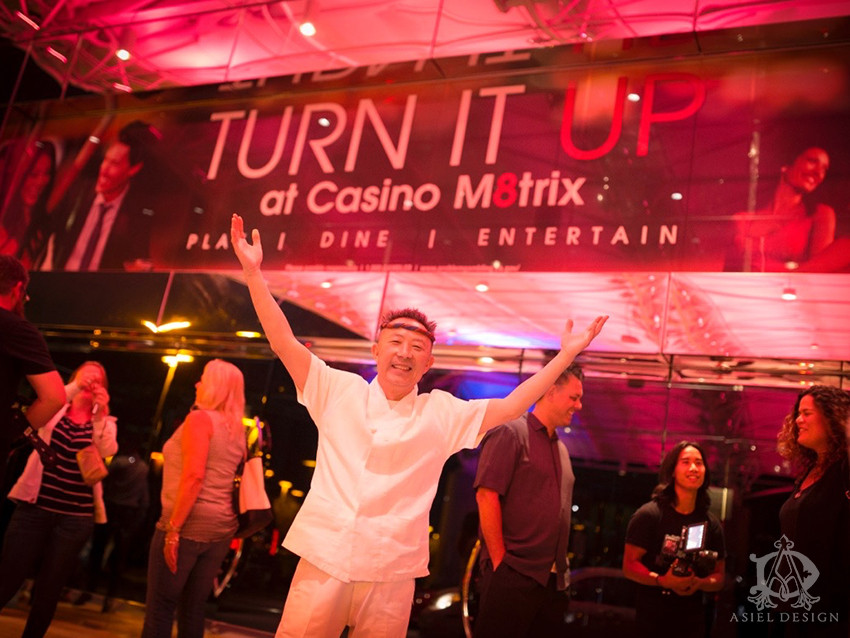 grand opening | CASINO M8TRIX
Over the past handful of years, San Jose has been 'evolving', so to speak. 15 Years ago, its reputation was questionable and although everyone saw its potential, we have been more than impressed with how it has grown up. One of the newest additions to this incredible area is the Casino M8trix, and Asiel Design had the honor of coordinating the Event Design for the Grand Opening Party.
On the 6th floor, where you can overlook the star-lit city, Asiel Design worked with a powerhouse team: Michi Sushi, Jaclyn Lopez, Dekko 88, Joel Nelson Productions, AVL Entertainment, Rumiko McCarthy, Silicon Valley Ballet, Haute Harpist, Club Sportiva and of course the Guest of Honor, Casino M8trix. Together we created a memorable night and I am pleased to share with you the evidence and remains that will linger in our hearts forever.
When designing this event, we focused on building 'into the space' – meaning, we let the space speak to us about how to best accentuate it; the end result: a Modern, Ultra Loungy, and Sophisticated design, and it was beautiful. In Slide 3, you can see the satellite vases, see-through cylinder vases, with floating candles placed as centerpieces on many of the tables. These were accompanied with silver succulents and other various accents, which you can see on Slide 4. Whether it was a structured hand, spray-painted silver leaves, or floating candles, the design for this event was simple, but powerful.
With Lots of candle lights, blues and purples, the evening was elegant and charming. On Slide 7, you can see a mini chandelier embraced by a light shade, on Slide 6, jewels hanging from gold spray-painted manzanita tree branches, and on Slide 8, large glass cubes with candles resting on floating steps – just beautiful.
The evening was amazing. We got to work with Michi Sushi, Slide 15, one of our dear friends in the event world along with other legends like AVL Entertainment, Dekko 88, and Joel Nelson Productions. In fact, the space was so incredible, there was fashion show put on by Rumiko McCarthy that was stunning, Slide 14.
Needless to say, the event was a success. Thank you to the Casino M8trix and to everyone who came out to support this incredible space.
Sincerely,
Jonathan
floral and event design | ASIEL DESIGN
catering and event production | MICHI SUSHI
lounge furniture | DEKKO 88
lighting | JOEL NELSON PRODUCTIONS
sound design and entertainment | AVL ENTERTAINMENT
fashion show | RUMIKO MCCARTHY
performers | SILICON VALLEY BALLET
live musicians | HAUTE HARPIST
exotic cars | CLUB SPORTIVA
venue | CASINO M8TRIX
photography | MAC HOUSE PRODUCTIONS
You might like: