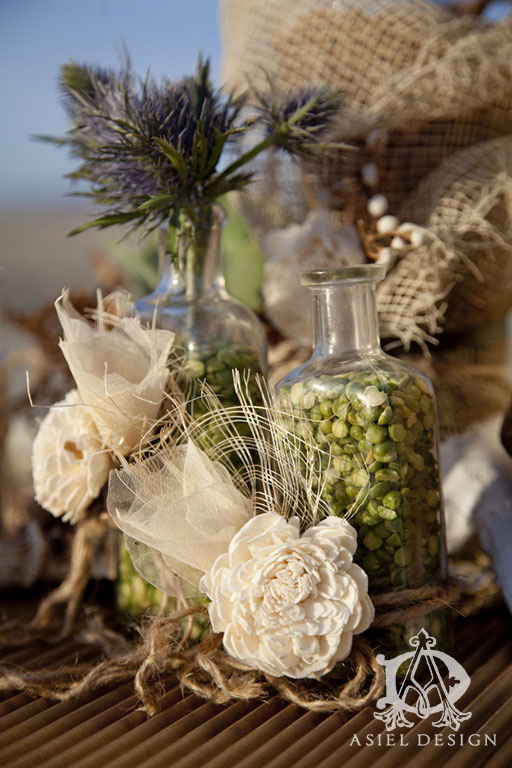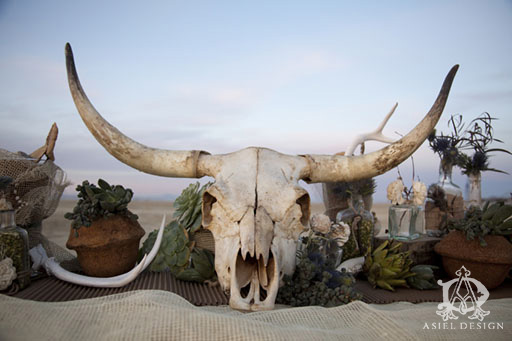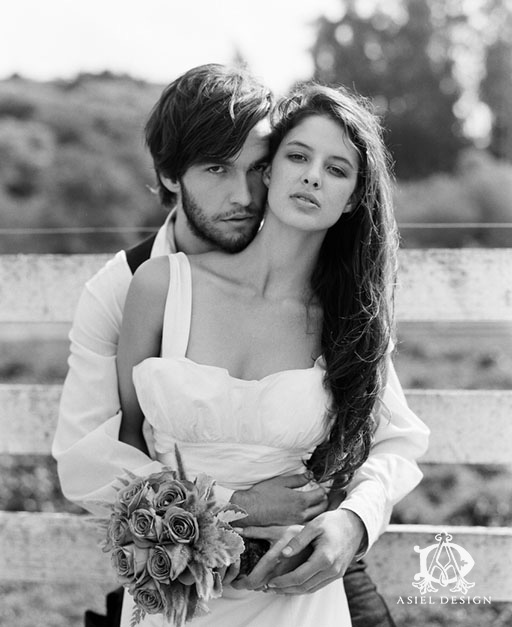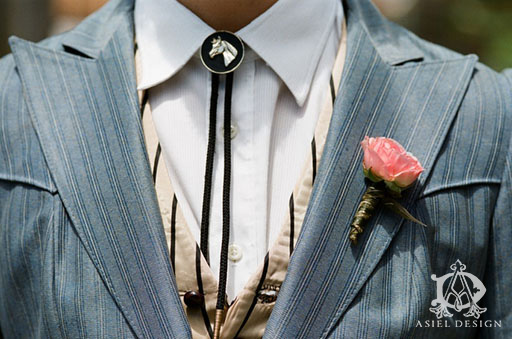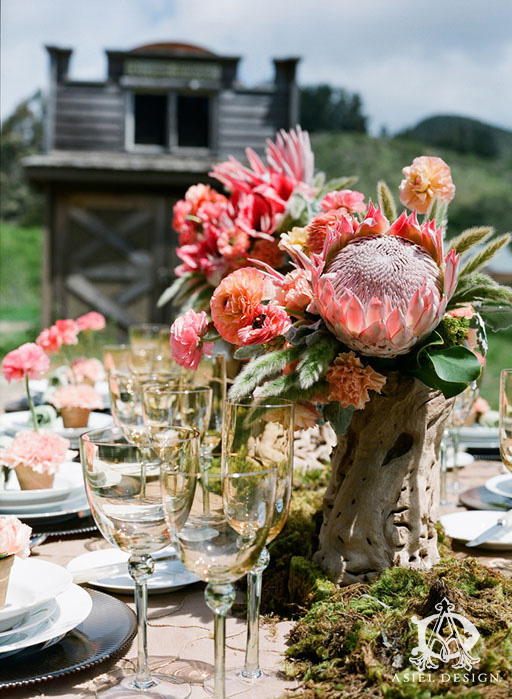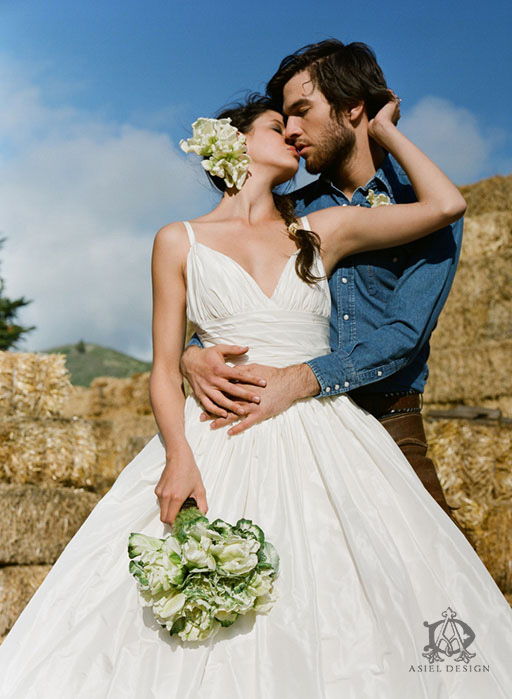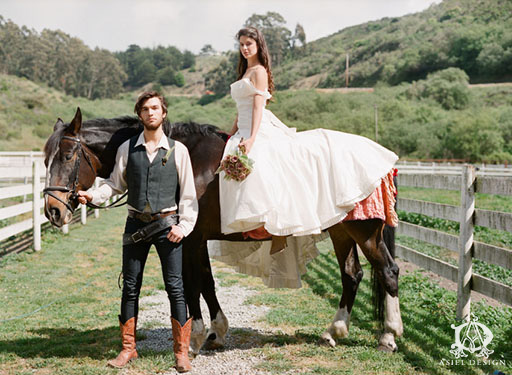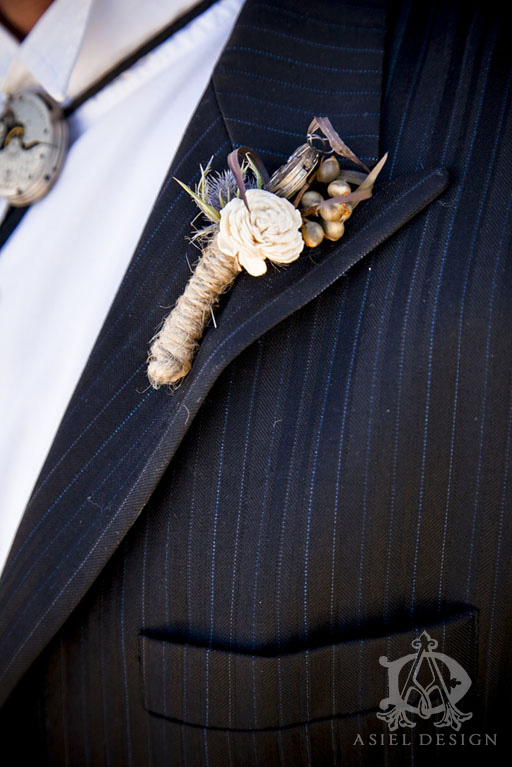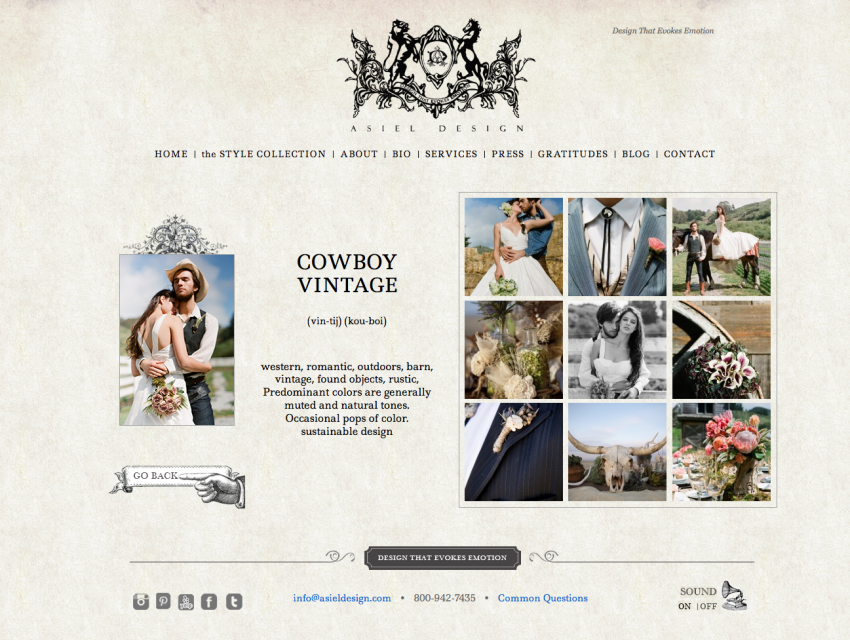 vintage cowboy | FEATURED STYLE COLLECTION
FEATURED STYLE COLLECTION
Every year a new wedding theme is designed and created to such a level of inspiration that it sets a standard for a new Style Collection Tradition. Our "Style Collection" is a page on our website were we specifically showcase these kinds of wedding themes. It's more than just floral design, it's a living, breathing event where every element plays an important part in making this moment / your moment last forever. Asiel Design is proud to showcase this week's Featured Style Collection: Vintage Cowboy.
DESIGN ELEMENTS
Vintage Cowboy takes western wedding themes to a beautifully simple level. As the saying goes for country music, "All you need are 3 chords and the truth." This wedding theme is raw, traditional with some flare, romantic and an elegant combination between Romeo & Juliet and the classic, country western life.
This wedding theme uses the elements of 'found objects', and rustic and vintage aesthetics while expressing the romantic contrast between the harsh outdoor weather and the fresh new love that drives it all. Like the 'Rose That Grew From Concrete', this love will always prevail.
COLORS
Predominantly, Vintage Cowboy uses color scheme provided from the presiding country side. Muted and natural tones of faded browns, wood, dried greens with bursts of colors of pinks and whites – it's reminiscent of the Prickly Pear Cactus and it's fruit.
SUSTAINABLE
In addition to being romantically elegant in its simplicity, Vintage Cowboy is a sustainable under 5k design wedding theme. Because the style works so closely with mother nature, you can focus on cultivating the romance rather than how deep your pockets can go. Western, Romantic, Vintage, Raw – Vintage Cowboy.
Contact us if you'd like to learn more about this theme or other wedding themes.
Sincerely,
Jonathan
You might like: