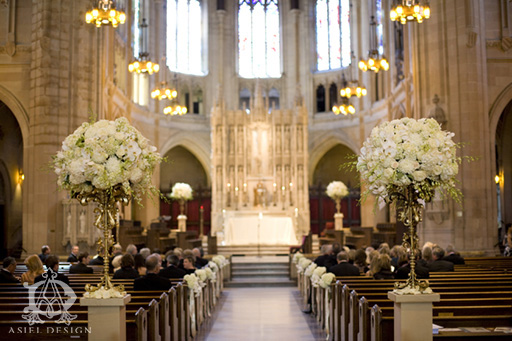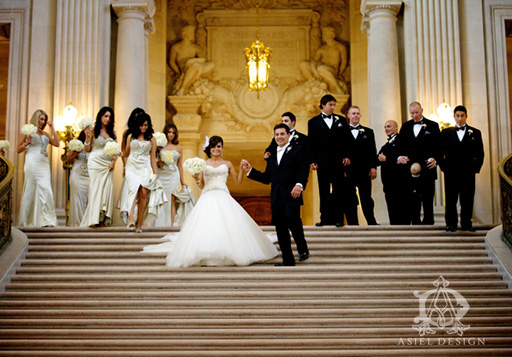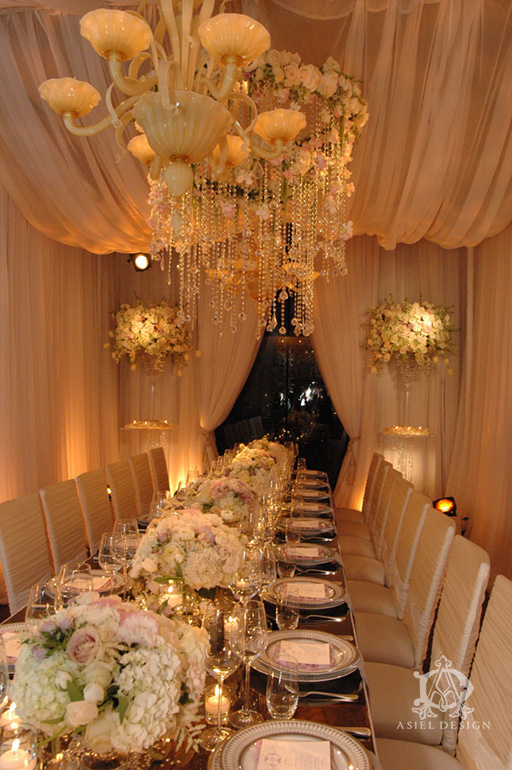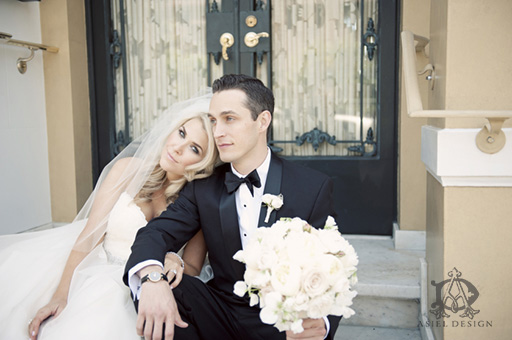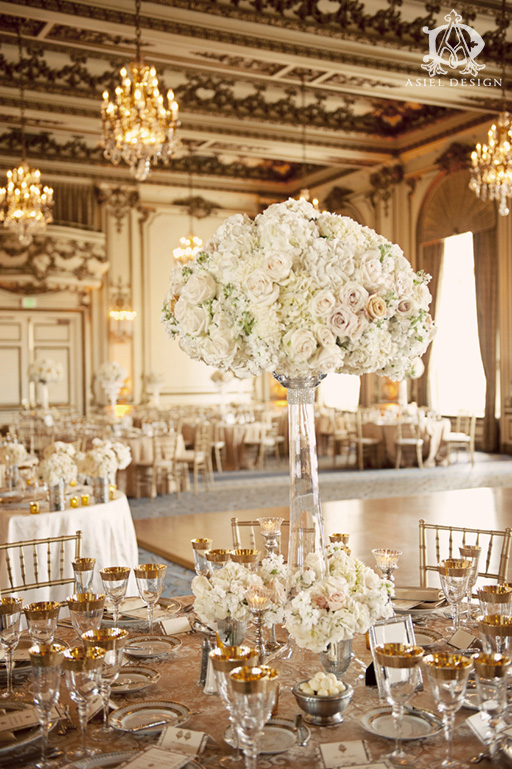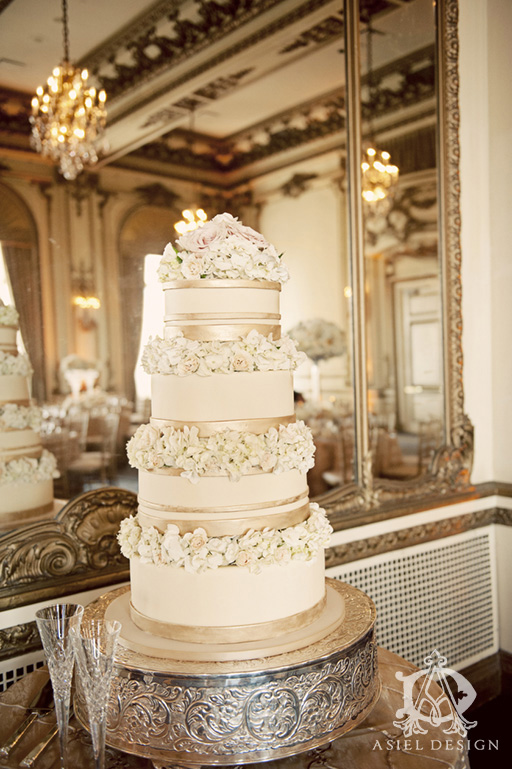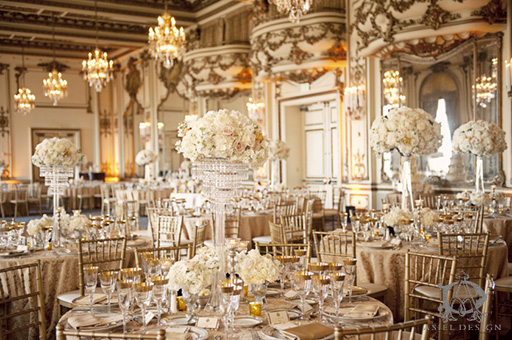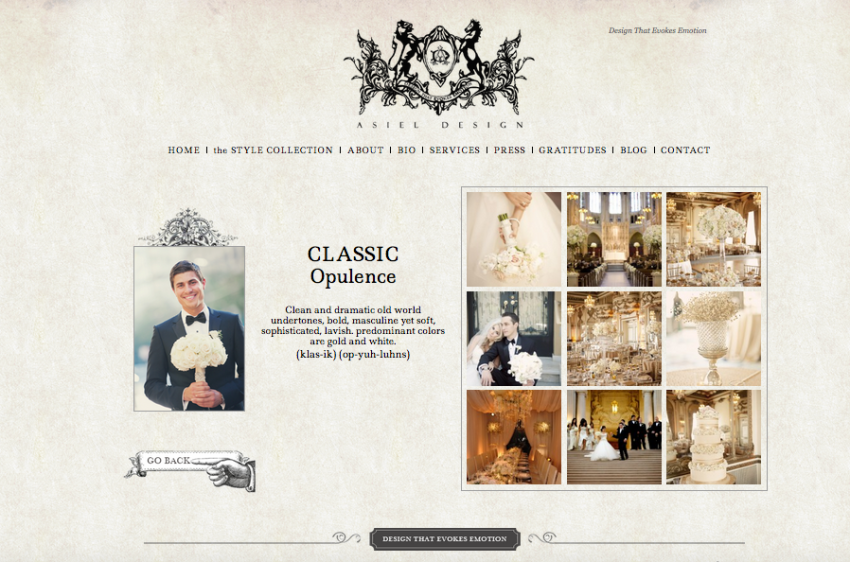 classic opulence | STYLE COLLECTION
FEATURED STYLE COLLECTION
Every year a new wedding theme is designed and created to such a level of inspiration that it sets a standard for a new Style Collection Tradition. Our Style Collection is a page on our website where we specifically showcase these kinds of wedding themes. It's more than just floral design, it's a living, breathing event where every element plays an important part in making this moment / your moment last forever. Asiel Design is proud to showcase this week's Featured Style Collection: Classic Opulence.
DESIGN ELEMENTS
Classic Opulence is a bold, clean and dramatic old world wedding theme. Described as 007 meets Tiffany's, Classic Opulence is masculine yet soft and sophisticated. It's the kind of wedding you see in the movies: lavish, gorgeous, and upscale with pearl and jewel accents – the epitome of every girl's dream.
This is the kind of wedding theme that gets published in magazines and represents a classic, Hollywood-type glamour; it's everything you could possibly want in a wedding.
COLORS
Classic Opulence is 007's Gold Finger brought to life – Gold and White colors are this wedding theme's predominant colors. Combine these with hints of black for masculine flare and cream tones as the backdrop to create the perfect wedding.
Contact us if you'd like to learn more about this theme or other wedding themes.
Sincerely,
Jonathan
You might like: