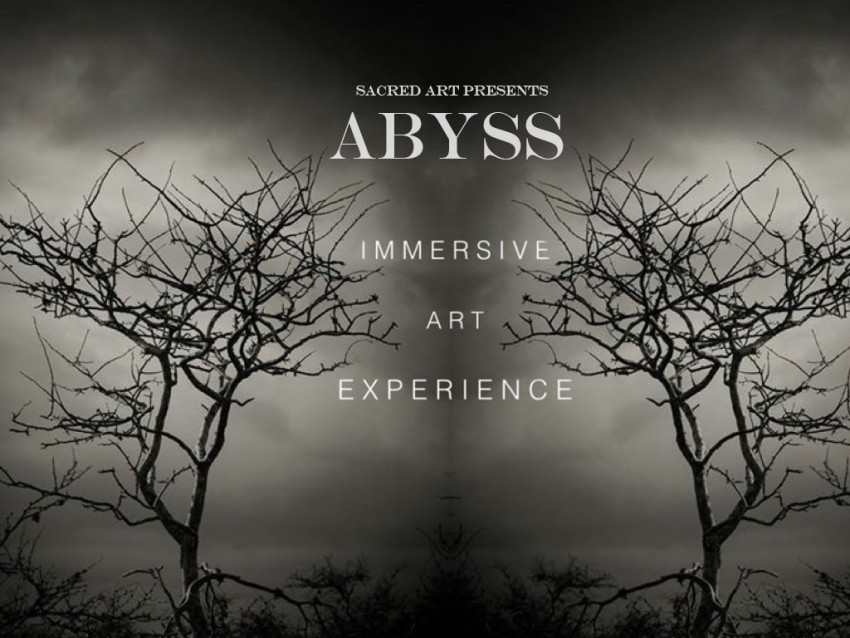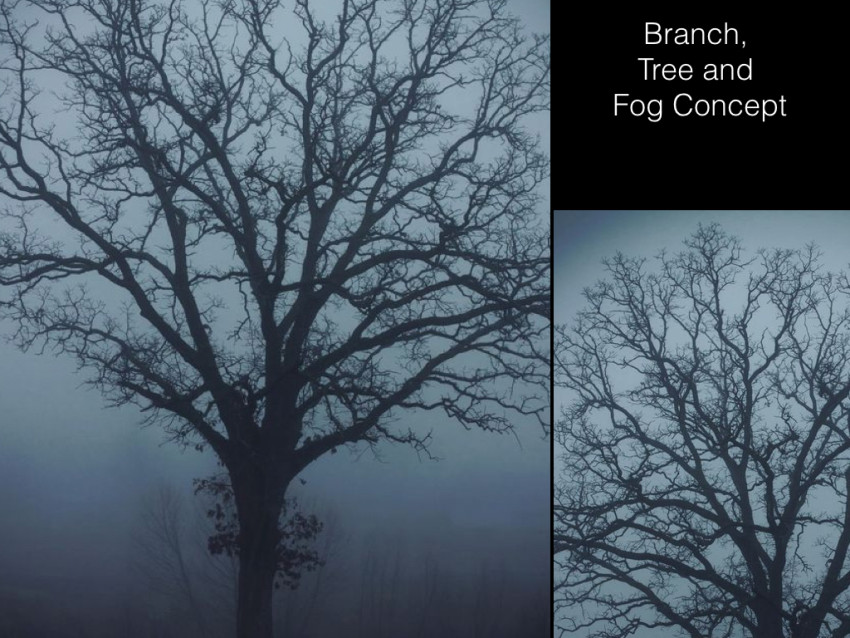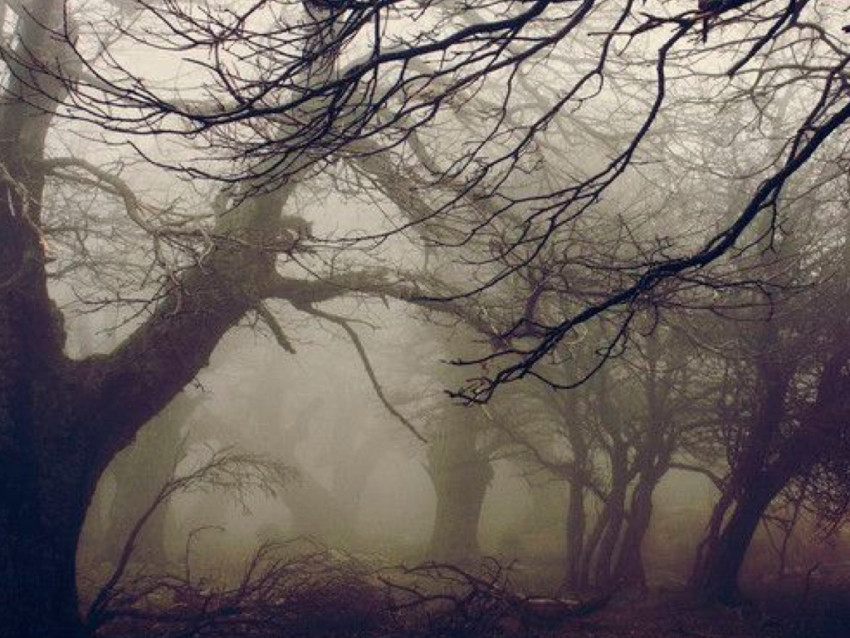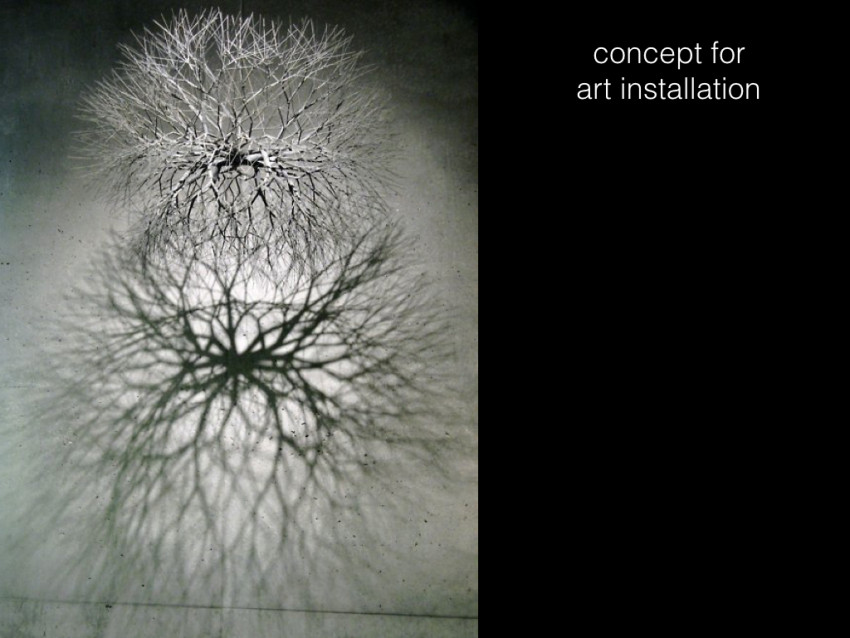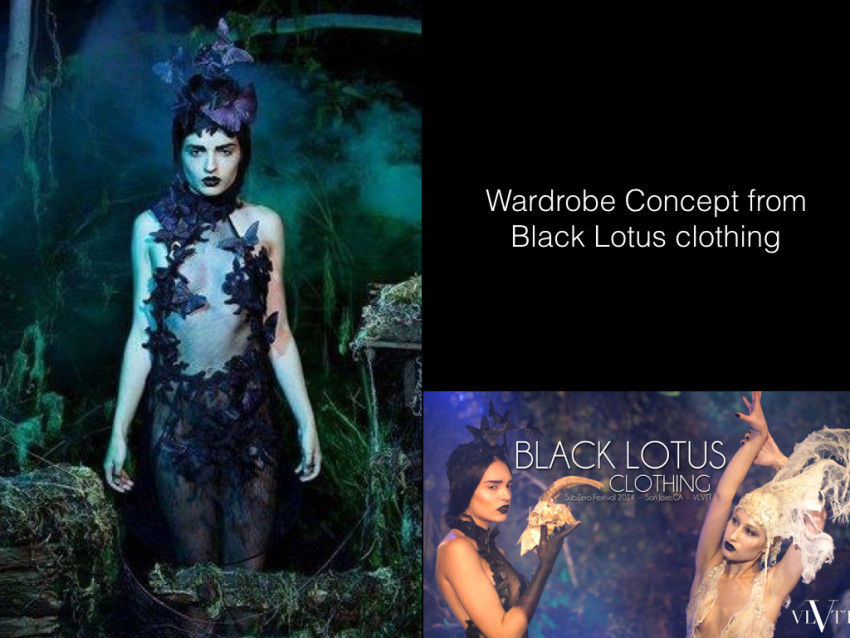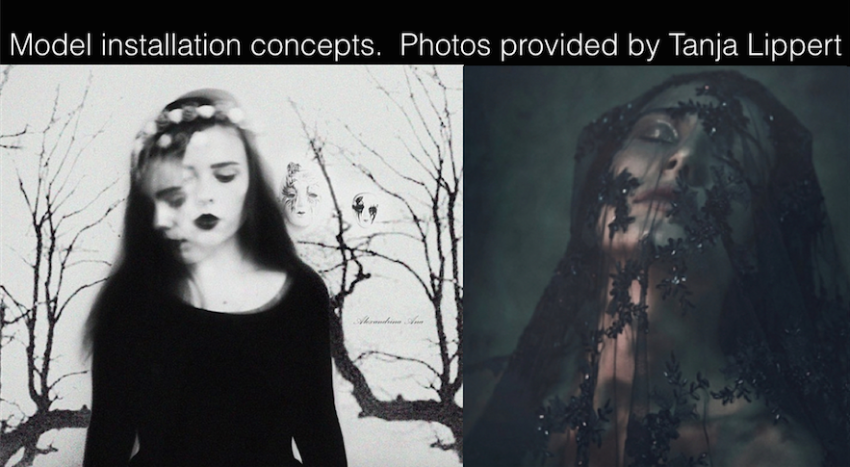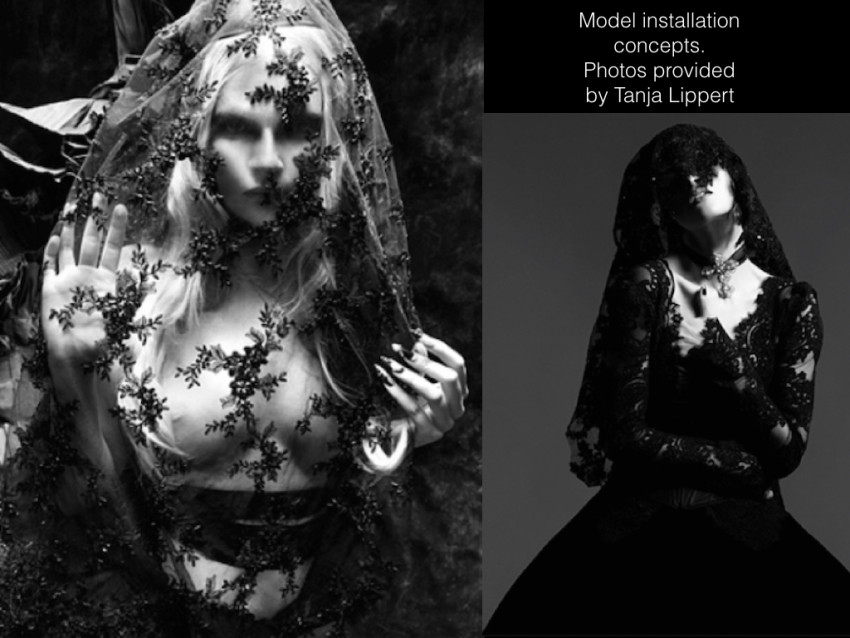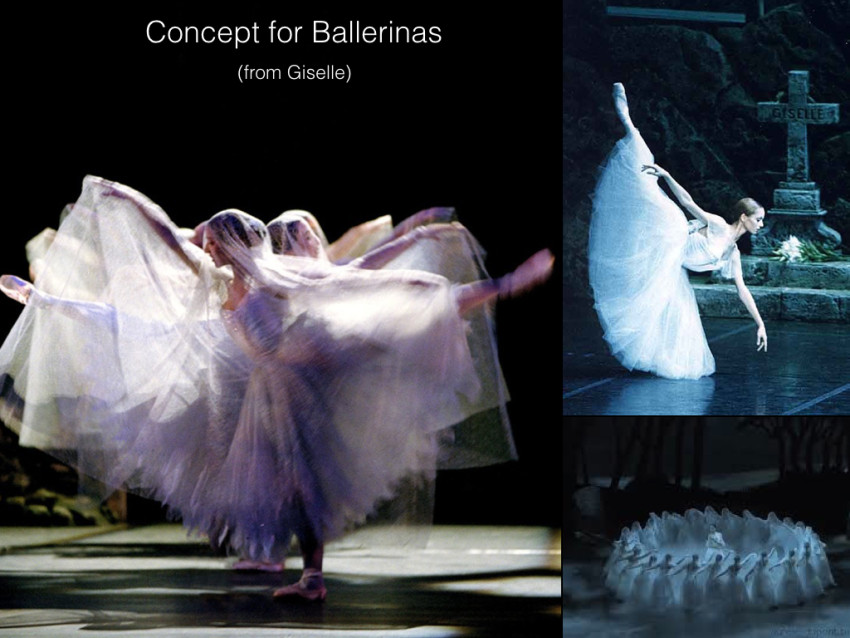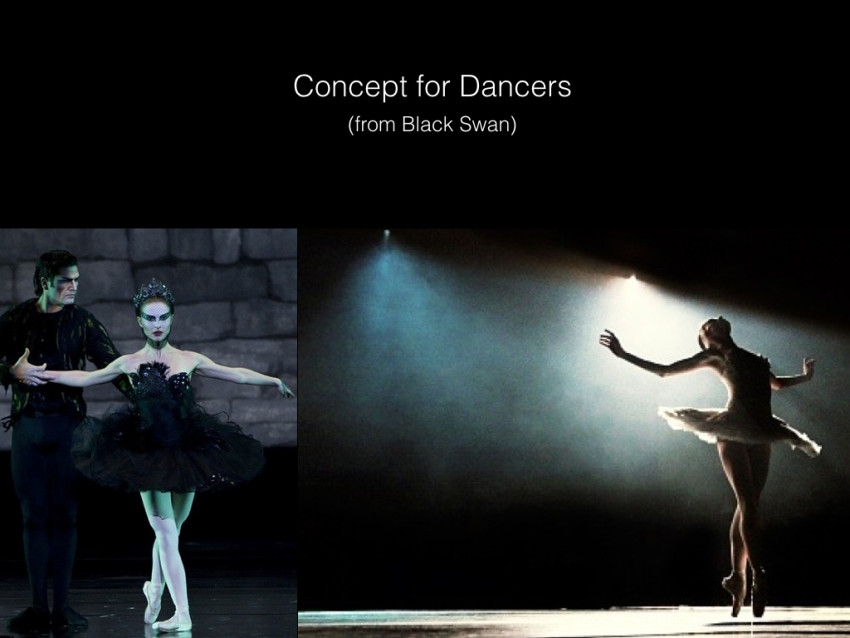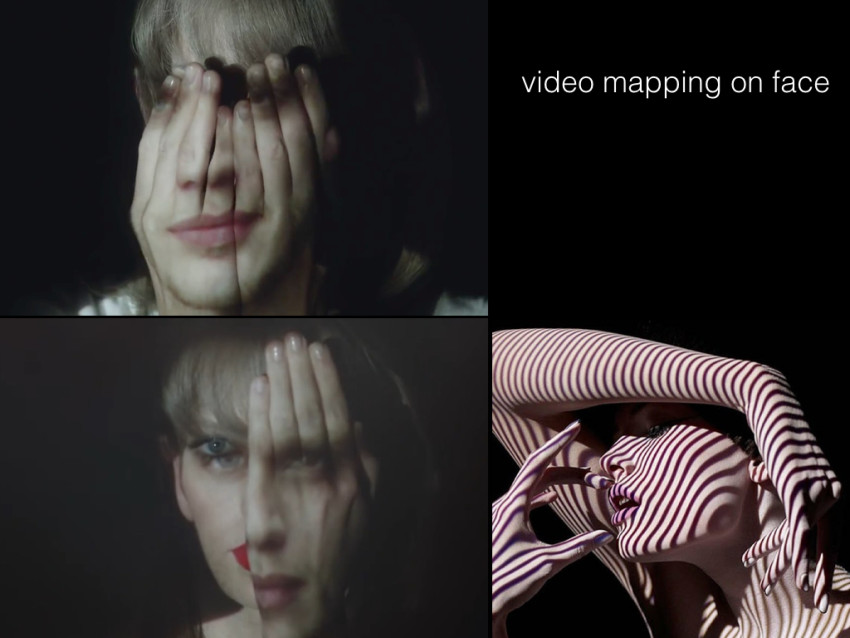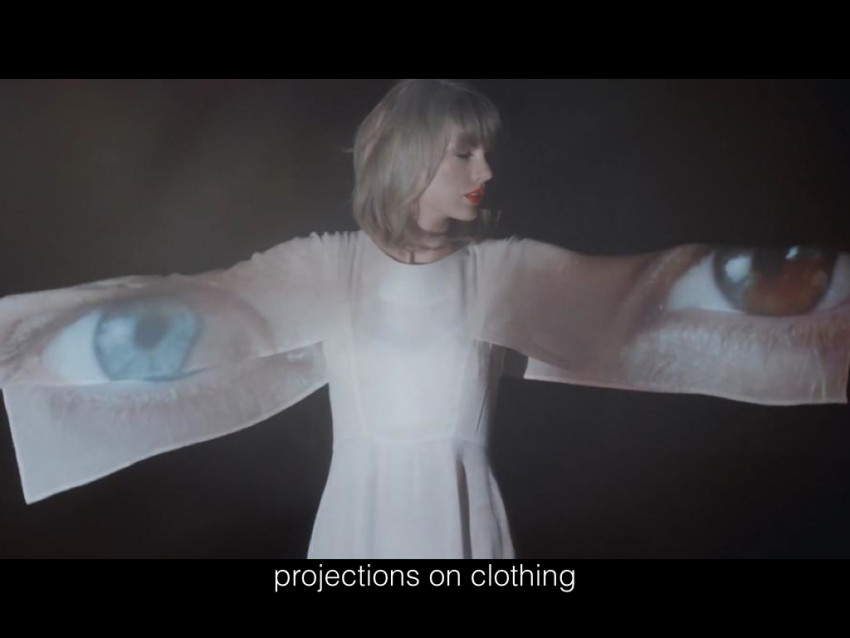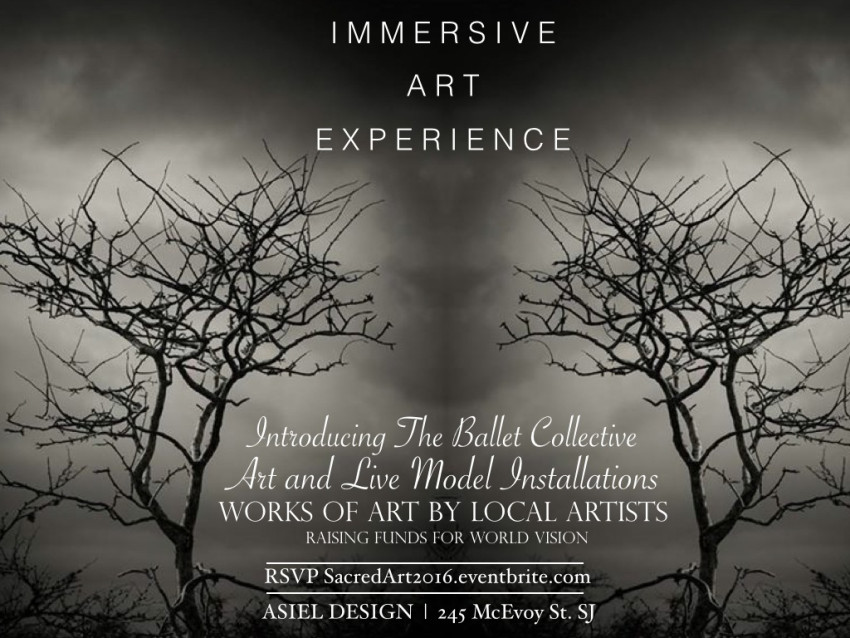 inspirations | ABYSS & SACRED ART 2016
We are in the process of preparing for Sacred Art again. From now until April 30th my mind will be wrapped around this show and it is for good reason. I'm anticipating this show to be even bigger and more interactive then last year's event, based on the talent that we have secured so far. I do believe this year's event will be amazing.
For those of you who do not know, Sacred Art is an immersive art show with spiritual themes. I say "immersive" because the show is designed to be interactive based on the layout and concept of the art. The pictures above create an inspiration board that I share with the team that will bring this vision to life. Sacred Art will feature; live model and art installations, works of art by some of the bay area's best artists and a special performance by the newly formed Ballet Collective. This will all be set in the midst of an imaginative atmosphere of design and sound.
ABYSS, is the subtitle of this year's event and the theme is LIFE, DEATH and RENEWAL. My experience of sharing this theme with the team has been surreal. One artist recently lost her house in a fire and she wants to create a model inspiration based on renewal. We are also raising money for the Ballet Collective which many of the dancers within recently lost their job along with the loss of the Silicon Valley Ballet. The process has been quite serendipitous to say the least.
The world as I see it today is in a lot of turmoil. We see it all around us. Sacred Art is not a place to push religion but a place to rally together and to love and support one another. We look at what unites us and we aim to stand together as a community. Watching it all come together this year has been beautiful and transformative. I hope you can join us on April 30th.
Sincerely,
Jonathan Gomez
Founder and Art Director of Sacred Art
You might like: